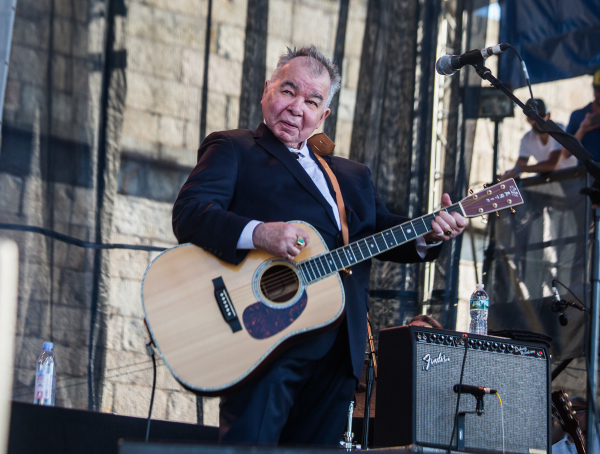 After an exciting day 1 and day 2 of Newport Folk Festival, it was up to Day 3 to send us home and style, and it looked like it had the best lineup of the entire weekend and it sure didn't disappoint.
I started the day in style with the festival's tribute to Chuck Berry, featuring a various collection of artists playing the festival and surprise guests gathering to honor the late great musician. That was a hard set to follow for obvious reasons, but Pinegrove were certainly up to the challenge, and proved all the hype that I've heard about their live show to be more than true.

Up next were sets from Margaret Glaspy, Michael Kiwanuka, and a surprise performance from Nathaniel Rateliff, who turned out to be the surprise set on a much smaller stage than his main stage performance just last year. After that I caught a set from Whitney who joked about having a 30-minute album to fill out their 50-song set, which they ended up rounding out with some covers such as Lion's "You've Got a Woman."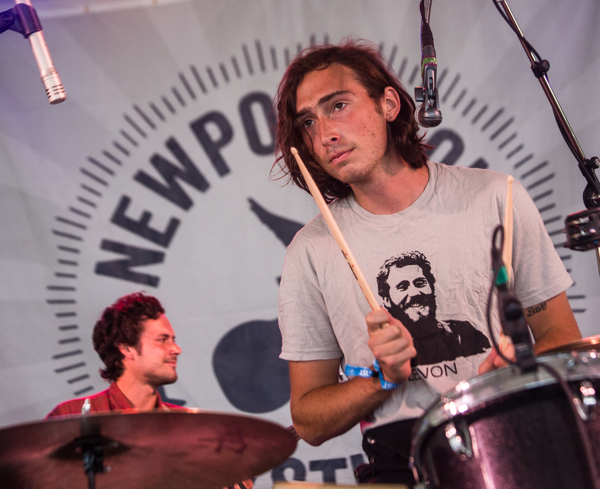 (Whitney)
After catching a bit from Rhiannon Giddens and John Paul White, the rest of the day was polished off in epic fashion with a typically solid performance from Dr. Dog and my favorite set of the weekend: Speak Out. With a house band that featured Chris Funk, Jenny Conlee, John Moen and Nate Query of The Decemberists and Carl Broemel and Patrick Hallahan of My Morning Jacket, they brought out a variety of truly special guests to perform special covers. Guests included the Preservation Hall Jazz Band, Kyle Craft, Shakey Graves, Rayland Baxter, Billy Bragg, Sharon Van Etten, Jim James, Nick Offerman, Margo Price, Zach Williams, Lucius and Nathaniel Rateliff. I mean, enough said?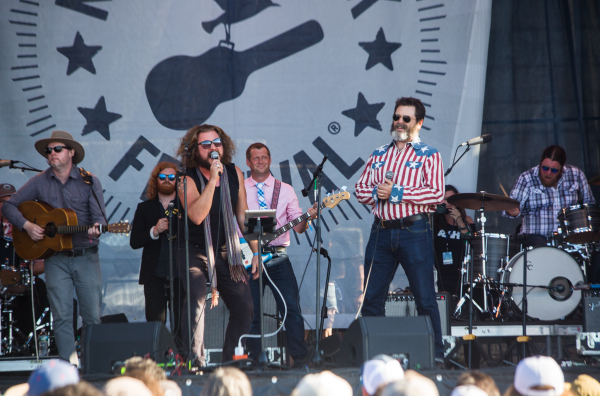 (Speak Out)
It was an impossible set to follow, but if there was anyone up for the challenge, it's John Prine. The country/folk singer brought his legendary songs to the festival and ended it in beautiful fashion. He had a few guests come out and join them, from the likes of Nathaniel Rateliff, Margo Price, Jim James, Justin Vernon, and only fellow legend Roger Waters (with Lucius) who came in just to perform on "Hello In There" with Prine. Moments like that are what make Newport a truly stand out festival that just feels special and unique in more ways than one.
It was an ever-so appropriate conclusion to yet another outstanding edition of the festival. I'm already counting down the days until I return to the Fort next July. I hope to see you there.
Find more photos from Day 3 posted below in the gallery below.
A Tribute To Chuck: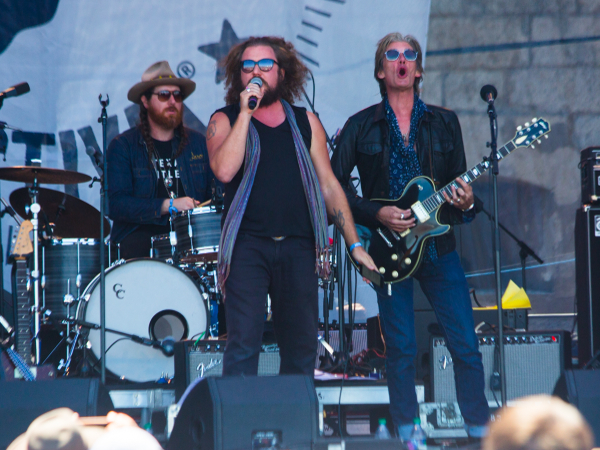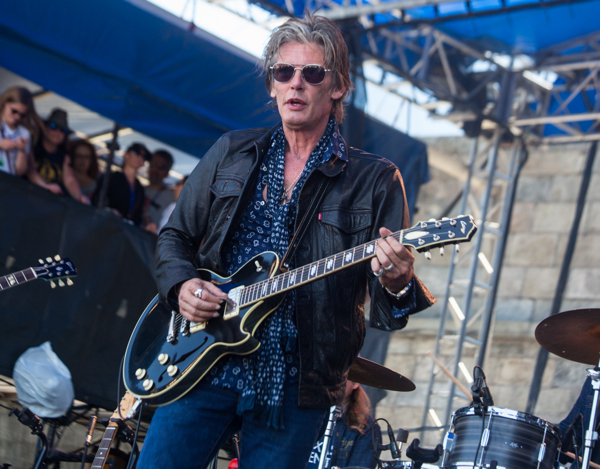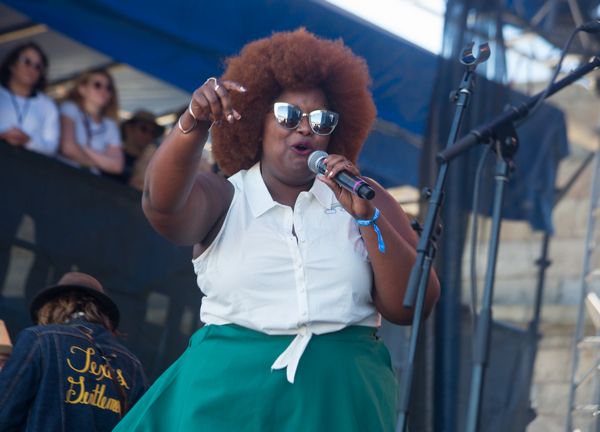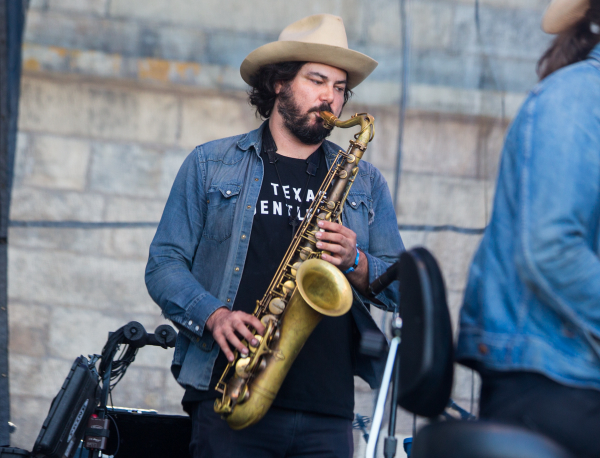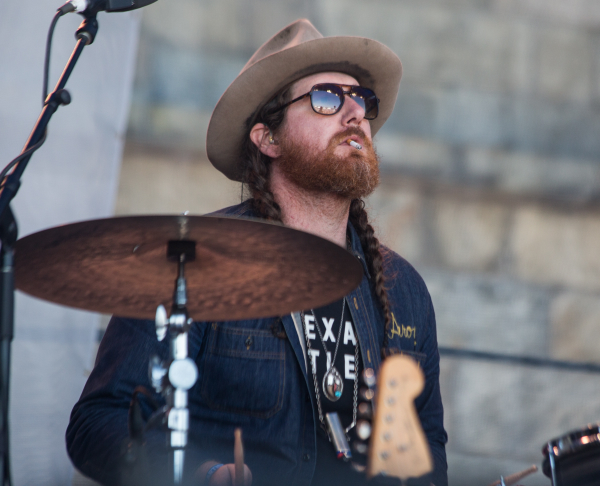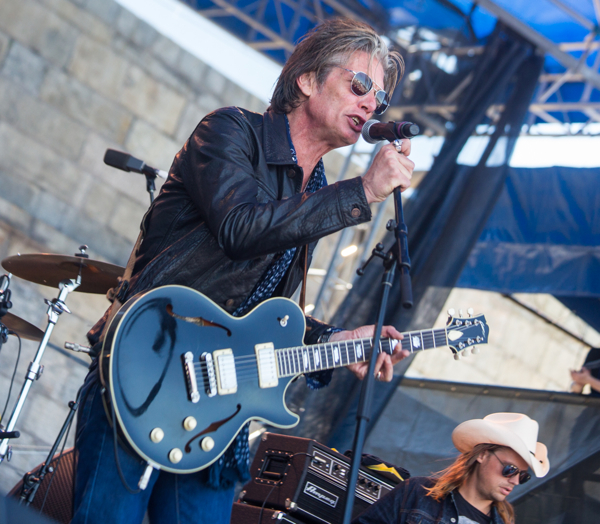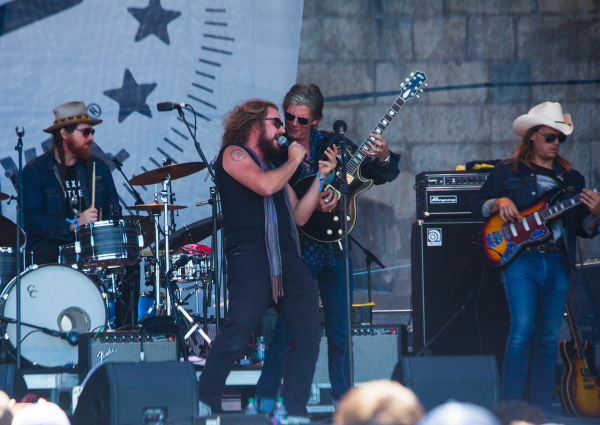 Pinegrove: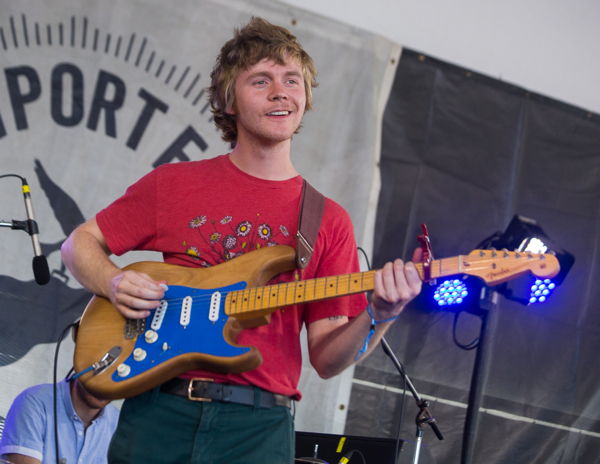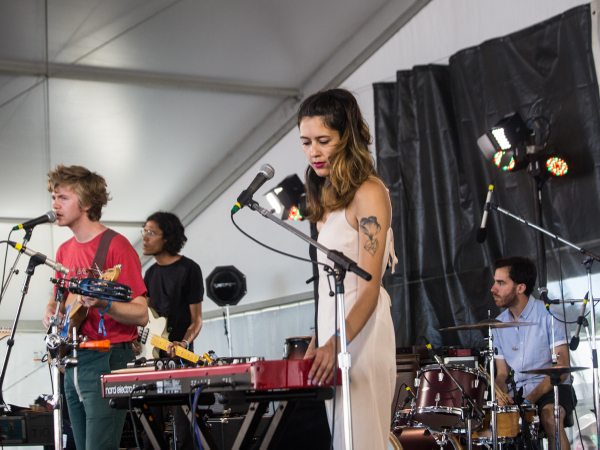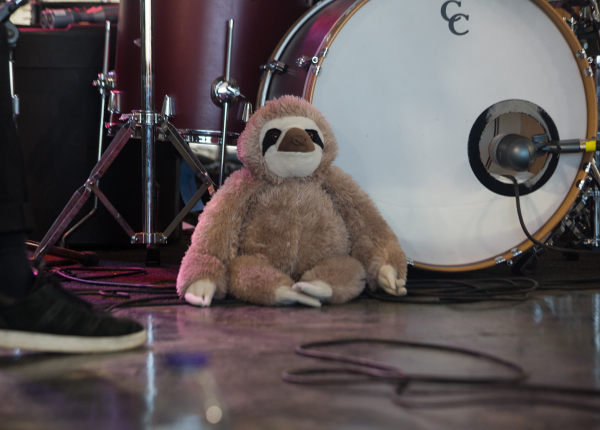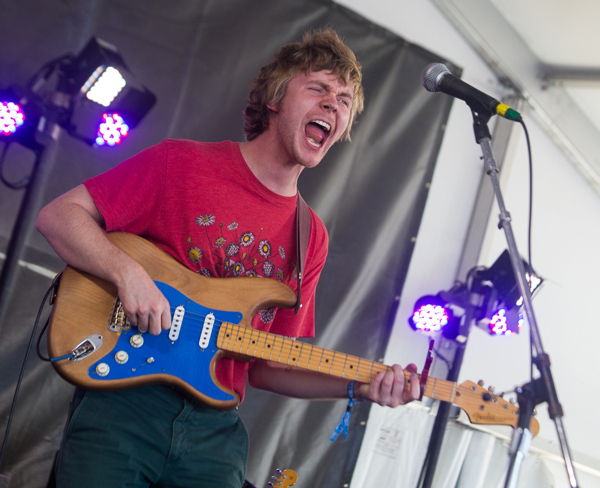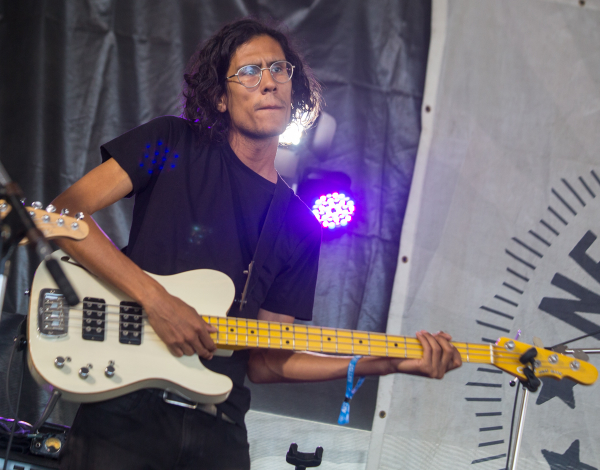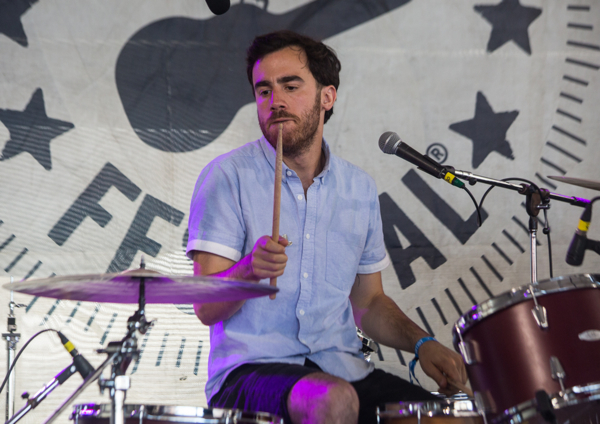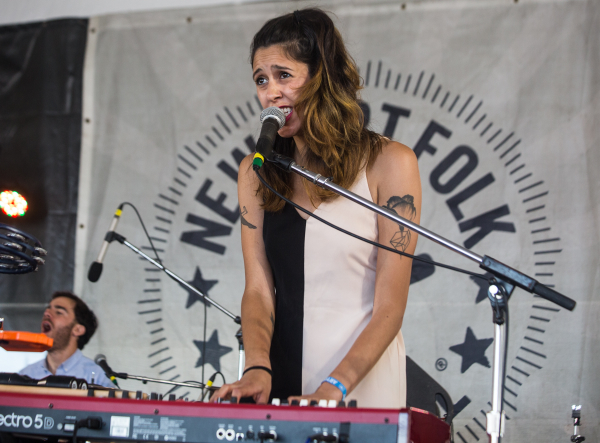 Margaret Glaspy: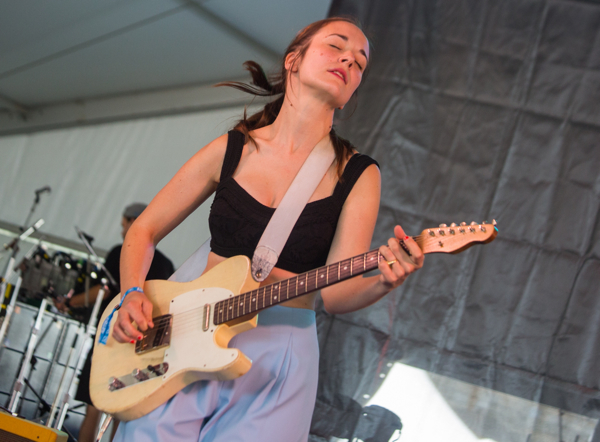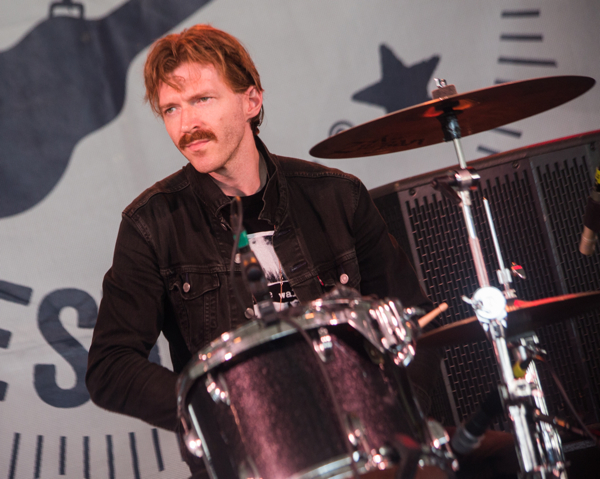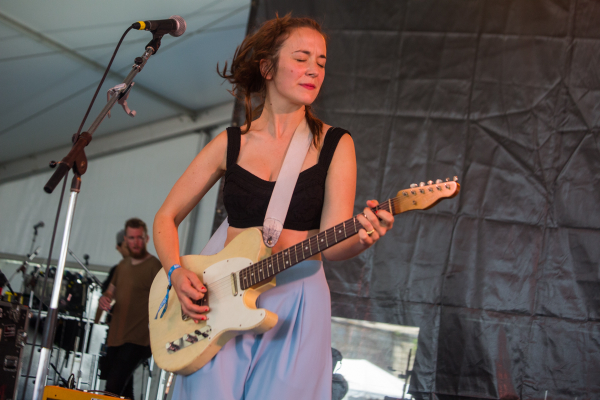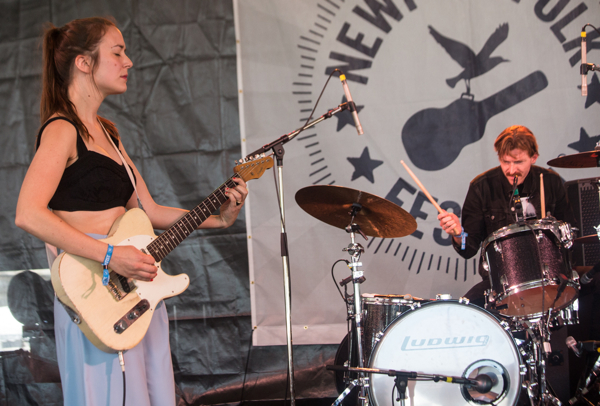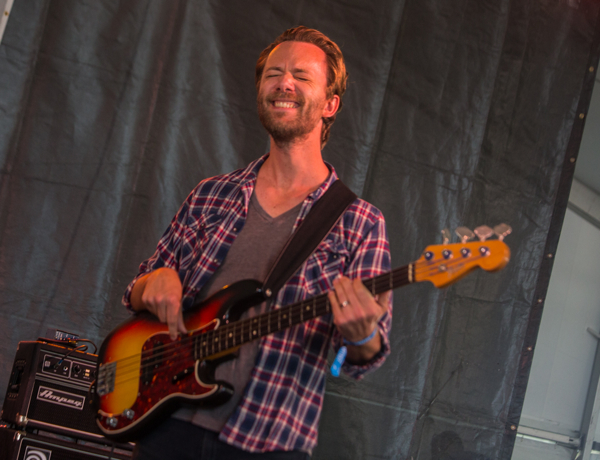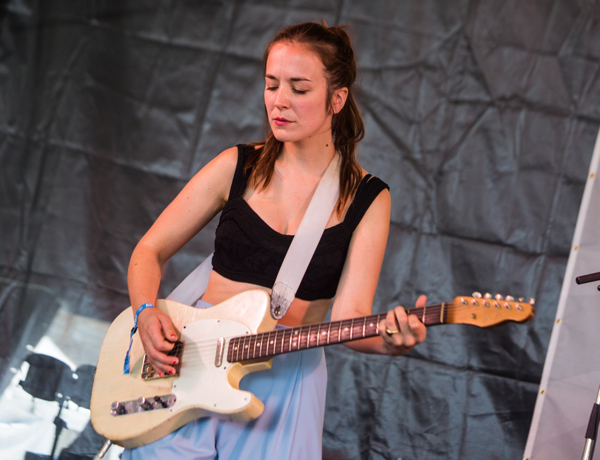 Michael Kiwanuka: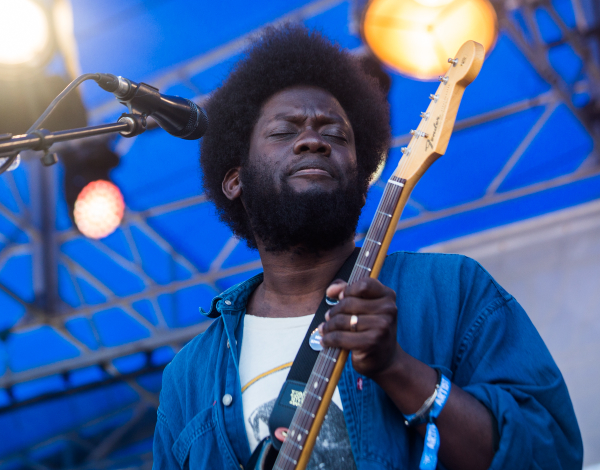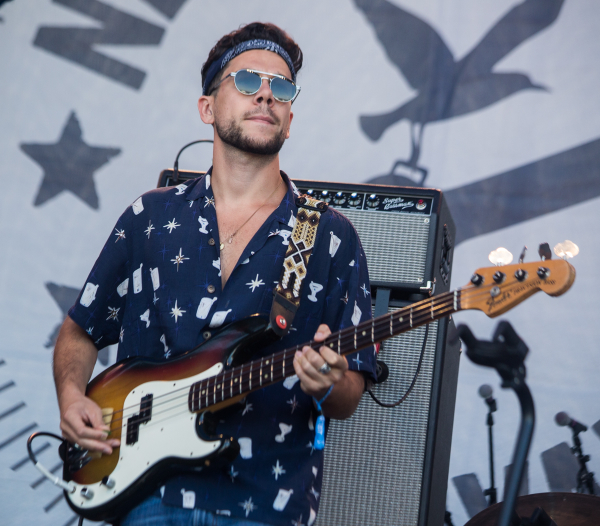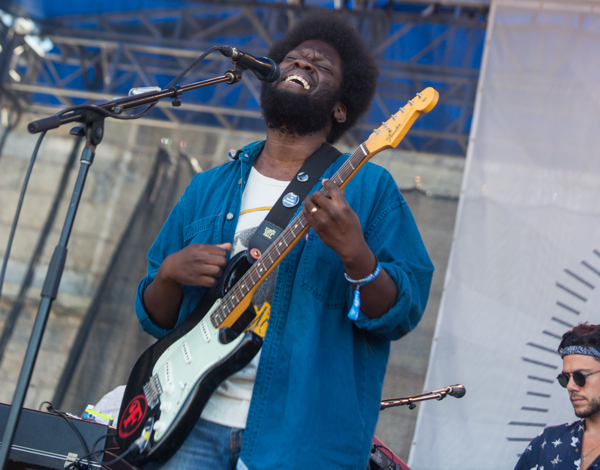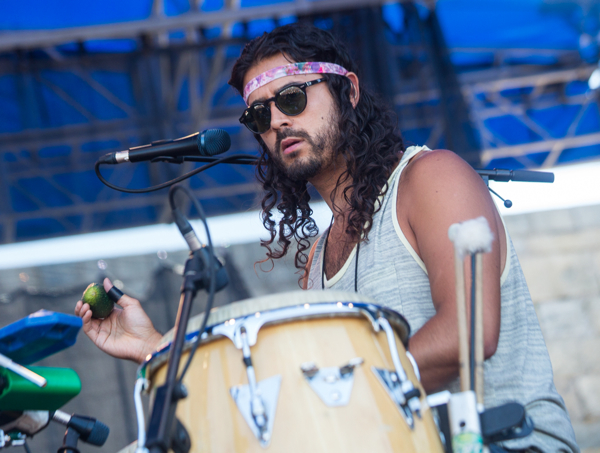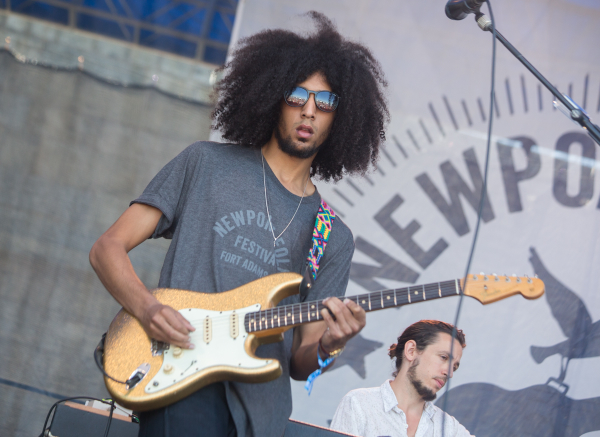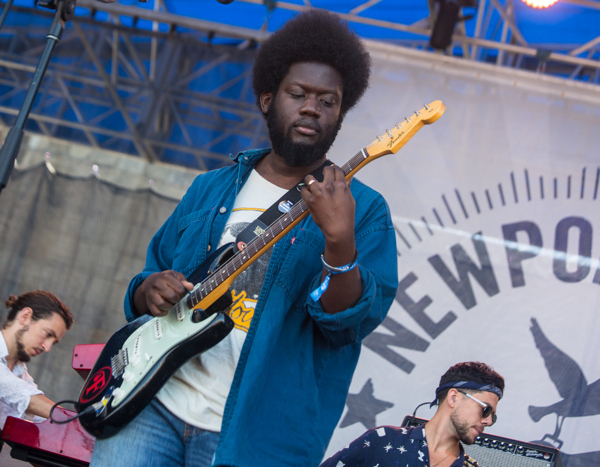 Nathaniel Rateliff: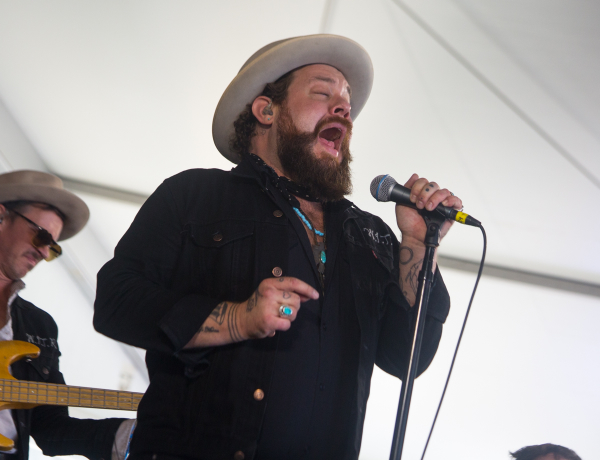 Whitney: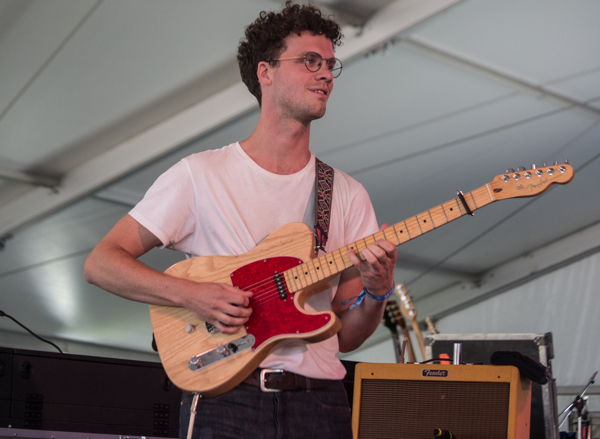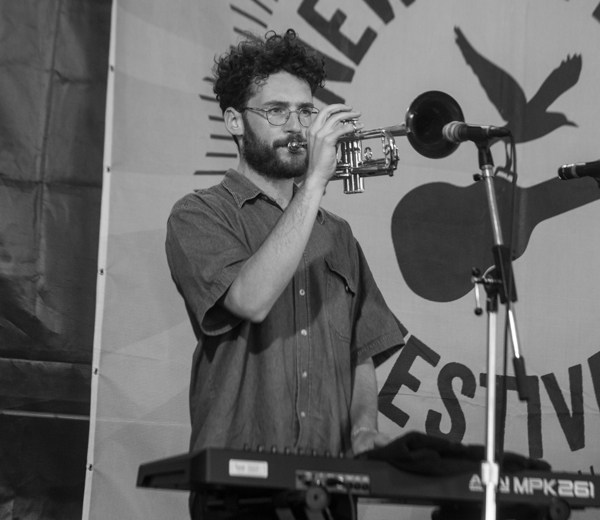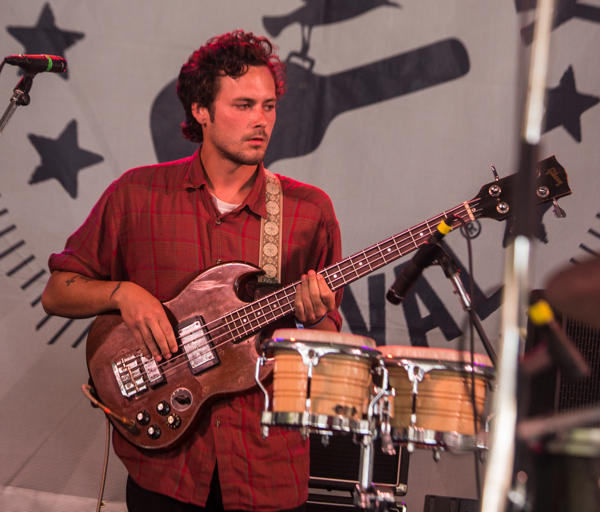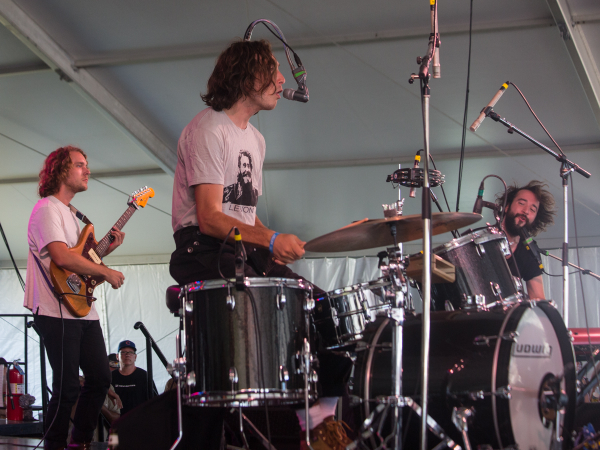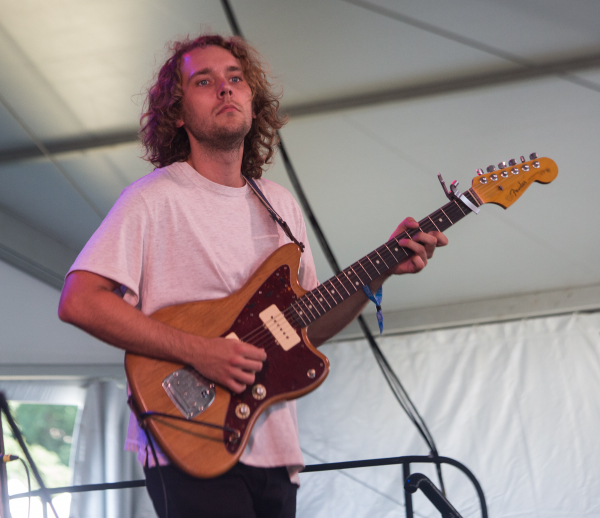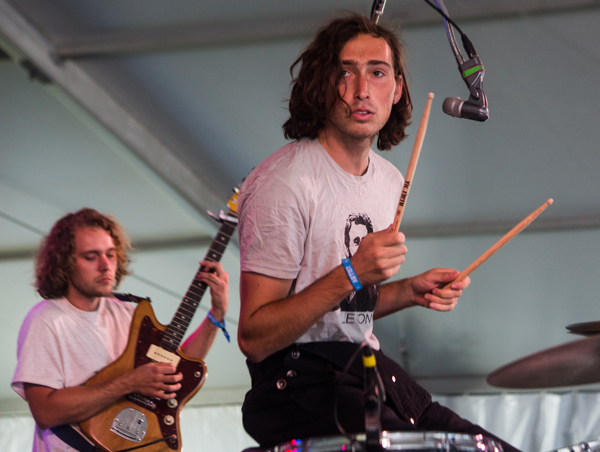 Rhiannon Giddens: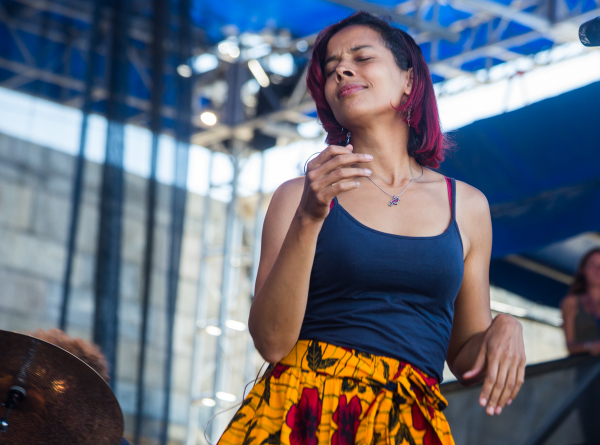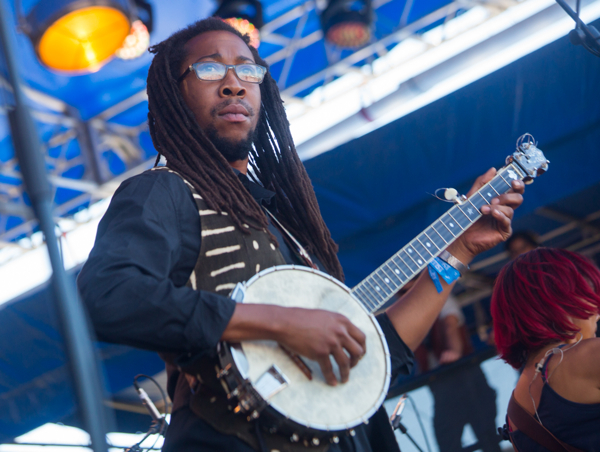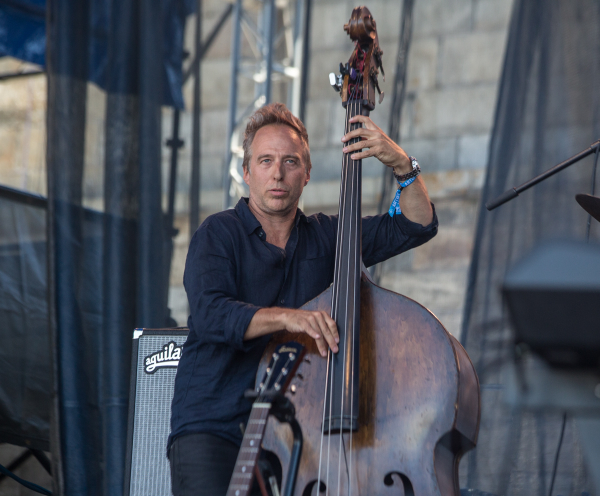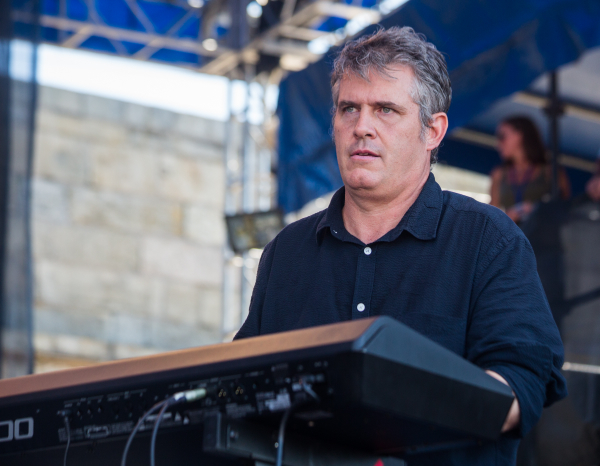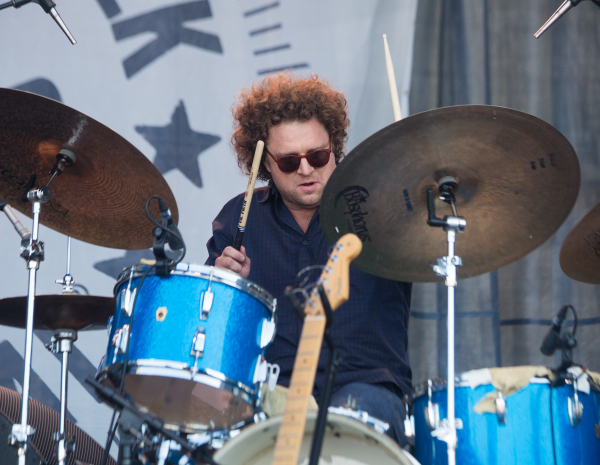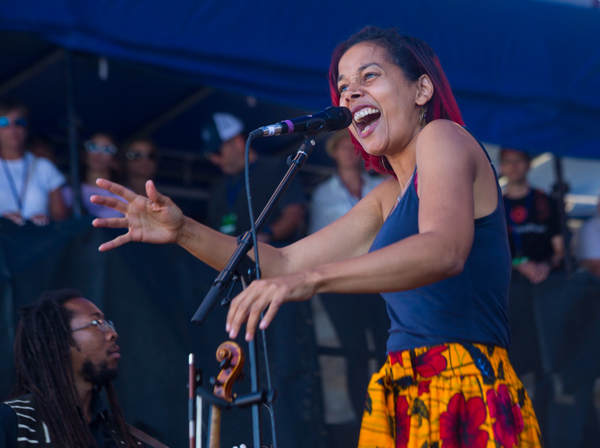 John Paul White: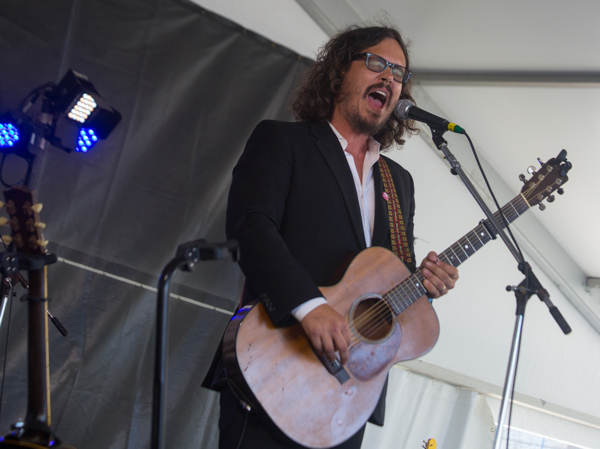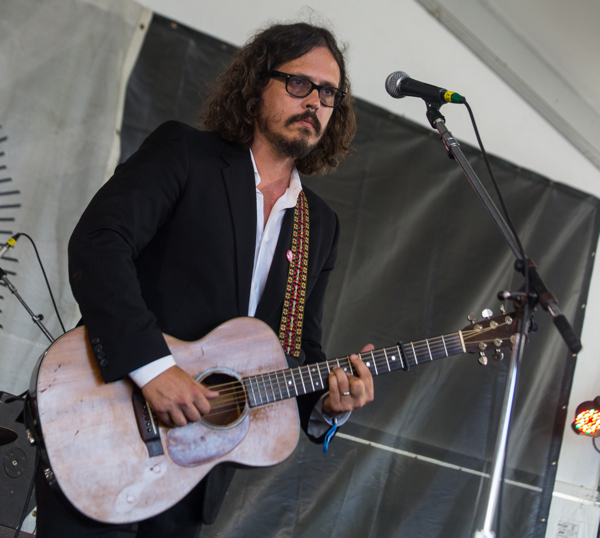 Dr. Dog: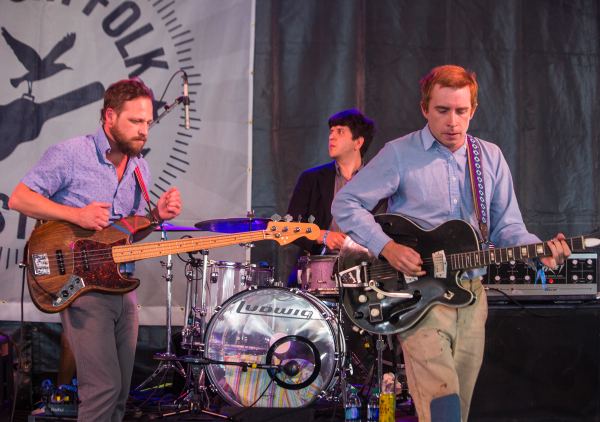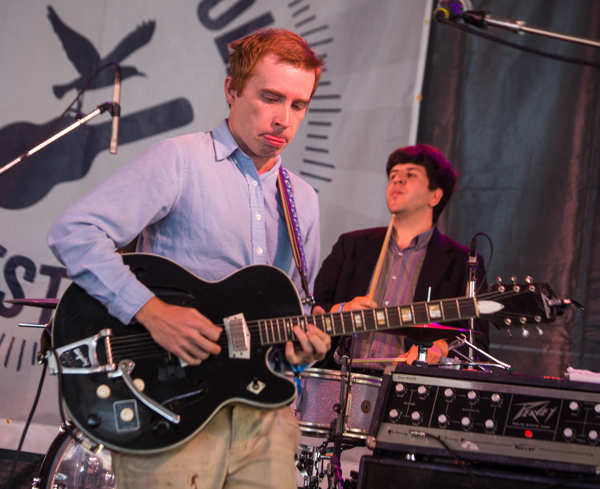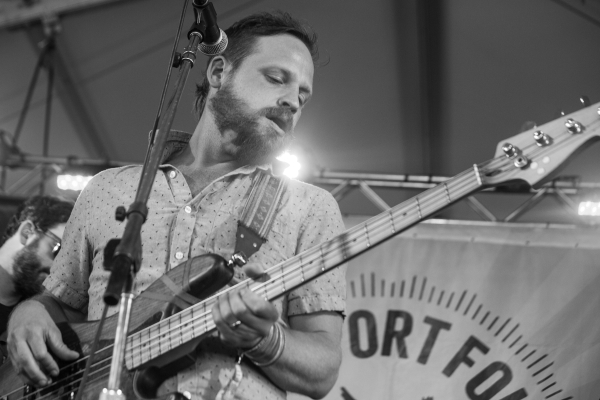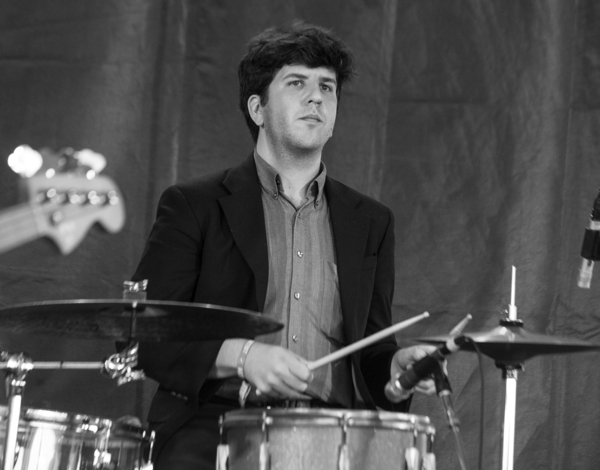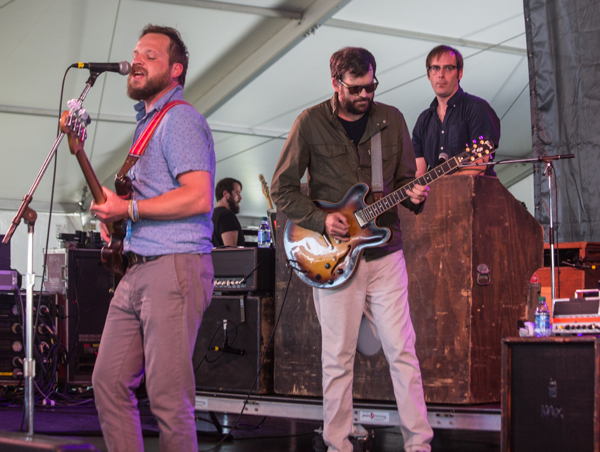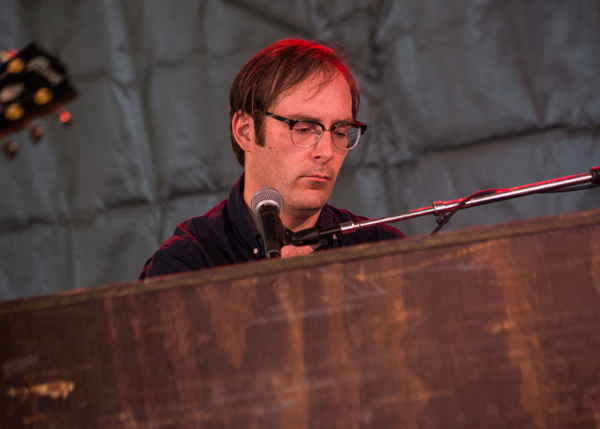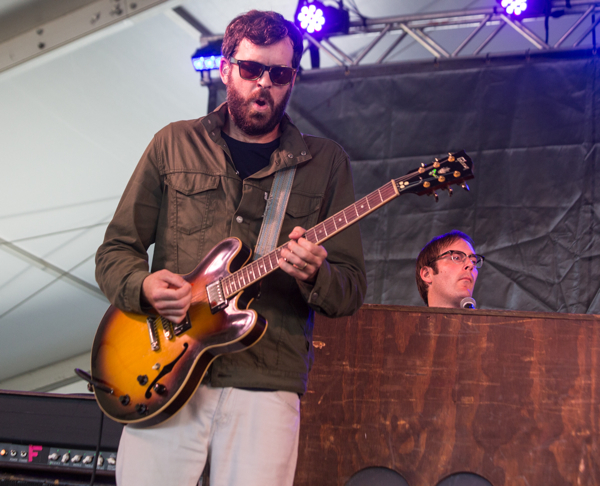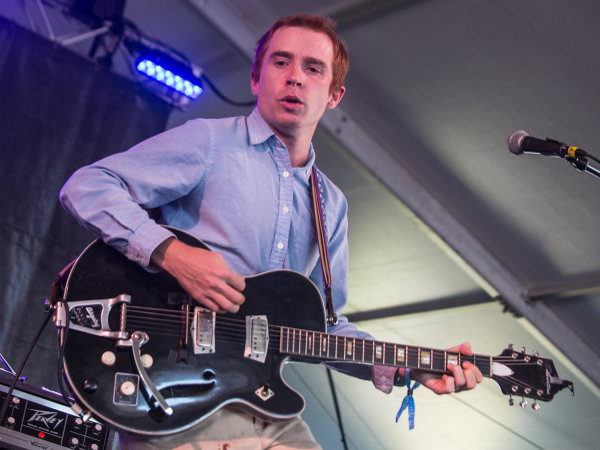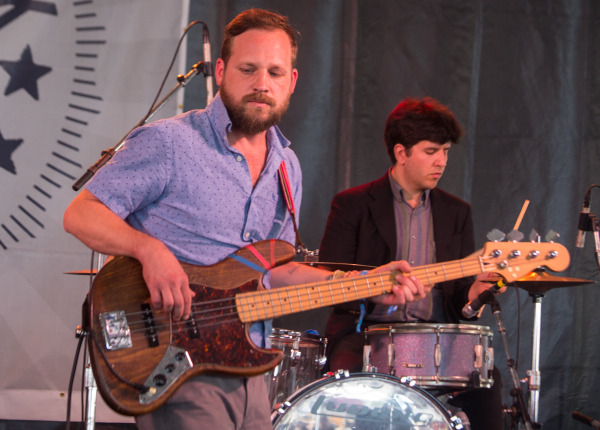 Speak Out: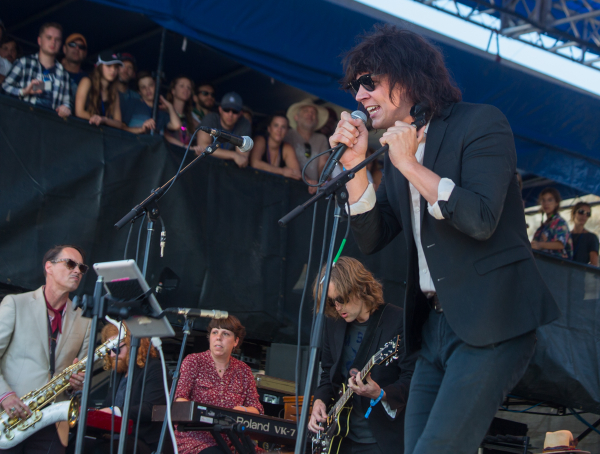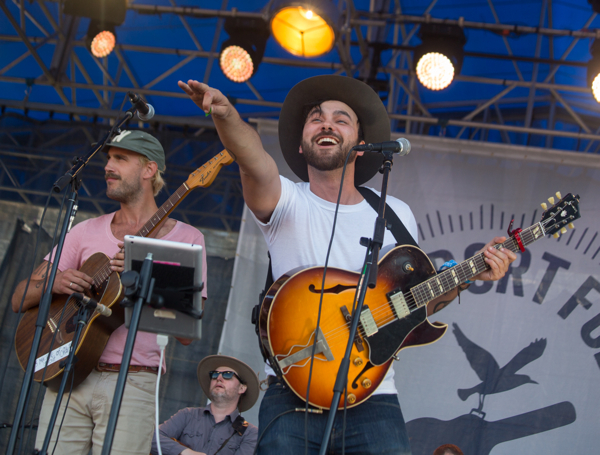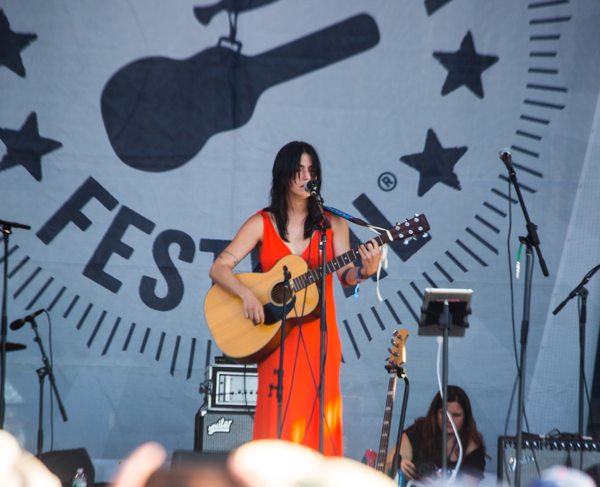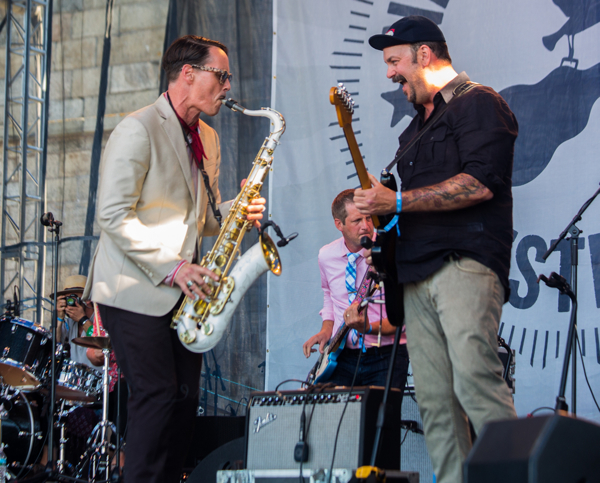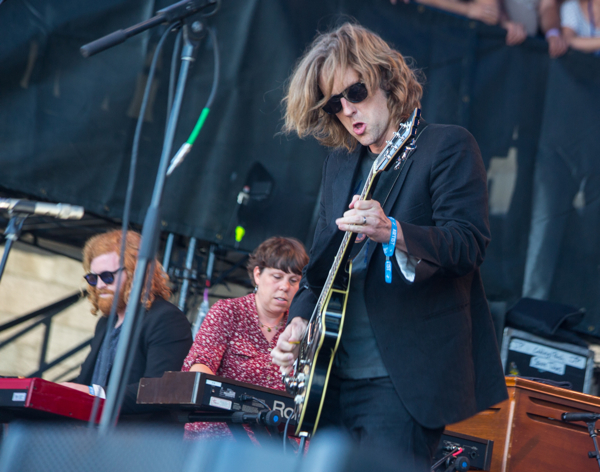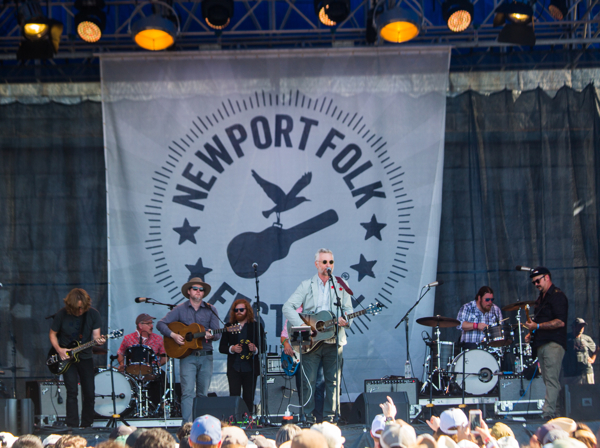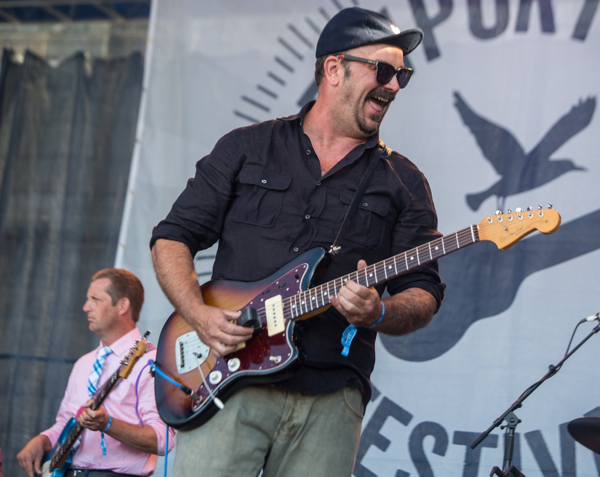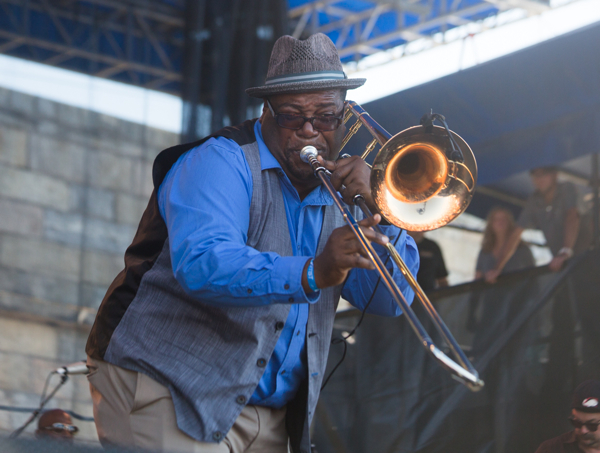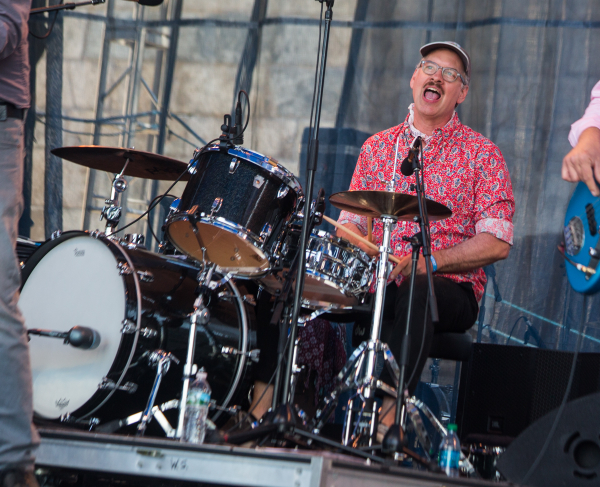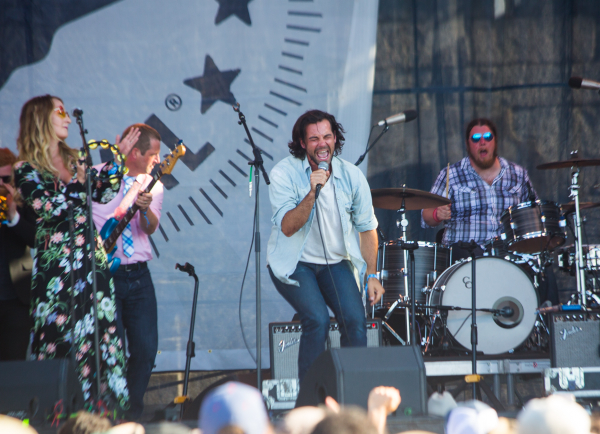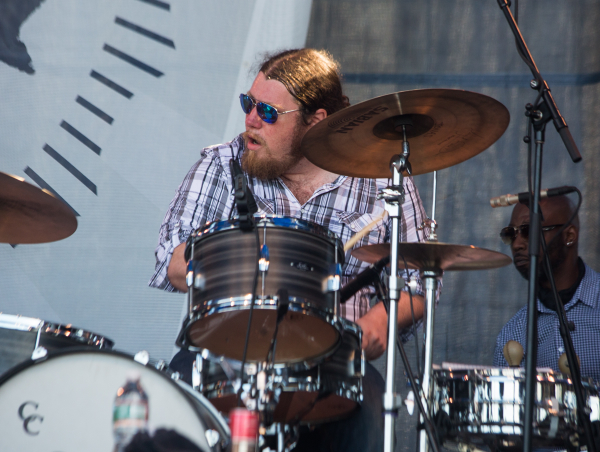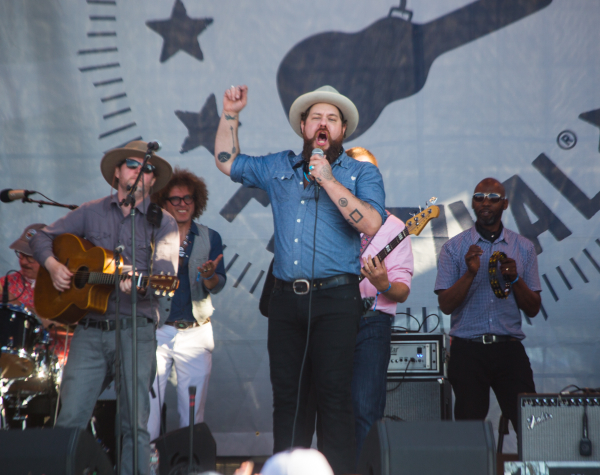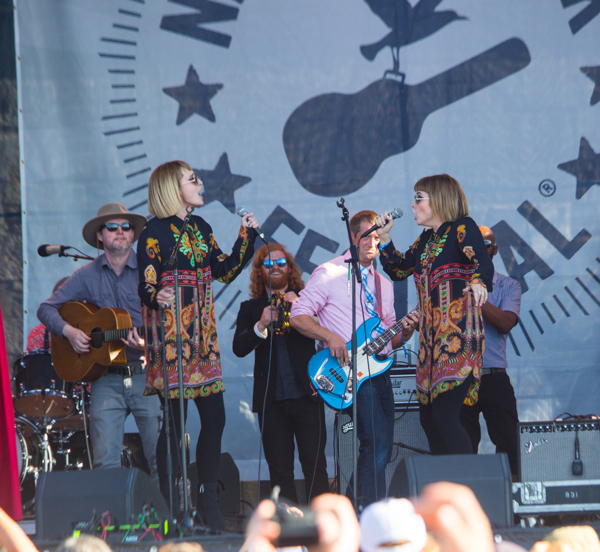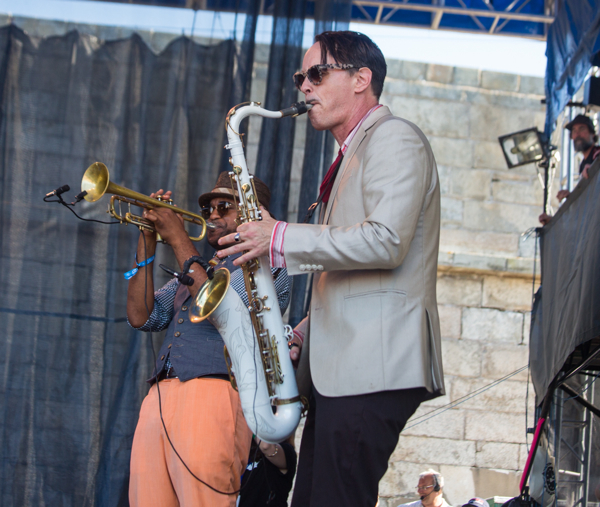 John Prine: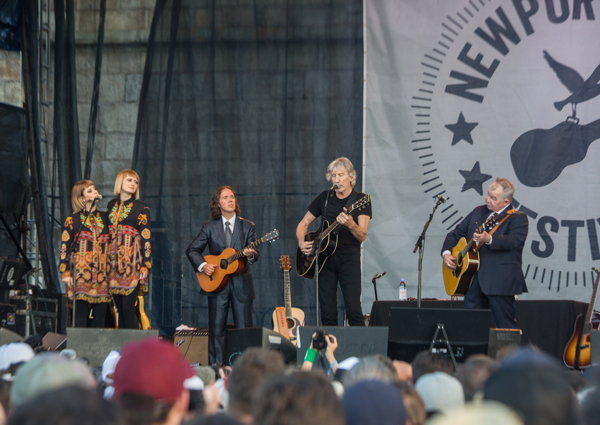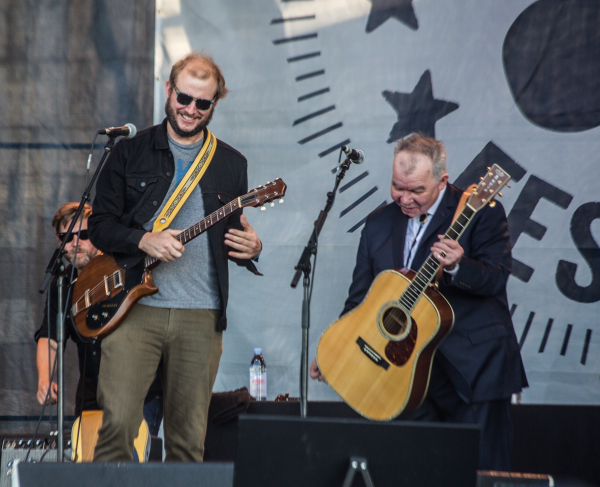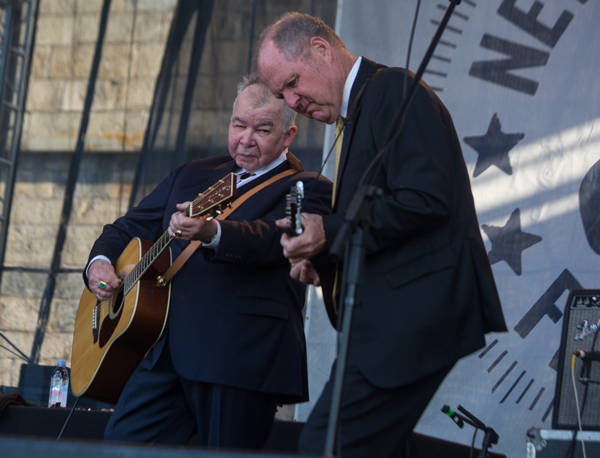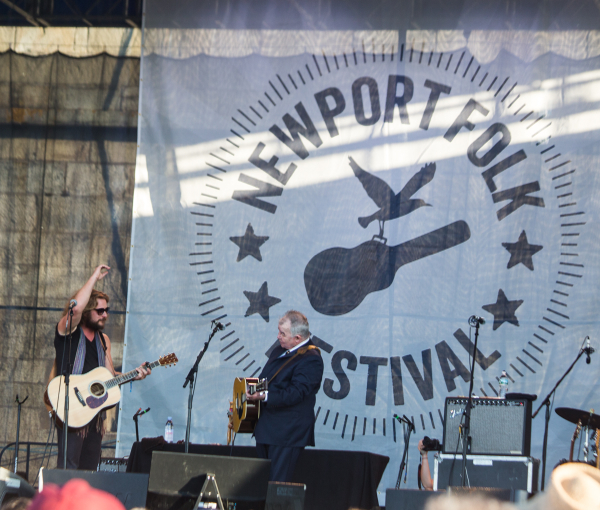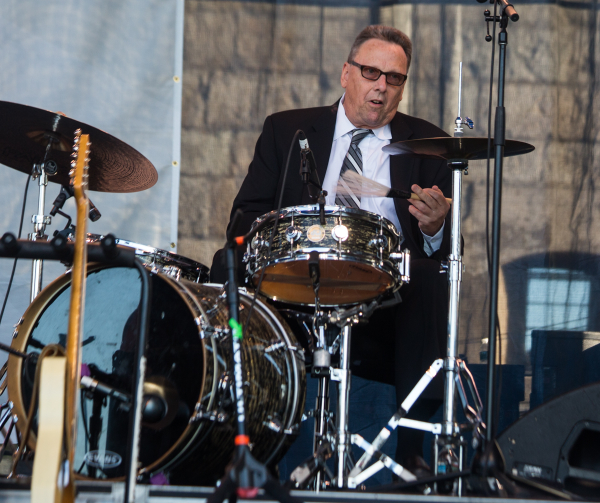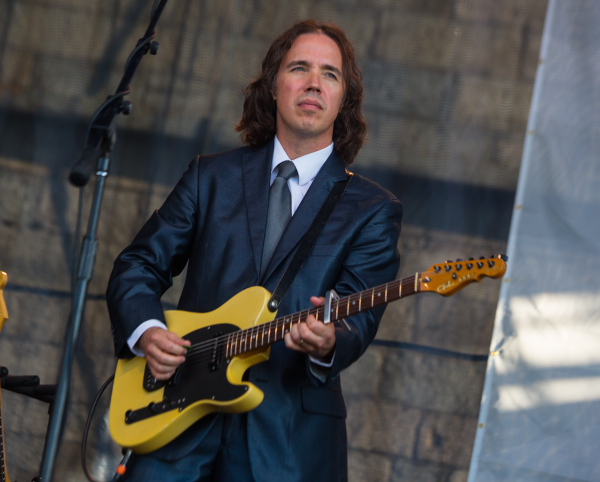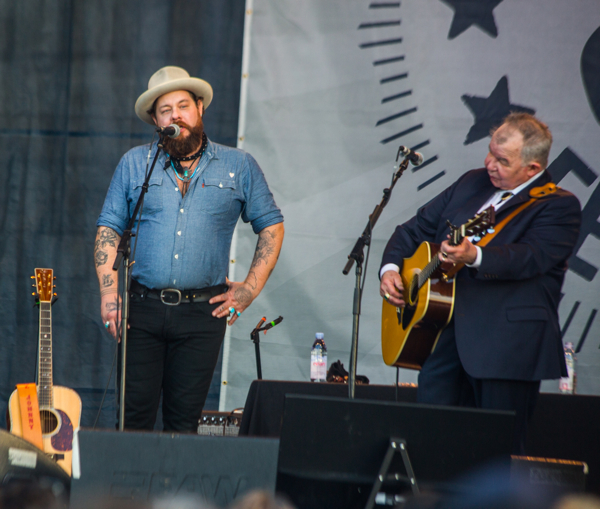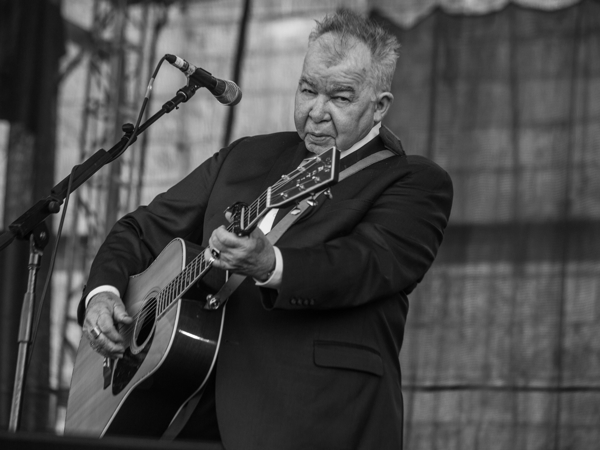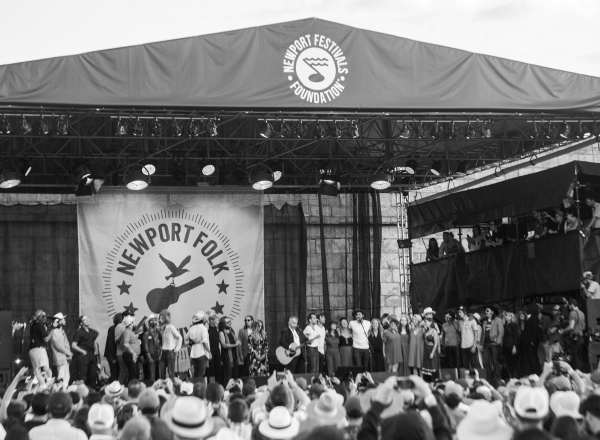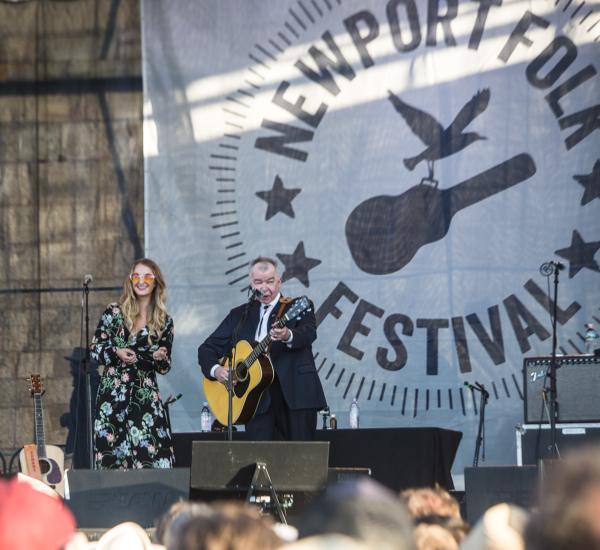 ---
Join the conversation