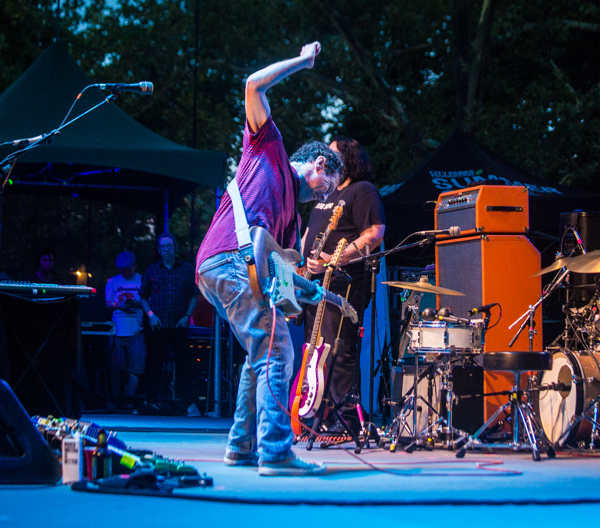 It's no secret here in the New York City area that there are plenty of chances to see legendary Hoboken indie rockers Yo La Tengo perform. Even still, I had managed to somehow go this long without seeing them perform. Just a case of me missing them and realizing "I can always see them next time," until next time keeps becoming next time….you know how it goes.
When the group announced that they would perform a free performance at Central Park Summerstage on July 17, I made sure that I no longer deprived myself of seeing Yo La Tengo live in the flesh. The fact that the awesome English rockers Ultimate Painting were announced as the opening act was the cherry on top.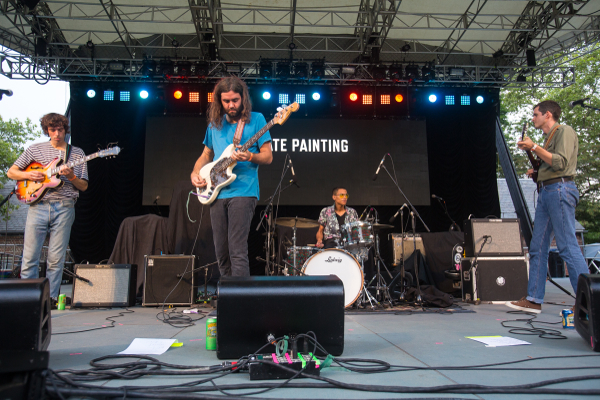 I hadn't seen Ultimate Painting since their debut stop in NYC in 2014 during CMJ and the group has since amazingly released two more albums, all as solid as the last. They offered a sharp and confident performance that proved they have gotten even tighter as a group since the last time I saw them.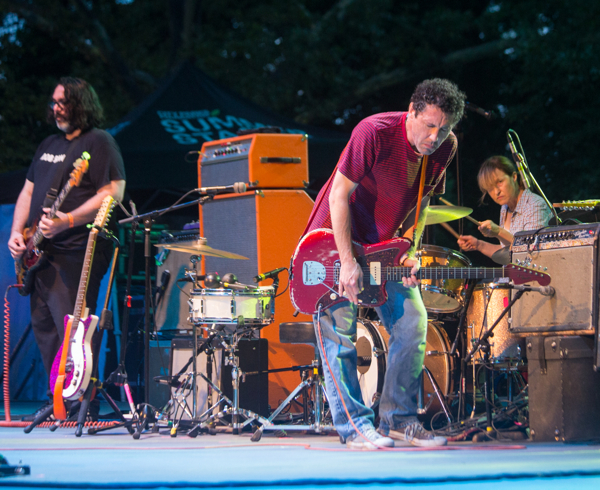 A band like Yo La Tengo has so much material to choose from so you going into the show I wasn't quite sure what to expect, especially considering it was a free performance. But the band delivered a great 14-song set that started off in style with a cover of Ace Frehley's "New York Groove" before they worked into a solid set of material across their expansive discography.
They were joined by Ultimate Painting during "I Heard You Looking," and by frontman Ira Kaplan's mom during their cover of Anita Bryant's "My Little Corner Of The World" where they announced that they would bring back their Hanukkah shows for the first time in five years, taking place at Bowery Ballroom from December 12-19. Tickets are still available for some of the shows.
Find photos of both Yo La Tengo and Ultimate Painting posted below, along with both setlists.
Ultimate Painting Setlist:
1. Ultimate Painting
2. Rolling in the Deep End
3. Riverside
4. Central Park Blues
5. Out in the Cold
6. Bills
7. Out in the Cold
8. (I've Got The) Sanctioned Blues
9. Ten Street
10. Sweet Chris
Yo La Tengo Setlist:
1. New York Groove (Ace Frehley Cover)
2. Pass the Hatchet, I Think I'm Goodkind
3. From a Motel 6
4. All Your Secrets
5. Autumn Sweater
6. Nowhere Near
7. Black Flowers
8. I'll Be Around
9. Before We Run
10. Sugarcube
11. Ohm
12. I Heard You Looking (with Ultimate Painting)
Encore:
13. I Feel Like Going Home
14. My Little Corner of the World (Anita Bryant Cover, with Ira's mom on vocals)
Ultimate Painting: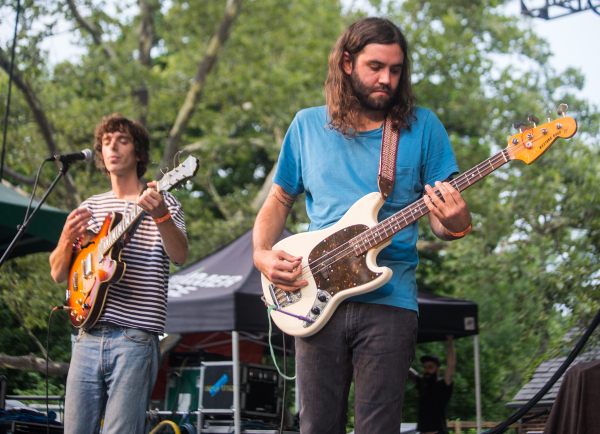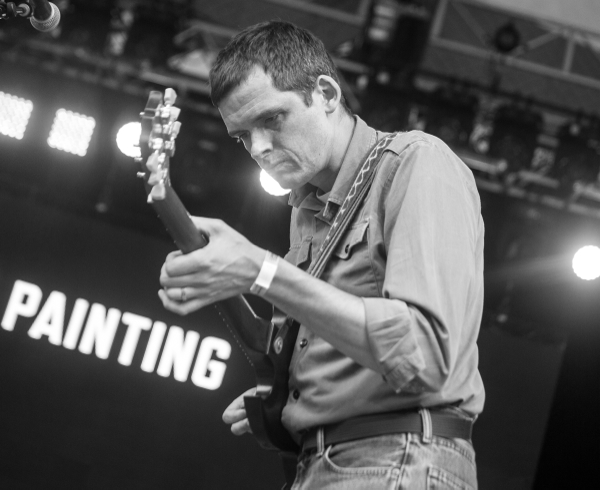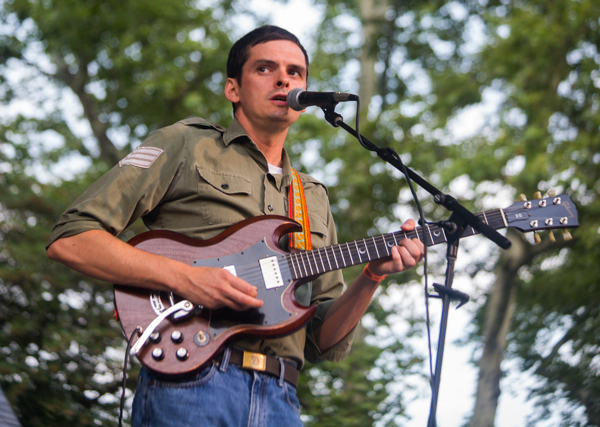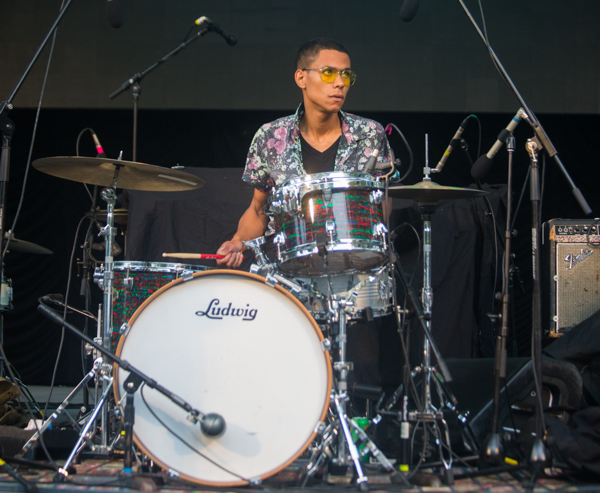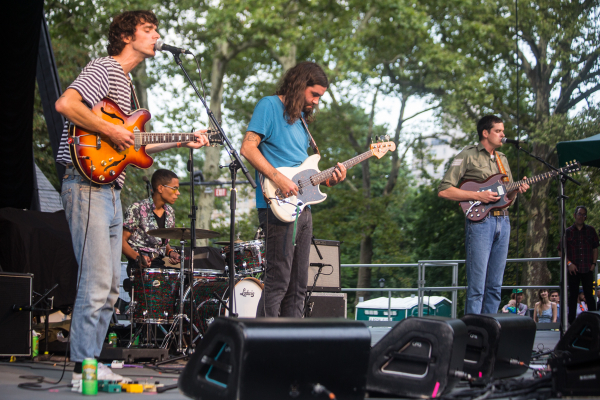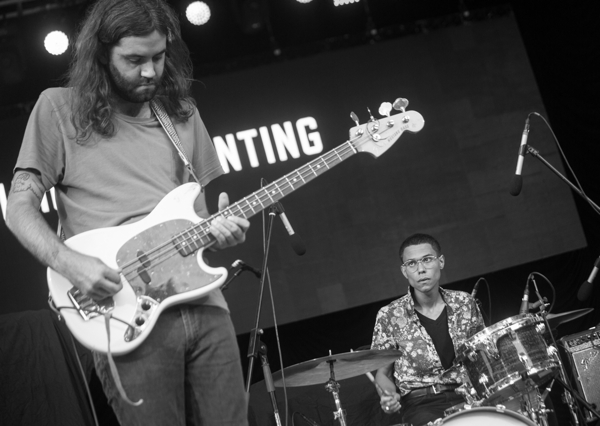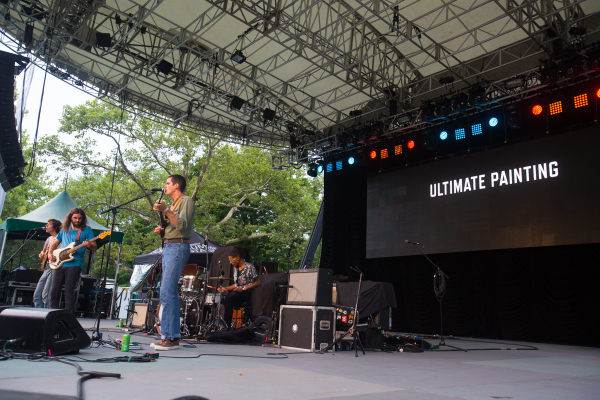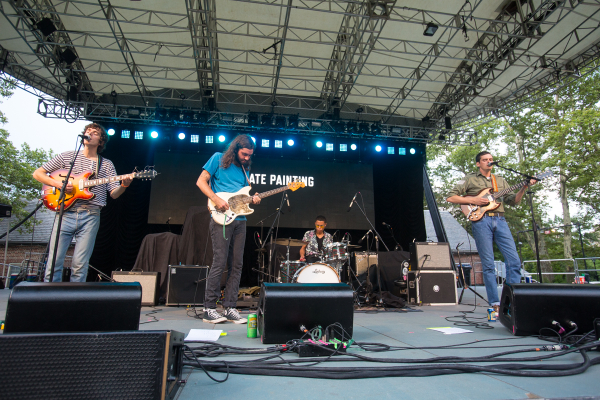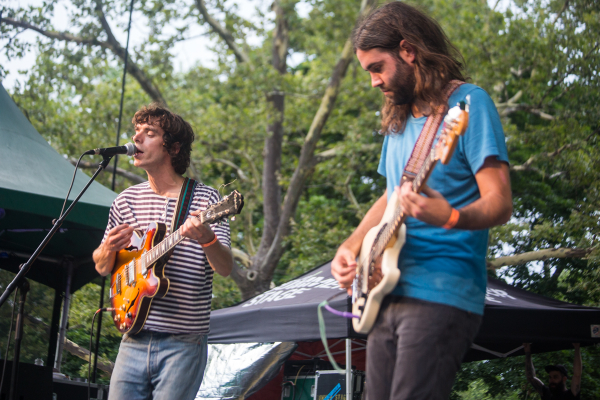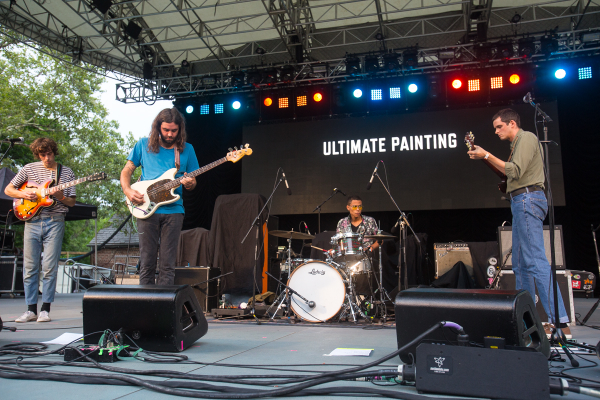 Yo La Tengo: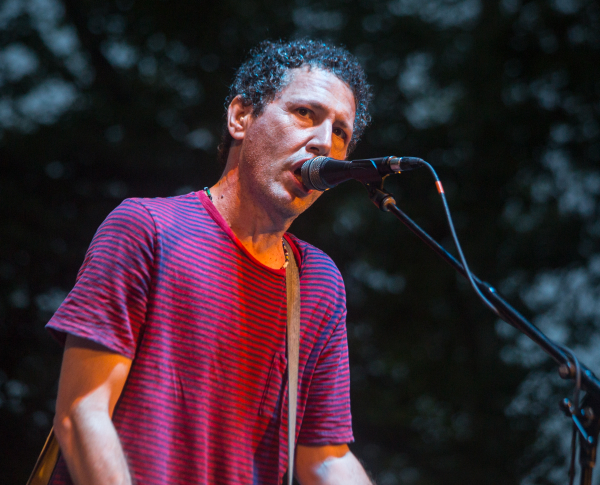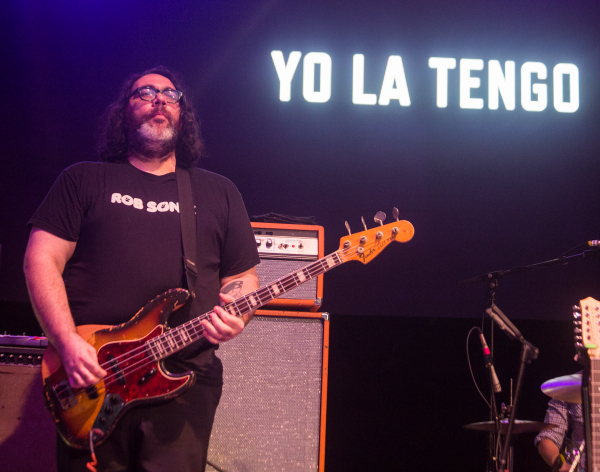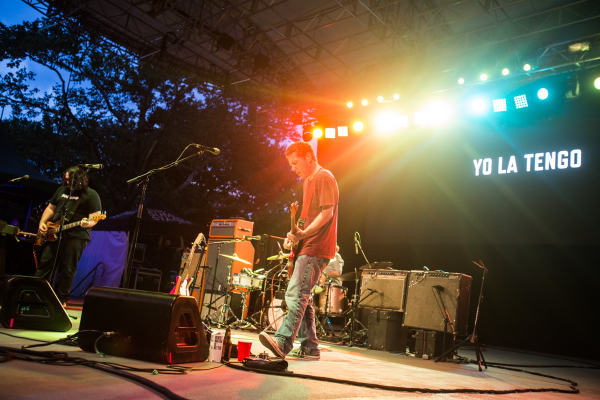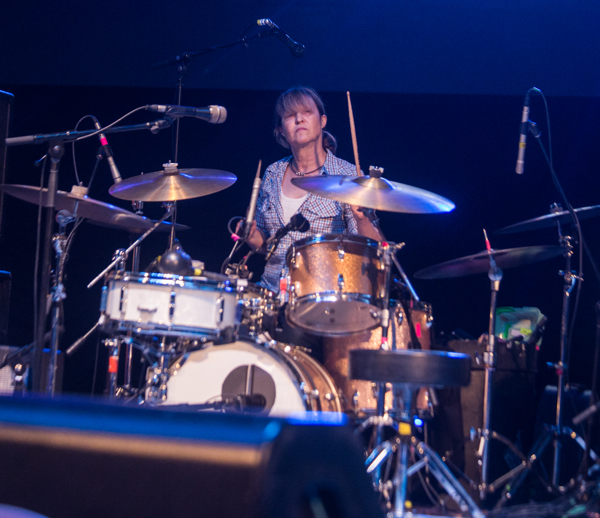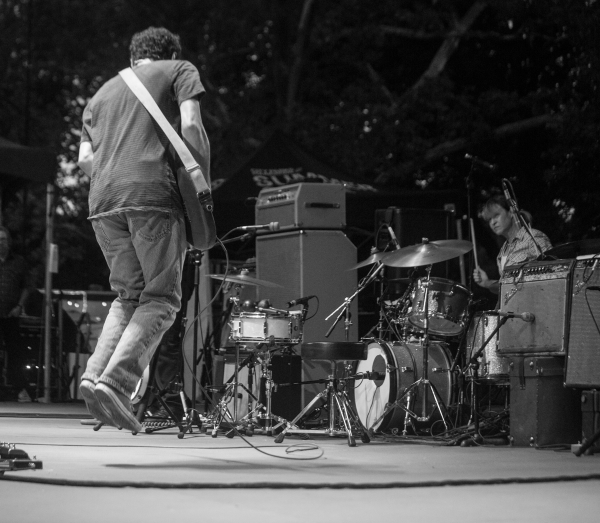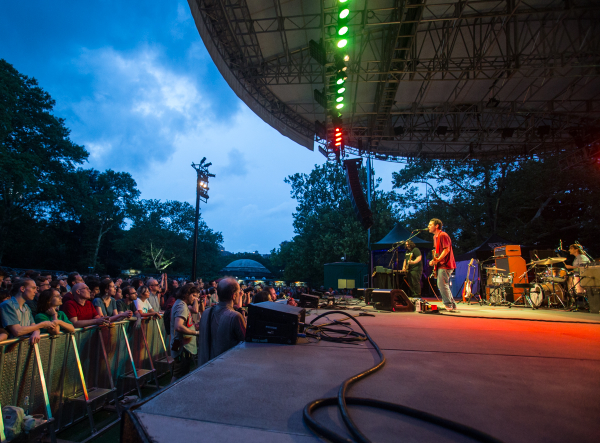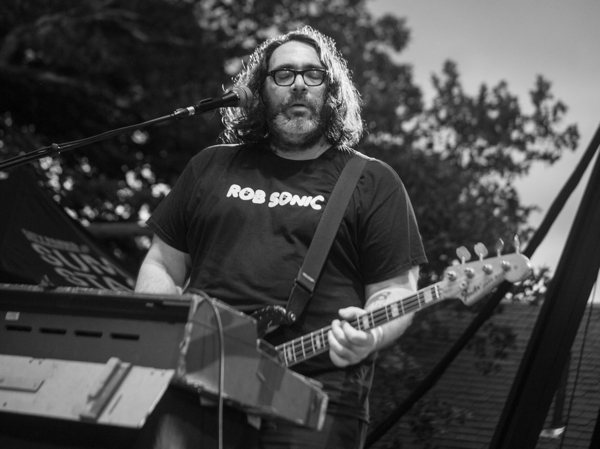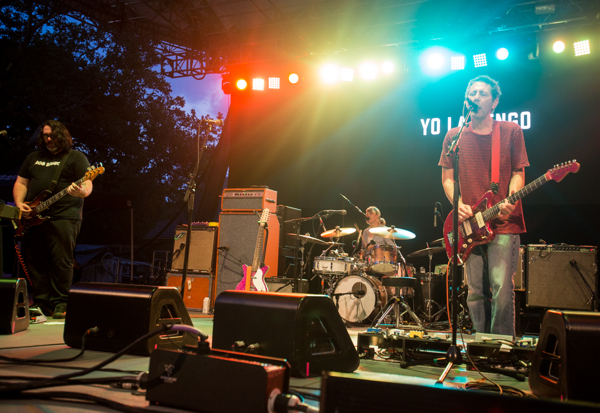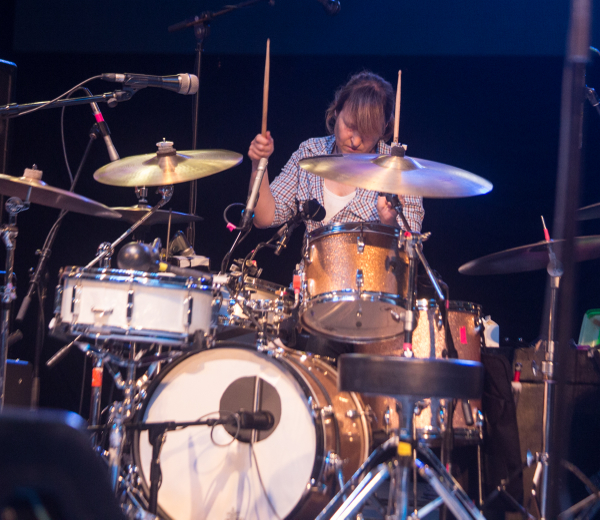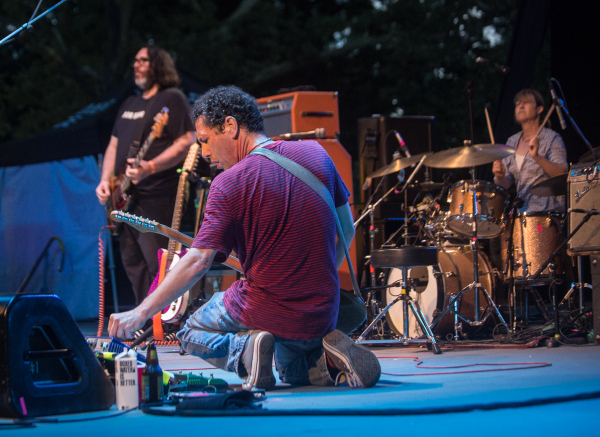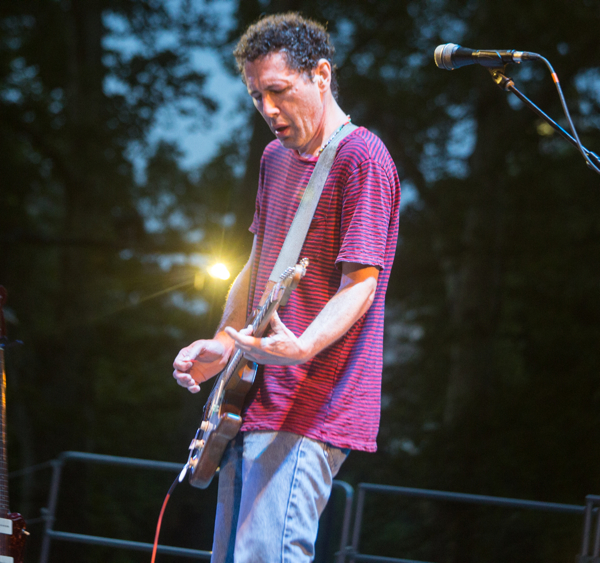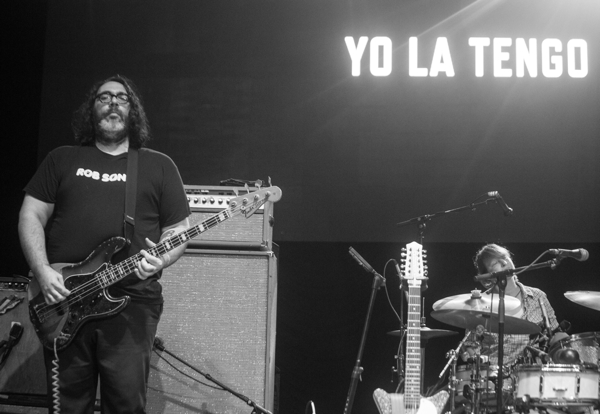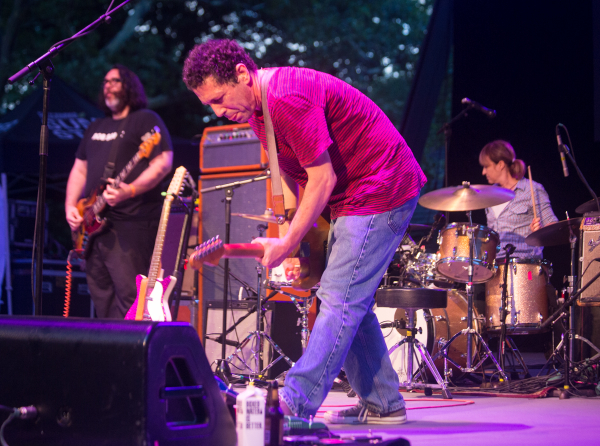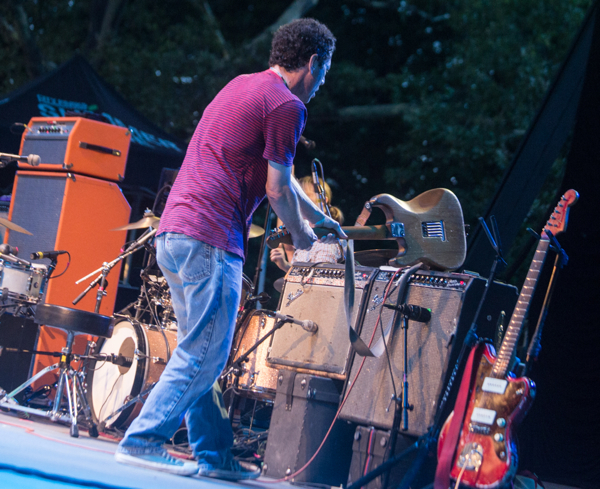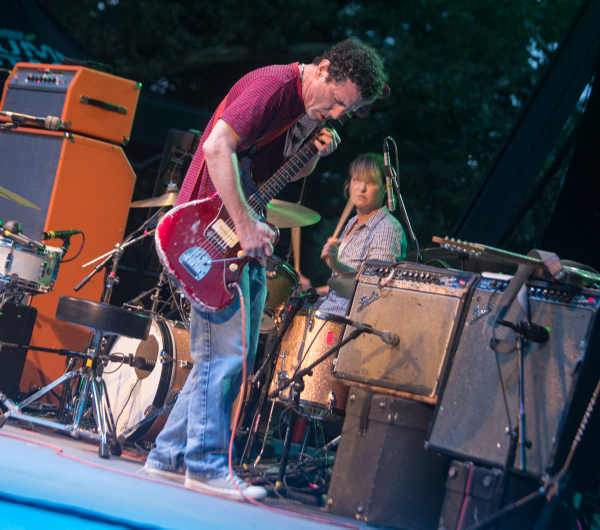 ---
Join the conversation