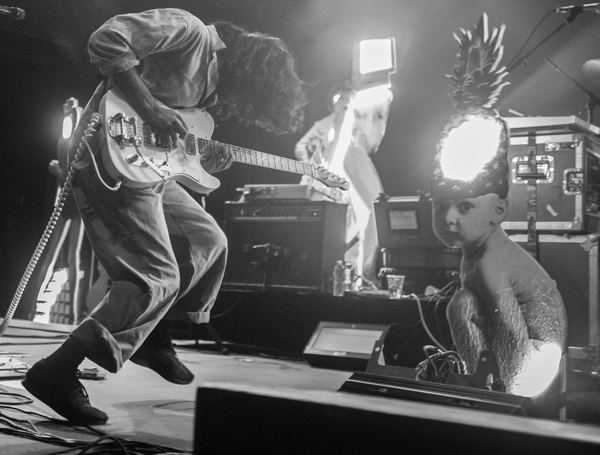 On June 22 BRIC Celebrate Brooklyn! Festival put on a great night of free music at Prospect Park featuring sets from Yeasayer, Poliça, and Cymbals Eat Guitars. At first the lineup seems like an odd triple pairing, but when you take a deeper look at it, you realize all three acts have pushed the sound of their respective genres to exciting lengths.

It was a strong triple bill that saw strong performances from all three, and left fans with an unforgettable free night of music. Not only did Yeasayer give us a greatest hits sort of set, even bringing out Delicate Steve (who they called the greatest guitar player in Brooklyn and recorded on their 2016 album Amen & Goodbye) to play on "Cold Night" and "Silly Me" as well as helping out on tambourine during the set closing performance of "Wait For The Summer."
Find photos of all three performances posted below, along with each setlist.
Cymbals Eat Guitars: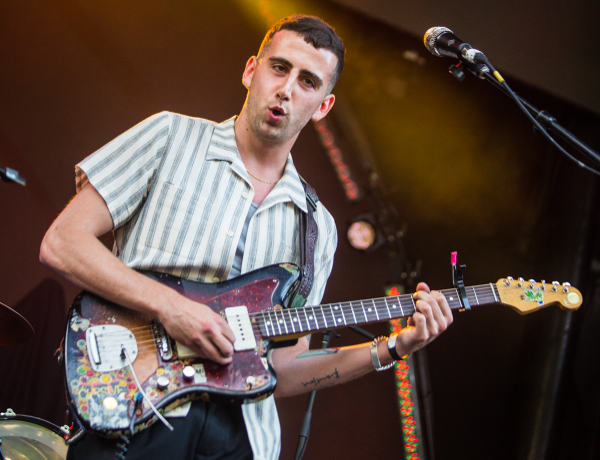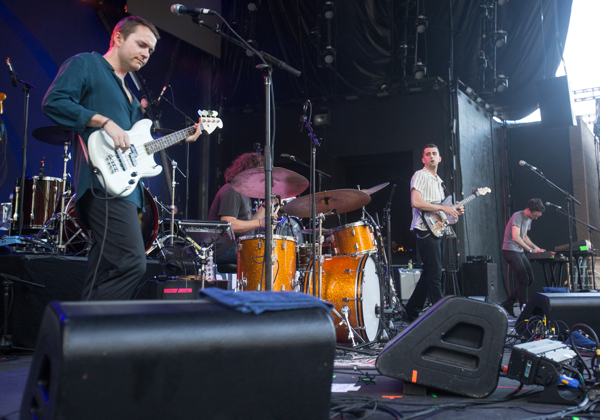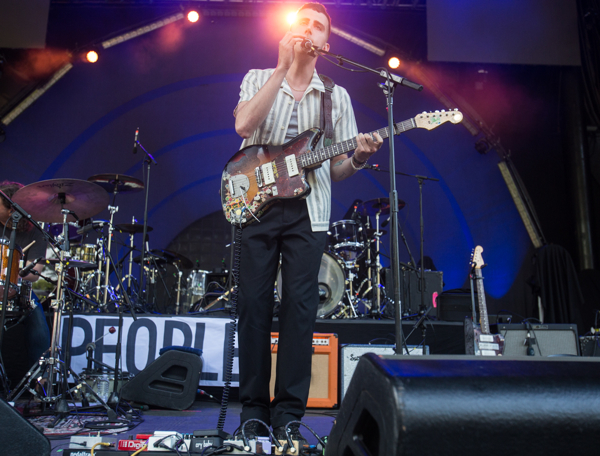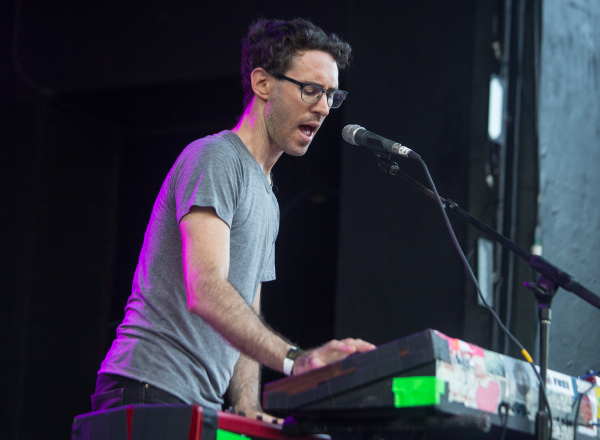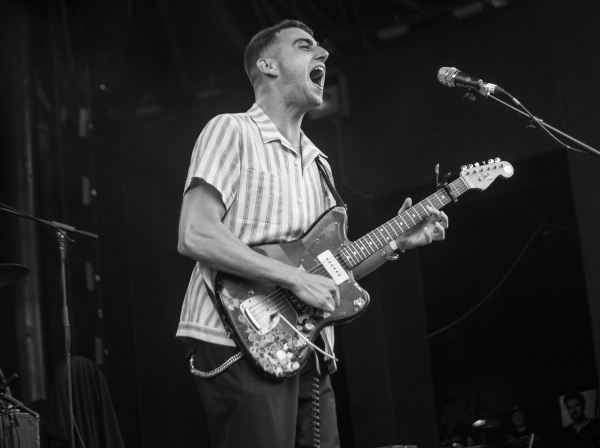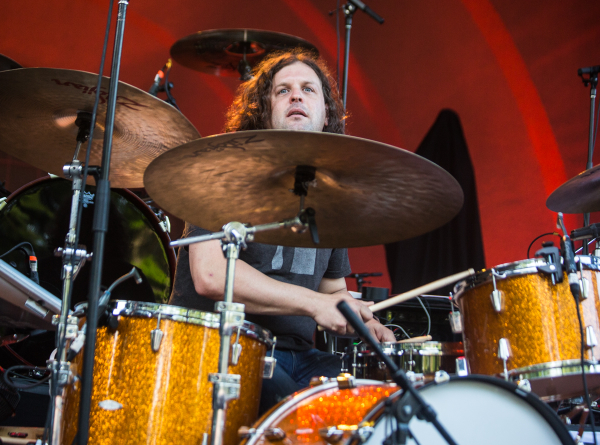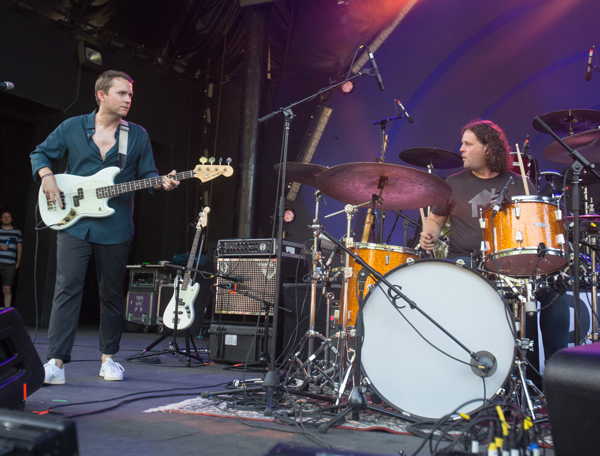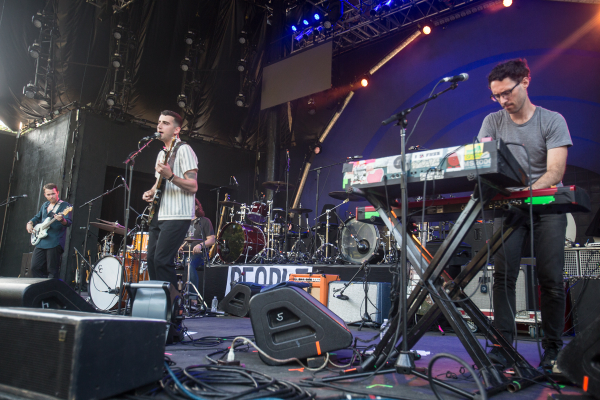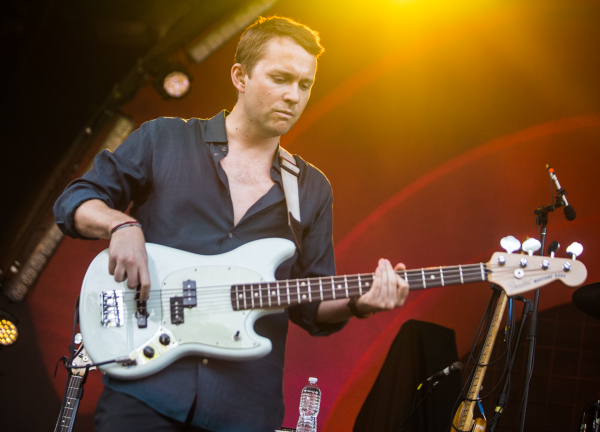 Cymbals Eat Guitars Setlist:
1. Jackson
2. Warning
3. Have a Heart
4. Wish
5. Chambers
6. Mallwalking
7. Well
8. Laramie
Poliça: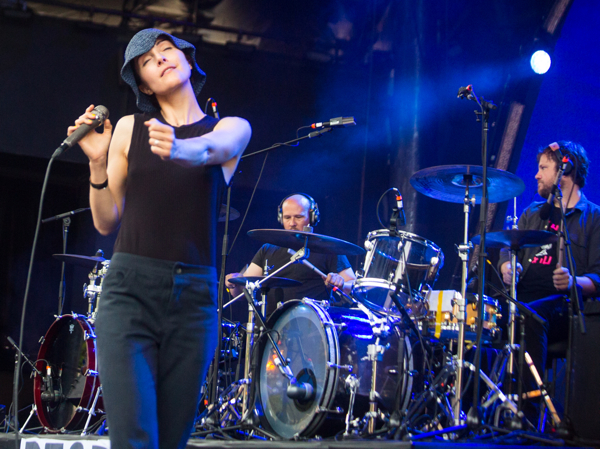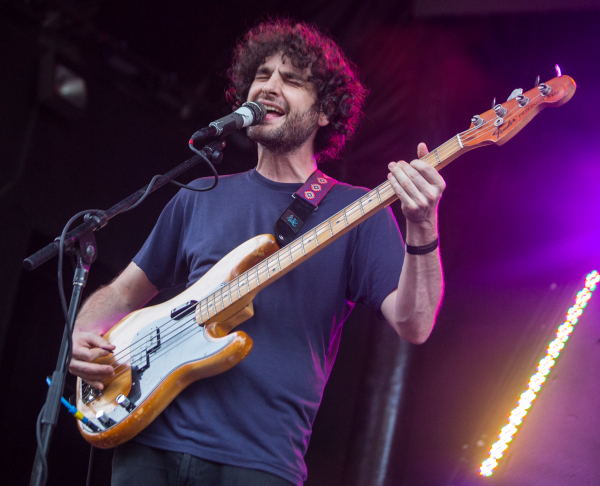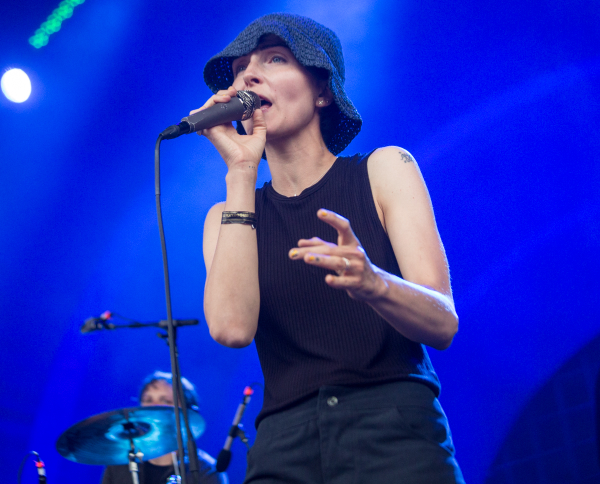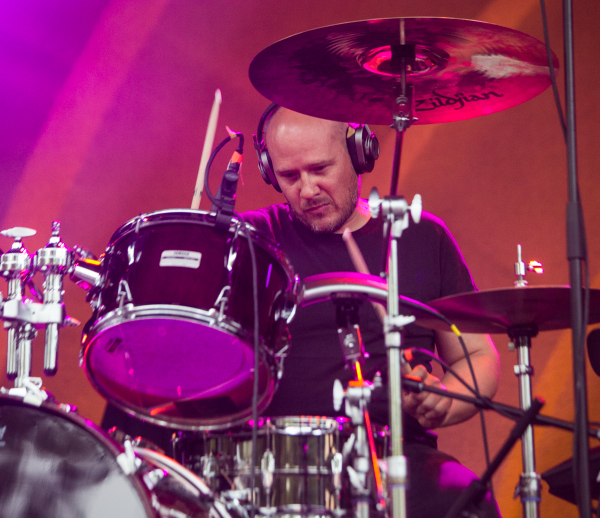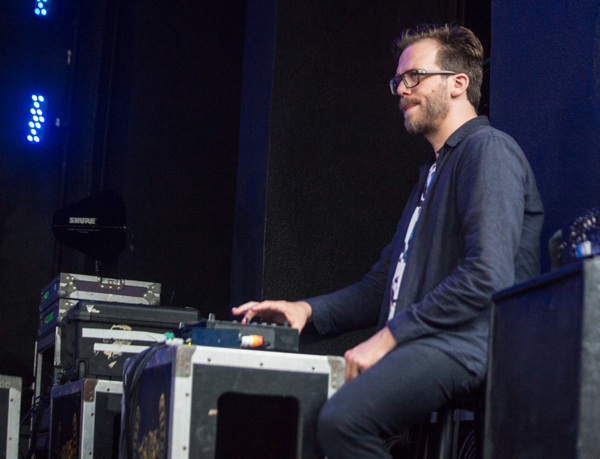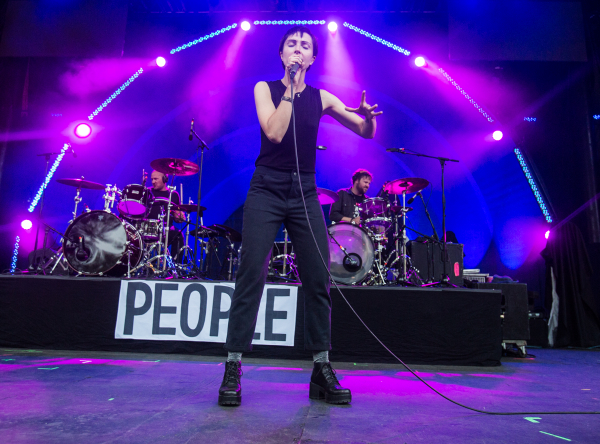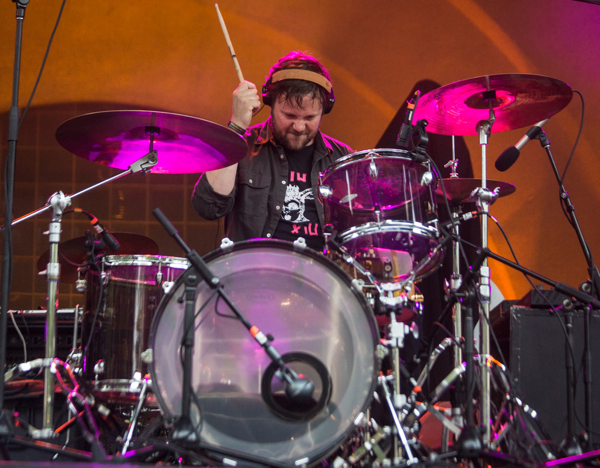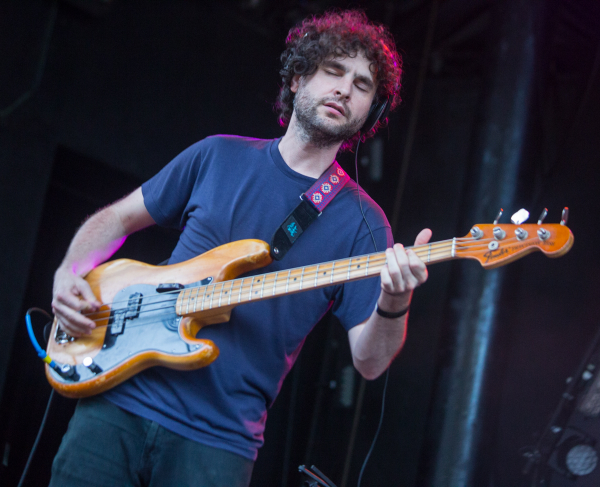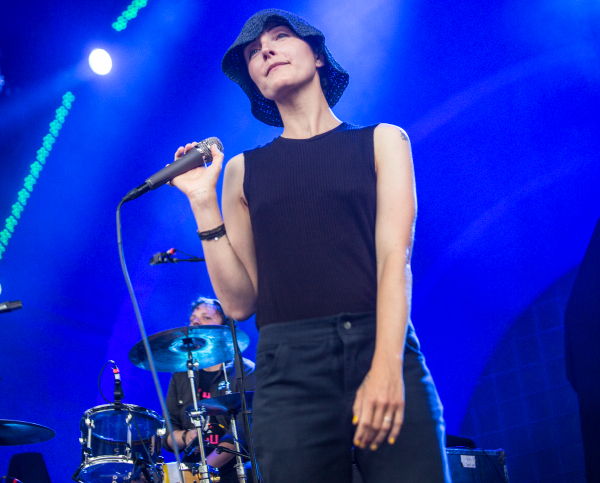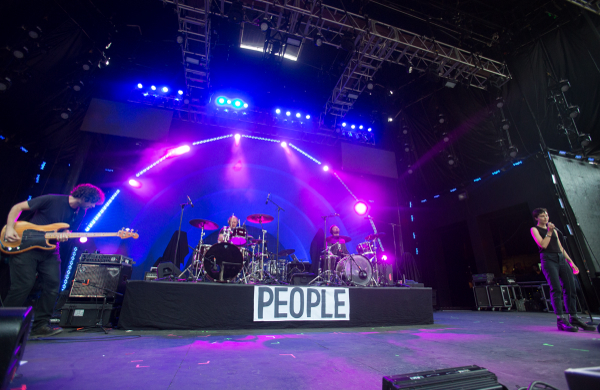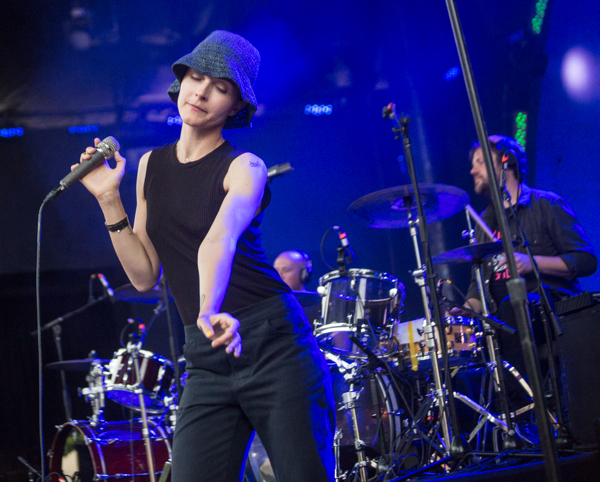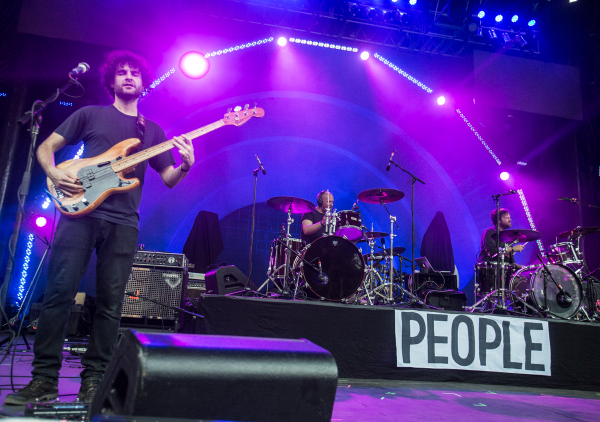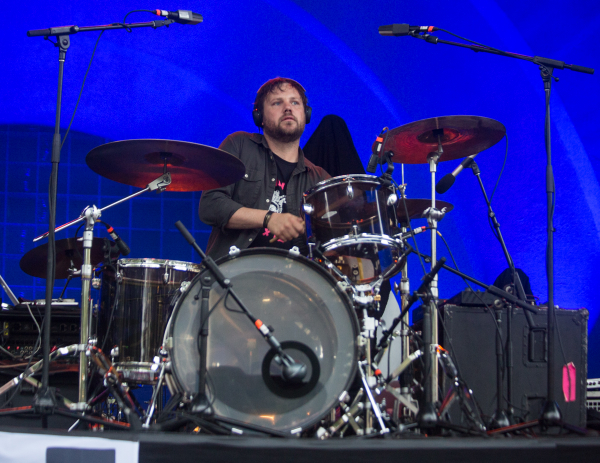 Poliça Setlist:
1. Wandering Star
2. Lime Habit
3. Wedding
4. Lately
5. Vegas
6. Melting Block
7. Fly
8. Fake Like
9. Lyco
10. Very Cruel
11. Leading To Death
Yeasayer: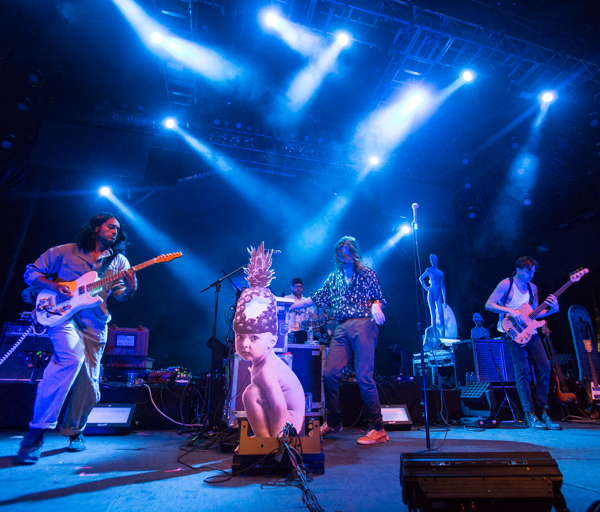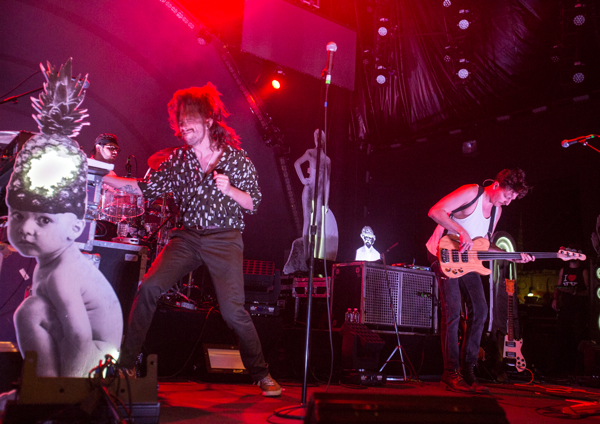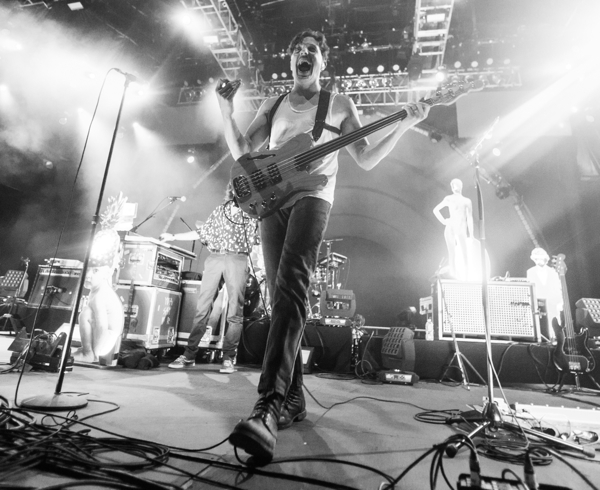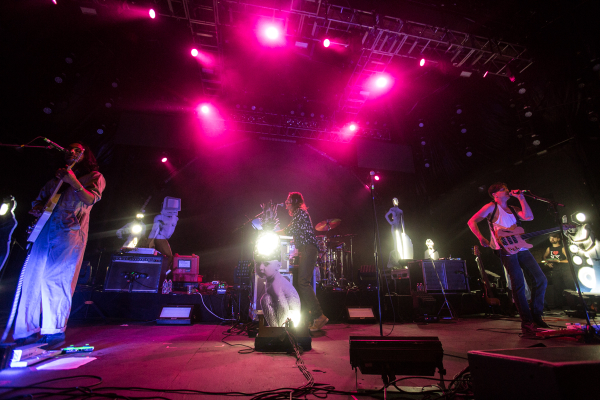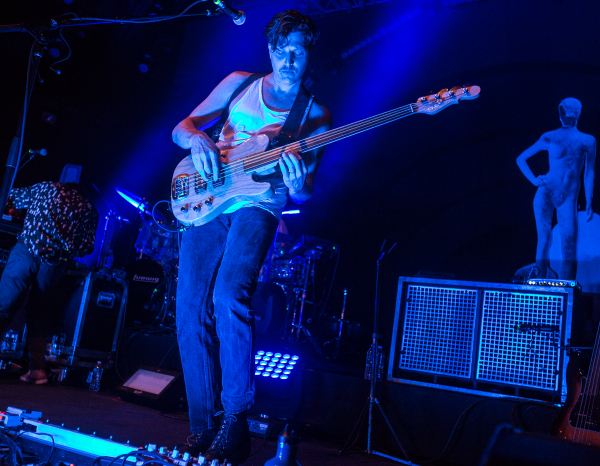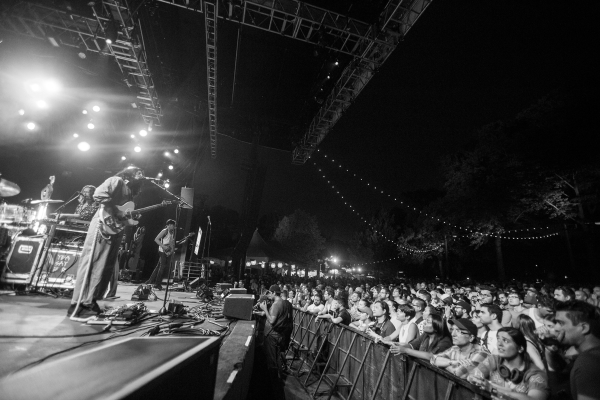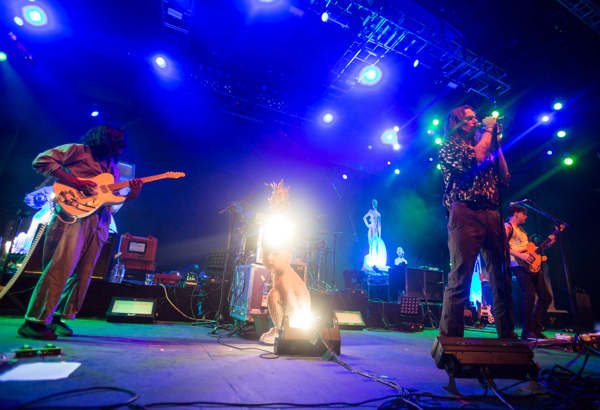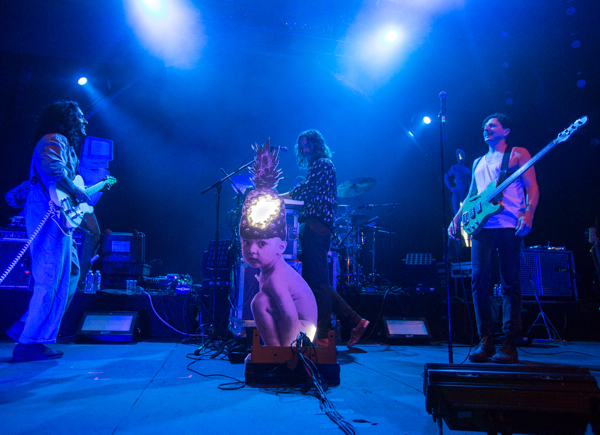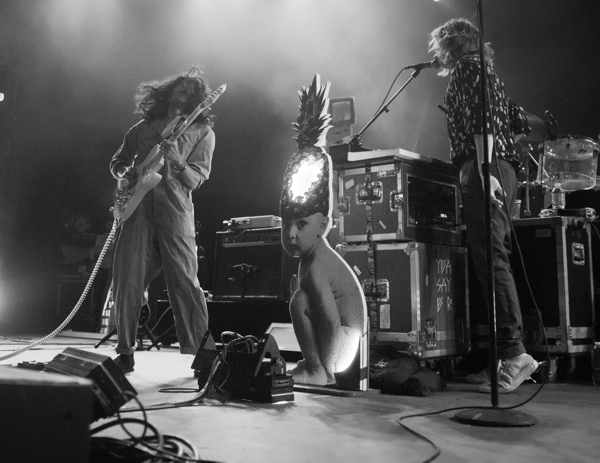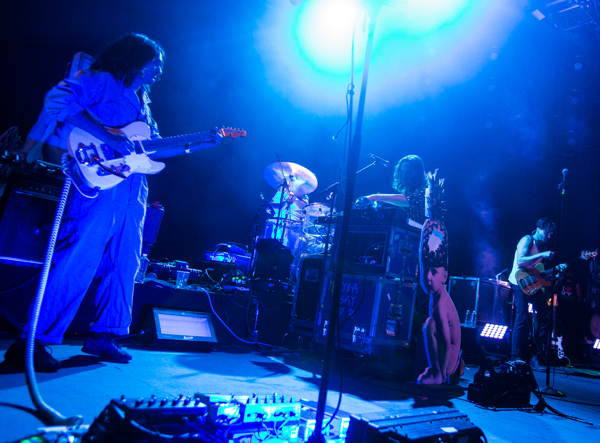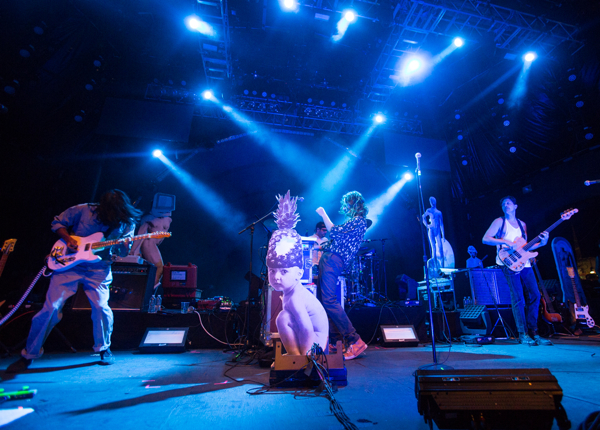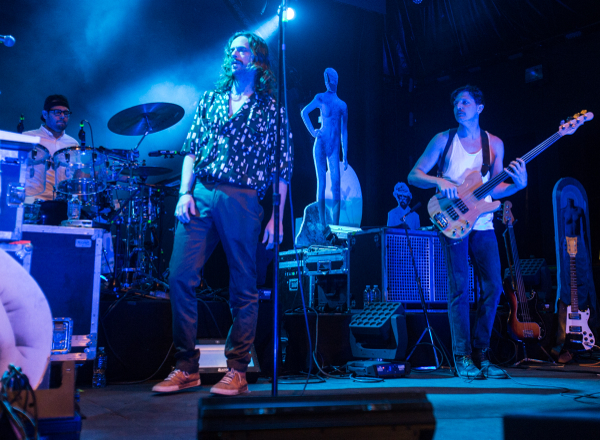 Yeasayer Setlist:
1. Divine Simulacrum
2. Madder Red
3. Henrietta
4. 2080
5. Tightrope
6. Cold Night (with Delicate Steve)
7. Silly Me (with Delicate Steve)
8. Ambling Alp
9. ONE
10. Sunrise
11. I Am Chemistry
12. Wait for the Summer (with Delicate Steve)
---
Join the conversation