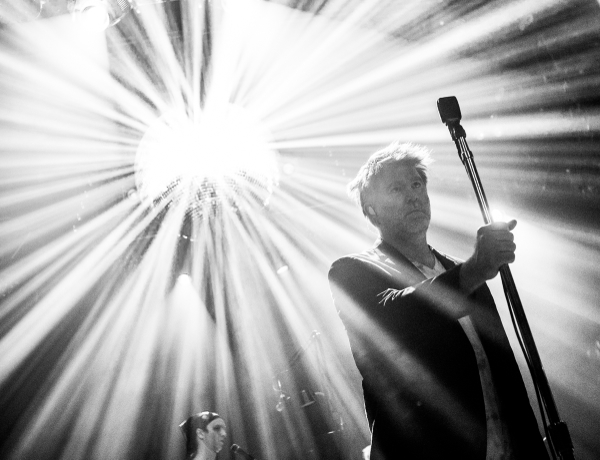 LCD Soundsystem aren't just back for some big festival slots, they're in it for the long haul – new album and all. The group has finally shared the details of their new album, it's entitled American Dream and will be released on September 1 via Columbia Records.
Back in April LCD opened up new Brooklyn venue Brooklyn Steel with a five-show run that saw them debut a bunch of new songs that will appear on American Dream. Tickets went extremely fast so James Murphy and the band decided to return to Brooklyn Steel again in June, but this time for seven more shows.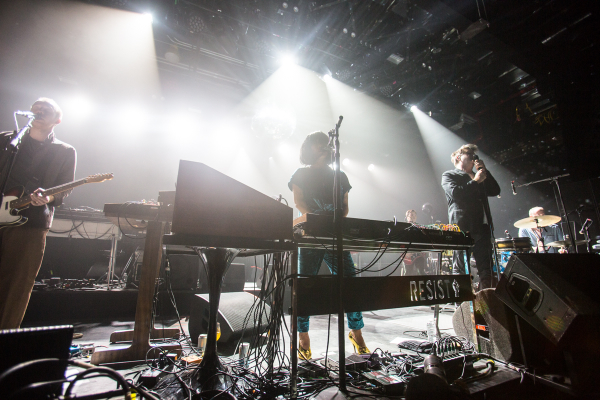 We caught the third show on June 19. The setlist was similar to what they mostly did during the April run in terms of the older songs. giving us four new songs that included: "Emotional Haircut, "Tonite," "Call The Police," and "American Dream." On top of all the old favorites that you'd expect (minus "North America Scum" which they've abandoned since their return) it made for a solid best of set with a few new treats thrown in.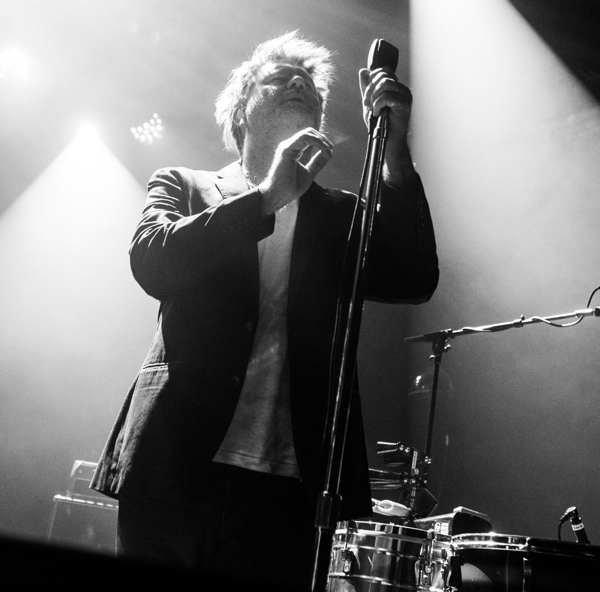 If you missed them this time around, don't worry, as they already announced that they will be back at Brooklyn Steel in December for a massive 10-show run. By then we will have a new album and catch them at the end of their American tour, where anything can happen.
Find the setlist posted below, along with a gallery of photos from their performance.
LCD Soundsystem Setlist:
1. Us v Them
2. Daft Punk Is Playing at My House
3. I Can Change
4. Get Innocuous!
5. You Wanted a Hit
6. Tribulations
7. Movement
8. Someone Great
9. Home
10. New York, I Love You But You're Bringing Me Down
Encore:
11. Emotional Haircut
12. Tonite
13. Call The Police
14. American Dream
15. Dance Yrself Clean
16. All My Friends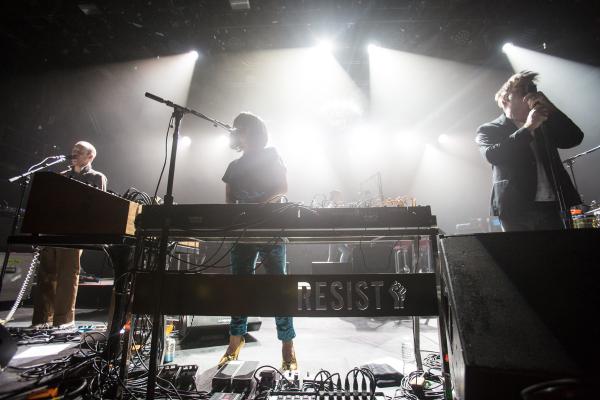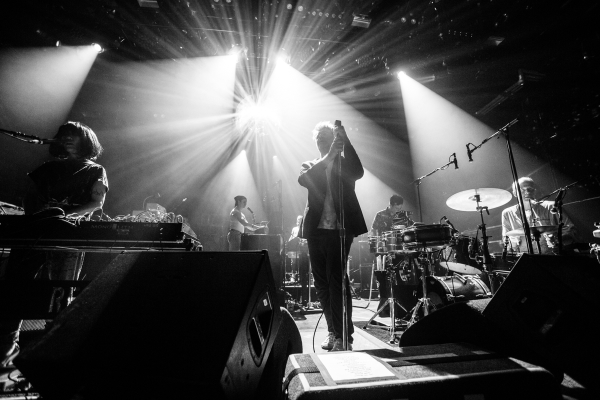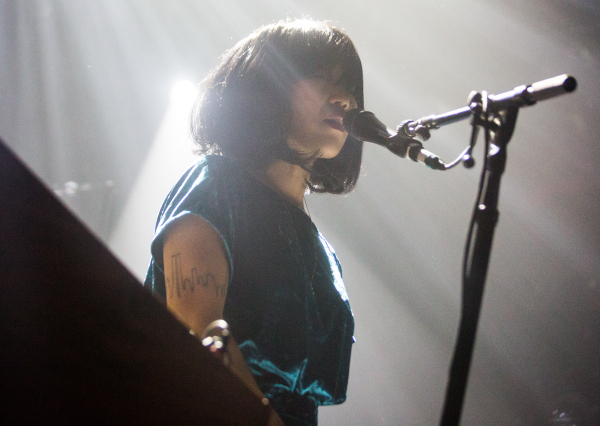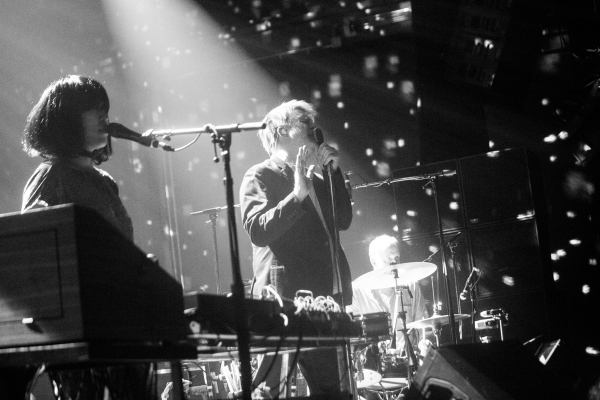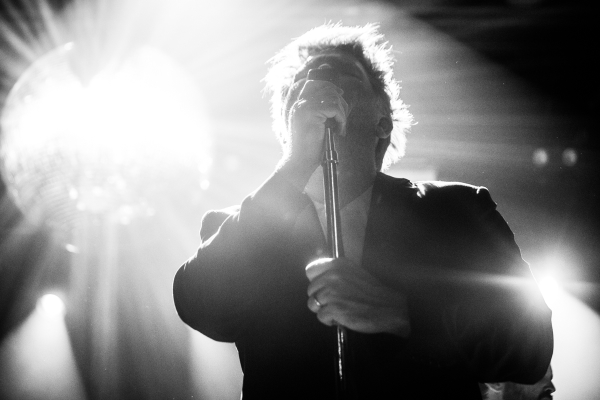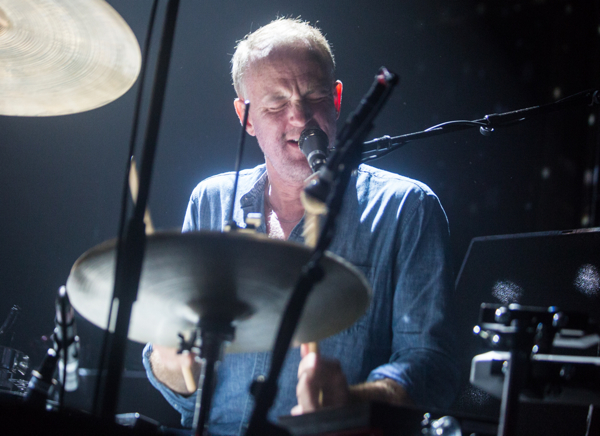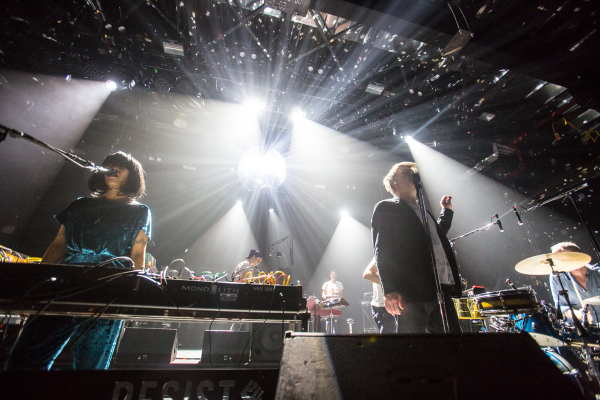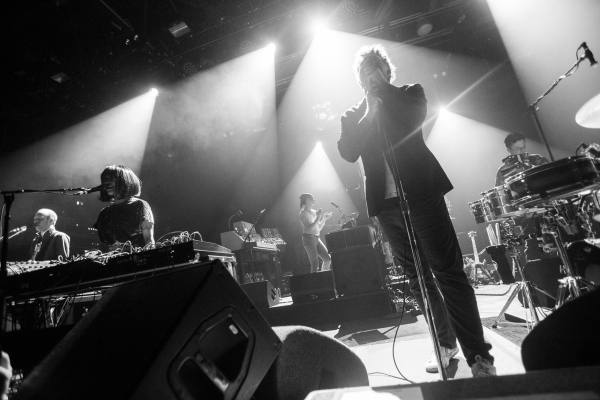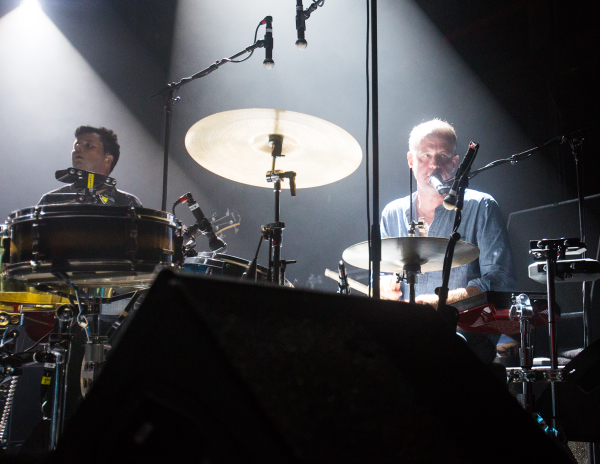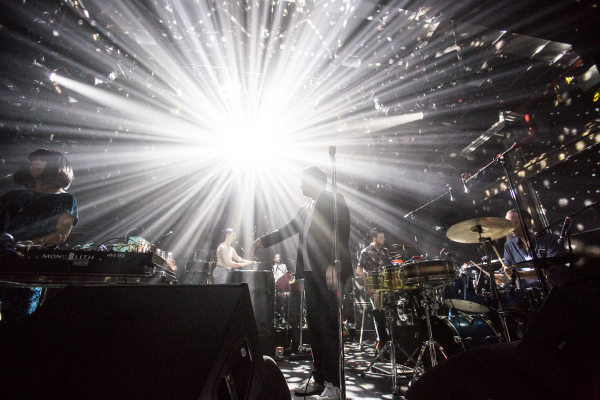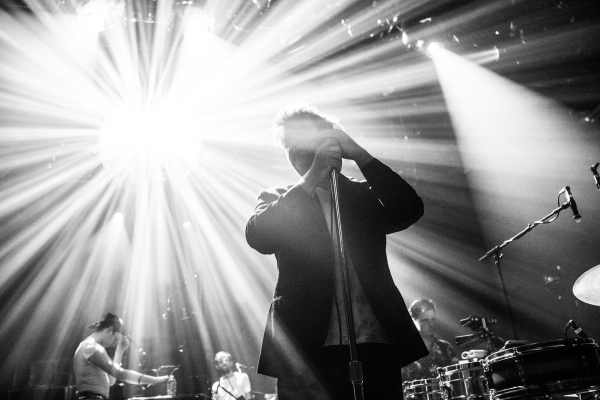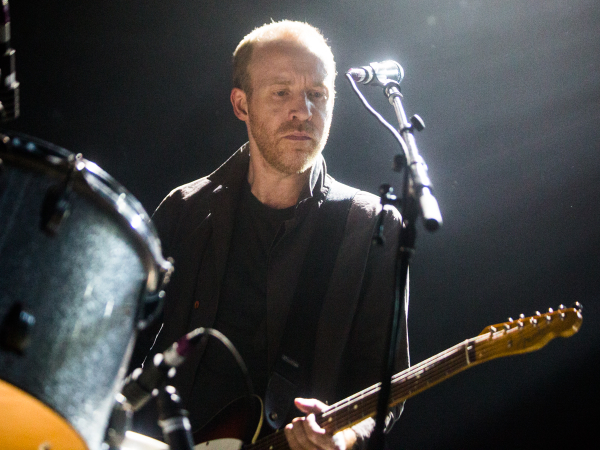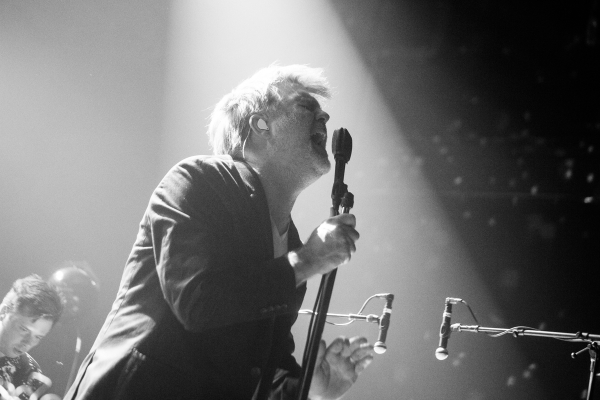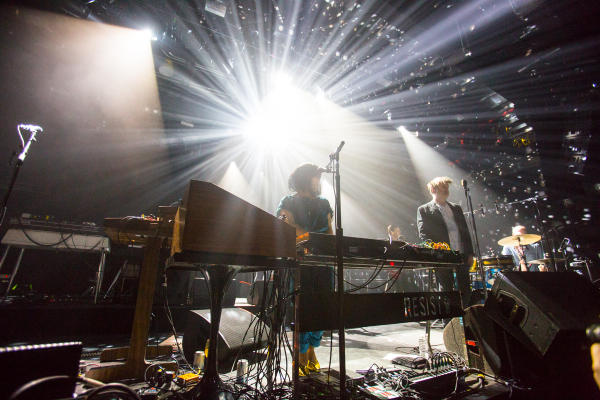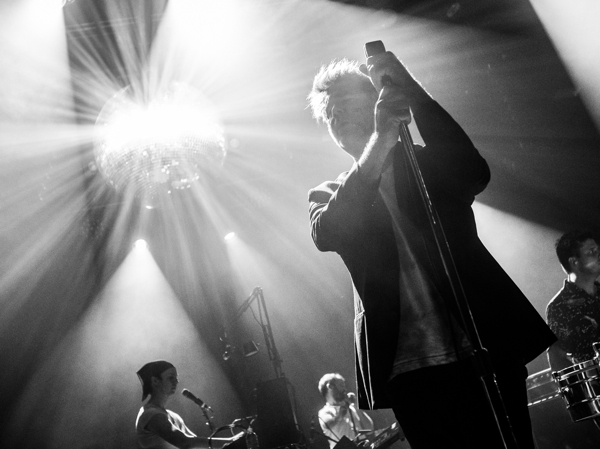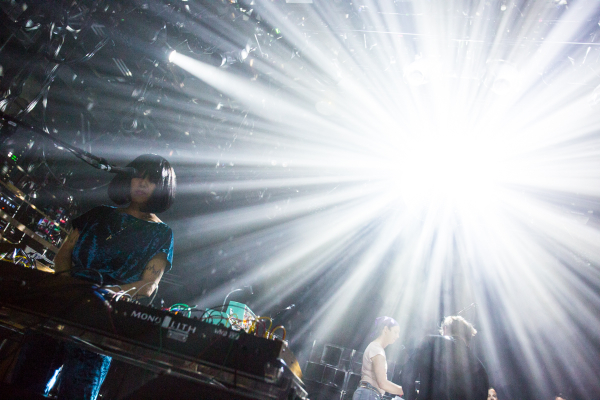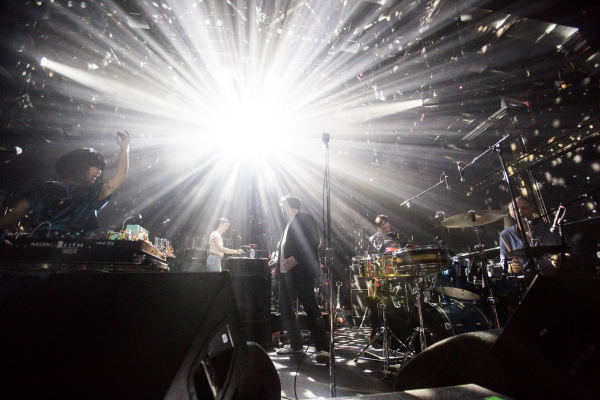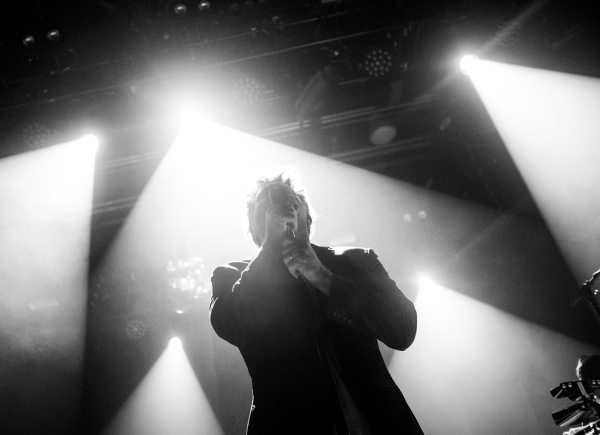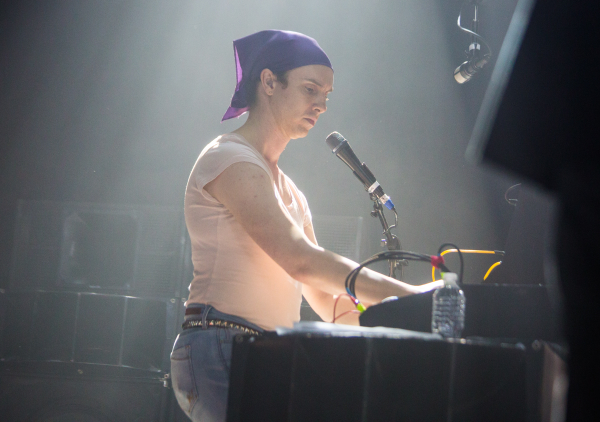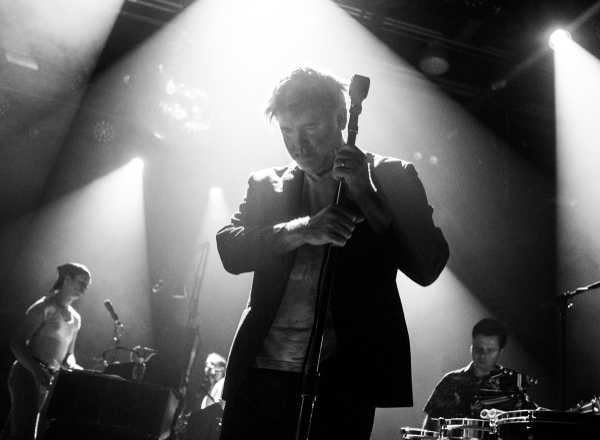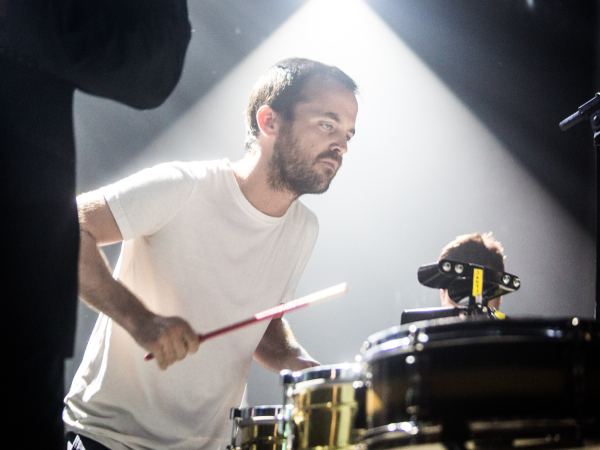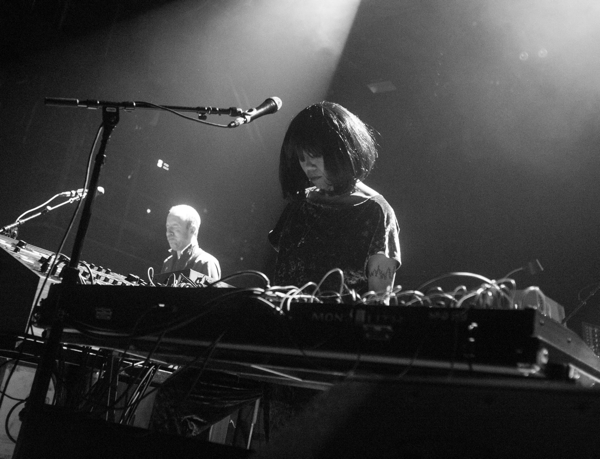 ---
Join the conversation