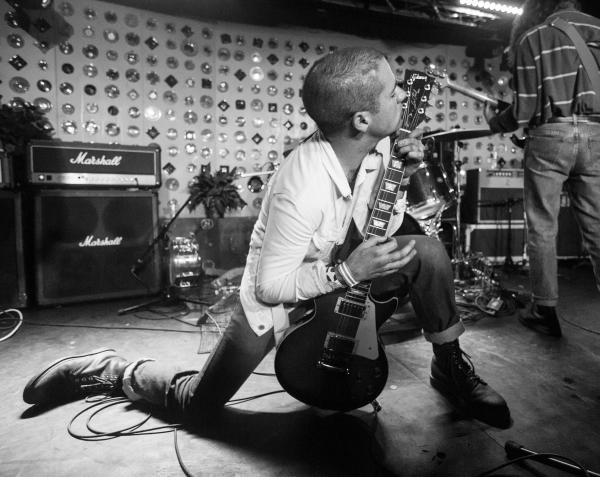 If I'm going purely by play counts, not many 2017 releases have been spun more by me than White Reaper's sophomore album The World's Best American Band (released via Polyvinyl Records).
While it's title (which is in contention for best album title of the year), may come off as cocky, the band have the chops to back it up. The record dives deep to the glam of arena rock of the 70's, cheesy in the best way possible. At just 30 minutes it delivers some infectious rock and roll that I'll be spinning even more constantly during these warm summer months.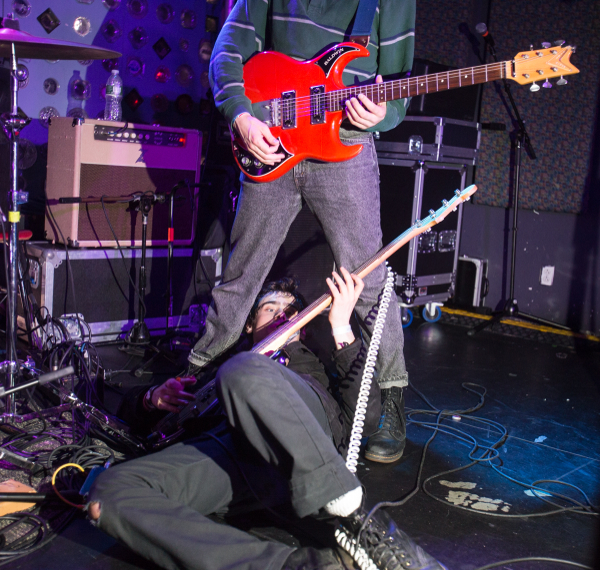 On May 30, the Louisville sluggers brought their wild show to Baby's All Right for not one, but two shows that evening. We caught the late show of the run, which was sold out. The band urged us to step it up from the previous crowd, hinting that they didn't quite bring it. It seemed this crowd was up to the task, as fans of all ages were moshing up front, passionately singing along to the bands anthemic rippers such as "Judy French" and "The Stack" as beer flowed freely into mouths and high into the air.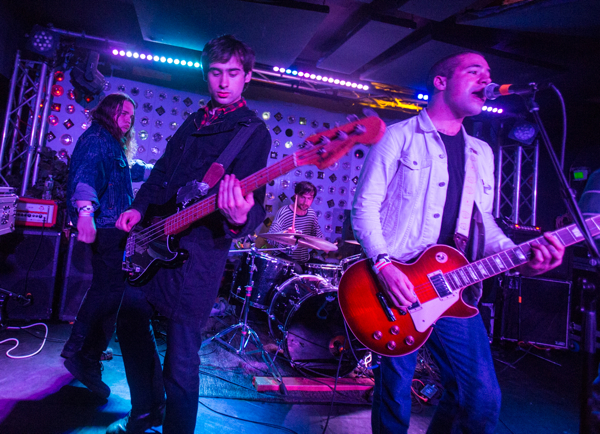 Early into the set, a toddler sized shoe was slung from the crowd, nailing guitarist Hunter Thompson right in the head. But in true rock fashion, they embraced the baby shoe, placing it on a nearby amp, and soon the crowd would break into chants of "baby shoe" in-between tracks throughout the show. It was one of the many fond memories I have of this show, which was one of the finer shows I've caught at Baby's in quite some time.
Find photos from White Reaper and openers Honduras posted below, along with the setlist.
White Reaper Setlist:
1. B.T.K.
2. Pills
3. Last 4th of July
4. Little Silver Cross
5. The Stack
6. I Don't Think She Cares
7. Crystal Pistol
8. Sheila
9. Eagle Beach
10. Judy French
11. Make Me Wanna Die
12. Another Day
13. The World's Best American Band
14. Half Bad
Honduras: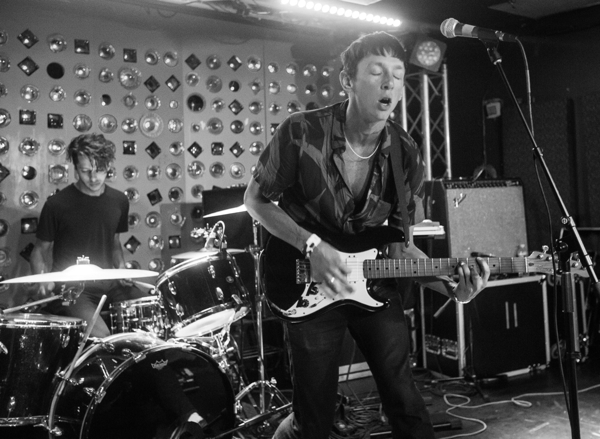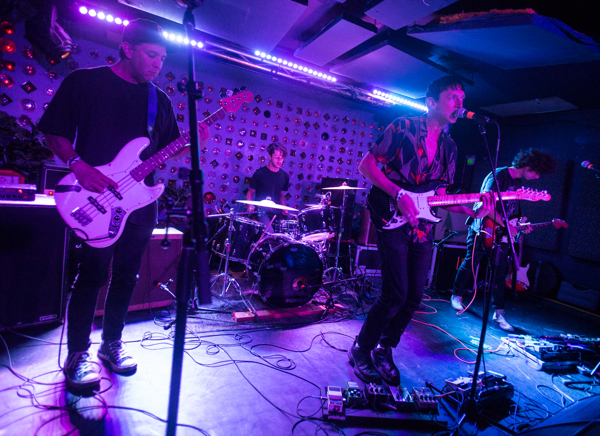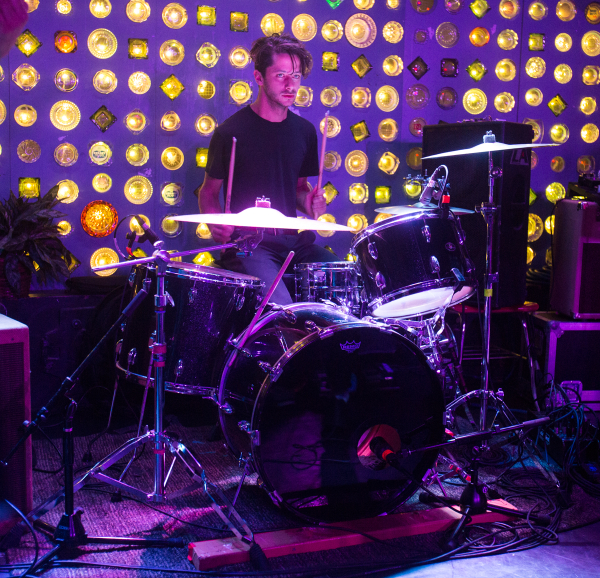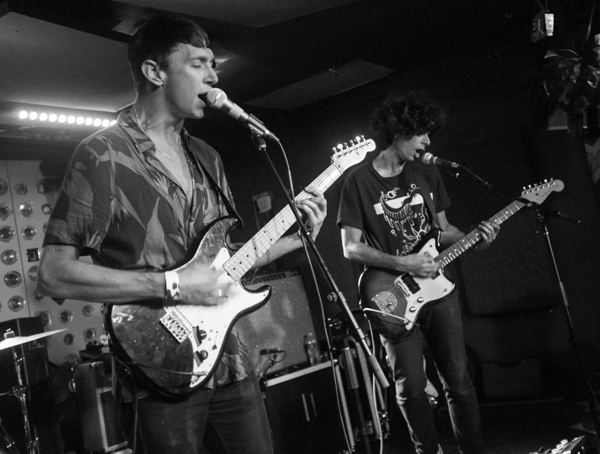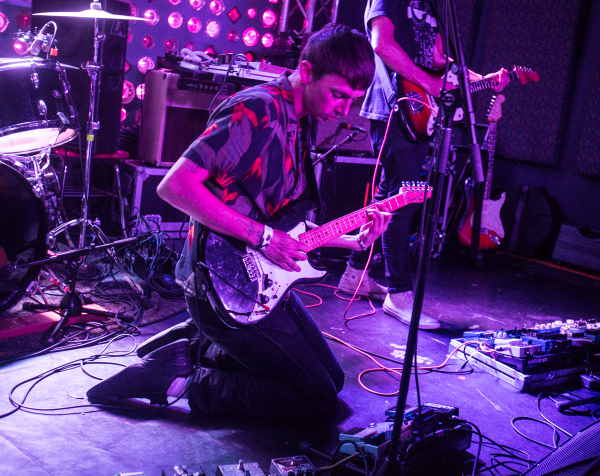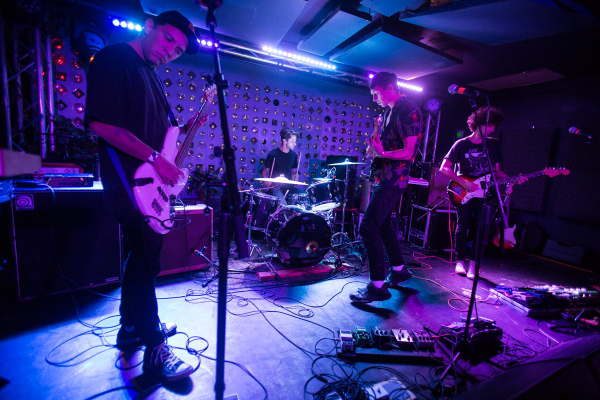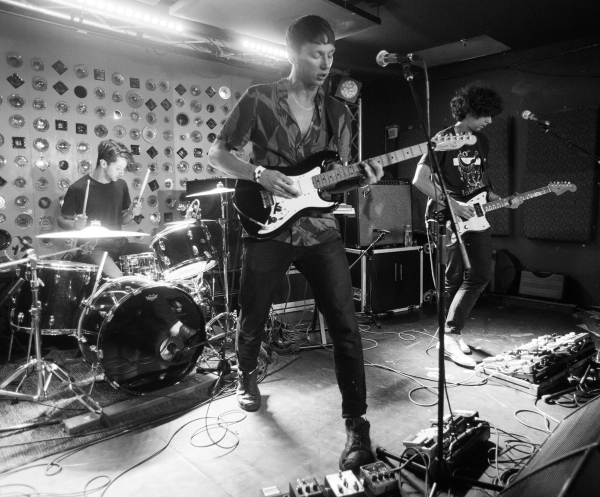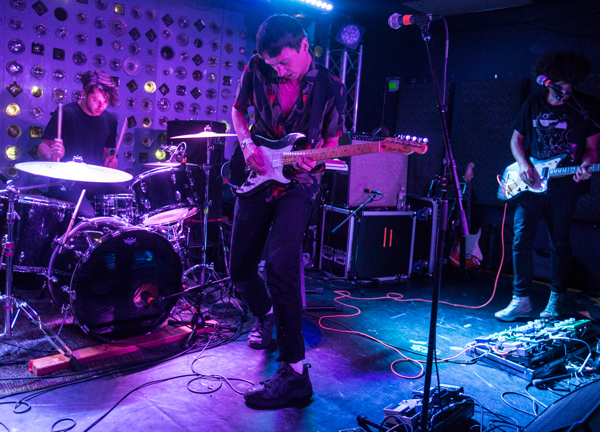 White Reaper: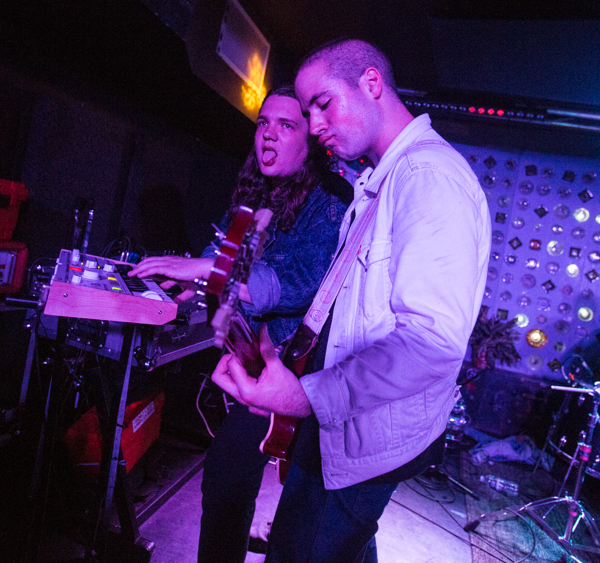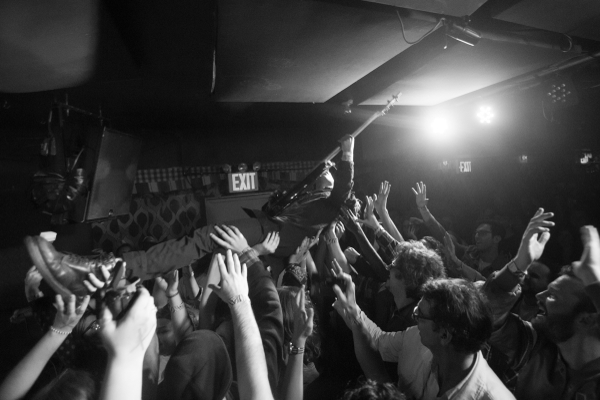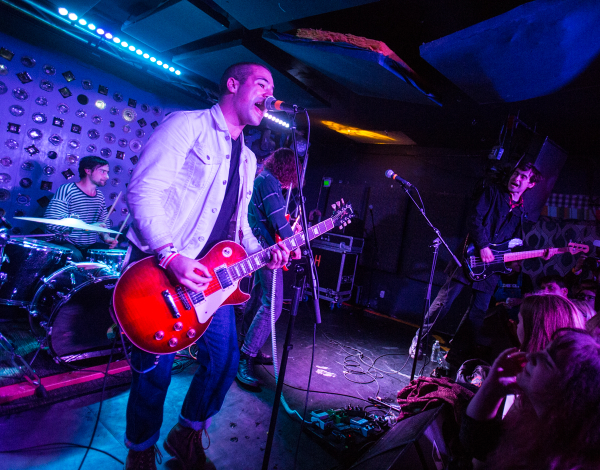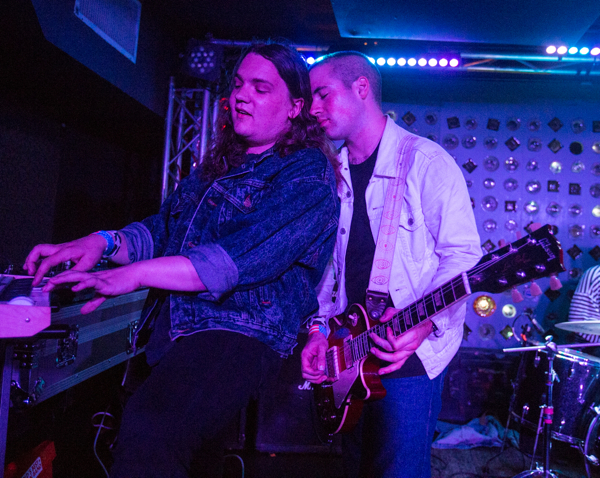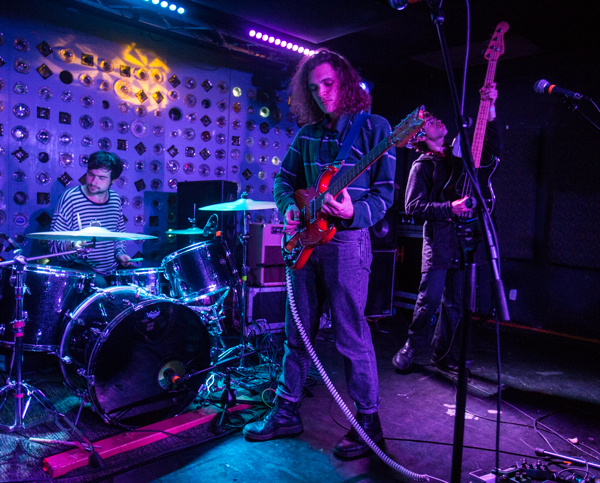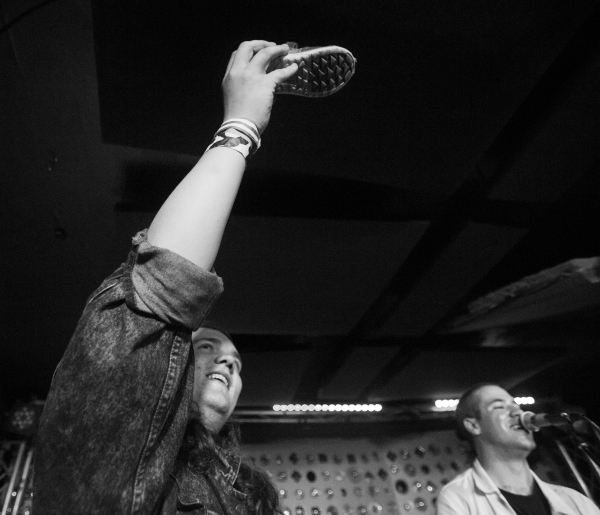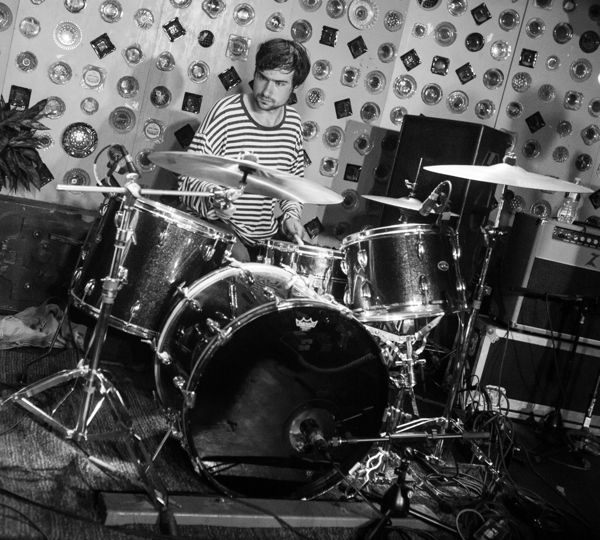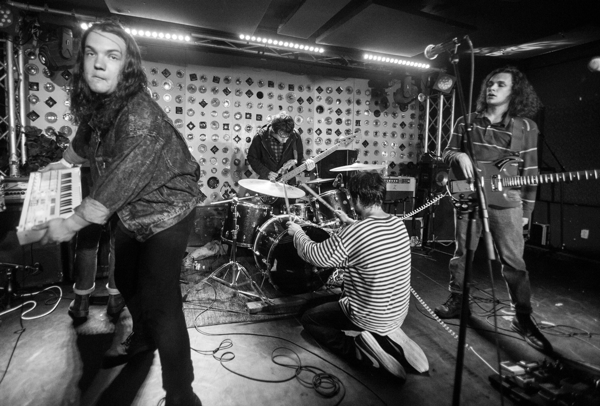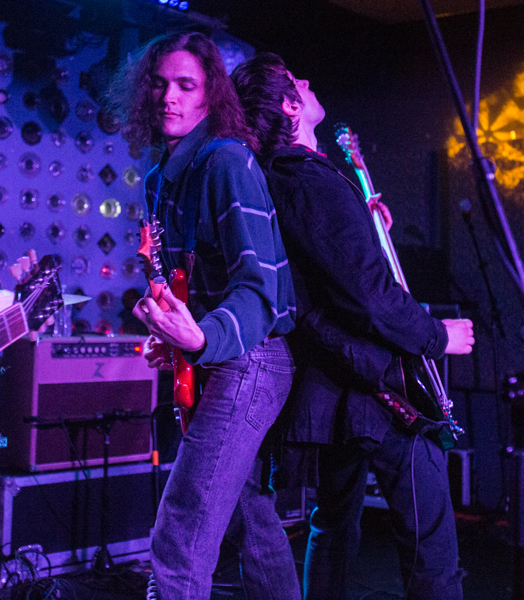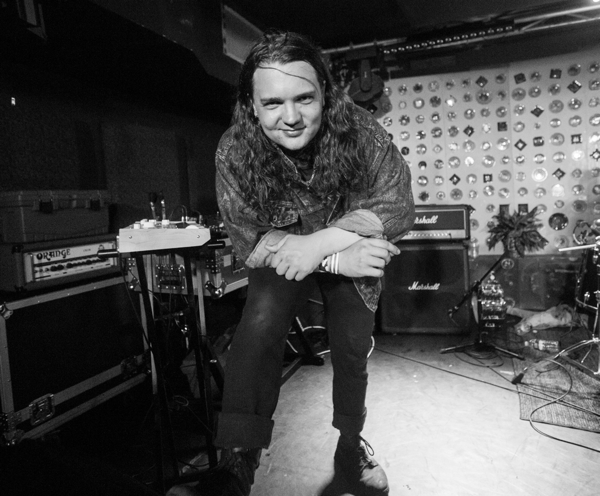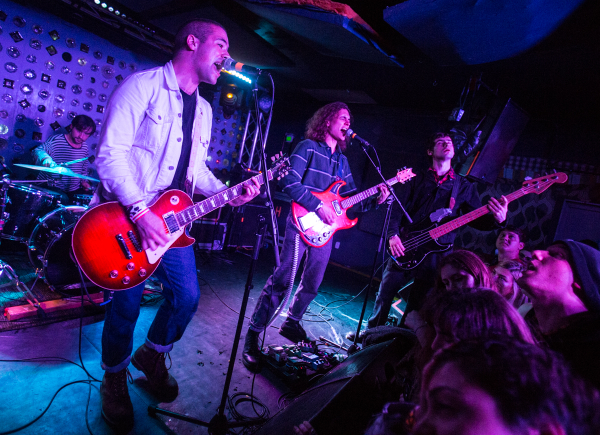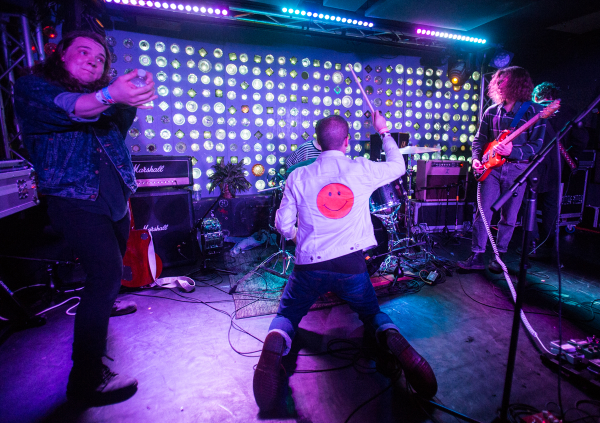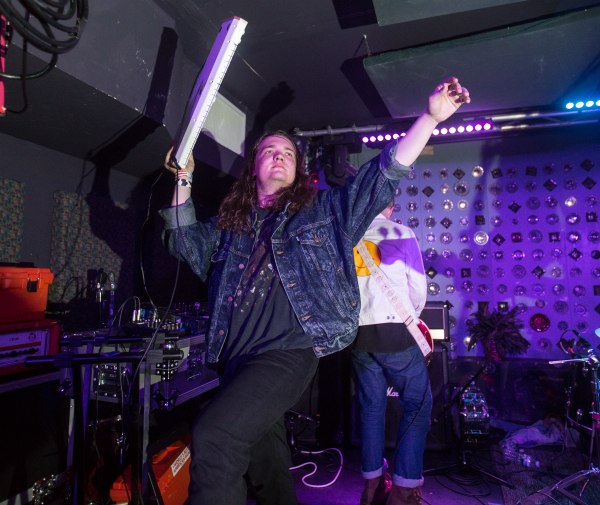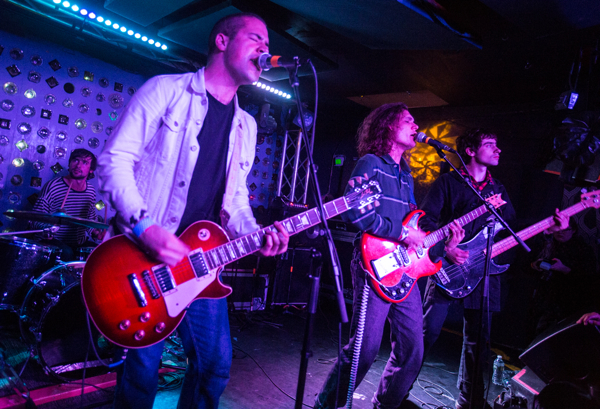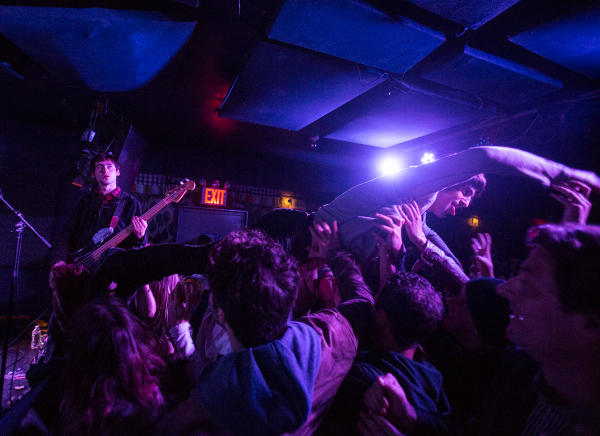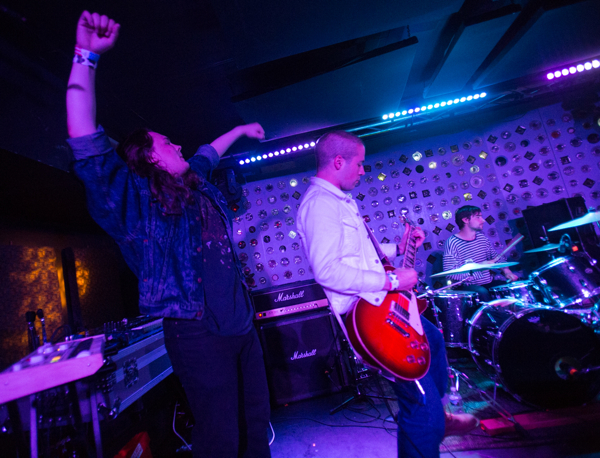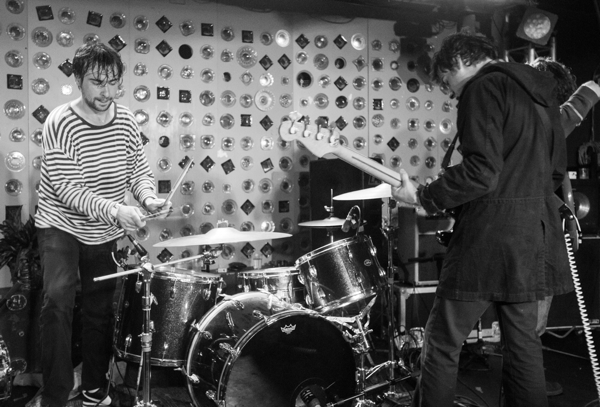 ---
Join the conversation