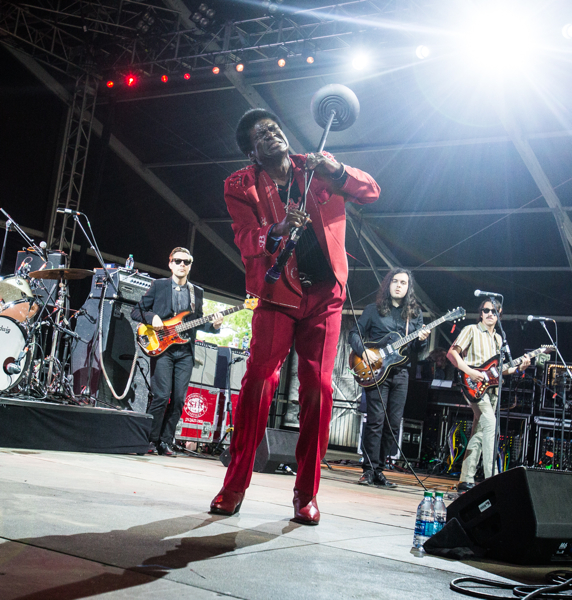 When I think of summer coming into bloom, I think of the Governors Ball Music Festival. At least for me, it's usually the first music festival of the summer I'll attend, and having it so close to home makes it special. After attending this year's edition, I have now attended all six editions of the fest since it moved to its not permanent home of Randalls Island, watching it gradually grow in size each year. Although rain once again threatened in the days ahead of the festival, we lucked out with some great weather, with only a few light drizzles throughout the weekend.

The Governors Ball crowd always sways young, but this year in particular seemed to skewer towards an even young crowd than normal. It was also one of the most packed crowds I've ever seen, as it soon became tough to move around. It seems that whatever the festival is doing seems to be connecting with the always important young audience.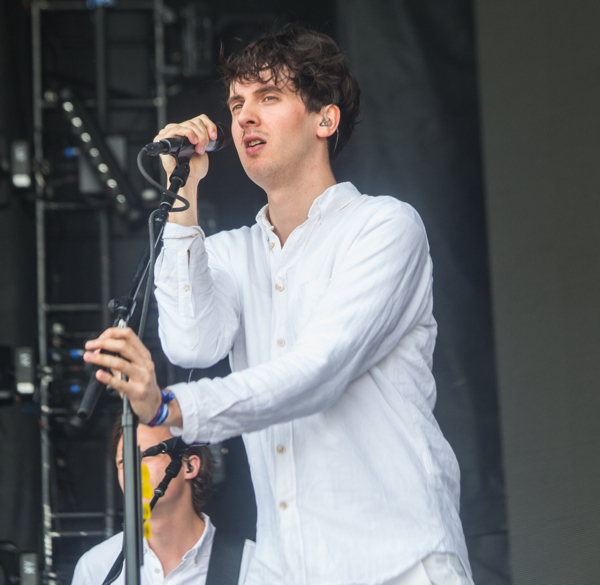 (Roosevelt)
I kicked off day 1 with the chill sounds of German electronic-rockers Roosevelt, who had the early birds at the festival vibin' hard to their sound. I walked across to the opposite stage to catch rising British rockers Blossoms, who we saw open for Two Door Cinema Club earlier in the year. The group has the sound (and look) of what you'd expect from a young NME buzz band, with plenty of young fans swooning in the front rows.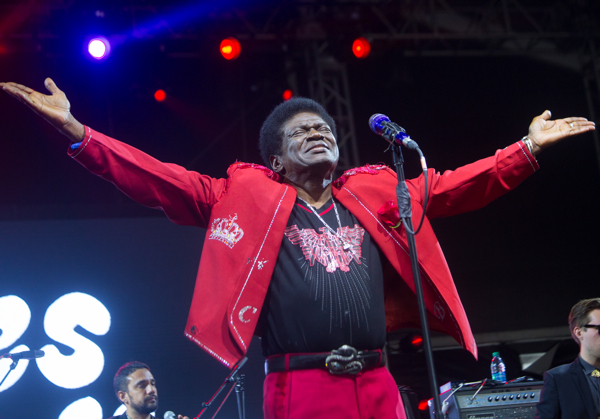 (Charles Bradley)
The seductive pop sounds of Kehlani on the main stage came next, which was an interesting transition to the next set I saw. It was the amazing Charles Bradley And His Extraordinaires. The show was of course special because it was his return from a battle with stomach cancer. This made the set emotional and extra special, which seemed to give Bradley even more spark and passion than normal, resulting in one of the best sets that I saw the entire weekend.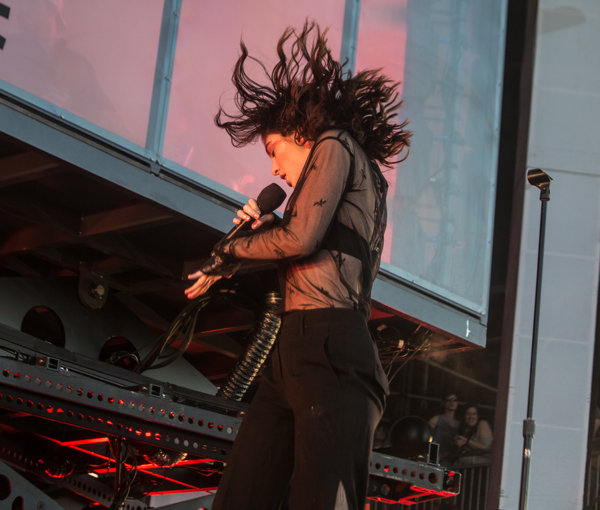 (Lorde)
UP next was the big pop-rock sounds of Jack Antonoff's Bleachers on the main stage, followed by the smooth and haunting sound of Michael Kiwanuka, soon followed by a fiery set from SchoolboyQ.
From there I caught a set from pop goddess Lorde, which was one of the major events of the entire weekend. Truth be told I never quite got into her like so many of my friends and fellow music photogs/writers, but her set at the festival was impressive on every level, and completely won me over. We ended the night with a fun electronic performance from Flume, before heading home, closing out a great first night at Governors Ball. (note: Chance The Rapper denied photogs to shoot his set, so that's why we have no photos from his set, unfortunately)
Find a photo gallery from all the artists we caught at Day 1 Of Governors Ball posted below, and stay tuned for recaps of Day 2 and 3.
Roosevelt: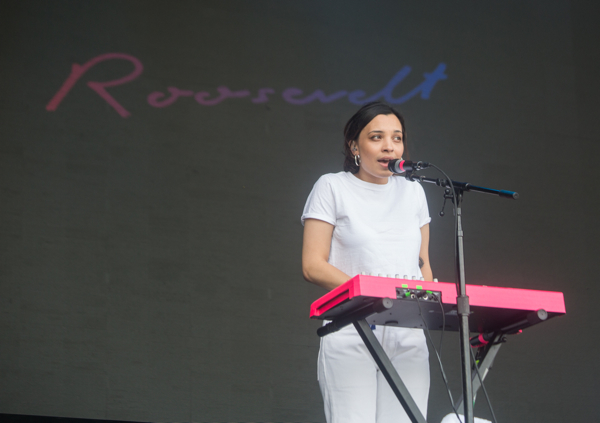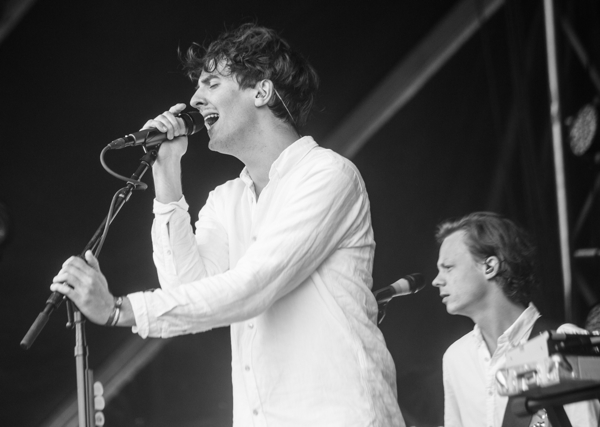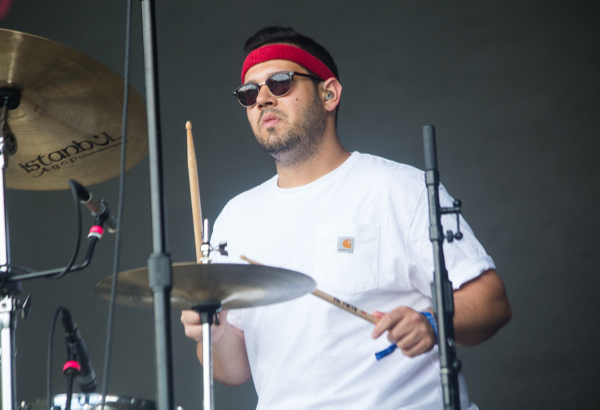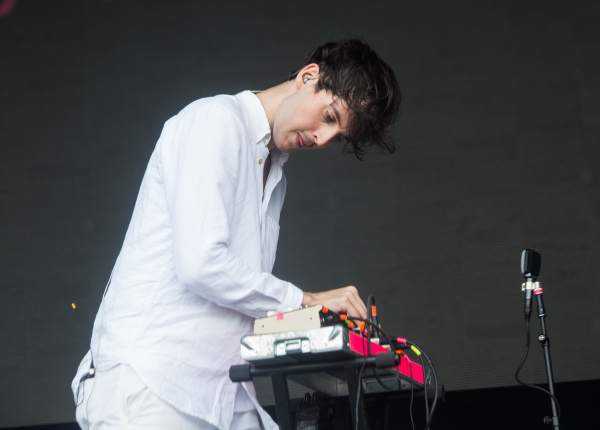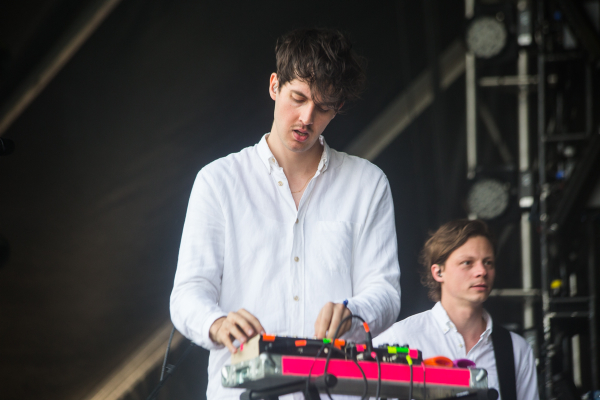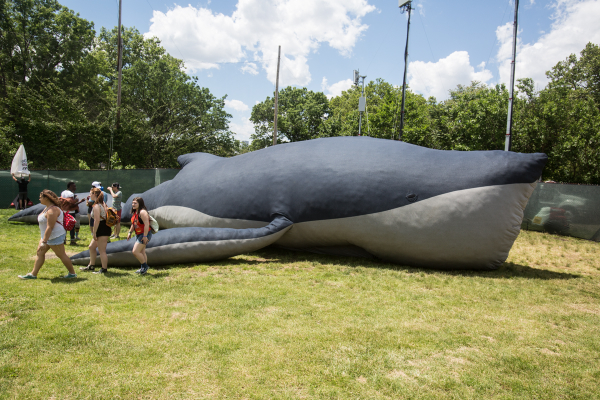 Blossoms: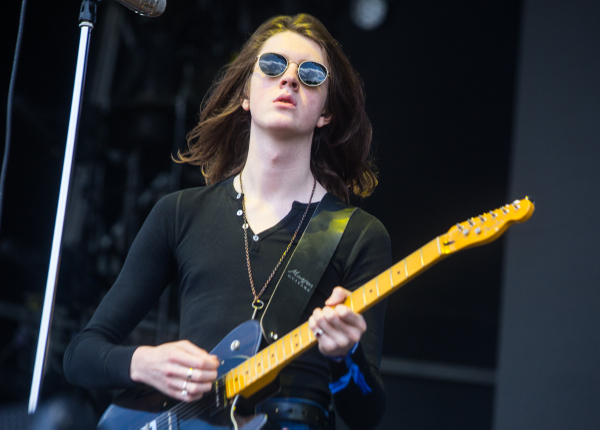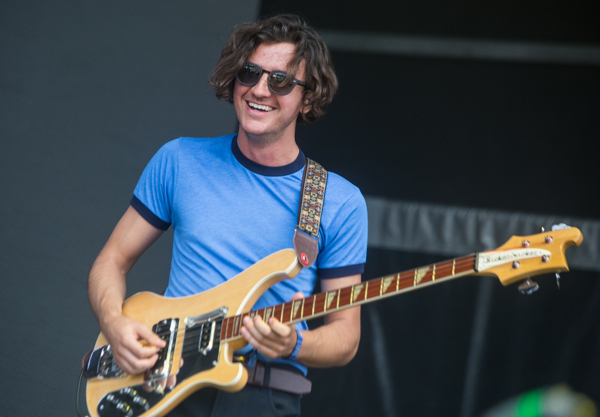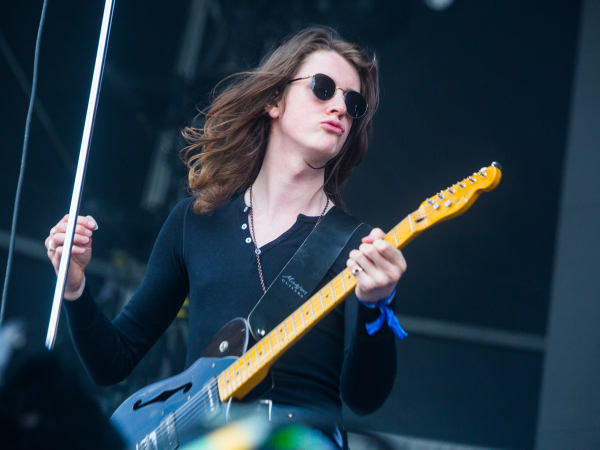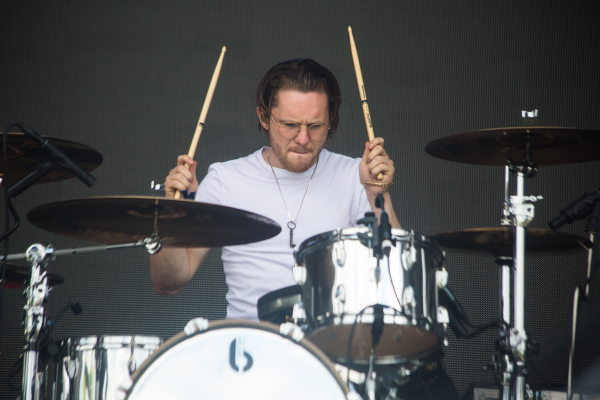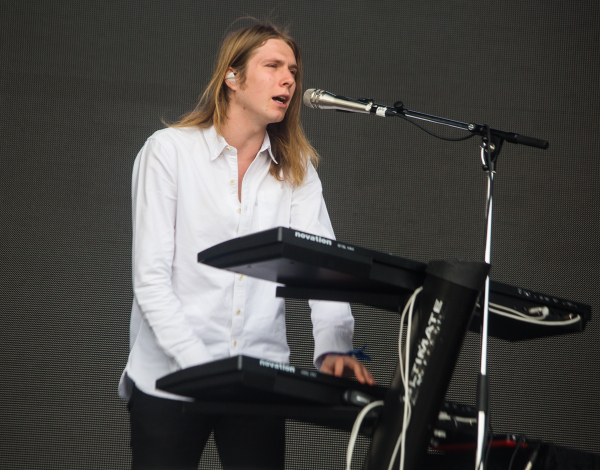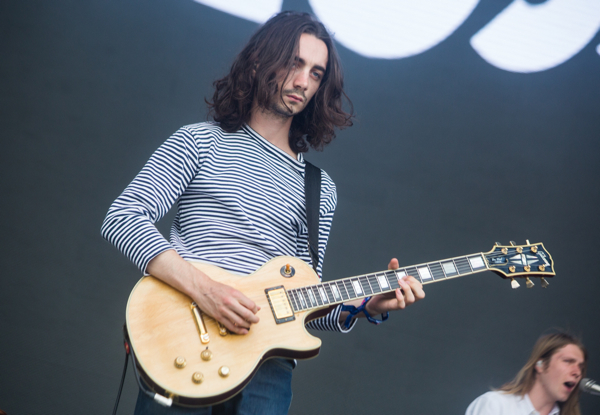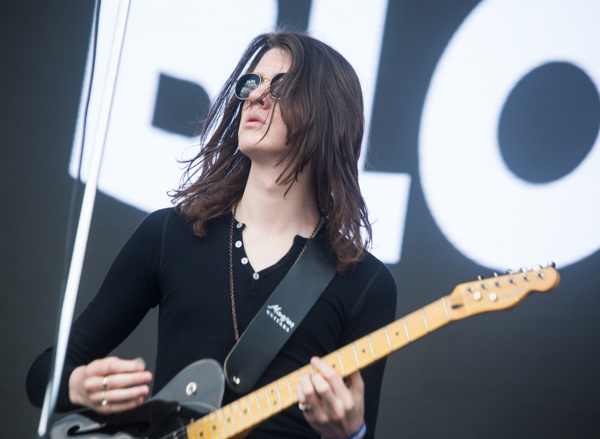 Kehlani: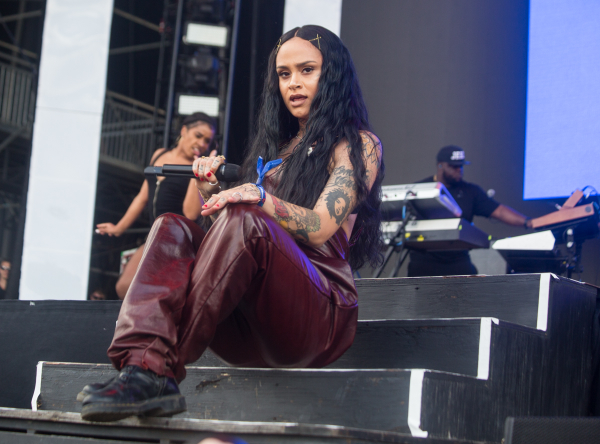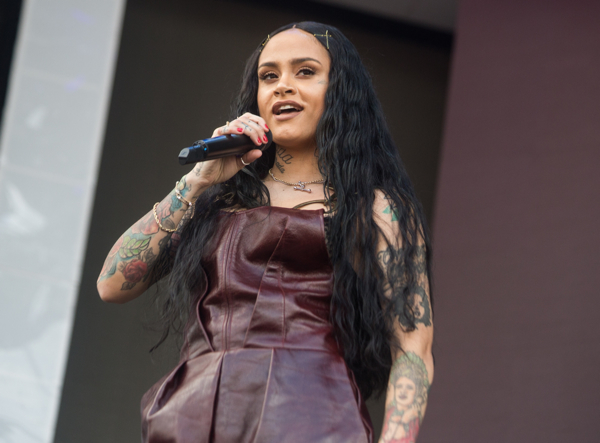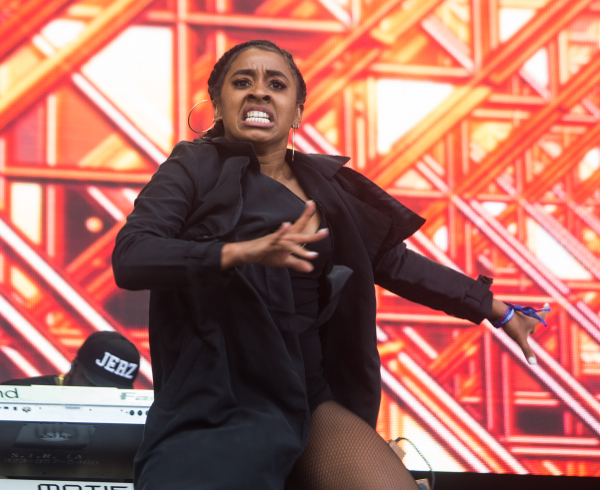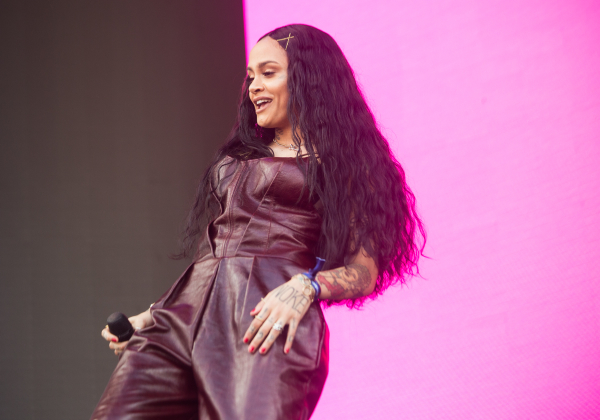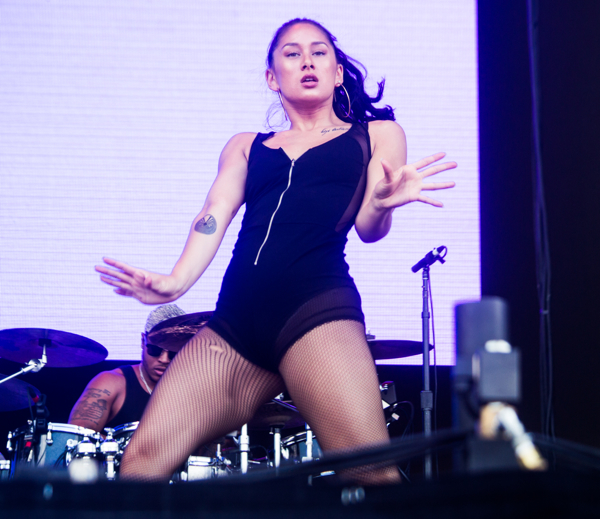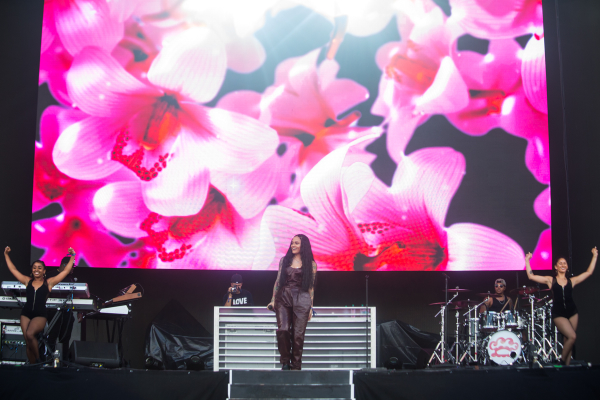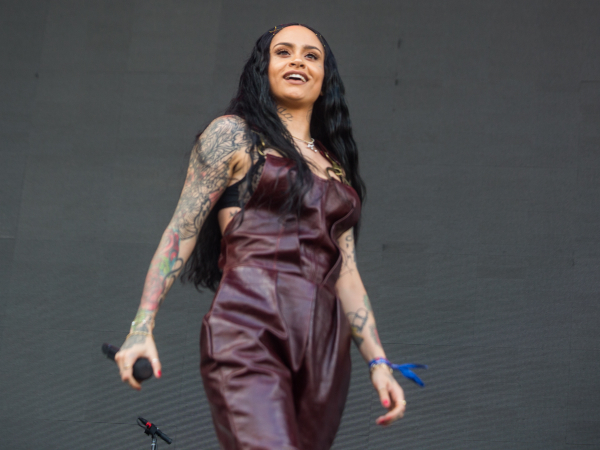 Charles Bradley: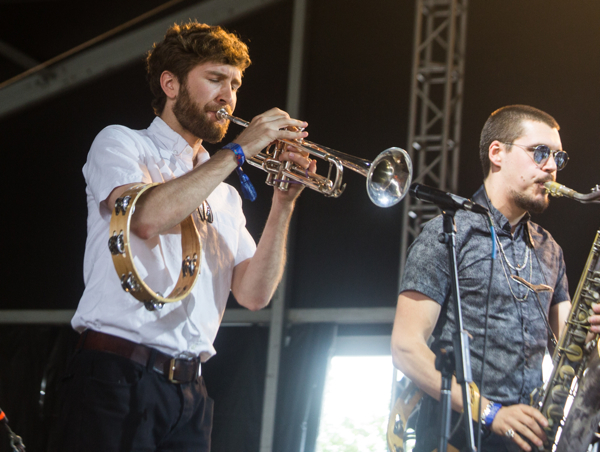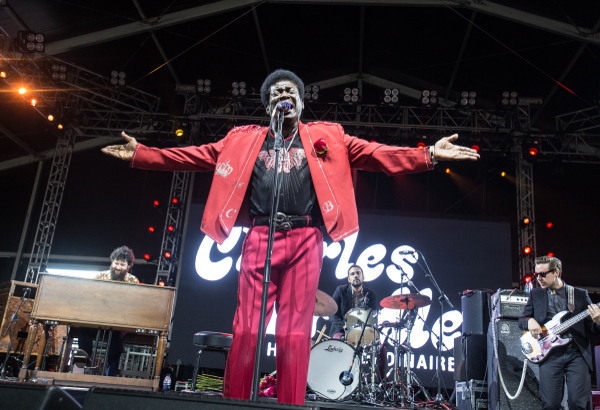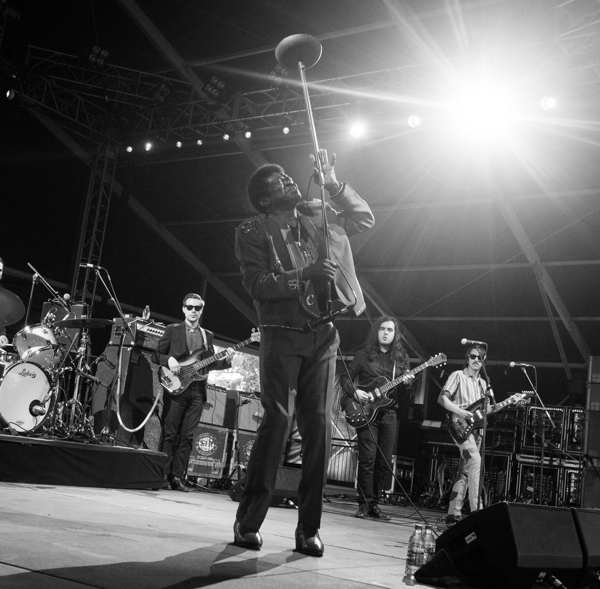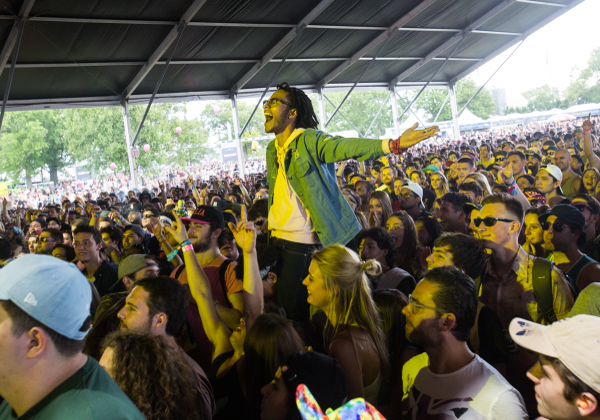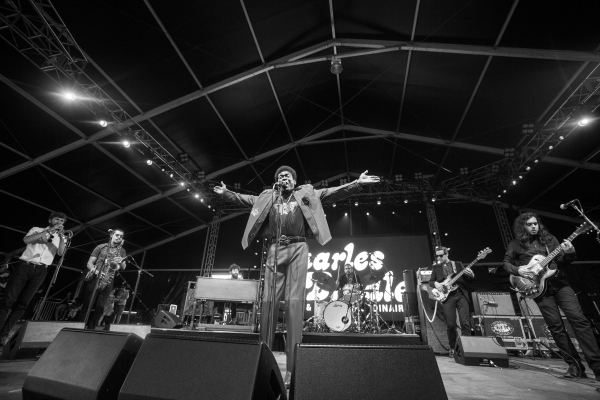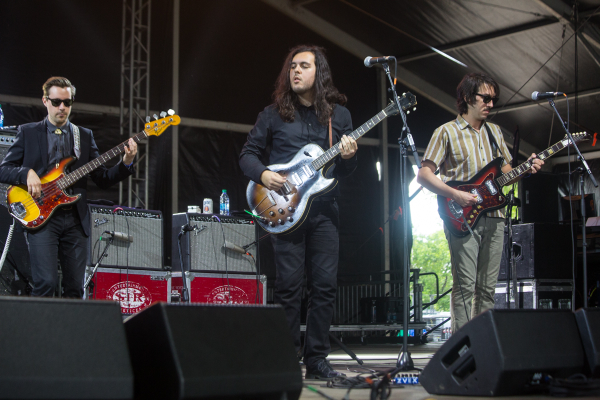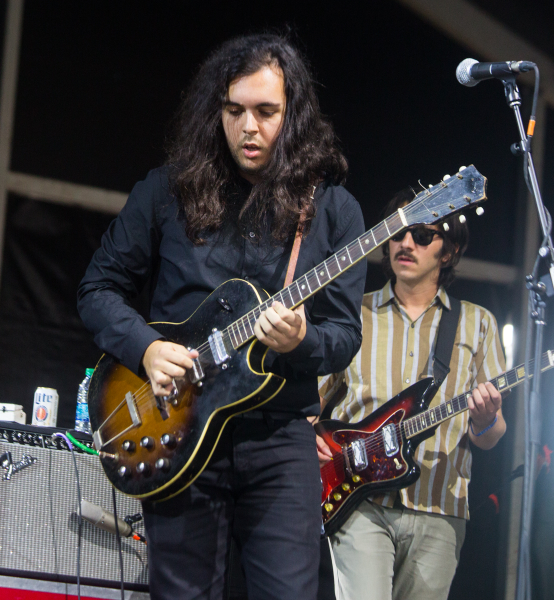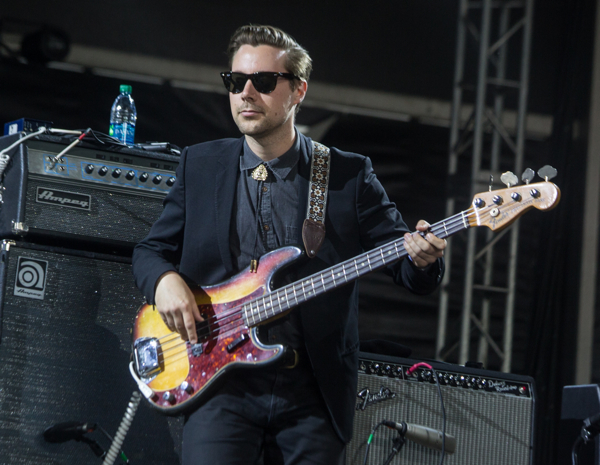 Bleachers: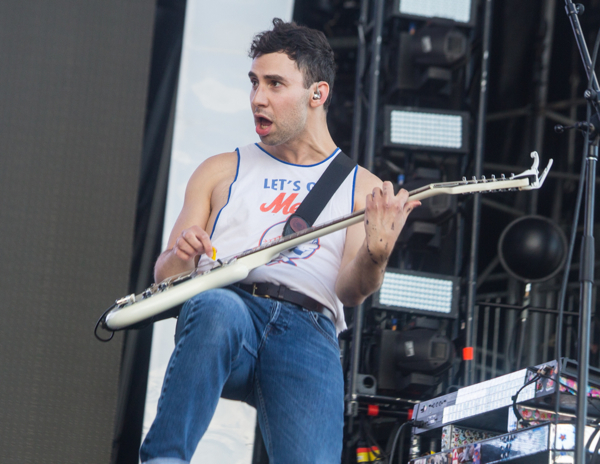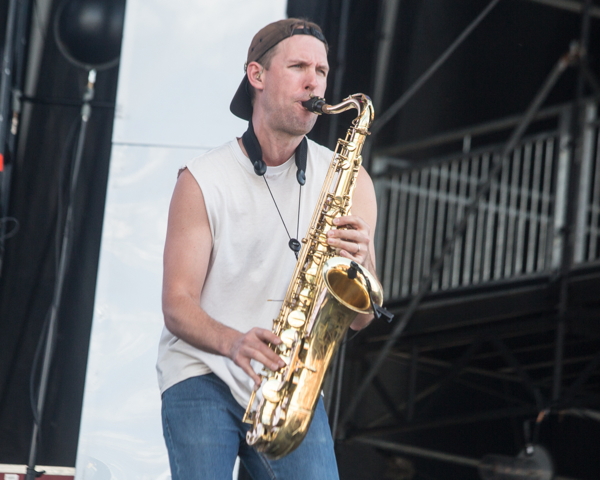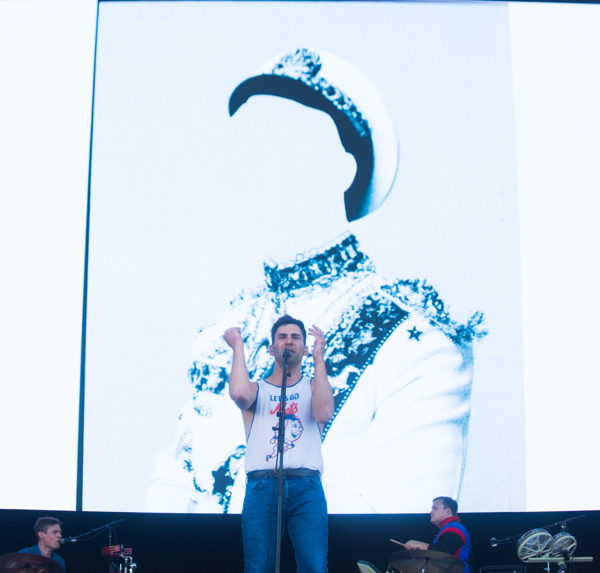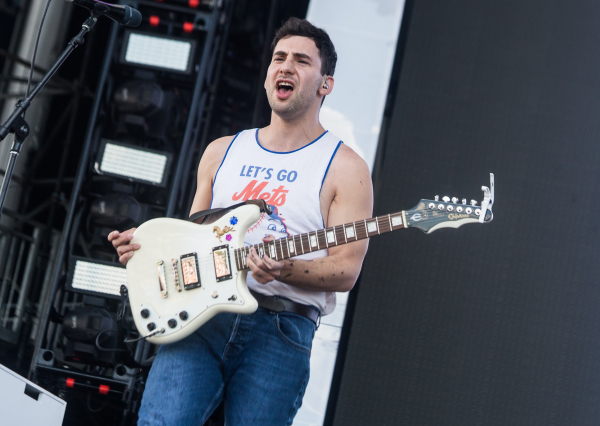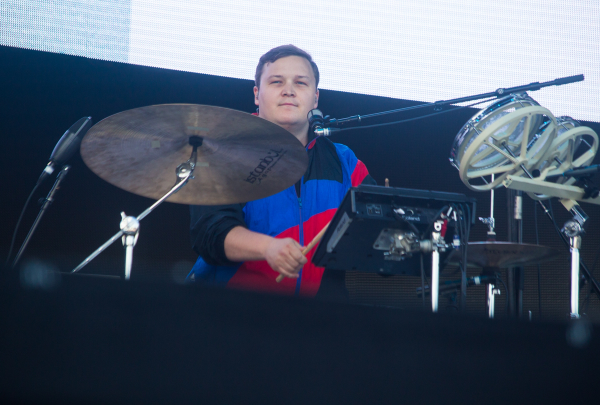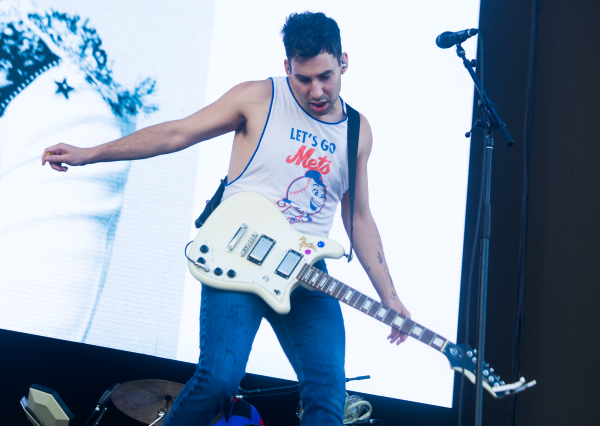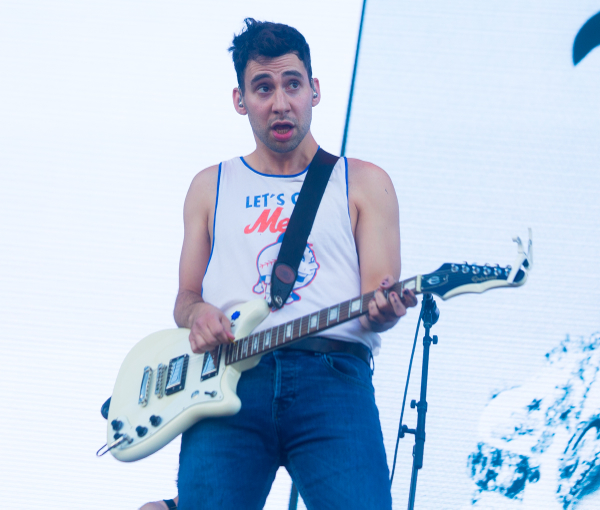 Michael Kiwanuka: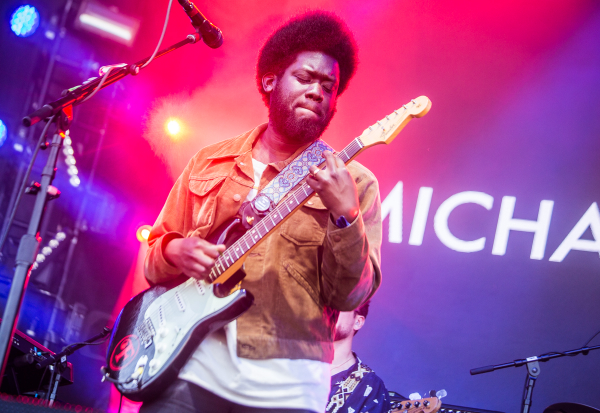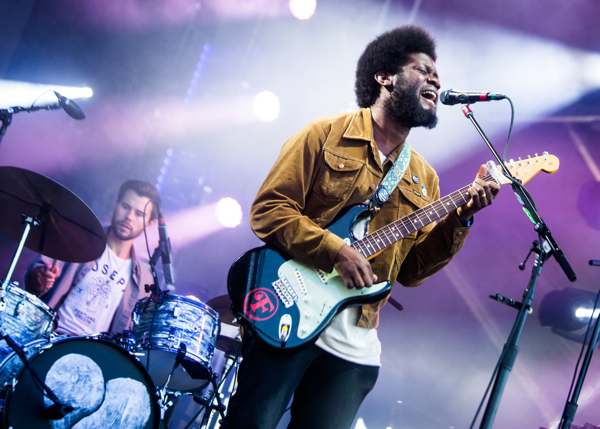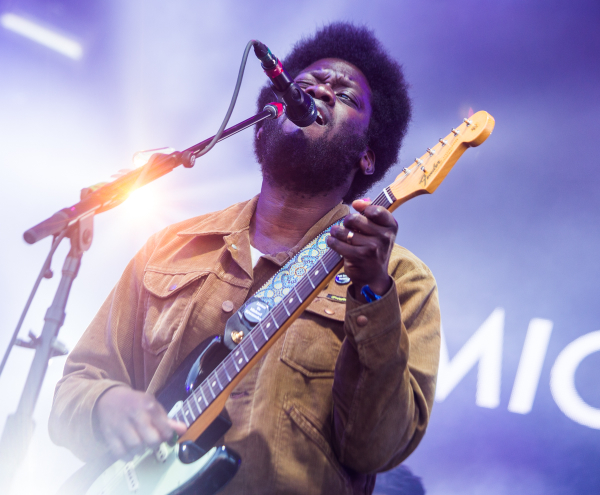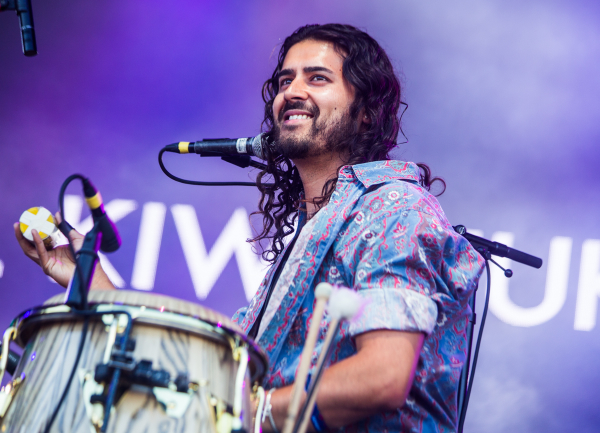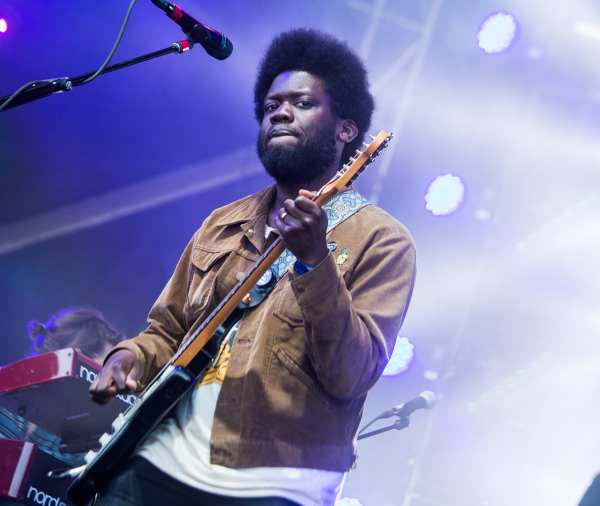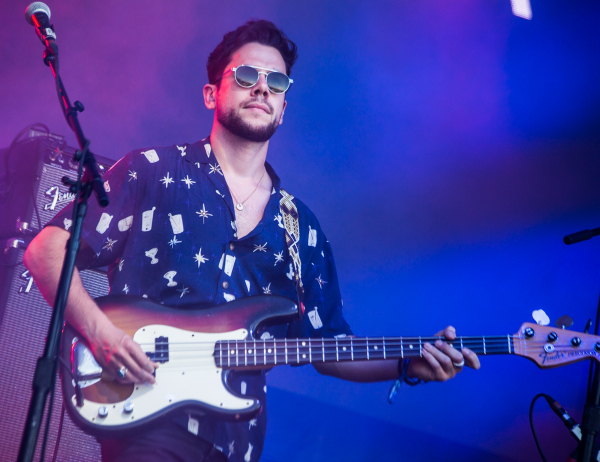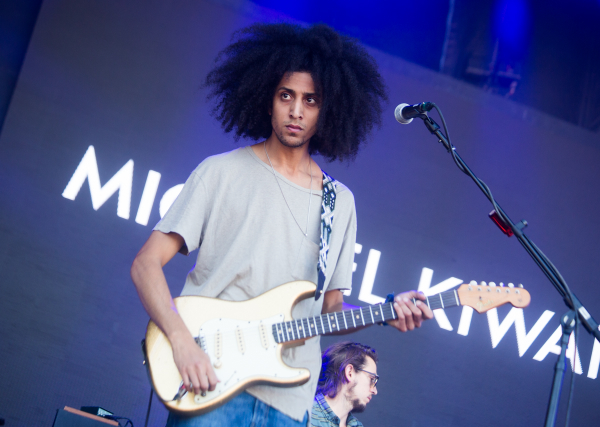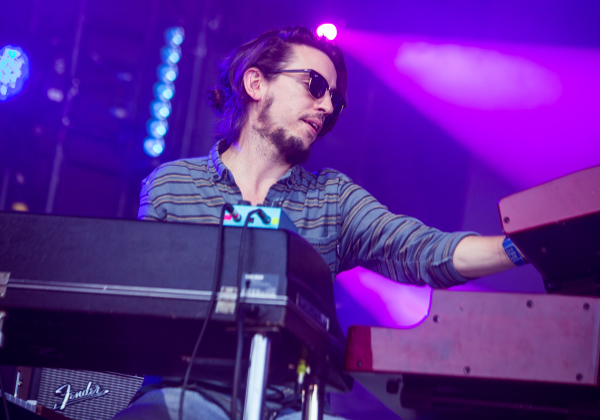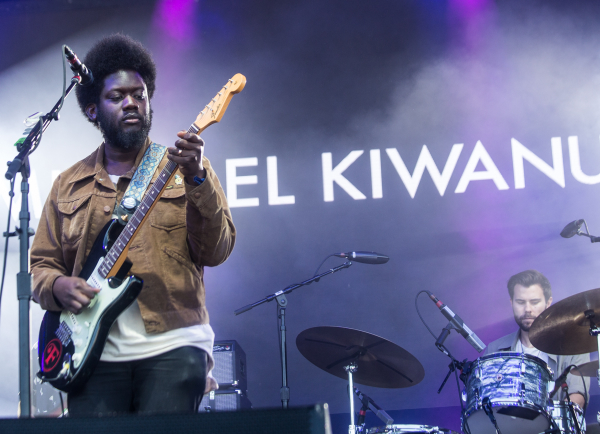 Schoolboy Q: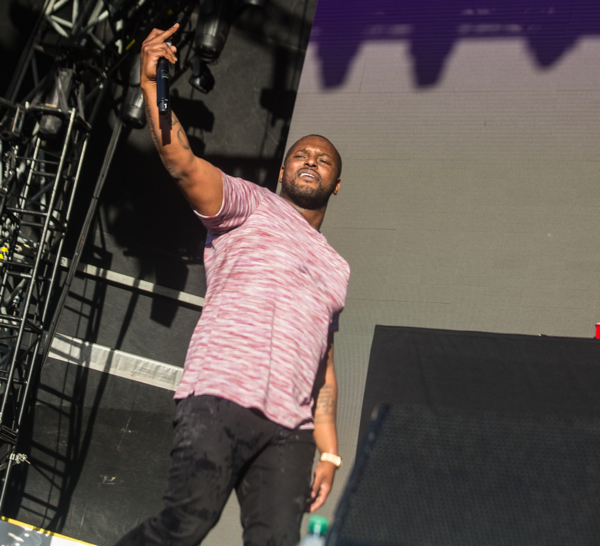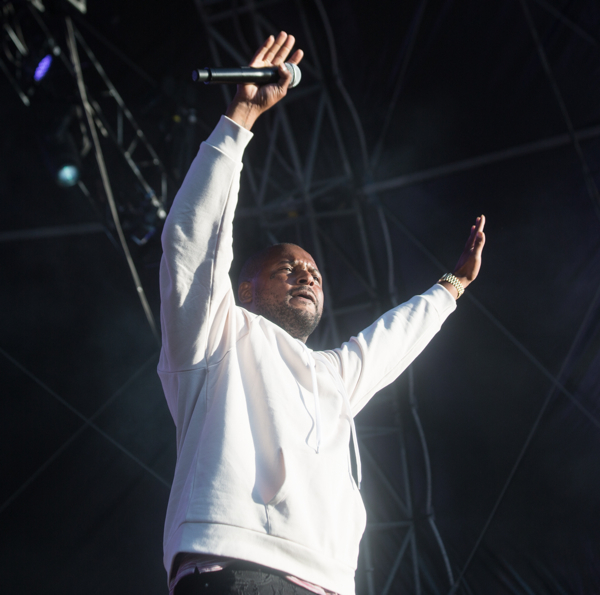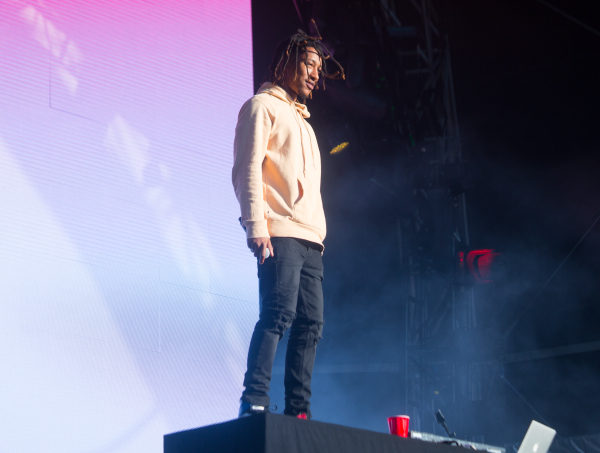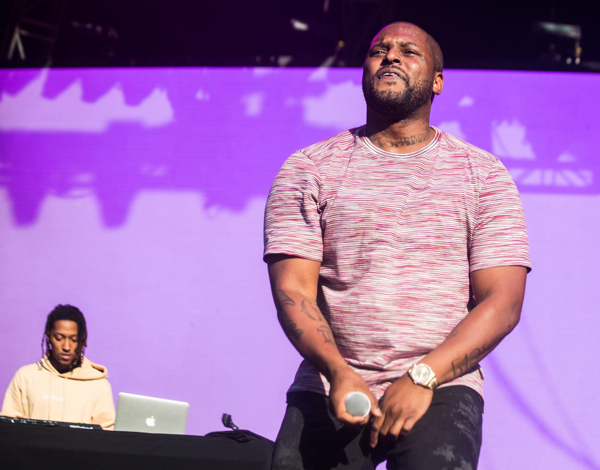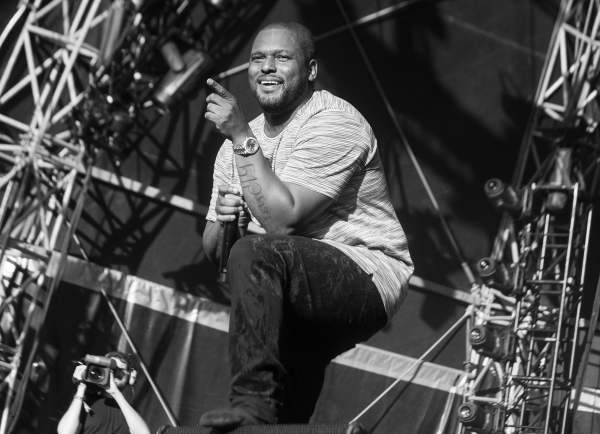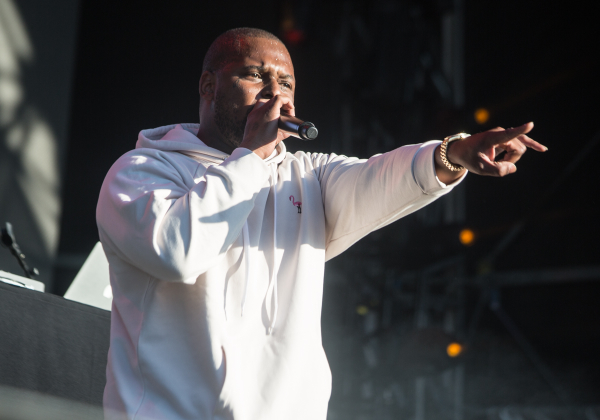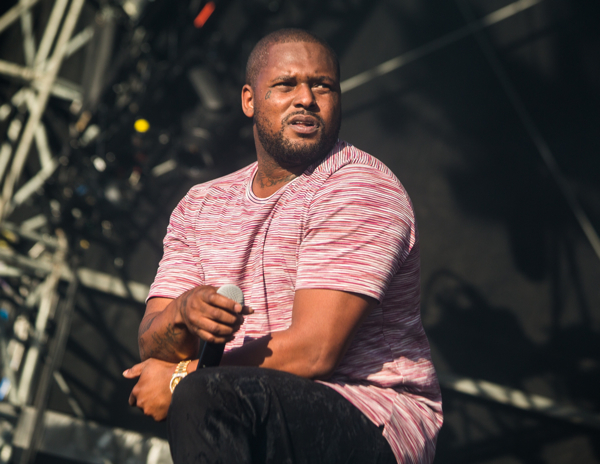 Lorde: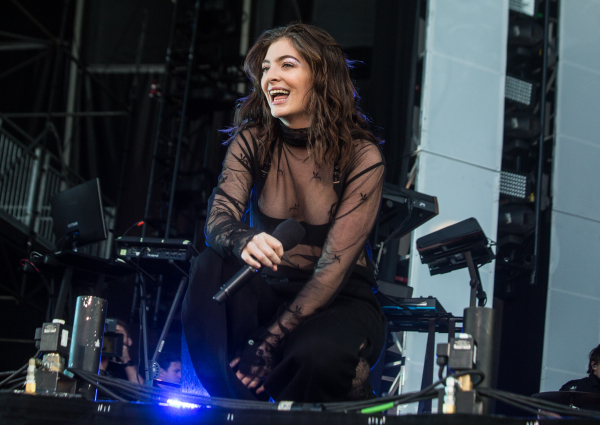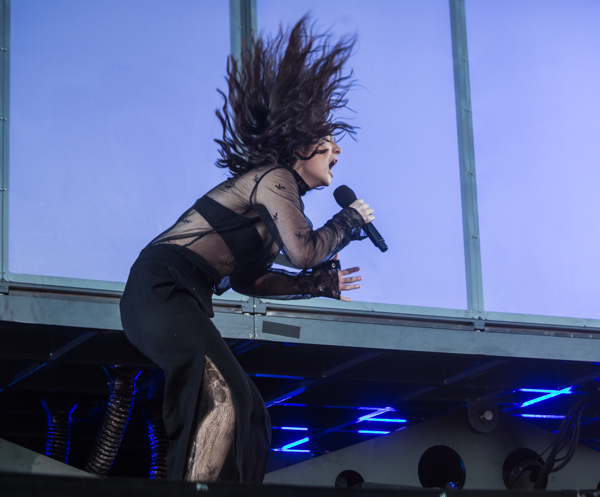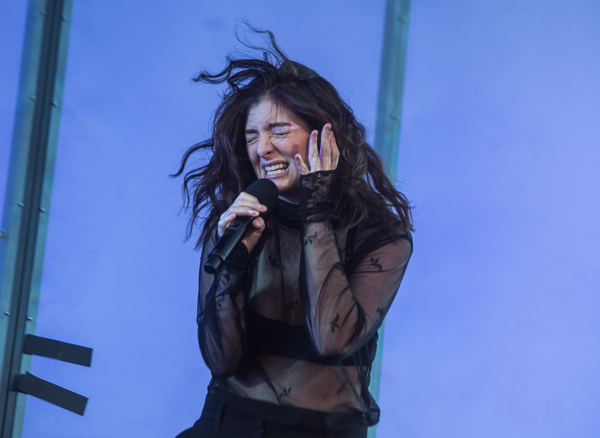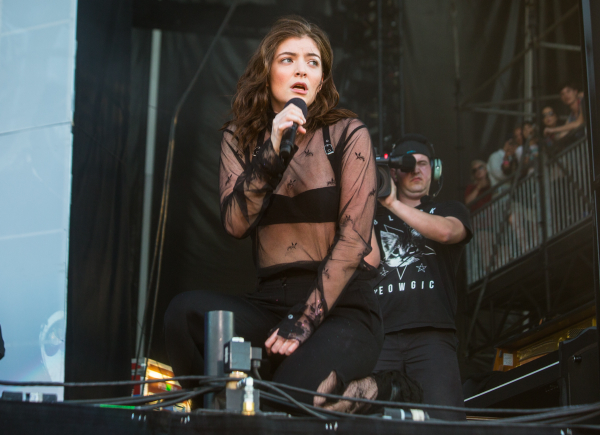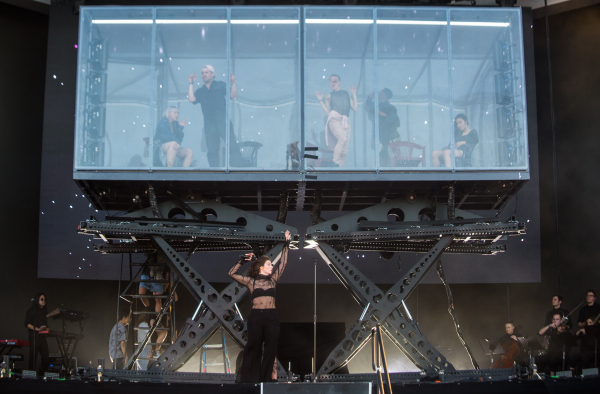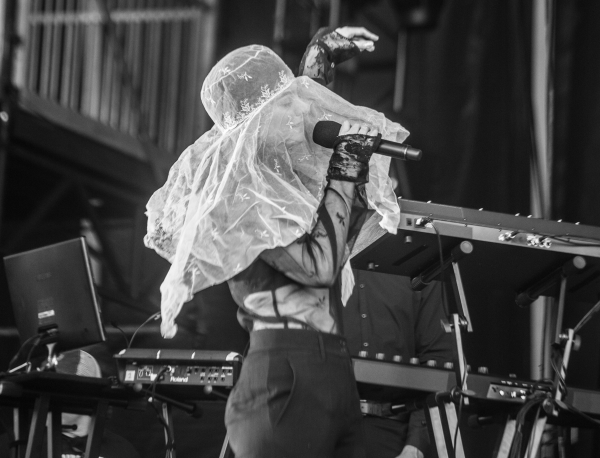 Flume: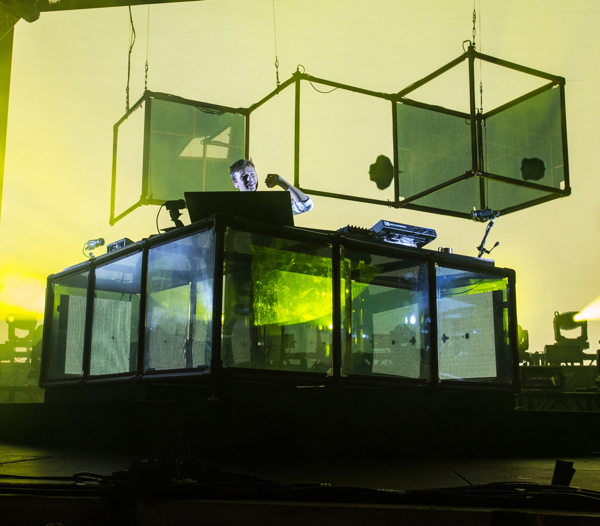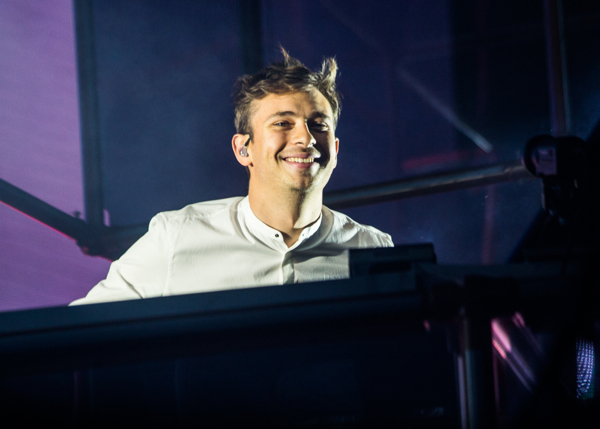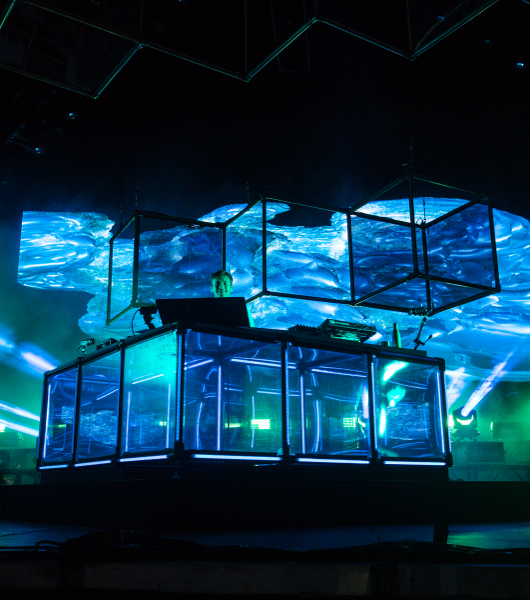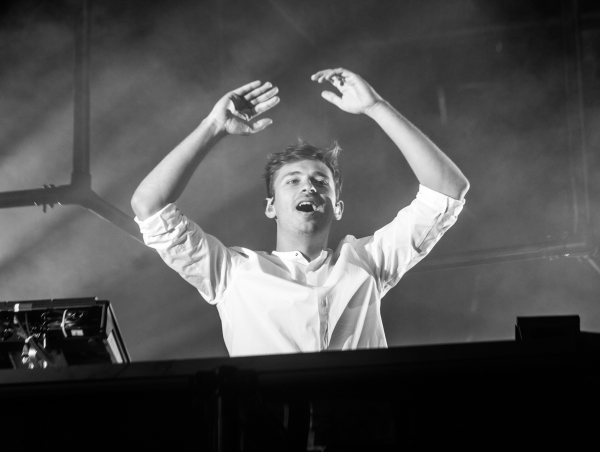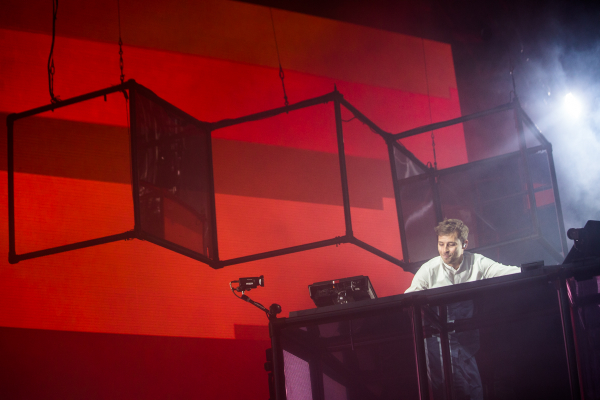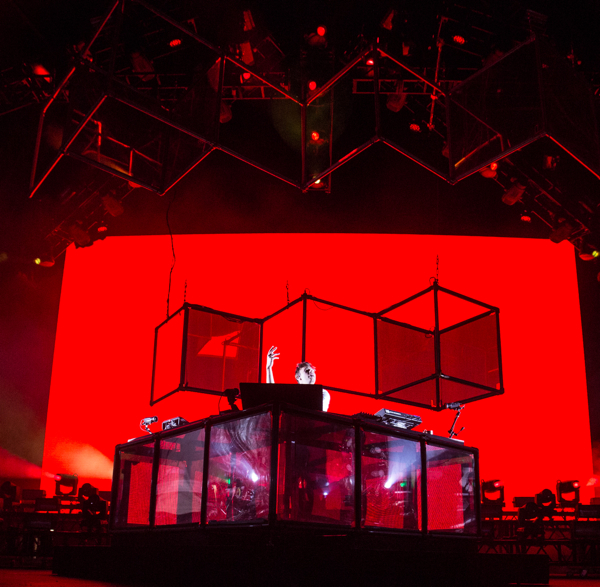 ---
Join the conversation