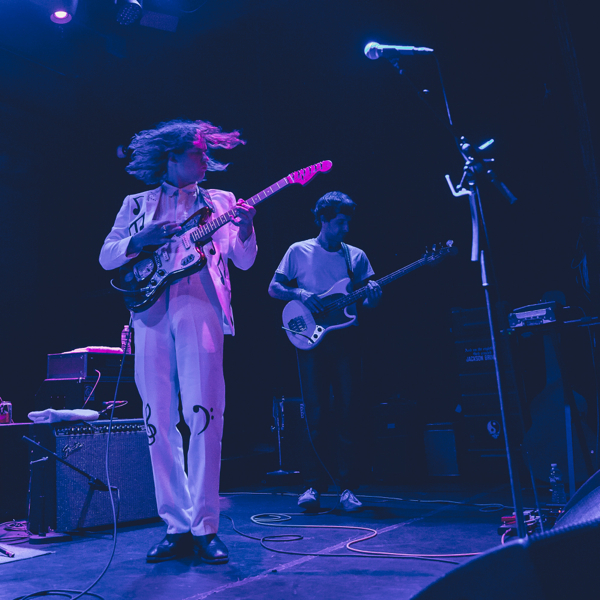 All photos by Adam Heller
Kevin Morby's new album City Music is one of the best things we've heard so far in 2017, an album that just gets better and better with each and every listen.
He's been touring hard in support of the new record, which included a sold out performance at Bowery Ballroom on May 24. Our photographer Adam Heller was on hand to capture the performance from both Morby and John Andrews and the Yawns, who opened things up.
Find shots of both acts posted in the photo gallery below.

John Andrews and the Yawns: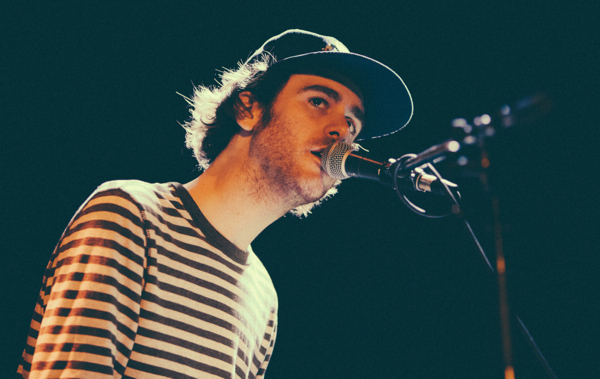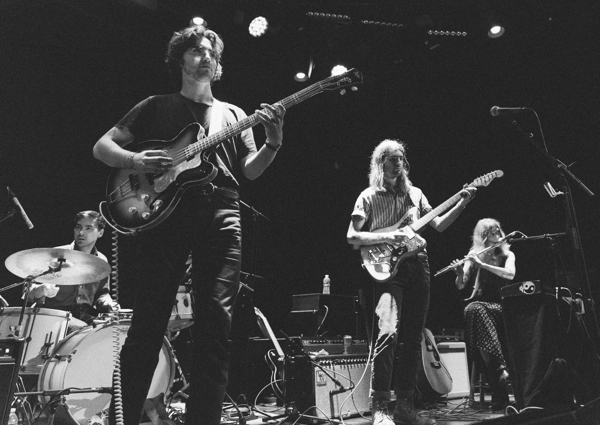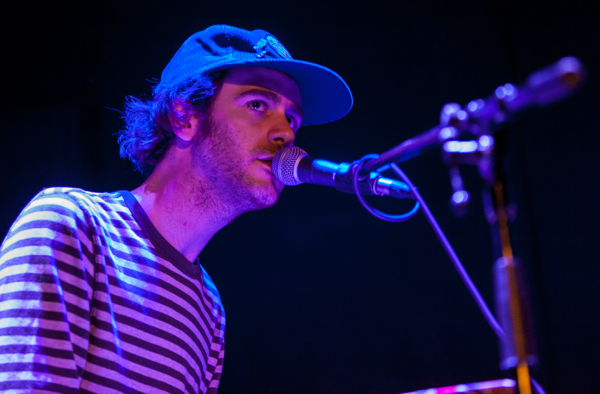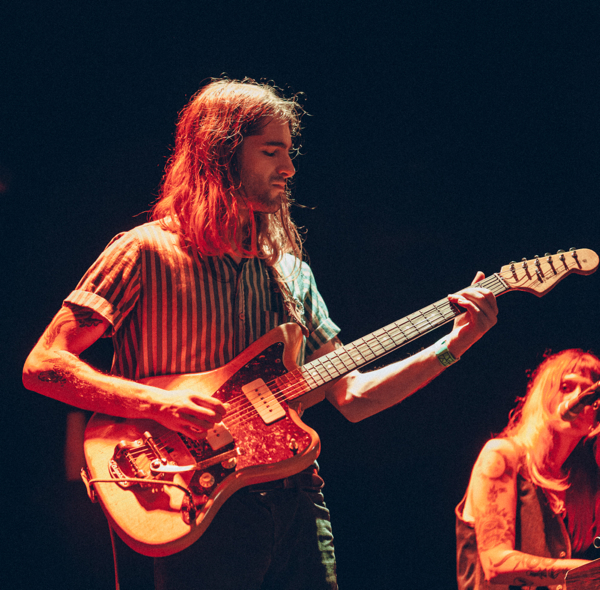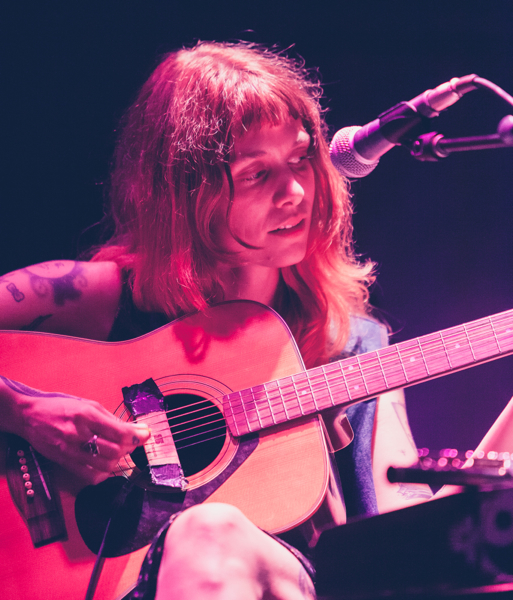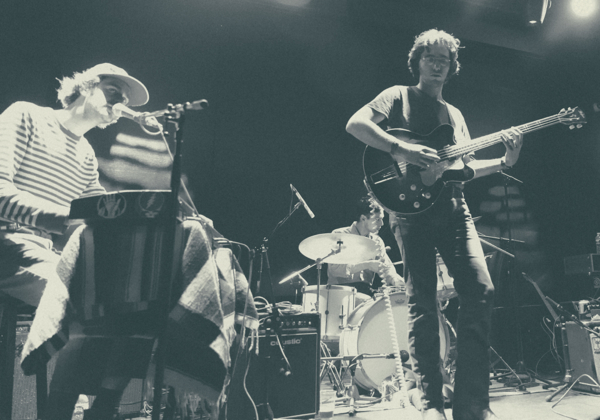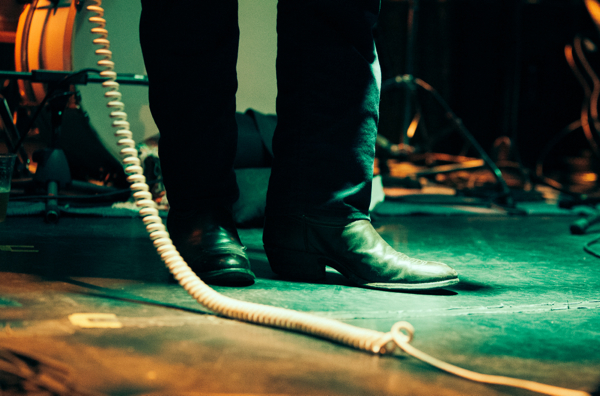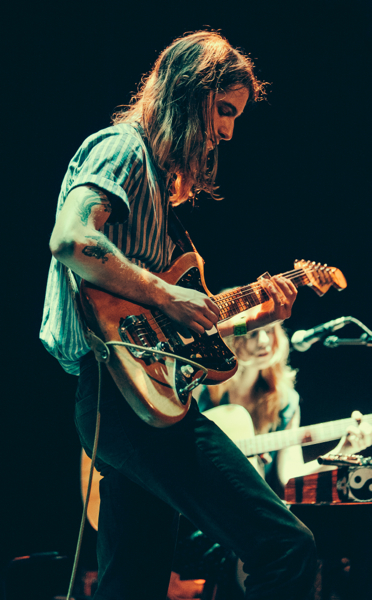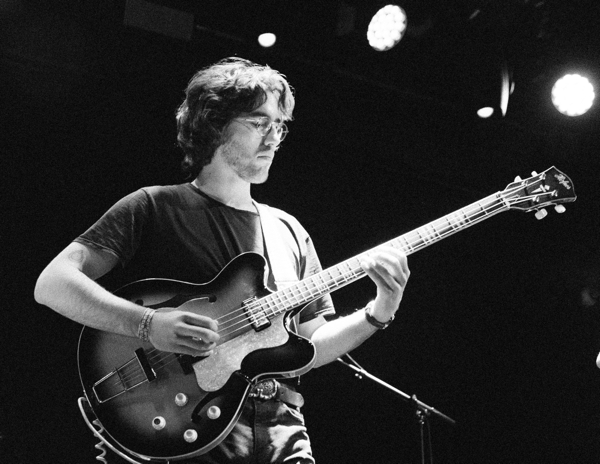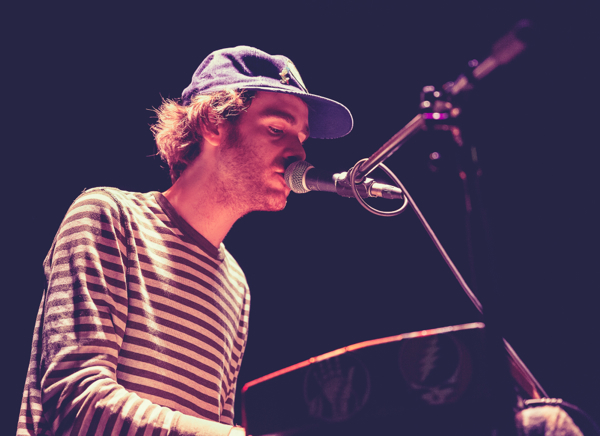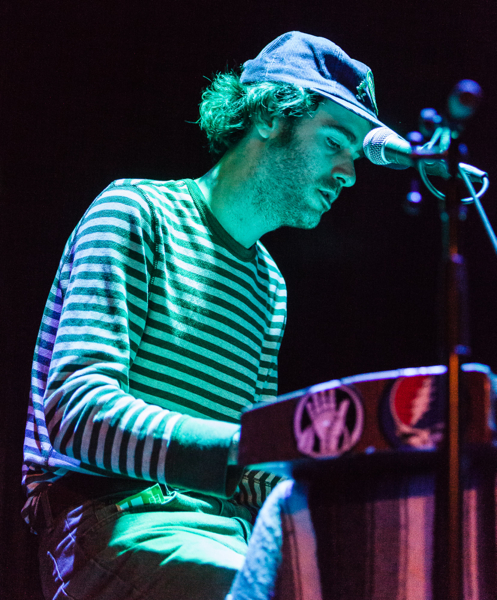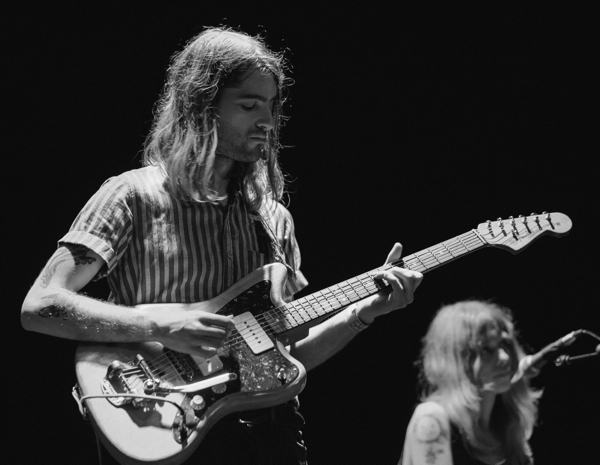 Kevin Morby: