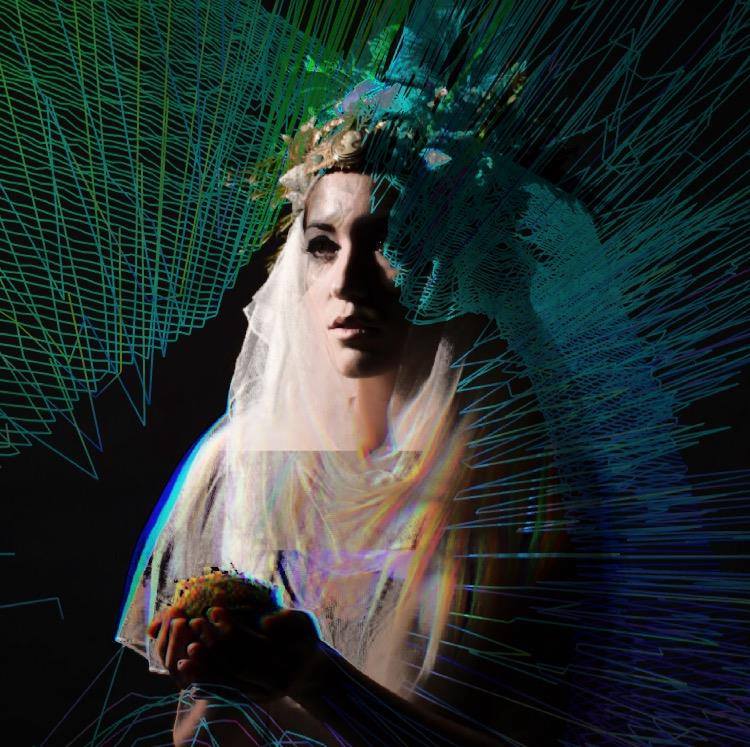 Den-Mate is the project of Washington, D.C. artist Jules Hale. In April she released her new EP Entropii via Babe City Records.
The EP's first single "Fall" shares a lot in common with another group based in D.C., our friends in GEMS. "Fall" is similar to a lot of the dark ethereal electronic sounds they create but done with her own stamp and signature sound. Hale so easily summons up this dark atmosphere and matches it with more uplifting, spiritual vocals, that shape-shift into something pop-minded, yet also darkly textural.
Take a listen to "Fall" below and take a listen to the entire EP over at bandcamp.