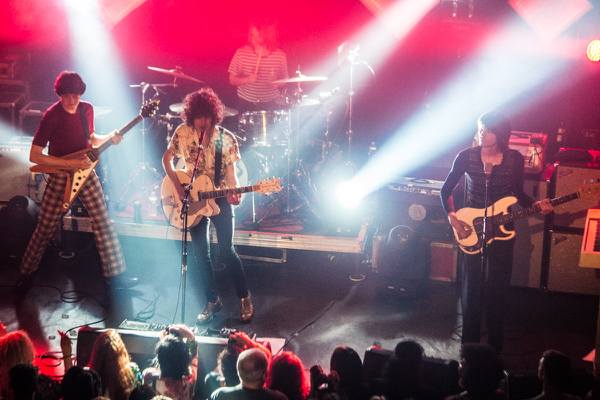 British rockers Temples are always a must-see for me. From their first official NYC show, to last year's stop at Bowery, the band just seem to get better and better live each time I see them perform.
Last week, on May 16, they put on the best show that I have seen from them yet, during the first of a two-night run at Music Hall of Williamsburg. The stops are a part of a tour in support of their new album Volcano, which they released in March via Fat Possum.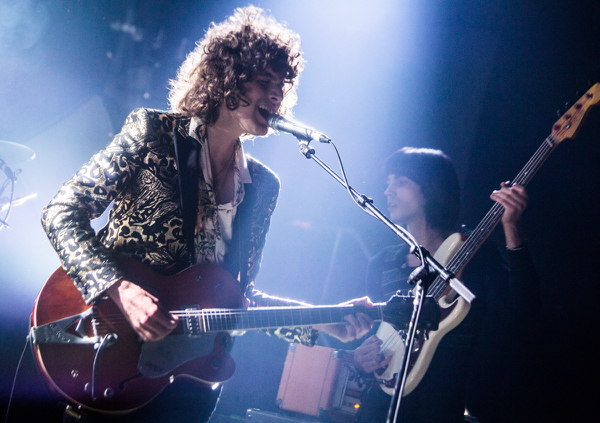 The band have these songs down with confidence and ease, and merged them seamlessly alongside the older favorites from their early debut album days. New material like "Certainty" and " (I Want To Be Your) Mirror," truly sounded larger-than-life and worked well mixed in with the likes of "Mesmerise" and "Shelter Song."
It's really strange and quite a pity that Temples haven't quite blown up in a way like so many other (undeserving) NME buzzbands have, but if I get to keep seeing these guys dominate rooms like MHOW and Bowery, who the hell am I to complain.
Find their setlist posted below, along with photos from their performance.
Temples Setlist:
1. All Join In
2. Colours to Life
3. Roman God-Like Man
4. Sun Structures
5. Certainty
6. I Wanna Be Your Mirror
7. Keep in the Dark
8. Move With the Season
9. Mystery of Pop
10. How Would You Like to Go?
11. Open Air
12. Mesmerise
13. Strange Or Be Forgotten
Encore:
14. A Question Isn't Answered
15. Shelter Song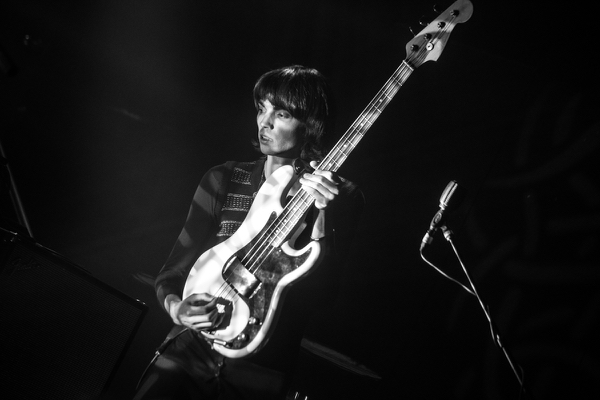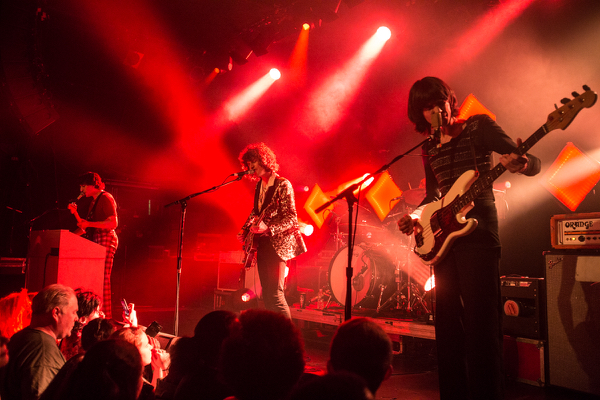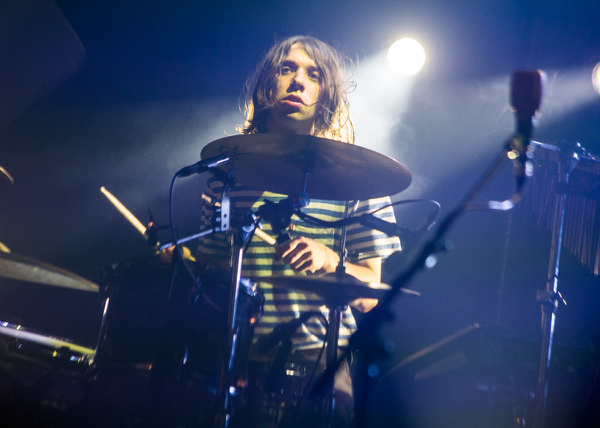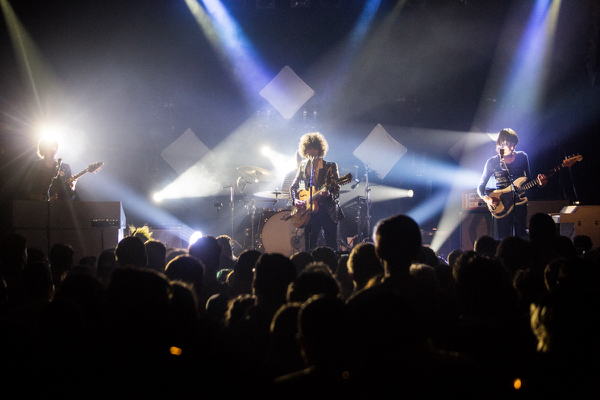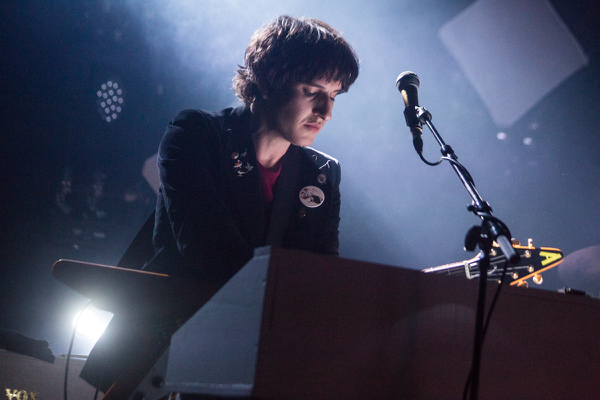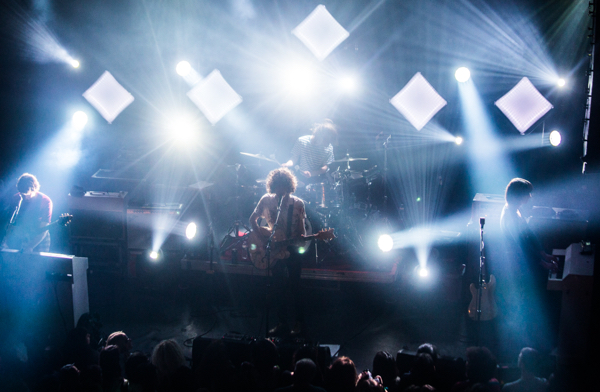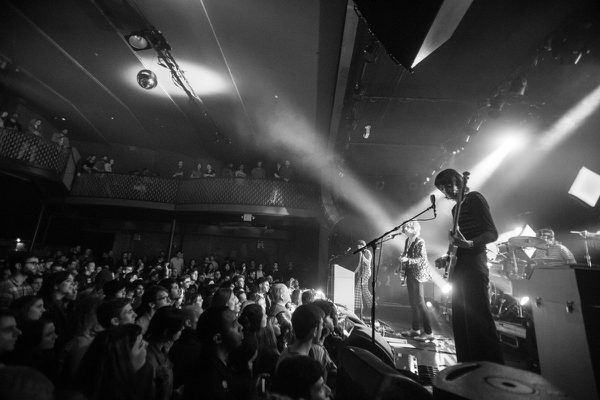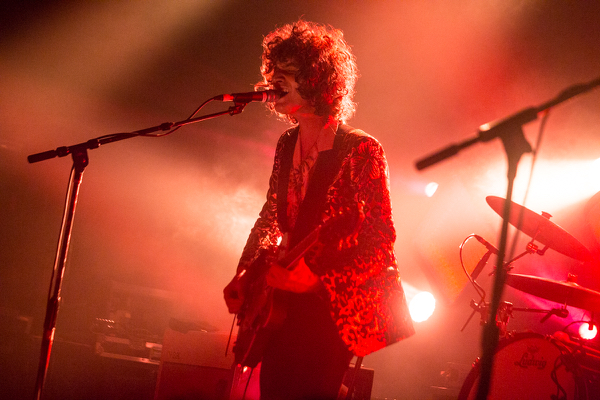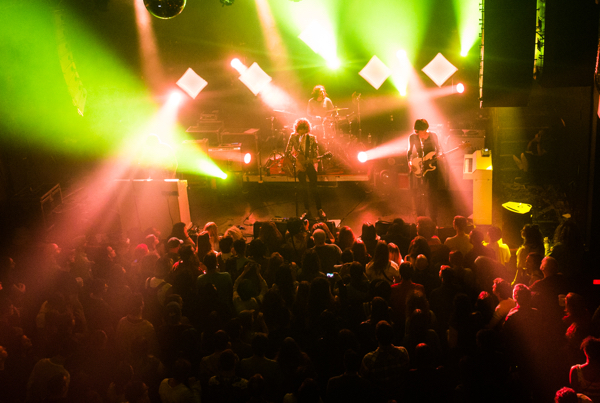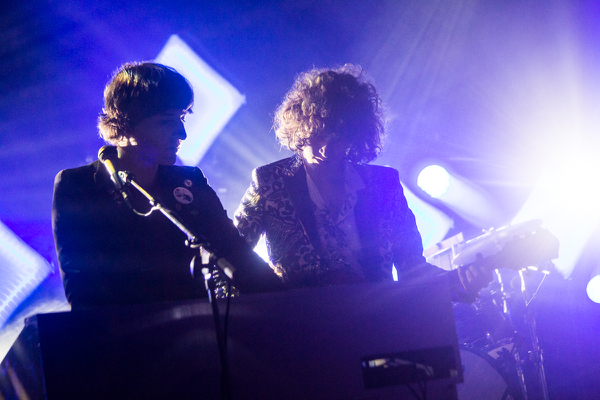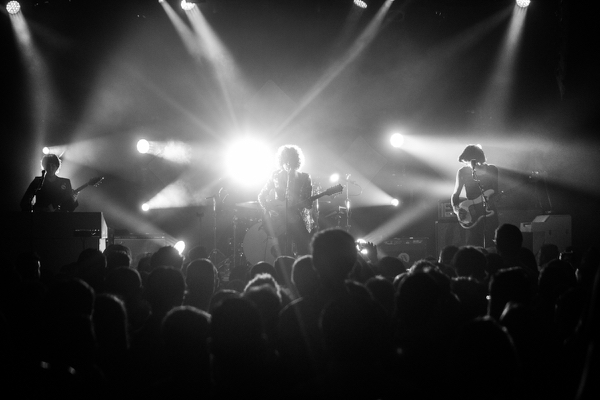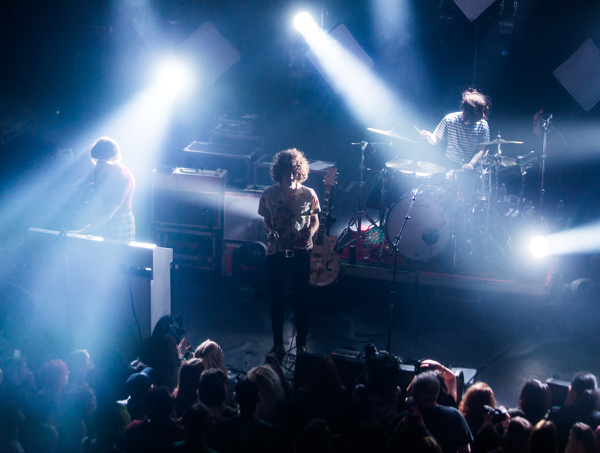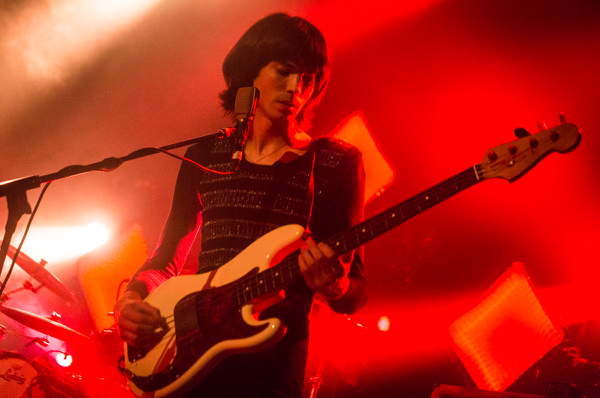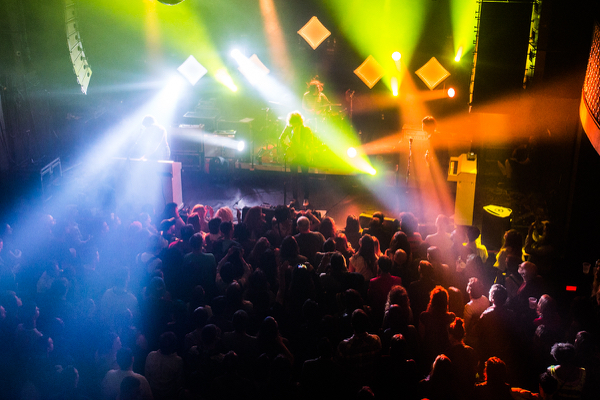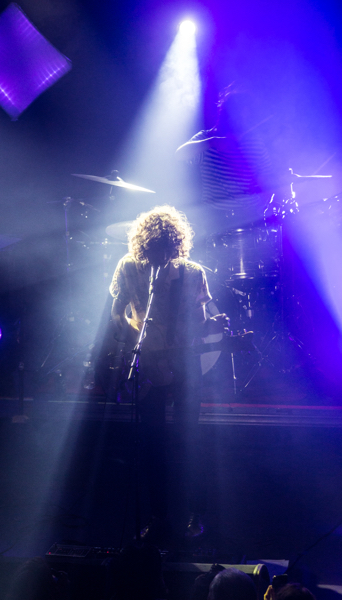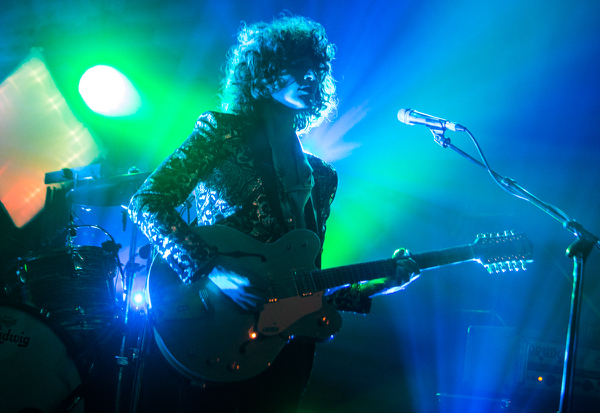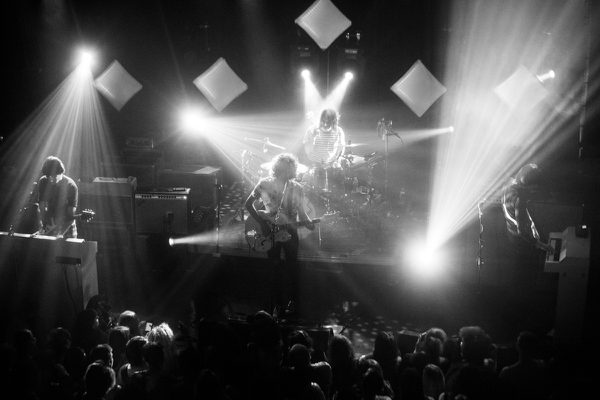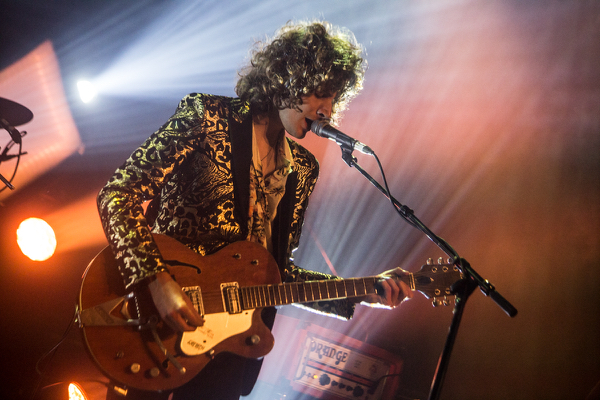 ---
Join the conversation