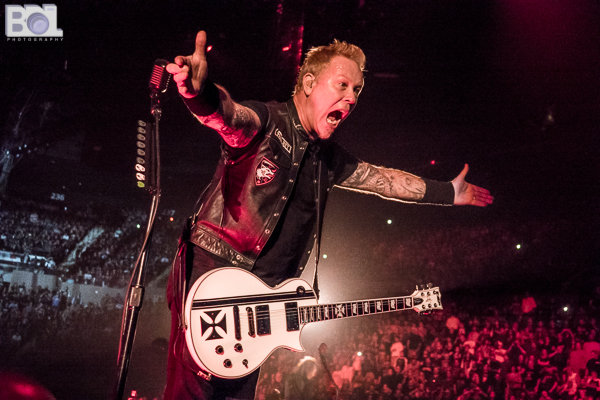 All photos by Bryan Lasky
Metal greats Metallica have been touring hard non-stop as a part of their "Worldwired Tour" following the release of their 2016 album Hardwired… to Self-Destruct.
Following a show at MetLife Stadium, Metallica played to a sold out crowd at Nassau Coliseum, actually the only show of the tour not played at a stadium (but still not quite as small the last time we saw them). This made it something pretty special for those die-hard fans who were able to grab a ticket.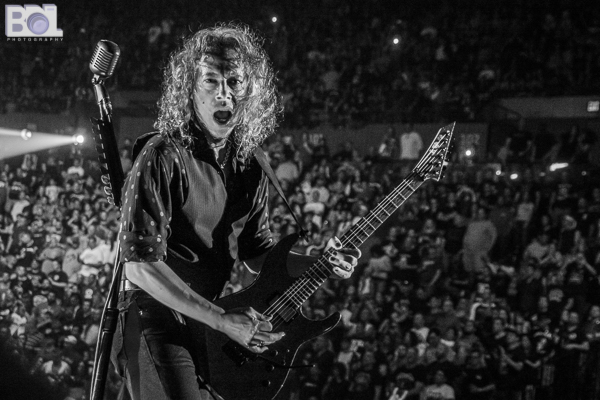 One of those lucky ones was our photographer Bryan Lasky who captured the band in action. Find his shots from their epic performance posted below, along with the setlist.
Metallica Setlist:
1. Hardwired
2. Atlas, Rise!
3. For Whom the Bell Tolls
4. Ride the Lightning
5. The Unforgiven
6. Now That We're Dead
7. Moth Into Flame
8. Harvester of Sorrow
9. Welcome Home (Sanitarium)
11. Sad but True
12. One
13. Master of Puppets
14. Fade to Black
15. Seek & Destroy
Encore:
16. Blackened
17. Nothing Else Matters
18. Enter Sandman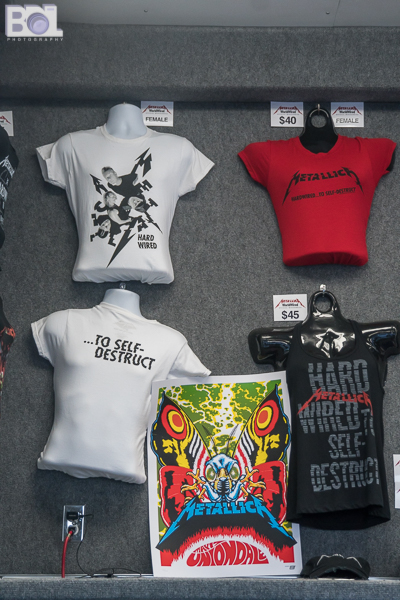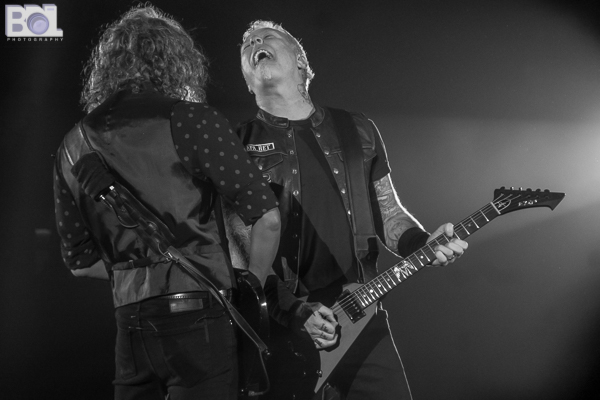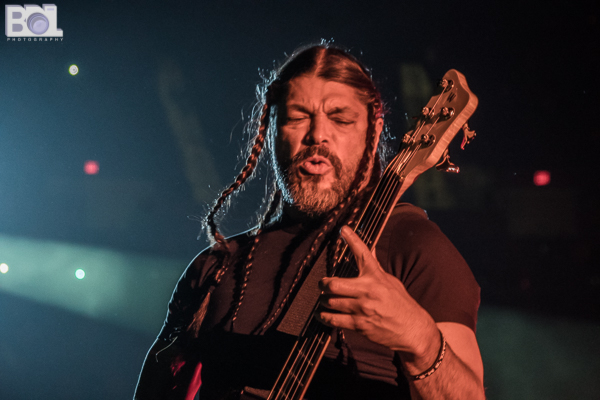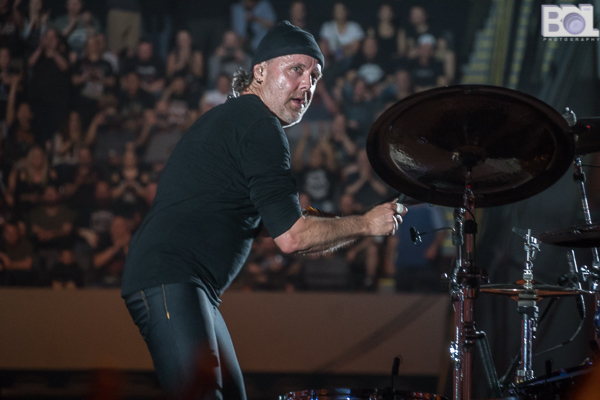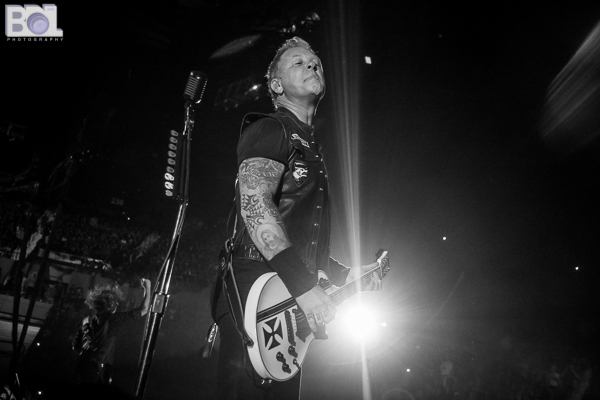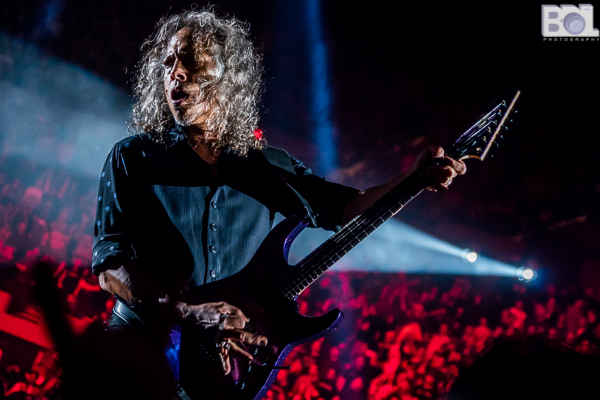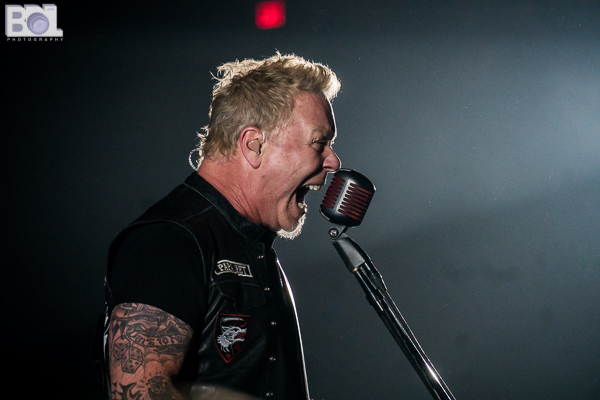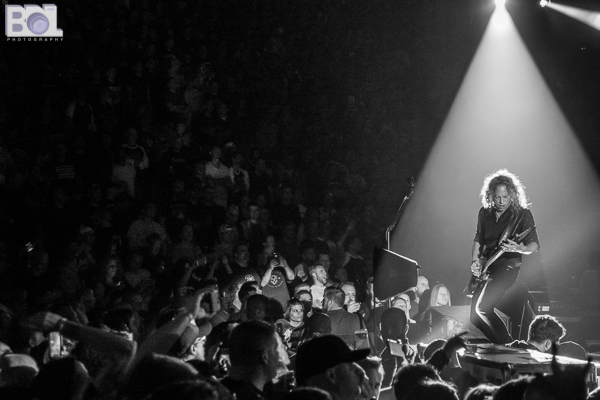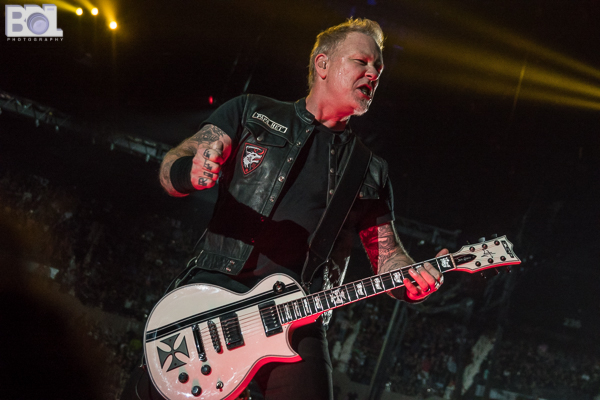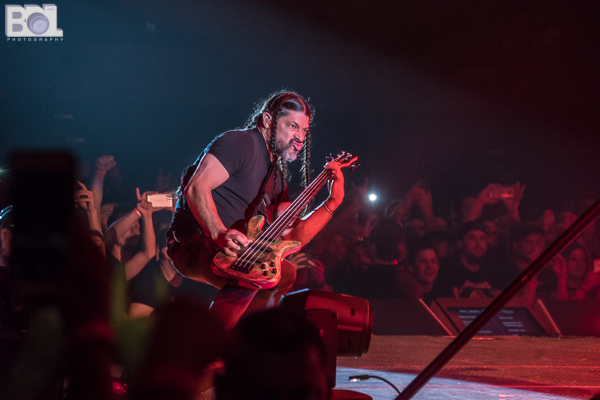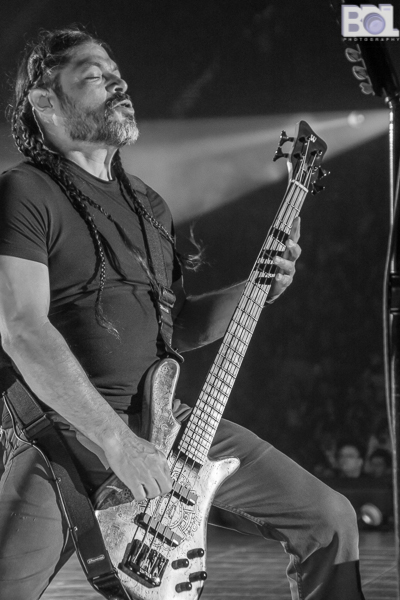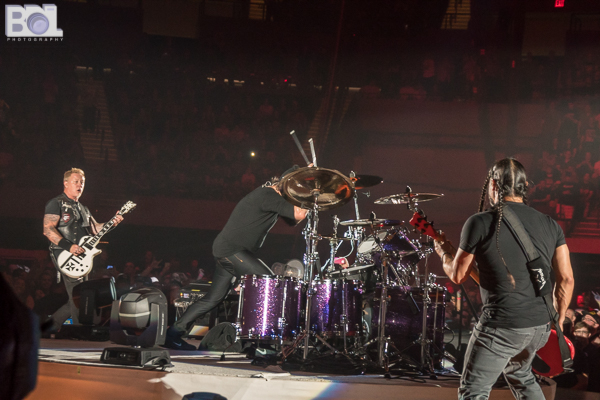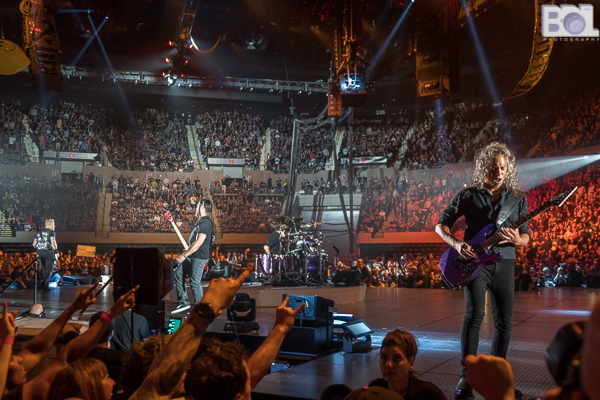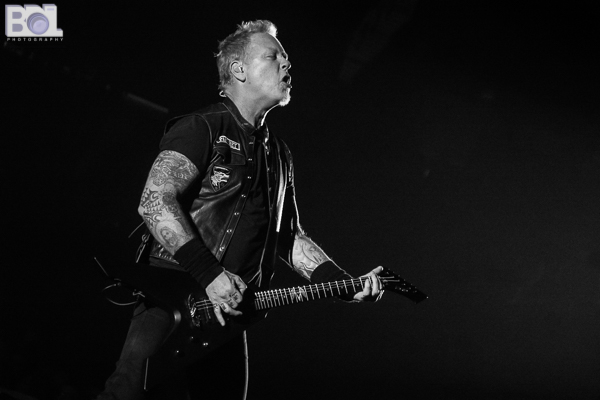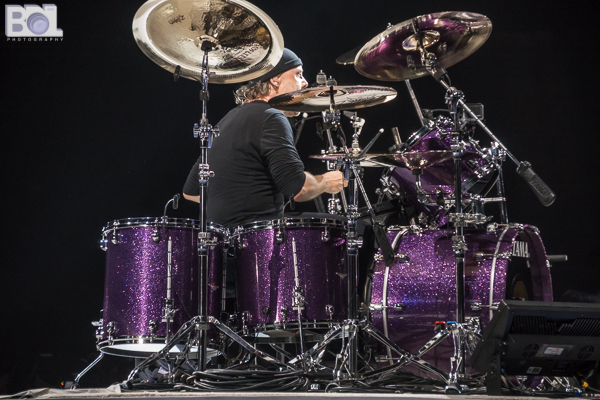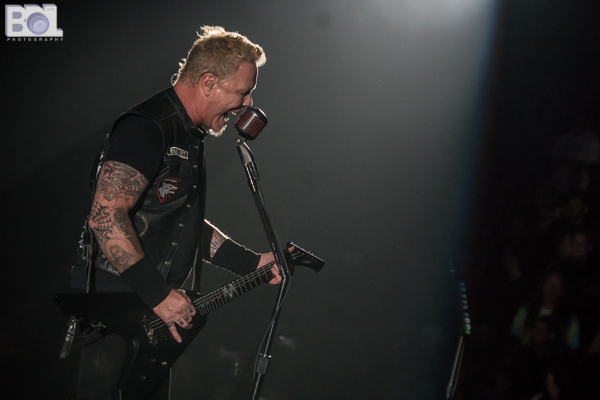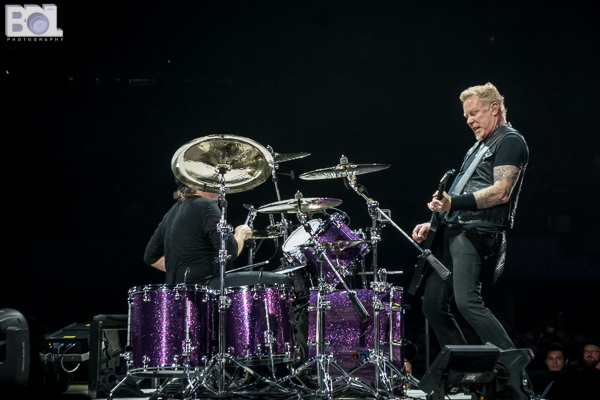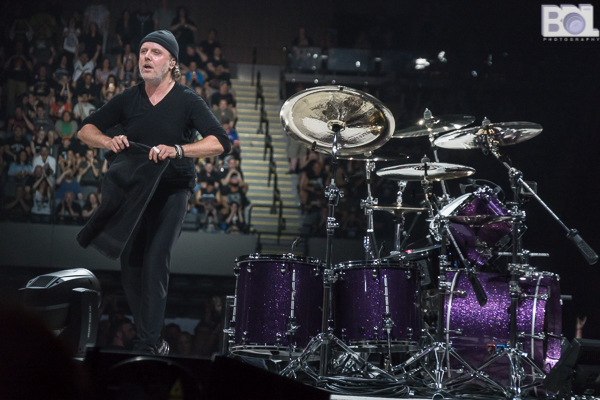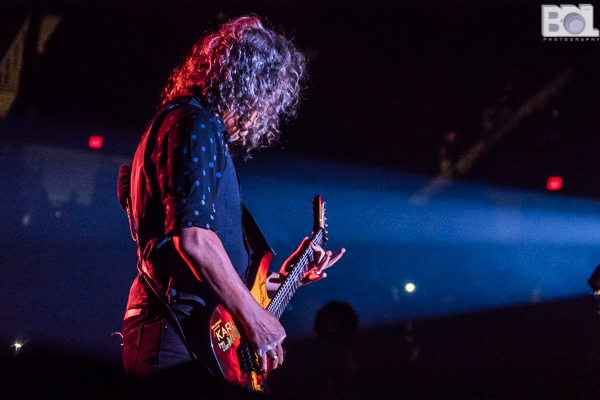 ---
Join the conversation