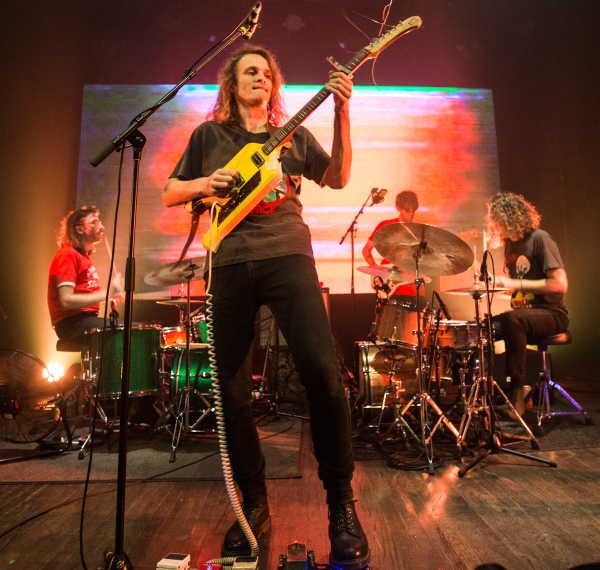 If Australian psych-rockers King Gizzard and the Lizard Wizard are in town and you're not seeing them perform, you're missing out on one of the best live forces that rock and roll has to offer. Not only that, but they're only starting to truly reach their peak, getting more powerful with every new tour. It seems like others are really starting to take note, as the entire show was streamed live on facebook by Pitchfork.

It's getting hard for me to keep track of how many times I've seen them melt my face now, but last week they returned for their two largest headlining shows to date, with two nights at Webster Hall on March 31 and April 1. I caught the March 31 show, which was sold out, and featured support from fellow Aussie's Orb and Stonefield.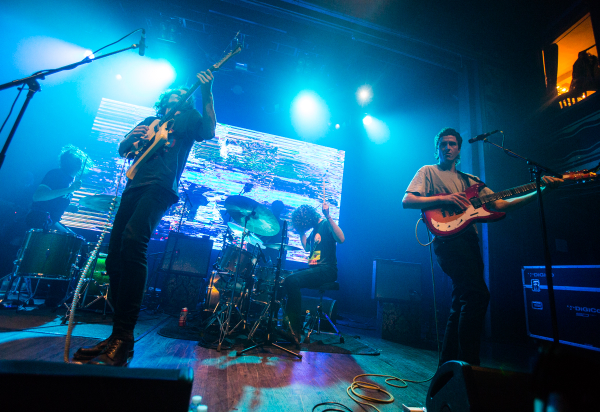 King Gizzard's latest mayhem-inducing album Flying Microtonal Banana was released in February via ATO Records, and is the first of five albums that the band will release this year, all while experimenting with microtonality. I'm exhausted just thinking about it.
They opened the show with 7-songs from the new album, giving us the microtonal experience in full. It didn't take too long for the crowd to settle in, as they had the floor of Webster feeling like a trampoline during song two, the ironically titled "Doom City." But it was the 1-2-3 punch of "Sleep Drifter," "Nuclear Fusion," and "Rattlesnake" that really gave the bite that took the show to a different level.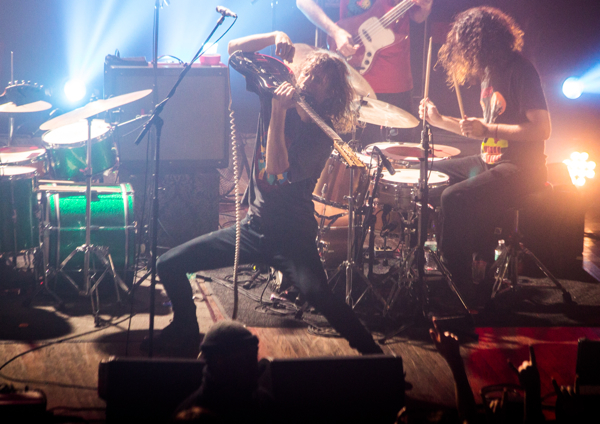 Things really got wild towards the second half of the show, which featured previous album favorites like "Robot Stop," "Gamma Knife" and "Cellophane," that had the entire floor of Webster descending into pure mayhem, with bodies flying into and above one another, like an orchestra of sweaty controlled chaos.
I don't know how on earth they can still release four more albums in the next eight months, all while they're delivering insane sets such as this, but if it means we still got plenty more return trips from these guys, I am all for it.
Find the setlist posted below, along with a gallery of photos from both Orb and King Gizzard.
King Gizzard and the Lizard Wizard Setlist:
1. Open Water
2. Doom City
3. Anoxia
4. Billabong Valley
5. Sleep Drifter
6. Nuclear Fusion
7. Rattlesnake
8. Alter Me
9. Altered Beast 2
10. Alter Me 2
11. Altered Beast 3
12. Robot Stop
13. The River
14. Gamma Knife
15. People-Vultures
16. Lord of Lightning
17. Cellophane
18. Am I in Heaven? @Info[with Cellophane/Alter Me/Hot Water/Head On/Pill Medley Interlude]
Orb: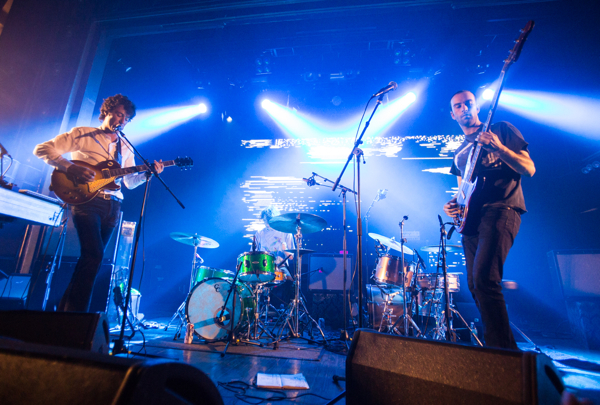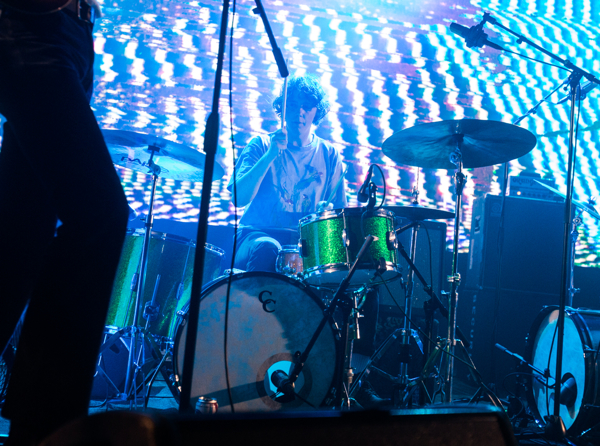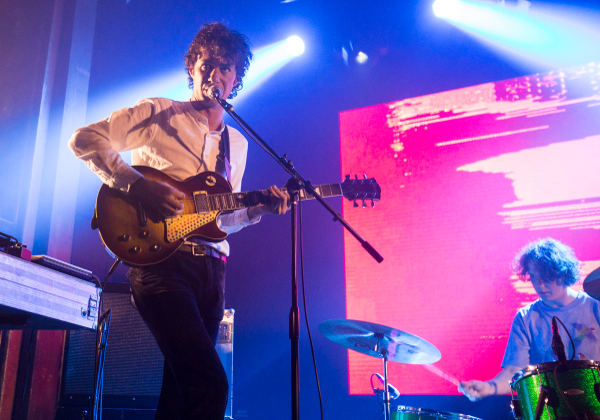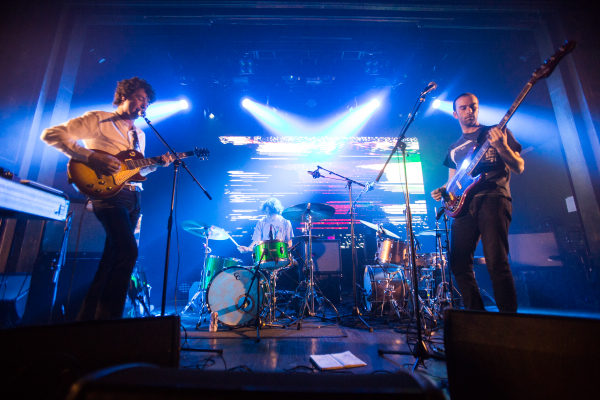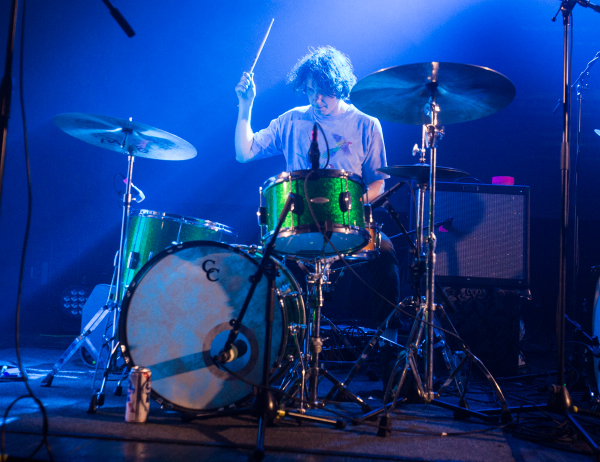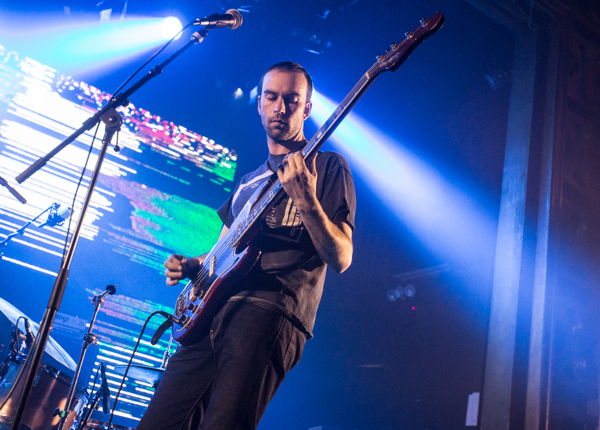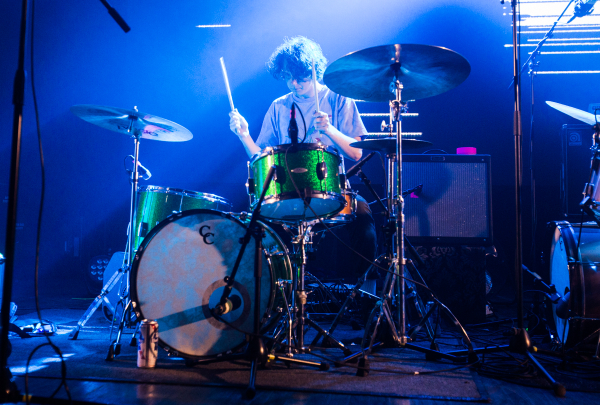 King Gizzard and the Lizard Wizard: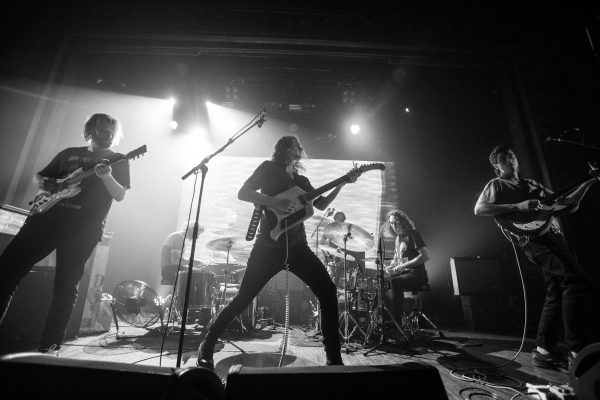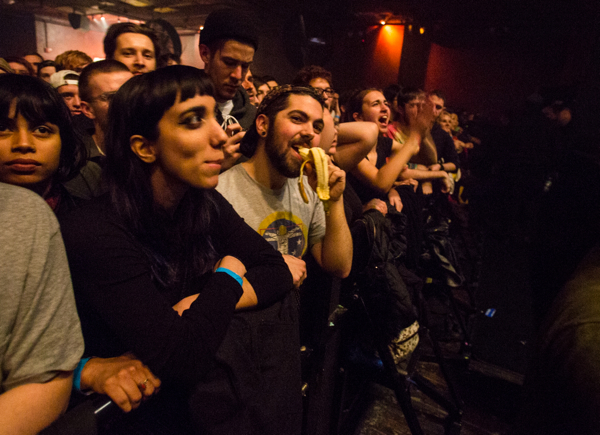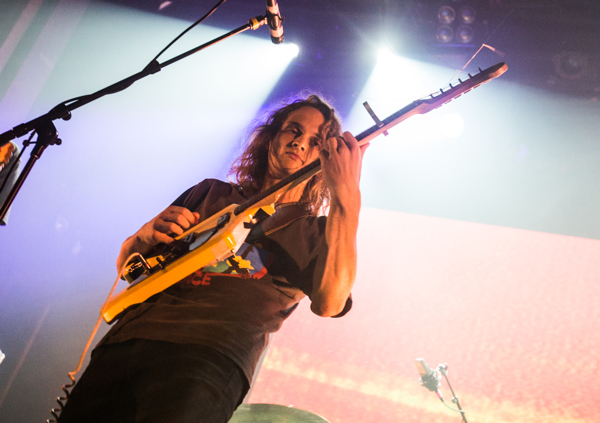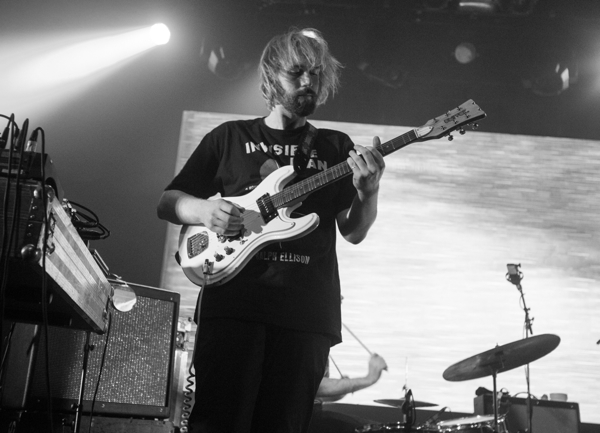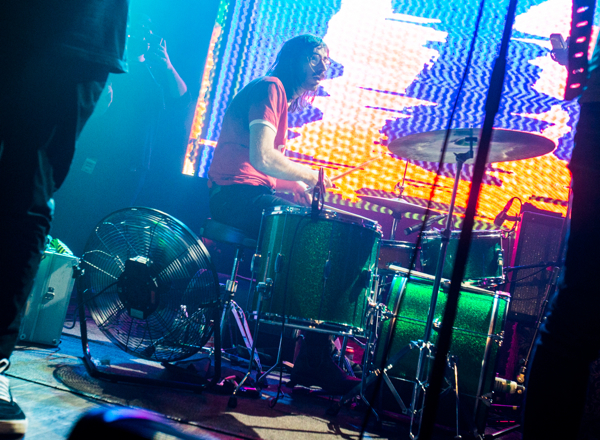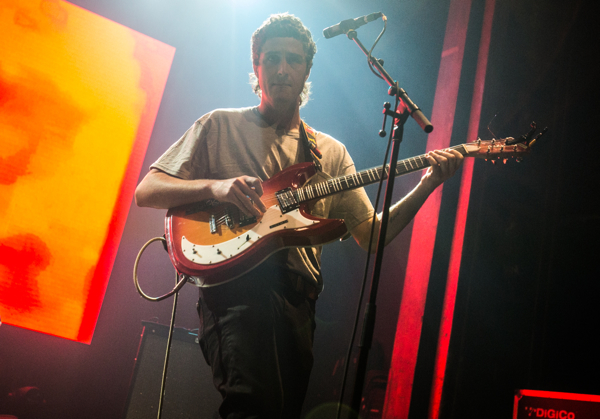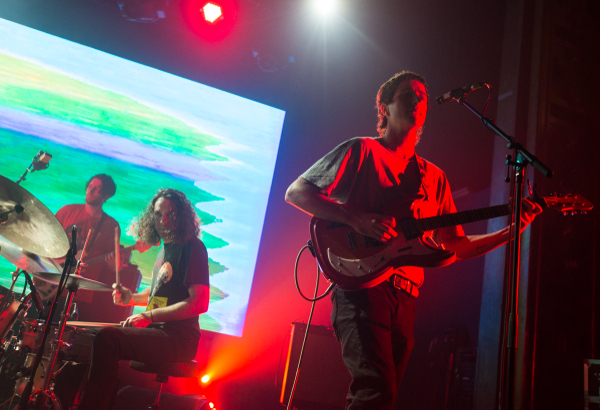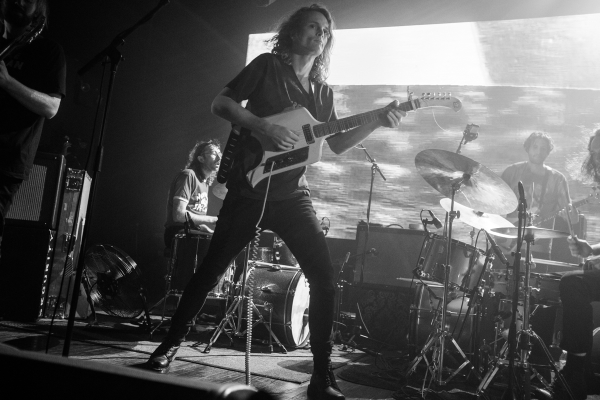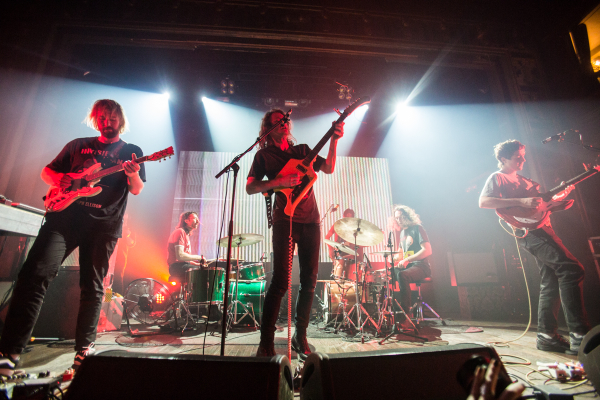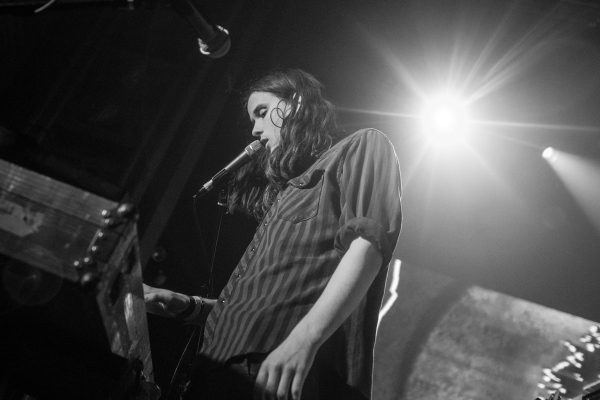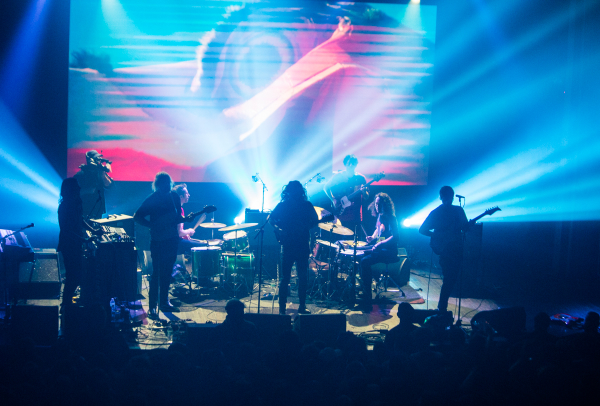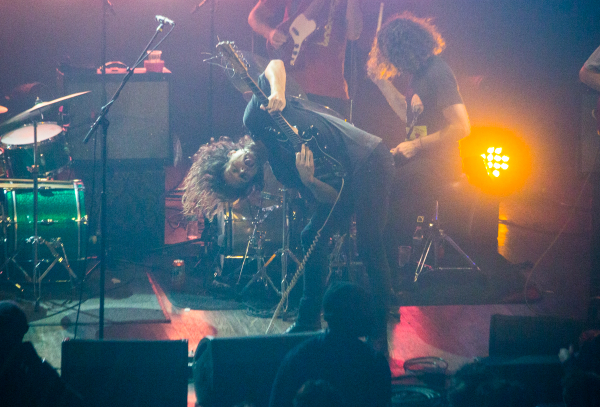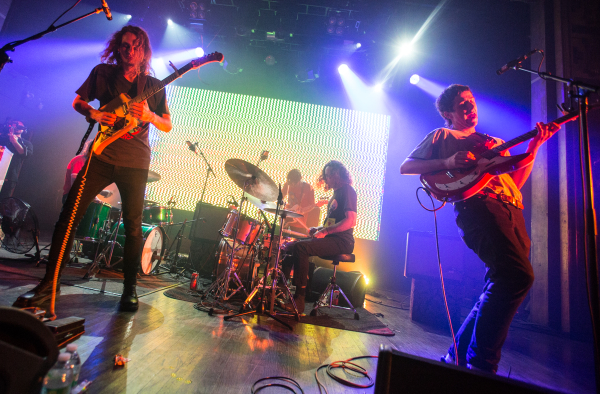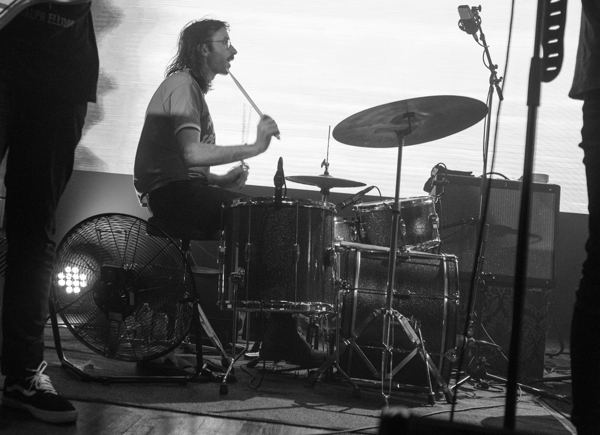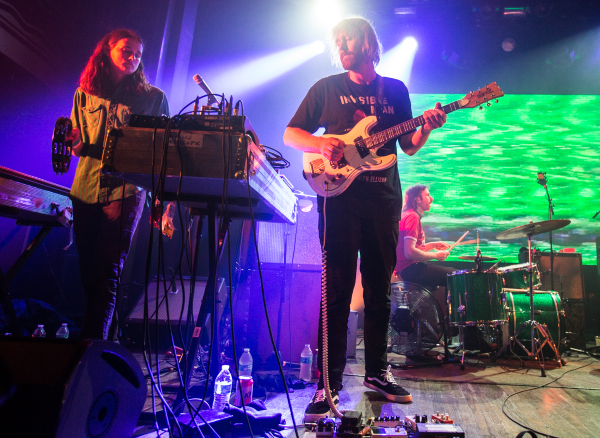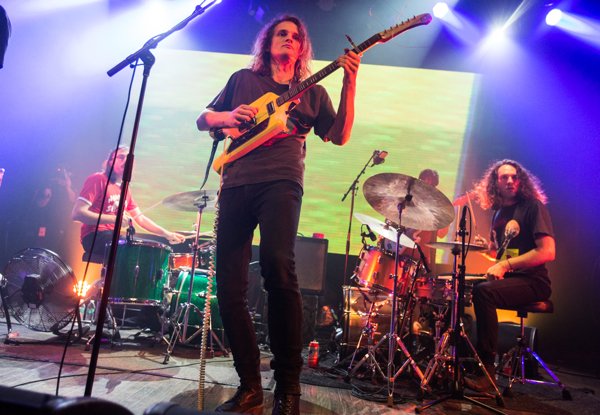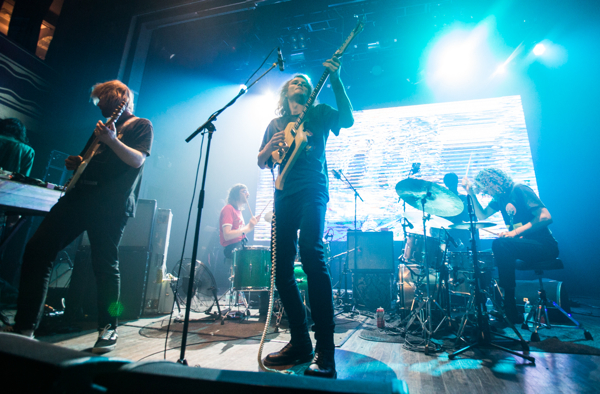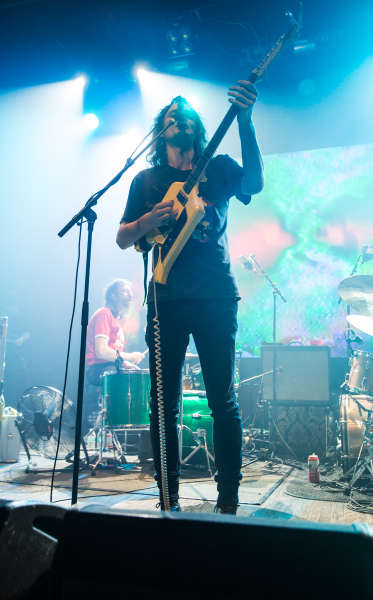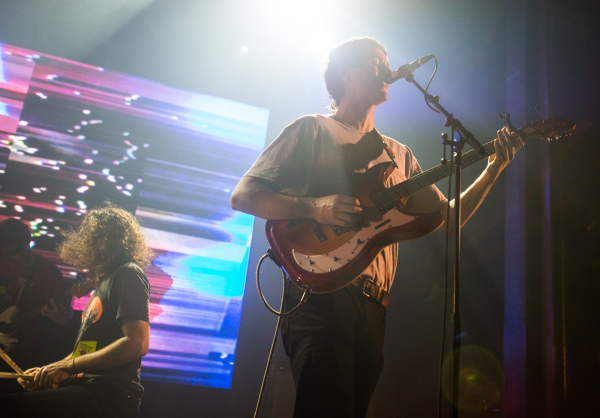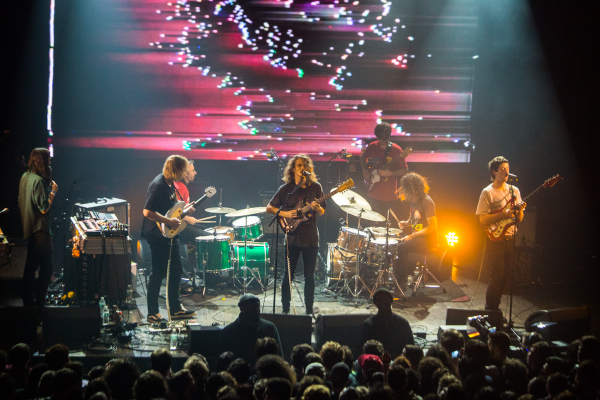 ---
Join the conversation