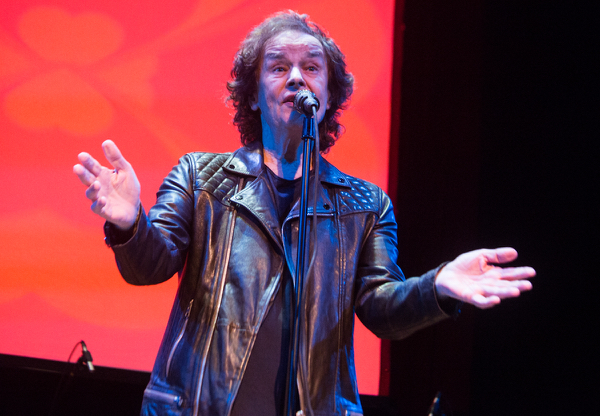 This year marked the 50th anniversary of The Zombies' legendary album Odessey and Oracle. To celebrate the album's half century of life, The Zombies' Rod Argent and Colin Blunstone have been continuing their special tour in celebration of the anniversary. They brought the tour to New York on March 25, for a sold out performance at Town Hall. This was slightly more official show than the only other time I caught The Zombies live, at a backyard in Austin during SXSW in 2013.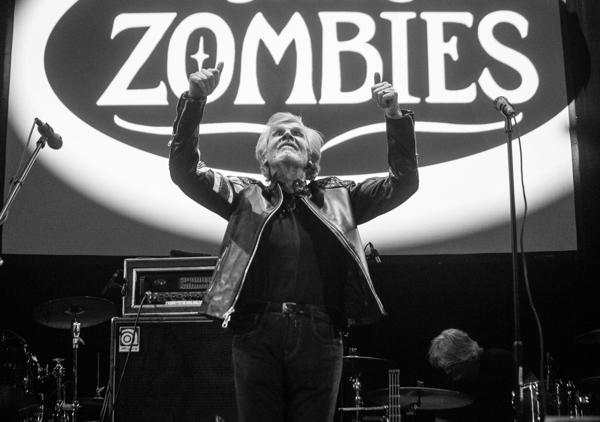 There was no opener, just a wonderful evening spent with The Zombies. The first set featured their more recent lineup, that (along with Argent and Blunstone) included Jim Rodford, Tom Toomey and Steve Rodford. This set saw them perform a mix of new songs, old classics, solo songs and a few rarities as well. After a short intermission, The Zombies returned for the second set, which saw them run through Odessey and Oracle from start to finish, with the original four Zombies members, Chris White and Hugh Grundy, as well as live members Tom Toomey, Jim Rodford, Steve Rodford, Vivienne Boucharat and Darian Sahanaja. It was a real treat to hear this album performed in full with the original lineup, especially considering that Argent reported that this will be the last time that they do it on tour.
It was special to get to see these living legends put on a live music clinic, a reminder of how much of the music we have today is indebted in their creations.
Find the setlist posted below, along with photos from both sets of performances.
The Zombies Setlist:
Set 1:
1. I Love You
2. I Want You Back Again
3. Moving On
4. Edge of the Rainbow
5. She's Coming Home
6. Tell Her No
7. You've Really Got a Hold on Me / Bring It On Home to Me
8. Road Runner (Bo Diddley Cover)
9. Just Out of Reach
10. Chasing the Past
11. Hold Your Head Up (Argent Cover)
12. She's Not There
13. The Way I Feel Inside (Colin and Rod only)
Set 2 (Odessey and Oracle):
14. Care of Cell 44
15. A Rose for Emily
16. Maybe After He's Gone
17. Beechwood Park
18. Brief Candles
19. Hung Up on a Dream
20. Changes
21. I Want Her She Wants Me
22. This Will Be Our Year
23. Butcher's Tale (Western Front 1914)
24. Friends of Mine
25. Time of the Season
Encore:
26. She's Not There
Set 1: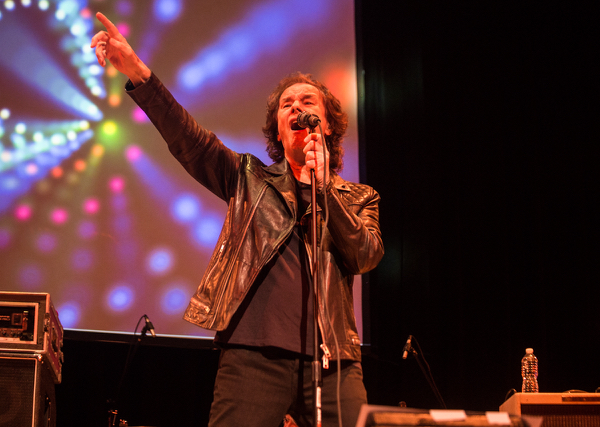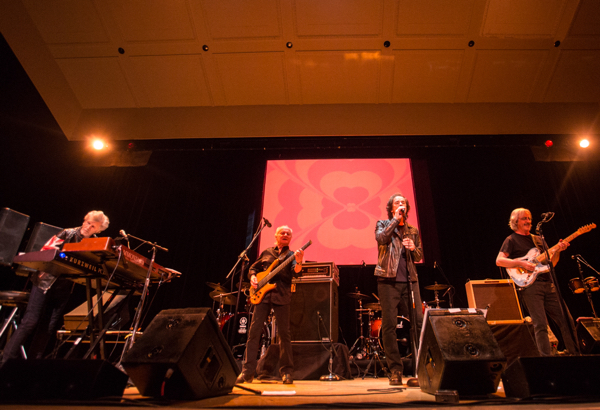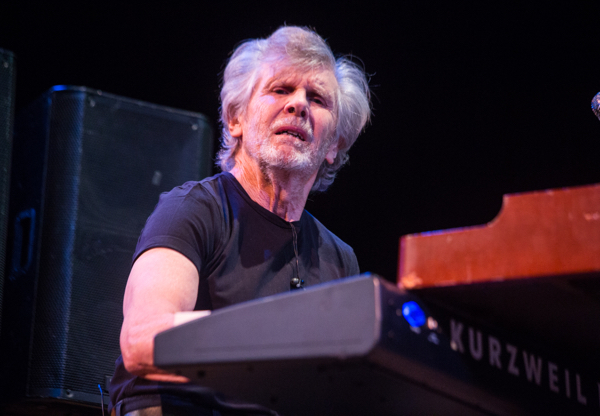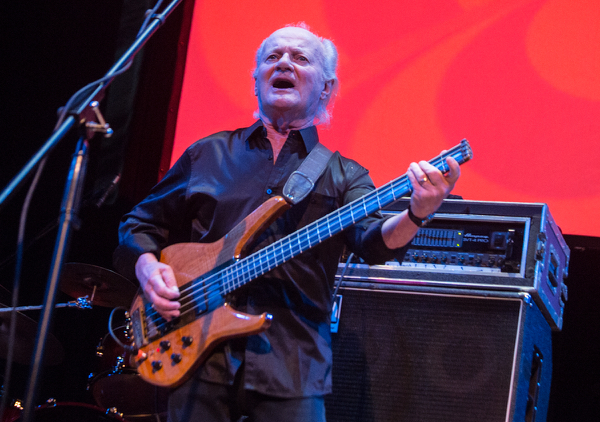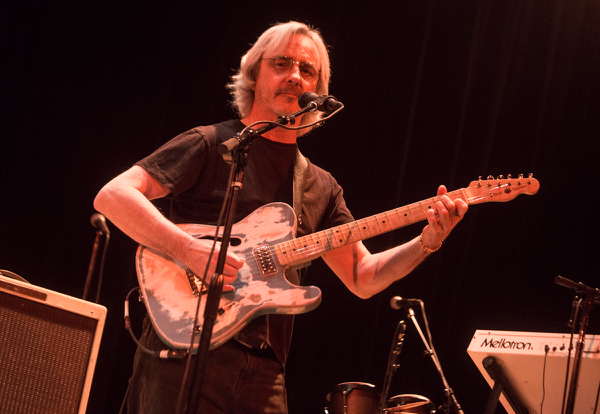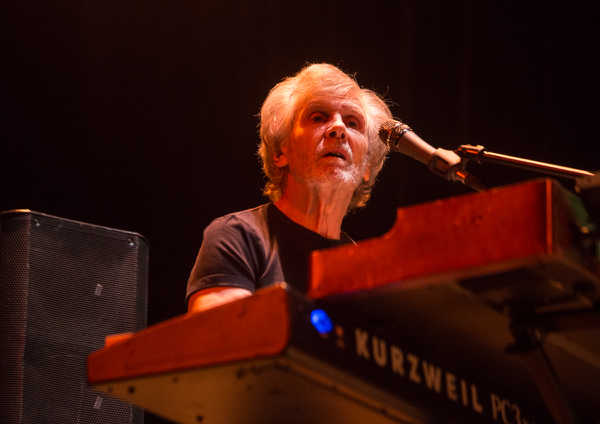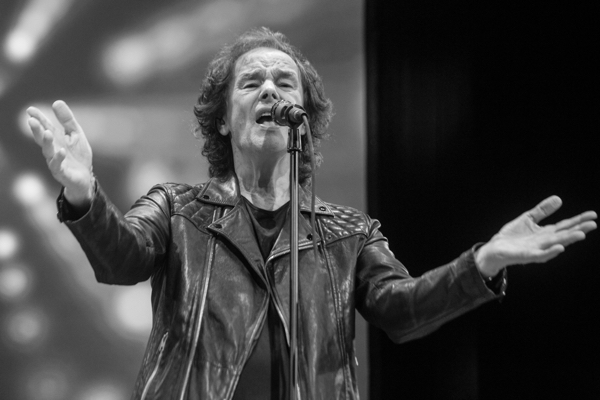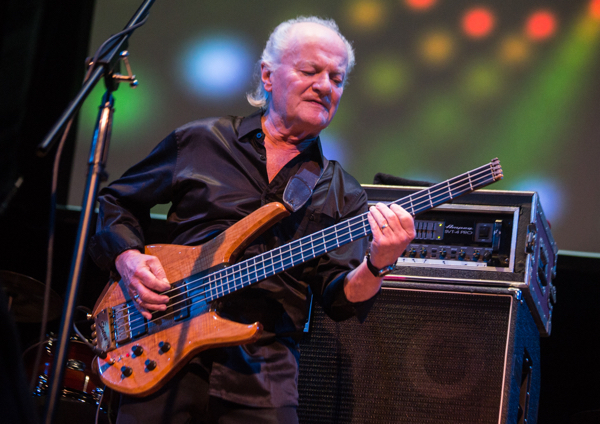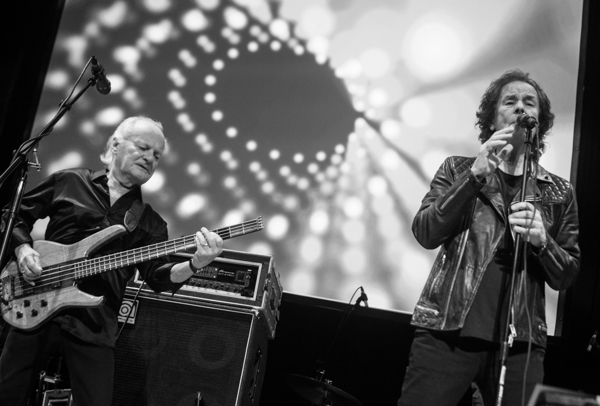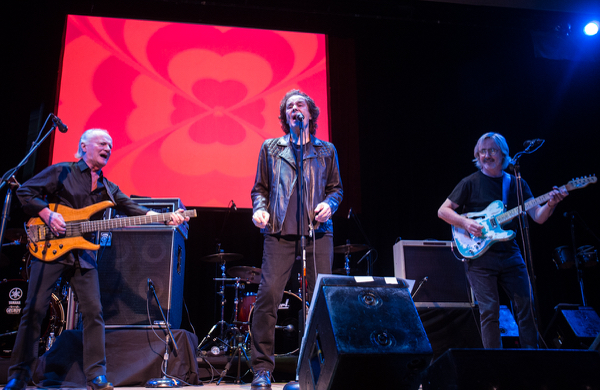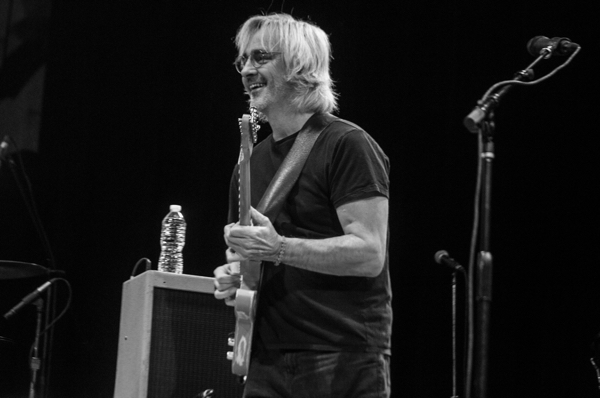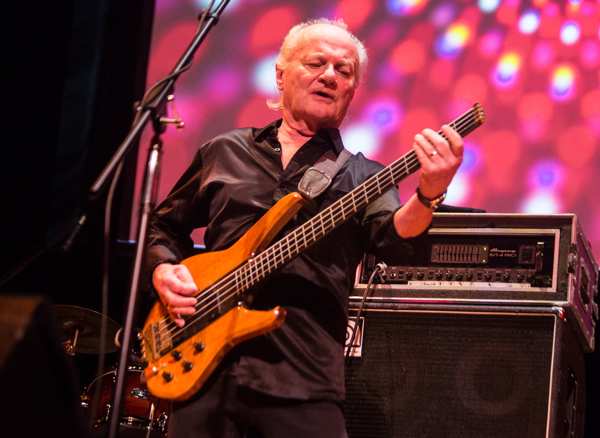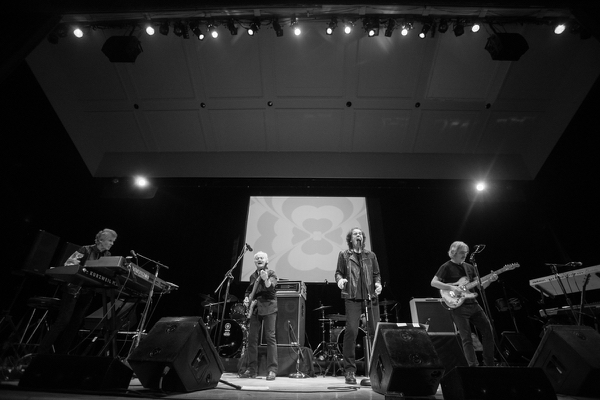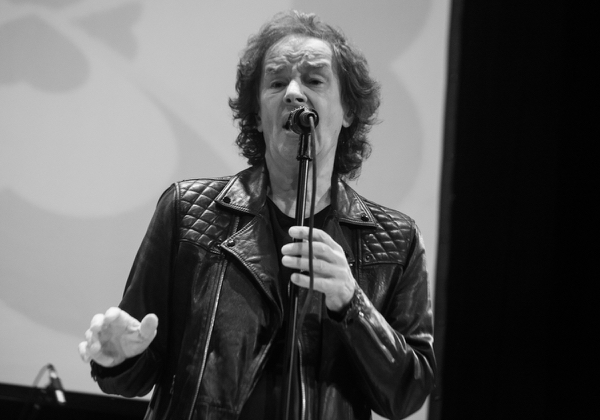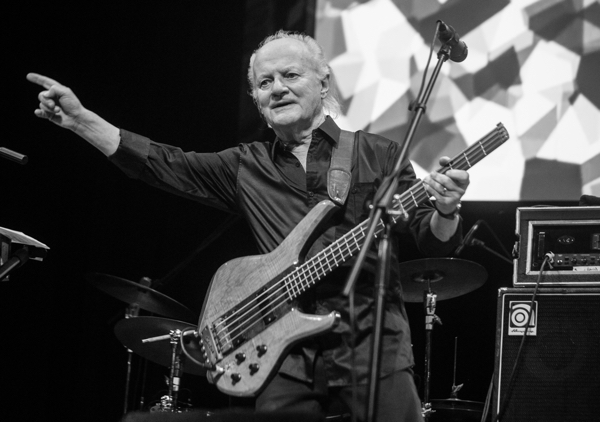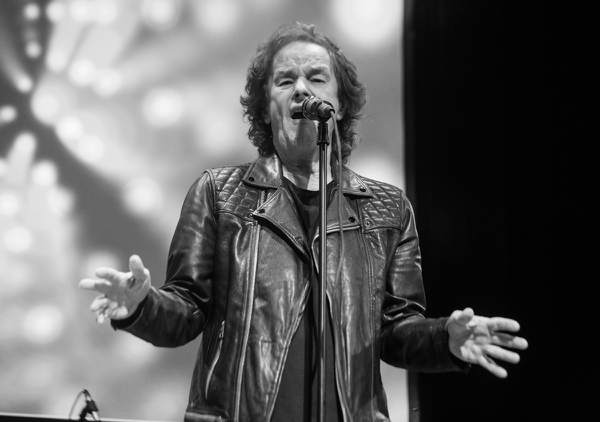 Set 2: