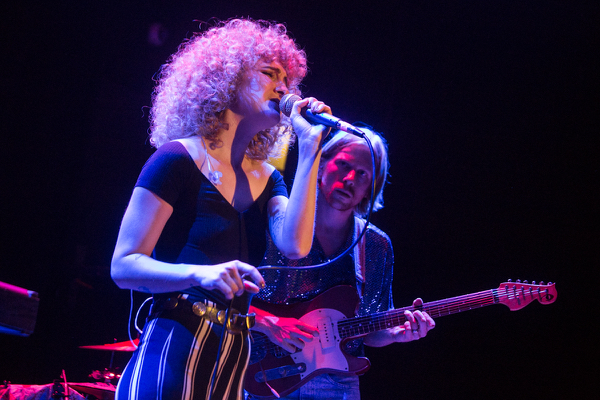 It's pretty hard to believe that the husband and wife duo of Alaina Moore and Patrick Riley have been making music as Tennis for close to a decade now. They're still going very strong, releasing yet another solid album, Yours Conditionally, this month via their newly minted record label Mutually Detrimental. They're brought the album's tour to New York for a sold out two-night run at Bowery Ballroom.

We caught the first show on March 21, which featured an opening performance from rising Australian band Rolling Blackouts Coastal Fever, recent signees to Sub Pop, who just released the bands new EP, The French Press. It took only a few seconds of their first song to win me over with their delightful guitar riffs and rollicking rhythms. These guys are ones to keep an eye on in the future.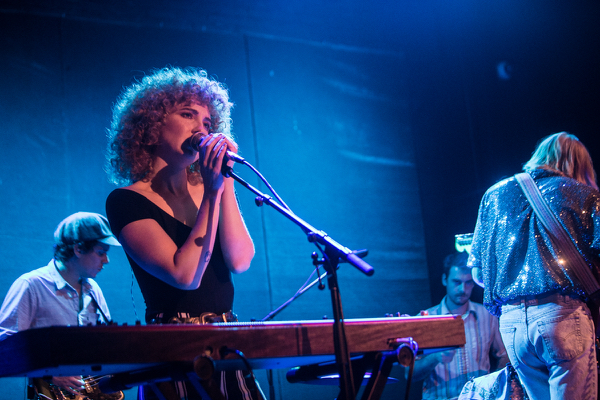 I always make an effort to try and catch Tennis at least once during their North American tours, as they quite simply always deliver an enjoyable performance. Over the years the bands lineup has taken different shapes, but the one I caught this time around at Bowery Ballroom was the finest incarnation yet. They sounded like a well-oiled machine, running through pop nugget after pop nugget. Moore and Riley's connection is spiritual in nature, and seeing them bring their songs to life with just a look or a knowing glance is truly one of a kind, and is a reason why their songs are delivered with a def crisp pop that had the capacity crowd smiling and singing along the whole way through.
Find their setlist posted below, along with photos of their set and Rolling Blackouts Coastal Fever.
Tennis Setlist:
1. In The Morning I'll Be Better
2. Never Work for Free
3. Fields of Blue
4. Needle and a Knife
5. Ladies Don't Play Guitar
6. Marathon
7. Mean Streets
8. Matrimony
9. I'm Callin'
10. Modern Woman
11. Dimming Light
12. My Emotions Are Blinding
13. Origins
14. It All Feels the Same
Encore:
15. My Better Self
16. Bad Girls
Rolling Blackouts Coastal Fever: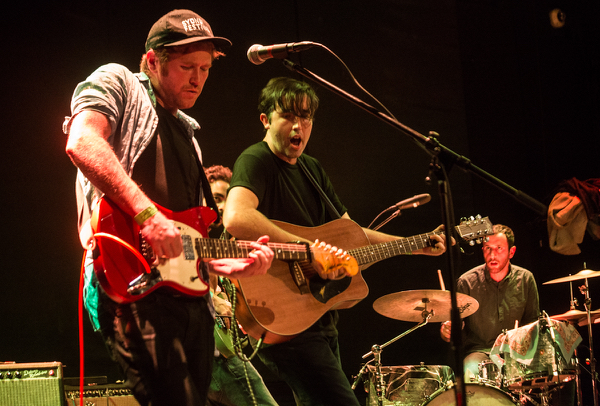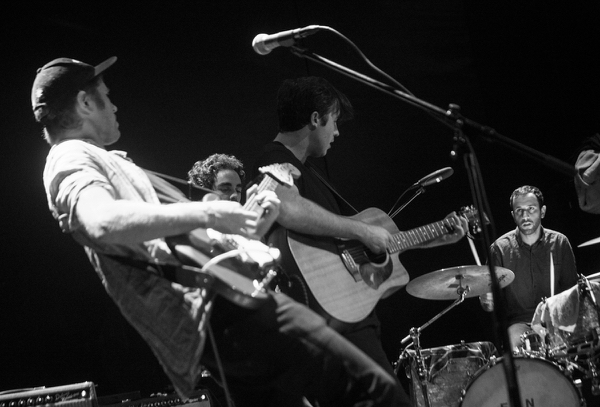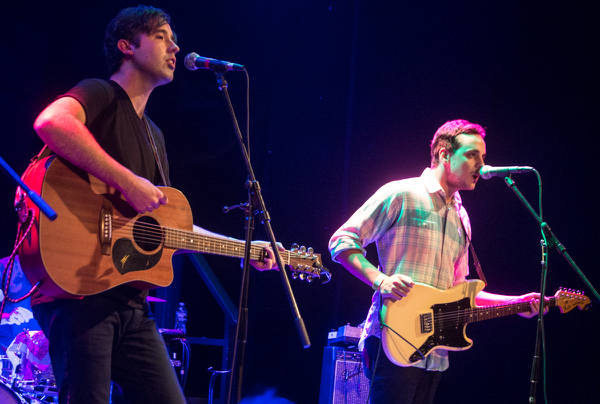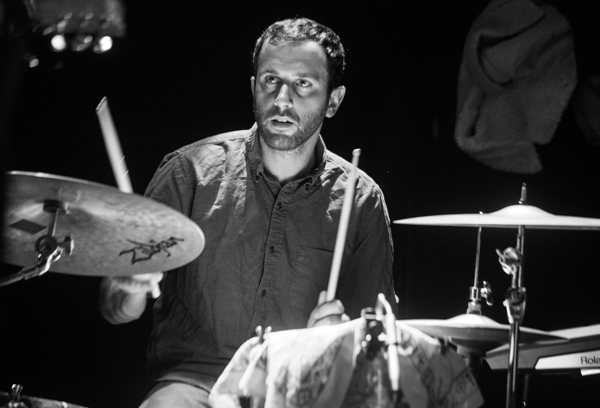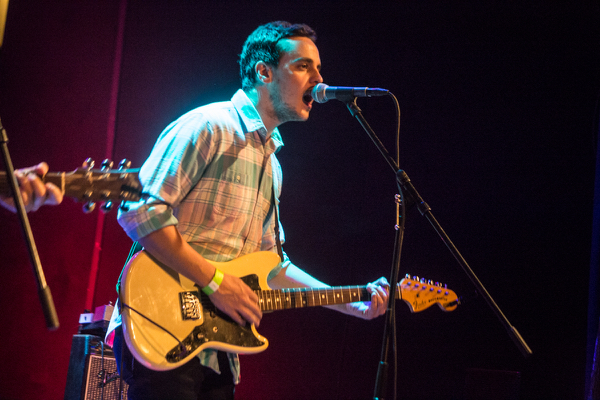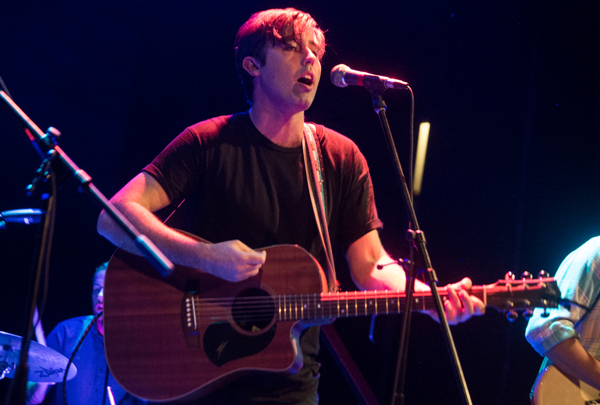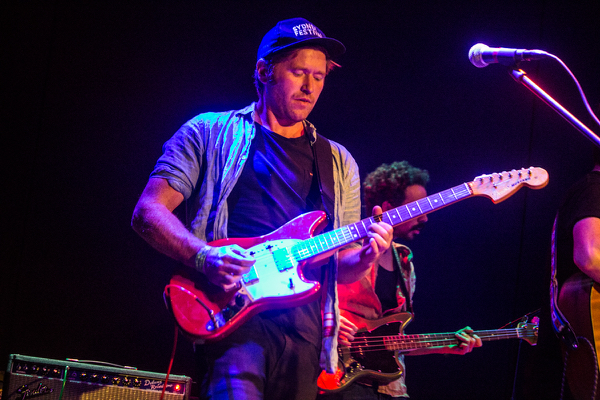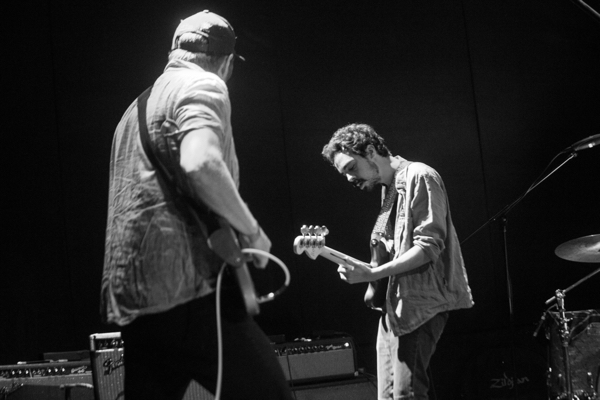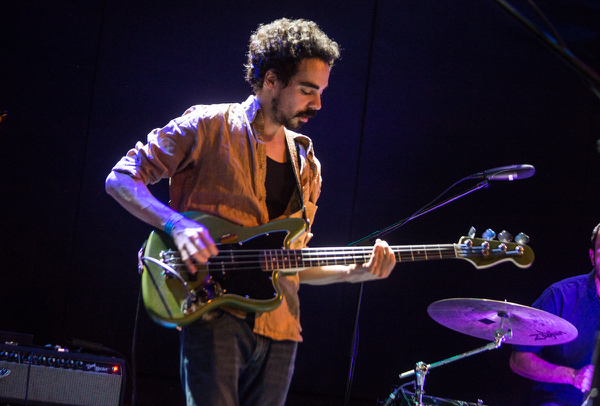 Tennis: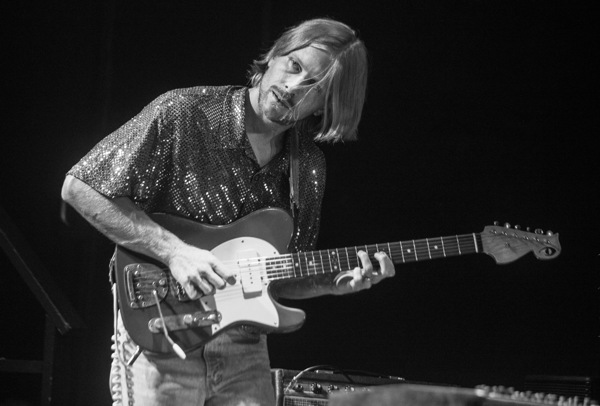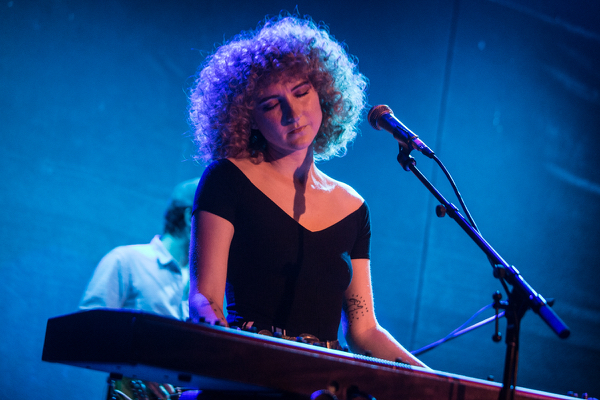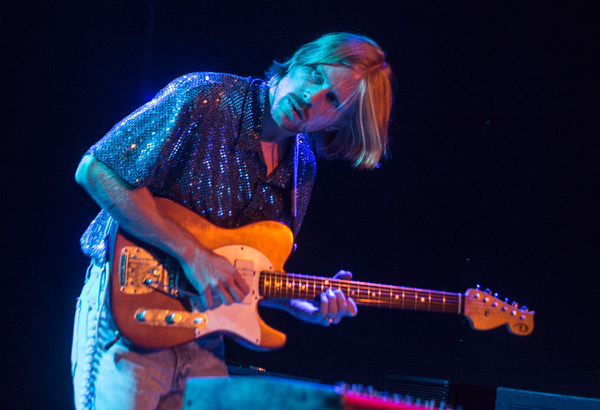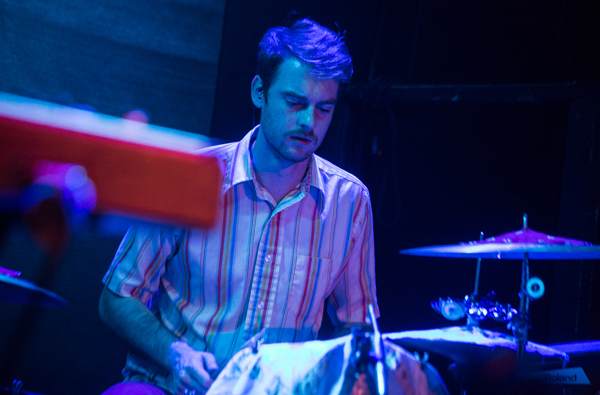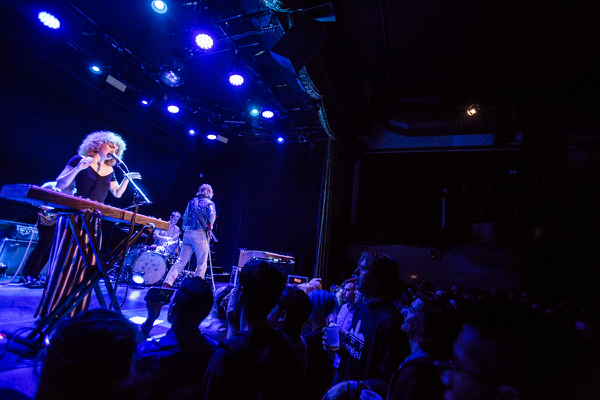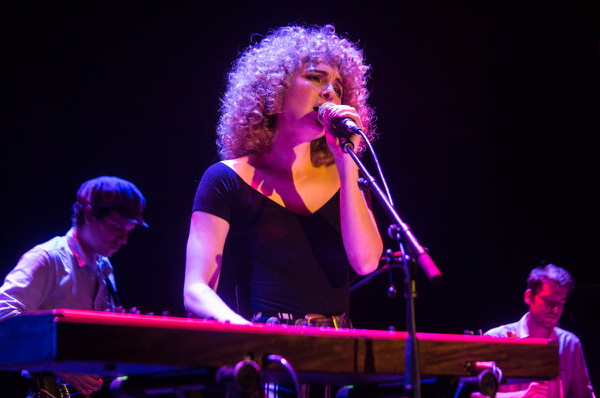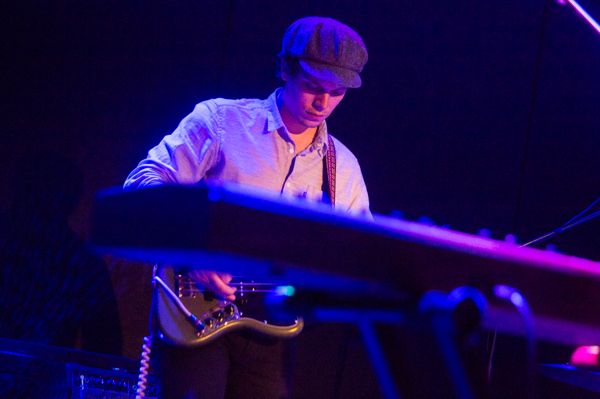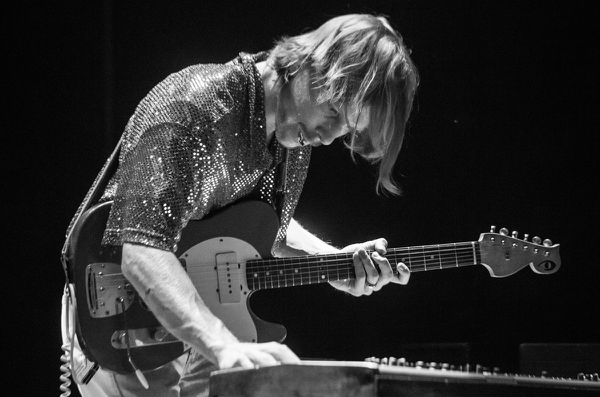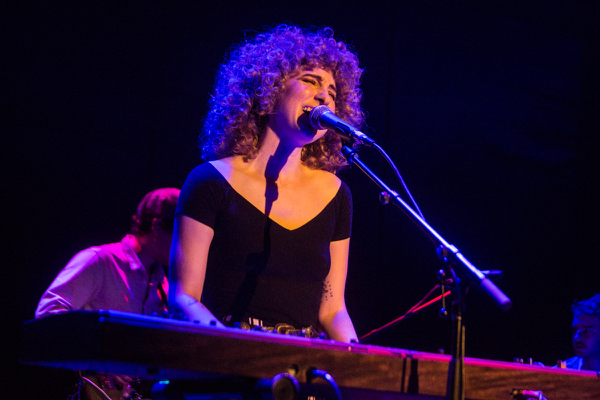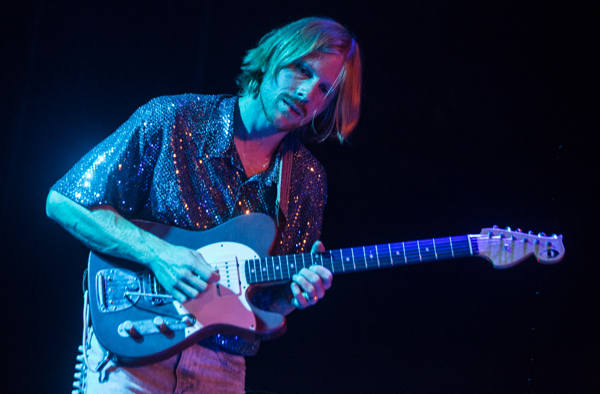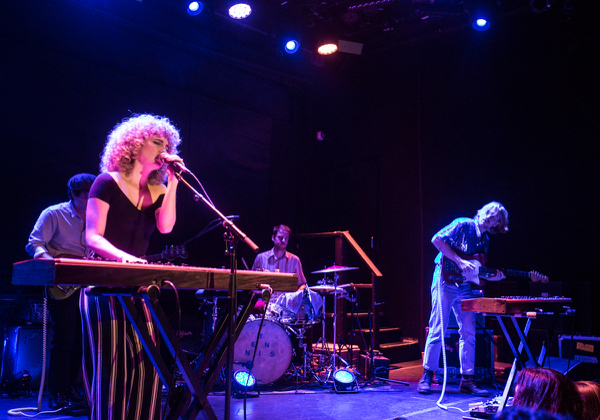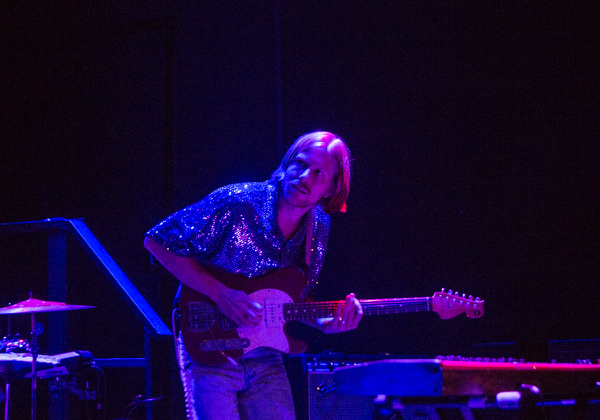 ---
Join the conversation