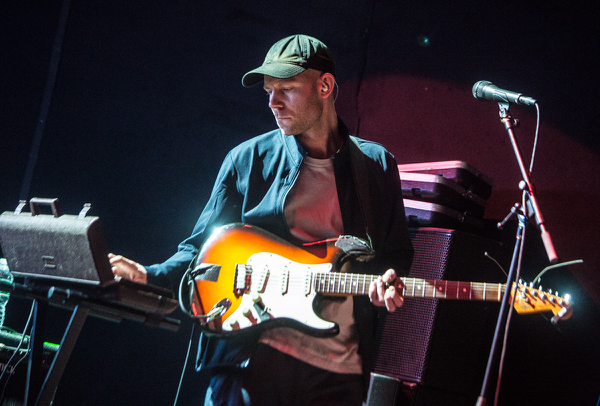 It's been a long six years since the last time that Swedish dream-poppers The Radio Dept. came to play for us in New York. But with the release of their new album Running Out of Love (via Labrador Records) last year, this finally meant that they'd tour again, finally returning to us. I had missed my chances at seeing them perform before, but I wasn't going to let them slip by without seeing them this time around.

The Radio Dept. lined up two nights of sold out New York shows (they would go on to play MHOW the next night), starting with Bowery Ballroom on March 8. It was a perfect fit for the groups lush, dreamy sounds. The band's Johan Duncanson and Martin Carlberg were joined by old members Elin Almered and Daniel Tjäder, giving them a full lineup that really brought these sounds to life. Within seconds of "Sloboda Narodu," I was won over, completely lost within their world of sound. They gave us a good balance of songs old and new, that perfectly meshed together into a night of dream-laced ecstasy.
The show not only lived up to my unfairly high expctations, but went above and beyond. They delivered on every bit of promise and then some. I hope it's not another six years until The Radio Dept. grace our shores again, because I'll need my fix much, much sooner.
Find their setlist posted below, along with a gallery of photos from their performance.
The Radio Dept. Setlist:
1. Sloboda Narodu
2. Committed To The Cause
3. We Got Game
4. David
5. Never Follow Suit
6. The New Improved Hypocrisy
7. Always a Relief
8. Running Out Of Love
9. The Worst Taste In Music
10. Heaven's On Fire
11. Death To Fascism
12. Swedish Guns
13. Teach Me To Forget
14. Occupied
Encore:
15. 1995
16. Why Won't You Talk About It?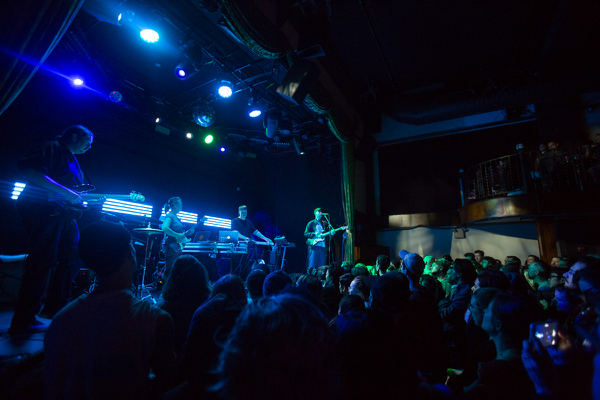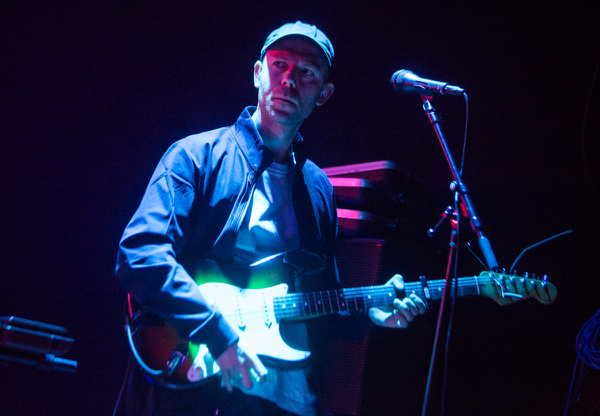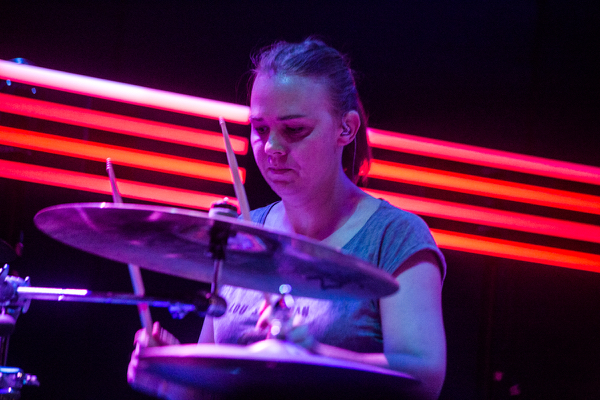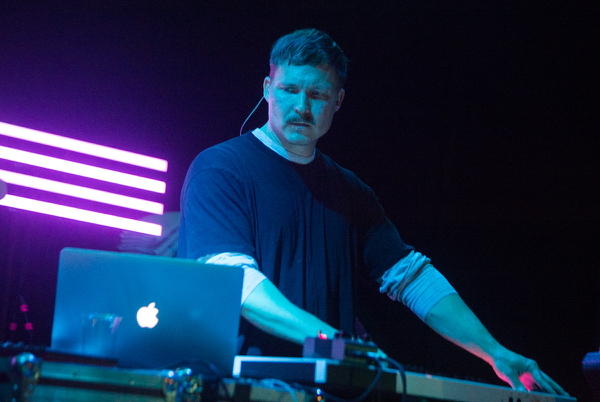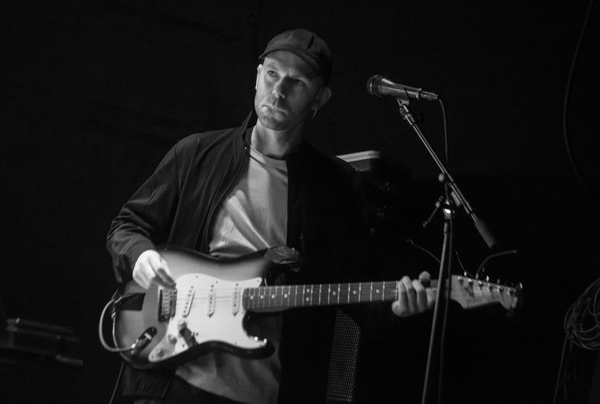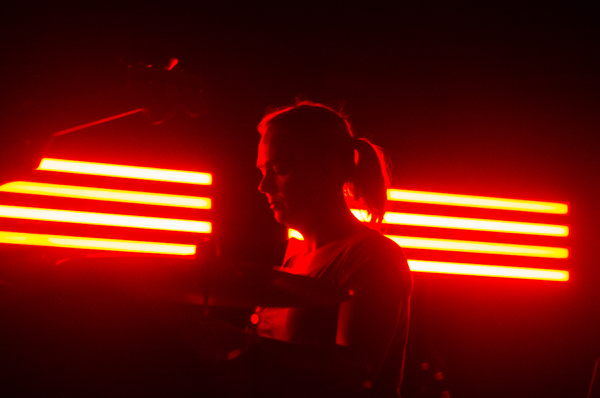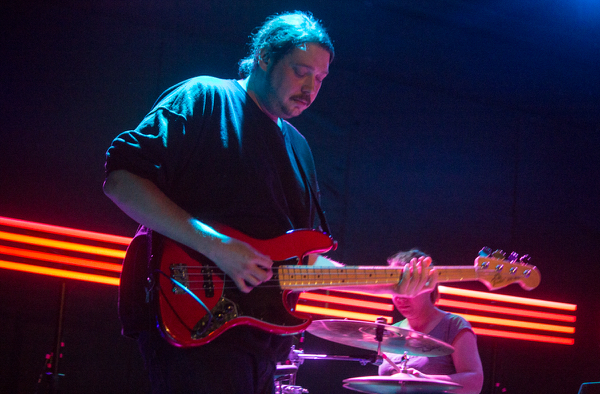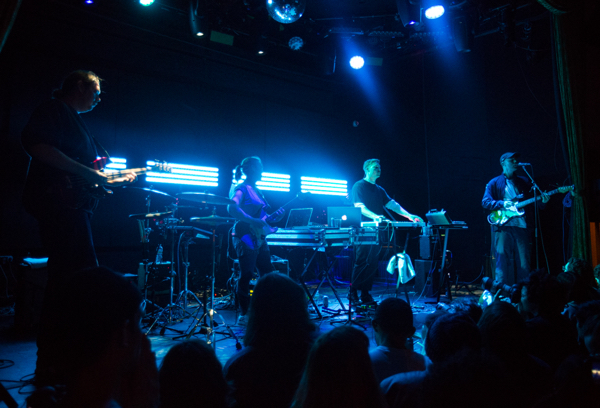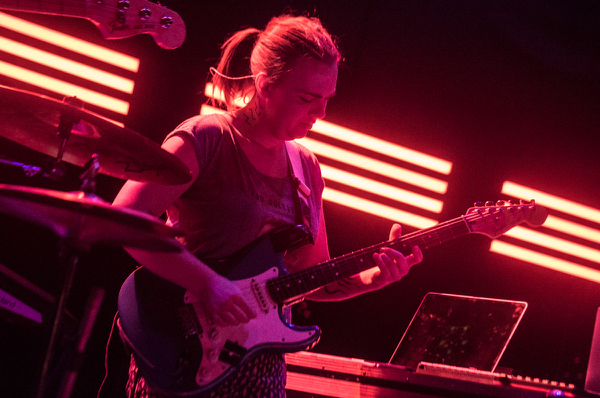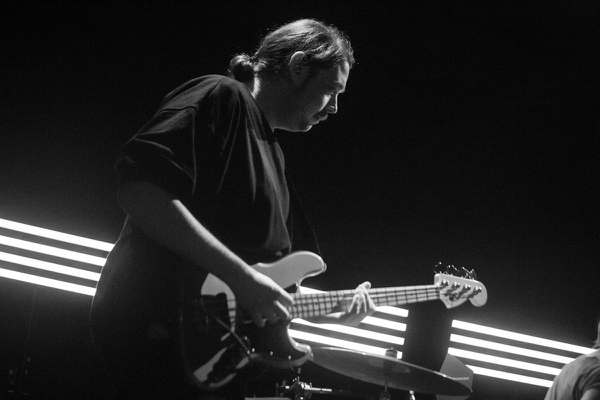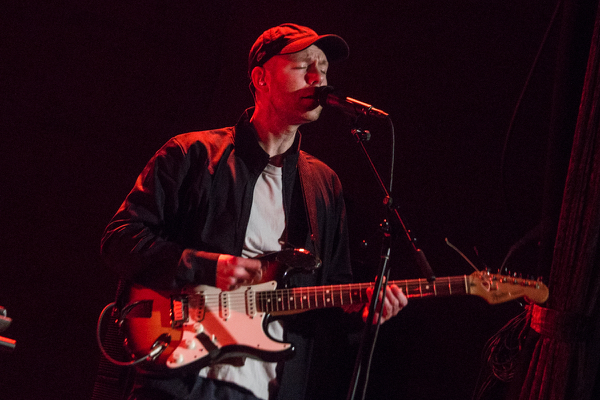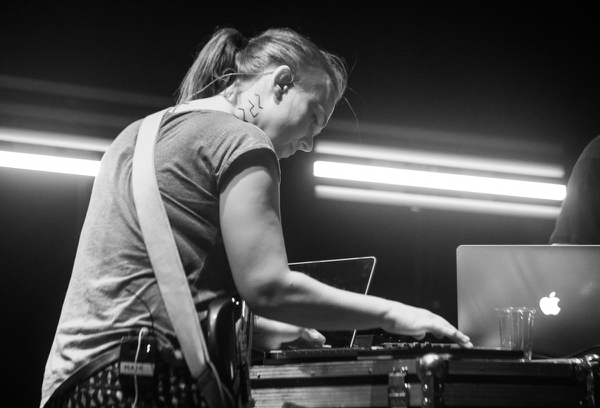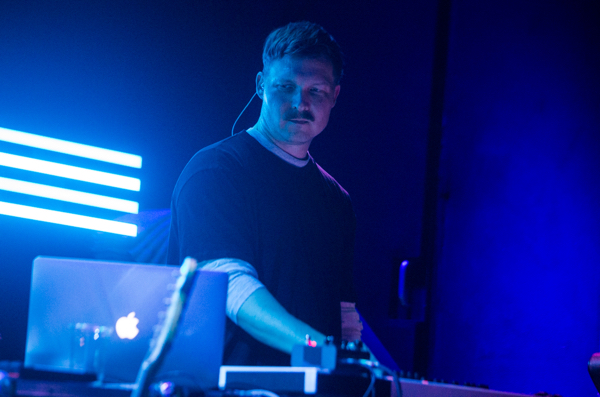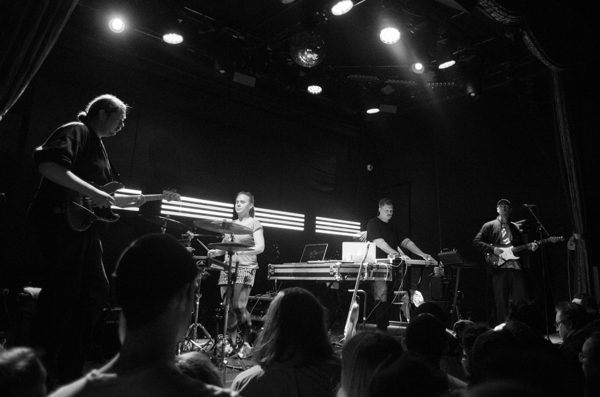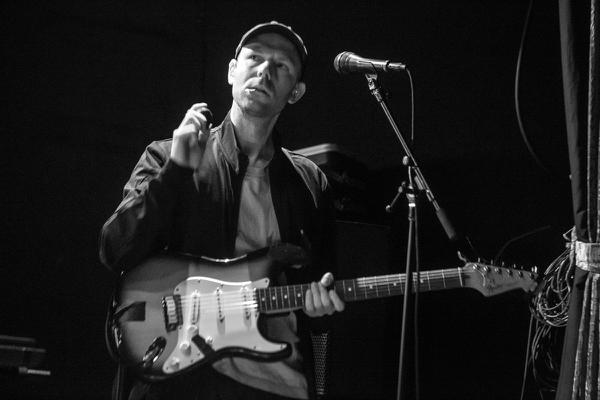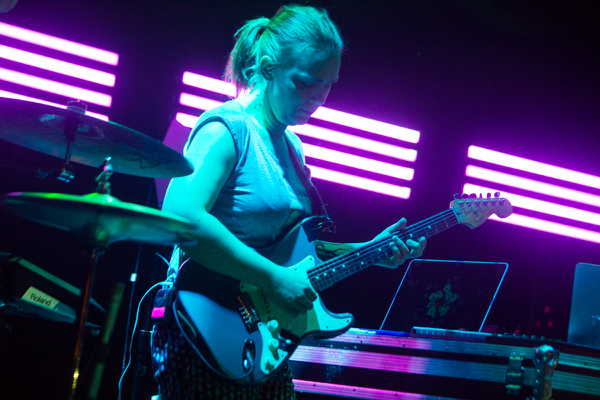 ---
Join the conversation