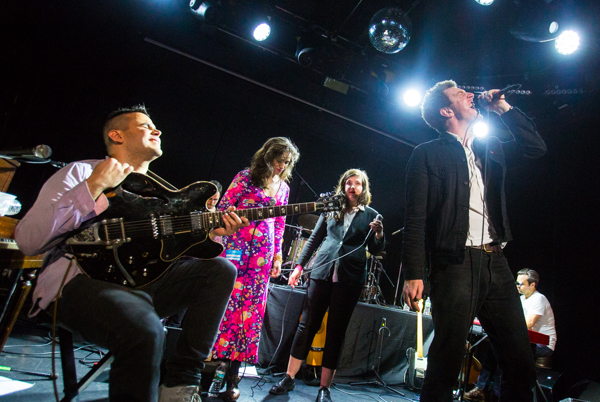 Looking back on the year of music in 2016, one of the clear standouts for me was I Had a Dream That You Were Mine, the debut collaborative album between Hamilton Leithauser and Rostam. The album is still heavily in rotation for me and hasn't worn out it's welcome one bit. In fact, the album somehow finds ways to get better and better with every new listen, finding new ways to surprise me.
I saw Hamilton and Rostam's first performance together last September at Rough Trade NYC. Leithauser has been hard at work on tour in 2017, but mainly operating by himself on tour, as Rostam has been busy with his many other projects. However, Rostam found some free time to join Leithauser just in time for his three sold out performances in New York in February, including two nights at Music Hall of Williamsburg, as well as Bowery Ballroom, which we attended on February 25.

The always great Lucy Dacus got things started with a typical rousing performance that included a few new songs, in addition to offerings from her lovely 2016 debut No Burden. Dacus and her band seem to get tighter each time I see them perform. It seems like she has no plans on taking a break before releasing a new album, which is good news if you ask me.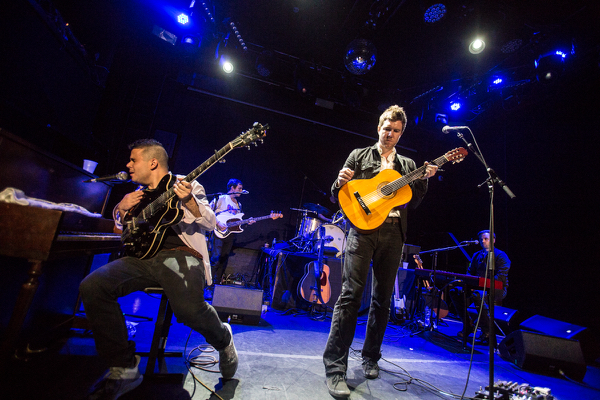 There was a different feeling in the air at Bowery than there was when I saw Hamilton and Rostam at Rough Trade. Fans have had a few months to obsess over the songs and impatiently wait to see them perform. Not only that, but Leithauser's band was somewhat different this time around, with the addition of former Spoon member Eric Harvey on keys. Even Rostam, who was a bit more subdued at Rough Trade, shared the front with Leithauser and really operated well as a duo, to the surprise of no one in the building.
Their set, which was more or less similar to last time, aside from switching the order of the songs around, did differ in that it featured both "Alexandra" and "11 O'Clock Friday Night" from Leithauser's debut album Black Hours. The months of touring on the road did the band wonders, as these songs sounded even bigger and more confident than I remembered them being at Rough Trade. Not only that, but the Bowery crowd acted as a whole member of its own, adding some passionate vocals that only added to the atmosphere of the show.
They ended things with the ever appropriate "1959" with Lucy Dacus and Anna Stumpf (Leithauser's wife) performing the vocals that are sung by Angel Deradoorian on the record. It was a great conclusion to the show and likely the last time we will see this tour for a while. Hopefully they don't wait too long to give us a new album, as their songwriting team is too good not to keep at it.
Find the setlist posted below, along with photos from both sets.
Hamilton Leithauser Setlist:
1. Sick as a Dog
2. You Ain't That Young Kid
3. The Morning Stars
4. When the Truth Is…
5. In a Black Out
6. The Bride's Dad
7. A 1000 Times
8. Alexandra @Cover
11 O'Clock Friday Night
12. I Retired
13. Peaceful Morning
14. Rough Going (I Won't Let Up)
Encore:
15. 1959 (w/ Lucy Dacus and Anna Stumpf]
Lucy Dacus: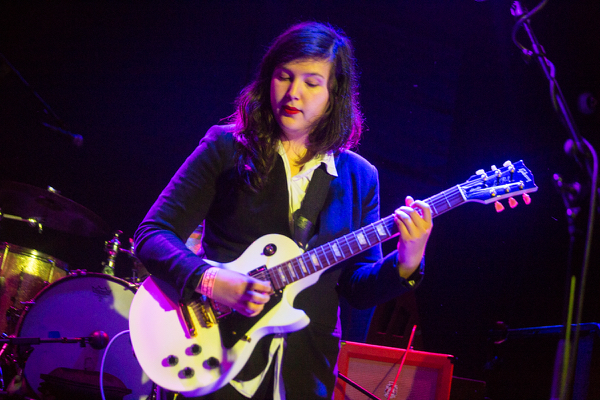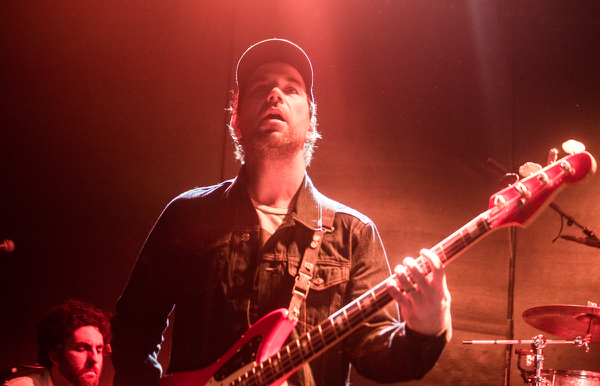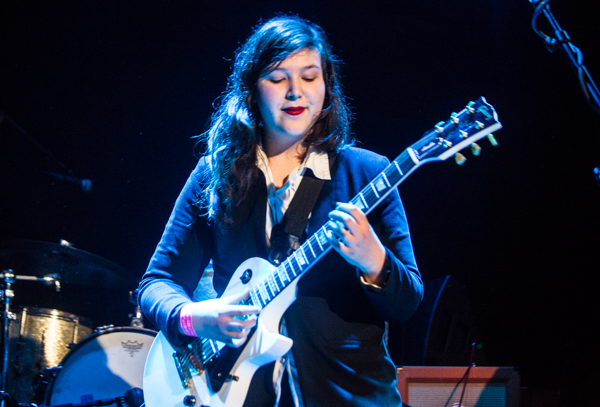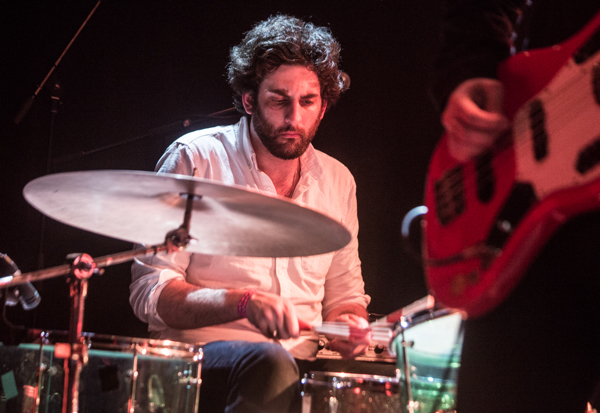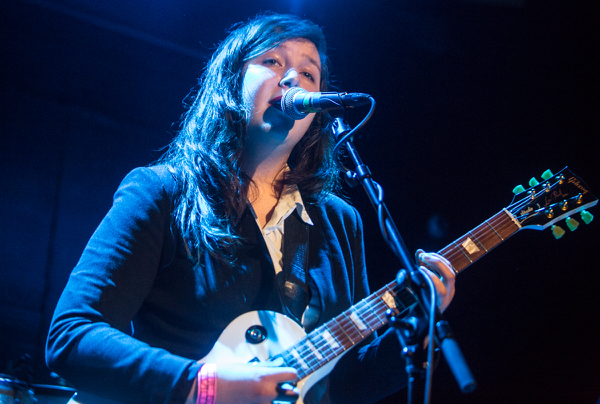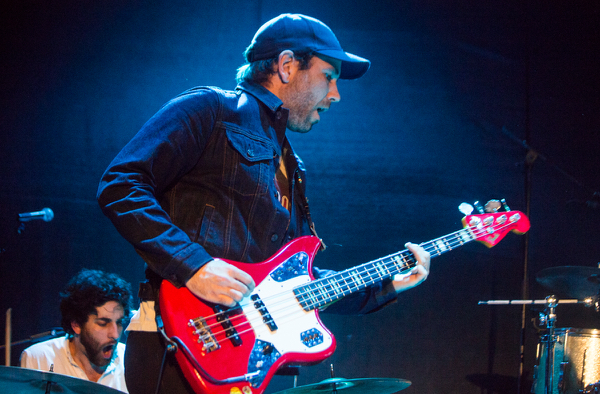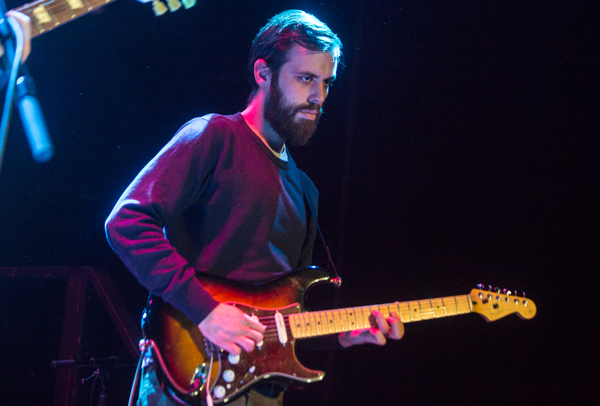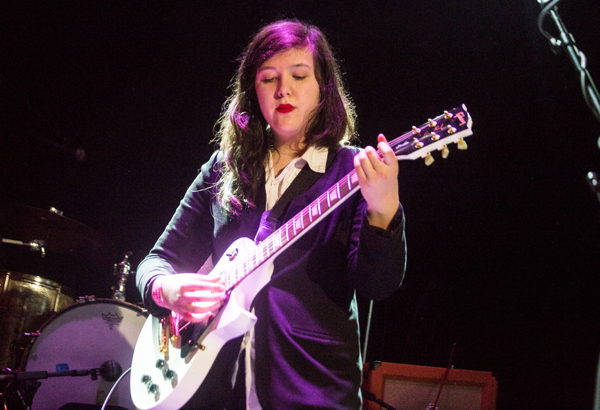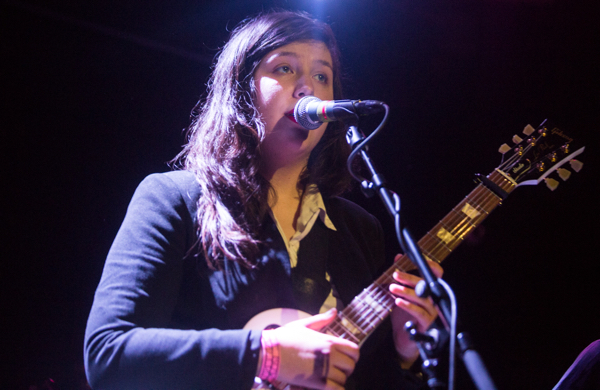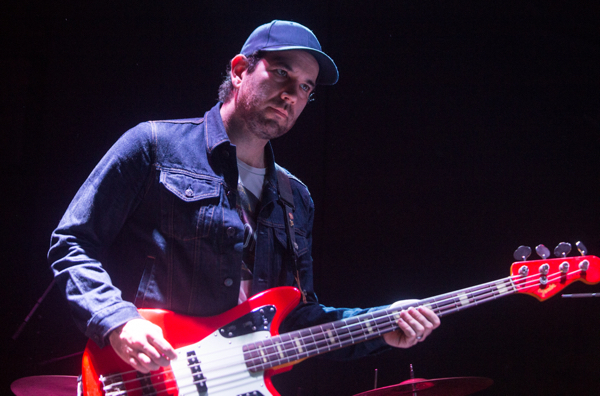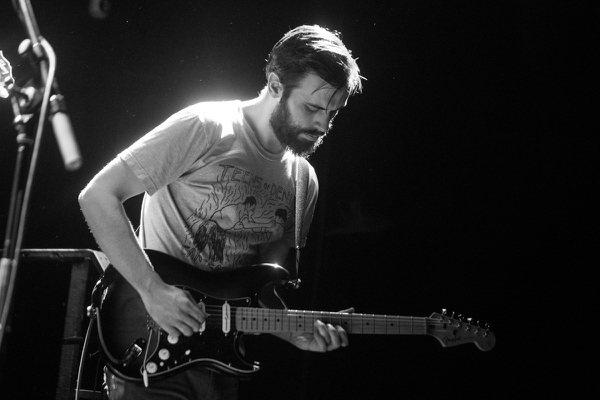 Hamilton Leithauser: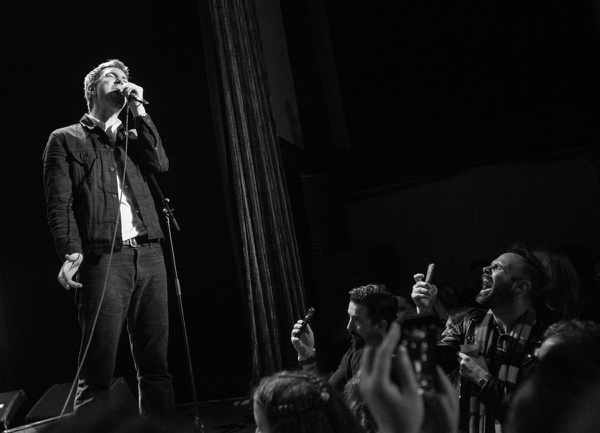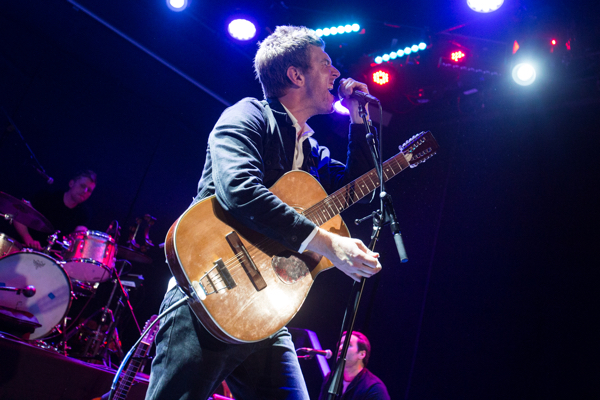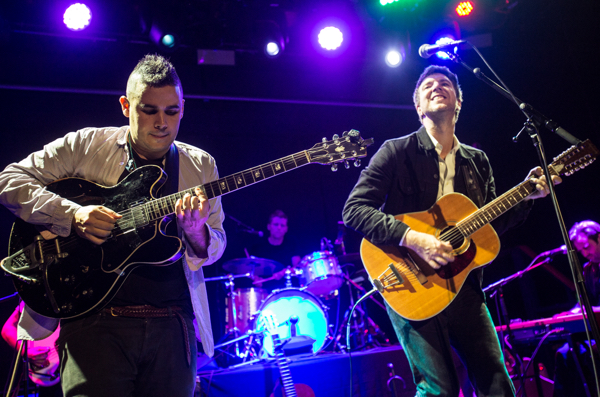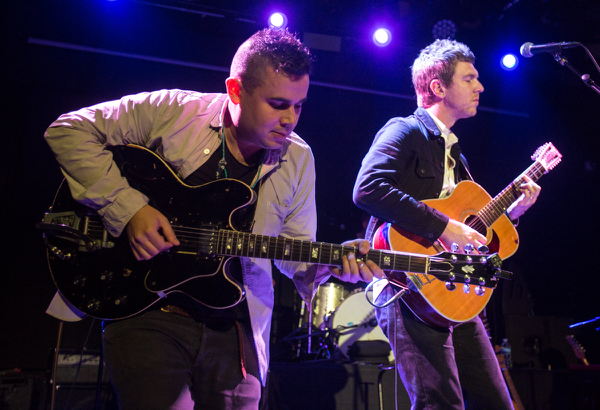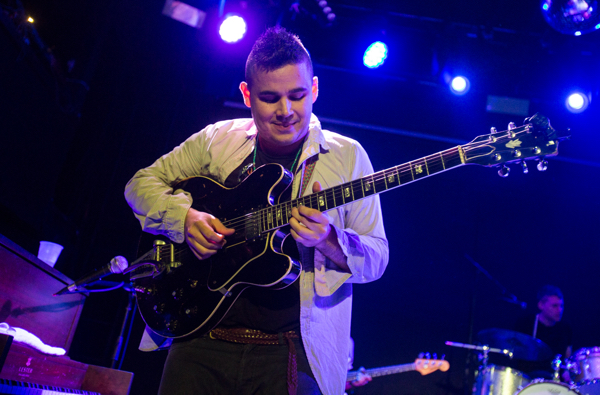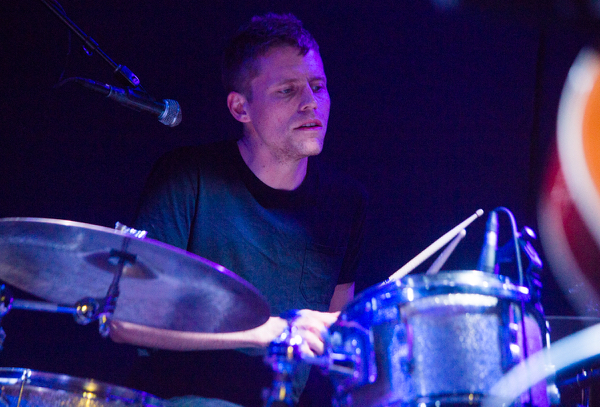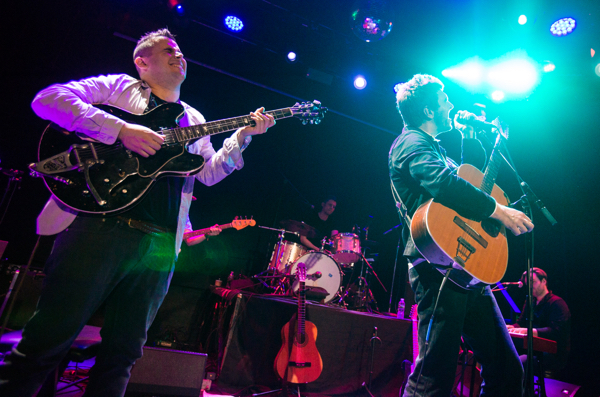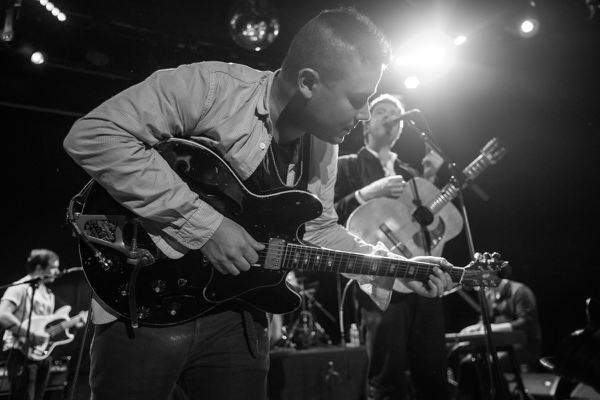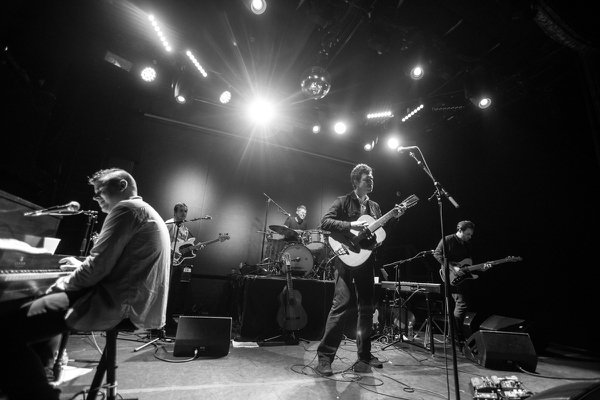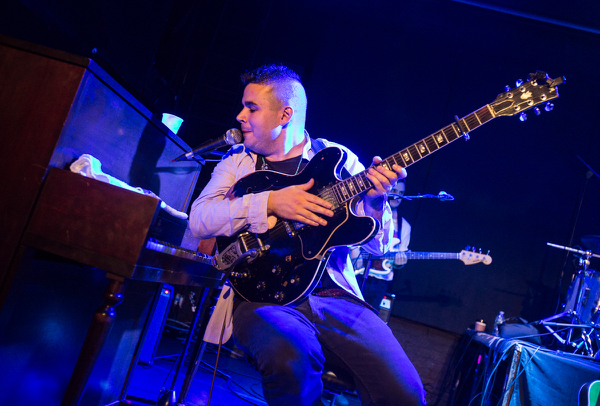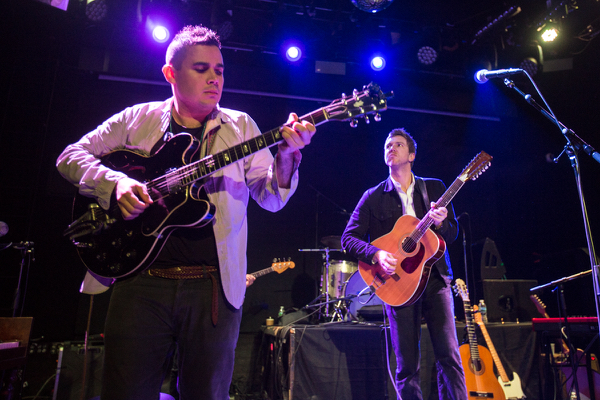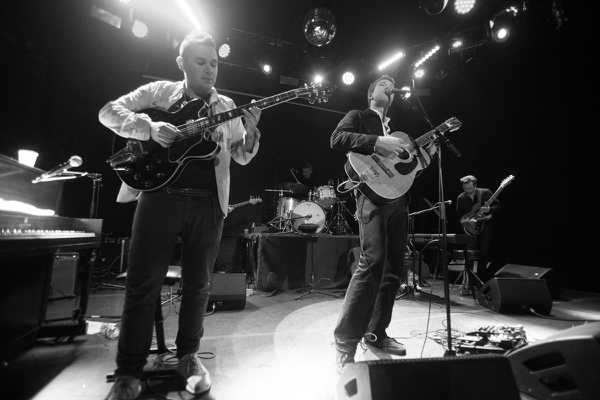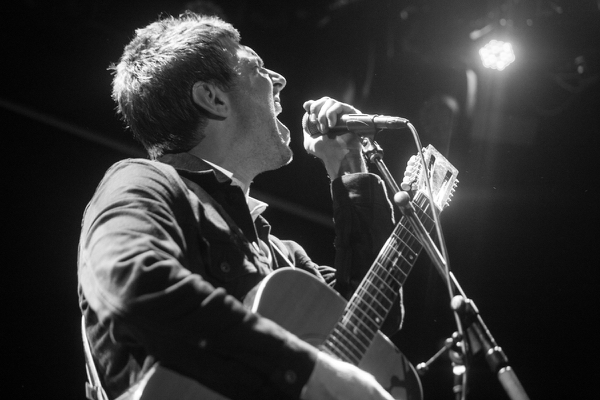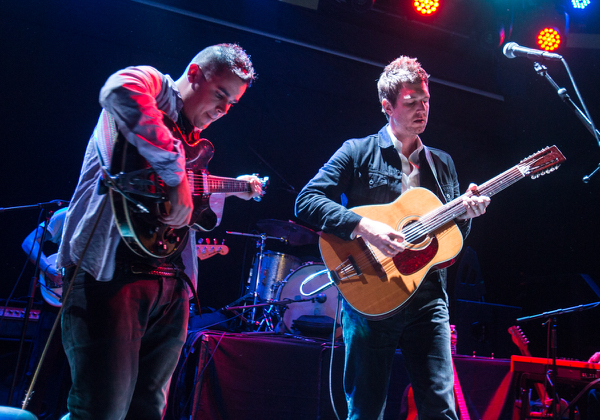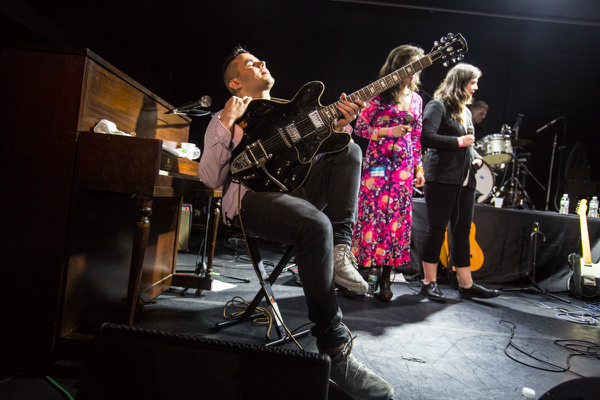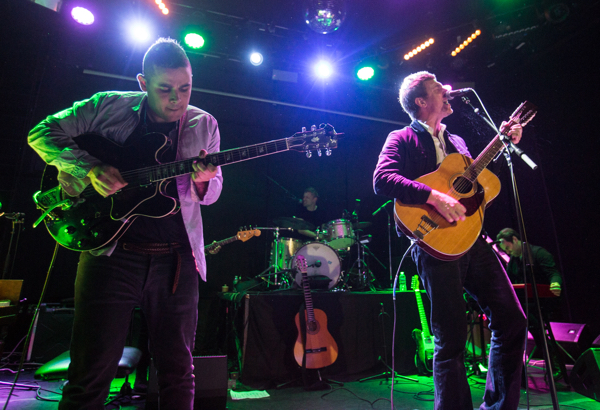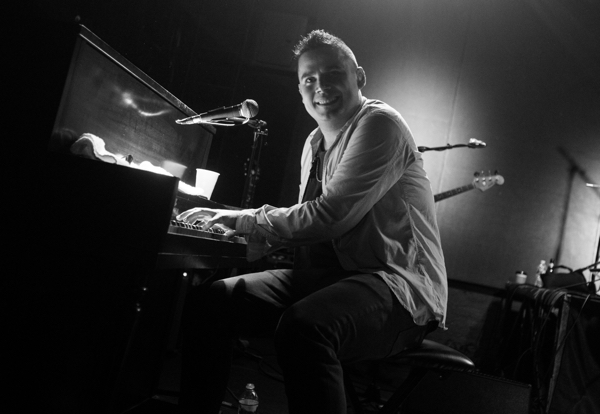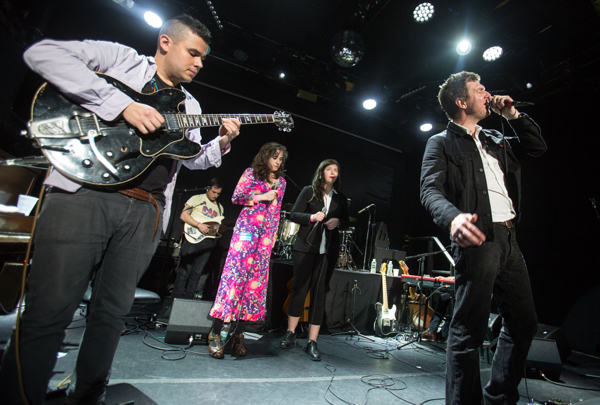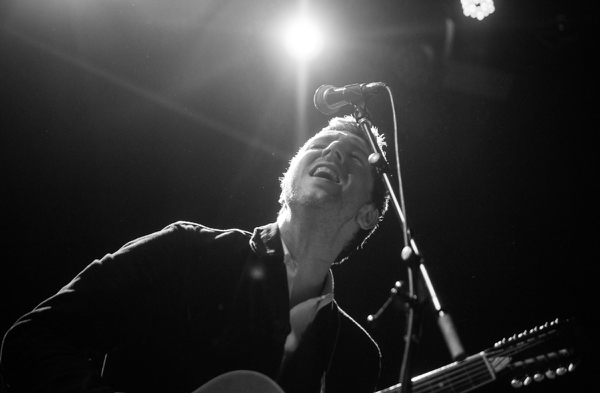 ---
Join the conversation