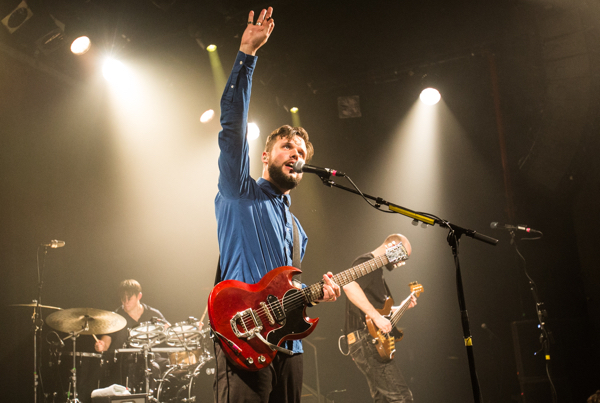 On February 2 British rock trio White Lies returned to New York for a sold out performance at Music Hall of Williamsburg. The show came as a part of their U.S. run of dates for the tour for their album Friends, which was released last year via BMG.
Back during the early days of the blog, I discovered White Lies, like so many of us did, in 2009 with the release of their 2009 album To Lose My Life… With college I had missed all of the groups previous performance but I finally corrected it with a performance at MHOW.

The group, who expand to a quartet live, delivered a strong 17-song set that captured the urgency of their recordings even better and delivered a high energy performance that never let up one bit. Getting to hear "Death" in person was quite a triumphant moment, one that I am surprised that they didn't include in their encore. The band genuinely were touched by the fact that the fans sold out the place, making their long trip to the states more than worth the wait.
Find their setlist posted below, along with a gallery of photos from their performance.
White Lies Setlist:
1. Take It Out on Me
2. There Goes Our Love Again
3. To Lose My Life
4. Hold Back Your Love
5. Getting Even
6. The Price of Love
7. Farewell to the Fairground
8. Morning in LA
9. Is My Love Enough
10. Unfinished Business
11. From the Stars
12. A Place to Hide
13. Don't Want to Feel It All
14. Death
Encore:
15. Big TV
16. Come On
17. Bigger Than Us
White Lies: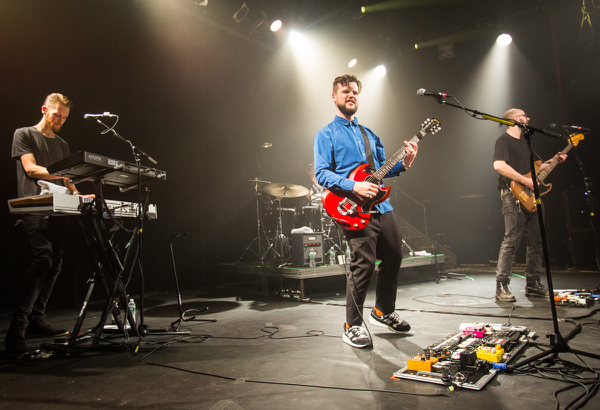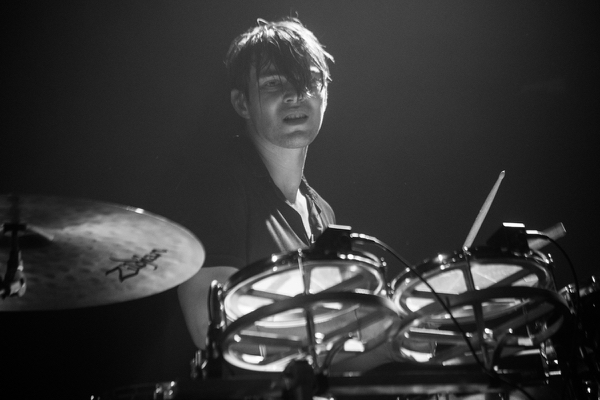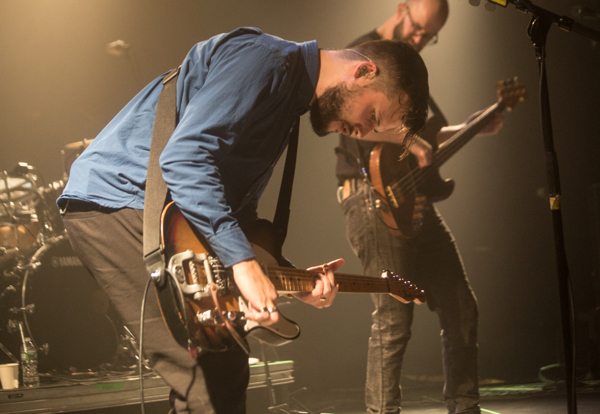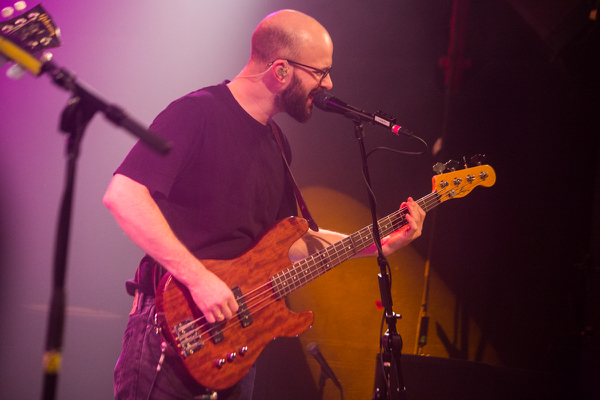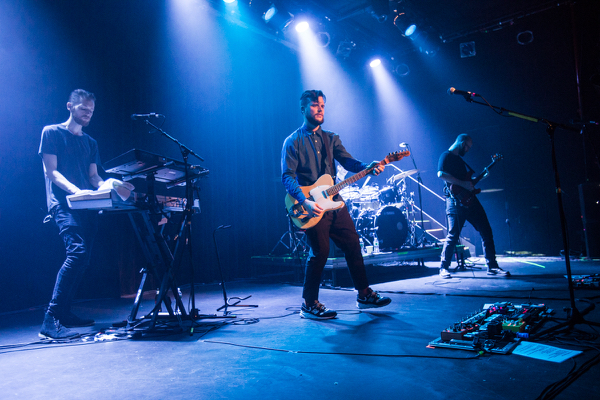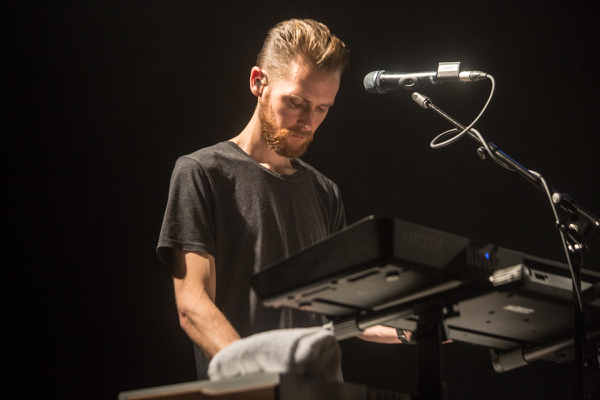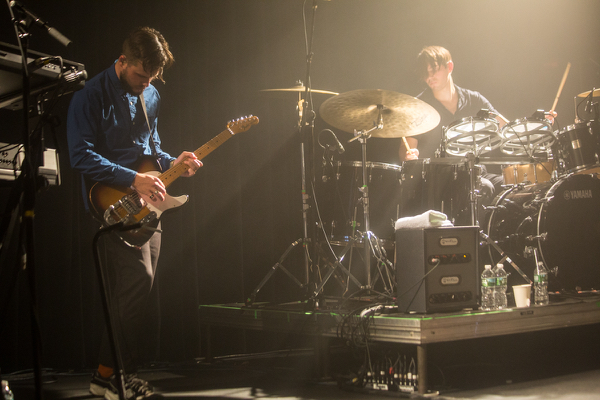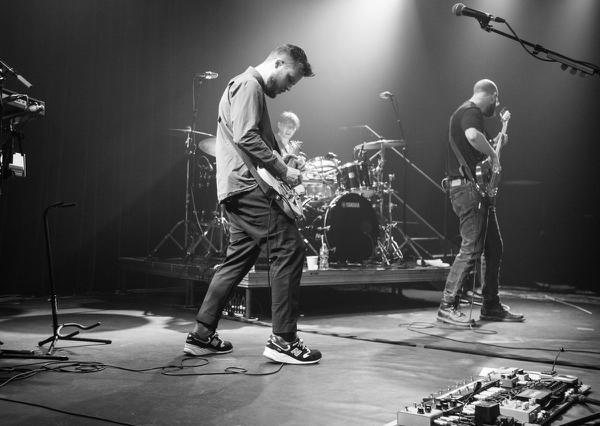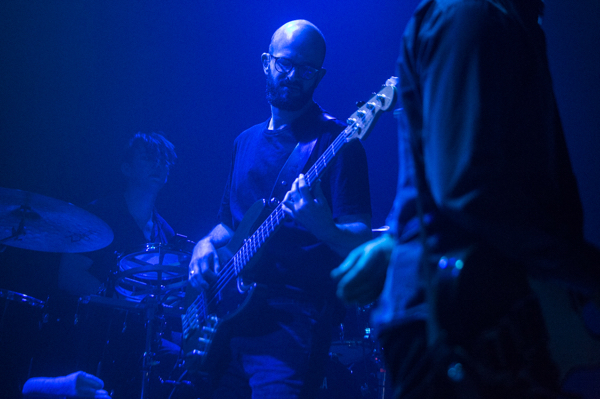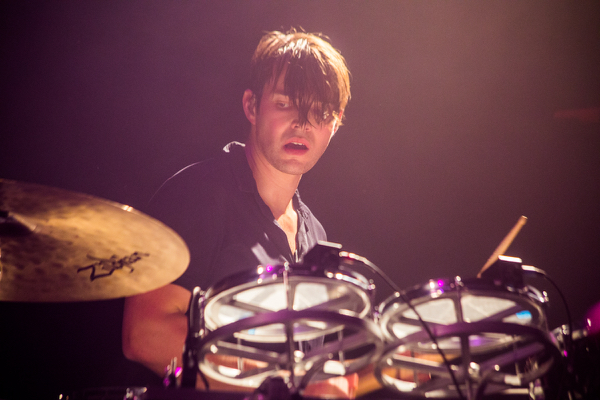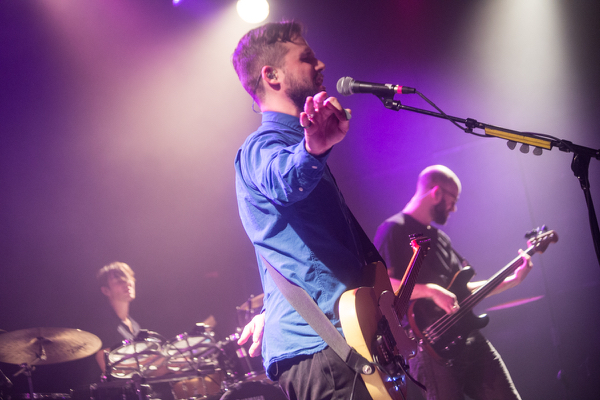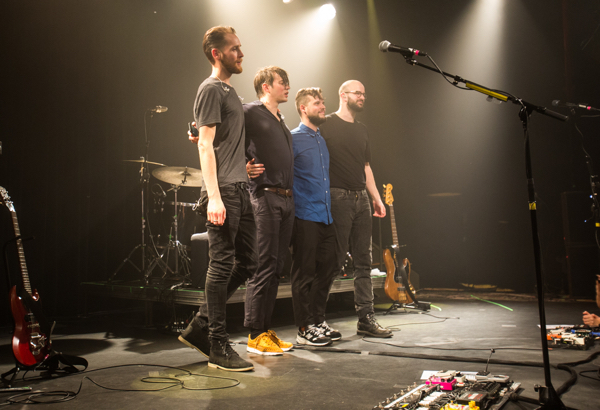 ---
Join the conversation