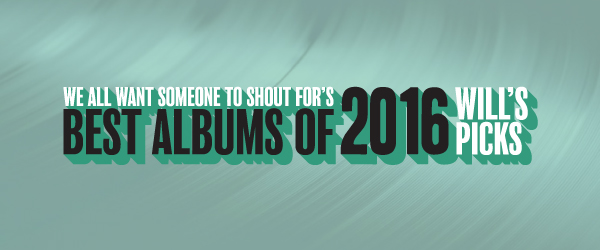 Artwork courtesy of Anthony Bauer
2016 was as busy as any other year in recent memory with the constant release of new albums. It seemed like every week we were bombarded with a surprise album drop from a big star, a long overdue follow-up, or promising debut album that came out of thin air. It was a bit overwhelming, but a damn good problem to have. We lost a few heroes in David Bowie and Leonard Cohen, but gained a few instant classics that served to preserve their memory with an amazing sendoff. Radiohead, A Tribe Called Quest, The Avalanches, and The Last Shadow Puppets all finally returned to us. Frank Ocean delivered not one, but two albums.
There was no shortage of music to be found, especially good music. Below, you can find 50 favorites from 2016, including a few honorable mentions. Believe it or not, there were albums I left off that I would've gladly liked to at least mention to you, as they're all worth your time. That's saying something.
Call it what you want, best, top or favorites. Either way, these were the 50 albums that helped me get through 2016.

50. Mothers – When You Walk A Long Distance You Are Tired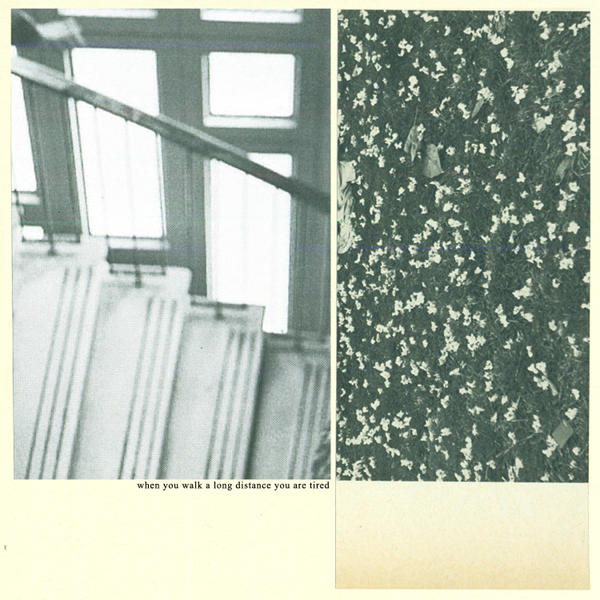 49. BadBadNotGood – IV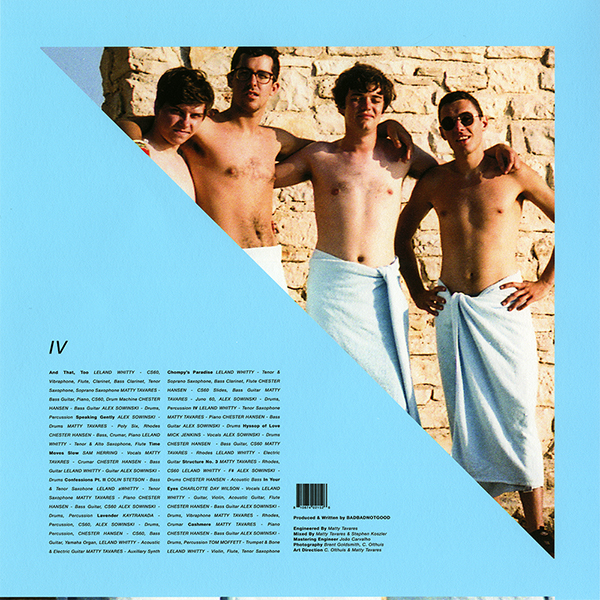 48. White Lung – Paradise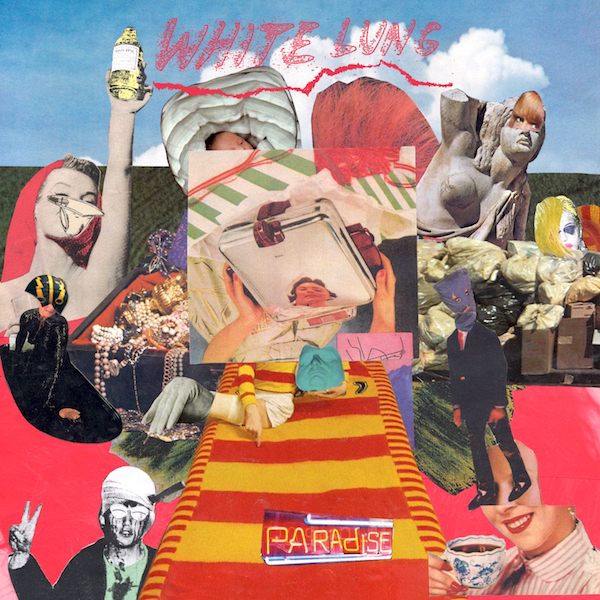 47. Kaytranada – 99.9%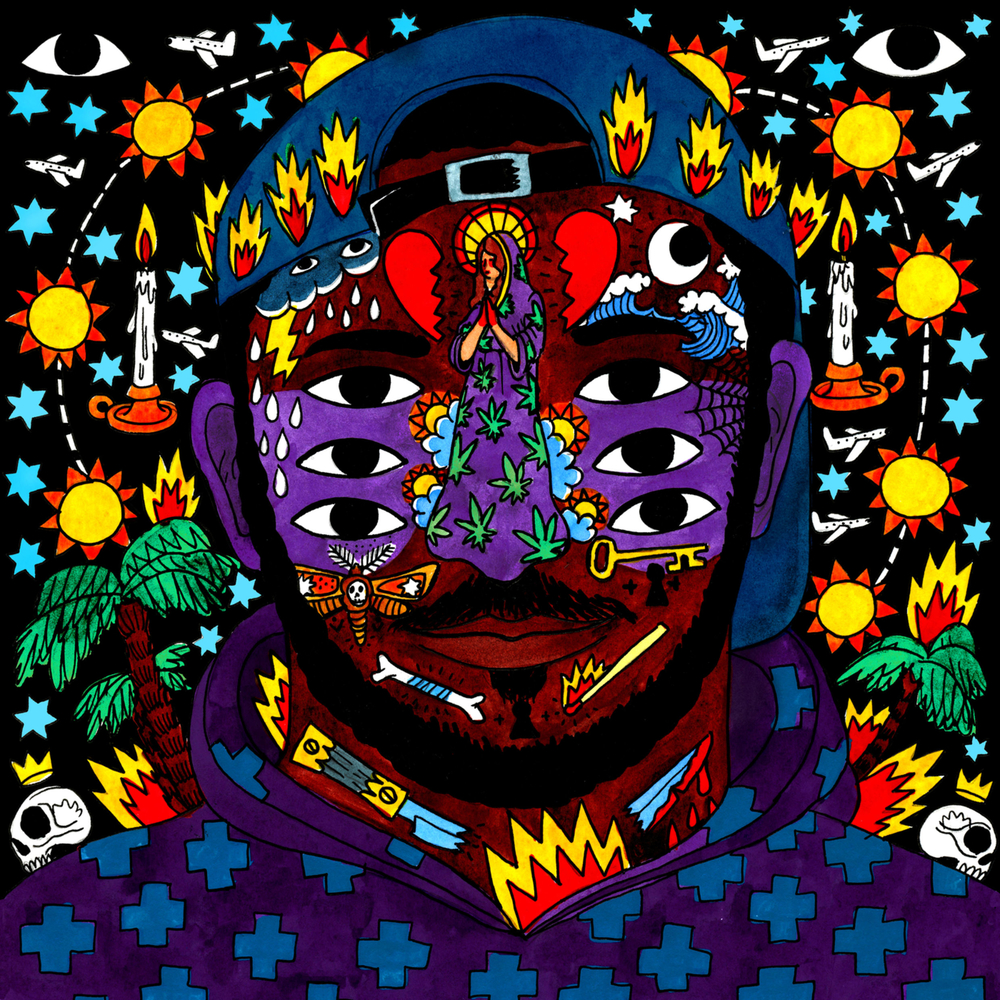 46. Explosions In The Sky – The Wilderness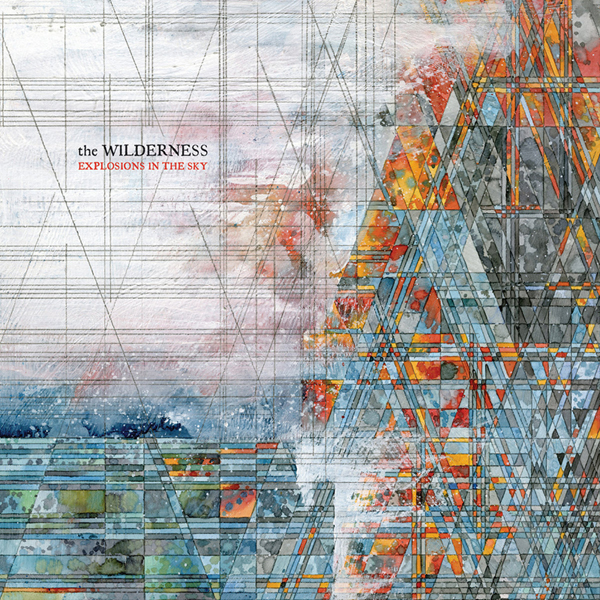 45. Twin Peaks – Down In Heaven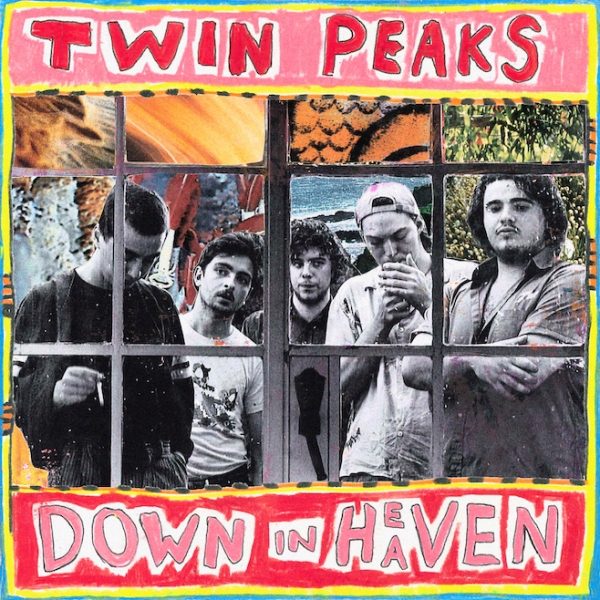 44. Ty Segall – Emotional Mugger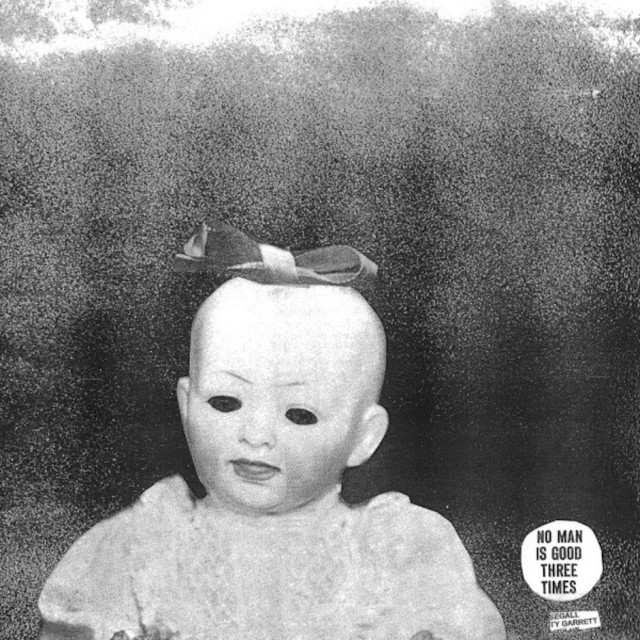 43. Anderson .Paak – Malibu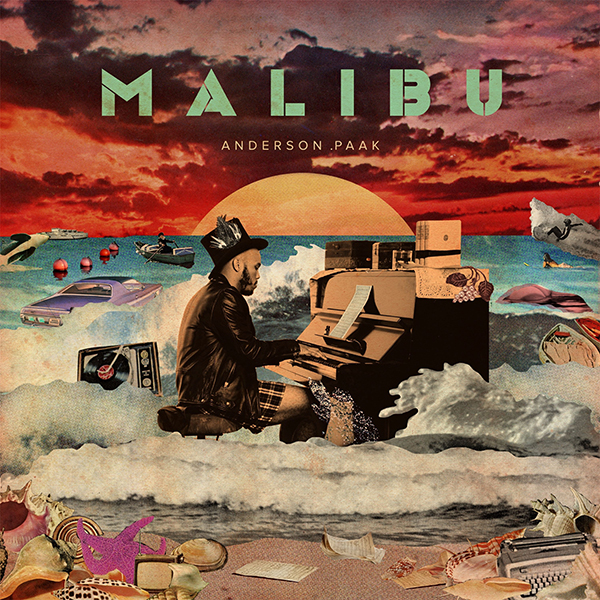 42. Savages – Adore Life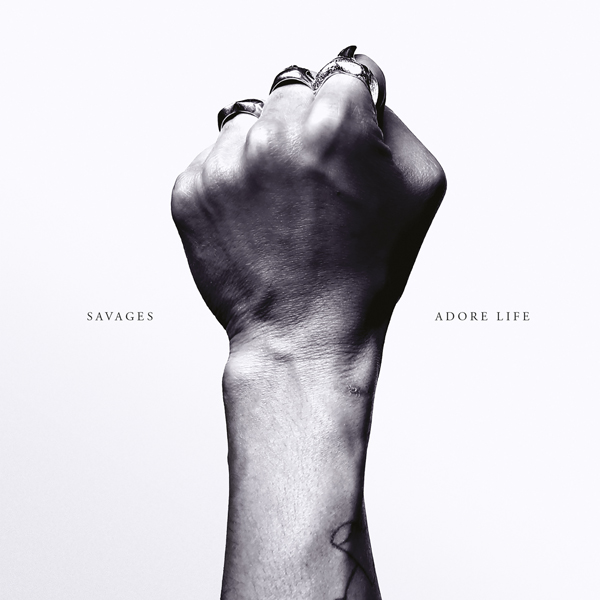 41. Sunflower Bean – Human Ceremony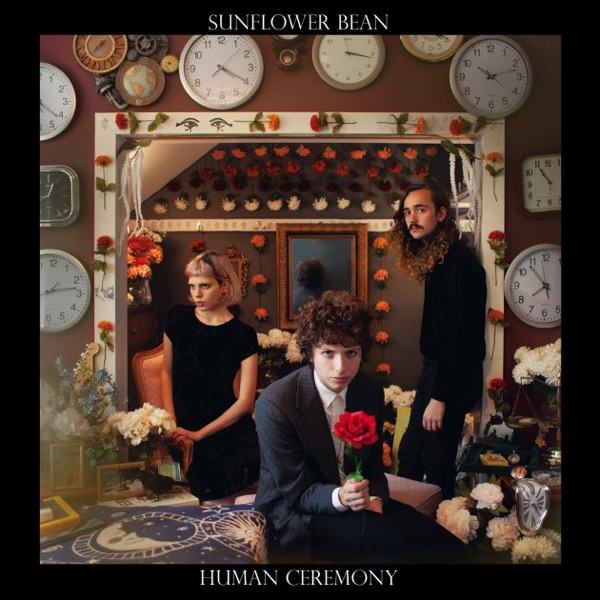 40. Porches – Pool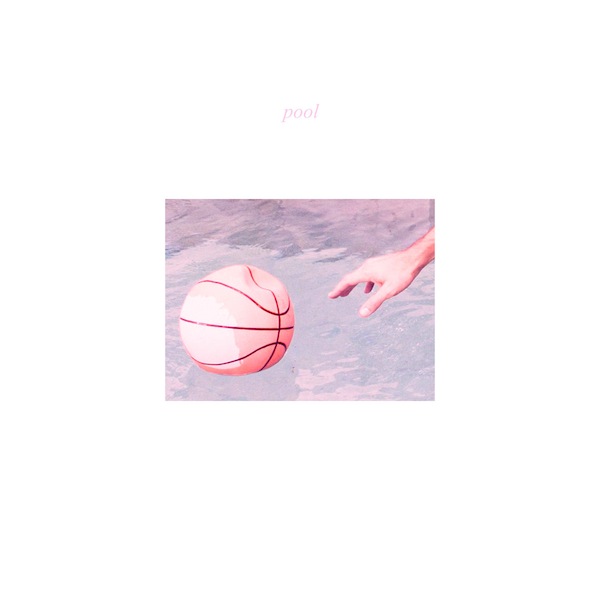 39. Fear Of Men – Fall Forever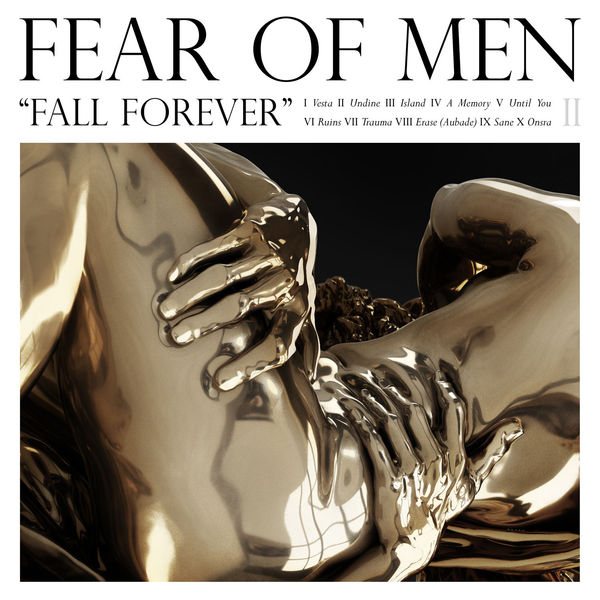 38. Preoccupations – Preoccupations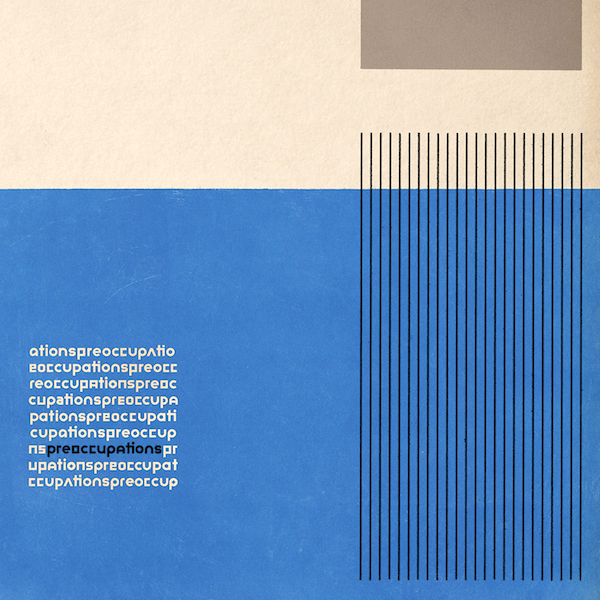 37. Wild Beasts – Boy King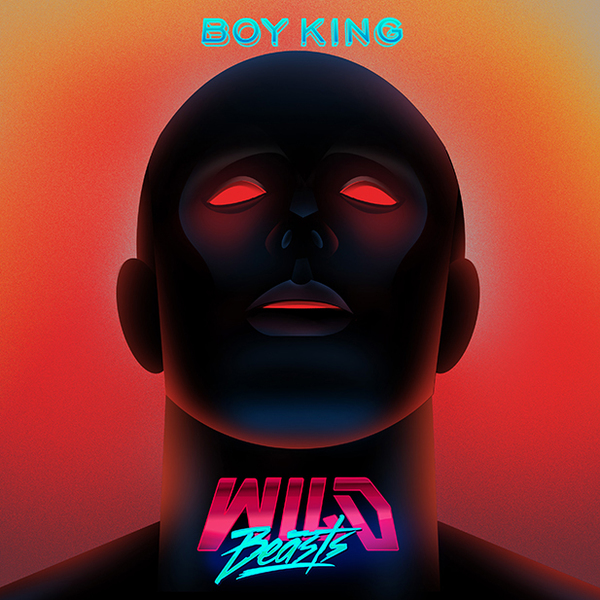 36. Tycho – Epoch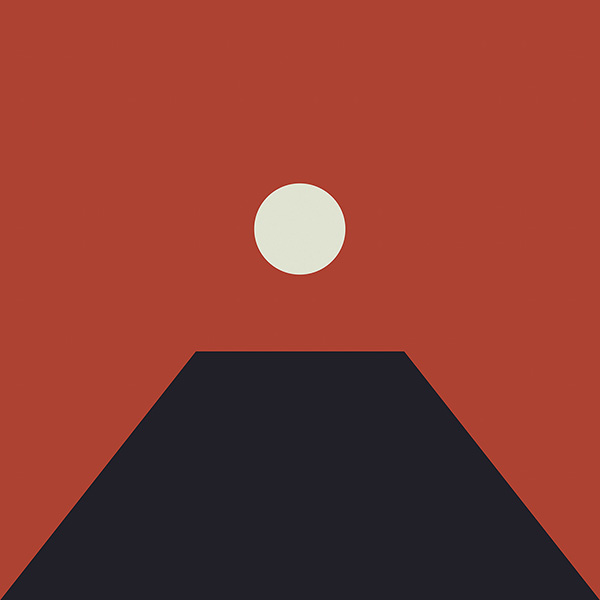 35. Kendrick Lamar – untitled unmastered.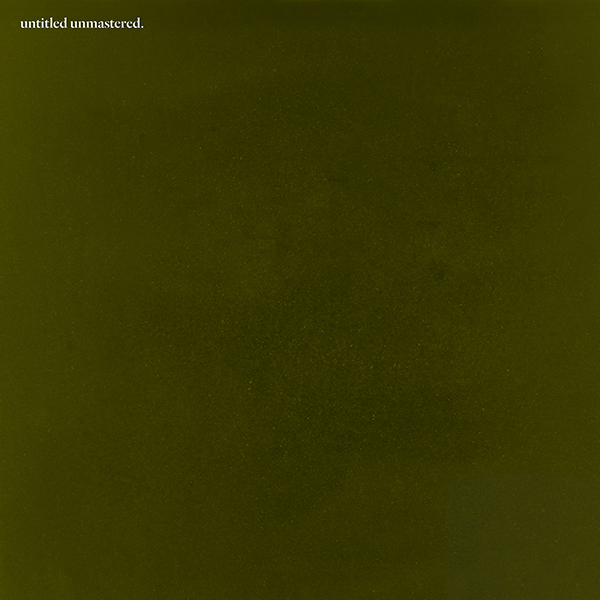 34. Jim James – Eternally Even
33. Blood Orange – Freetown Sound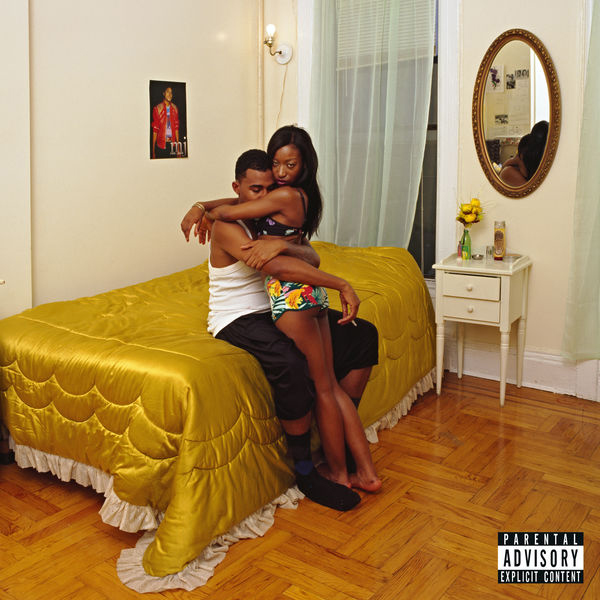 32. Childish Gambino – Awaken, My Love!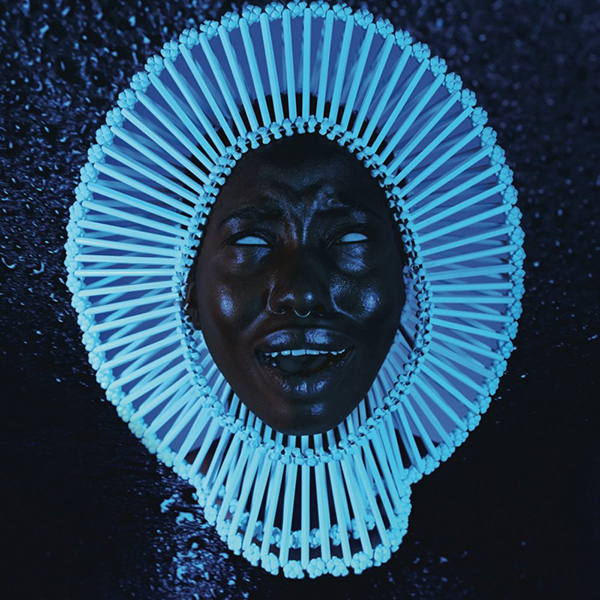 31. Big Thief – Masterpiece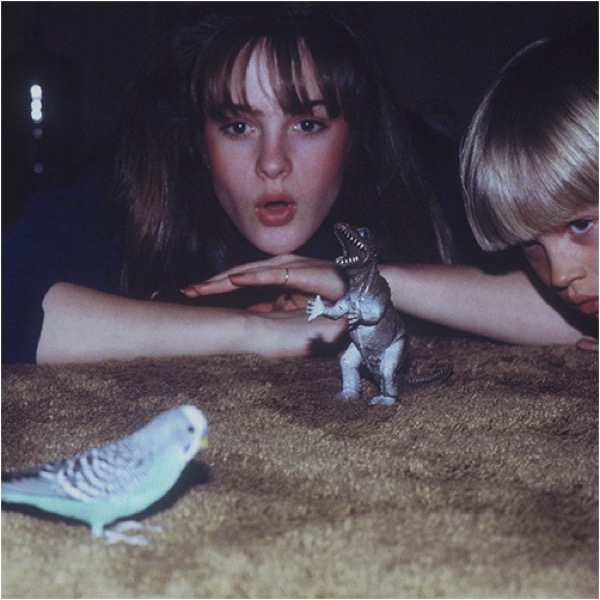 30. Chance The Rapper – Coloring Book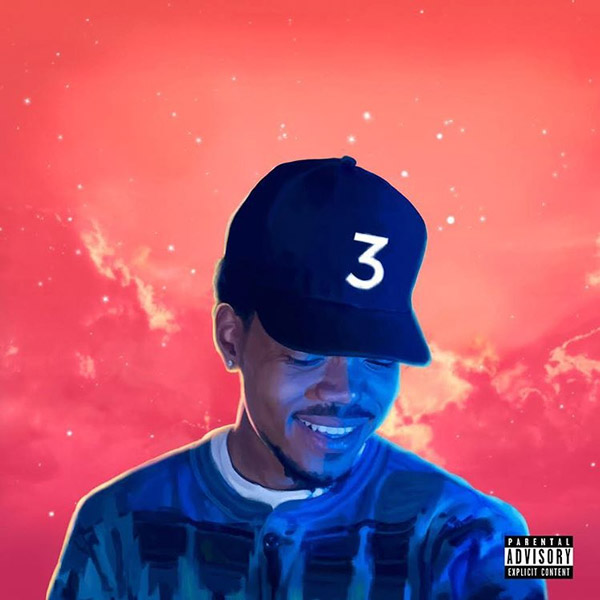 29. The Avalanches – Wildflower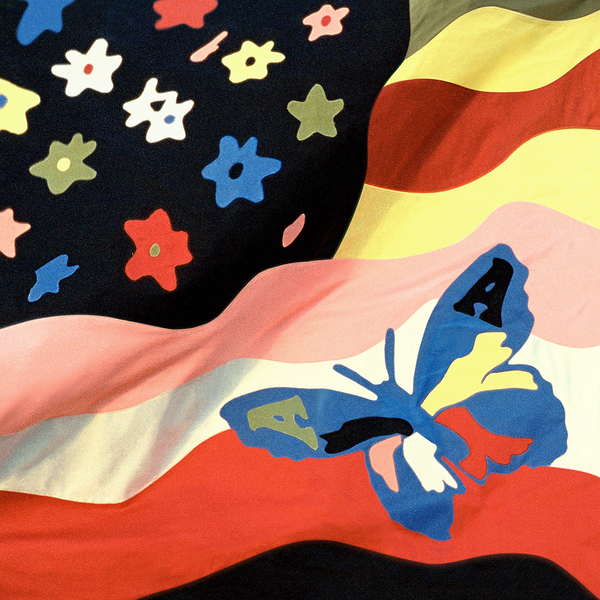 28. Weyes Blood – Front Row Seat To Earth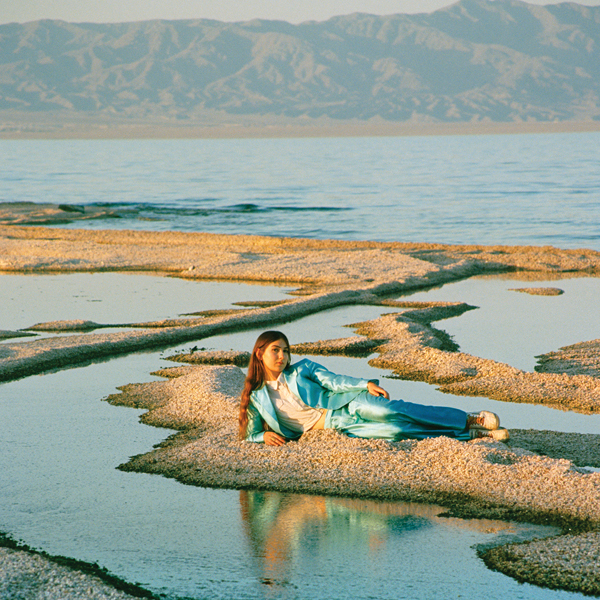 27. Danny Brown – Atrocity Exhibition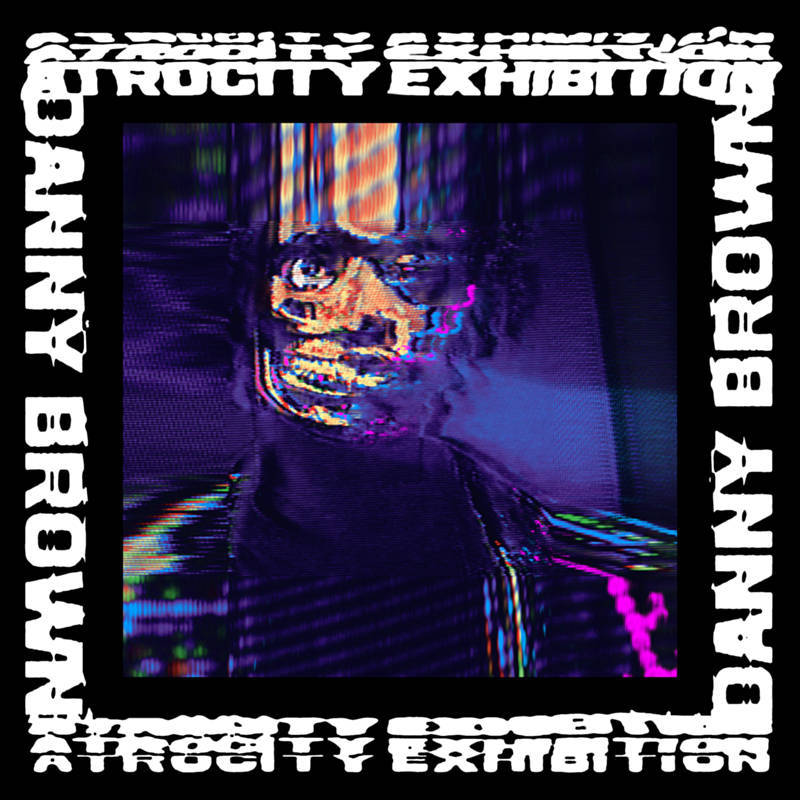 26. The Radio Dept. – Running Out Of Love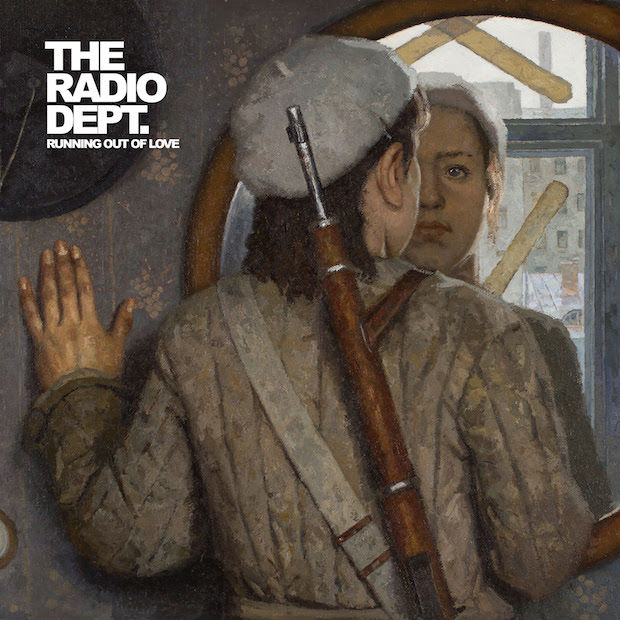 25. Frankie Cosmos – Next Thing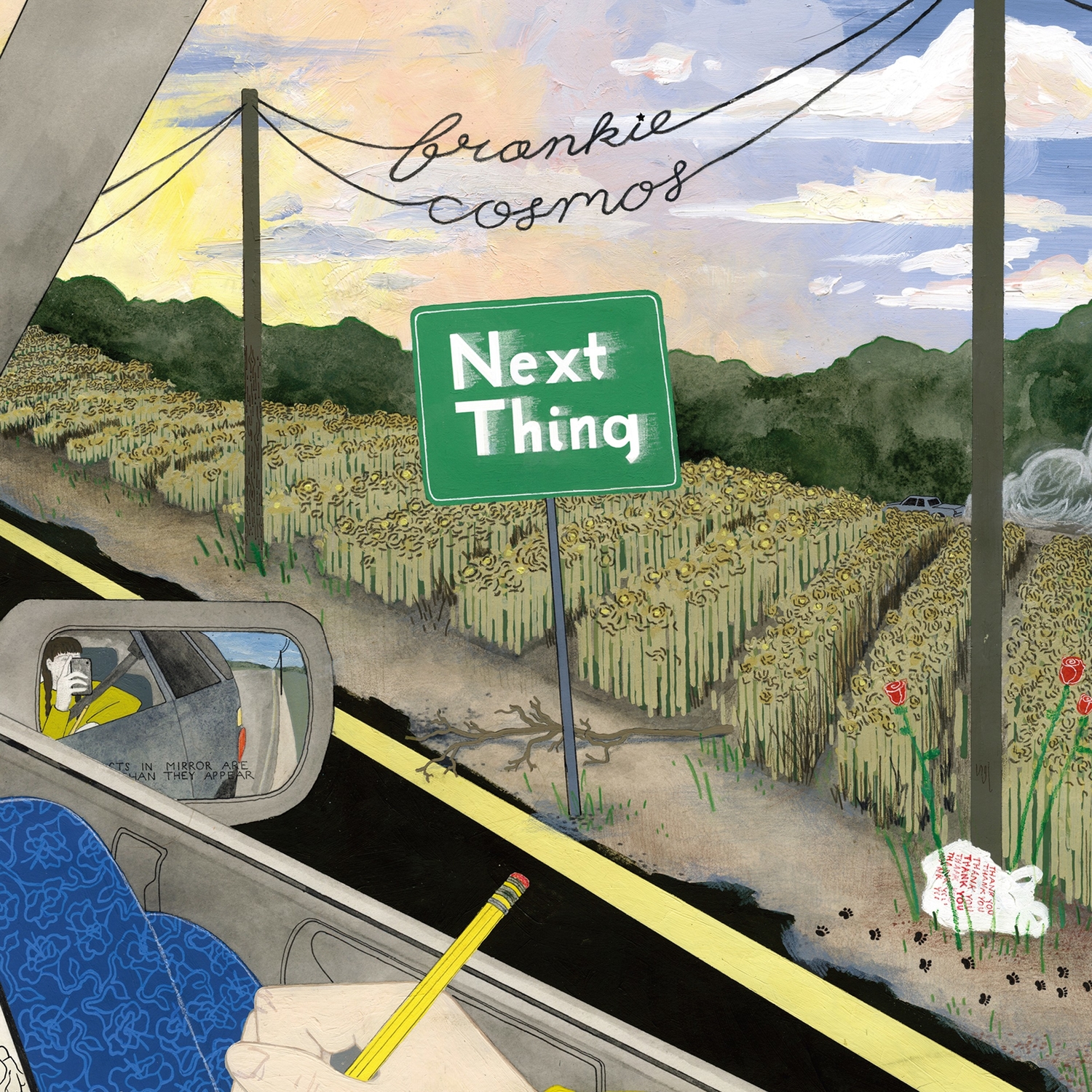 24. Parquet Courts – Human Performance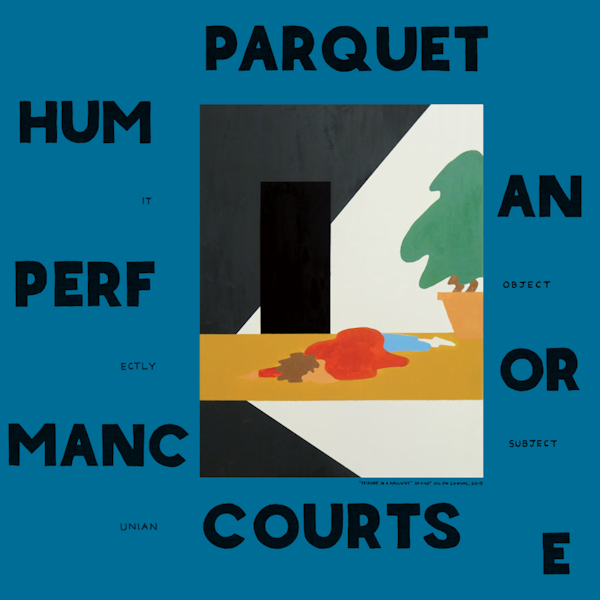 23. King Gizzard & The Lizard Wizard – Nonagon Infinity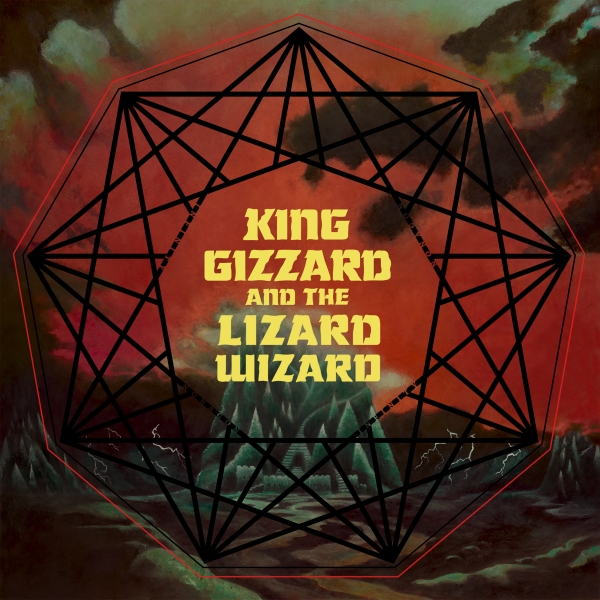 22. Lucy Dacus – No Burden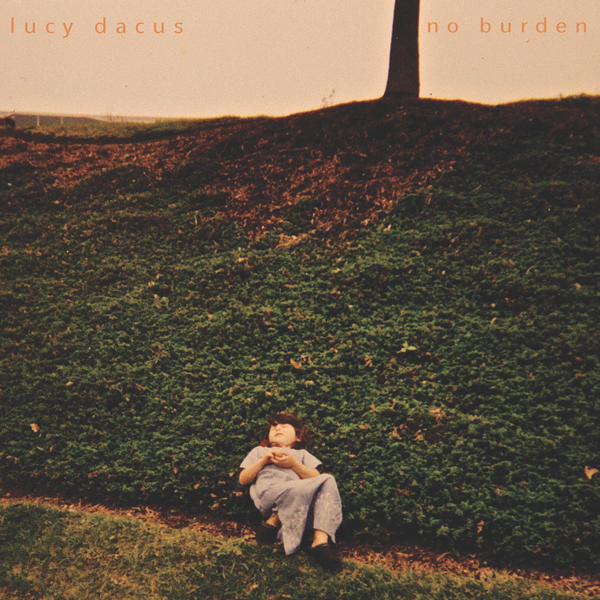 21. Thee Oh Sees – A Weird Exits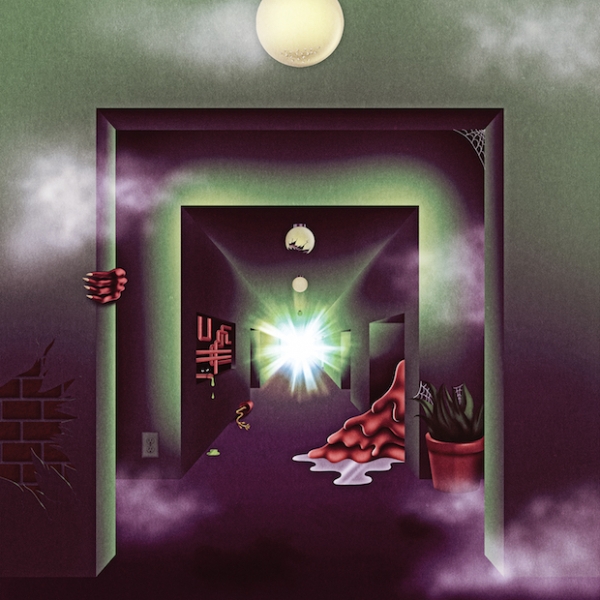 20. Wilco – Schmilco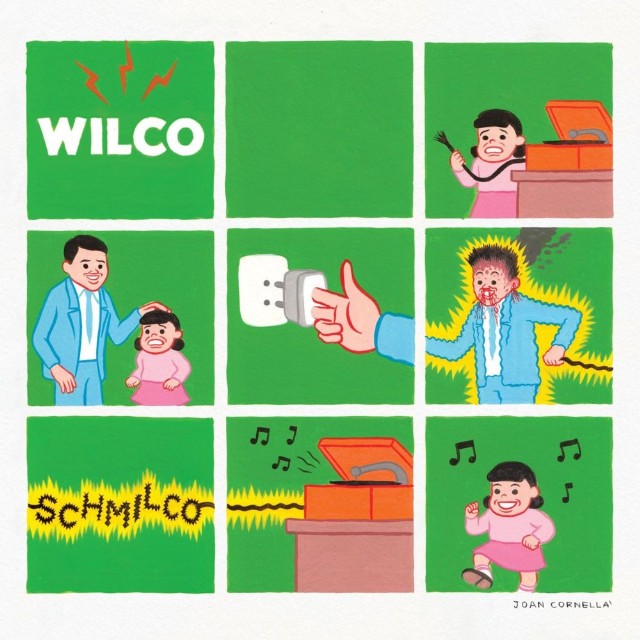 Leave it to Wilco to continue pumping out new music at a rapid pace, yet finding ways to surprise. Considering their long and storied career, it's a testament to Jeff Tweedy and co that they can follow-up an album like Star Wars with the gentle and reassuring Schmilco and do it in such a confident and successful fashion.
19. LUH – Spiritual Songs for Lovers to Sing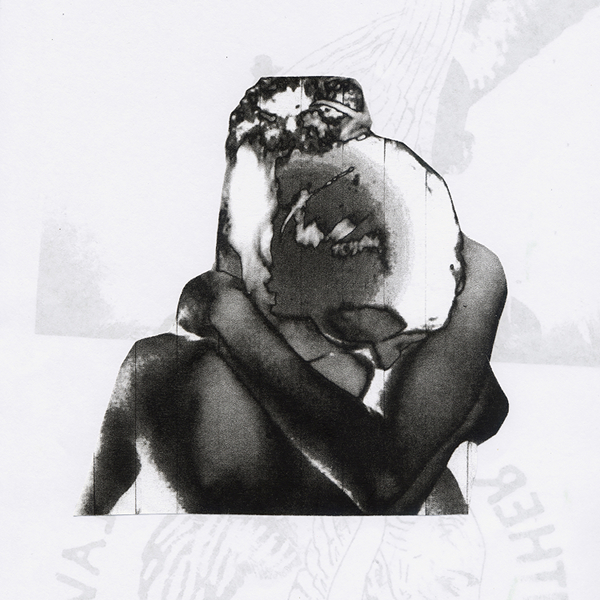 With all the chaos happening these days, we need a Wu Lyf album more than ever. Unfortunately that's never going to happen again, but we get the next best thing with LUH, the project of former Wu-Lyf singer Ellery Roberts and his girlfriend Ebony Hoorn. LUH delivers political statements in the electronic age, giving you one powerful moment from the next. It's hard not to get lost in the controlled chaos of a song like "$ORO" and scream along. The future isn't all that bright, but an album like this will help us get through it.
18. Iggy Pop – Post Pop Depression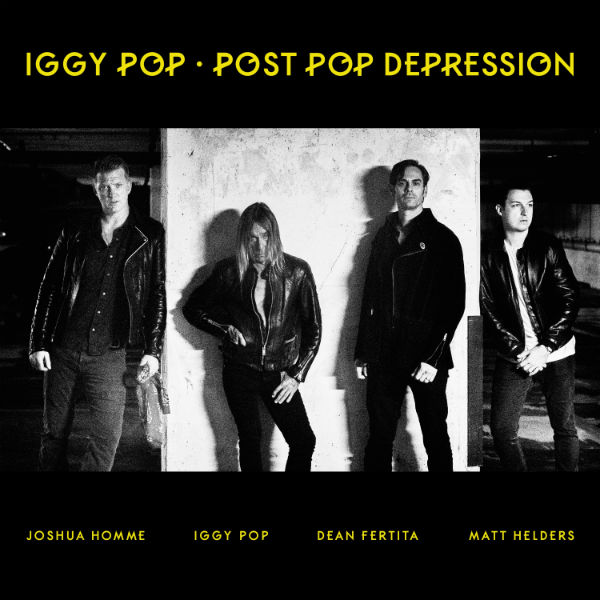 Iggy Pop + Josh Homme + Matt Helders. Well lets talk about a dream team. This combination wasn't one much saw coming, but when you here the modernized classic rock sounds on Post Pop Depression, you wonder why the hell this didn't happen sooner. An artist at Iggy Pop's age isn't supposed to be releasing an album as good as this so late into his career. But Homme breathes new life into his world, giving us one of the best rock albums of the year.
17. Frank Ocean – Blonde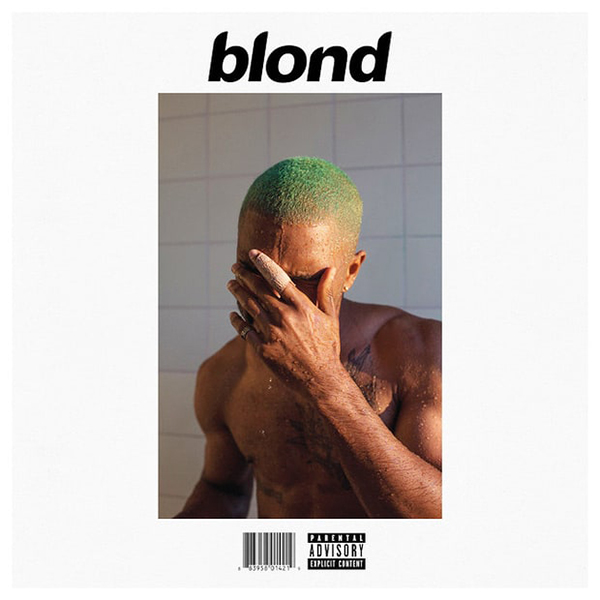 For most of the year, we weren't sure if the reclusive Frank Ocean would even release his long-anticipated new album. Well not only did he release an album, but he released two over the course of a weekend. Blonde – the second album released – wasn't quite the pop-minded accessible album fans expected (or wanted) but once you gave it time to sink in, it started to work its magic. This one grew on me with every new listen, revealing a new detail or emotion that I missed the previous time around. There's a lot of drama surrounding Ocean's every move, and although it's frustrating, when the end result is something as fully realized at Blonde, you can live with it.
16. Leonard Cohen – You Want It Darker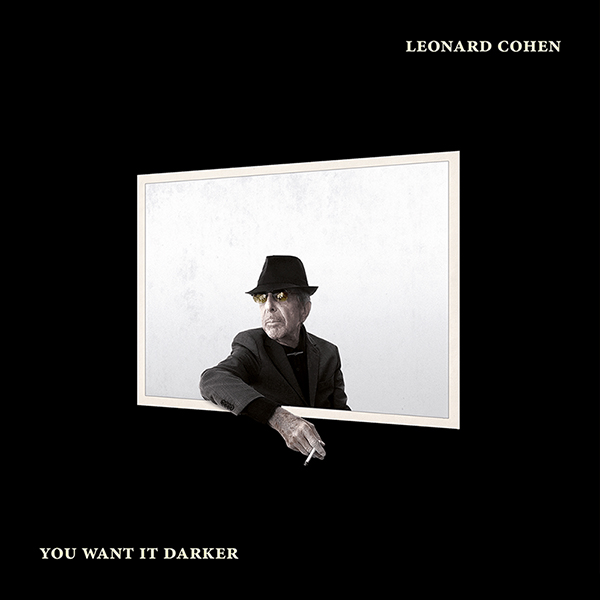 It wasn't a good year for legends of any field, especially aging rockers. But just like David Bowie, Leonard Cohen got to say farewell in the only way he knew possible: through his music. The 82-year-old songwriting legend gave us one last album to treasure. It's an album that's fully aware of mortality, and the possibility that this one could very well be his last. It's not easy to say goodbye, but Cohen found a way to not only make it look easy, but a way to make it sound as beautiful as humanly possible.
15. Nick Cave & The Bad Seeds – Skeleton Tree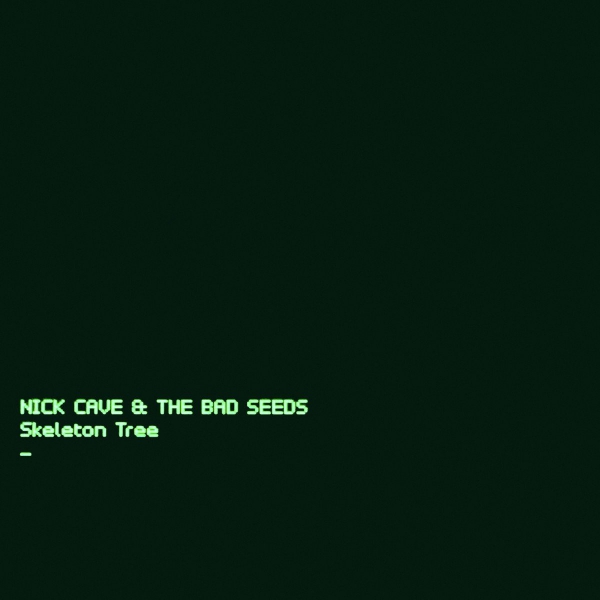 It's been reported that a good chunk of Skeleton Tree was already written prior to the tragic death of Nick Cave's 15-year-old son, Arthur. Even so, it's hard not to feel the black cloud above this beautifully tragic album that is powerfully moving from beginning of end. Circumstances aside, this is Nick Cave and the Bad Seeds sixteenth studio album, and yet they continue to not only release high quality work, but push their limits and explore new boundaries, turning unfathomable tragic into something moving.
14. Run The Jewels – Run The Jewels 3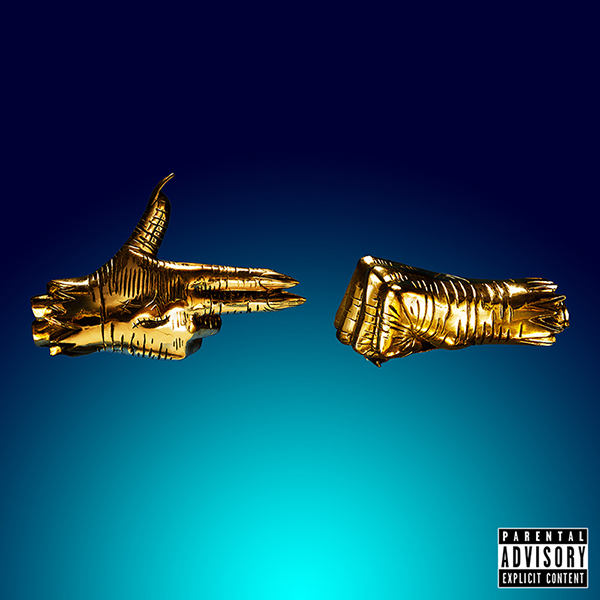 "But this is a 2017 release." Well, technically no. One of the few benefits of doing your list in January, instead of rushing out to post it before you sit down for Thanksgiving dinner, is that you actually have the benefit of considering last minute releases. One of those happened to be the surprise Christmas release of Run The Jewels 3, which the duo of Killer Mike and El-P made available for free download. The duo have done it yet again, releasing a fast and furious rap album that doesn't give you a moment to breath, relentless in the best way possible. They just keep on getting better and better, with no signs of slowing down anytime soon.
13. Bon Iver – 22, A Million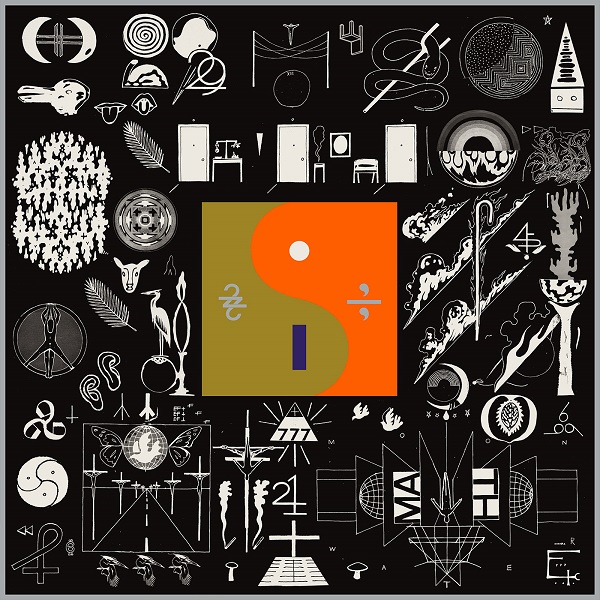 Forget all the details about the numbers and all the pre-release details, Bon Iver returned in a big way with his genre-exploring 22, A Million. More so than his last album, this one completely strayed from the "isolated cabin" folk rock of Justin Vernon's debut, and gave us something that was somehow both electronic in nature, but also emotionally raw. It was another album that took me a while to fully grasp and appreciate, but once you find yourself in the right state of mind, it sneaks up on you and just grabs hold, never quite letting go.
12. Mitski – Puberty 2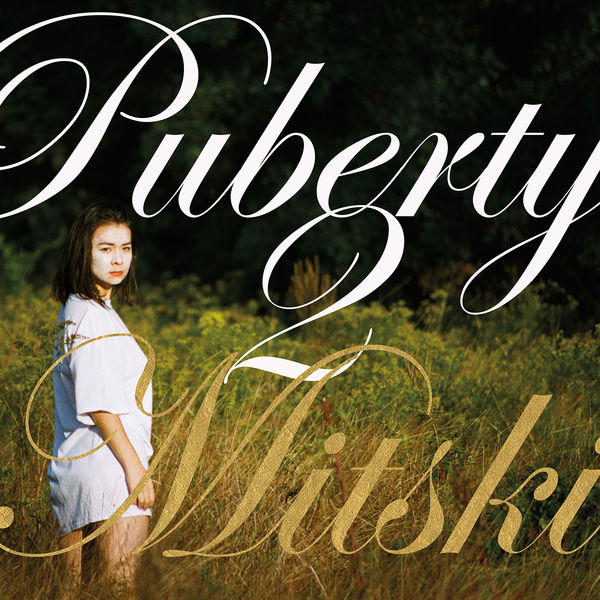 I thought that Mitski had quite the breakthrough with her 2014 album Bury Me At Makeout Creek, but the joke was clearly on me. Puberty 2 was her true breakout statement, sending Mitski sky high into the conversation as one of the brightest songwriters that this generation has. She's the sort of artist that connects instantly in the most human way imaginable, able to go from soft fragility, to the big bombastic raw energy of a song like "Your Best American Girl," one of the best songs of the whole damn year.
11. Kevin Morby – Singing Saw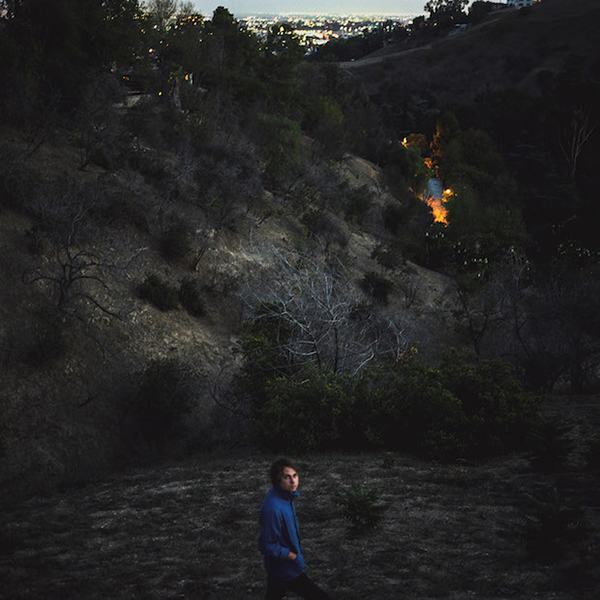 Kevin Morby has always been on our radar, from his days with Woods, to the Babies, and in 2014 with his sophomore album Still Life. But it was in 2016 with the all-around impressive Singing Saw that I believe that Morby fully came into his own, a fully realized vision of an artist with a distinct sound and style. Not only does he have the ability to pen a knockout rock track, but also a subtle country-infused ballad, but the way he balances it all with the same threaded atmosphere is the most impressive feat. He's settling in to become a reliable songwriter that we can expect many more great things from in the future.
10. Andy Shauf – The Party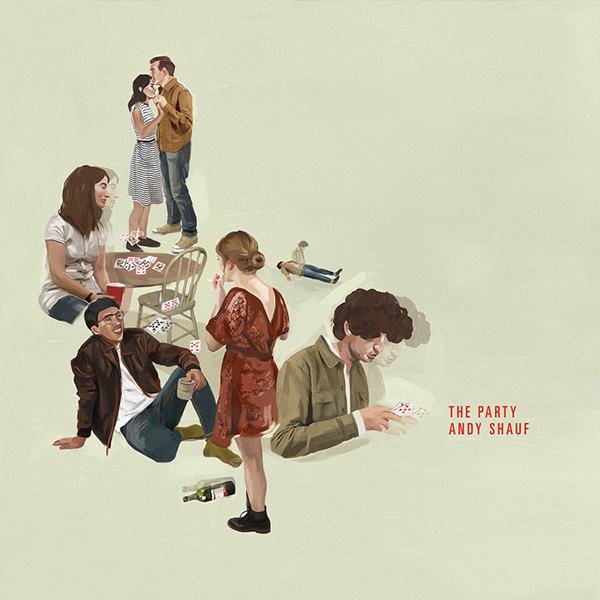 Andy Shauf's loose concept album The Party, is quite literally about a party, as told through the eyes of various characters that you'll instantly recognize from any house parties that you've attended. Those awkward interactions, the moments where you share too much with the one you're pining for. These songs are all so well crafted and unassumingly catchy, and at just ten songs, it never overstays it's welcome. With every new listen you dive deeper into the world of these partygoers, and pick up new details or reoccurring characters and themes that only enhance what was already a fascinating listen.
9. Cass McCombs – Mangy Love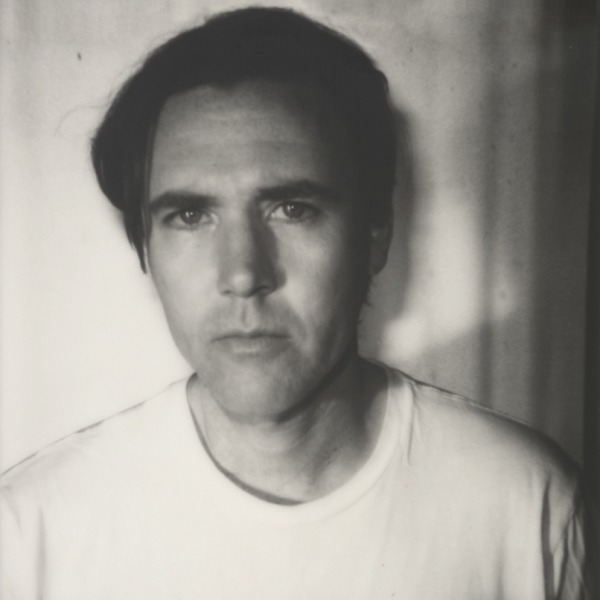 Cass McCombs has consistently been one of America's most reliable songwriters for the past decade. Even with that said, with his latest album Mangy Love, McCombs has created one of his finest works to date. It features all the sounds of his career, past, present, and future. He expands upon his folk roots, spreading his wings towards various genres, resulted in some of his most refined work to date. At this point of his career it's amazing to see him finding new ways to expand his already impressive sound further.
8. Car Seat Headrest – Teens Of Denial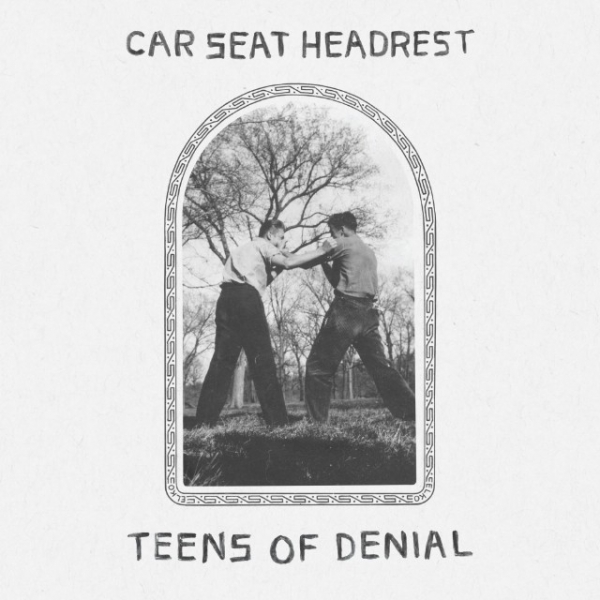 2016 was many things, but it was most certainly the year of Car Seat Headrest. Even though Will Toledo somehow released 12 (yes, 12) album since 2010, you can consider Teens Of Denial his first proper debut. It was his first release for the great Matador Records, and featured some big-time studio production that's a big departure from his self-released bandcamp releases. Then again, this isn't really a debut album, and it shows, as Toledo has crafted some big-time rock anthems here that are packed with hooks and smart lyrics. This was one of the best rock albums of the year, period, even if Ric Ocasek may not be their biggest fan.
7. A Tribe Called Quest – We Got It From Here… Thank You 4 Your Service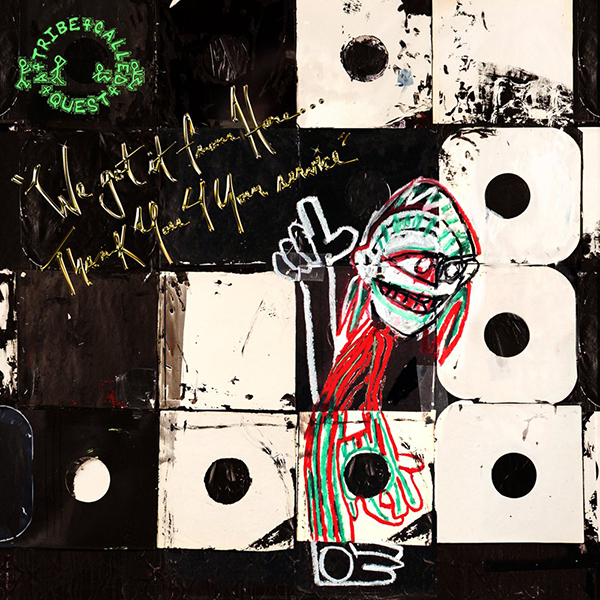 It's truly hard to believe that We Got It from Here… Thank You 4 Your Service is A Tribe Called Quest's first album in eighteen years. A lot has changed since then, but then again, a lot really hasn't. For one thing, the groups politically charged and spot on observations are still there, full of smart, memorable rhymes, over tight as hell arrangements that sound more alive than any other hip-hop album I heard all year. The group may have lost a critical piece of their puzzle in Phife Dawg, but they did his memory plenty of justice with this album, easily my favorite hip-hop record of the year.
6. David Bowie – Blackstar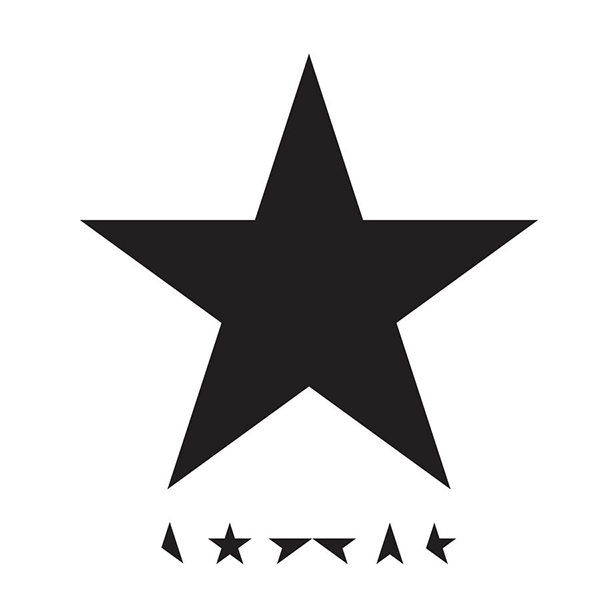 Is there any right way to go about saying goodbye? Probably not, but leave it to David Bowie to find a way to properly say goodbye to his fans with an album that he set-up to be a message from beyond the grave, even before his death, which chillingly followed days after Blackstar's release. This isn't a great album because of the sentiment or the story behind it, but because it's a damn good record which finds Bowie challenging fans once more, bravely finding a way to overcome his pain by giving us one last great album. Talk about a grand farewell.
5. Angel Olsen – My Woman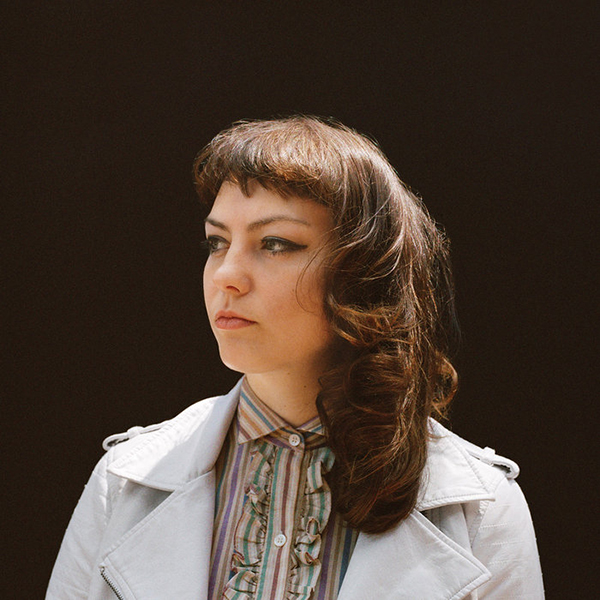 If you wrote off Angel Olsen as just another folk singer-songwriter, you were surely mistaken my friend. She's come a long way since those days. While she still maintains many of the songwriting aspects that come naturally as day to her, on new album My Woman, she has welcomed in new sounds to help convey her poetic messages. Take for instance the synth-led opening statement "Intern." It's a complete 180 from what you expected from Olsen after the turn towards rock that she took on 2014's Burn Your Fire for No Witness. My Woman is an expansion of everything that Olsen has done before, looking back towards old-school ideas, and breathing new life into them to make them sound fresh and exciting again.
4. Whitney – Light Upon the Lake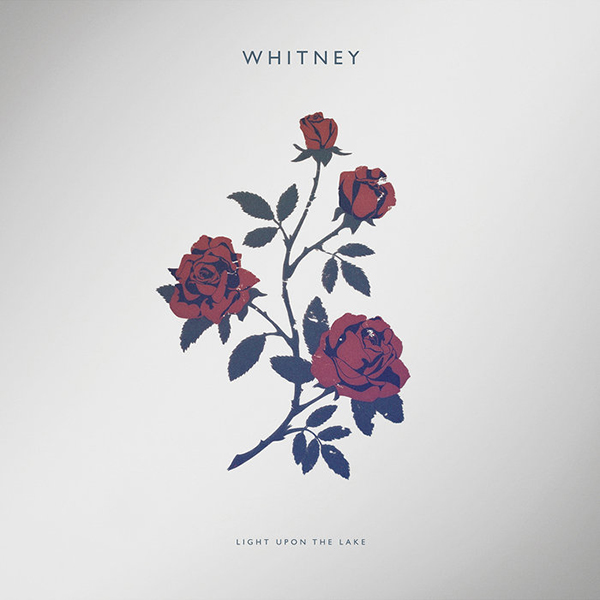 I'll admit I was pretty bummed when I learned that Smith Westerns were no more, unsure of what the members would take on next. But my fears were clearly and short-lived, out of Smith Westerns ashes came Whitney, and their fully realized debut album Light Upon the Lake. I don't think I listened to any record more during the dog days of summer 2016 that Light Upon the Lake, which just captured that youthful spirit that we still wish we could extract from those hot summer days, with a cold beer and good company by our side. It's the sort of record I can still put on now in the heart of winter, and still sound as essential as ever. I look forward to more summer spent with this album, and whatever else the duo of Max Kakacek and Julien Ehrlich put out into the world next.
3. The Last Shadow Puppets – Everything You've Come To Expect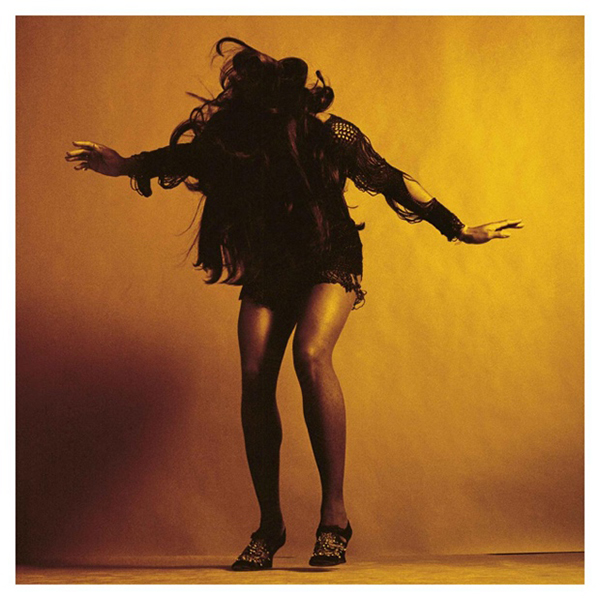 I waited eight years for the super-duo of Alex Turner and Miles Kane to finally come back together to give us a new record as The Last Shadow Puppets. It was safe to say that I was setting myself up for disappointment, as both Turner and Kane have changed a lot since the release of their youthful debut The Age of the Understatement. Hell, they're practically new people. Taking the album's title at face value, they seemed self-aware that this album would shake up whatever notion you had, or wanted to have about the group at this point. I'll admit I was rather stunned and left cold by "Bad Habits" at first, not sure what happened to the retro-sounds from their younger days. But hearing it alongside the rest of the album, a pack of sultry and fiery songs of all shapes and styles, I quickly started to warm up to the album and soon enough, became totally won over. It's the sort of record where I had a new favorite off the album depending what week you happened to find me. At first it was "Aviation," then "Miracle Aligner." Now it's "The Dream Synopsis," one of the prettiest songs that Turner has penned to date, a fully realized run through of the sort of dream that seems all too real, but also so out of reach. I don't think any fans of the group truly expected anything that they got from this album, and to me that's quite a feat.
2. Hamilton Leithauser + Rostam – I Had A Dream That You Were Mine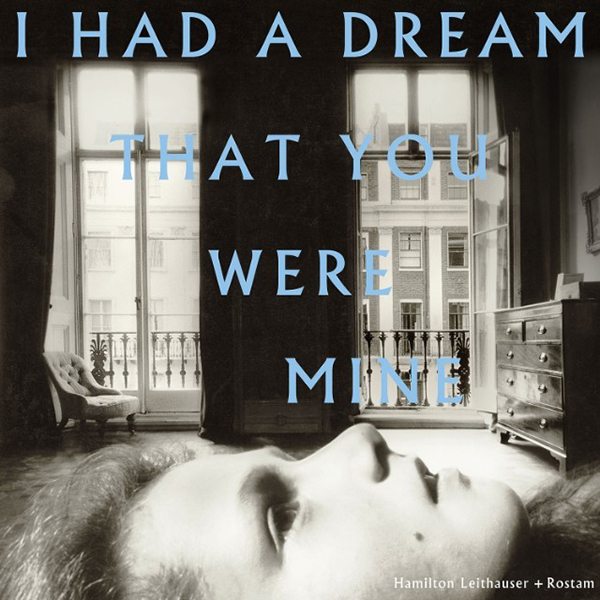 It pains me to realize that we don't know when, or if, we will ever hear from The Walkmen again, and that Rostam's partnership with Vampire Weekend seems to be in a state of flux, aside from possibly in the studio. These are not good things, but considering that they allowed both Hamilton Leithauser of The Walkmen and Rostam to team up to release I Had A Dream That You Were Mine, one of my favorite albums of the year. This newfound partnership makes the unsure nature of both member's groups a little bit easier to accept. From the first few seconds of the duo's memorable live performance of "1000 Times" on Stephen Colbert, I fell in love with it. It would go on to become my favorite song of the entire year, a song that tapped into so many familiar feelings of nostalgia, love, and pain that we all can relate to in one way or another, whether we like it or not. Power to Hamilton and Rostam, as the entirety of this album are packed with songs as strong as this, carefully written with a sense of time and place and style that I couldn't get enough of.
1. Radiohead – A Moon Shaped Pool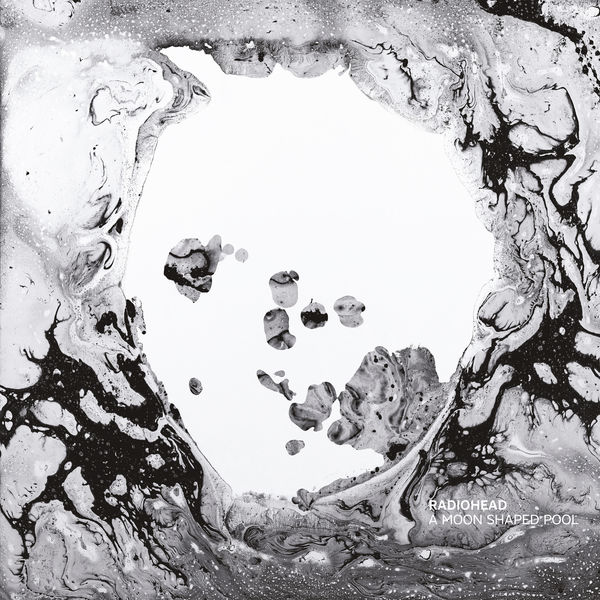 I didn't dislike The King Of Limbs as much as the rest of the world seemed to, but even I can't admit that it was surely a misstep for a band as prolific and highly regarded as Radiohead. So expectations were understandably unfairly high for A Moon Shaped Pool, as no one could even consider that they'd possibly follow up one of their most decisive albums with another disappointment. Interestingly enough, this album was comprised of many songs that have been featured in and out of Radiohead live sets for many years, including long-cherished favorite "True Love Waits," which has been floating around their live sets since 1995 (I was 5). They rounded up this songs, and trapped them under a familiar blanket of that familiar Radiohead beautify, as painful and sad as their songs sound. But as we learned recently there really was a sense of tragic loss and heartbreak in the albums hollowed halls. Many aspects of the album were associated with Thom Yorke's split with his wife of 23 years, but it all became that much clearer after we learned that she lost her fight with cancer. This realization gives the album even more clarity, making us realize why Yorke and the rest of Radiohead realized it was time to dig through their arsenal and finally deliver these songs, as the moment was finally right.
---
Join the conversation