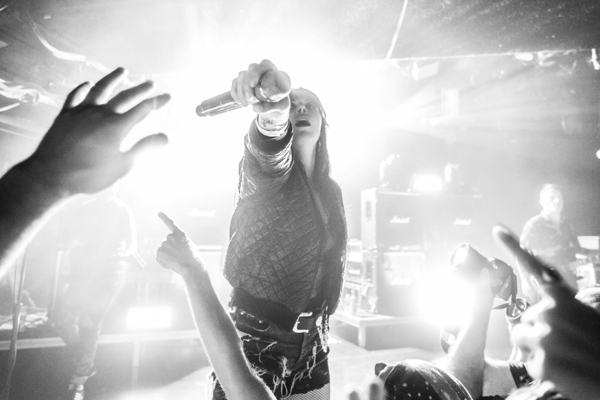 There's a lot of shit going on in the world today. We need the arts more than ever not just to make statements, but also to provide us some escape. As I'm sure you're well aware if you read these pages, my primary escape is catching live music. There's just something special about catching a show that can't be matched. Every night is different from the next, and whatever happens that night is unique and individual to the attendees of that particular show (at least if the band is doing it right). There's quite simply nothing that rivals the energy of a top flight performance.
I saw quite a few shows in 2016. I'm not even sure of the actual count, but I'm sure you'll believe me when I tell you that it was a lot. From the World's Biggest Arena to small local DIY spaces, it didn't matter the size of the venue or band. If there was a good show to be had, I tried my best to make it out there. As in years past I ran through all the shows I took in and made a list of some of the true standouts of the year.
Below, find a list of my favorite concerts of 2016.

35. Peter Bjorn and John @ Baby's All Right (May 3)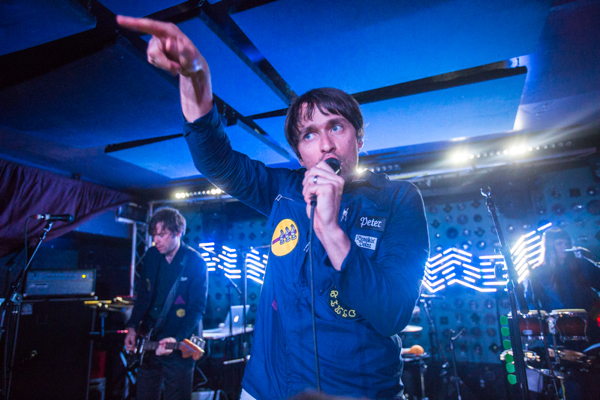 34. Prophets Of Rage @ PNC Banks Arts Center (August 26)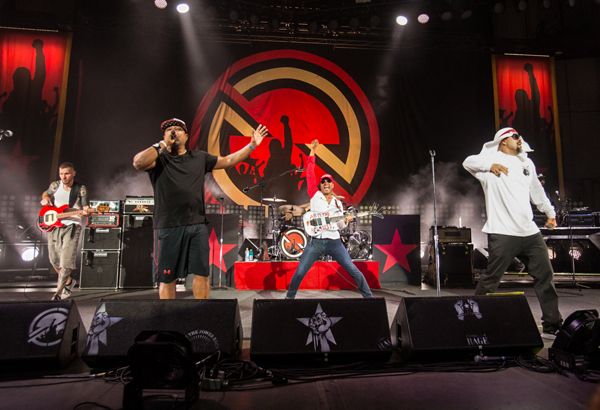 33. Andy Shauf @ Rough Trade NYC (December 7)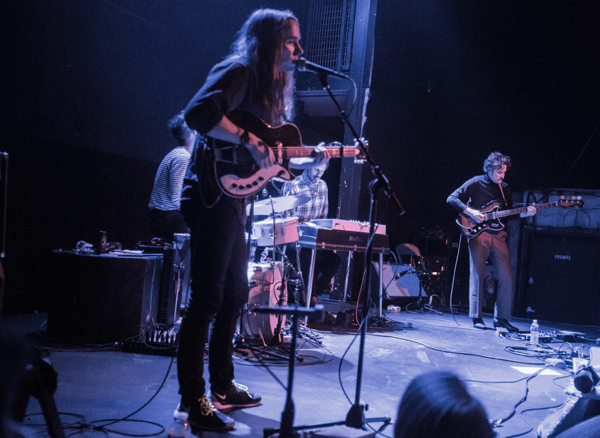 32. Jens Lekman @ MHOW (November 6)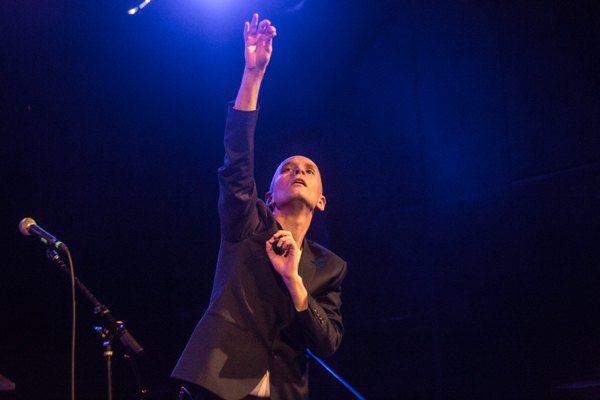 31. Dizzee Rascal @ MHOW (May 6)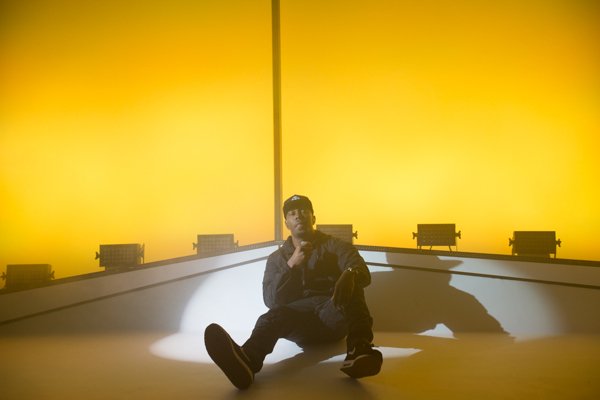 30. The Snails @ Baby's All Right (March 9)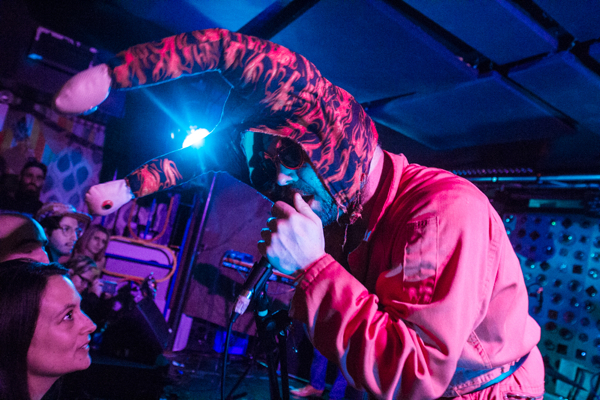 29. Alvvays at BRIC Celebrate Brooklyn! (June 23)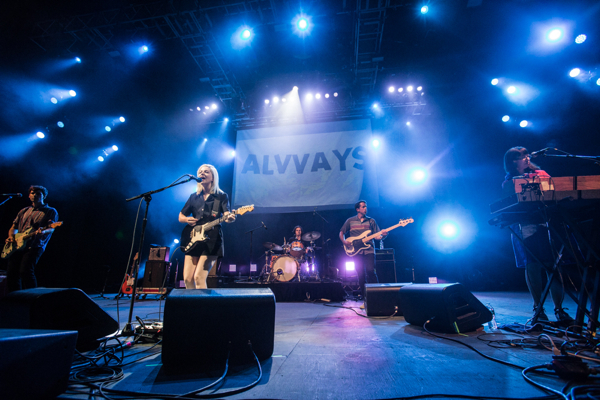 28. Courtney Barnett @ Rough Trade NYC (June 5)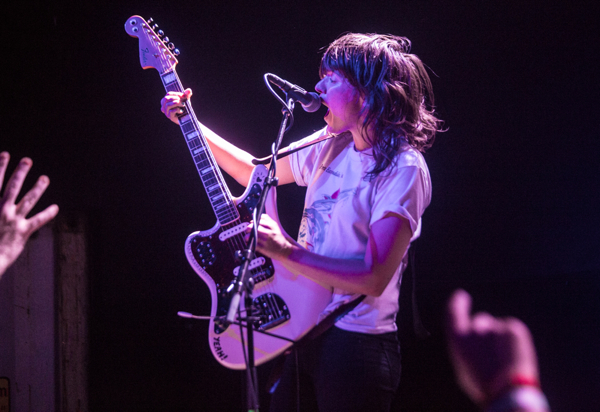 27. Cass McCombs at MHOW (October 28)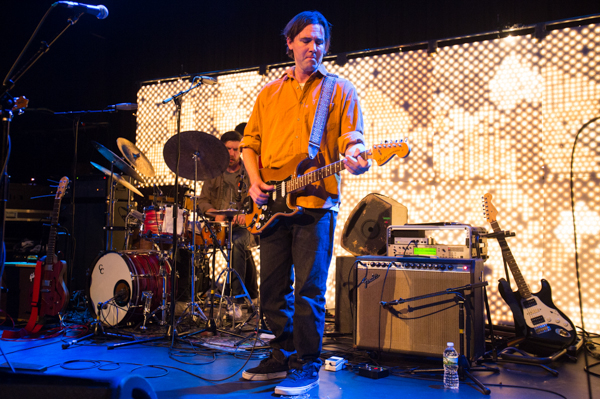 26. The Thermals @ Market Hotel (April 28)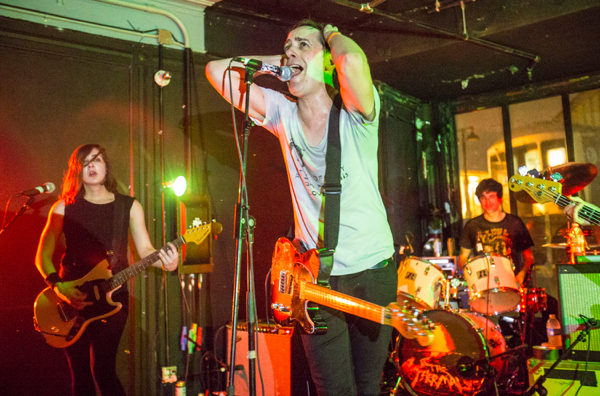 25. Angel Olsen @ Warsaw (September 18)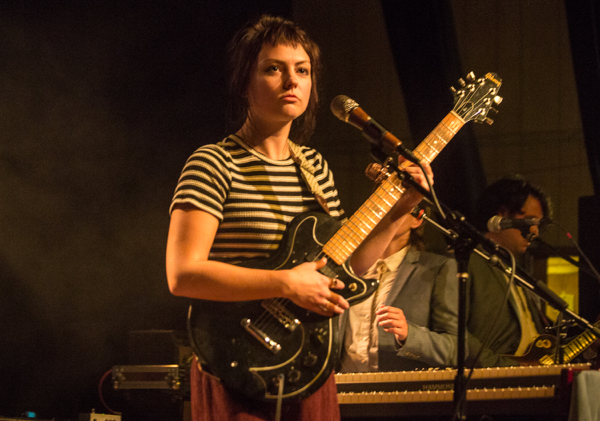 24. Chris Martin @ Mercury Lounge (December 21)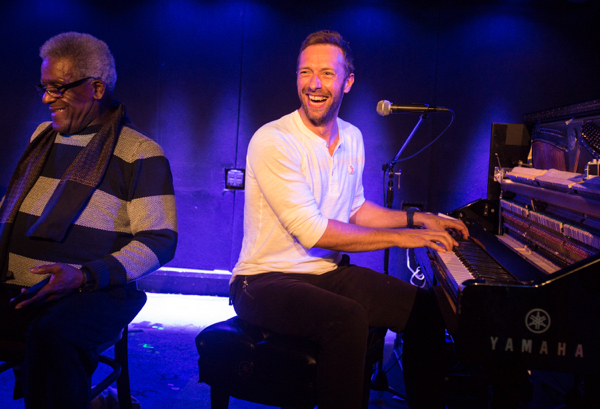 23. Tame Impala @ BRIC! Celebrate Brooklyn (June 15)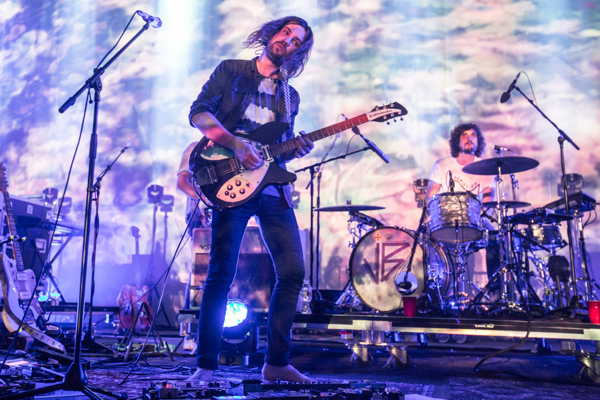 22. Flight Of The Conchords @ The Capitol Theatre (June 9)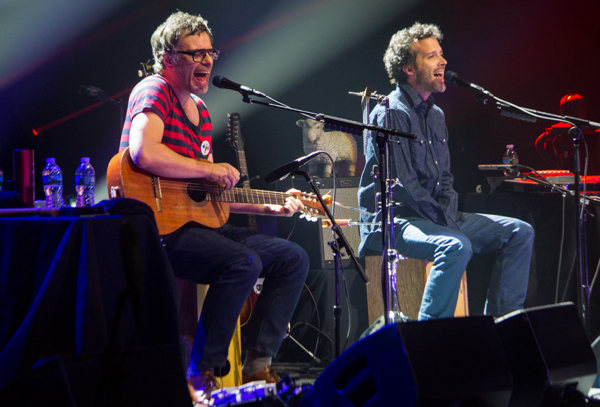 21. Broken Social Scene @ MHOW (July 21)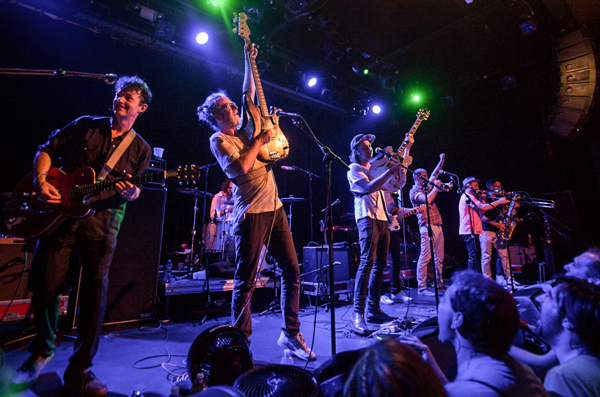 20. Ty Segall and the Muggers @ Baby's All Right (February 11)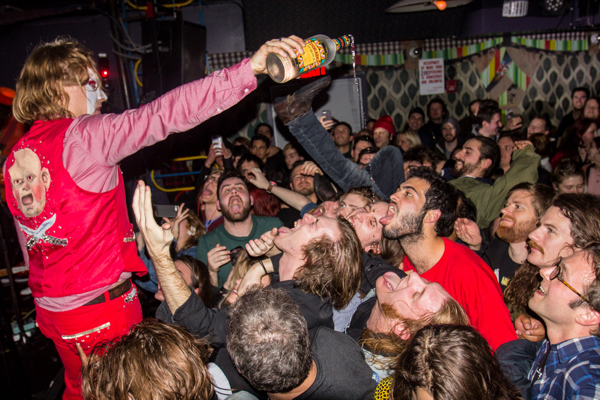 19. King Gizzard and the Lizard Wizard @ Baby's All Right (May 14)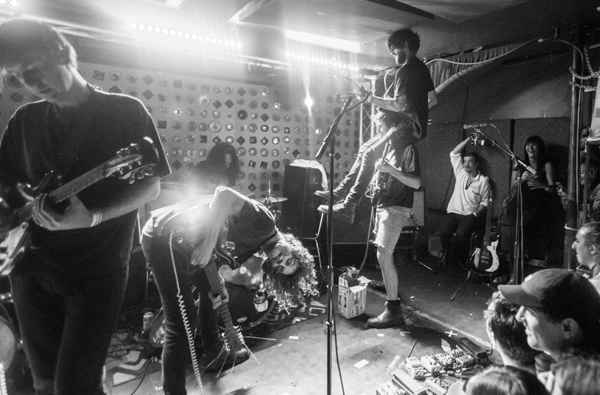 18. Julien Baker @ Bowery Ballroom (April 27)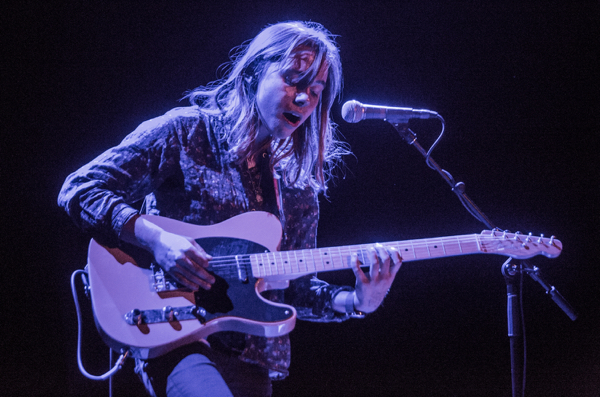 17. Car Seat Headrest @ Bowery Ballroom (September 15)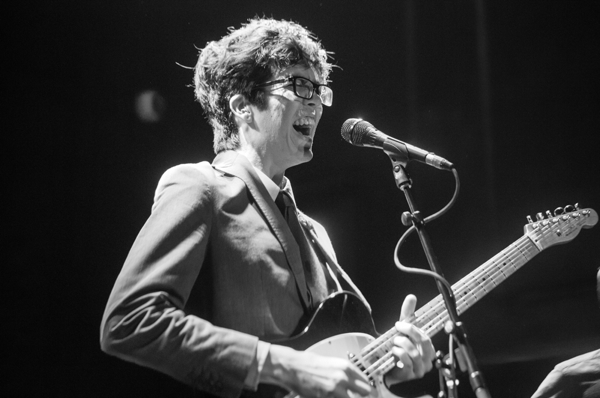 16. The Last Shadow Puppets @ Terminal 5 (August 2)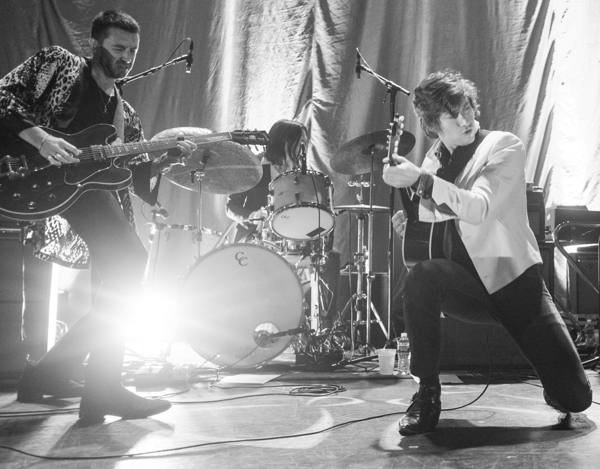 15. Wilco at Kings Theatre (February 6)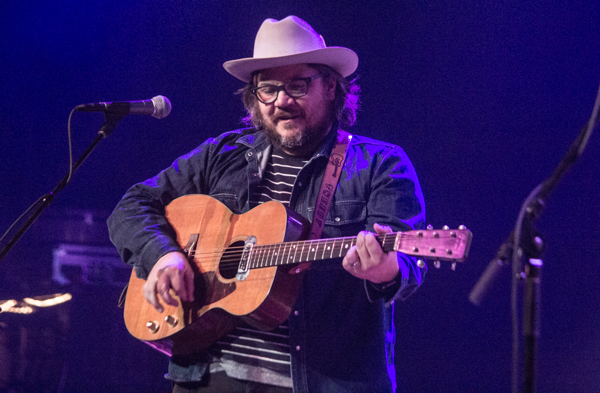 14. Japandroids @ Knitting Factory (October 29)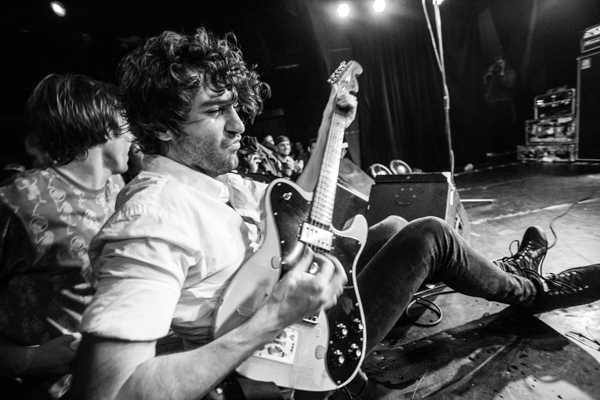 13. The Hold Steady @ Brooklyn Bowl (December 2)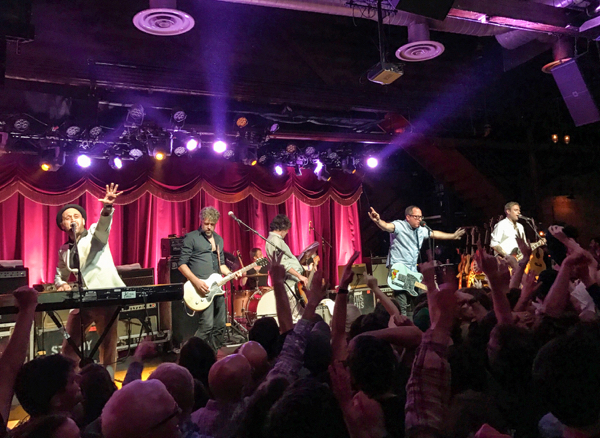 12. Local Natives @ Rough Trade NYC (July 13)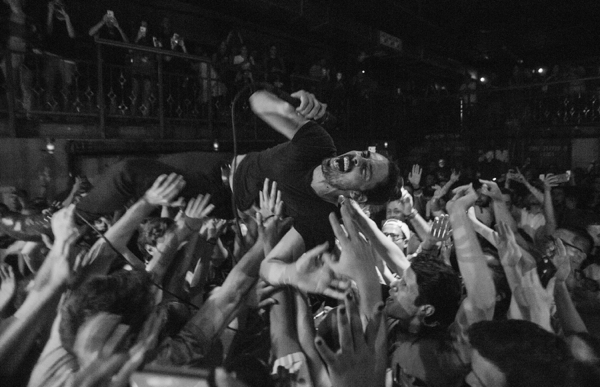 11. The Stone Roses @ Madison Square Garden (June 30)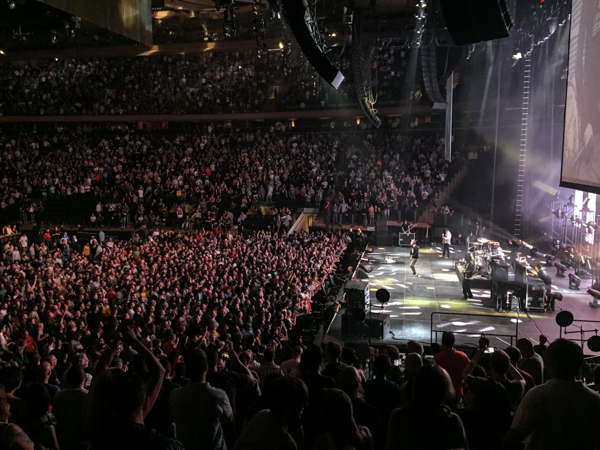 10. Green Day @ Webster Hall (October 8)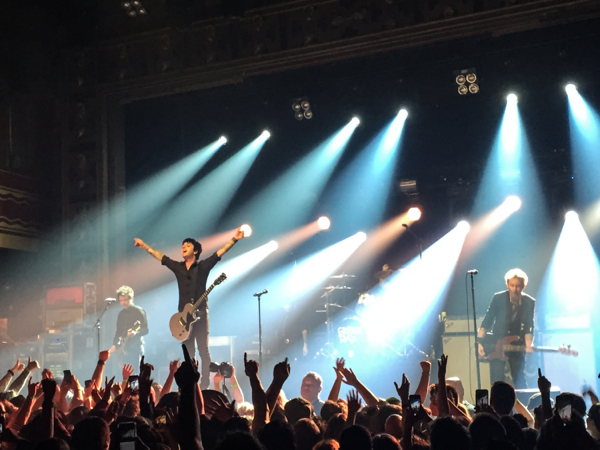 9. Sigur Ros @ Radio City Music Hall (Oct 5)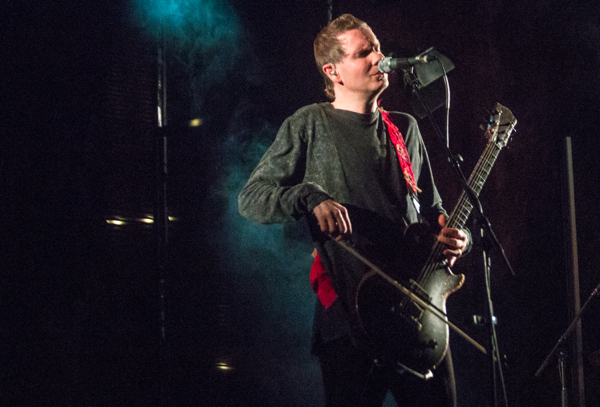 8. Iggy Pop @ The Capitol Theatre (April 14)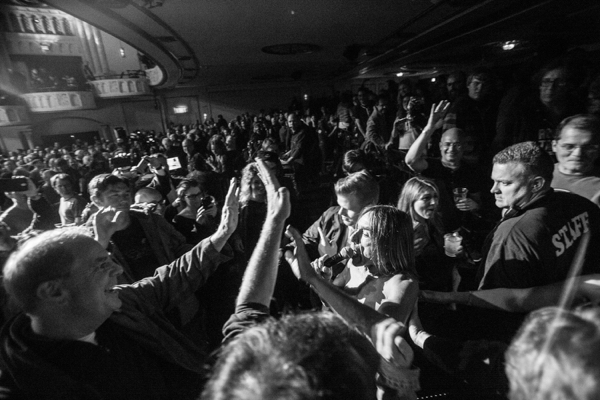 7. Thee Oh Sees at Bowery Ballroom (November 11)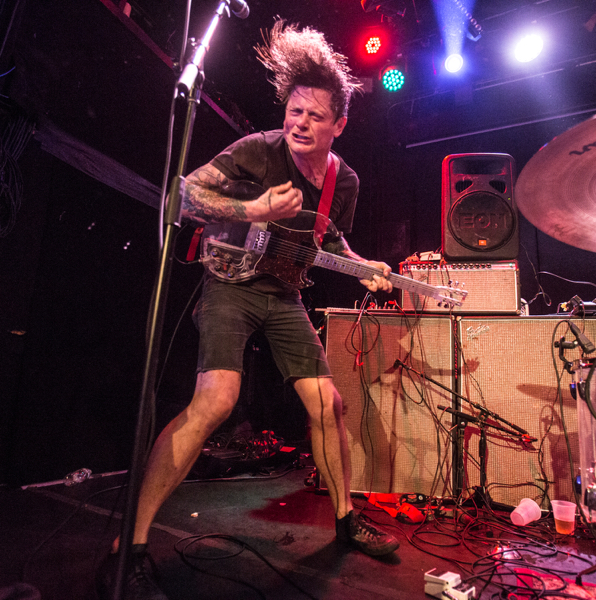 6. Kanye West @ MSG (September 5)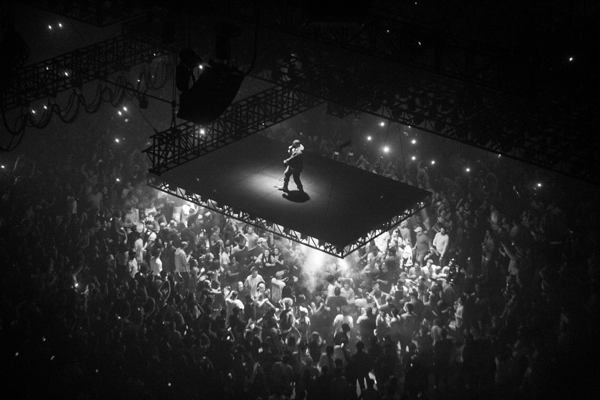 5. Pearl Jam @ Madison Square Garden (May 1)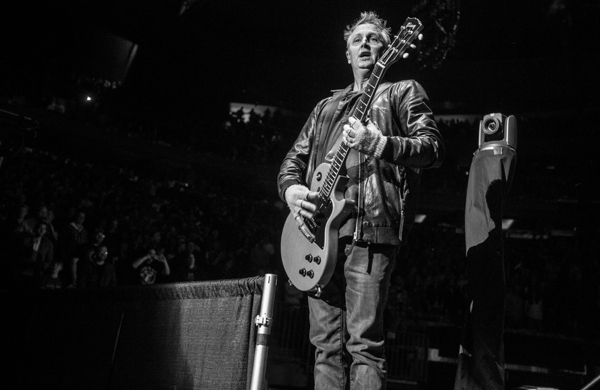 4. LCD Soundsystem @ Webster Hall (Night 1 – March 27)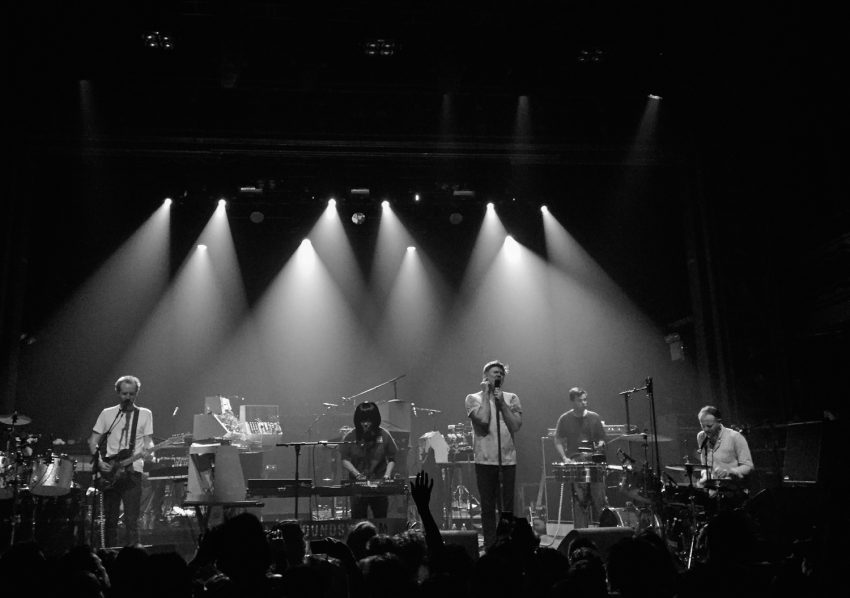 3. Wolf Parade @ Bowery Ballroom (May 17)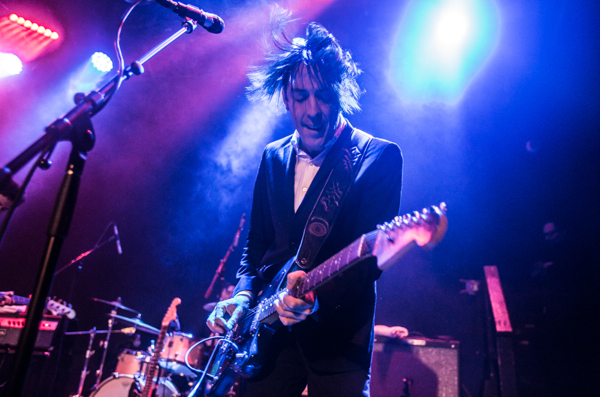 2. Radiohead @ MSG (Night 2- July 27)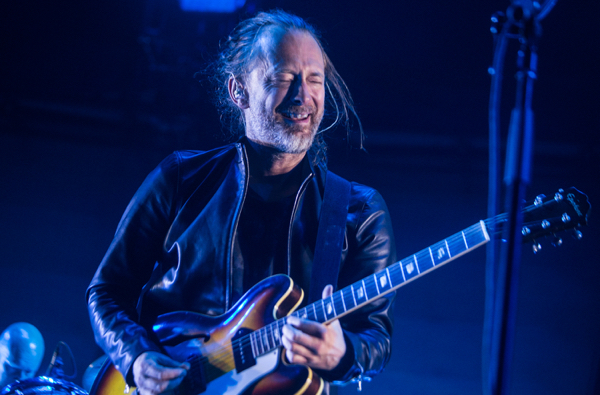 1. Bruce Springsteen @ The Prudential Center (Jan 31)