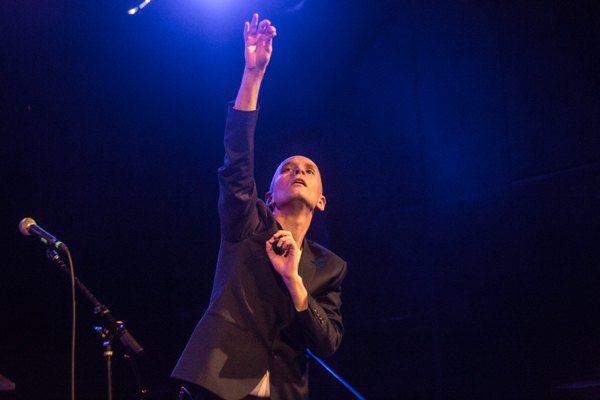 It's hard to believe it's been four years since Jens Lekman last released a full-length album, 2012's I Know What Love Isn't, released via Secretly Canadian. He's gearing to release its long-awaited follow-up in 2017, and in early November he embarked on a few U.S. tour dates to share some new songs. He brought the show to New York on November 6 for a sold out performance at Music Hall of Williamsburg.
The show served as a way for Lekman to not only share new material, but also to raise funds for a full-band tour for the new album. This version of the tour was just him and an acoustic guitar, until the first encore where his old bandmates joined him for Sipping on the Sweet Nectar", and "A Postcard to Nina," two favorites from his classic album Night Falls Over Kortedala.
It was a great night of music and stories about many of the new songs, which all sounded great and were hilariously true, in typical Jens fashion.
Find photos from his set and the setlist posted below, along with shots of opener Emmy The Great

Jens Lekman Setlist:
1. Black Cab
2. Hotwire The Ferris Wheel (new)
3. Wedding In Finistère (new)
4. Evening Prayer (new)
5. WWJD
6. To Know Your Mission (New Song)
7. The Opposite of Hallelujah
8. I Know What Love Isn't
9. The Story Of How We Met (Long Version) (new)
10. Maple Leaves
11. I Want a Pair of Cowboy Boots
12. Dandelion Seed (new)
Encore:
13. What's That Perfume That You Wear?
14. Sipping on the Sweet Nectar
15. A Postcard to Nina
Encore 2:
16. Your Arms Around Me
17. Pocketful of Money
Emmy The Great: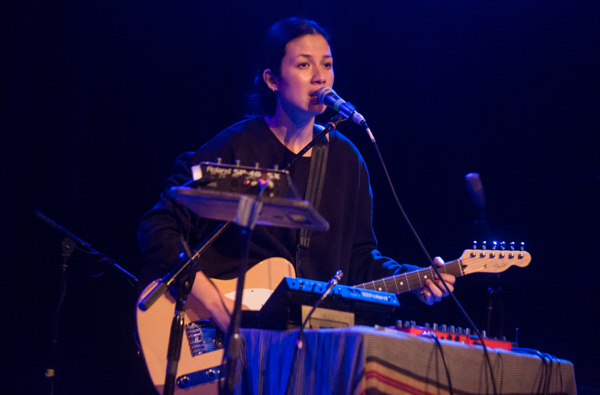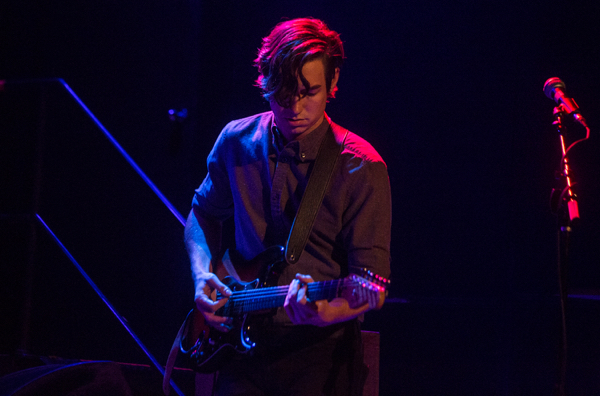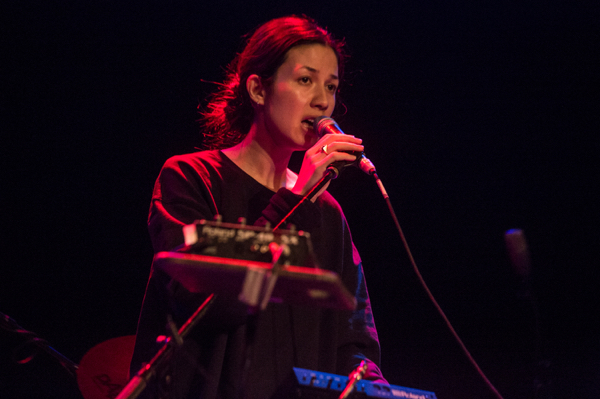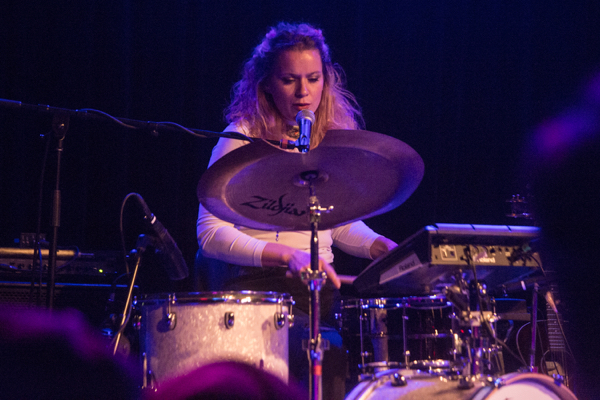 Jens Lekman: