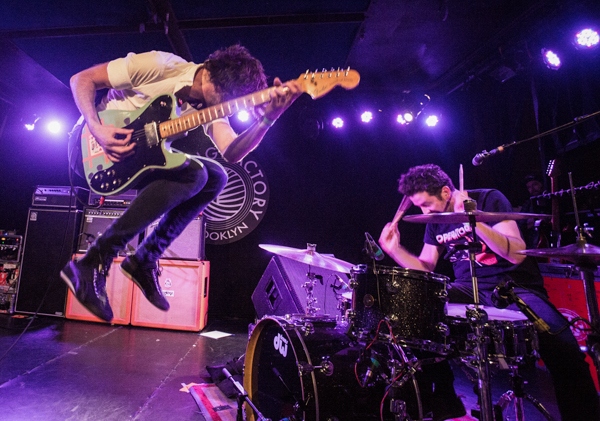 It's hard to believe that it's been four years since Japandroids released Celebration Rock, their big breakthrough sophomore release. The band has been quiet in the years since their extensive touring of that album, but back in late October the duo returned to New York for a pair of very intimate shows at Knitting Factory to warm up their live show, and to test out some new songs off their long-awaited follow-up album, Near to the Wild Heart of Life, coming out in January 2017 via their new label, Anti- Records.
Seeing the garage rock duo in such a small room was quite an experience, as they pummelled through songs old and new, causing the entire room to become one collective mosh pit with sweat and beer mixed in. The group were a bit shy about sharing the new material, but the crowd took to it as if it was material that we had already known for years. Getting to hear older material thrown in there only added to the feverish nature of the crowd, resulting in one of the wilder shows I saw all year.

The show took a turn towards the unusual when the band returned after their set even though they had no original plans to come out for an encore. They realized they forgot to play "Younger Us," and decided it was only right to give it to us. As if that wasn't cool enough, they decided to play "The Nights of Wine and Roses" for the second time that night, not happy with their performance the first time around.
They'll be back soon with a much larger performance at Terminal 5, making this intimate experience with Japandroids that much more special.
Find their setlist posted below, along with photos of their performance as well as Greys, who opened the show.
Japandroids Setlist:
1. Adrenaline Nightshift
2. Fire's Highway
3. No Known Drink or Drug
4. Near to the Wild Heart of Life
5. Wet Hair
6. Midnight to Morning
7. North East South West
8. The Nights of Wine and Roses
9. In a Body Like a Grave
10. Young Hearts Spark Fire
11. Sovereignty
12. Evil's Sway
13. Continuous Thunder
14. The House That Heaven Built
15. For the Love of Ivy
Encore:
16. Younger Us
17. The Nights of Wine and Roses
Greys: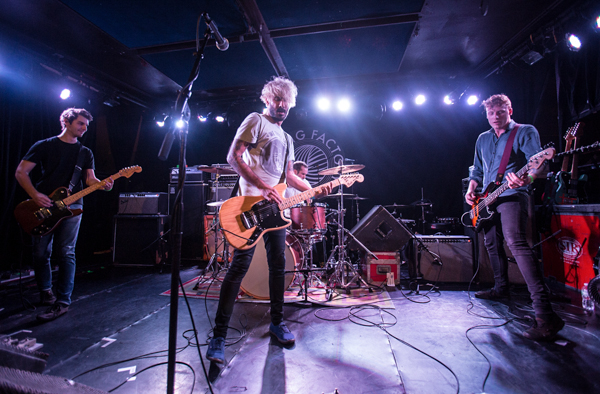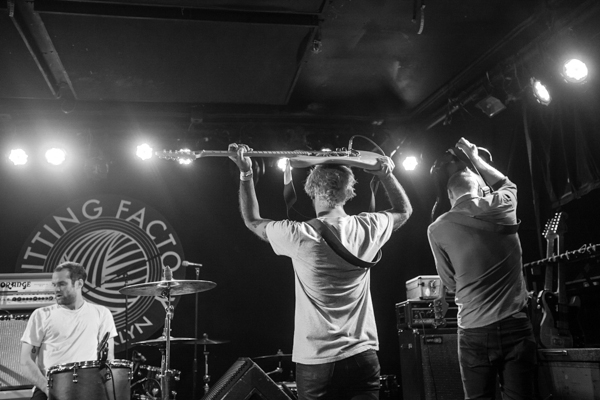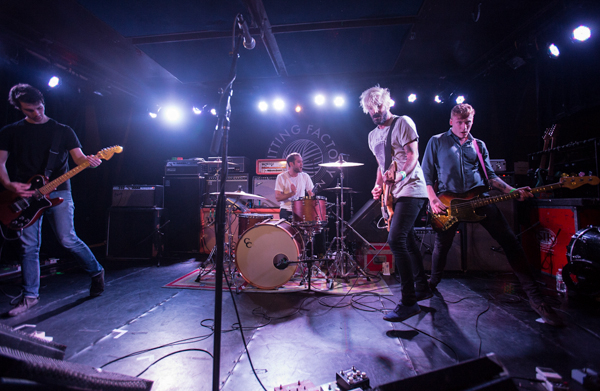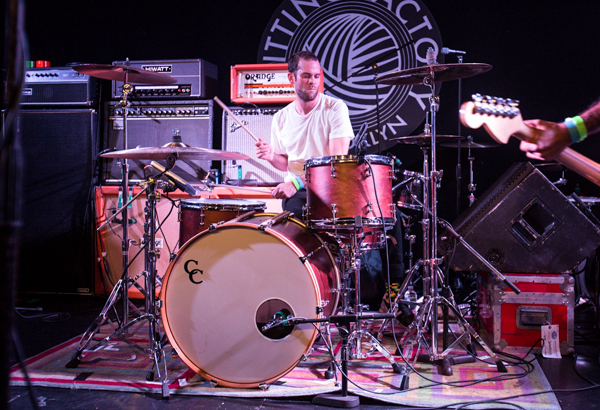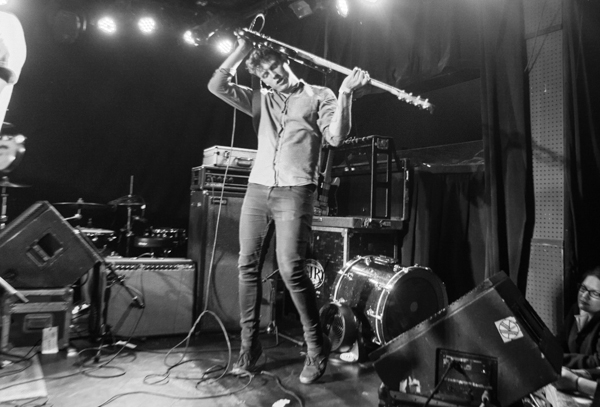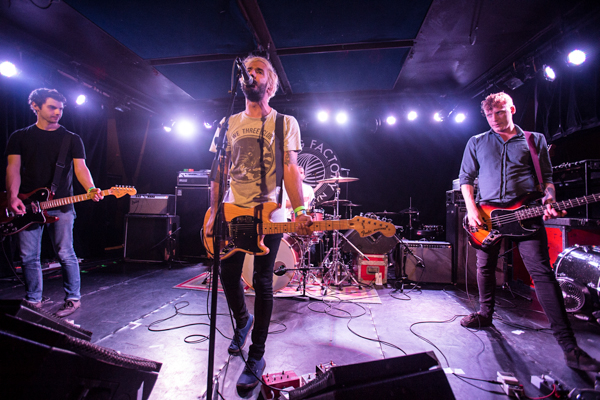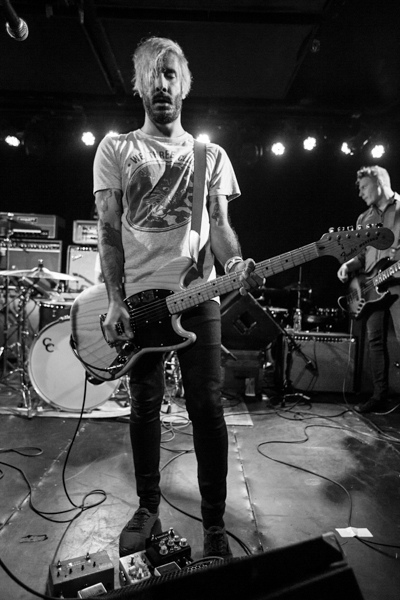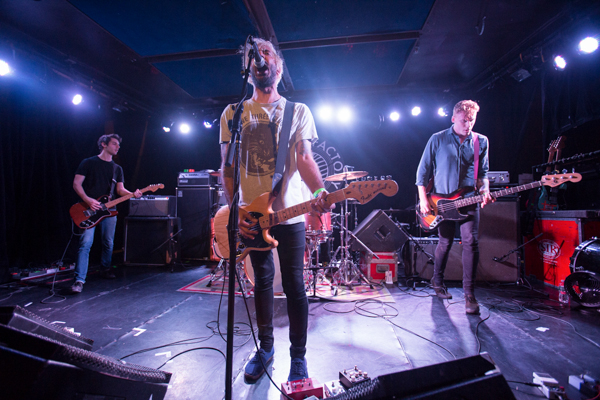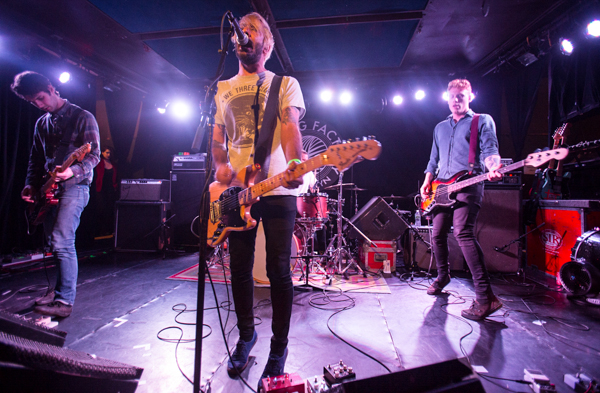 Japandroids: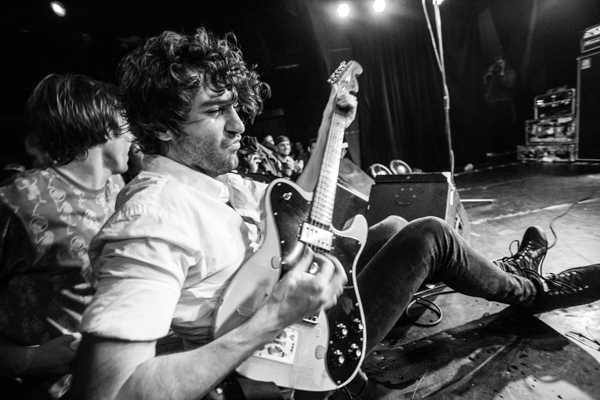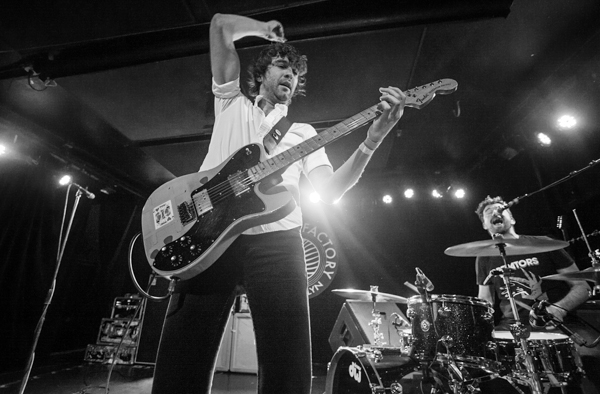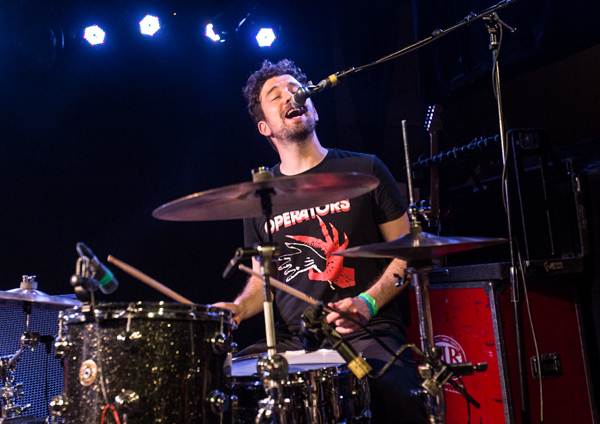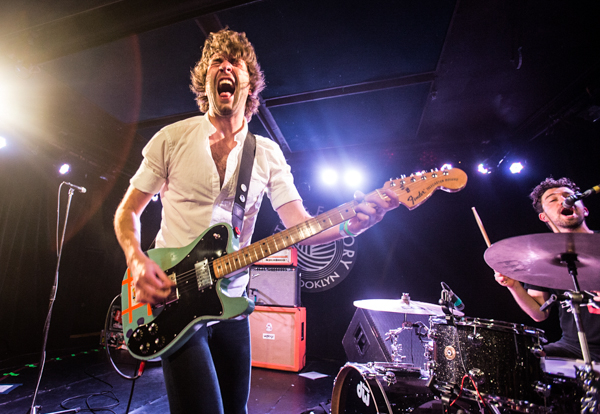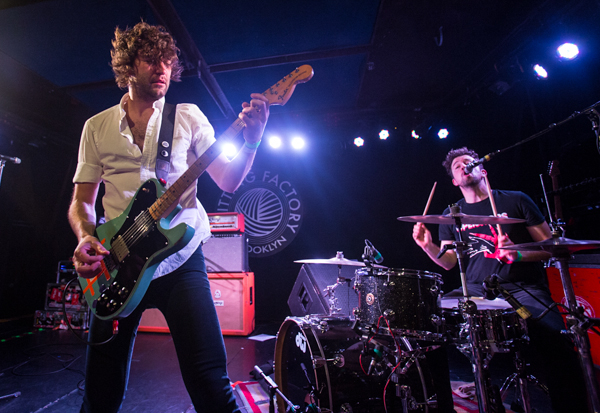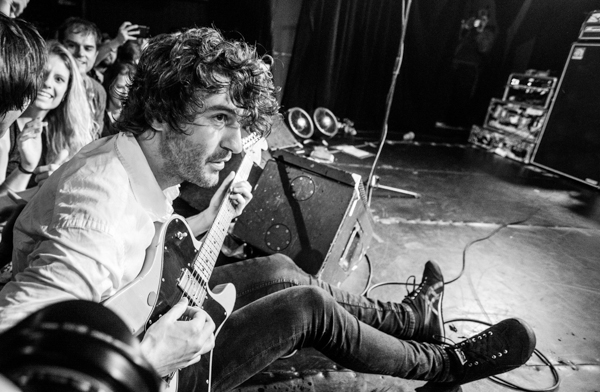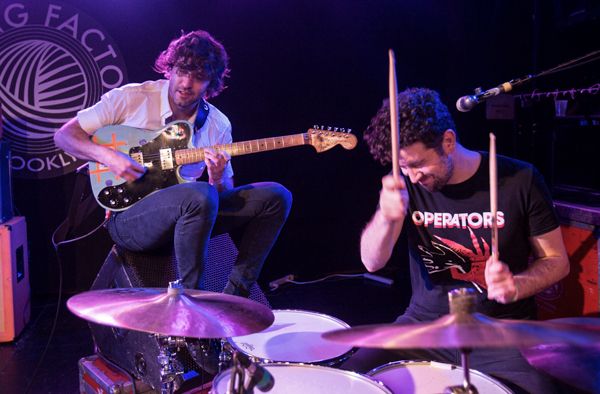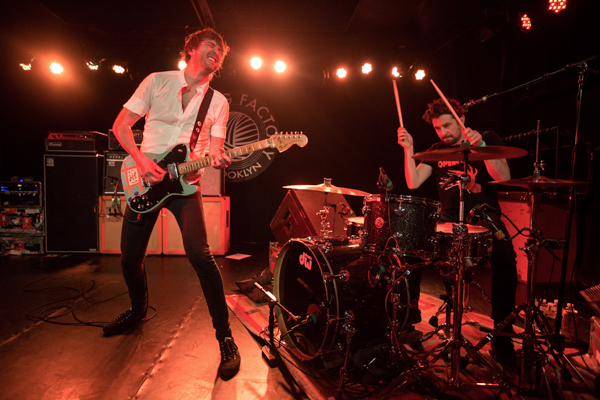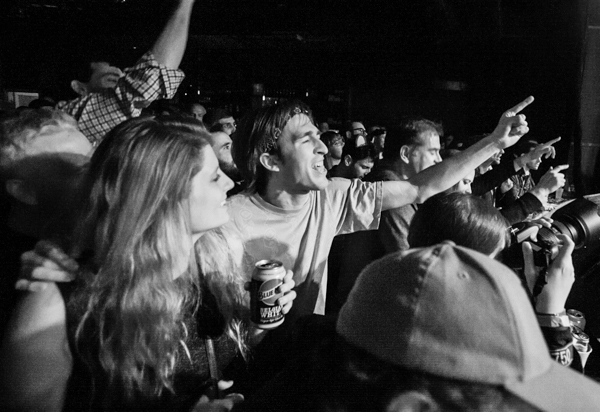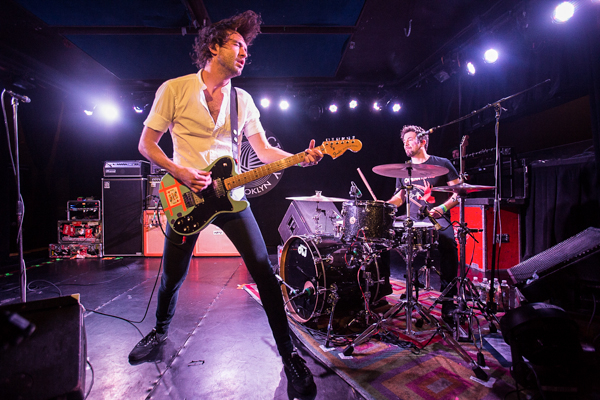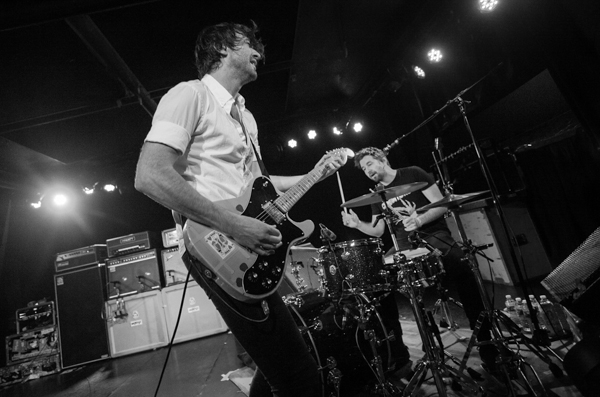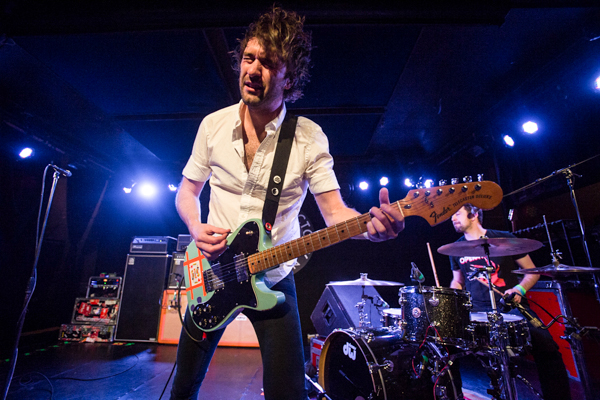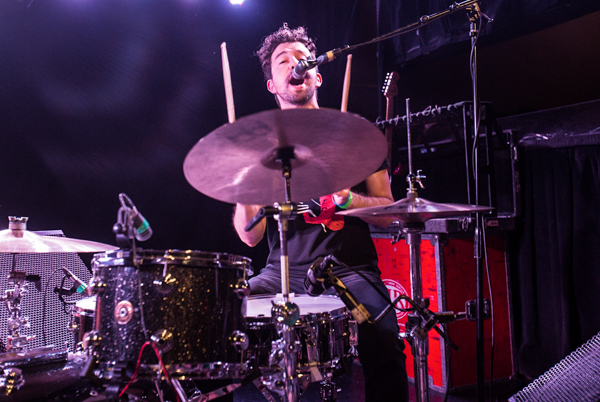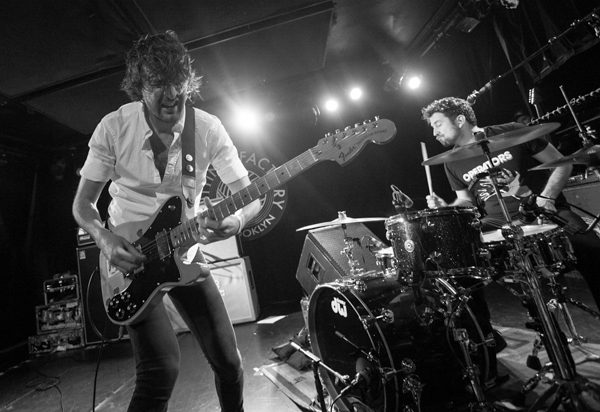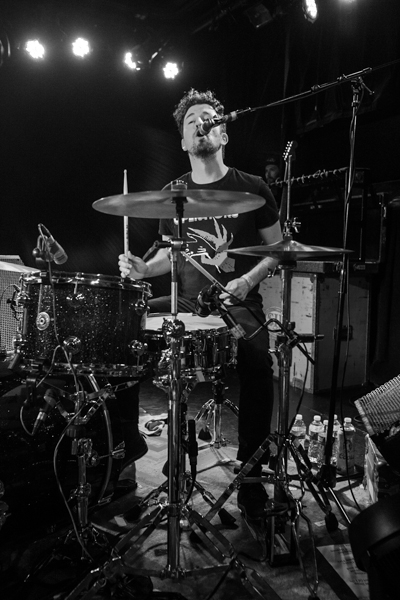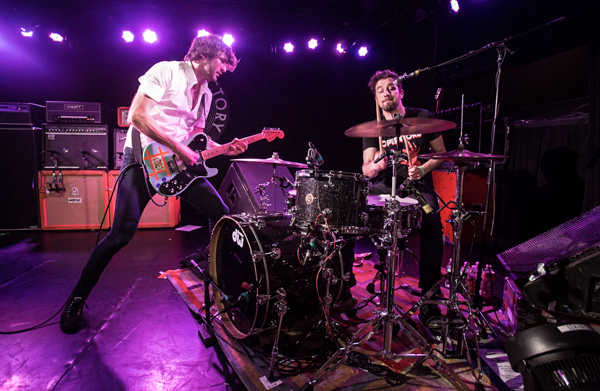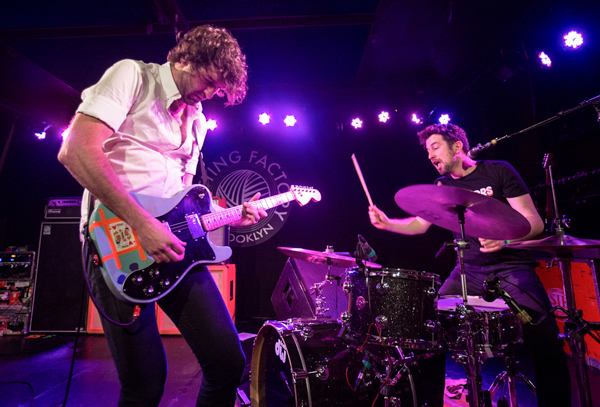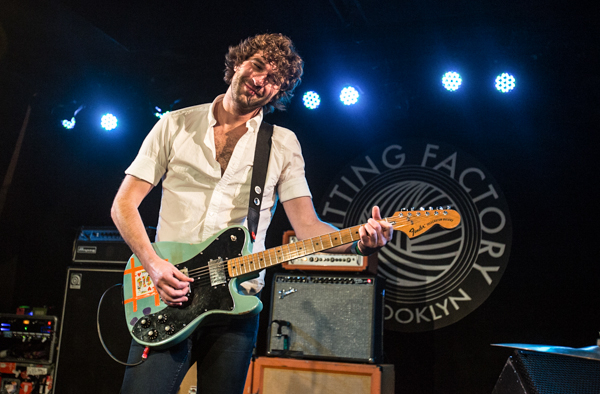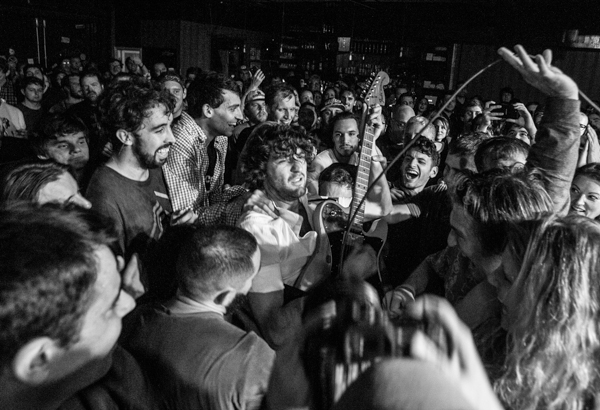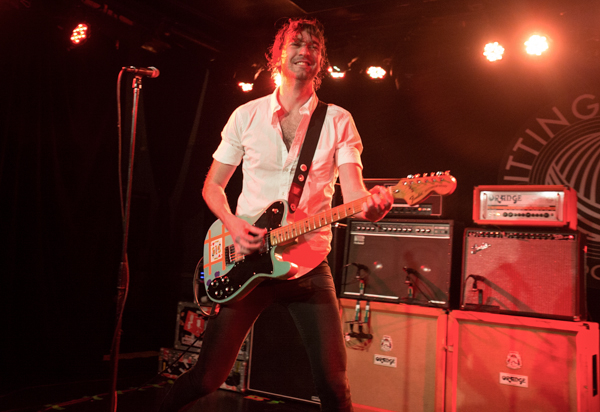 ---
Join the conversation