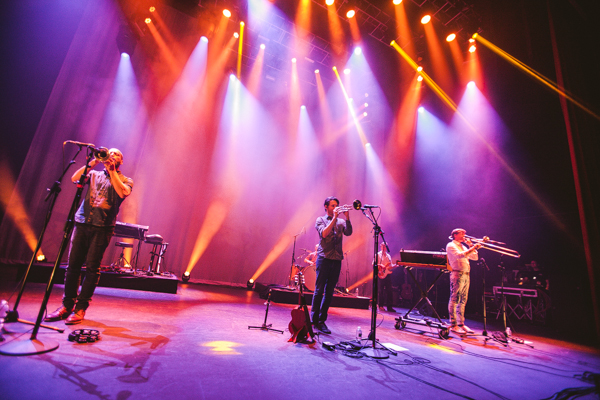 On August 1st, New York's own Beirut stopped at the gorgeous Capitol Theatre in Port Chester in support of their album, No No No released last September (via 4AD). Along for the ride and opening the show up was another fellow New Yorker, the ever enchanting Helado Negro.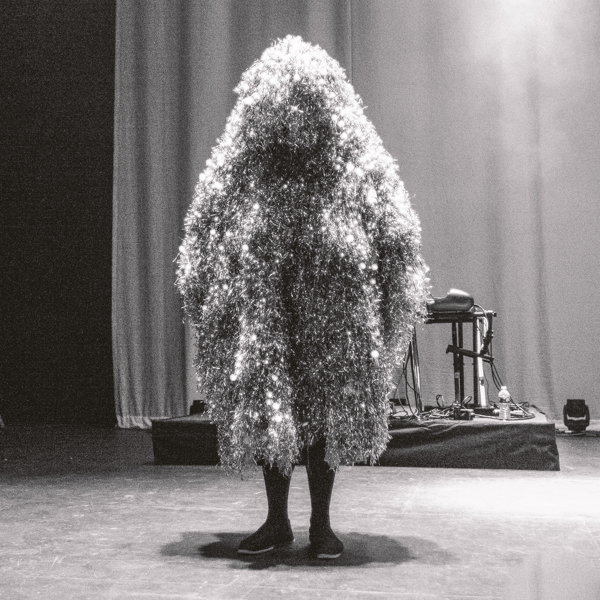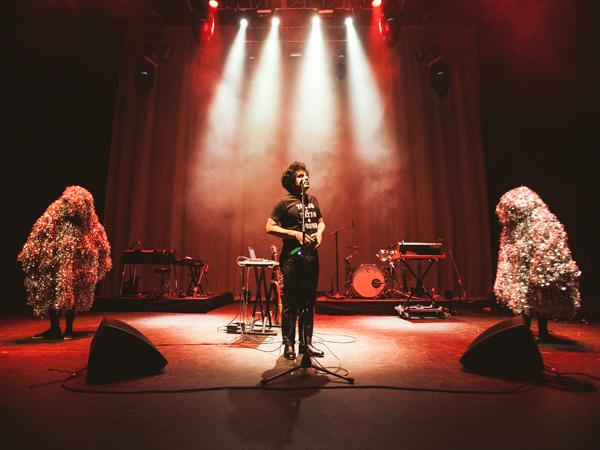 We were there back in June of 2015 when Roberto Carlos Lange (aka, Helado Negro) opened up for Beirut at the Bowery Ballroom and were very excited when we found out he was opening.  What makes Lange such an interesting performer is how charismatic and whimsical he is.  His signature is performing with 2 backup dancers who sway back & forth and side to side covered in tinsel, which creates a very dreamlike effect paired up to his music. It was an absolute perfect way to kick the night off.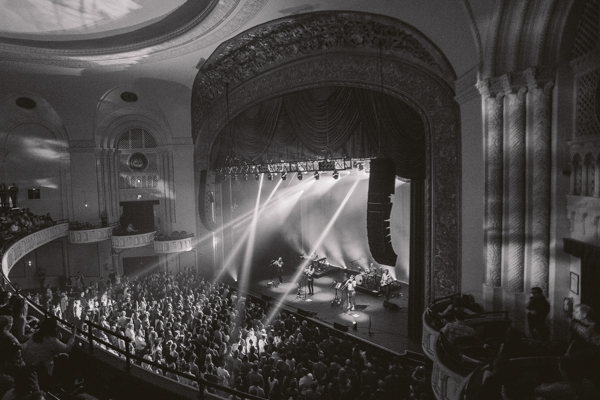 If there ever was a perfect match of band and venue, this was definitely it.  The first time I set foot in the Capitol Theatre I started listing bands that I think would be perfect to see there and somewhere near the top of that list was Beirut.  I knew they would bring their A game and boy did they ever bring it – kicking off their set was the ever popular "Scenic World" off 2006's Gulag Orkestar (which, if you can believe turned 10 this year) that sounded absolutely stunning inside The Cap.  Zach Condon doesn't interact too much with the crowd, so with no real banter the prowess of the band is on absolute full display.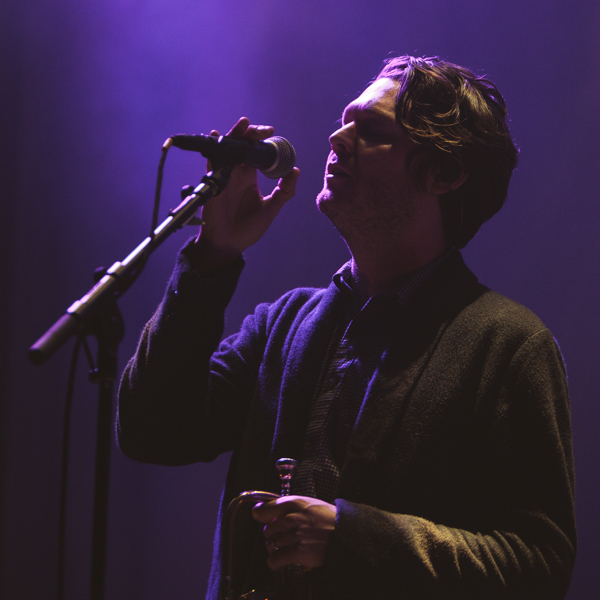 They moved from song to song within their set with total ease, and even when Condon was switching from trumpet to the ukelele, they let the music do the talking.   Their 22 song set was filled with both old and new songs that crafted the near perfect setlist for any fan of the band whether you were a die hard or casual fan.  Standout songs from the set were "Scenic World," "Sante Fe," "Perth," "After the Curtain," "The Rip Tide," "Nantes," and of course the always amazing "Postcards from Italy."
Find the setlist posted below, along with some more photos from his performance.
Beirut Setlist:
1. Scenic World
2. Pacheco
3. Elephant Gun
4. East Harlem
5. Santa Fe
6. As Needed
7. Perth
8. The Akara
9. Postcards From Italy
10. The Peacock
11. After the Curtain
12. No No No
13. Fener
14. The Rip Tide
15. The Shrew
16. My Night with the Prostitute from Marseille
17. So Allowed
18. Nantes
19. The Gulag Orkestar
Encore:
20. O Leãozinho (Caetano Veloso Cover)
21. Serbian Cocek (A Hawk and a Hacksaw Cover)
22. In the Mausoleum
23. The Flying Club Cup
Helado Negro: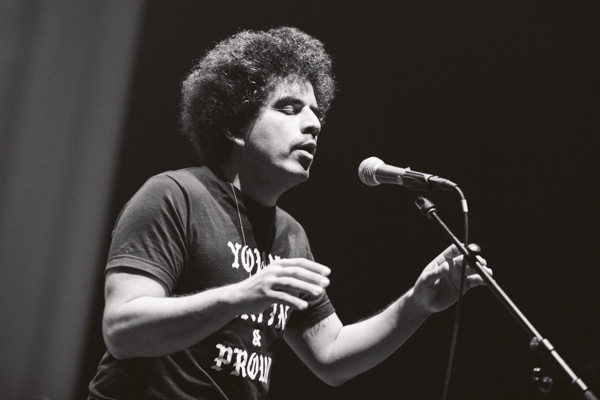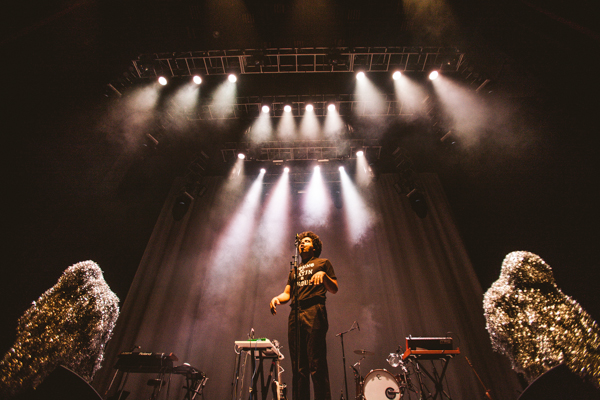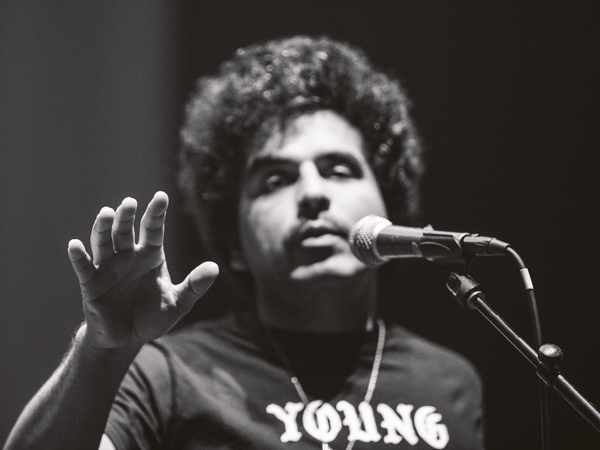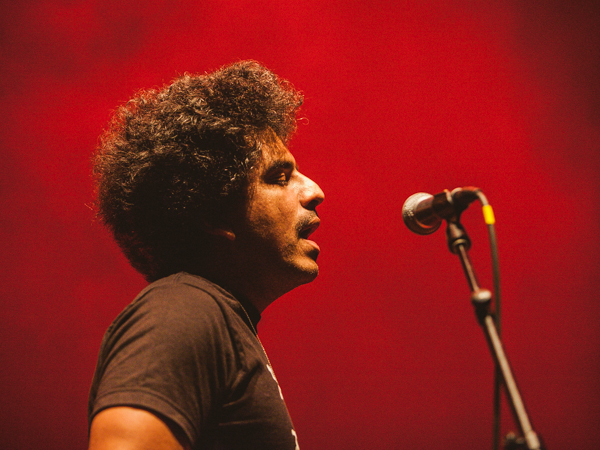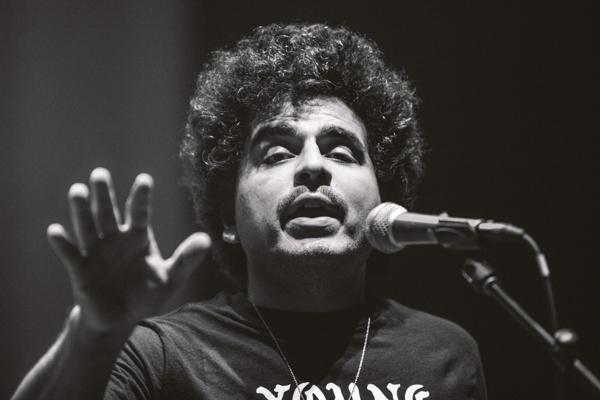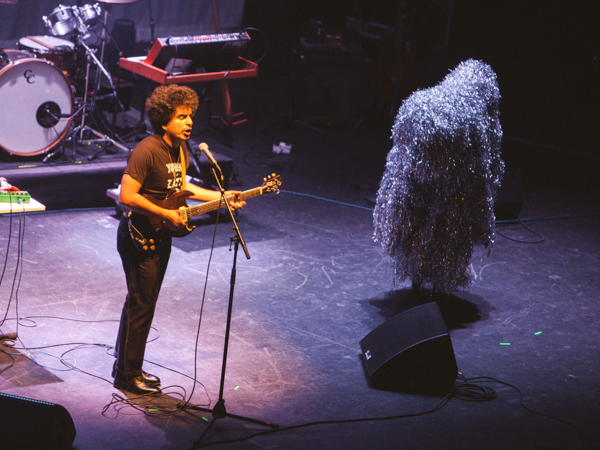 Beirut: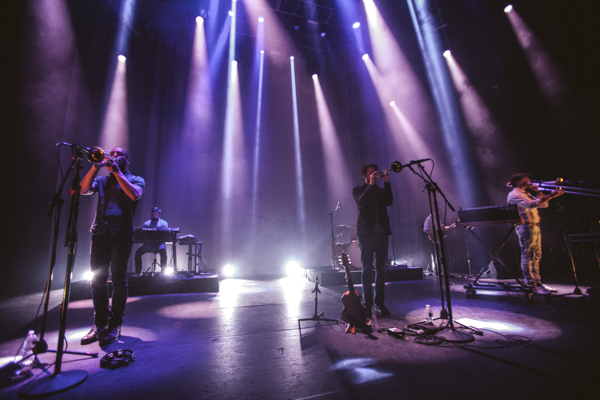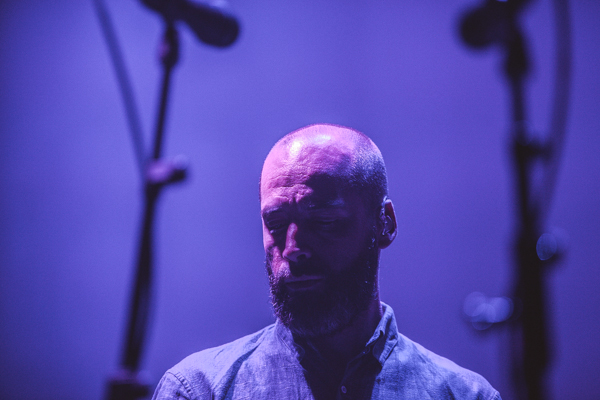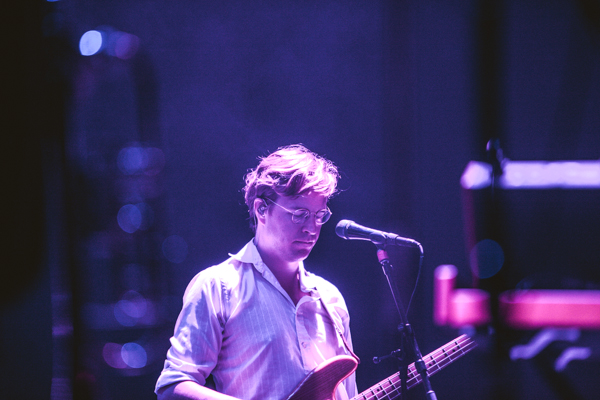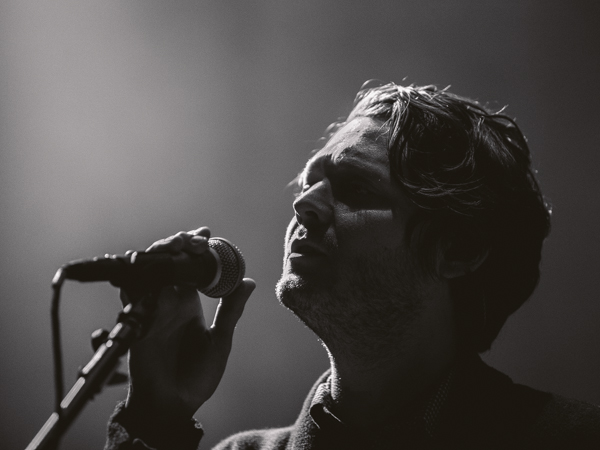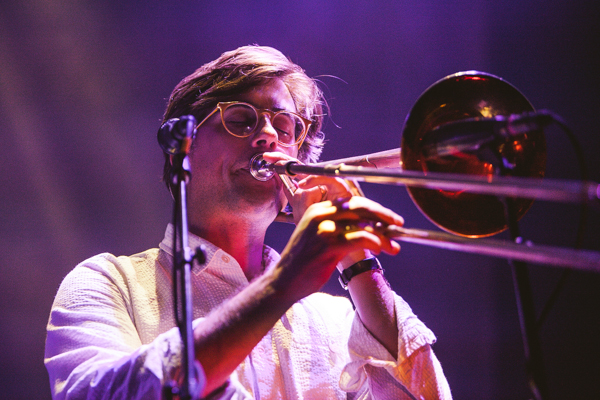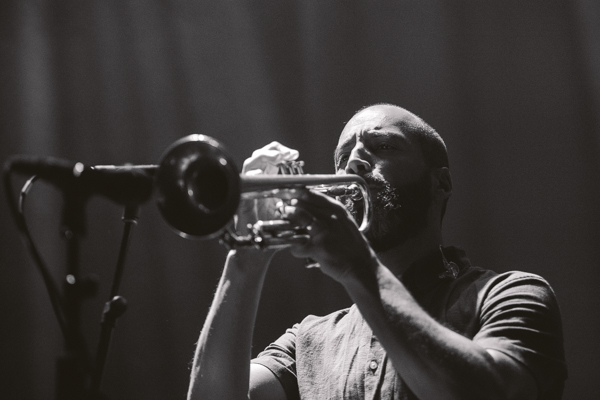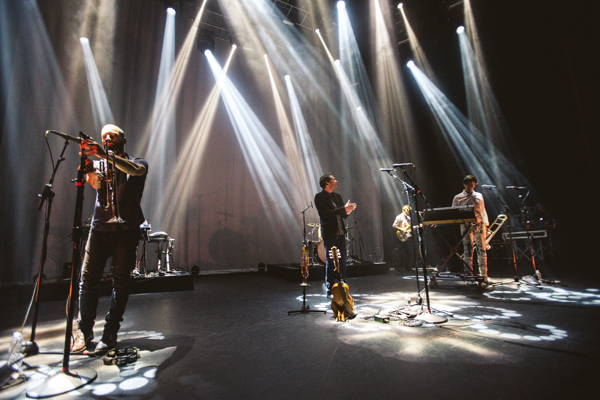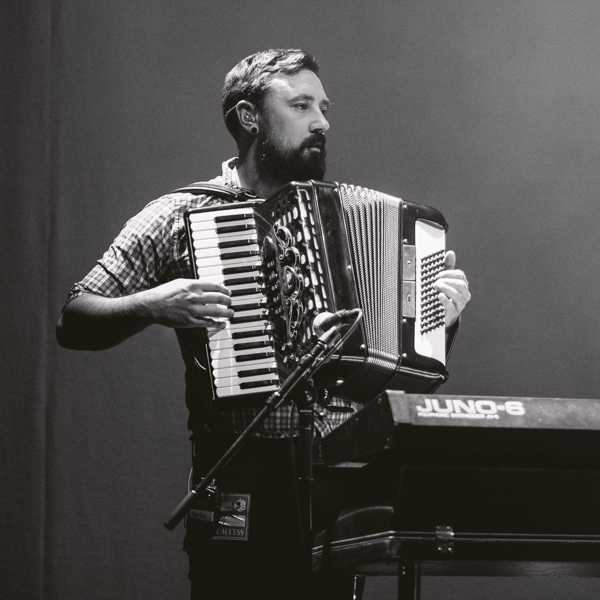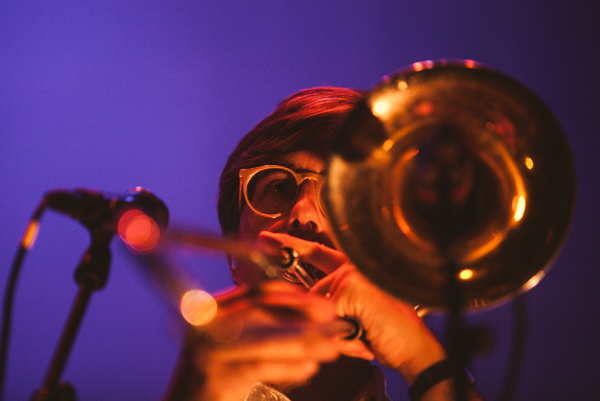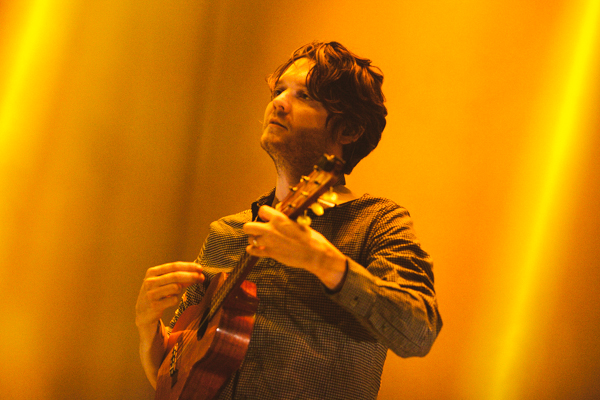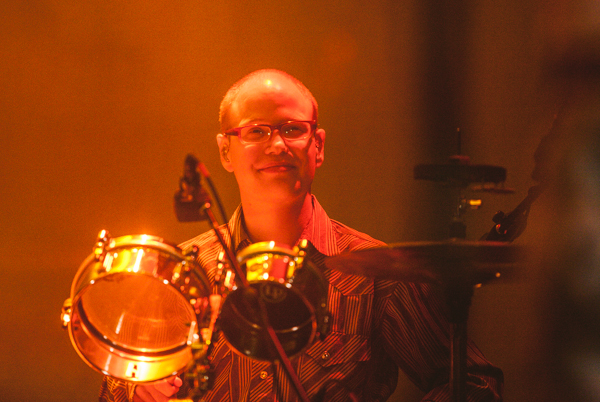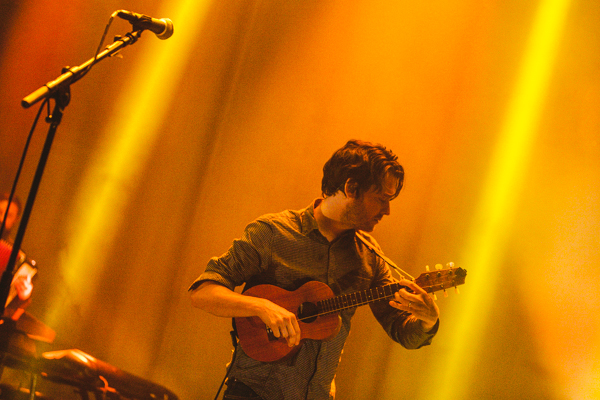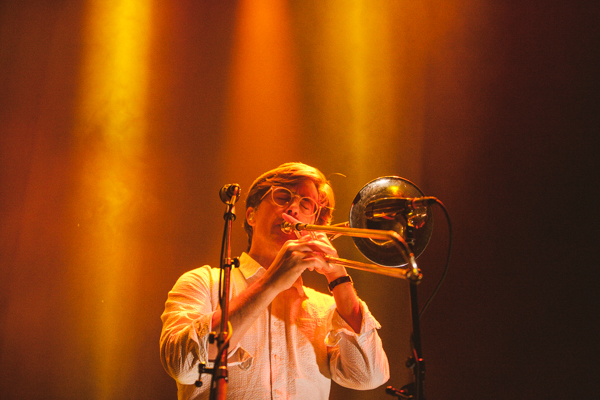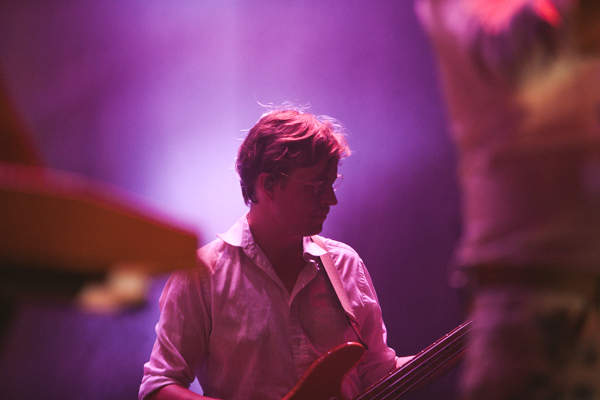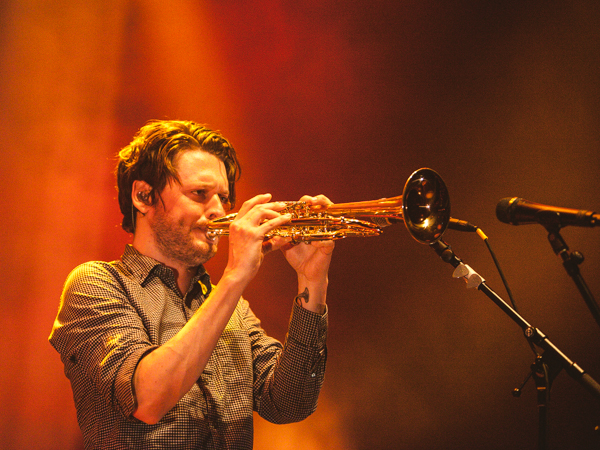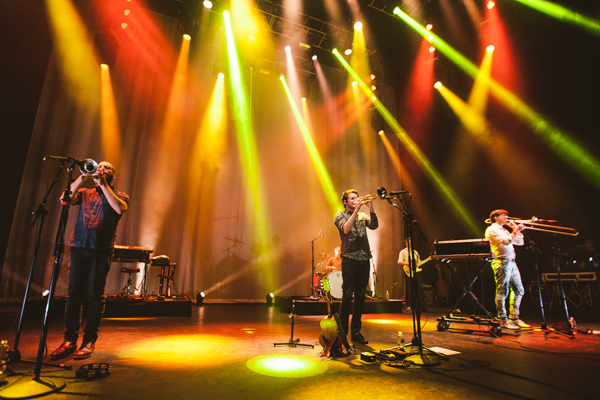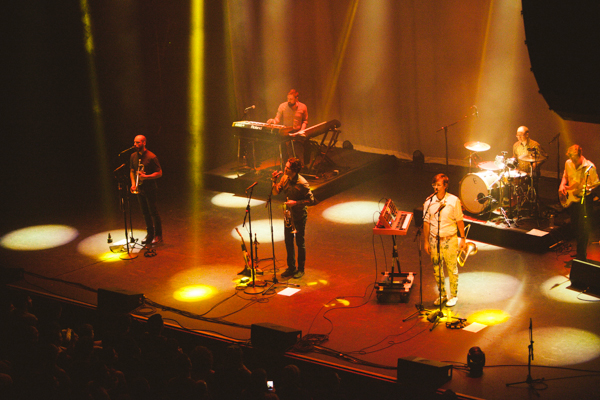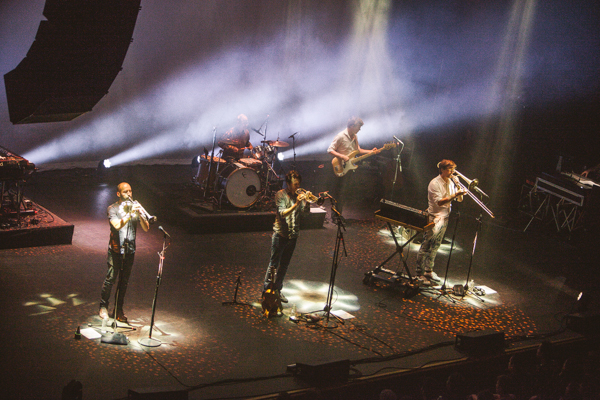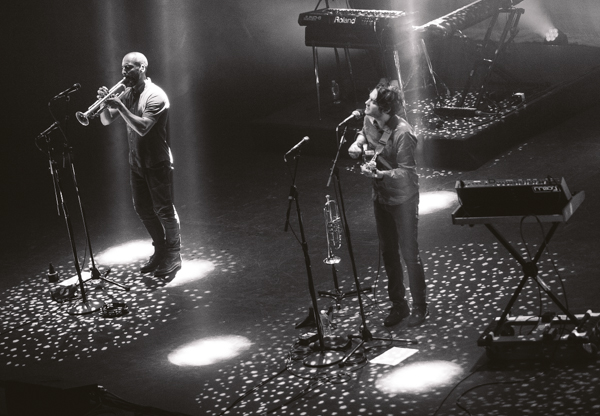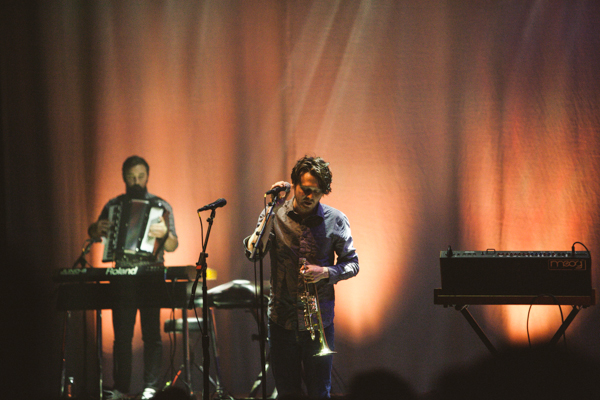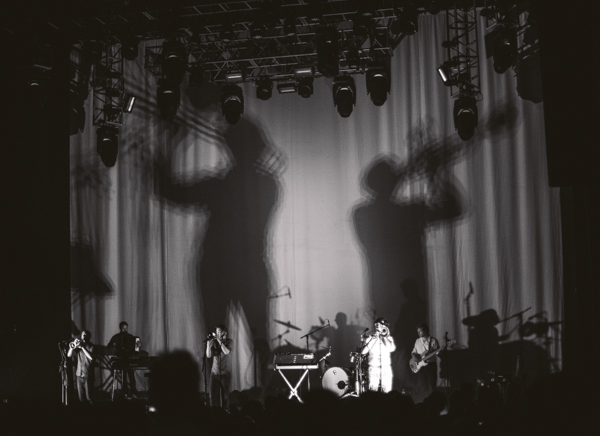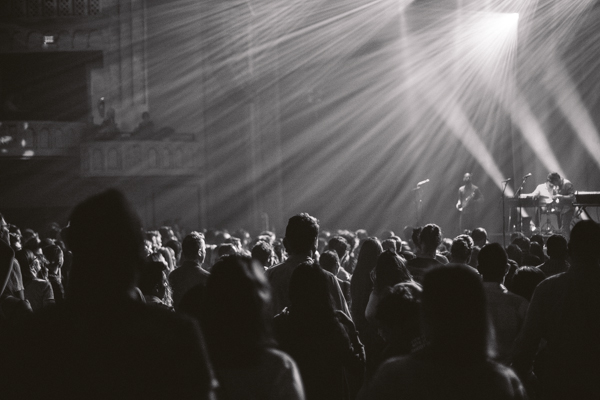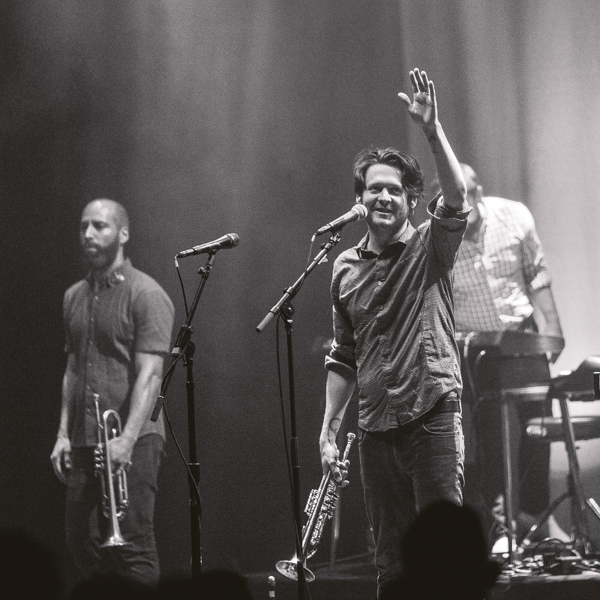 ---
Join the conversation