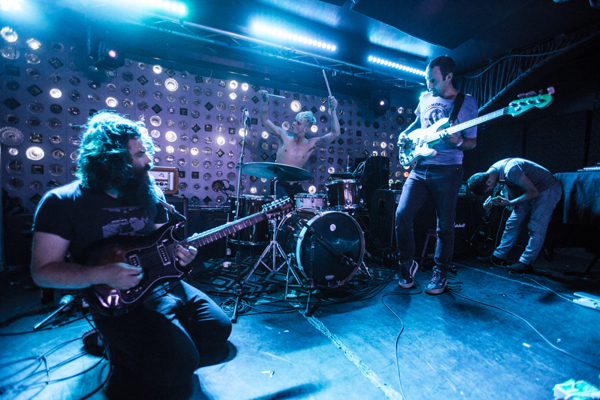 On June 13 Preoccupations (formerly known as Viet Cong), played their first show in New York since the name change, ready to show off some of their new material. The new songs would end up being released on their self-titled album, which was released via Jagjaguwar.
The new songs mixed in seamlessly with their older material (recorded when they were Viet Cong), and getting to see them play a space like Baby's All Right made it all that much better.
Find photos from their performance below, along with shots of What Moon Things, who opened the show, and Preoccupations setlist.
Preoccupations Setlist:
1. Continental Shelf
2. Newspaper Spoons
3. Degraded
4. Anxiety
5. March of Progress
6. Silhouettes
7. Select Your Drone
8. Monotony
9. Memory
10. Death

What Moon Things: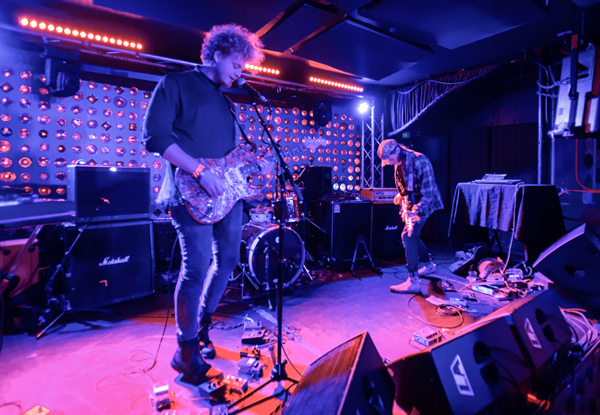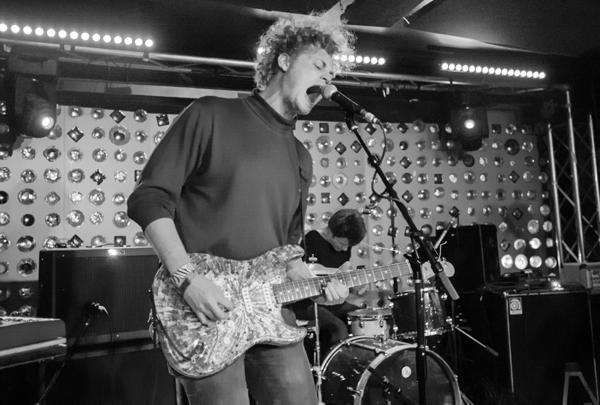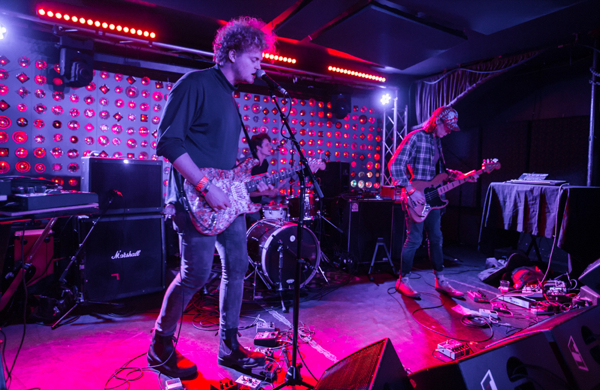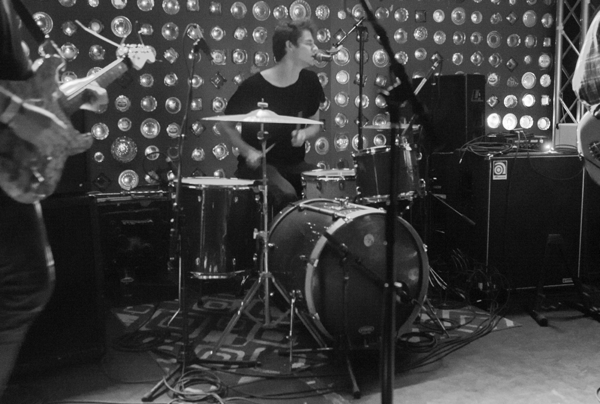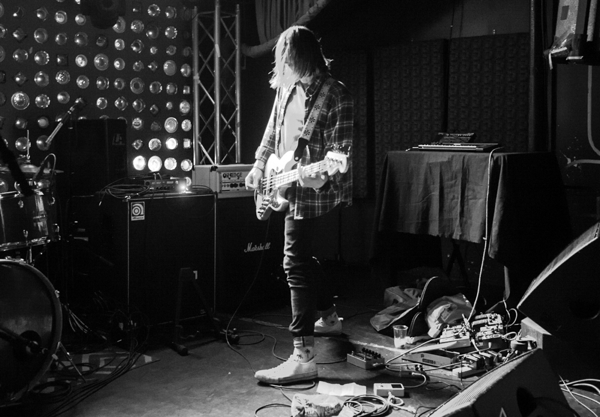 Preoccupations: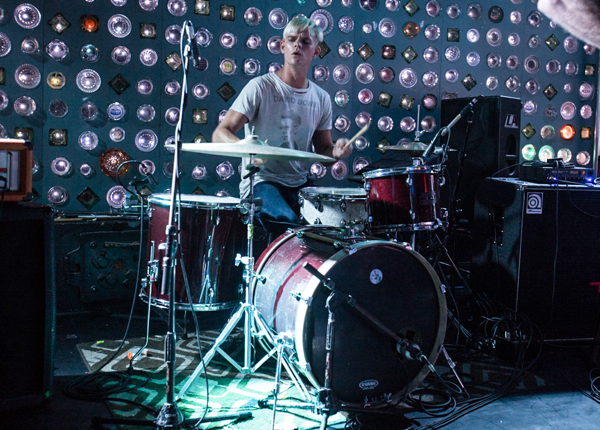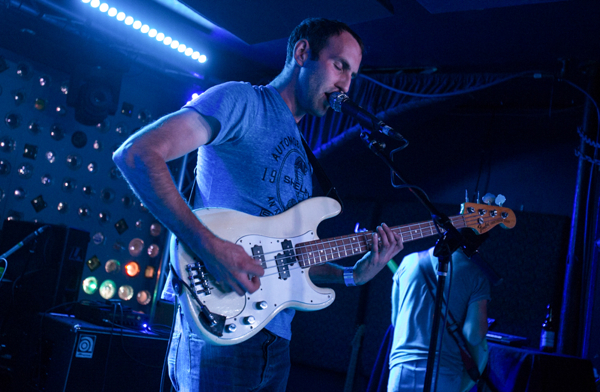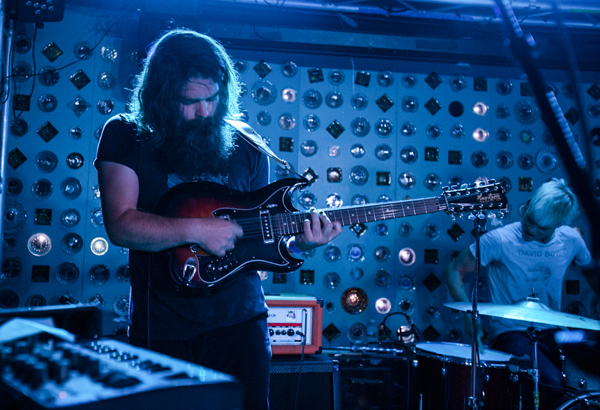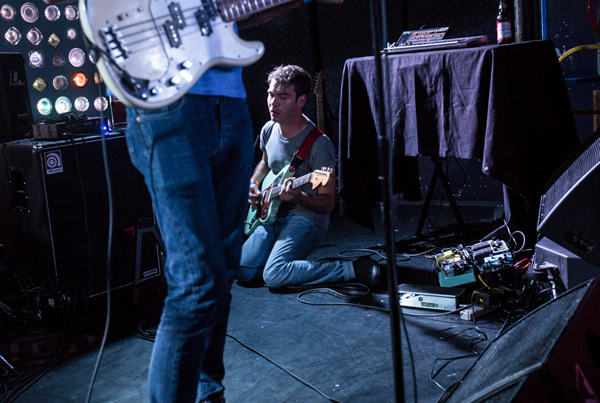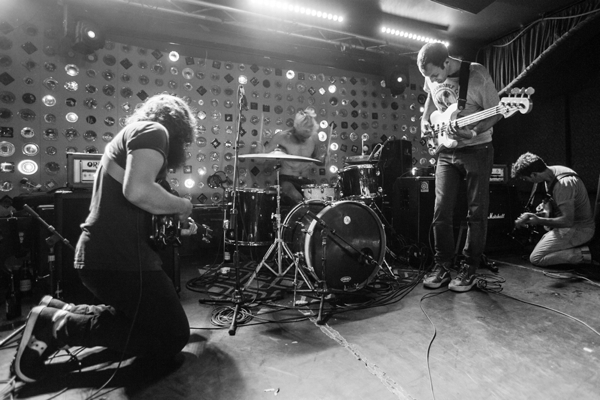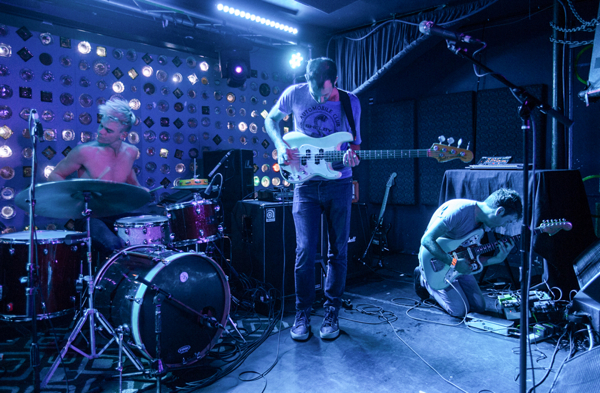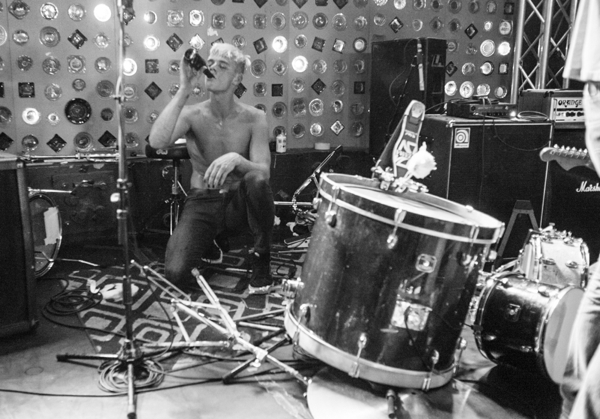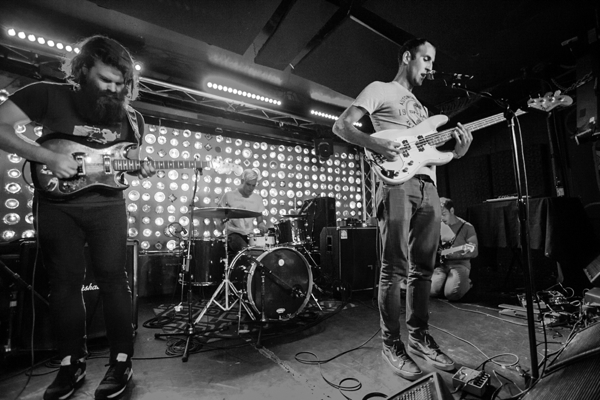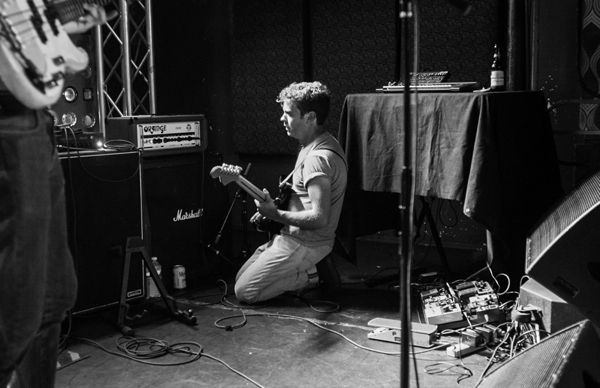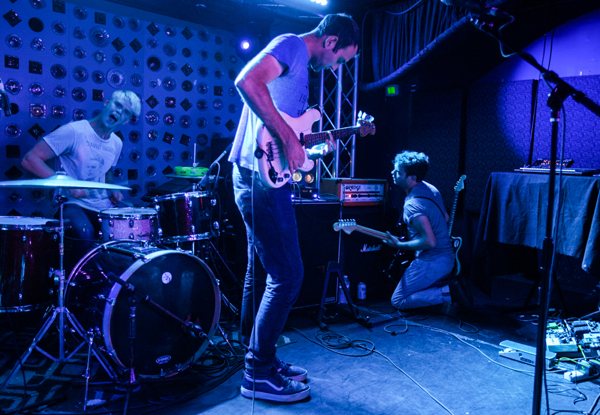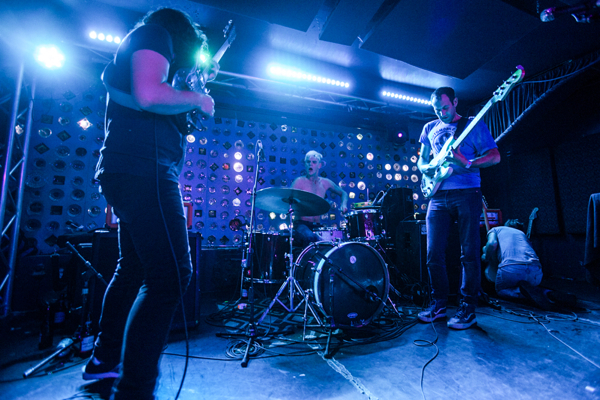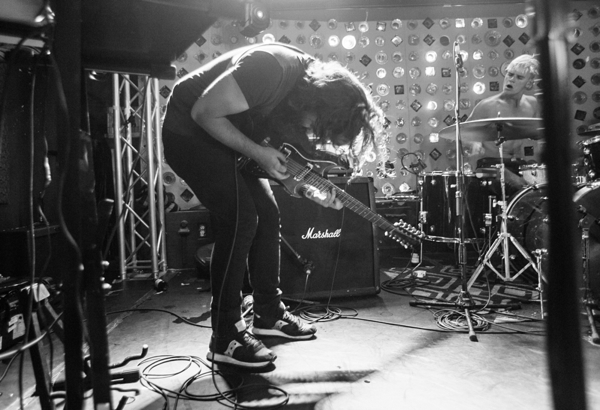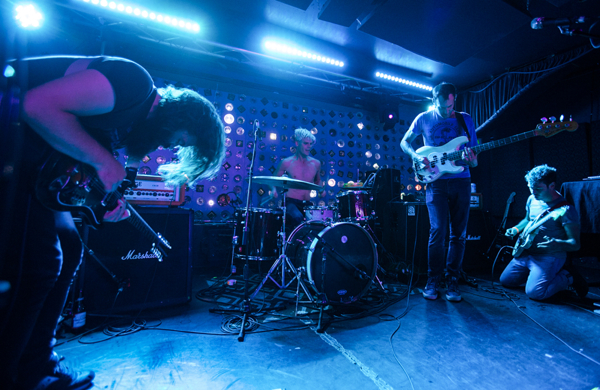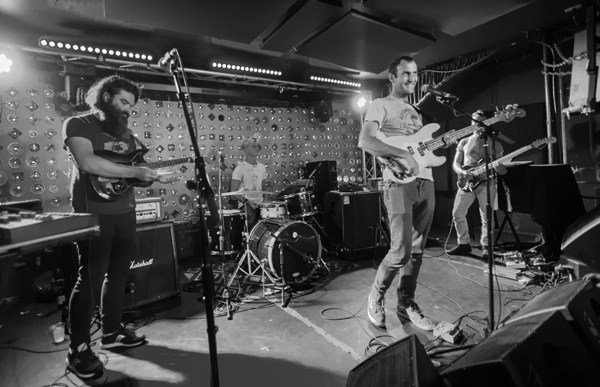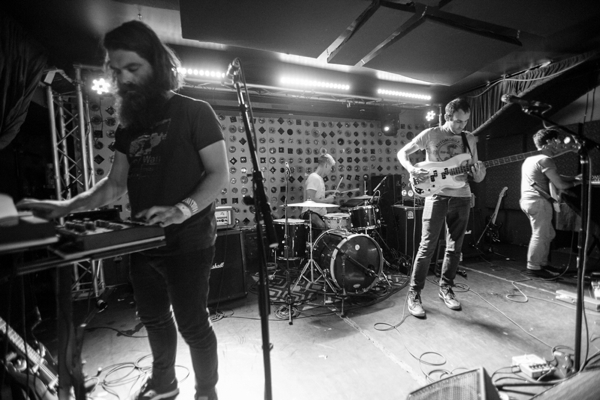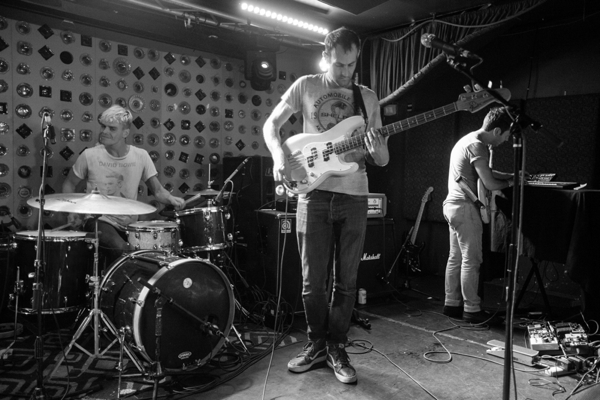 ---
Join the conversation