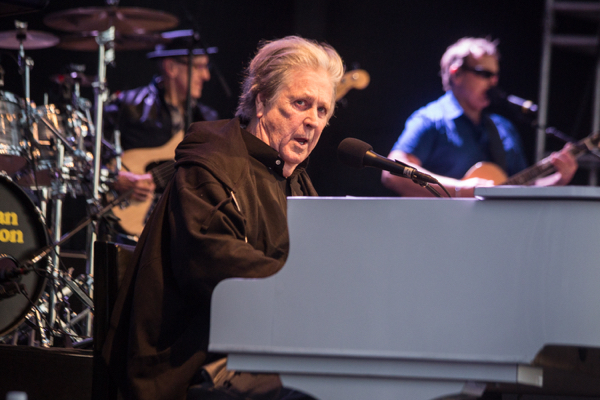 (Brian Wilson at McCarren Park)
After a rather solid
Friday
and
Saturday
at Northside Festival, we wrapped things up on Sunday (June 12) in a pretty epic fashion.
We started the day with a interesting set from She-Devils outside at the Lyft Stage, and then ran over to McCarren Park for the big Northside show, headlined by Brian Wilson, and featuring support from Rostam, and Hinds.
We ended running into Hinds' leading ladies, Carlotta Cosials and Ana Perrote, outside of McCarren where they were playing volleyball, and they were gracious enough to pose for an impromptu portrait. Their set was fun as usual, a good fit for a nice summer day. Next up was the first solo gig from former Vampire Weekend member Rostam Batmanglij, who played some of his new solo material, along with some of his new work with Hamilton Leithauser. They were also joined by Angel Deradoorian for a memorable triple threat performance.
Finally the time came for the legendary Beach Boys genius Brian Wilson, and not much can be said about him that hasn't already been said already ten times better. The legend and his band (which includes original Beach Boys member Al Jardine) ran through all the expected hits, making for one memorable night. Sure his voice isn't what it once was, but getting to hear those songs performed during a beautiful summer night was something I won't soon forget.
I ended the night, and the festival, at Baby's All Right with a performance from Louisville rockers Murals, who I haven't seen in quite some time. They quietly released a solid album with Violet City Lantern which was released earlier in the year via Fire Talk Records, who hosted the showcase at Baby's. We also caught a little bit of Woodsman right after Murals set.
Find photos from the entire day, posted below.

[6/12/2016: She-Devils at Lyft Stage]:
She-Devils: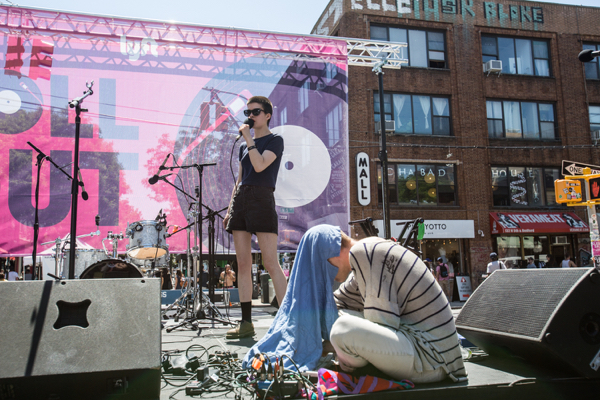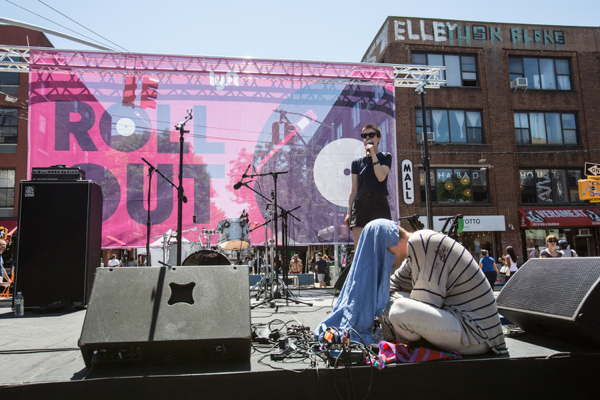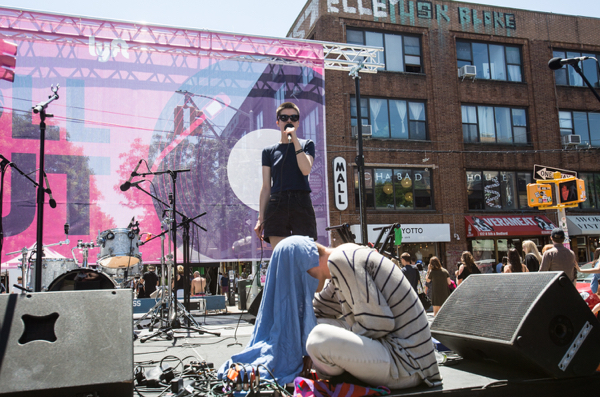 [6/12/2016: Brian Wilson, Rostam, + Hinds at McCarren Park]:
Hinds: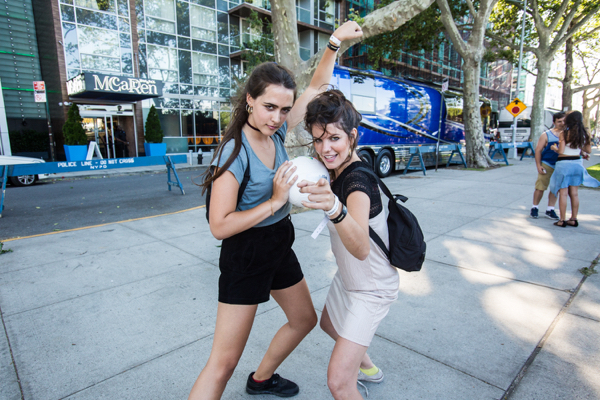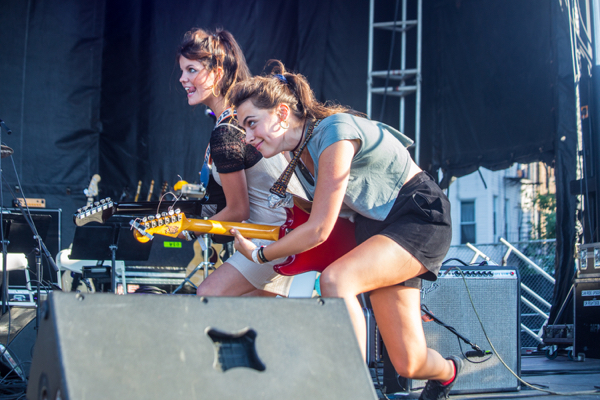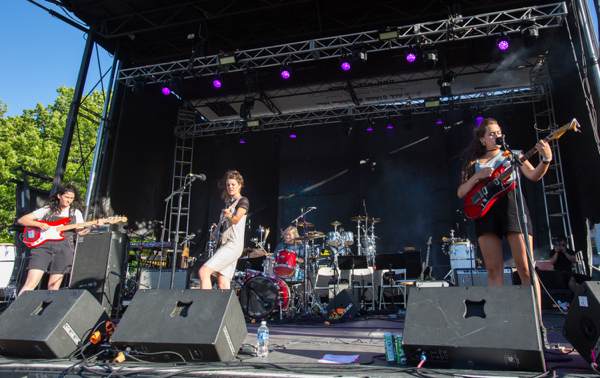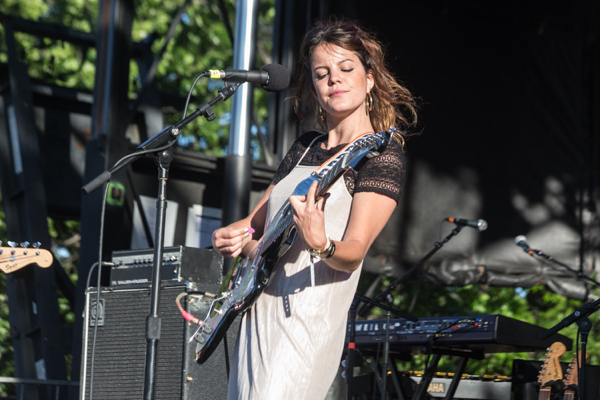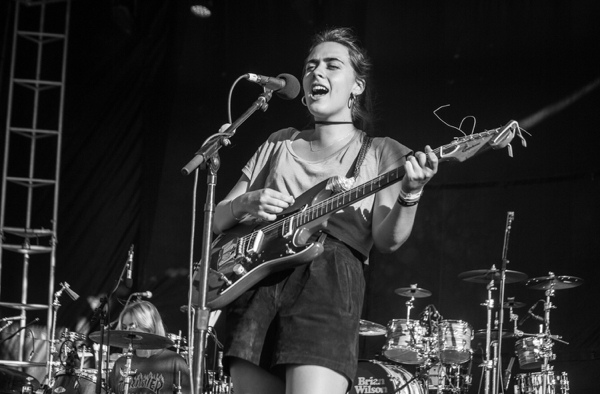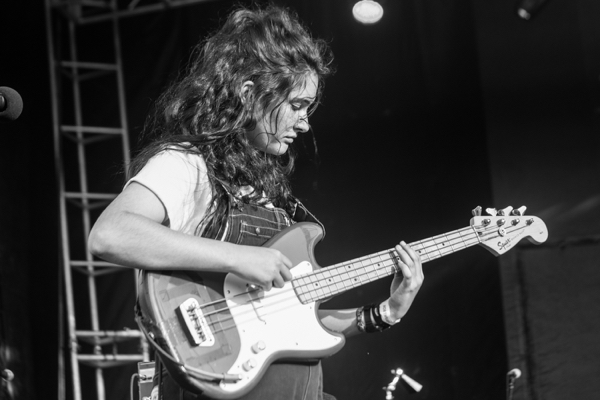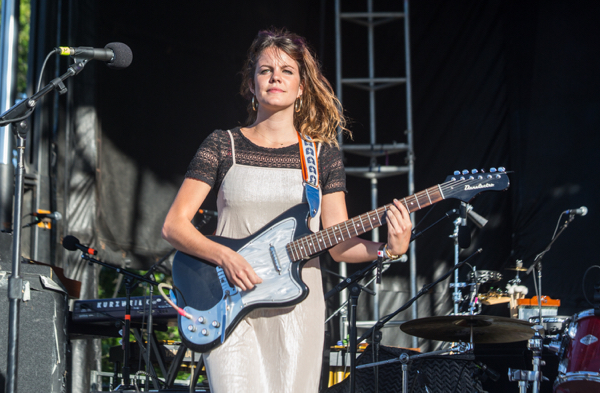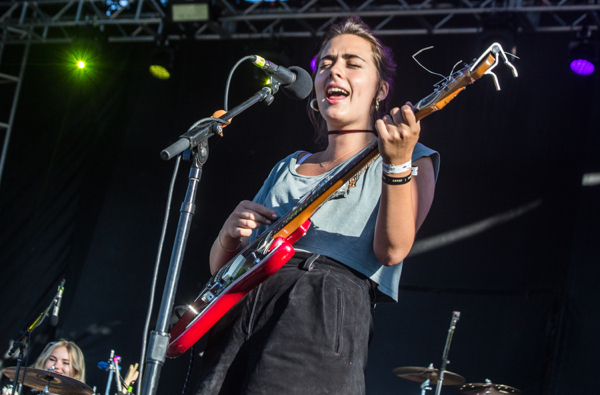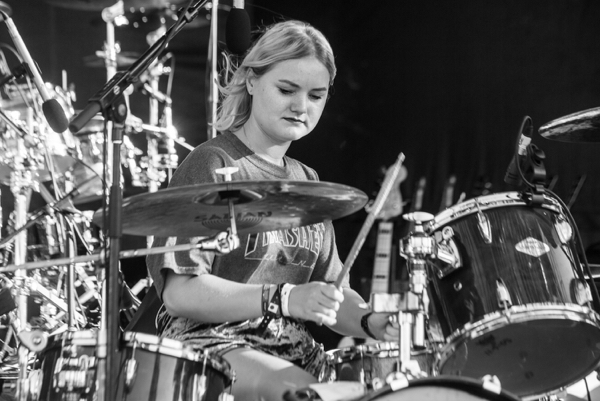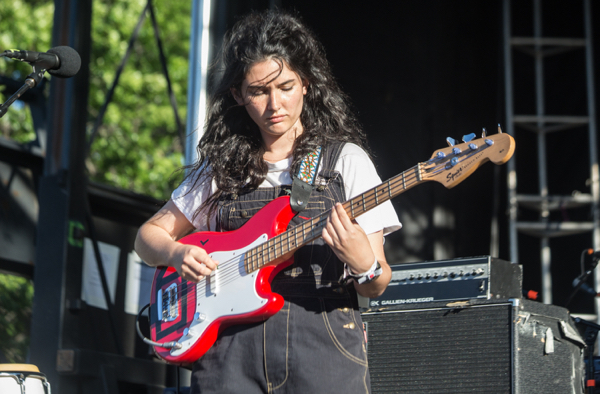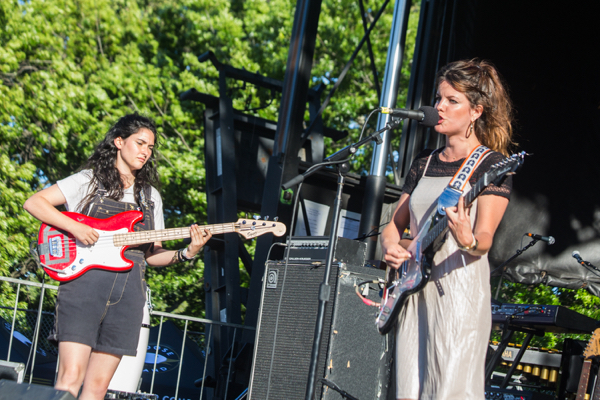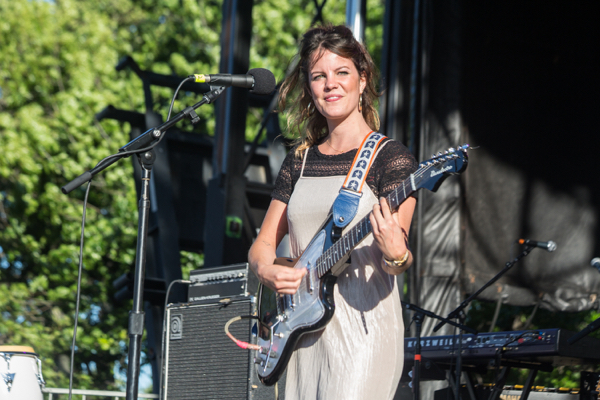 Rostam: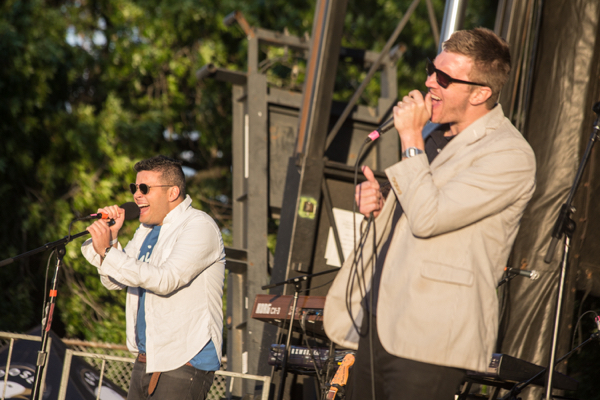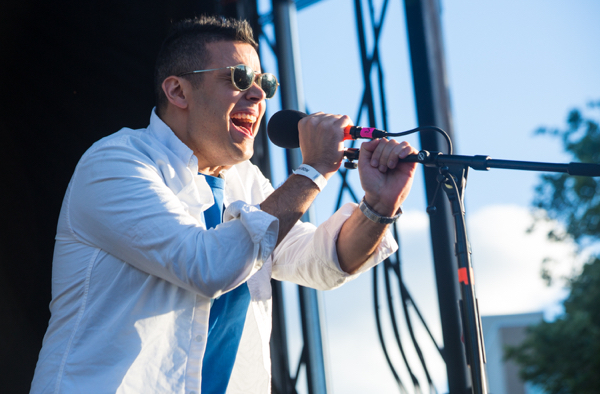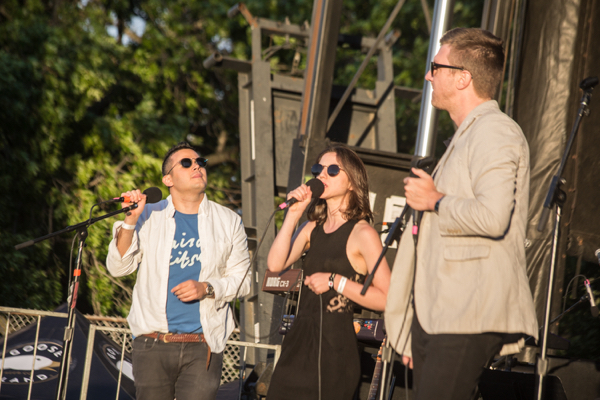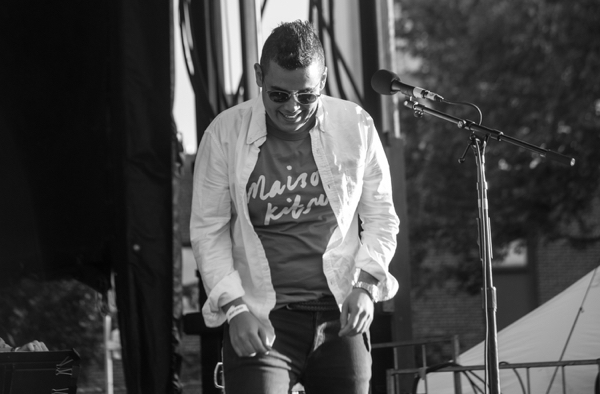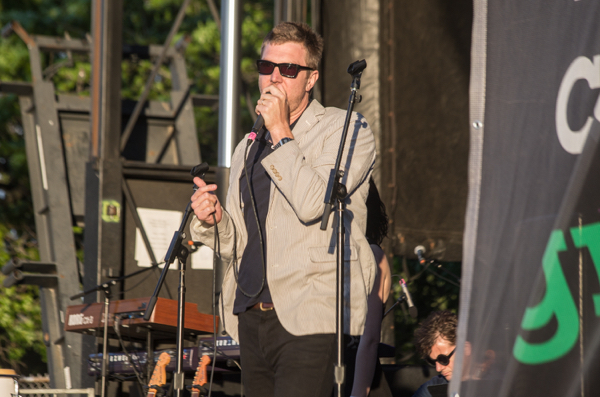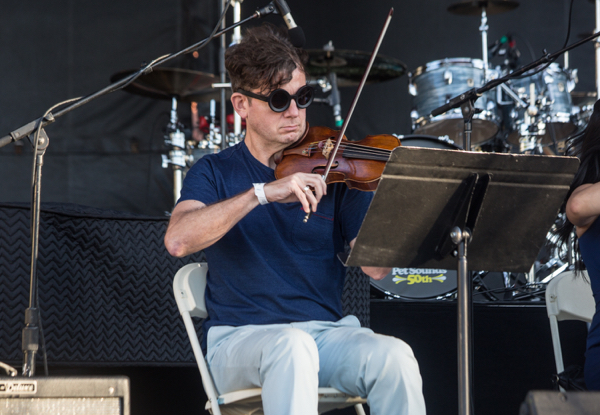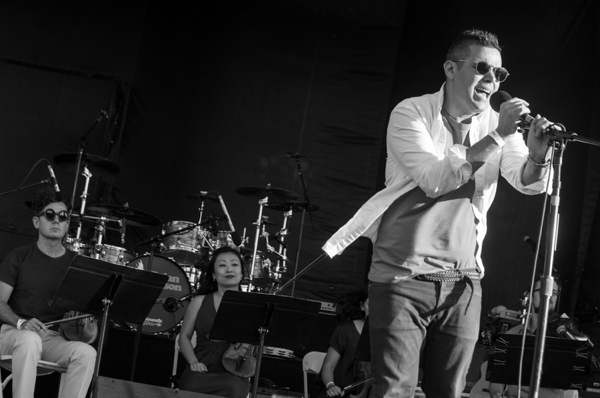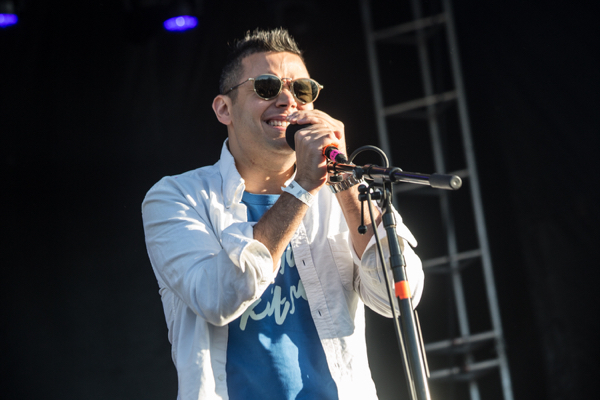 Brian Wilson: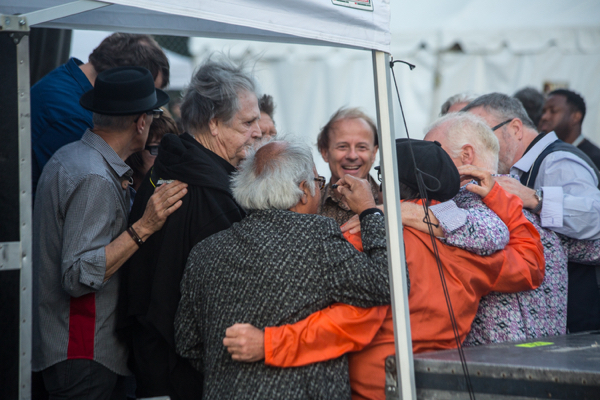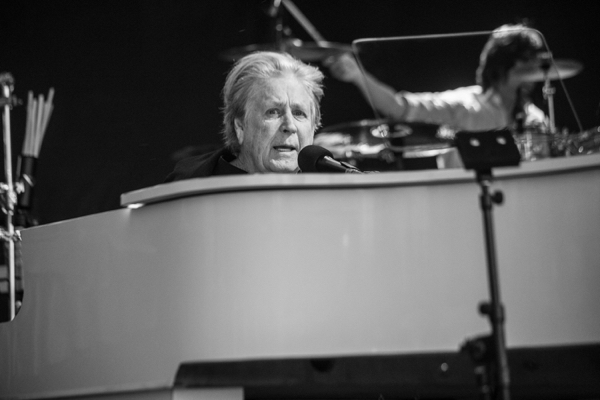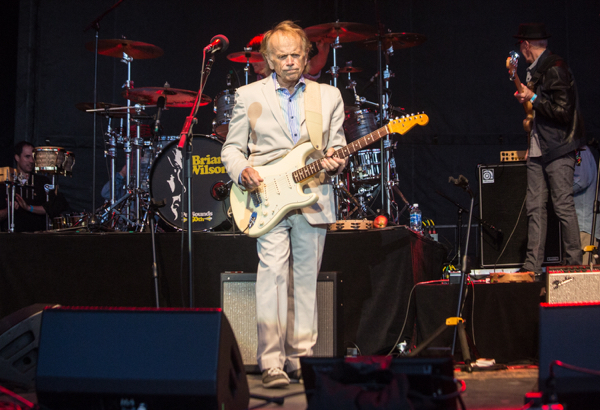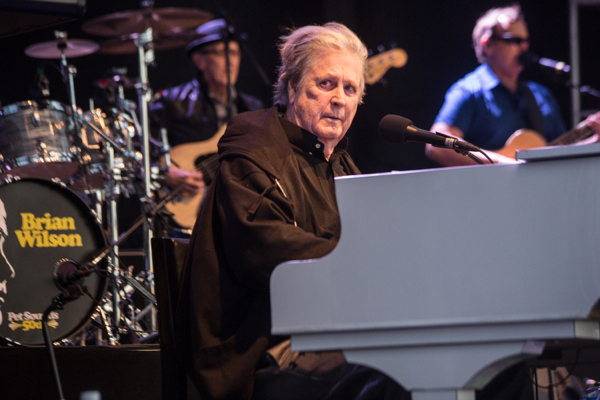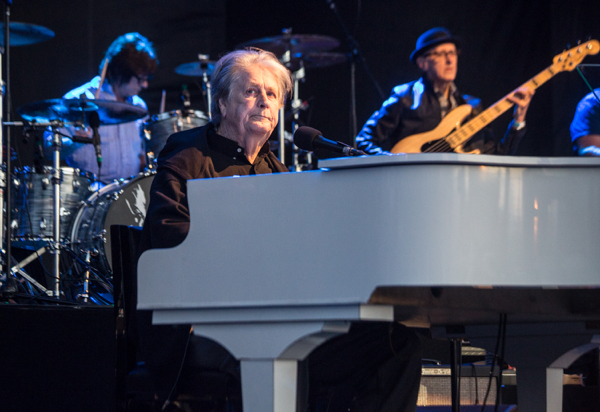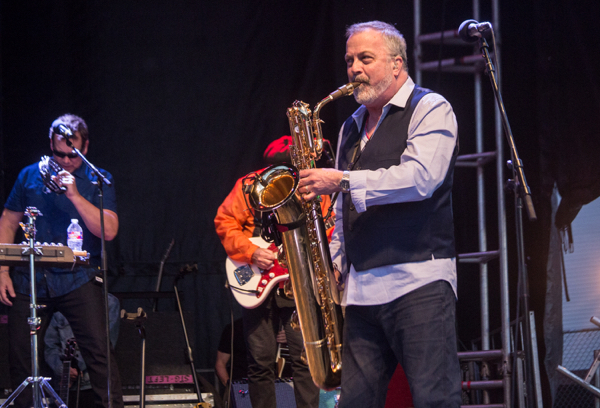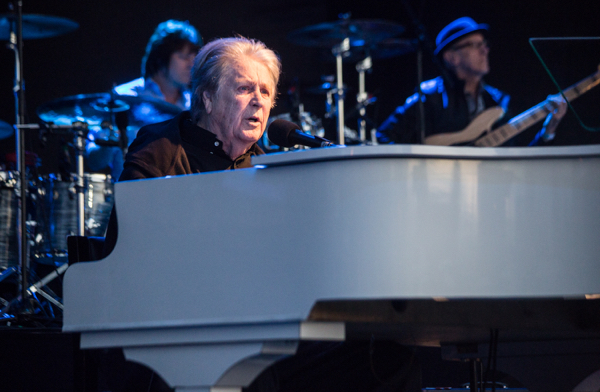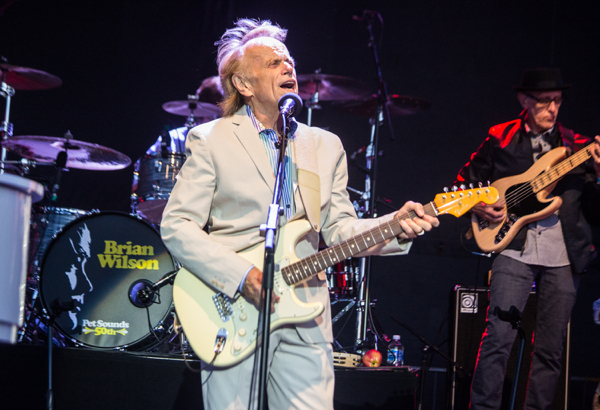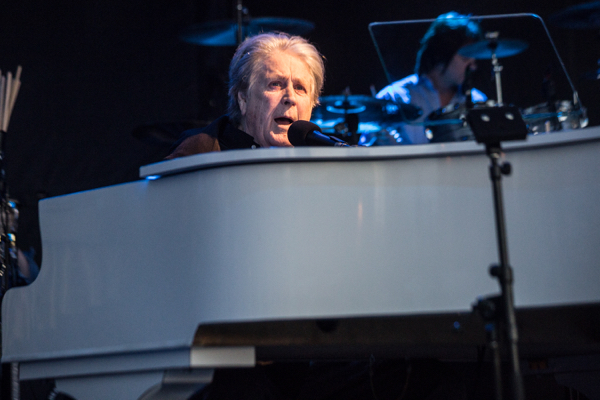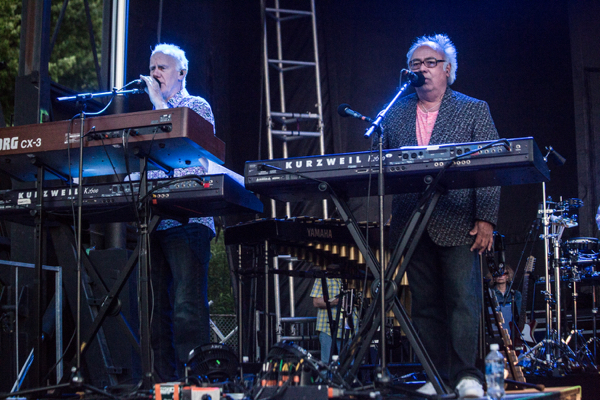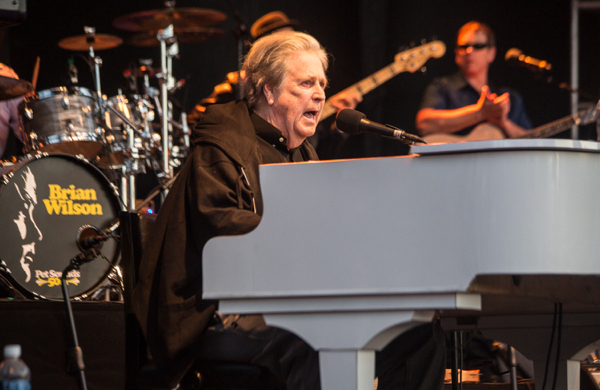 [6/12/2016: Murals at Baby's All Right]:
Murals: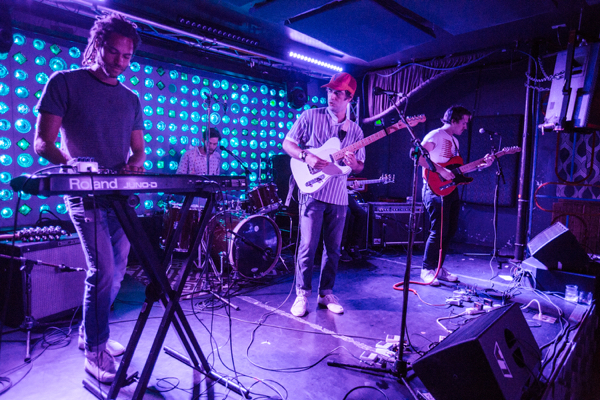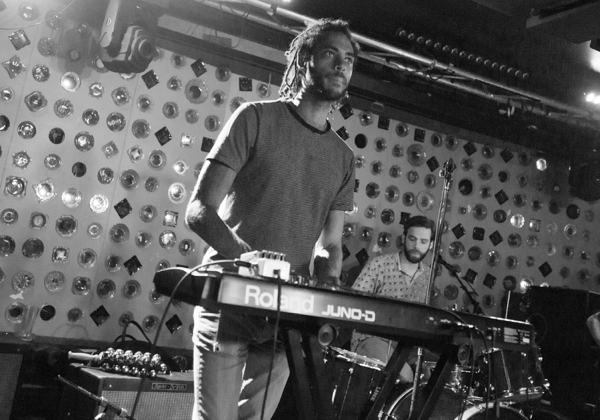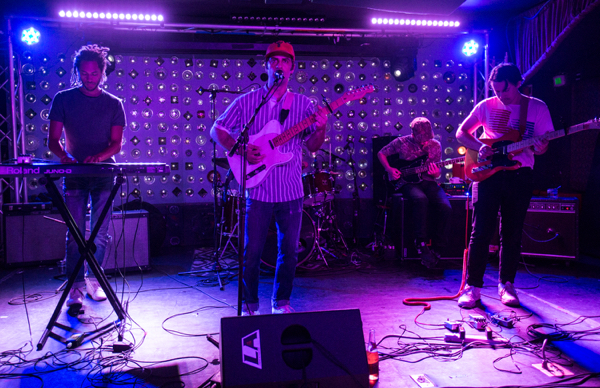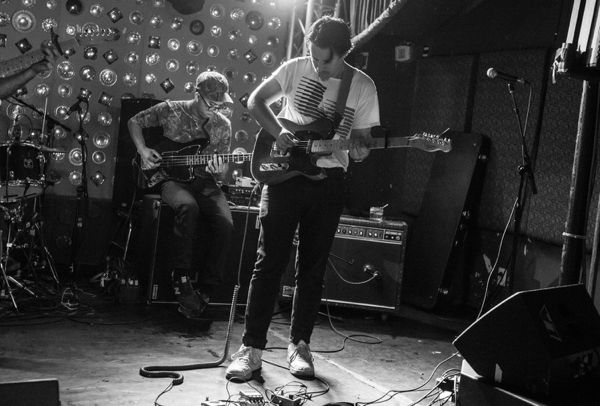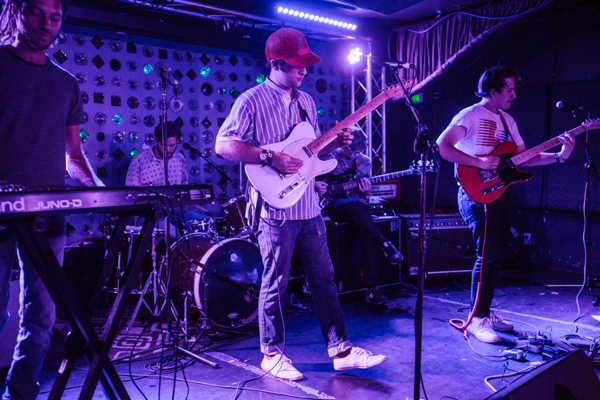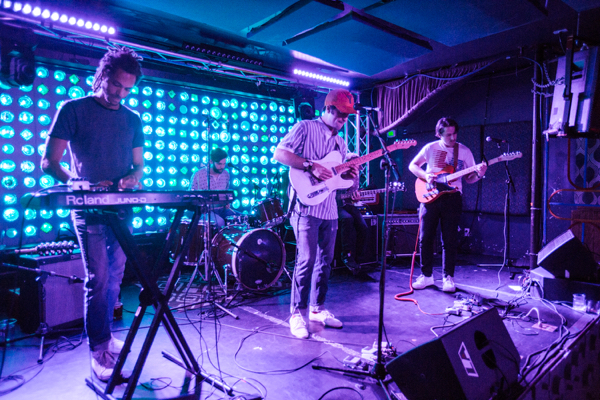 Woodsman: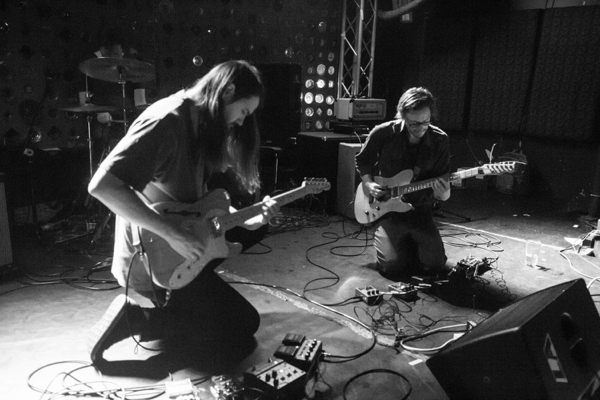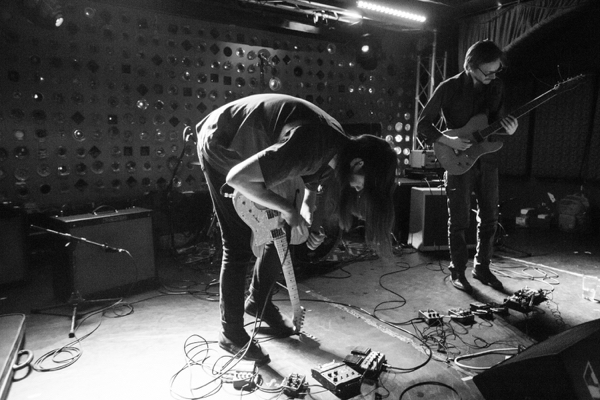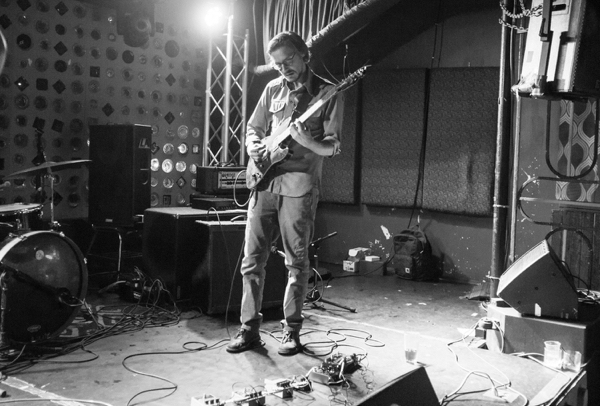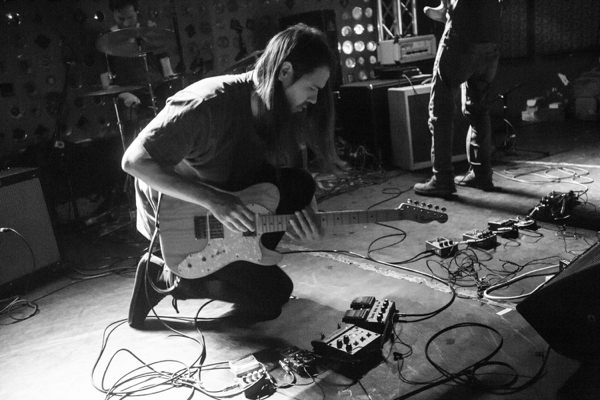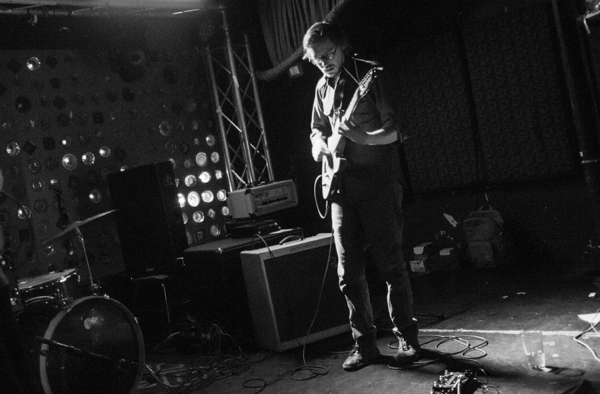 ---
Join the conversation