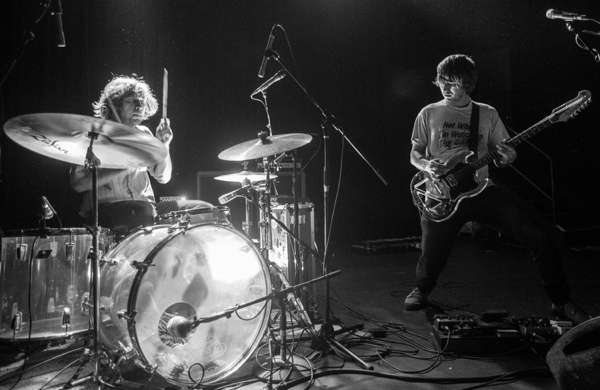 [Jeff The Brotherhood at Music Hall of Williamsburg]
Every summer it seems that the Northside Festival is making strides to become even bigger than the last. This year's festival featured some of their biggest McCarren Park headliners yet, with ticketed shows from Beach Boys' legend Brian Wilson, Conor Oberst and Kacey Musgraves, and a free show from the recently reunited Wolf Parade. Not to mention all the variety of great club shows that took place in venues throughout Brooklyn's ever vital Northside.
We didn't take in quite as many shows as in years past, but we still took in a lot of great music, from both established artists and legends, and newcomers alike. It was another great time at the festival, and you can find my recap in photos posted below, with photo galleries, prefaced with show information. Be sure to also check out Bauer's write up and photo gallery from his time at the festival as well.
Here's our coverage of our first day at Northside, on Friday, June 10, where we took in sets from Jeff The Brotherhood, Diet Cig, Colleen Green, Bombay and many more.

[6/10/2016: Jeff The Brotherhood, Flasher, + Bombay at Music Hall of Williamsburg]:
Bombay: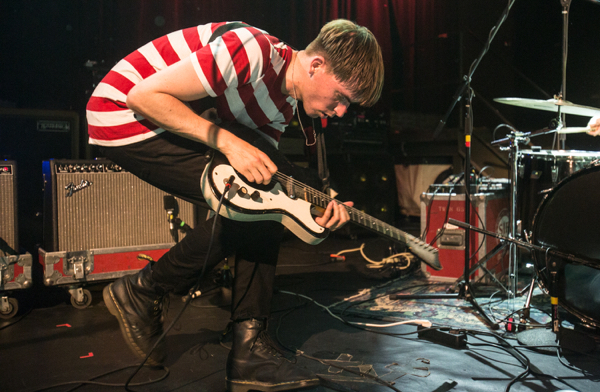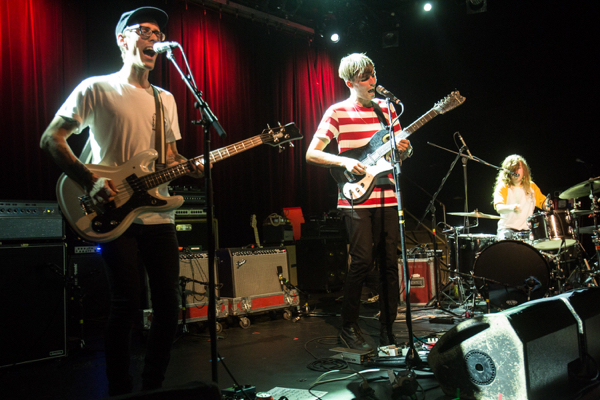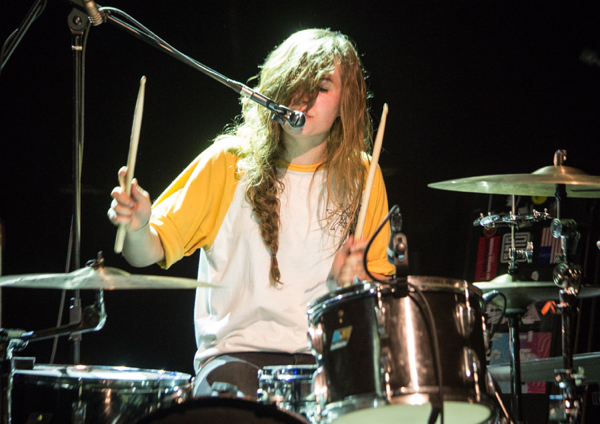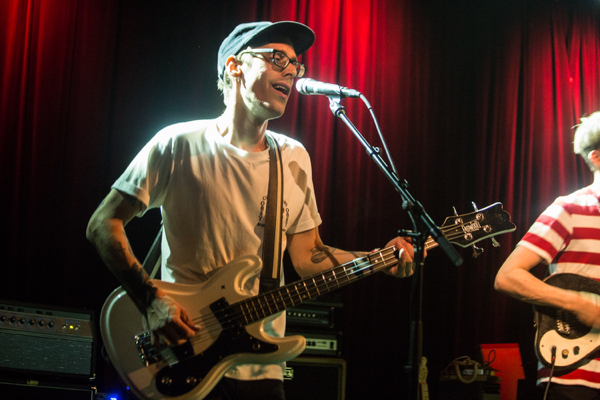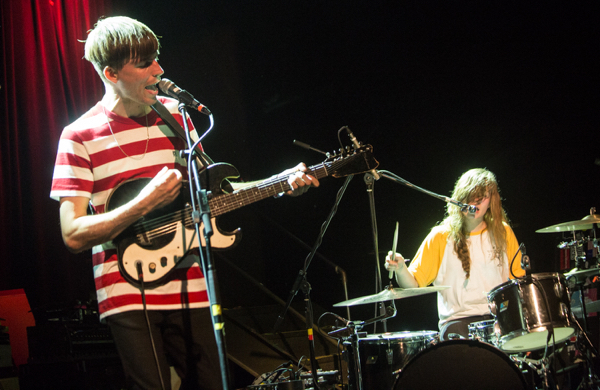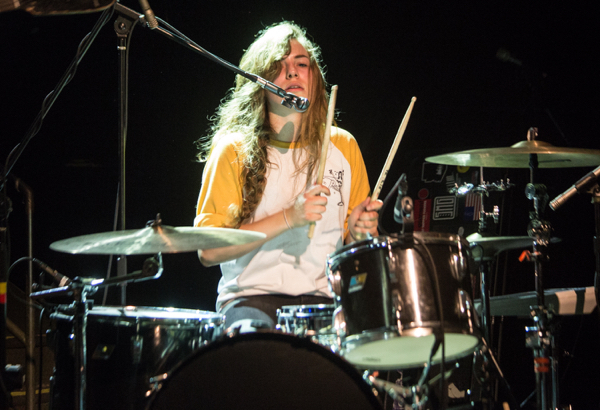 Flasher: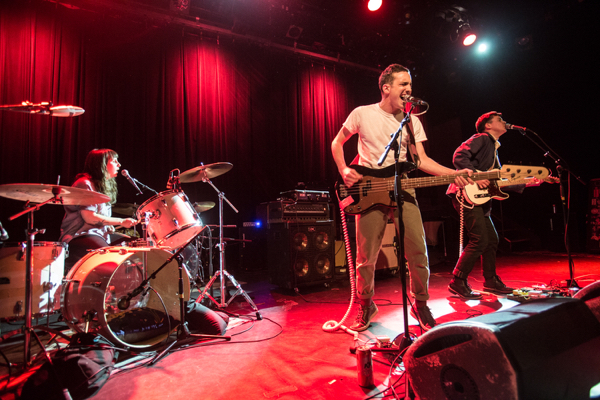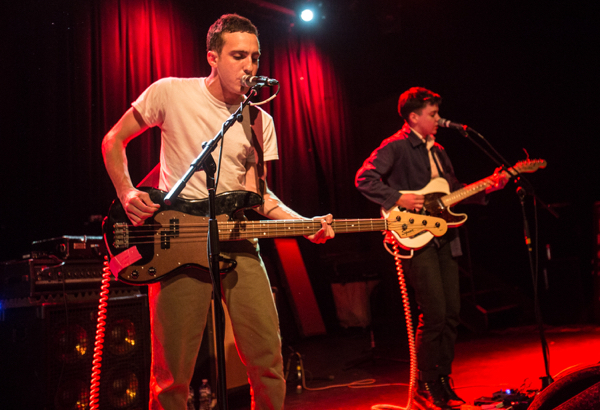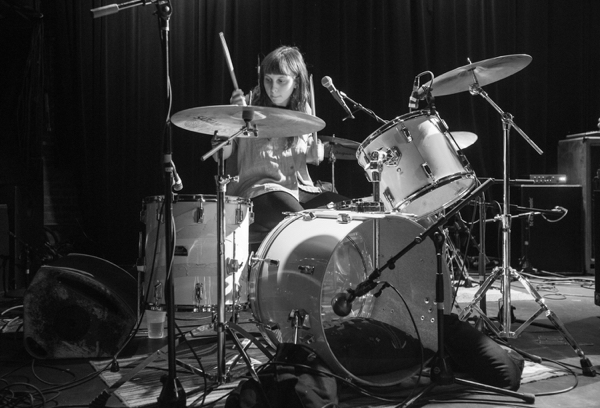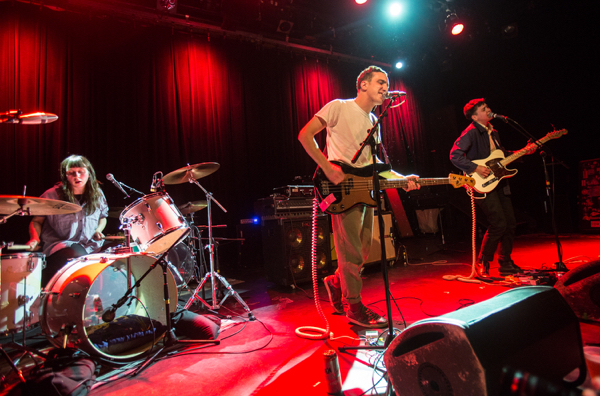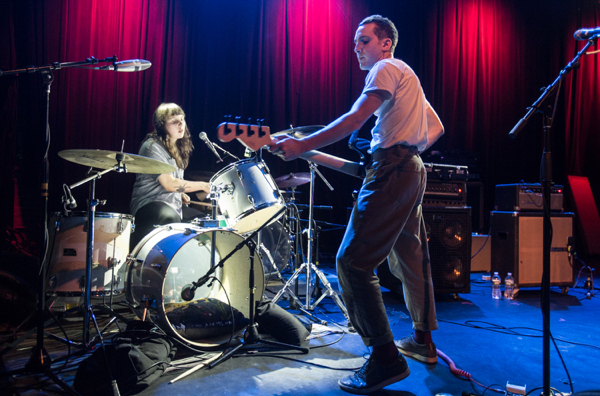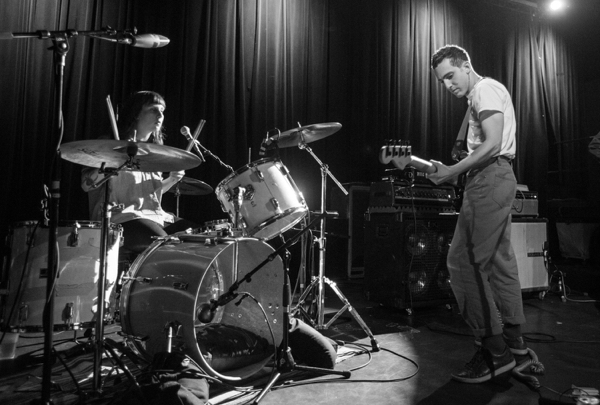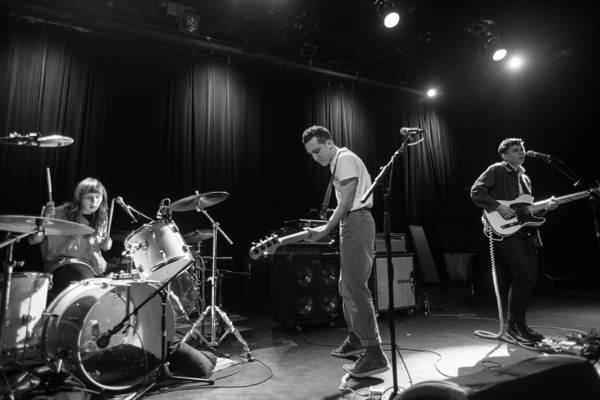 Jeff The Brotherhood: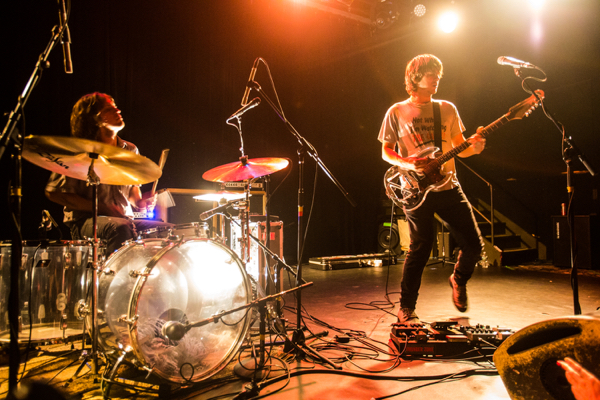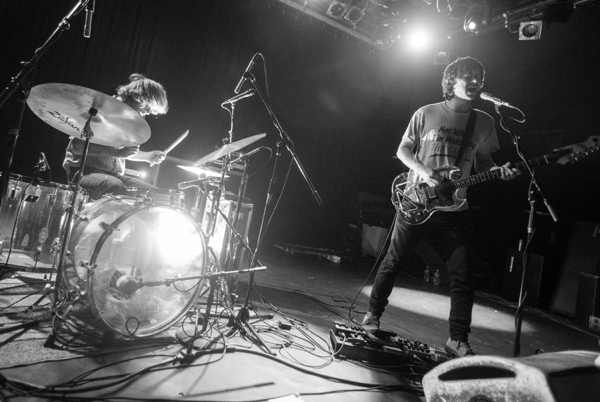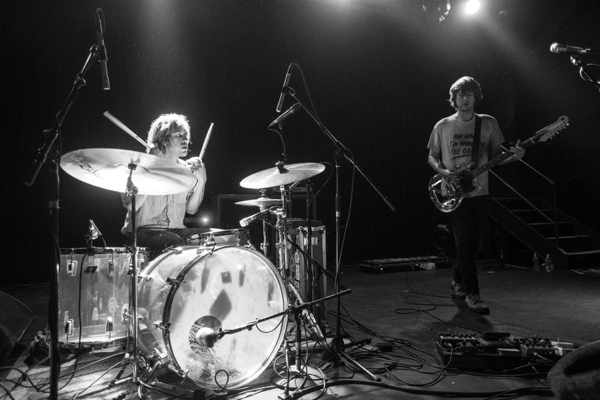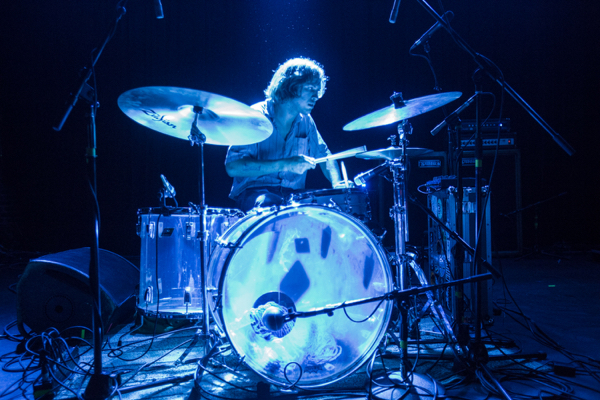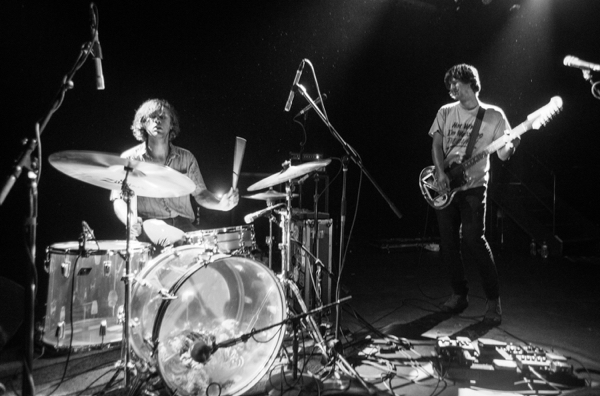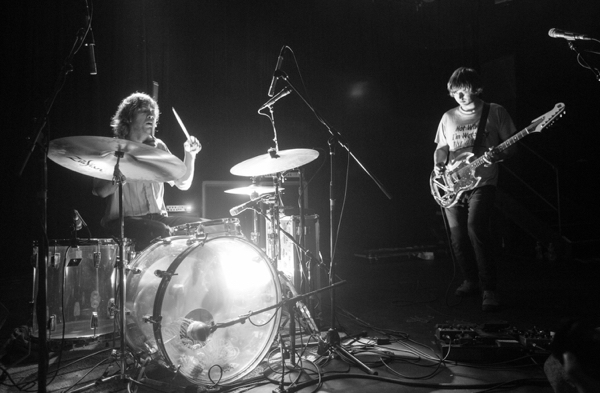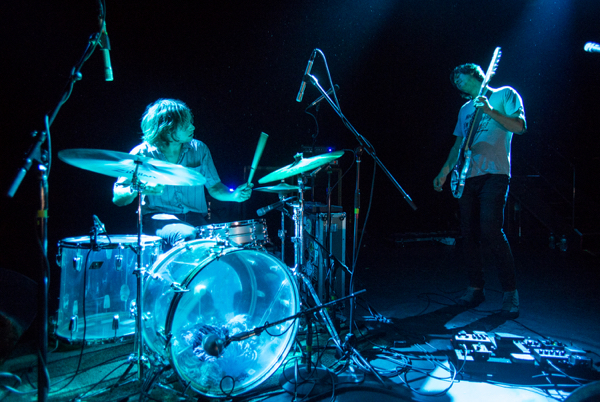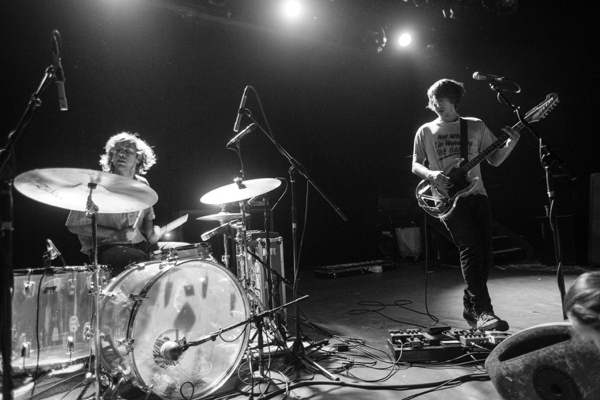 [6/10/2016: Colleen Green, Childbirth, + Diet Cig @ Baby's All Right]:
Diet Cig::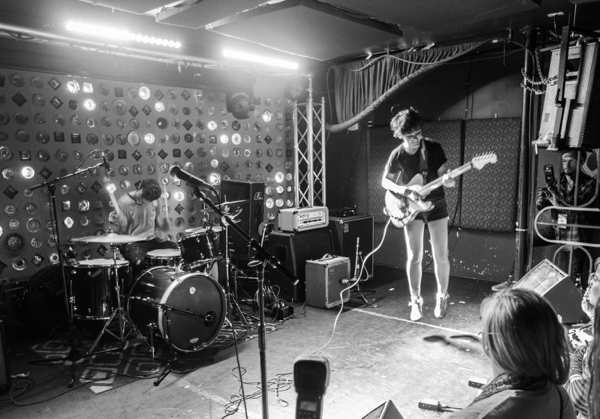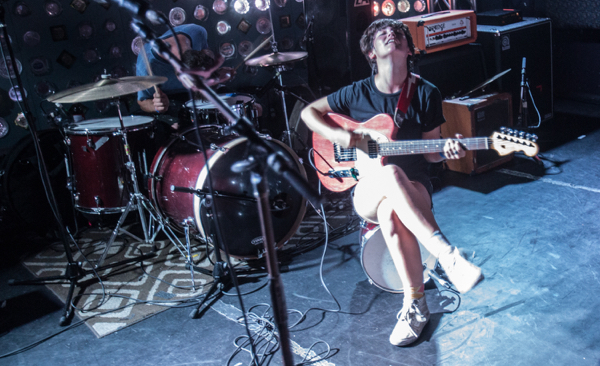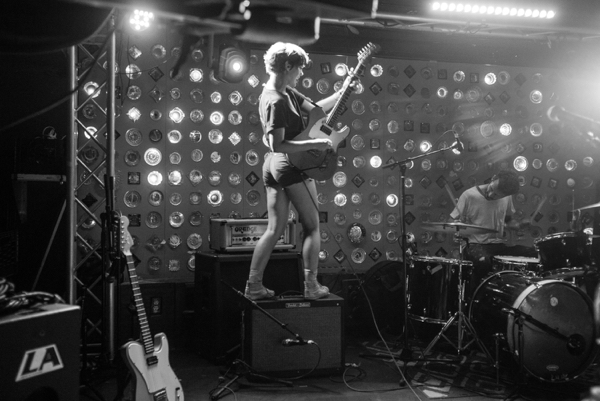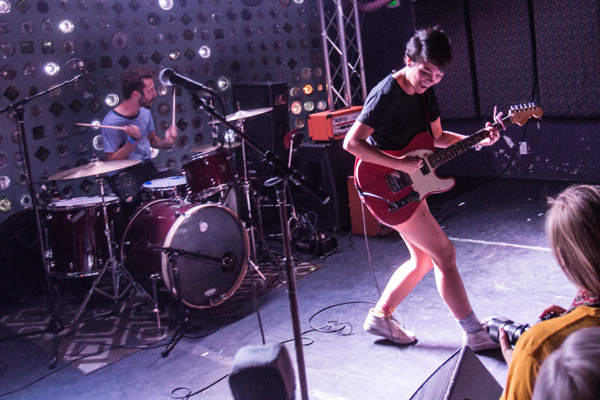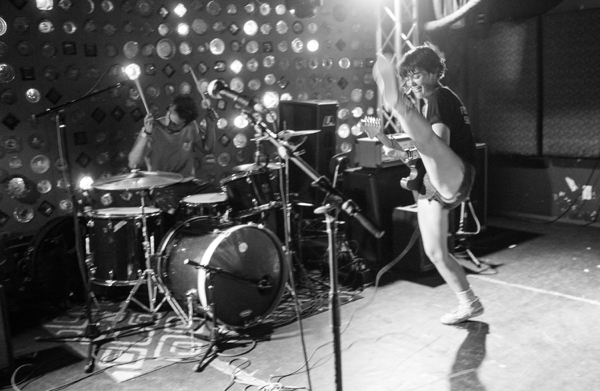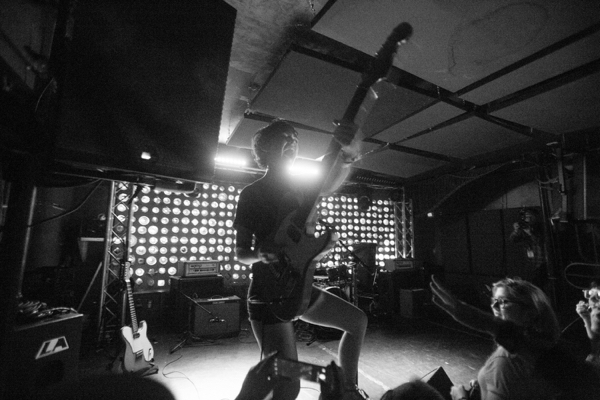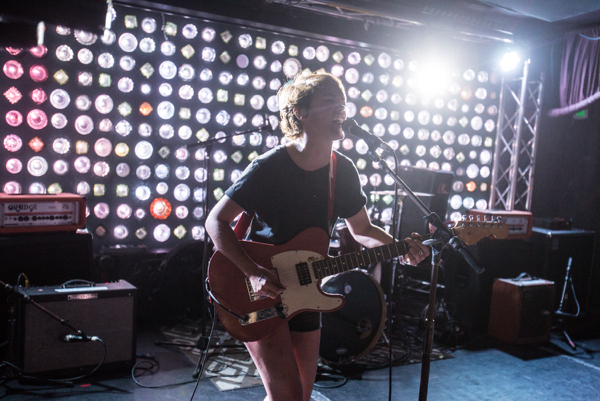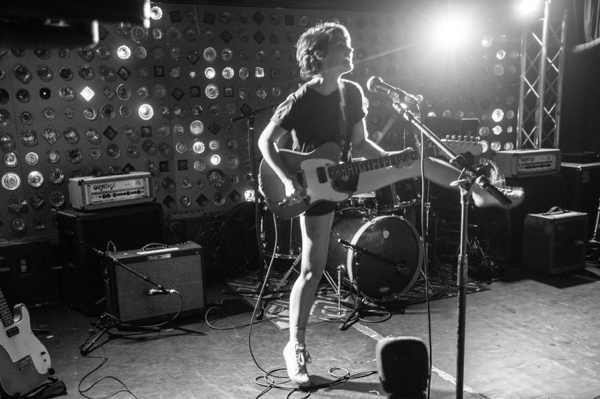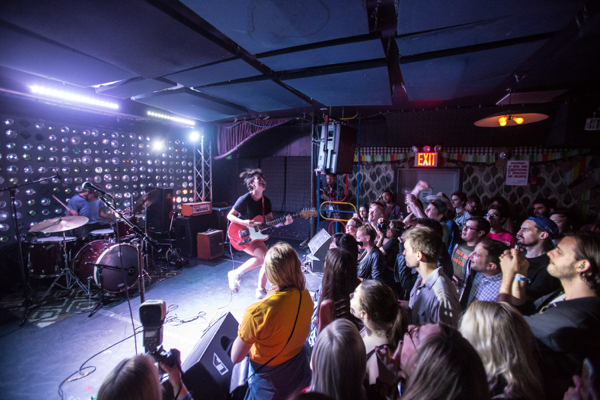 Childbirth: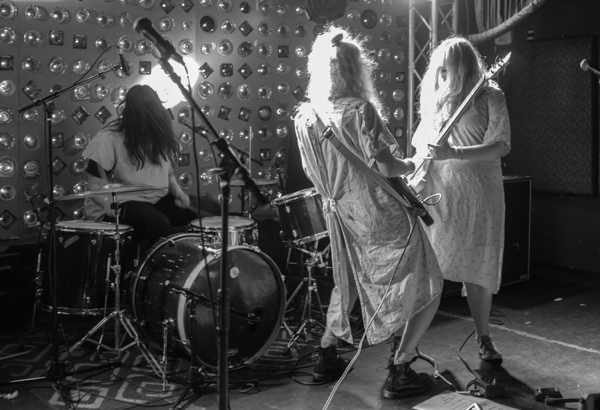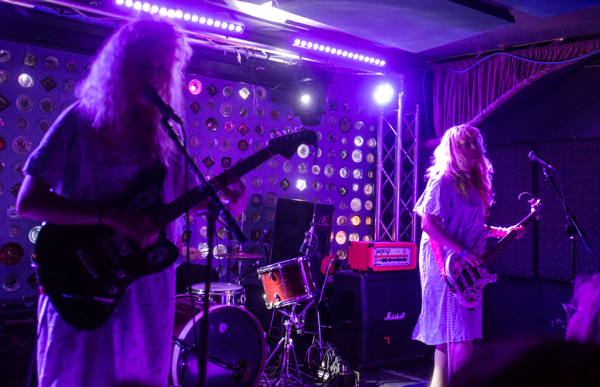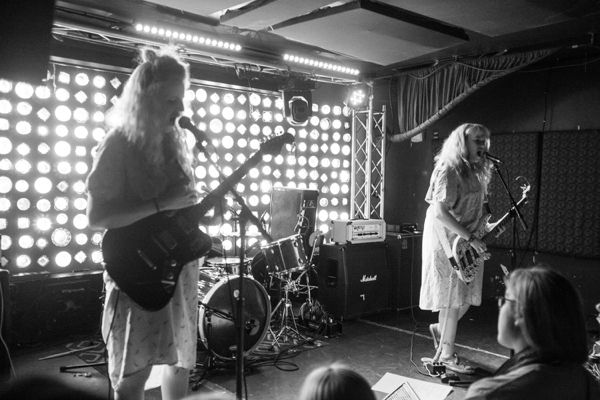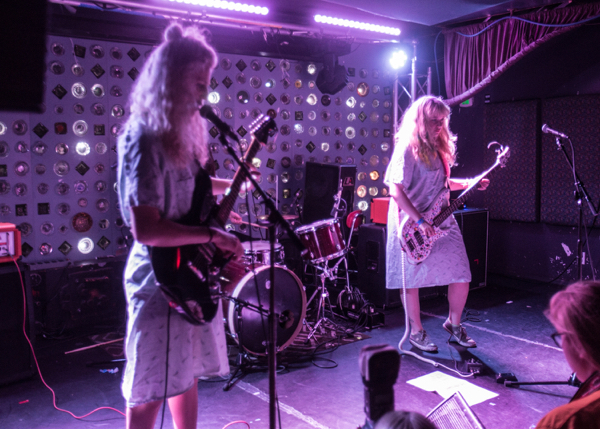 Colleen Green: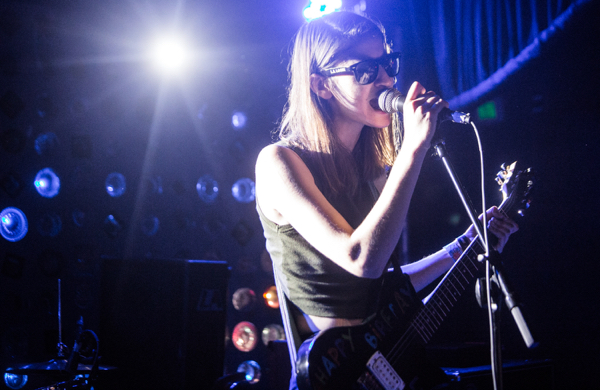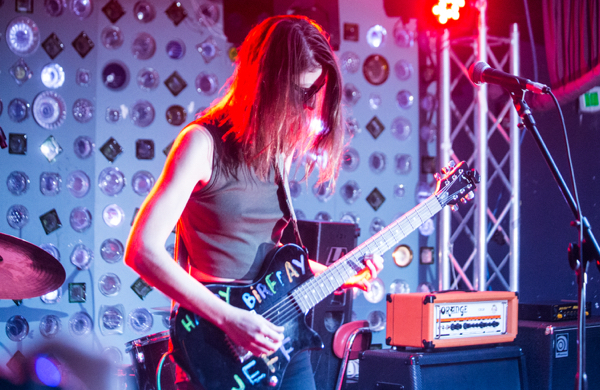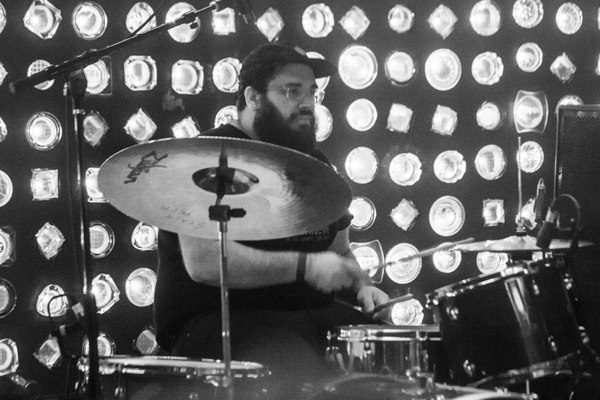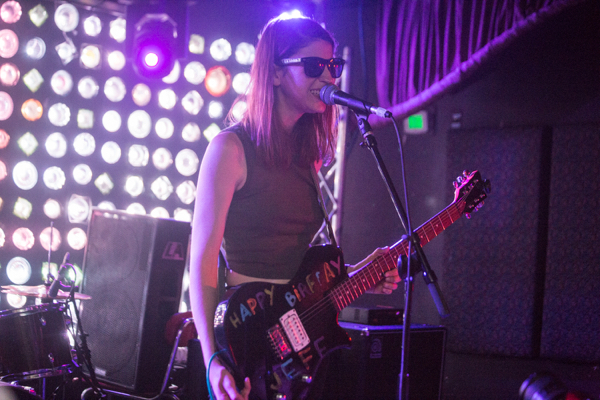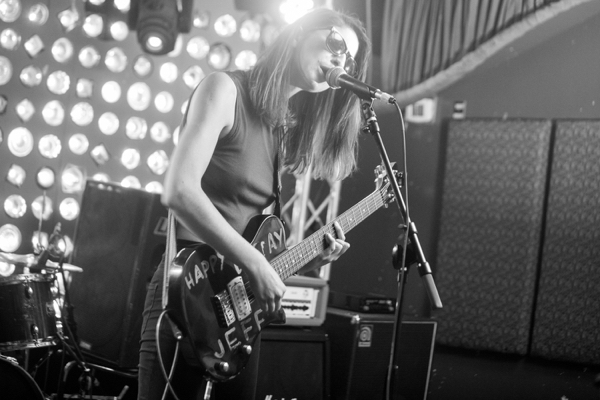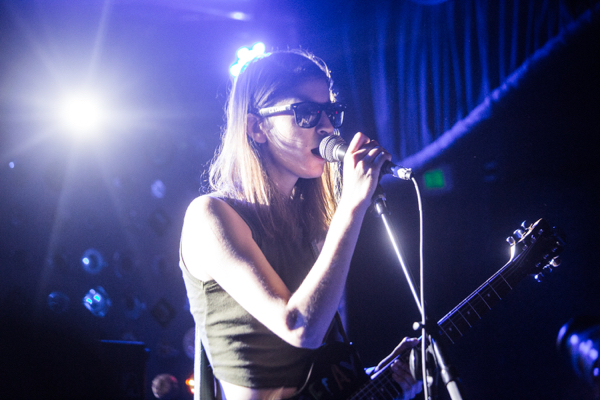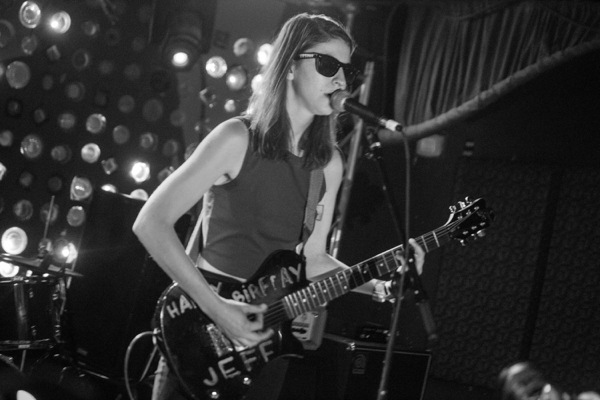 ---
Join the conversation