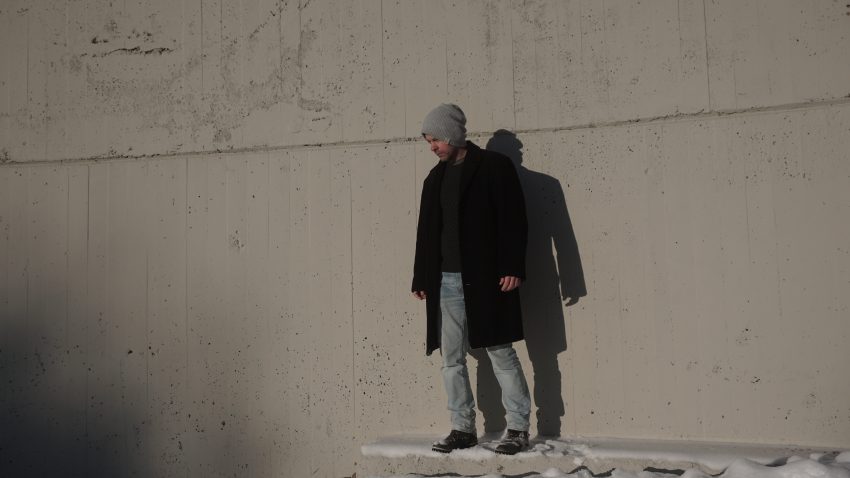 Glenn Meling is a independent songwriter from Oslo, Norway, well traveled, formerly taking residence in Australia and the United Kingdom. Earlier this month he returned with his latest album Minnesota, an album about migration to America in the 19th century. One of the songs off the album is titled "Brother Jonathan," which was a term used by immigrants when referring to the USA, even predating the more widely known phrase "Uncle Sam."
The track itself is a big-sounding hopeful epic that taps into a more soulful-minded set of rock and roll, back-up gospel singers and all. It's a pleasant surprise, a song that probably fits in all too well with the current political climate brought by the supports of Mr. Trump.
Check out "Brother Jonathan," which is posted below.


---
Join the conversation