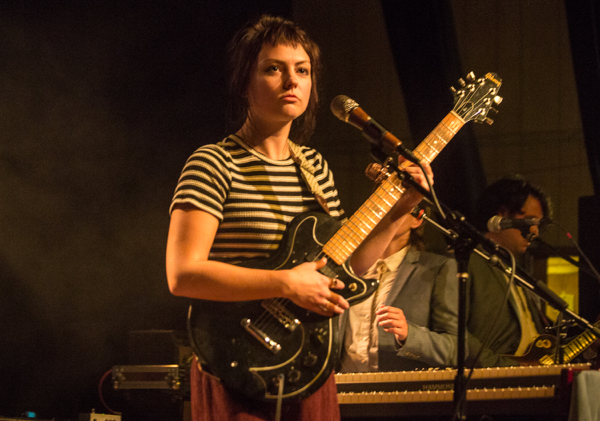 On Sunday night the ever-impressive Angel Olsen played to a sold out crowd at Warsaw in Brooklyn, the second of her sold out two-night run in New York, with a performance coming the night before at Webster Hall (as well as a show at Basilica SoundScape in Hudson, New York, on Friday).

She's reached even new levels of acclaimed and popularity with her latest release, My Woman (released via Jagjaguwar), which is one of my favorite albums of the year. The 16-song setlist mostly featured glossy versions of new standout tracks such as "Sister," "Heart Shaped Face," "Give It Up," and "Shut Up Kiss Me." This was complimented by reworked versions of material from 2014's Burn Your Fire For No Witness, such as "Forgiven/Forgotten," "Lights Out," and the still haunting "Windows."
Opening the show was eccentric Australian songwriter Alex Cameron who opened things up with a set of quirky songs backed up on by saxophone player Roy Molloy. He shared the delightful offerings from his recently released debut album Jumping The Shark, which is out via Secretly Canadian. His set was a genuine delight that got the night started on the right foot and certainly got Warsaw all warmed up.
Angel Olsen Setlist:
1. Never Be Mine
2. Hi-Five
3. Shut Up Kiss Me
4. Lights Out
5. Heart Shaped Face
6. Sister
7. Those Were the Days
8. Drunk and with Dreams
9. Acrobat
10. Windows
11. Not Gonna Kill You
12. Sweet Dreams
13. Forgiven/Forgotten
14. Give It Up
Encore:
15. Intern
16. Woman
Alex Cameron: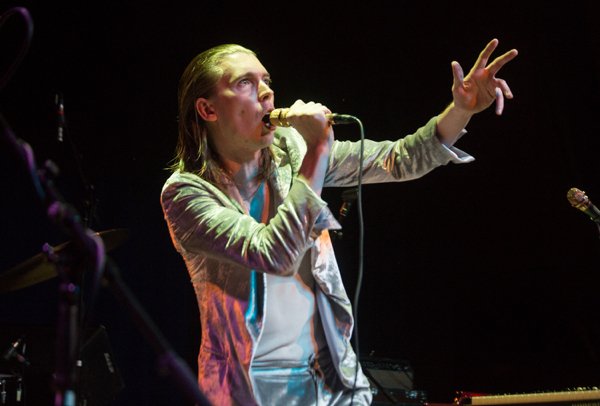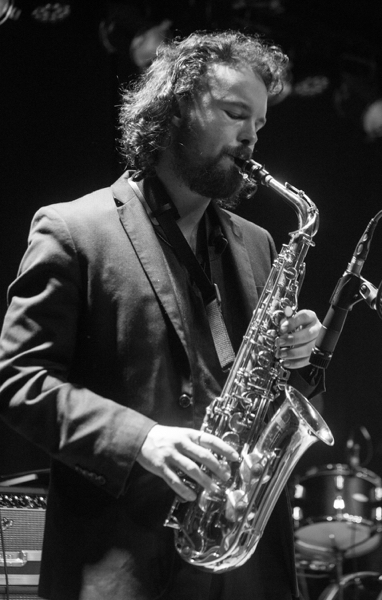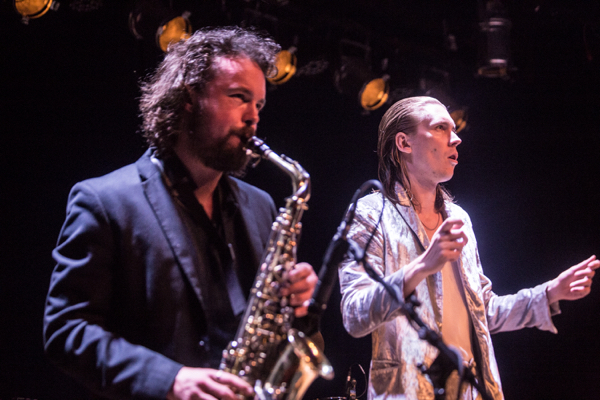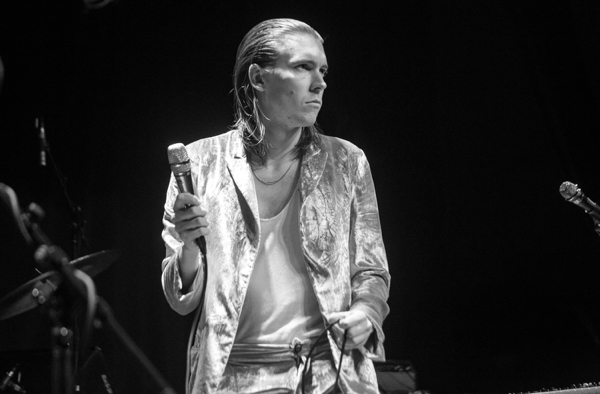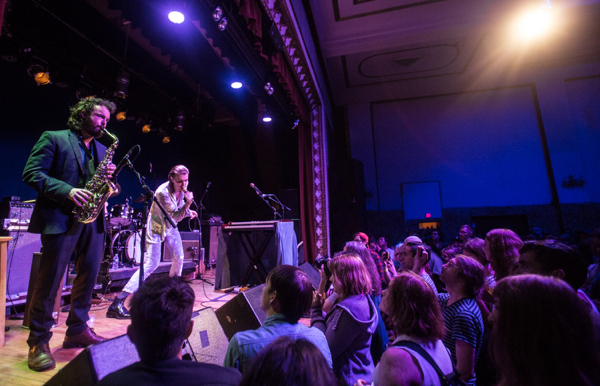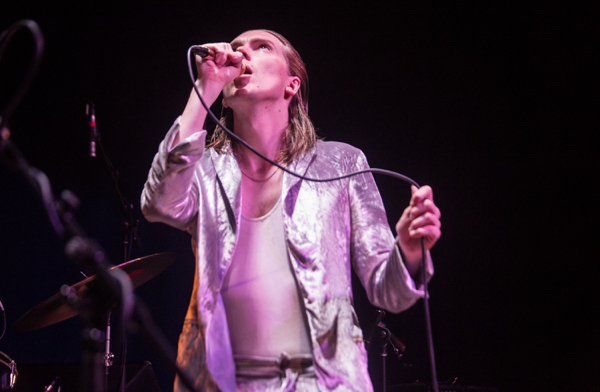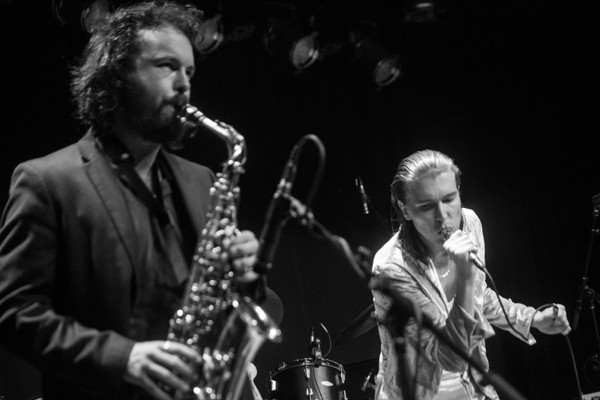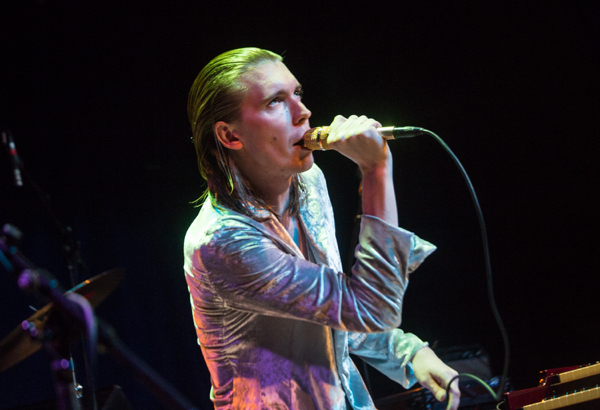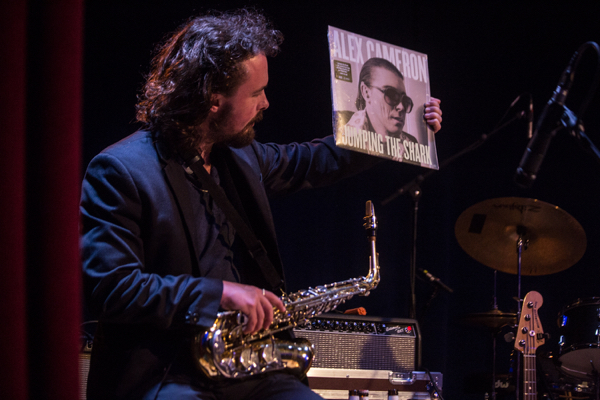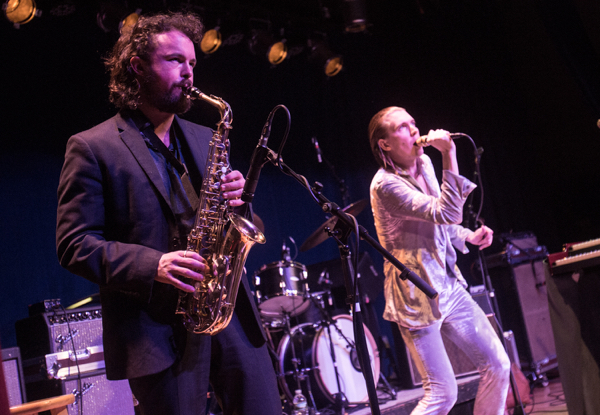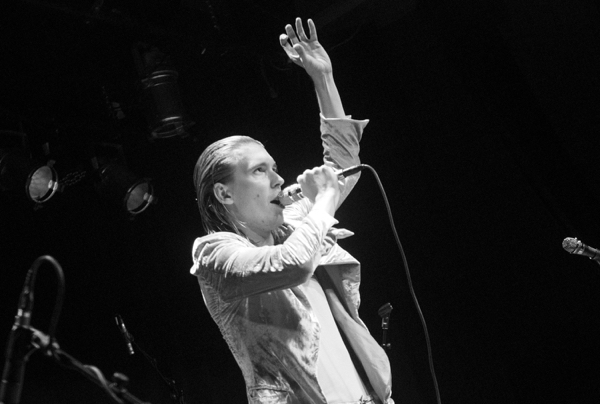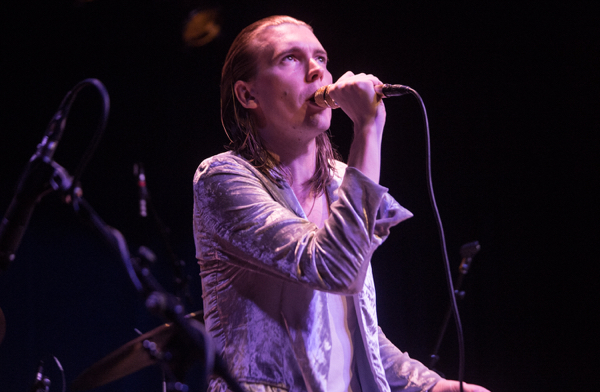 Angel Olsen: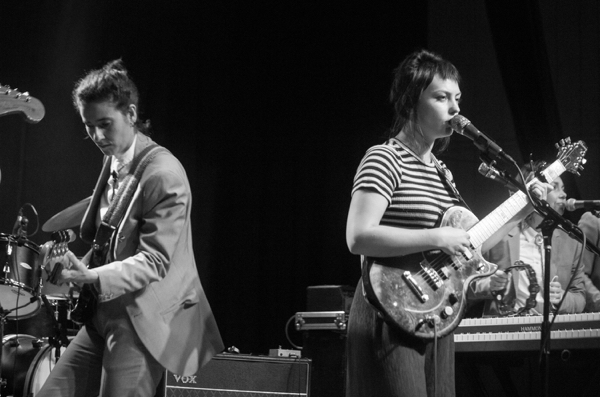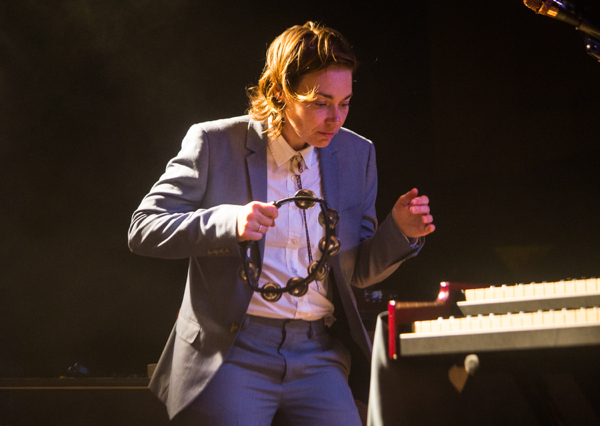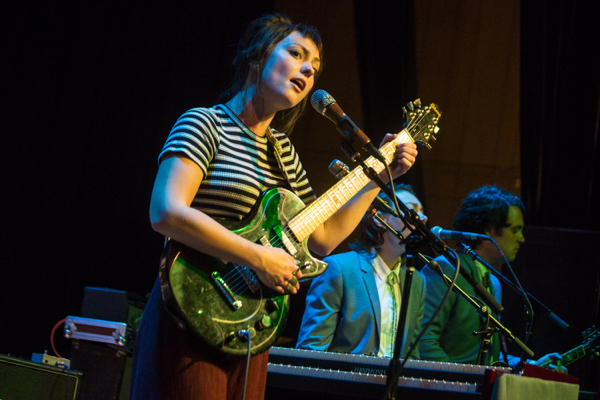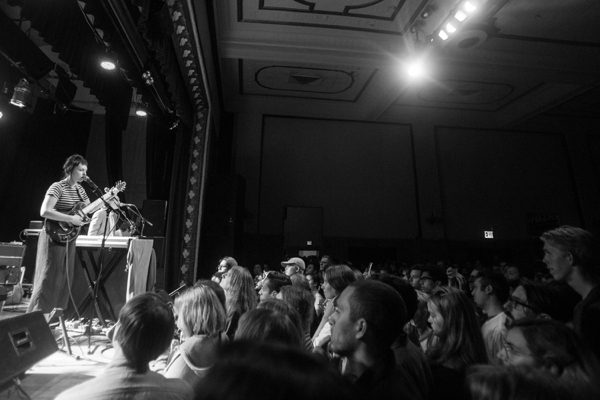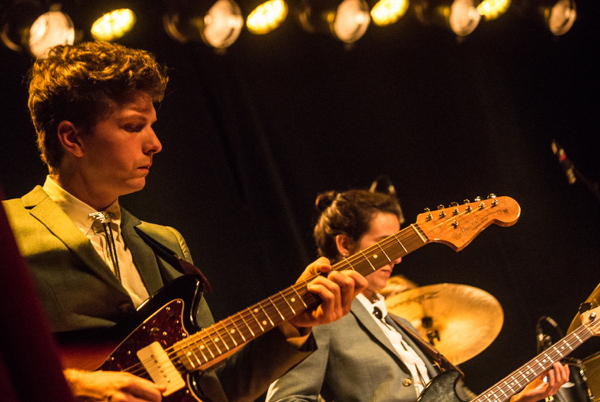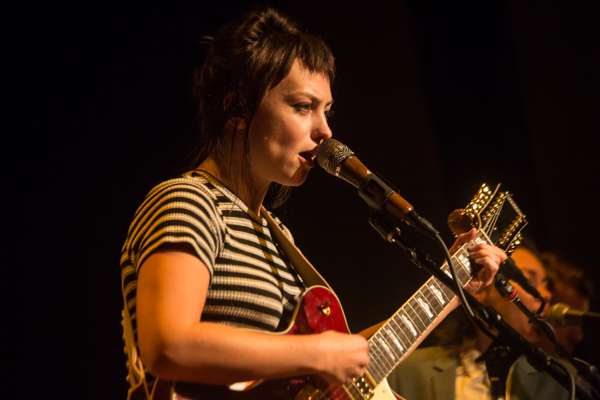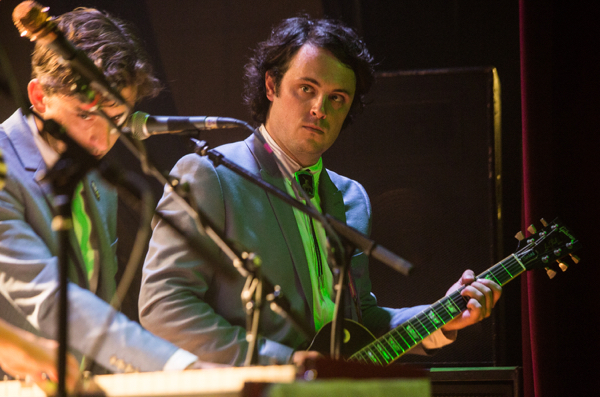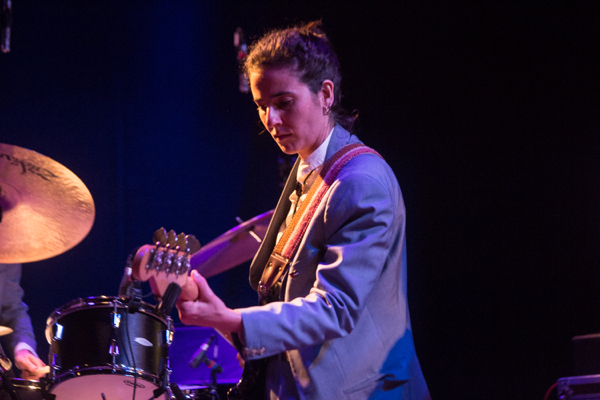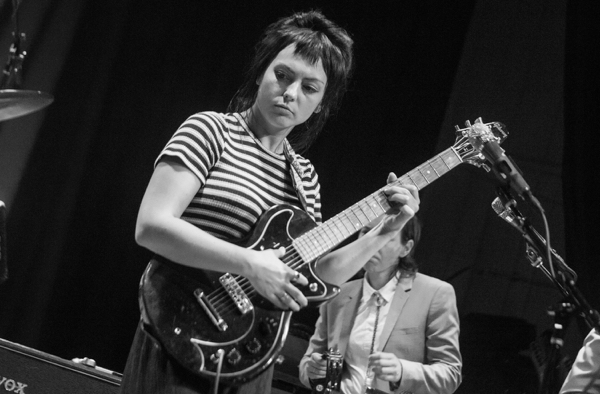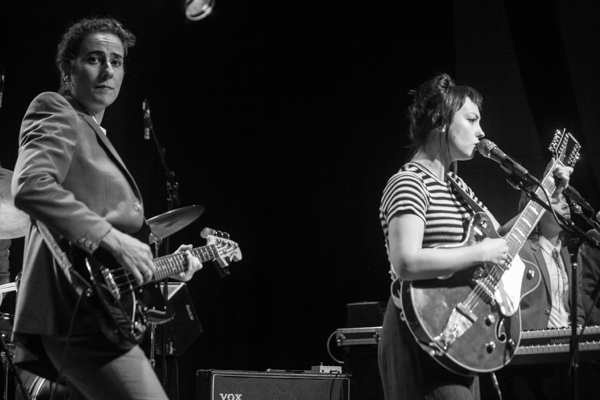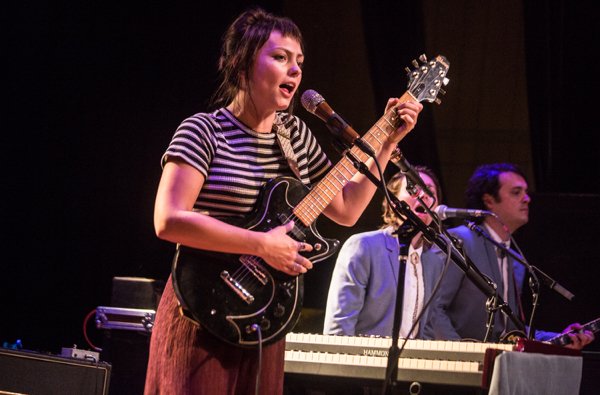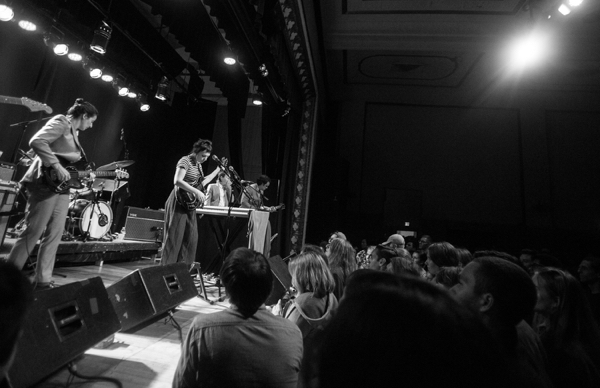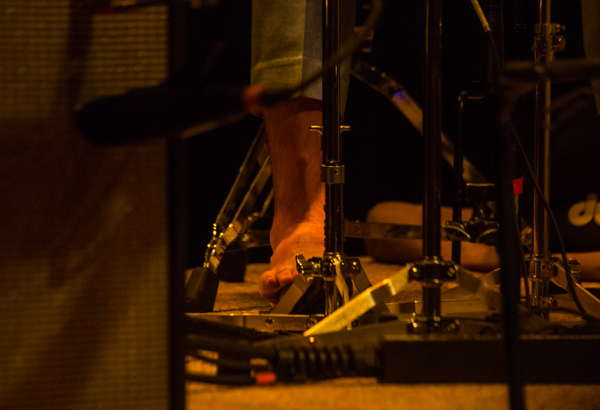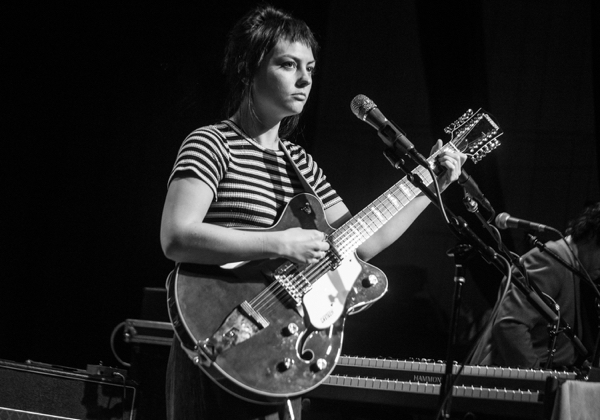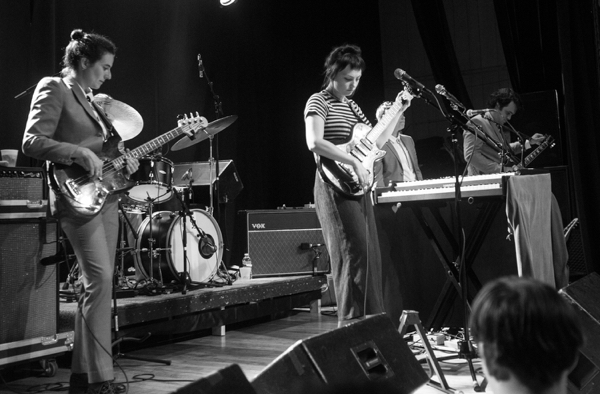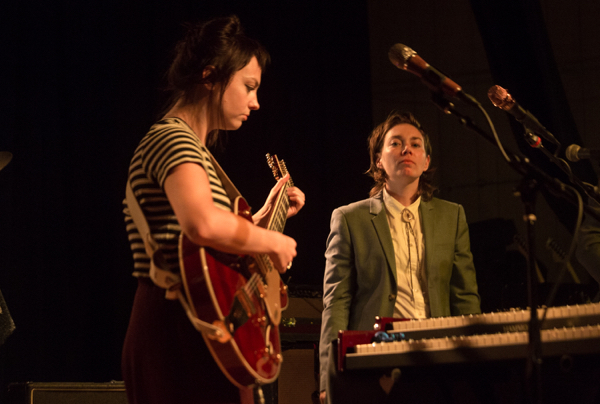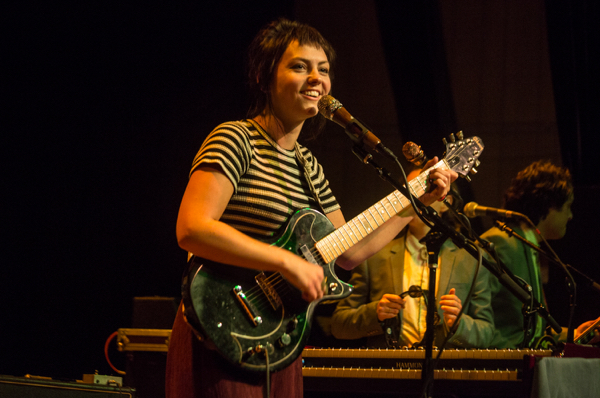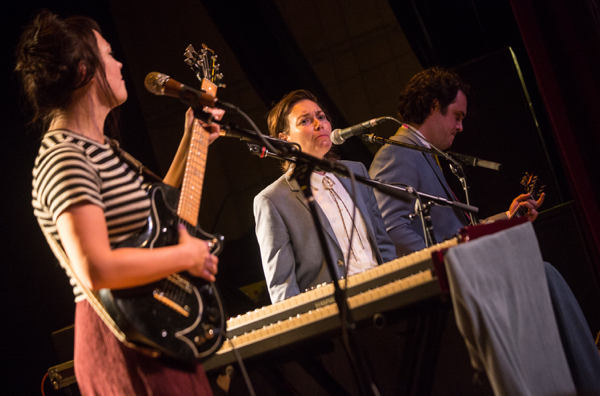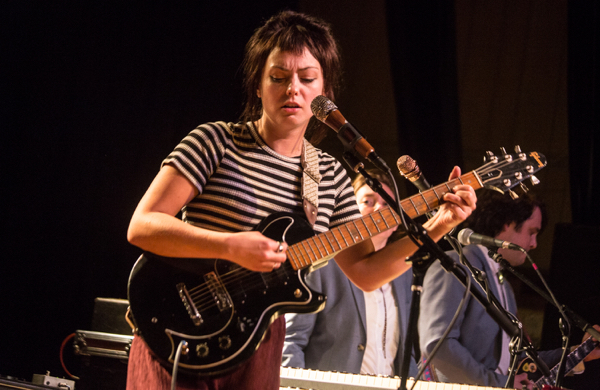 ---
Join the conversation