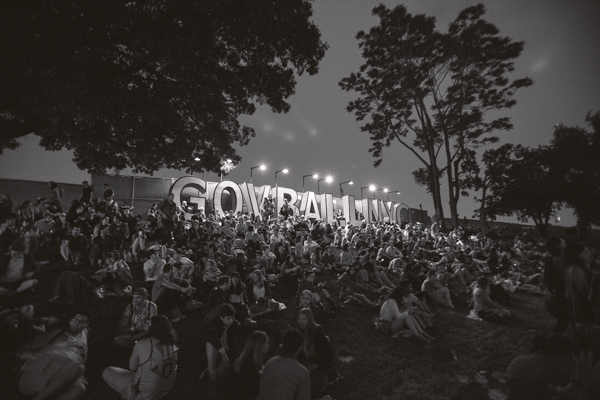 When you're a music festival organizer/promoter, you're hoping & praying that the chosen weekend will zero chance of rain or severe weather. It's a huge risk, and as we've seen in the past… it can literally go either way. This years Governors Ball Music Festival literally had its fair share of both good and bad weather, but that didn't stop it from still being a memorable weekend at all.
Day 1 and day 2 were chock full of outstanding performances, and the standouts for me were Black Pistol Fire, Christine and the Queens, Action Bronson, Big Grams, Father John Misty, Beck, Block Party, The Strokes, Torres, Lord Huron, De La Soul, Miguel, Miike Snow, The Killers and M83. Were things started to get a little complicated was during Haim's set on the main stage when the weather decided to finally turn from questionable to dreadful in literally a split second.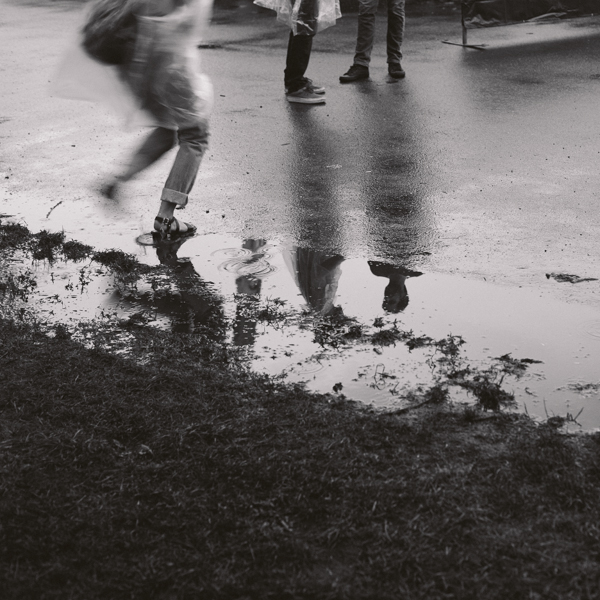 Let me set the scene: I was standing in the crowd with my raincoat on as well as the rain fly already snapped around my camera bag. A guy standing near me tapped my shoulder and goes "hey man, why are you all decked out in rain gear, the weather is fine! You're a big baby!" Not even 10 seconds later, the sky turned dark grey and decided to open up and let out a mighty downpour. As I stand there comfortable and 100% dry, I look over to the guy who tapped my shoulder earlier and realized he was gone as he was running sprinting for cover wherever he could find it.
The rain didn't let up one bit, and when it did… it was only for a brief moment. It continued into the 8pm – 9pm sets of Miike Snow & Purity Ring and didn't let up or stop until about 10 minutes into The Killers/M83's day closing sets. People were scrambling for cover anywhere – under trees, sponsor tents, the Silent Disco, the Bacardi House Stage Tent and even in port-a-pottys (yes, this really happened). Even though the rain let up, it left some not so desirable conditions all over the festival grounds but there was still hope that day 3 would be rain–free.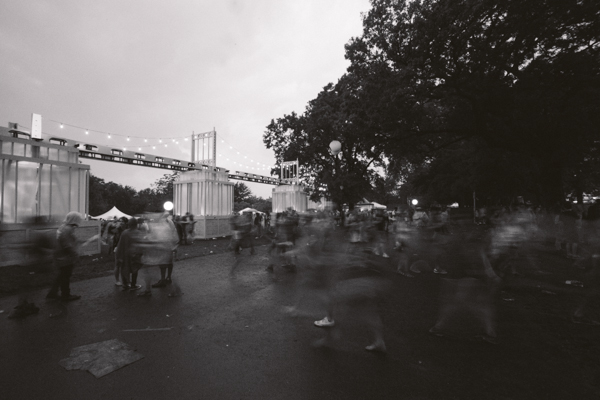 Now, for those of you who did not attend this years GovBall or hear what happened, day 3 of the fest got cancelled due to the threat of very severe thunderstorms (w/severe lighting) looming within the tri–state area. This was very disappointing because for me, day 3 was the sleeper day of the festival that was full of amazing acts. Whitney (who has one of my favorite albums of the year) was in an early day kickoff slot, there was Bat For Lashes, Cold War Kids, Vince Staples, Eagles of Death Metal, Chvrches, Courtney Barnett, Galantis, Prophets of Rage, Two Door Cinema Club, Gary Clark Jr., Death Cab for Cutie and of course Kanye West. The day was LITERALLY full from beginning to end of non–stop greatness… and none of it would happen (at least on festival grounds).
With the announcement of the cancellation of day 3, everyones natural reaction was to jump right online and check venue schedules to see who was open and could take a day 3 performer on as a last minute show. Low and behold, several venues were wide open all day and could accommodate a number of the bands that were scheduled to play day 3. While several shows got booked throughout the city, I converged onto North 9th street in Williamsburg and hopped on line at Rough Trade as Courtney Barnett announced she would be playing a 100% FREE show (no festival wristband required).
Well, I'll keep this short and sweet: even though she had a good timeslot at GovBall, het set at Rough Trade made up for day 3 and then some. For a free show, it was everything you could have imagined. She played literally everything you wanted her to play, she even threw in and mixed some covers!
For more photos, see below:
Day 1: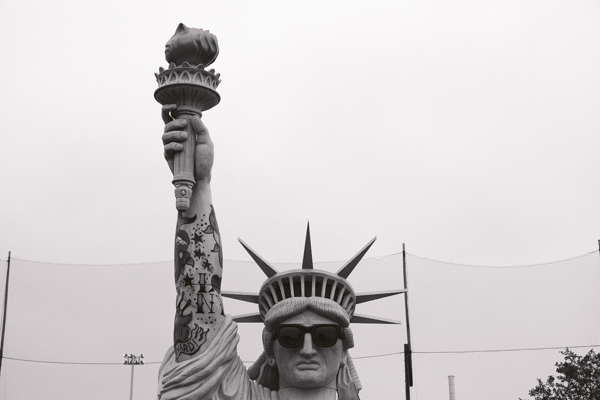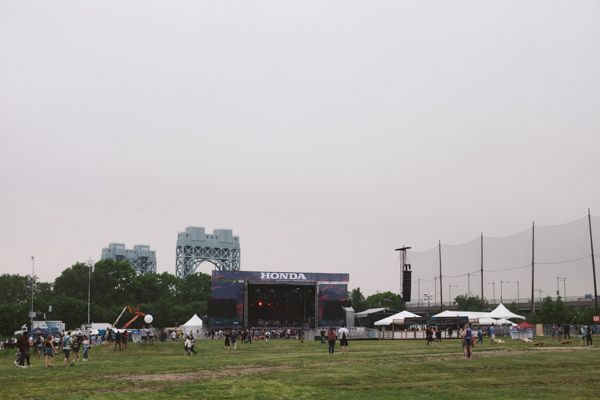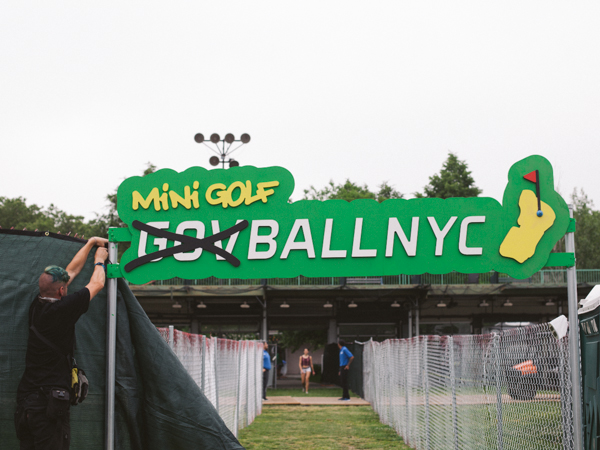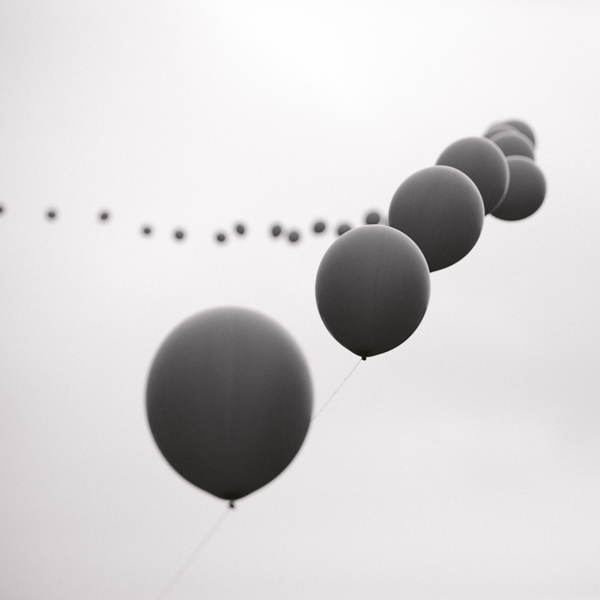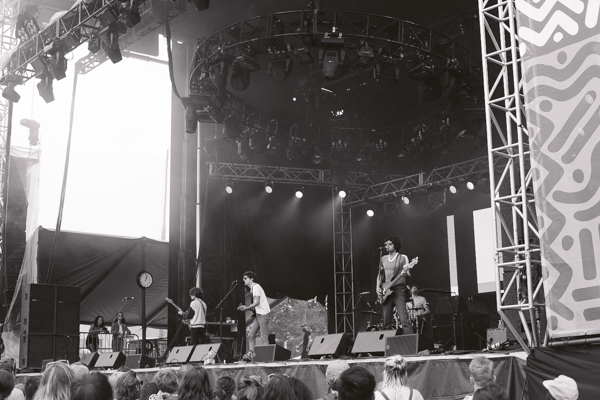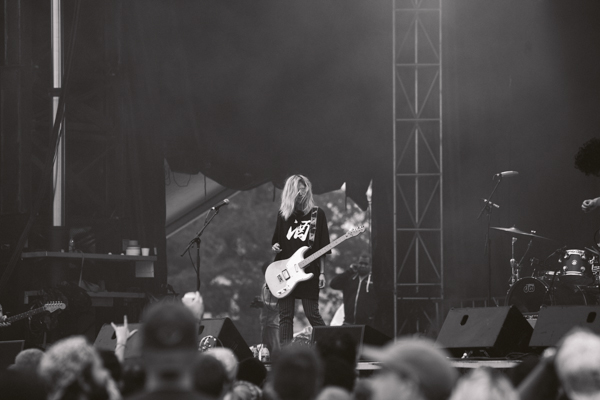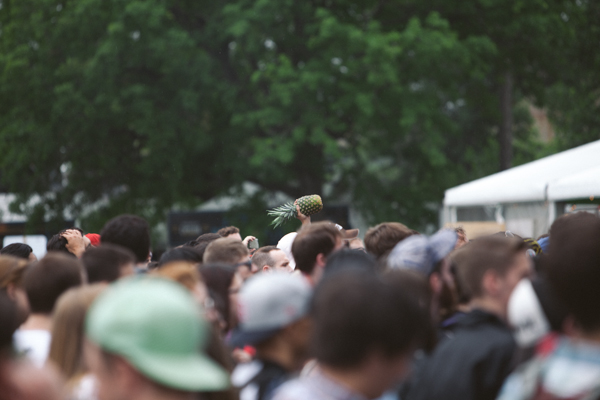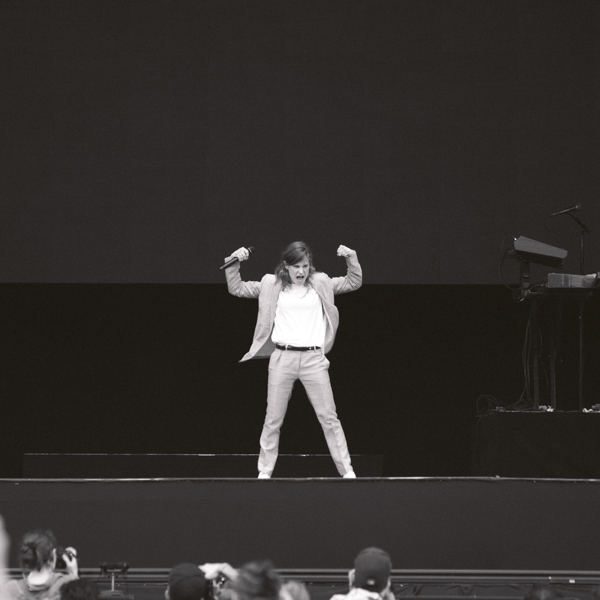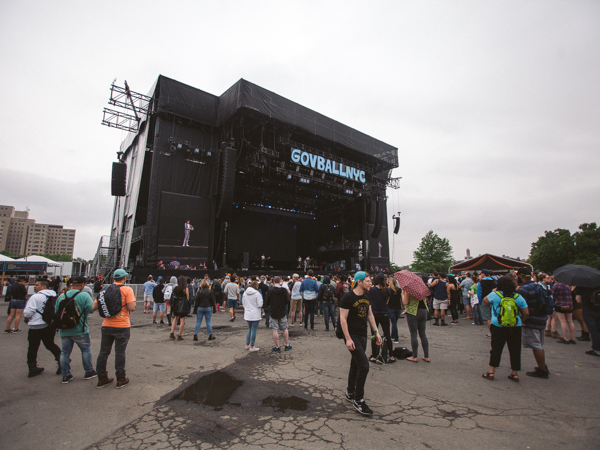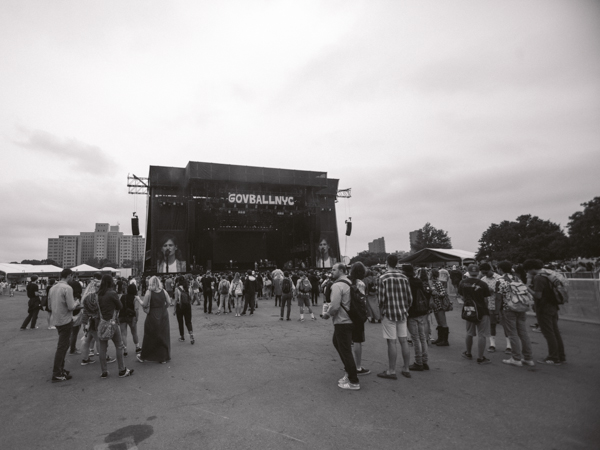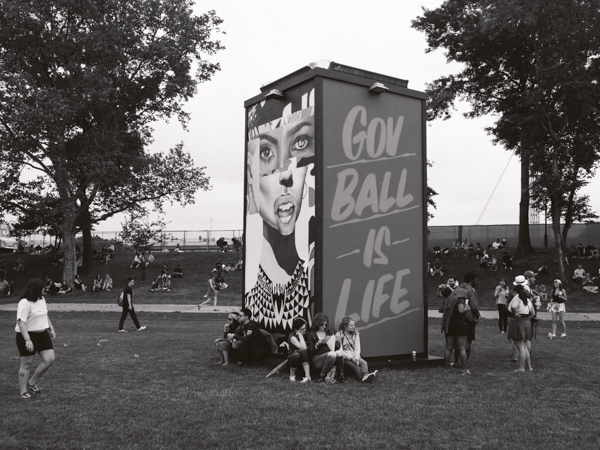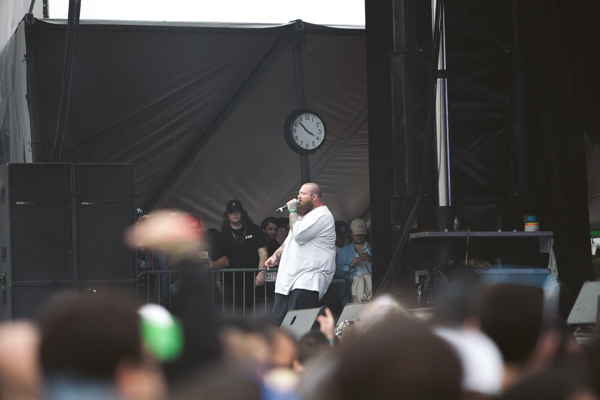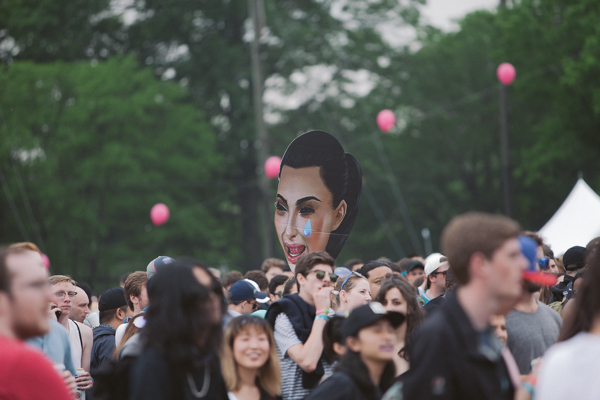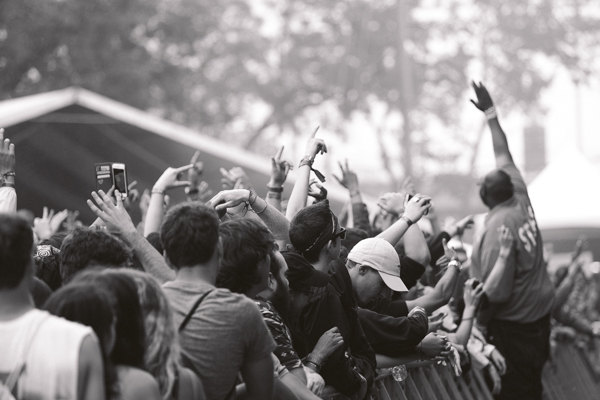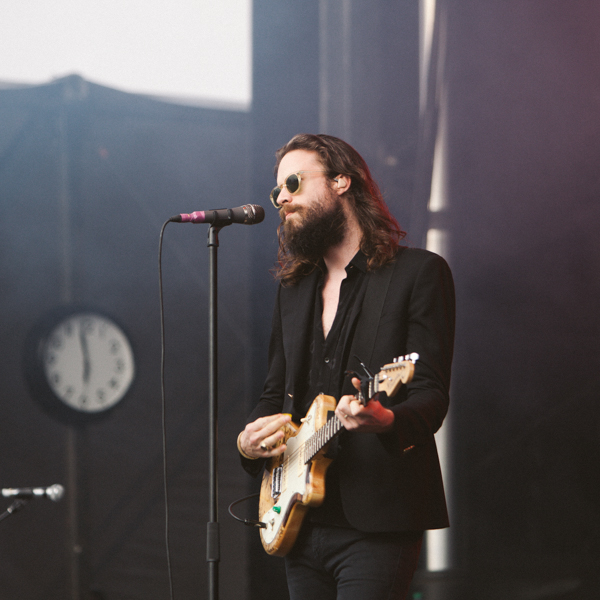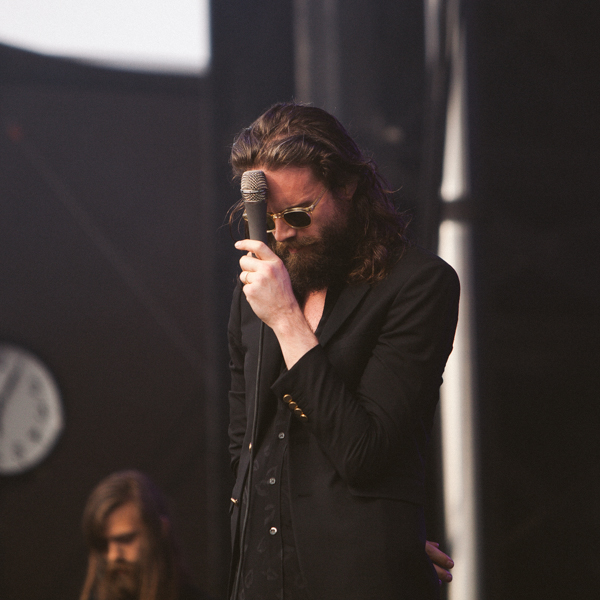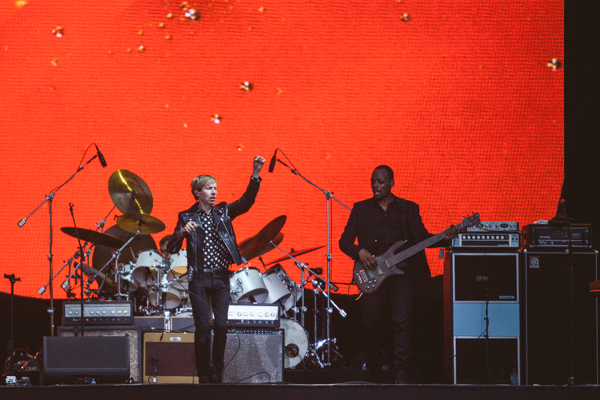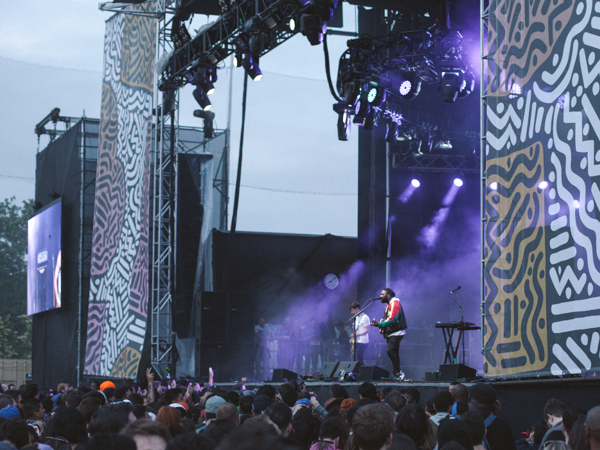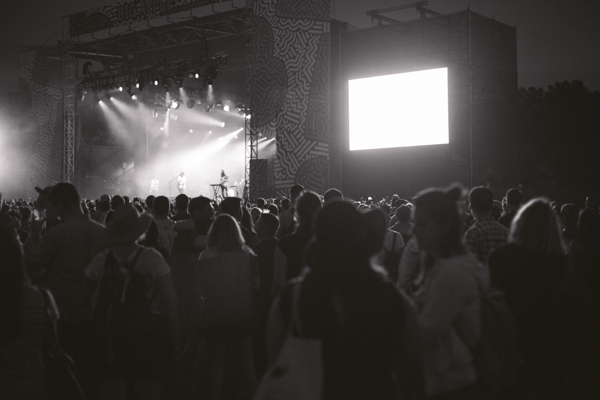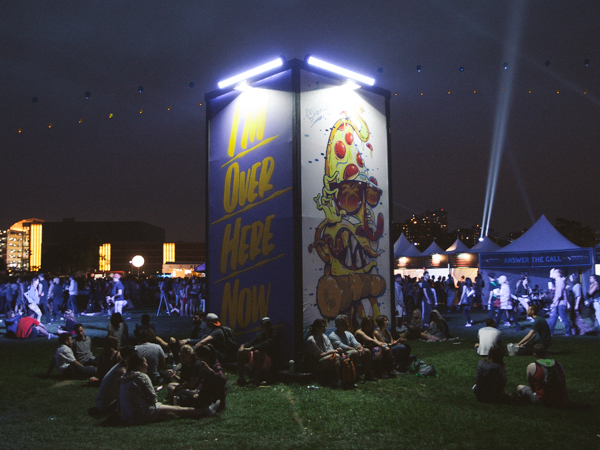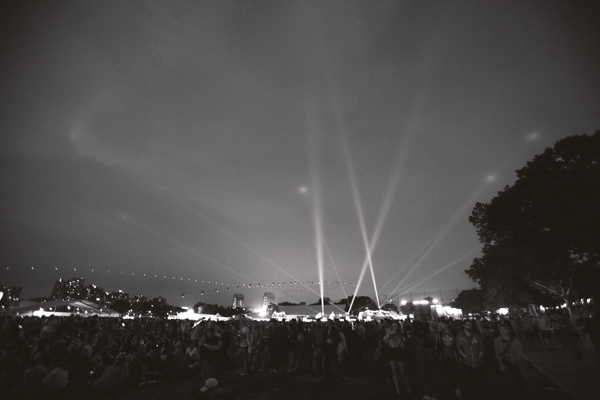 Day 2: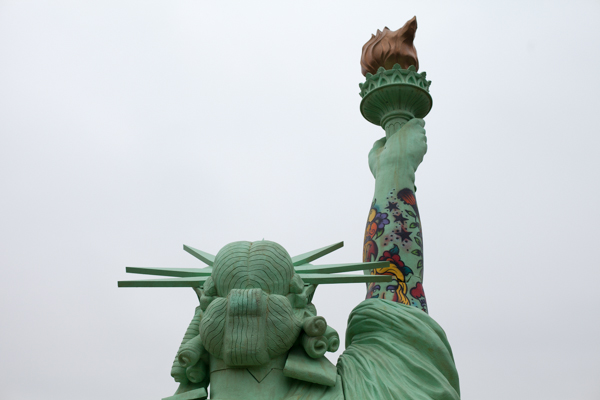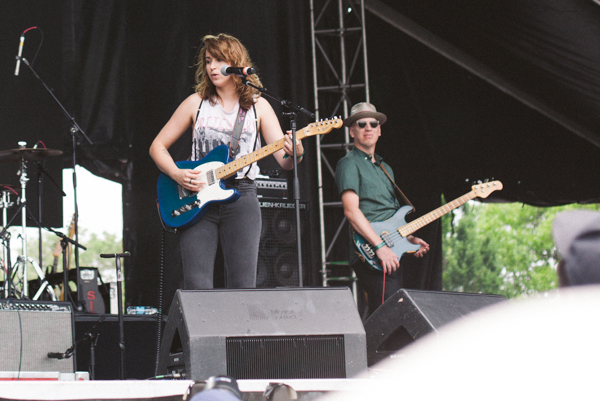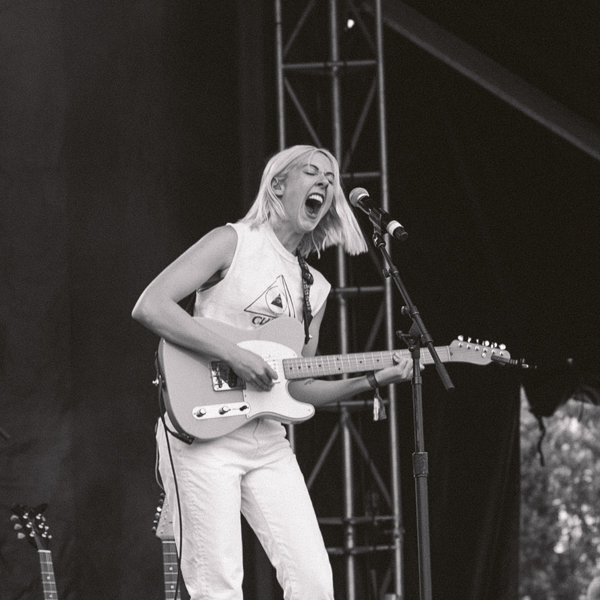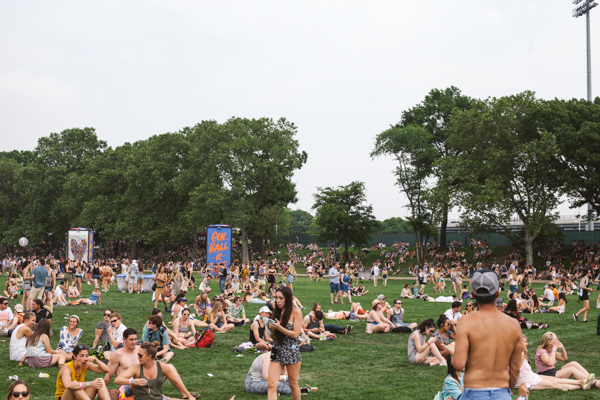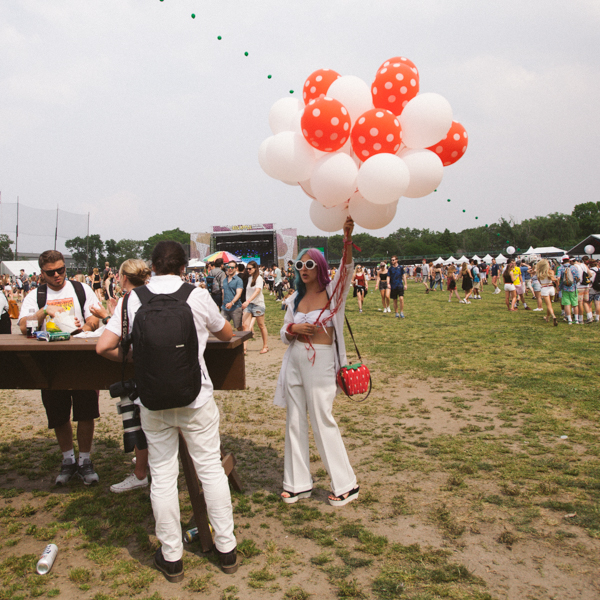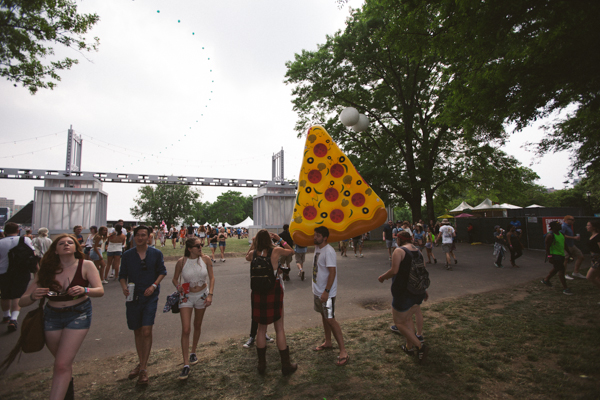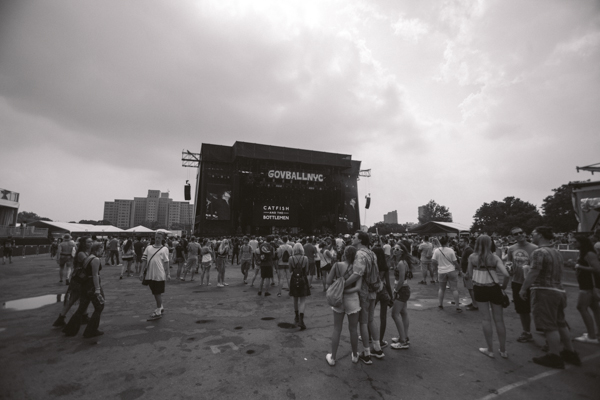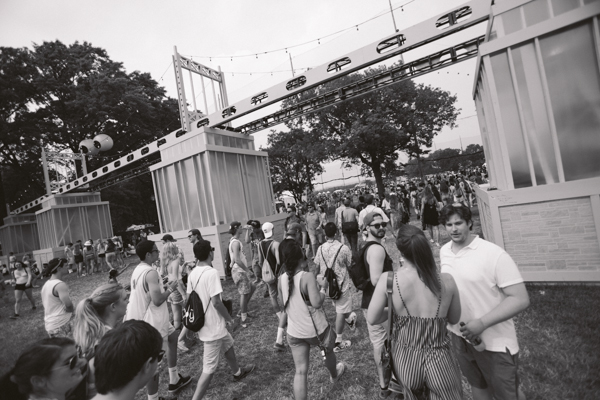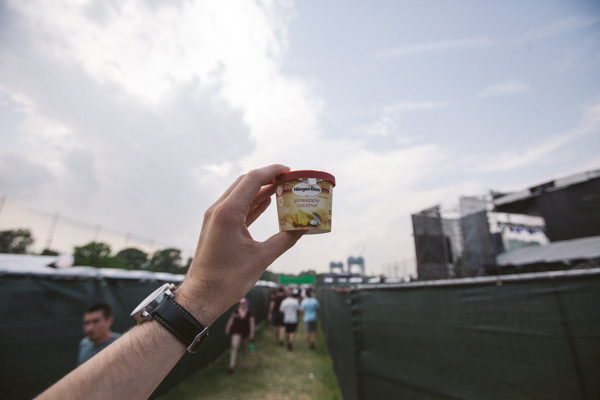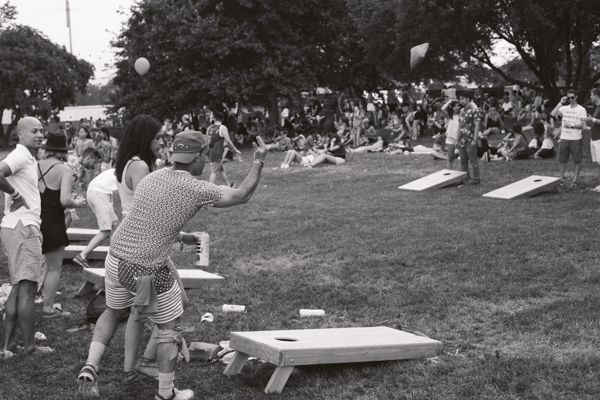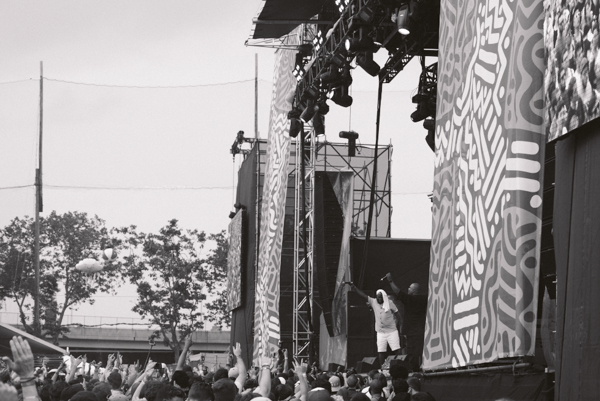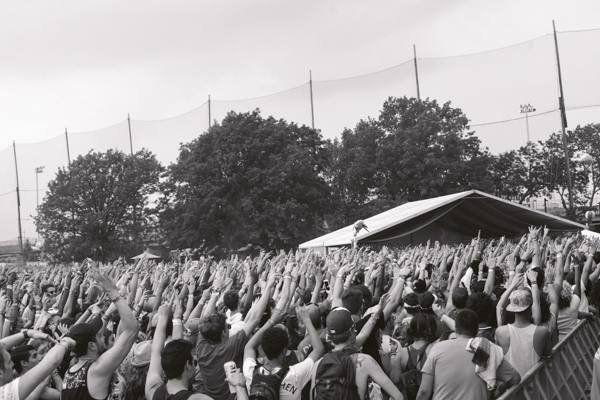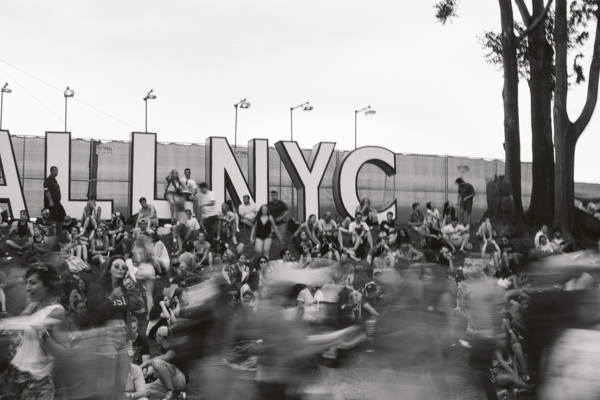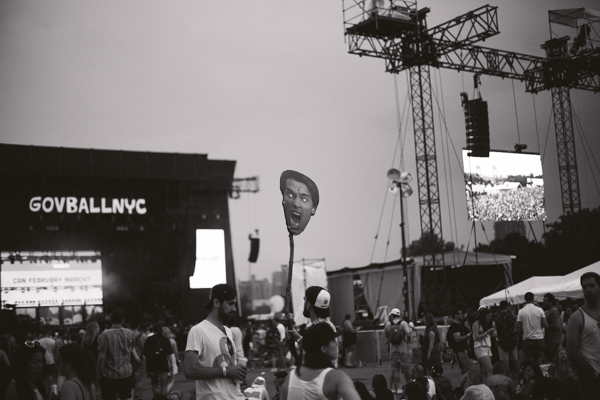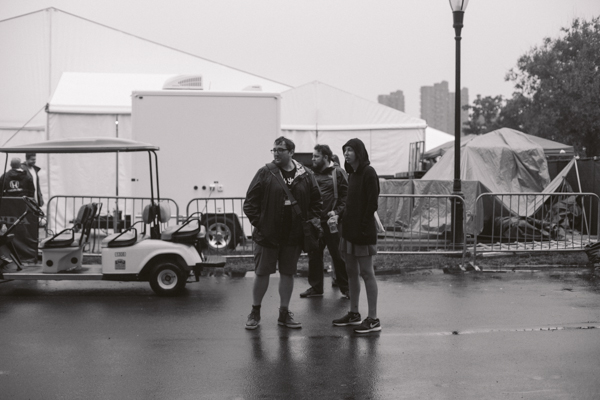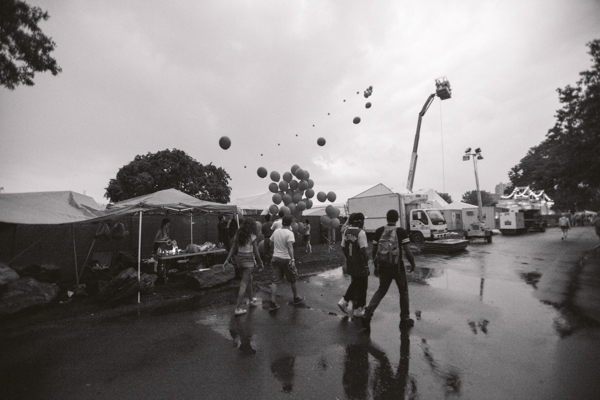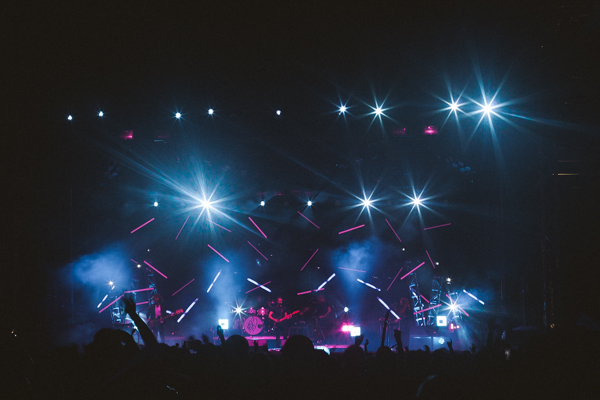 Day 3 (Courtney Barnett at Rough Trade):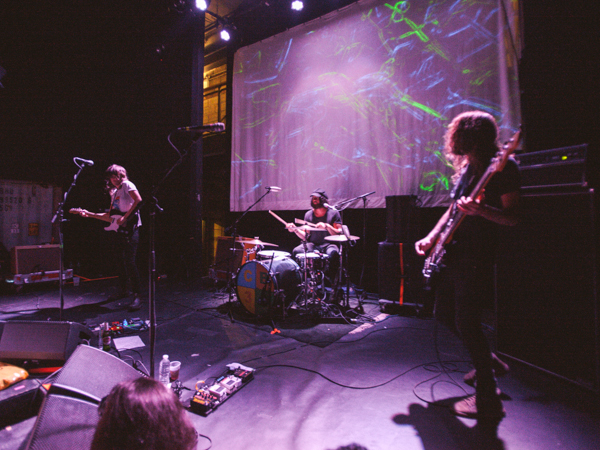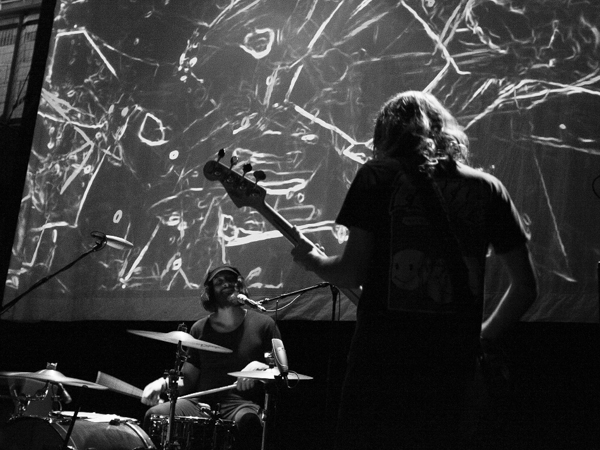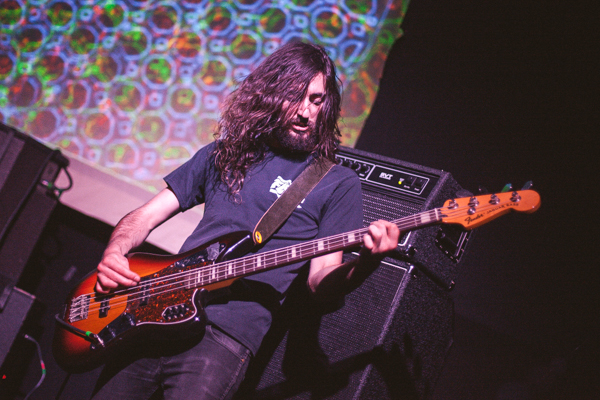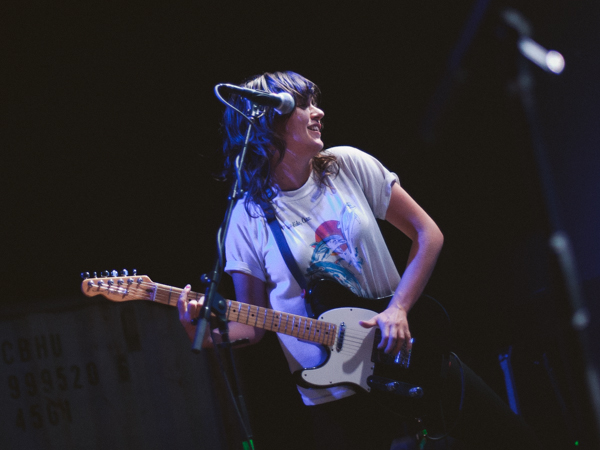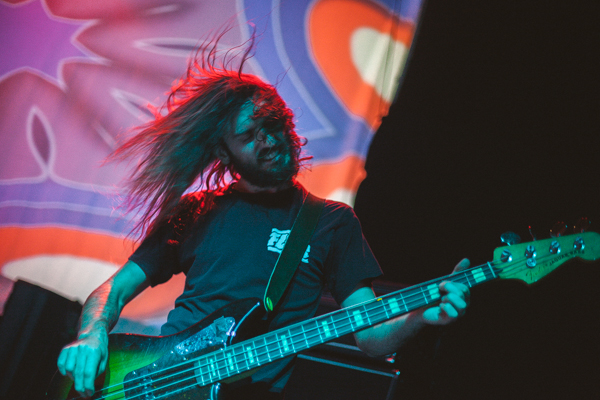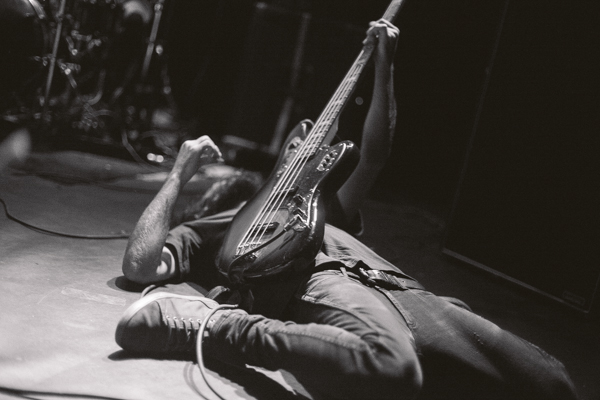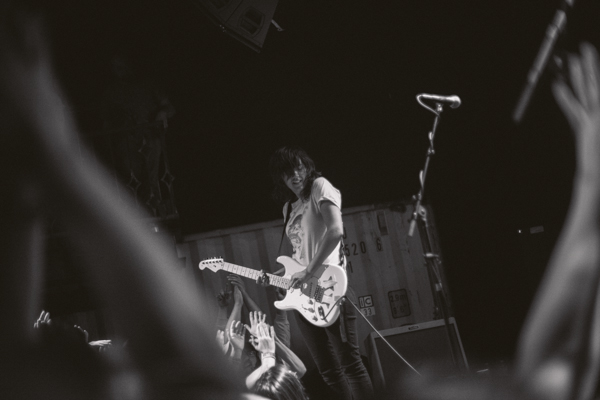 ---
Join the conversation