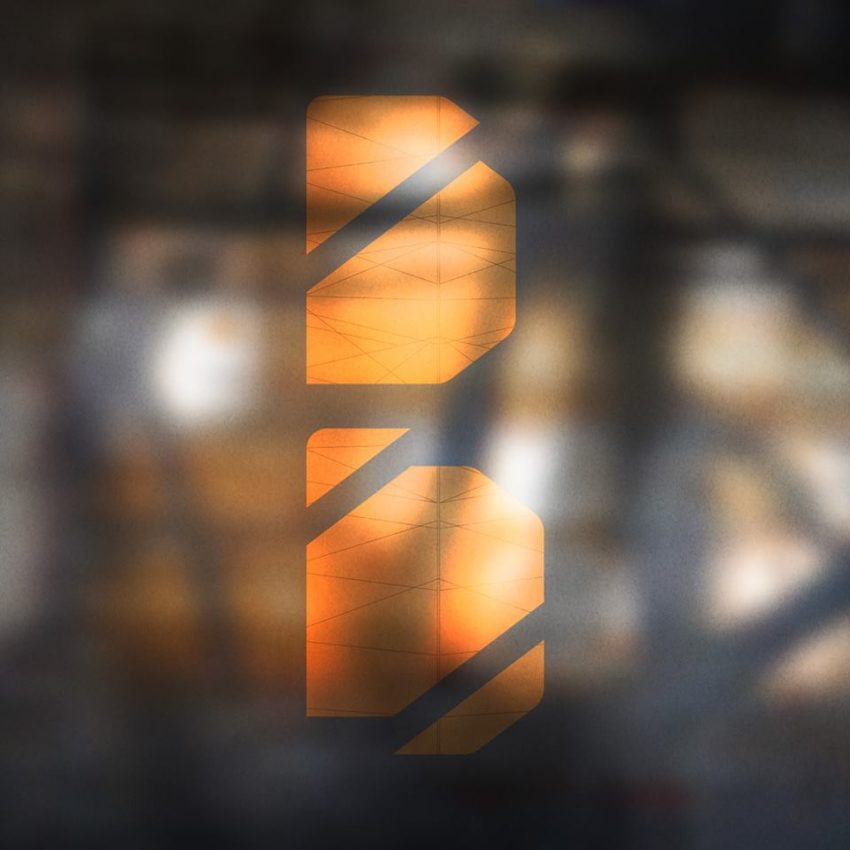 Every year in upstate New York, Basilica Soundscape reminds us that festivals don't have to be overwhelming events that you can barely find reasons to enjoy. The festival, which is returning for it's fifth year in Hudson New York, offers a unique festival experience in the industrial surrounding that is Basilica Hudson. The lineup is always carefully curated by Basilica Hudson Creative Directors Melissa Auf Der Maur and Tony Stone, along wwith Pitchfork Senior Editor/Director of Events Brandon Stosuy and Brian De Ran of Leg Up! Management to program a creative and exciting lineup that is unlike any other festival that you'll find not only on the East Coast, but probably across the country.
This year's festival takes place from September 16-18 (music takes place only 16-17) and the lineup is as interesting and eclectic as ever. Angel Olsen, Explosions in the Sky, and Wolves in the Throne Room are headlining, with Deradoorian, Cobalt, Genesis Breyer P-Orridge & Edley O'Dowd (Thee Majesty), Deantoni Parks, Bell Witch, The Utter Nots, Uniform, Youth Code, Hank Wood & The Hammerheads, Xylouris White, Saviour Self, Mary Lattimore and Amber Tamblyn rounding on the rest of the lineup.
Tickets are still available for both a weekend pass, single days, and camping. Be sure to check back during the festival, we'll have full coverage coming here, as well as on our instagram and twitter accounts.
---
Join the conversation