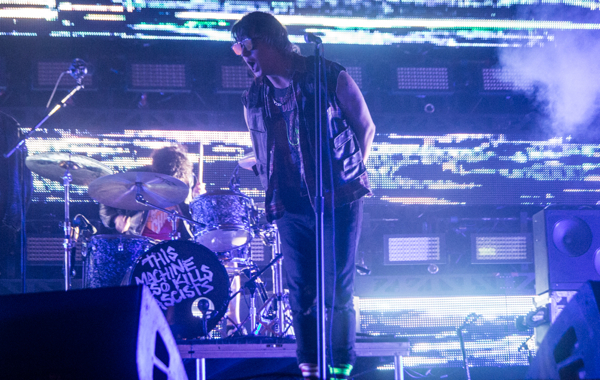 The Strokes at Governors Ball
For me, summer is officially in full swing with the arrival of the Governors Ball Music Festival, a staple of our summer here for the last few summers, although it's hard to imagine a time without the festival. This year the festival was once again plagued by the ominous threat of rain and storms (with day 3 unfortunately being cancelled altogether), but we still made the best of the two great days that the festival gave us, and saw many different bands and artists across all genres.
We kicked off Friday, Day 1, with a set from young New York rockers Public Access T.V., who are definitely ones to watch, along with hot rising pop singer Meg Mac who performed right after.

Governors Ball showed its diverse options as I was able to catch a powerhouse set from Nashville garage rockers Bully, and then catch a wild set from French pop singer Christine and the Queens, whose dance moves with her backup dancers was easily one of the most memorable moments of the day, and a huge hit with the crowd.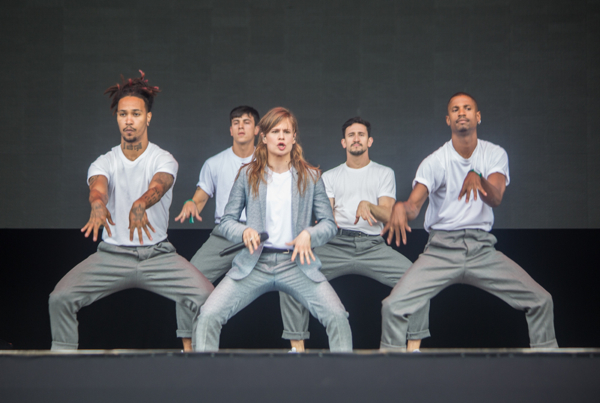 Christine and the Queens at Governors Ball
Things got even more interesting when it came time to catch Queens' very own Action Bronson, who kept comfortable on stage, rocking flip flops while smoking a huge blunt. Things only got even crazier when a fan brought a watermelon up and security passed it up to Bronson, who held onto it for a while, before inevitably smashing it on the ground. Iceland's Of Monsters and Men were a bit calmer at the main stage, giving me a second chance at seeing them after their last set at Governors Ball 2013 was dampened by hard (and cold) rainfall.
Father John Misty delivered as epic and memorable of a performance as you'd find all day, with his trademark dramatic poses on the ground, ironically setting up some great shots for all the fellow photographers in the pit, contrary to the "no photography" sign that normally hangs behind the band. It was tough to leave his set, but a necessary evil as it was time to catch Beck on the main stage. This performance came only a few days after the release of his very different new single "Wow," which will appear on a new album that's due sometime this year. The set featured selections of Beck favorites from past and present, as well as a great cover of Prince's "Raspberry Beret."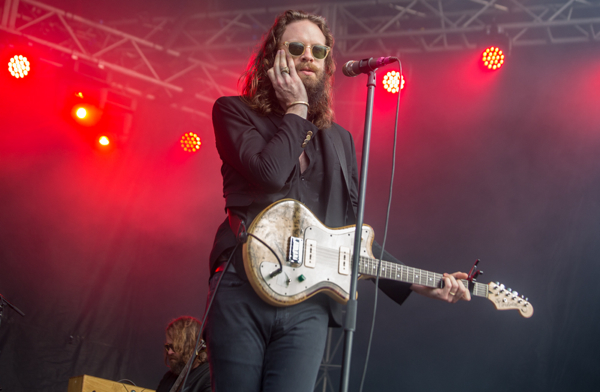 Father John Misty at Governors Ball
It was Bloc Party's turn after that, and although I am not a fan of their new album one bit, seeing them at a festival is the ideal setting to catch the band at this point. They delivered all of the hits that you'd want to hear, including some unexpected treats such as old beloved b-side "Two More Years." which I honestly never thought they'd play with half of the original lineup gone.
Finally, the time came for the New York boys The Strokes to take the stage, just two years after they last headlined Governors Ball. This time around they had their rock solid Future Present Past EP to show off, delivering a set of expected treats ("Last Night," "You Only Live Once") as well as some less expected ones ("Red Light," "Electricityscape,) and even a cover of The Clash's "Clampdown." The Strokes were perfectly up to the task of closing out night 1, and did so in epic New York style.
And with that, day 1 of Governors Ball was a wrap. Find a selection of shots of all the acts we shot posted below.
Public Access T.V.: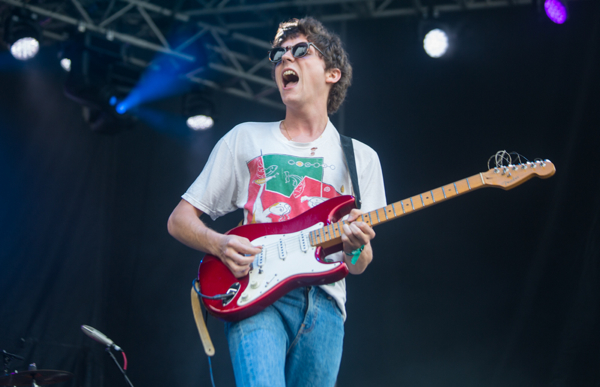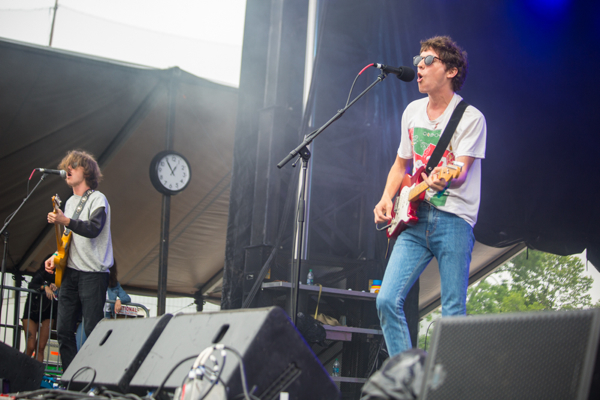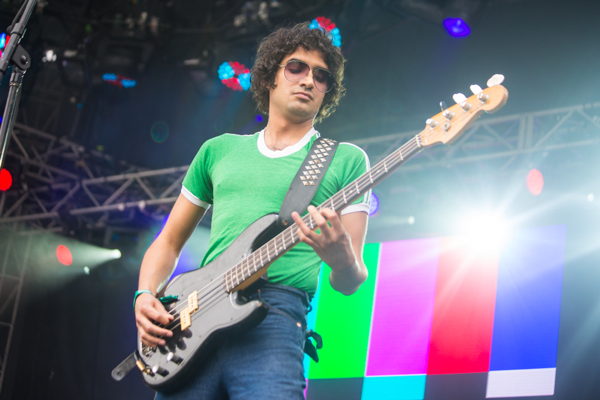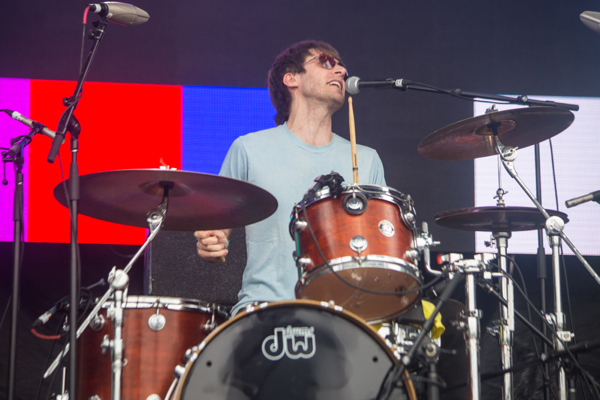 Meg Mac: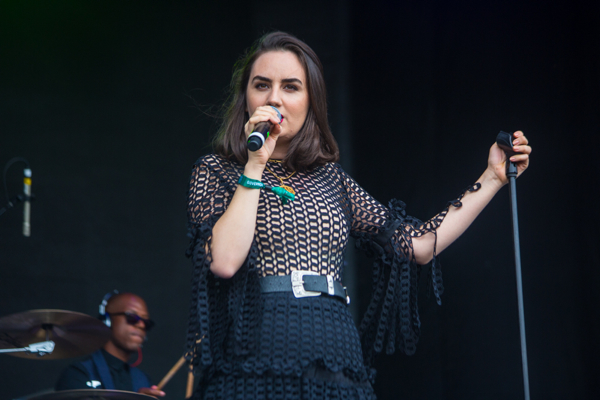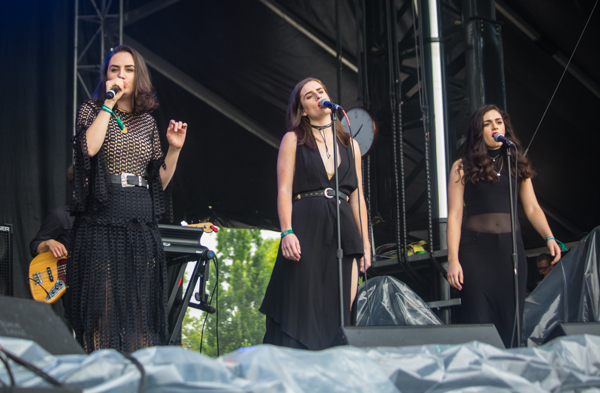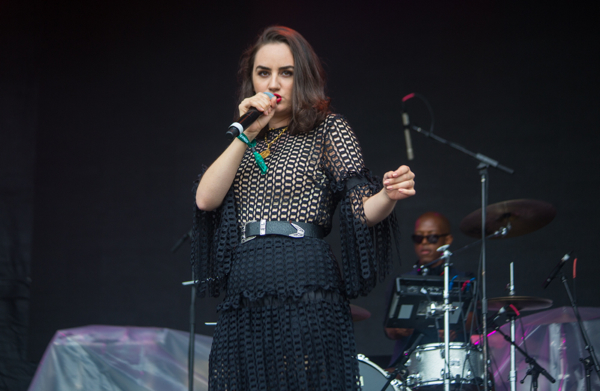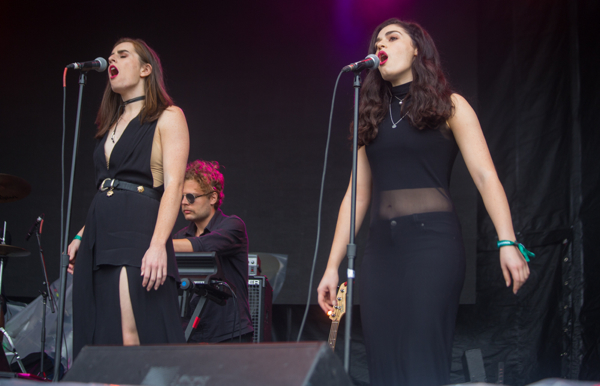 Bully: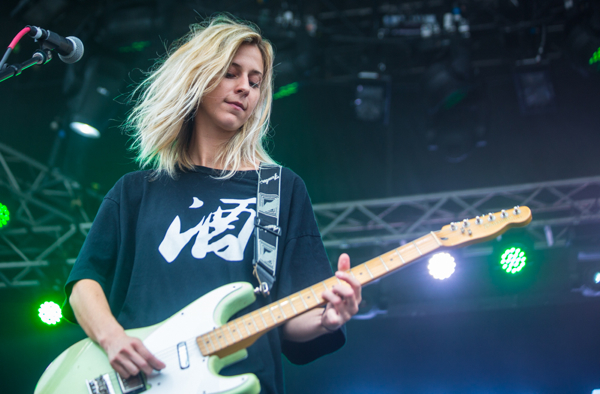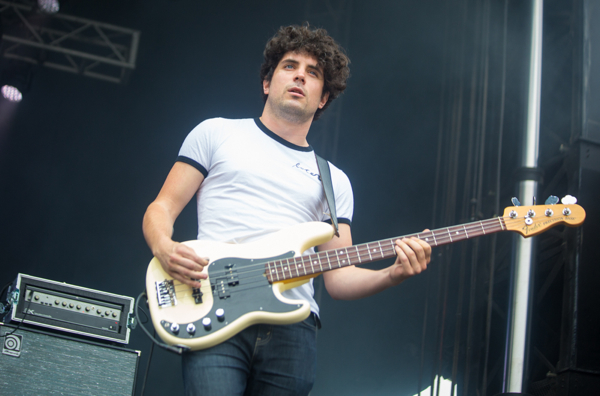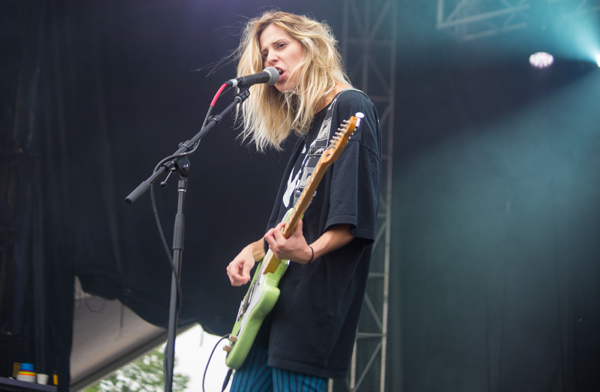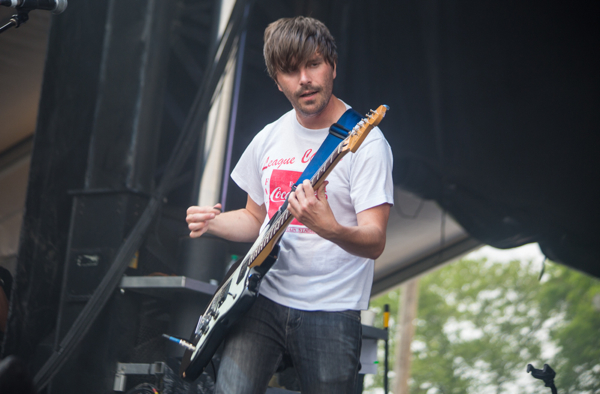 Christine and the Queens: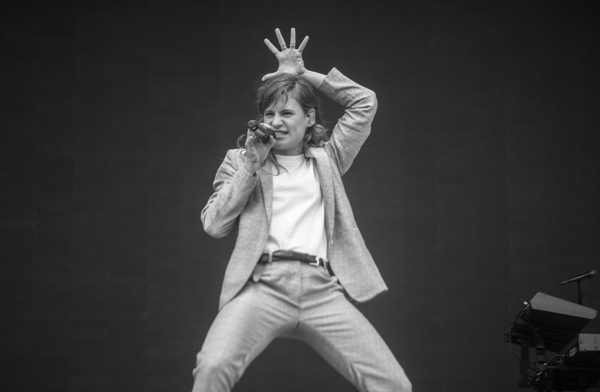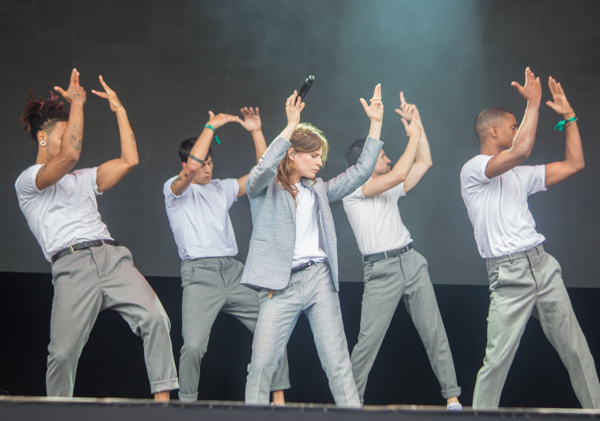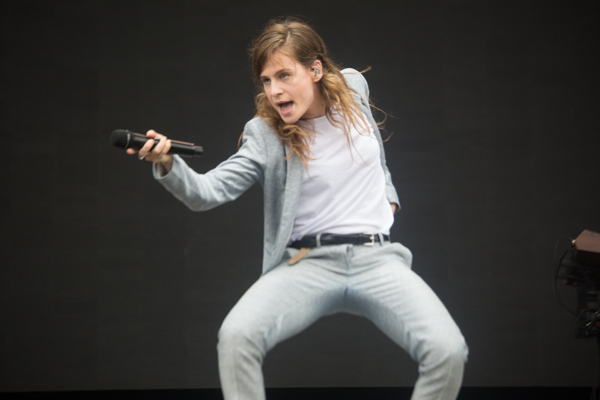 Action Bronson: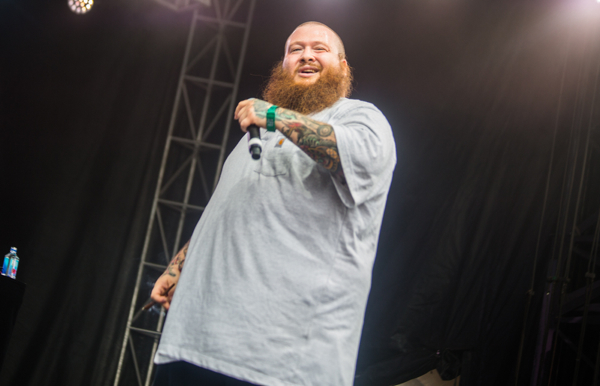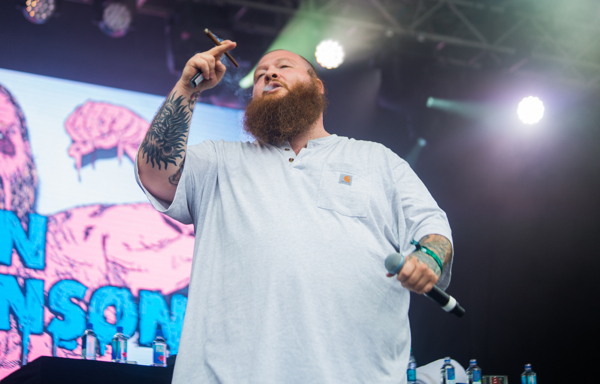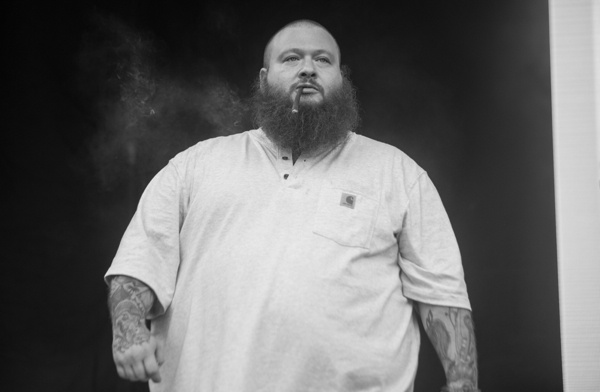 Of Monsters and Men: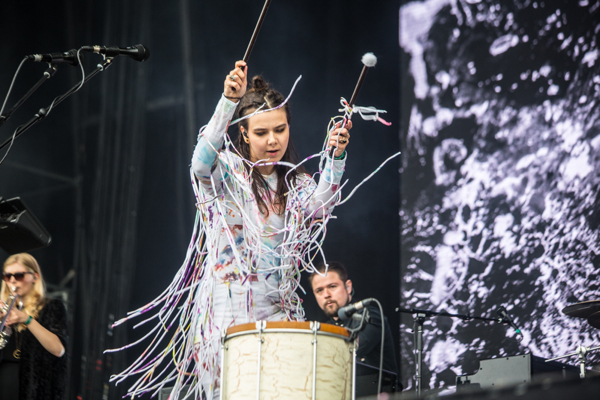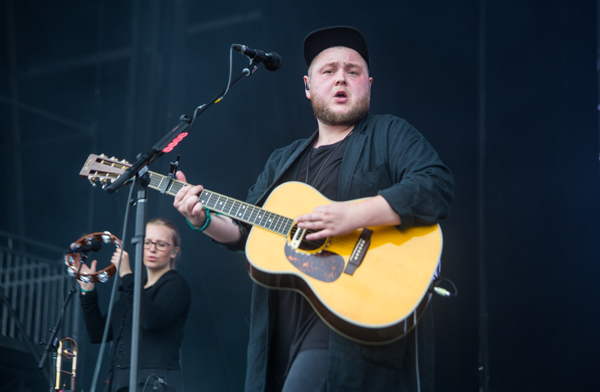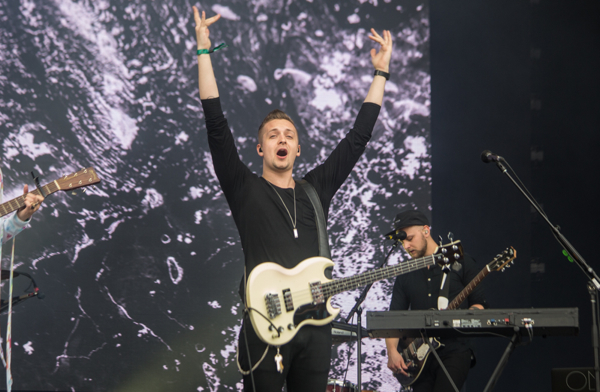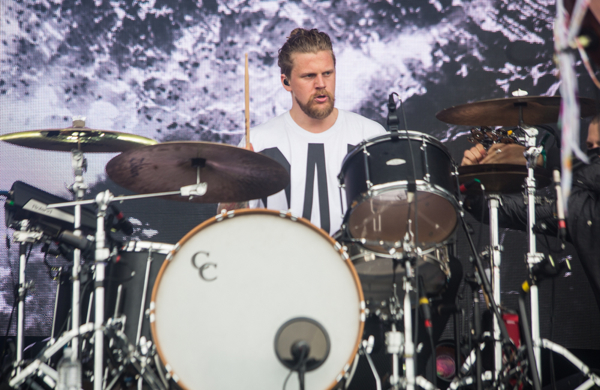 Father John Misty: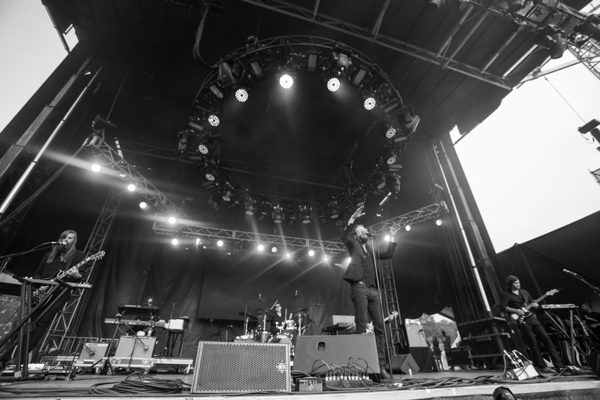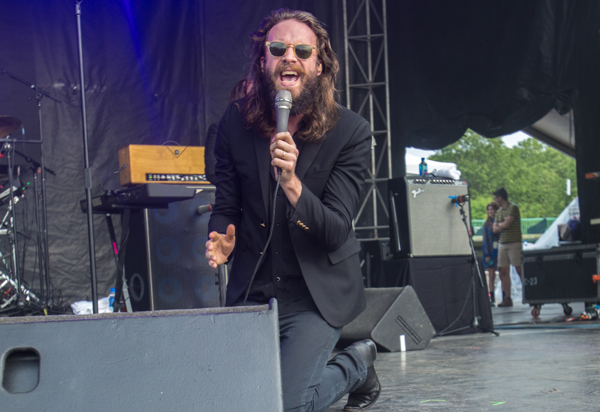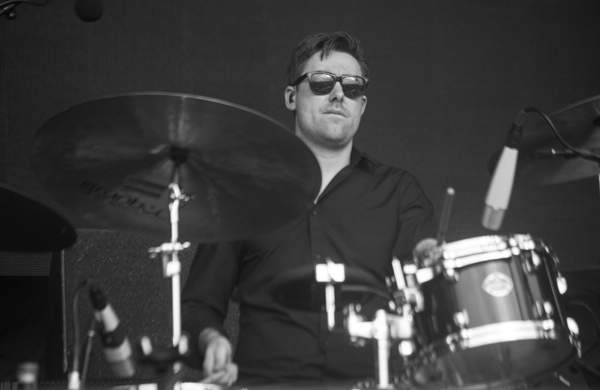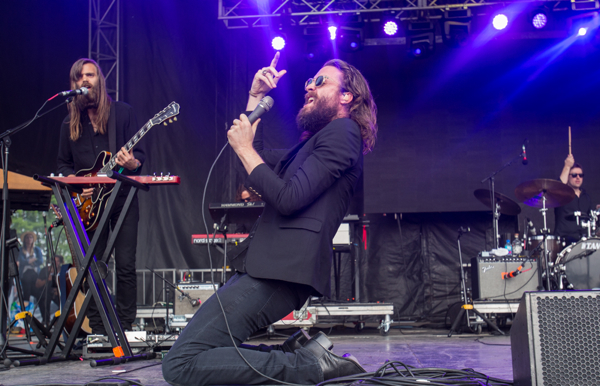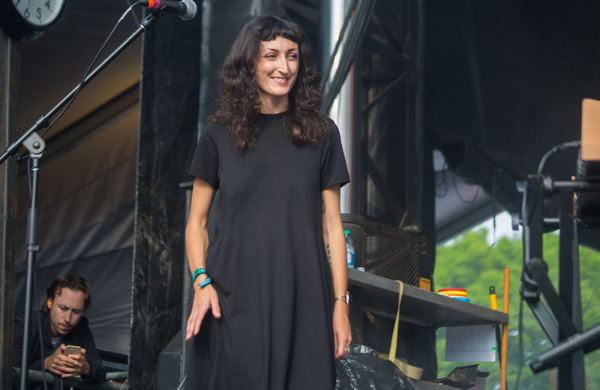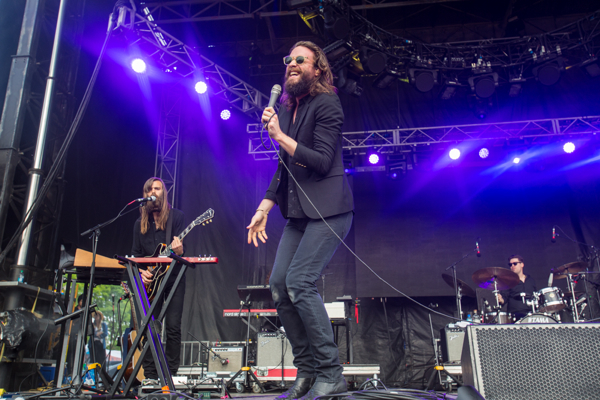 Beck: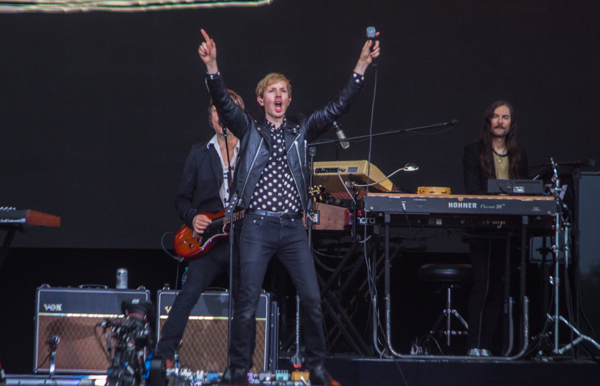 Bloc Party: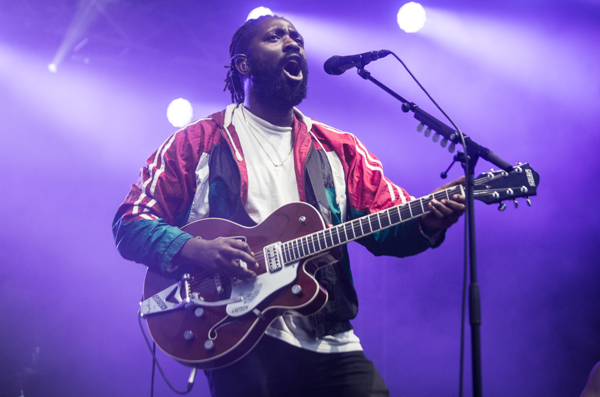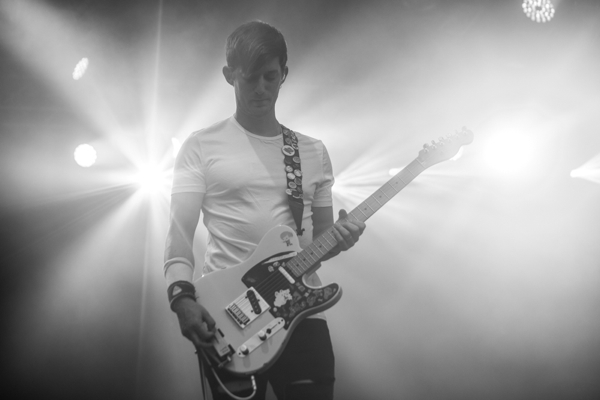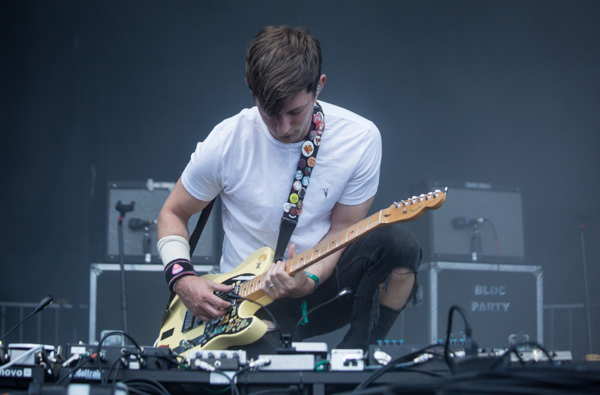 The Strokes: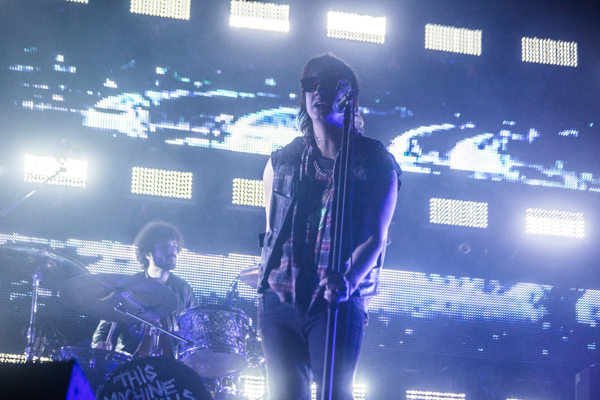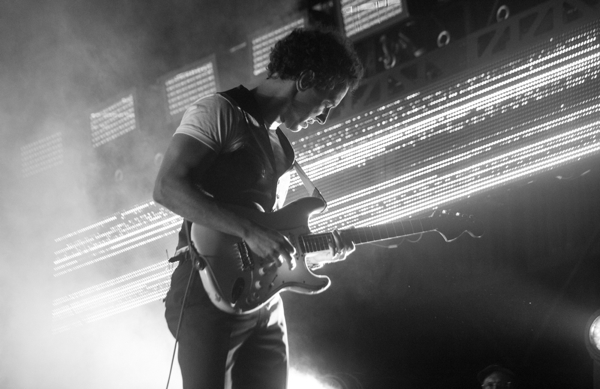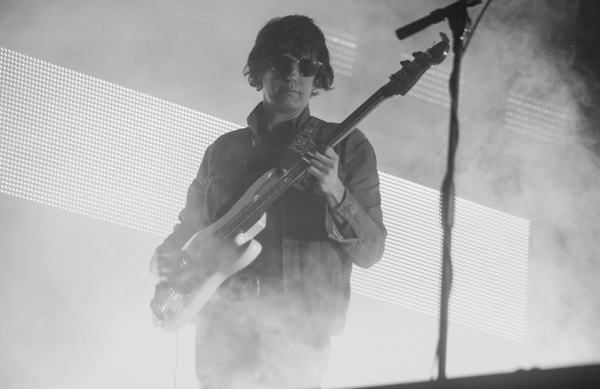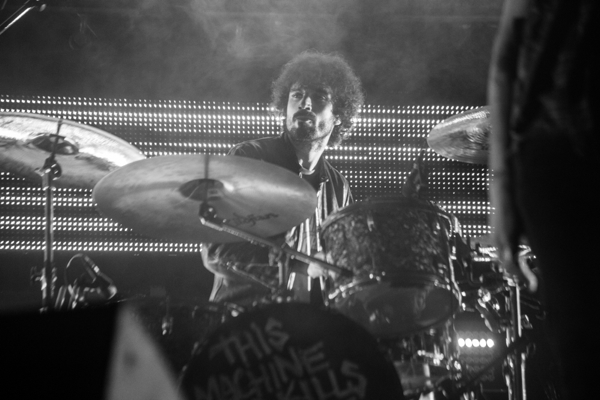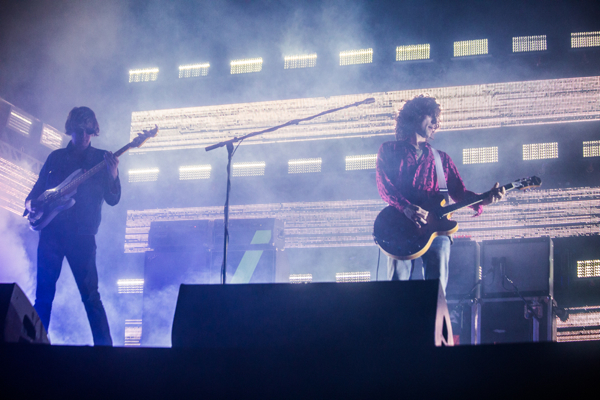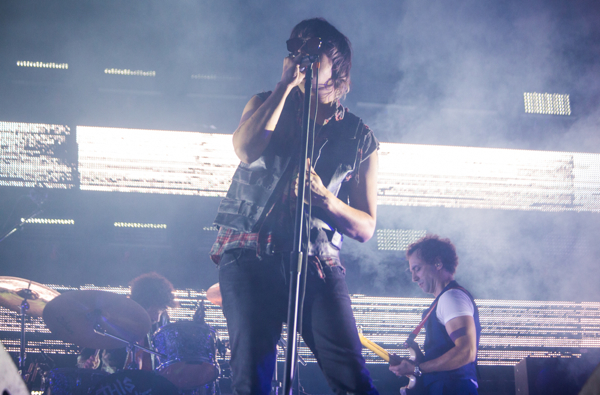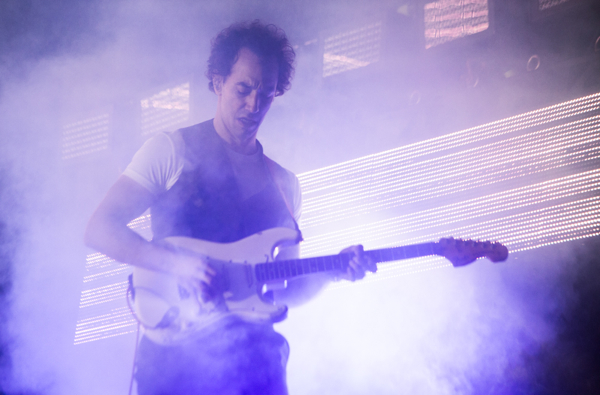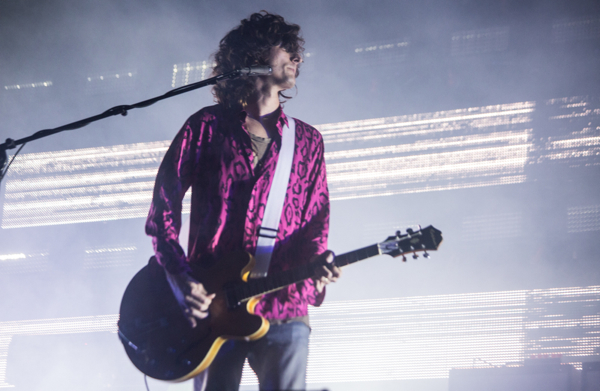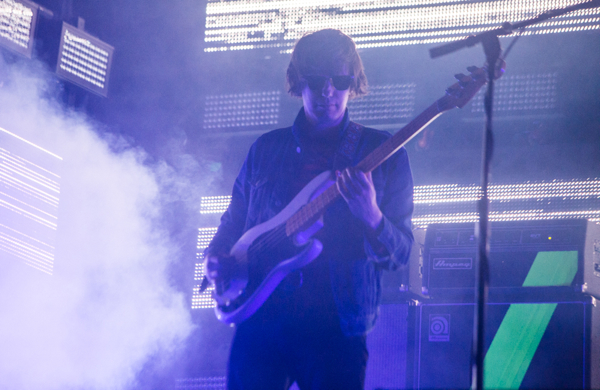 ---
Join the conversation