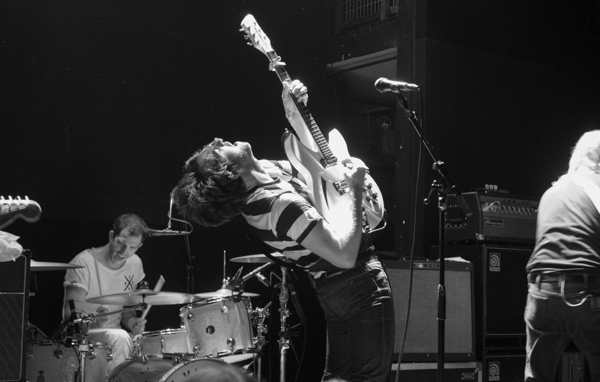 The Vaccines last stopped in New York in June for a memorable performance in Brooklyn at Warsaw. I expected them to return later in the year perhaps at a bigger venue such as Webster Hall or even a return to Terminal 5, but they surprised me with two shows the same night (September 1) at Rough Trade NYC. This was no doubt a tiny show for them, making it all the more surprising.

The night was straight Vaccines, with no openers for either show. I ended up catching the second show of the night, and thankfully so, as you could tell that the band were a little bit looser (in terms of performance and in sobriety), delivering an electric set of rock and roll that was thunderous and all too good in the intimate halls of Rough Trade.
Initially I wasn't blown away by English Graffiti but after multiple listens and hearing how huge they come across in a live environment, it's one of my go to albums for blasting in the car. A true sign of an album that I thoroughly enjoyed this year.
Find photos of their late night show at Rough Trade posted below.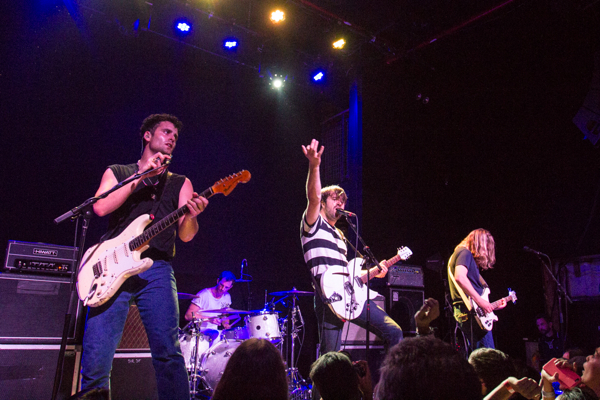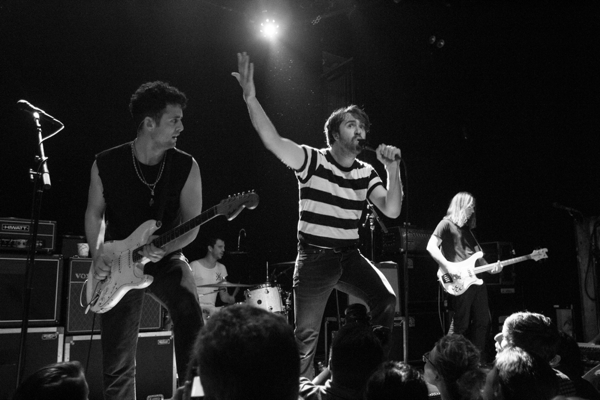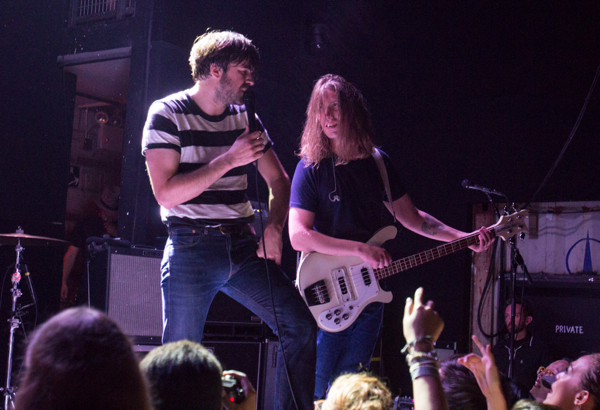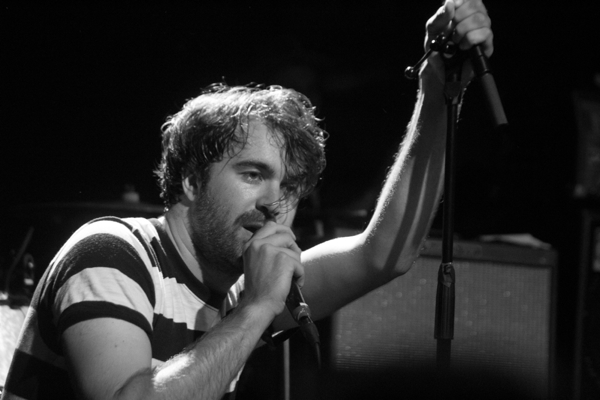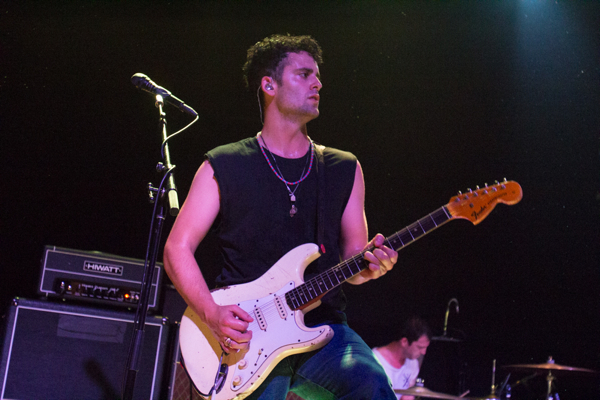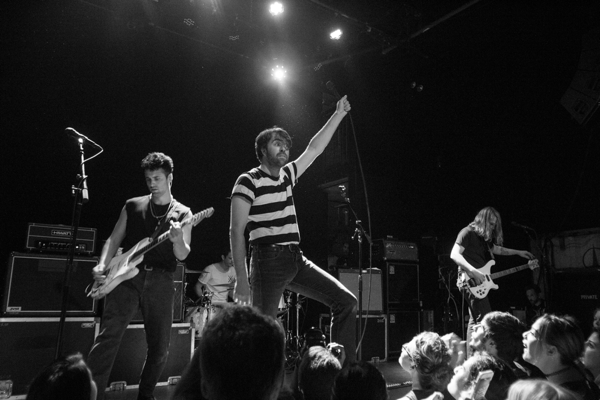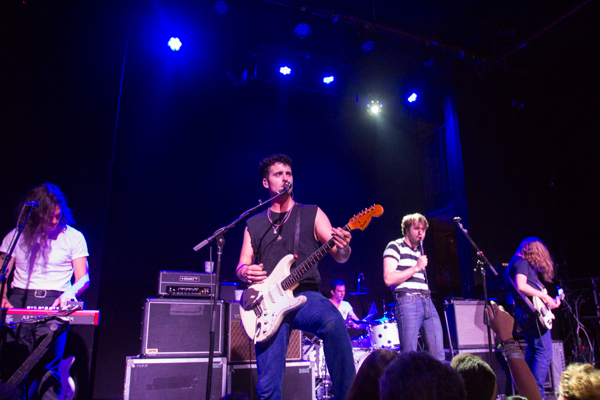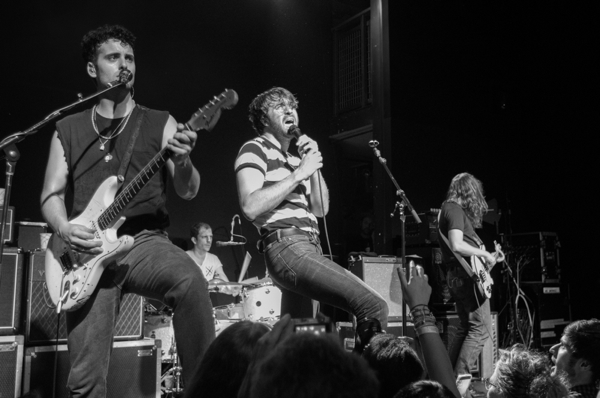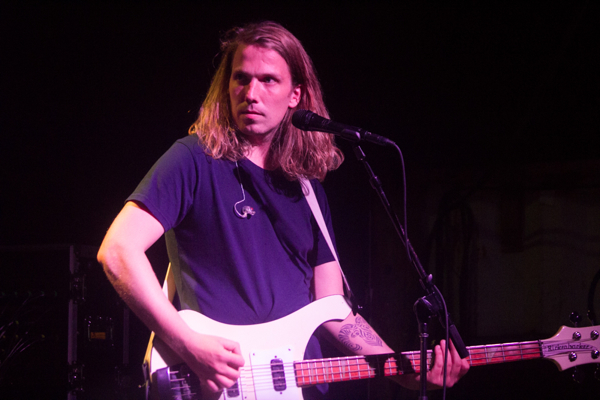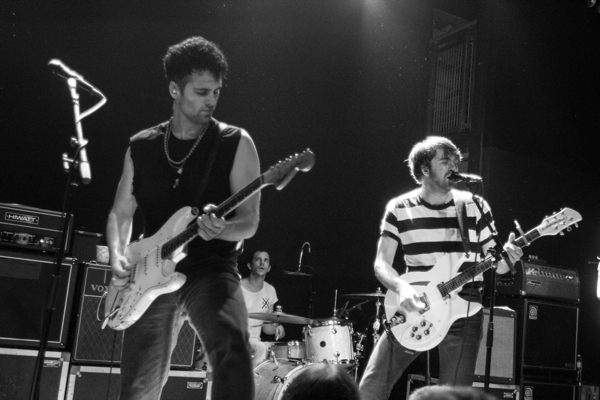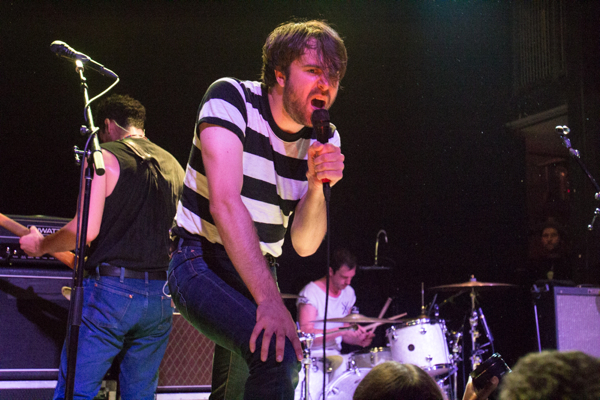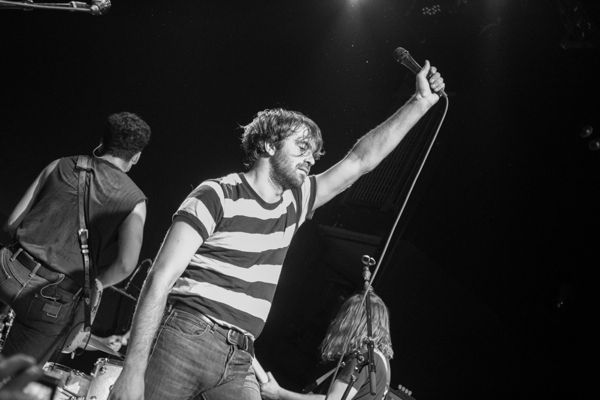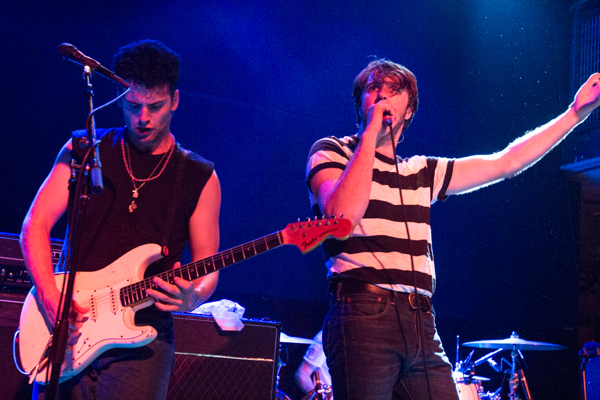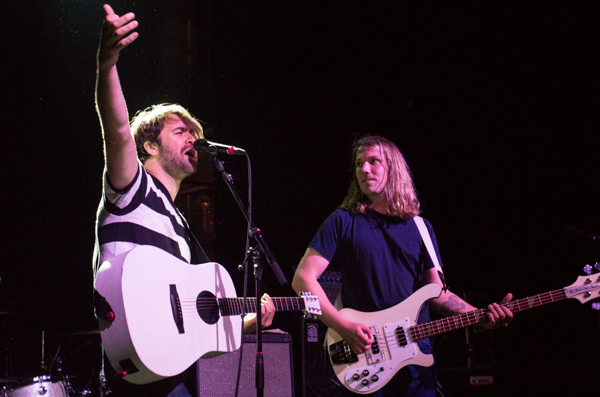 ---
Join the conversation