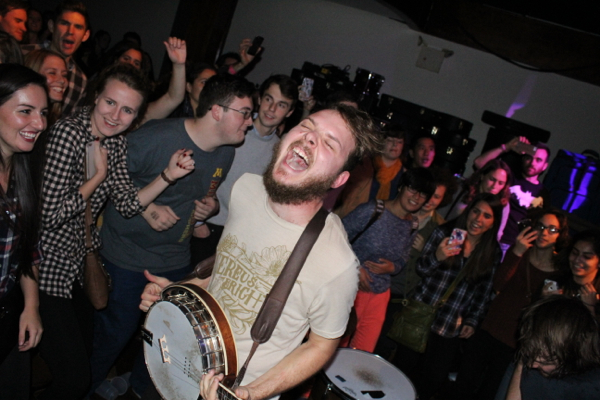 All words and photos by Ross Bernhardt
Earlier this summer, when Texas folk band The Oh Hellos released the first single off their upcoming second full-length album Dear Wormwood, a lofty comparison entered my mind. Sonically, the group reminds me of Iceland's Of Monsters and Men, a band that is a folk-giant at this point. But both groups have a lot of similarities beyond their epic sounds. Both released their debut albums in 2012. Both of those first releases were jubilant efforts that had more joyous fare. Both released their follow-ups in 2015. Both albums explored darker themes than the first, and both offered up a much more diverse array of sonic landscapes.
When The Oh Hellos travelled to New York City for a sold-out show at the Bowery Ballroom on Monday, November 9, with support from acts Family and Friends and Cereus Bright, I was anxious to see how the stage show might change for the group with the new music. I was introduced to this band's music at the Newport Folk Festival in 2014. Their set was one of the highlights of the entire weekend, a joyful, raucous hootenanny filled with leaping, dancing, harmonizing and beautiful music.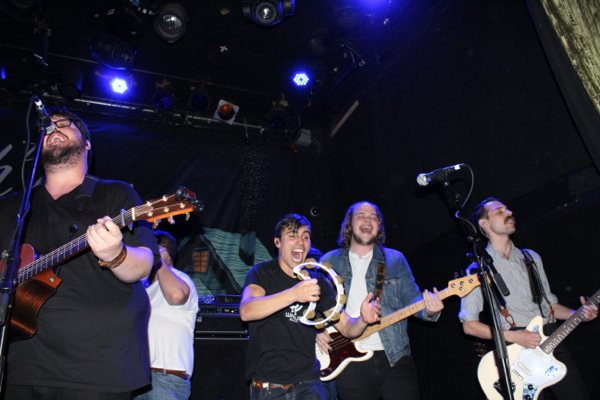 While all of those superlatives were still in play on Monday night, the group's more emotional and introspective fare offered up a more well-rounded show. Frontman Tyler Heath even admitted as much to the crowd early on in the set, "apologizing" for dipping into some darker, slower songs throughout the evening to create a "rollercoaster of emotions." While the music went into deeper territories, touching on themes of death and the like, the intensity and showmanship was still as potent as it was when I saw the group last summer. It's easy to display high energy with nine band members on stage, but it's also hard to know where to focus your attention.
That problem is solved quickly when Tyler and Maggie Heath start singing. The siblings have an innate chemistry on stage, and their pure voices are so complementary of one another. They hit all the notes that you want in a folk band, and each word is delivered with a quiet confidence, even climactic crescendos. Their reserved, focused performances are juxtaposed by the madness happening around them. Banjos, violins, guitars, accordions and other instruments are being played furiously in the background, all while those musicians support the singers with howls and screams during the bigger moments of songs.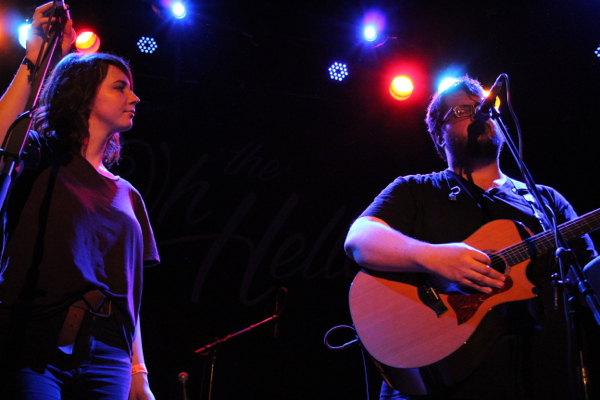 Nowhere is this huge, Of Monsters and Men level sound more affecting than on the lead single "Dear Wormwood". The song builds and builds and builds, with everyone helping the rising action, until the entire group (and most of the audience) combined for a giant "OHHHHHH" before the instruments kicked in. It was a musical moment I was waiting for ever since I heard that song, and it lived up to all my expectations.
The other thing that made the show so uplifting was just how darn nice the band is. This was a recurring theme throughout the entire evening. The banter on stage and with members of the crowd was friendly and interactive. Everyone on stage was appreciative of everyone in the crowd and wanted to make the experience memorable. Whether it was talking about how the band's fans would fare during a zombie apocalypse (violinist Matthew said that their niceness would override the urge to defend themselves from zombies, and that even he would end up inviting at least a nibble) or just becoming self-deprecating about the quality of their banter, these all seemed like people you wanted to spend copious amounts of time with.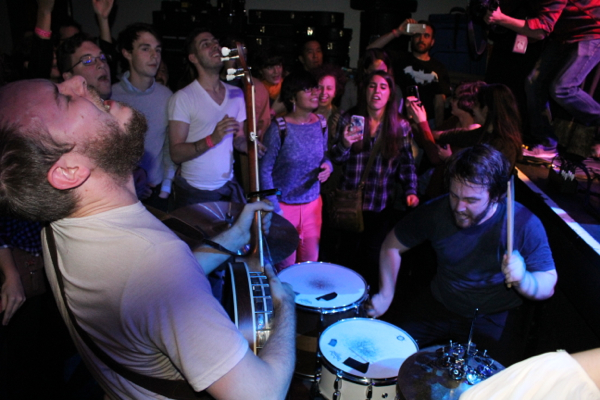 The best moment of the night came during the band's final song (before they performed an extended medley of songs during their encore). During their performance of "The Truth Is a Cave", the banjo player, one of the two drummers and the violinist all hopped into the audience to jam in front of and eventually embrace the crowd. All of this transitioned right into the track "Valley (Reprise)", and the band was joined onstage by the opening acts for the big closing number that embodied everything that makes this band so wonderful. So while they are still entertaining crowds in intimate venues like Bowery Ballroom, it's only a matter of time before this powerhouse group graduates to larger and larger venues.
Other Notes: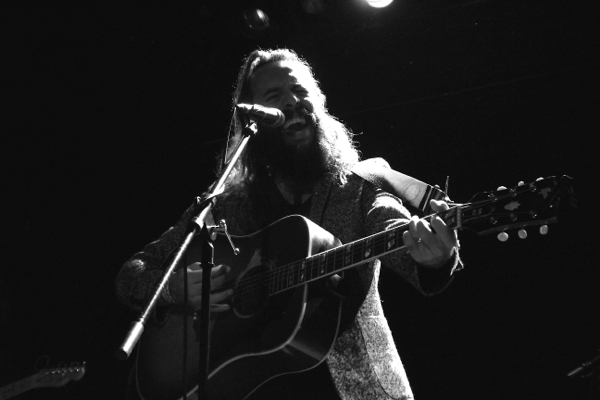 Both opening bands were sublime. Starting off the night was Knoxville, TN group Cereus Bright. The group is named after the hylocereus undatus, a type of flower that only blooms at night. As lead singer Tyler Anthony explained, even when things are at their darkest, there is always reason to be hopeful because something as a bright as a flower can bloom during those dark hours. Like seemingly most groups coming out of Tennessee these days, these guys are definitely worthy of attention. With a sound that combined the beautiful, harmonizing vocals of Local Natives with the folk storytelling qualities of Lord Huron, Cereus Bright's six songs were definitely ended too soon. The highlights of the short set included the eponymous track "Cereus Bright" as well as the rousing "Stella".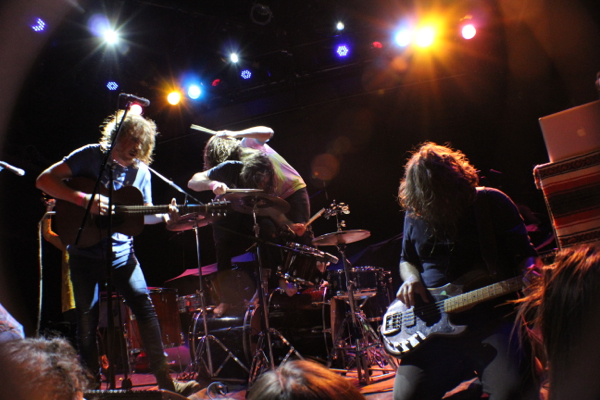 Second opener Family and Friends from Athens, GA really packed quite the punch. The group is seven deep, but it seemed like there were at least a dozen on stage. While they were a little rough around the edges, their enthusiasm and energy compensated in spades. This band was fun. Two drummers pounded away furiously to fuel the rambunctious folk rock. It felt like the cacophonous quality of groups like Port O'Brien. Watching everyone pour every ounce into every song was completely worthwhile, and special note must be given to bass player Tuna Fortuna. Not only is that one of the greatest names of all time, this man was like the Ian Anderson of bass players. He did the running man, he got down on his knees, he head-banged with his long locks. You name it, he was probably doing it while he slapped the bass.
Cereus Bright: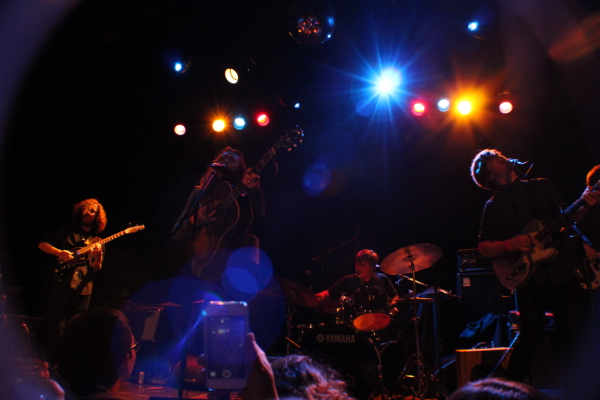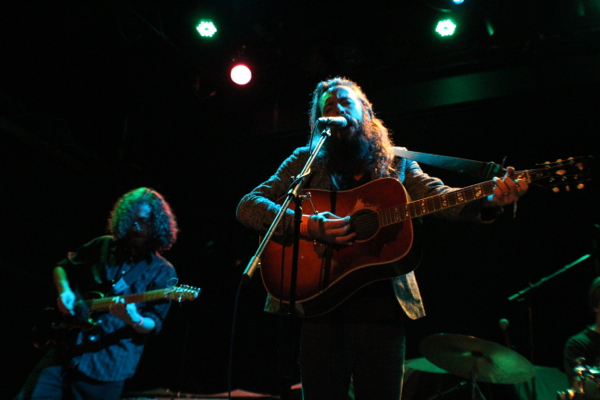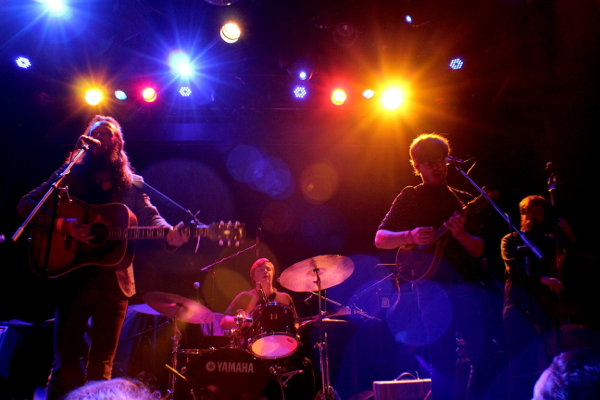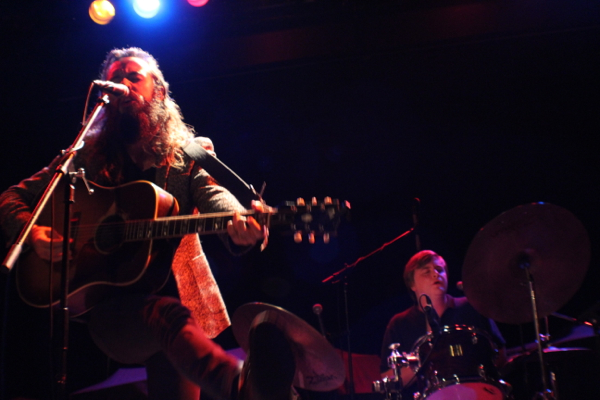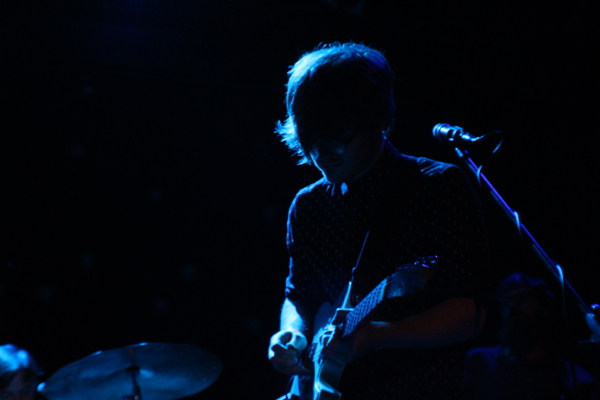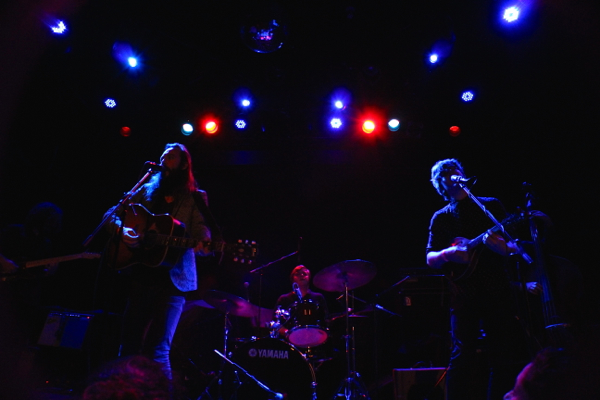 Family and Friends: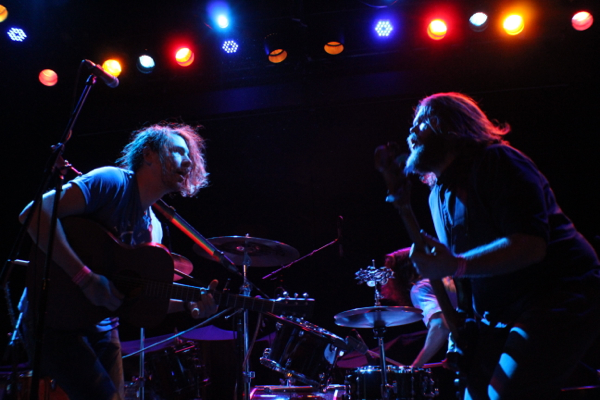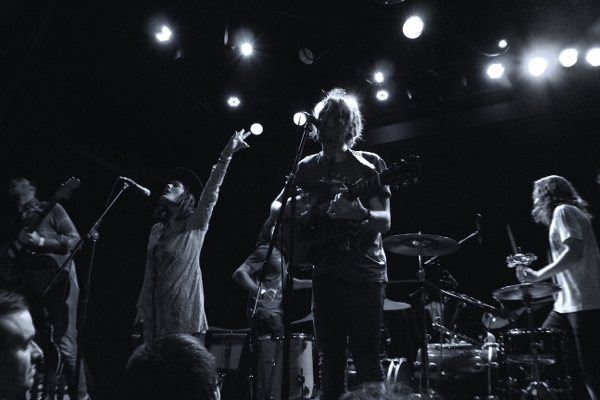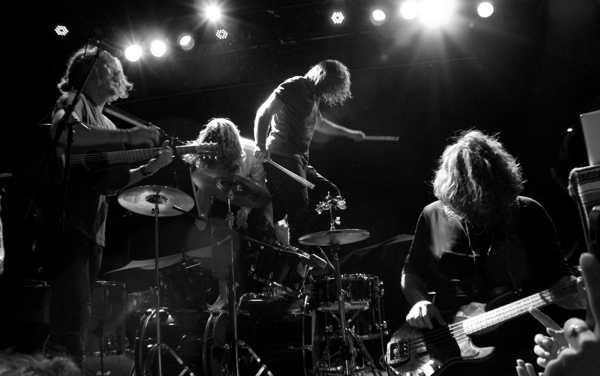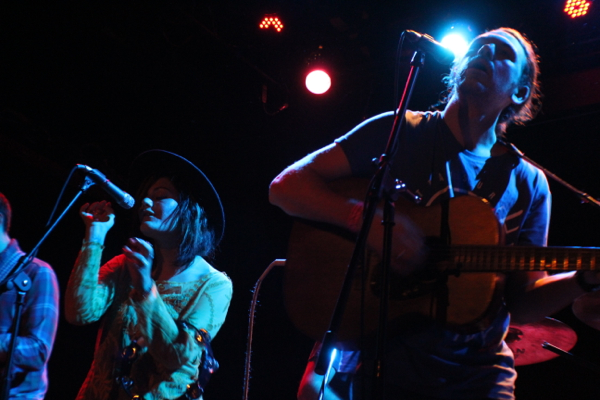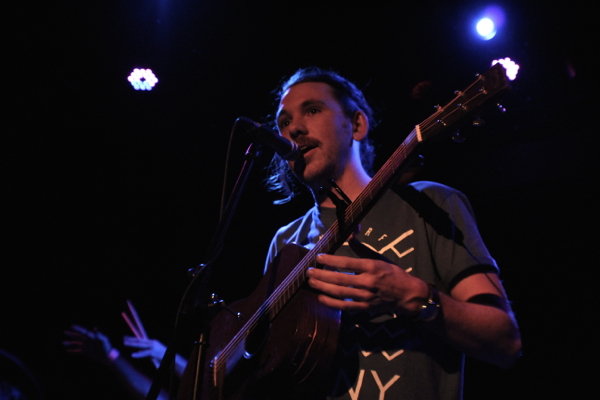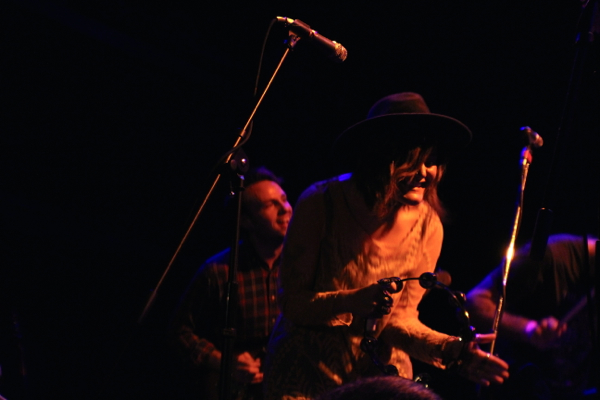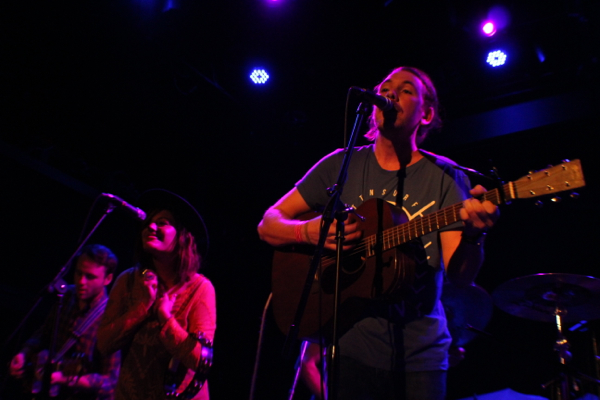 Love You Mean It by Family And Friends
The Oh Hellos: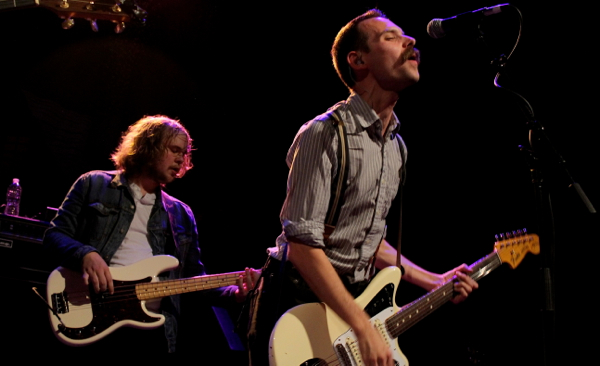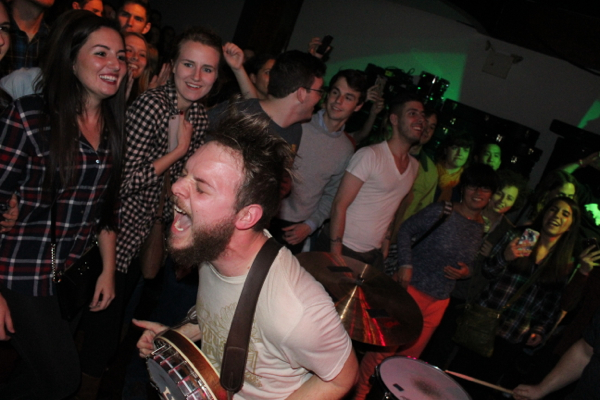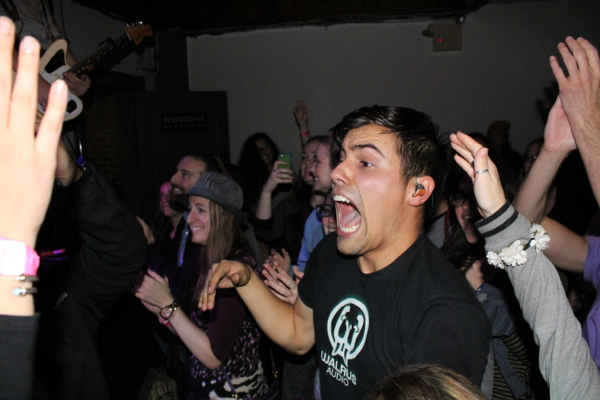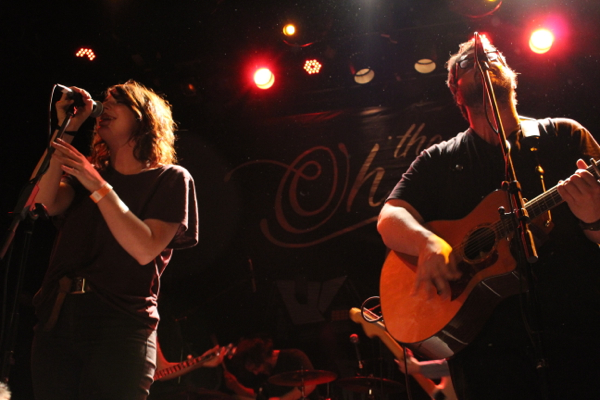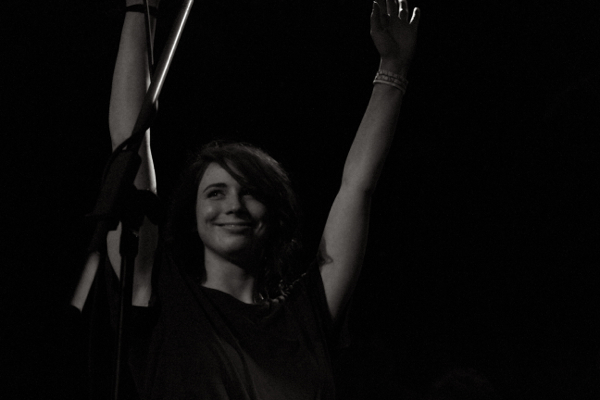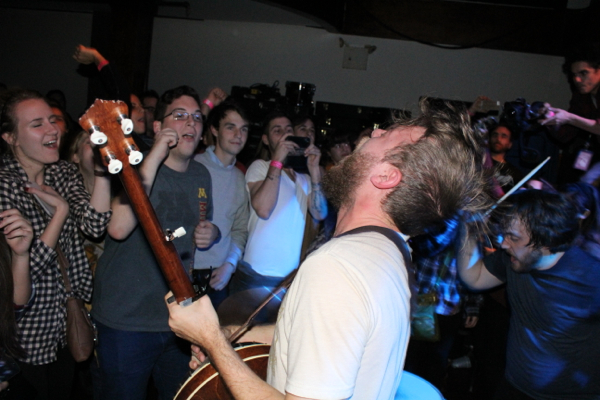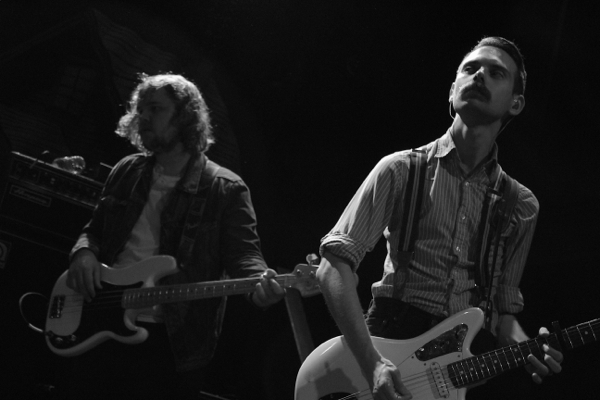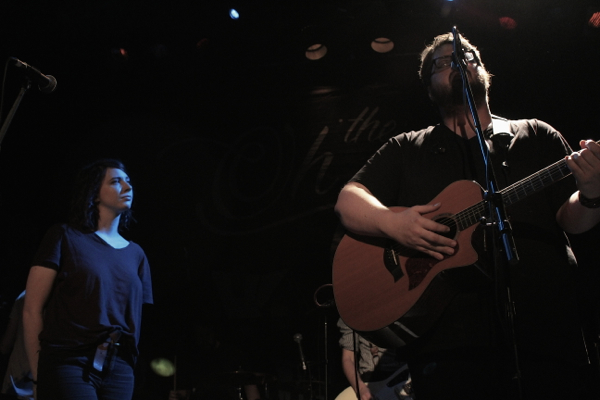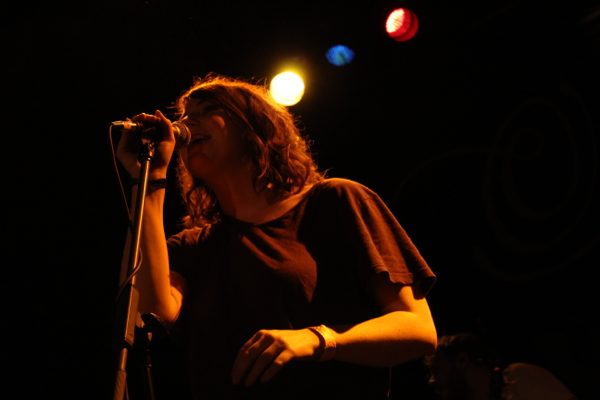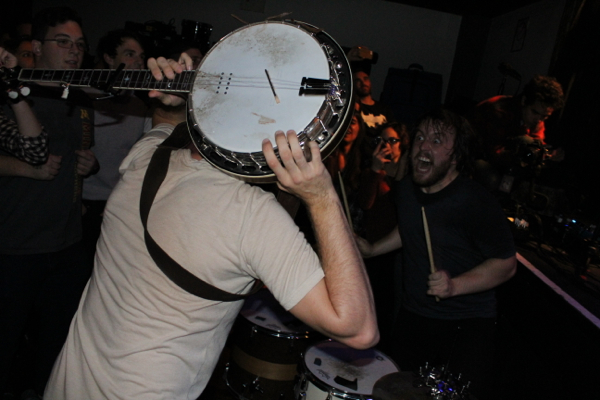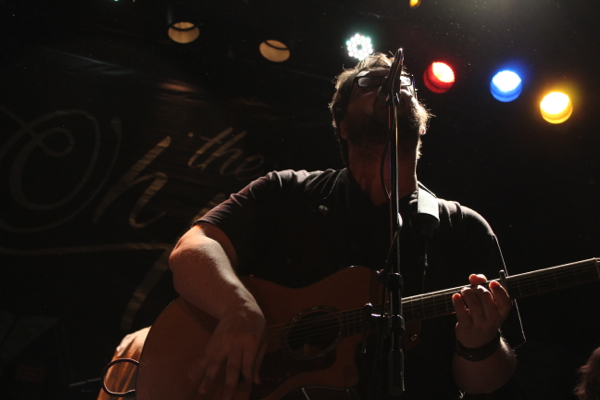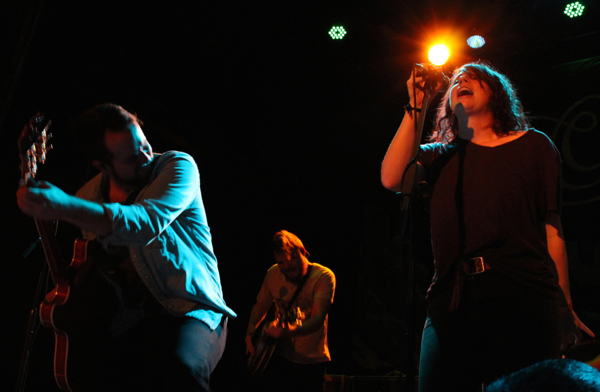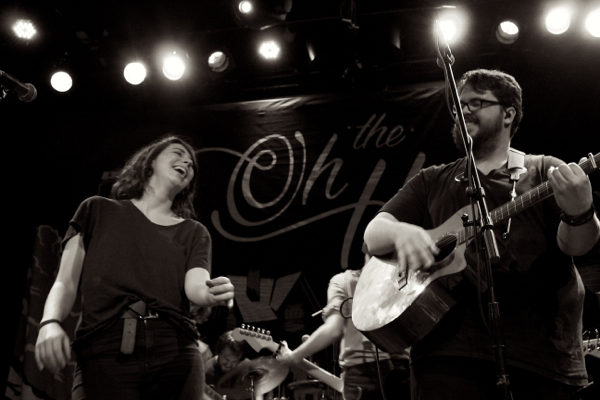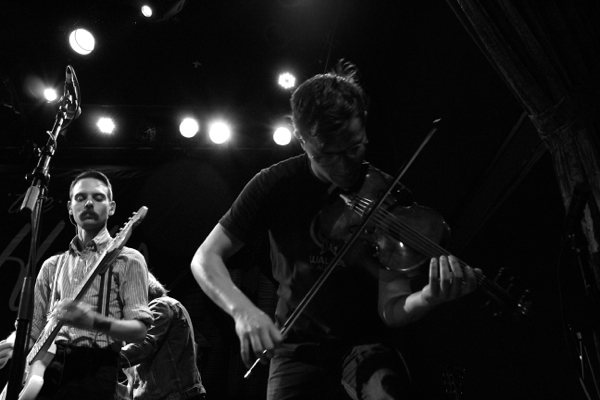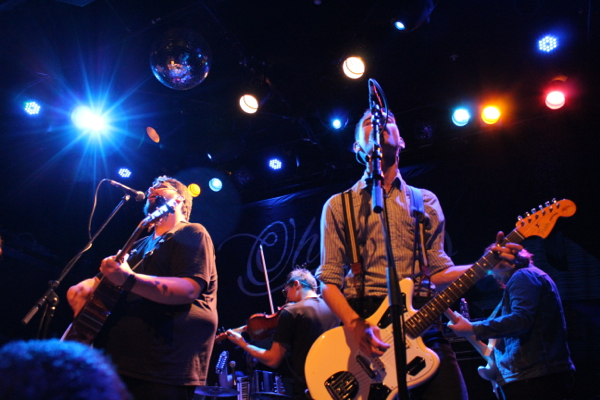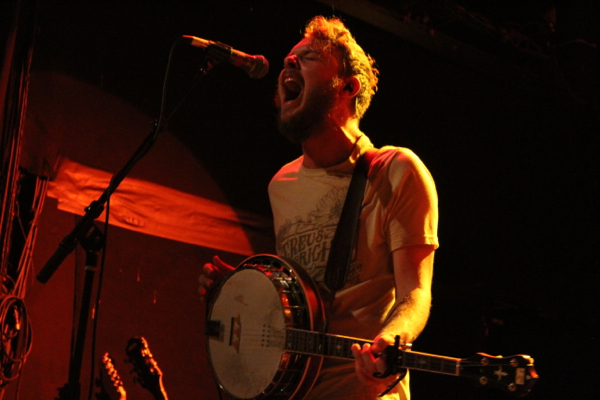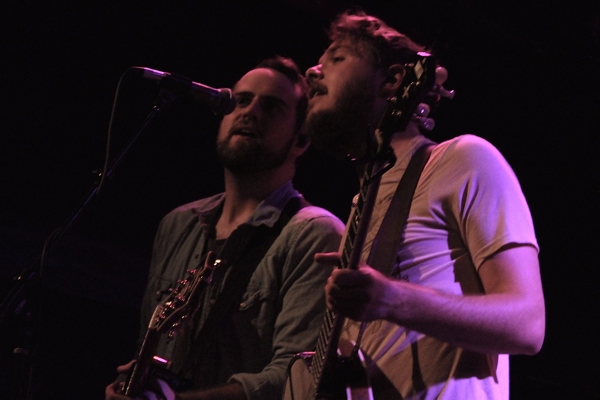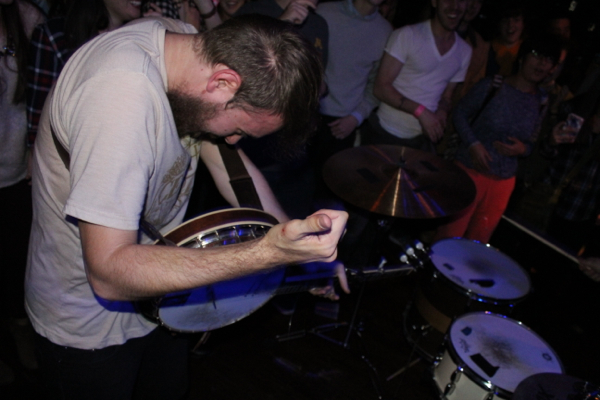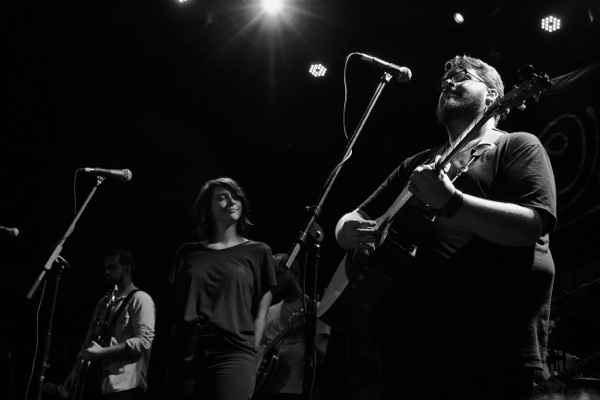 ---
Join the conversation