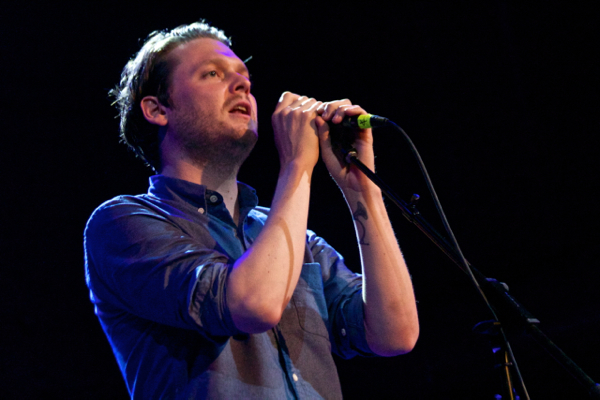 On September 11 the alway reliable Beirut will grace us with a brand new album called No No No, which will be released by 4AD. Along with the announcement came new tour dates, with a stop in New York at the prestigious Radio City Music Hall on October 1. But they didn't make us wait that long. A few weeks later the band would announce a slightly more intimate last minute performance at Bowery Ballroom on June 21, on fathers day.
I went in expecting Zach Condon and the rest of Beirut to share a majority of the new album, and just hoped for a couple of old favorites as well. Only, it turned out to be the opposite, as only two songs from the new record were shared: title track and first single "No No No" (which they played last summer at their Northside appearance) and "August Holland."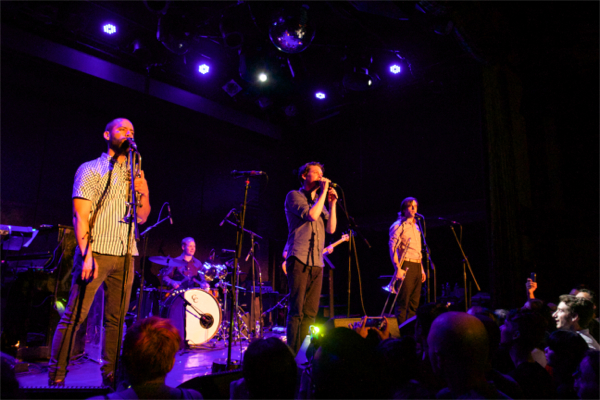 The rest of the night saw Beirut dip into select favorites from each album, leaving fans with no choice but to sing along to every word. Usually when a band enters a new album cycle you're hoping to get a few songs you know, but this show was the rare show where you got to hear every song that you wanted. The band seemed happy just to be playing again. The return to Bowery caused Condon to reflect a bit, including his realization that it has been nearly a decade since the release of his breakthrough piece, "Postcards From Italy," which had everyone in attendance singing along.
I was glad I was able to see Beirut dazzle in a small venue one last time. Although Radio City will certainly be a special show in its own right, I don't think it can quite match getting to see them at the Bowery. No doubt it will be one of the most special shows I'll see this year.
Find photos of Beirut and opener Helado Negro below, along with Beirut's setlist.

Setlist:
1. Scenic World
2. August Holland (New)
3. Elephant Gun
4. Nantes
5. The Akara
6. East Harlem
7. Santa Fe
8. No No No (New)
9. Postcards From Italy
10. The Rip Tide
11. The Shrew
12. After the Curtain
13. A Sunday Smile
14. Serbian Cocek
15. My Night with the Prostitute from Marseille
16. A Candle's Fire
Encore:
17. The Gulag Orkestar
18. In the Mausoleum
19. The Flying Club Cup
Helado Negro: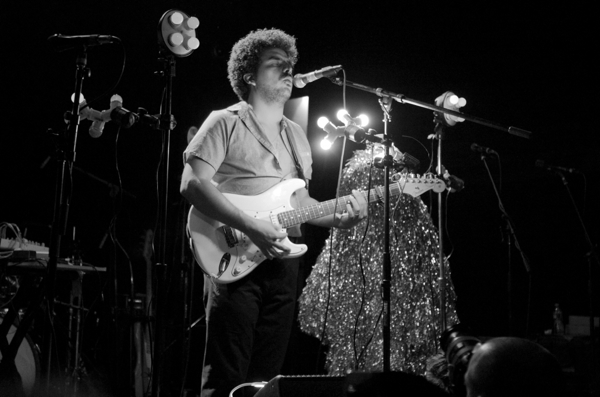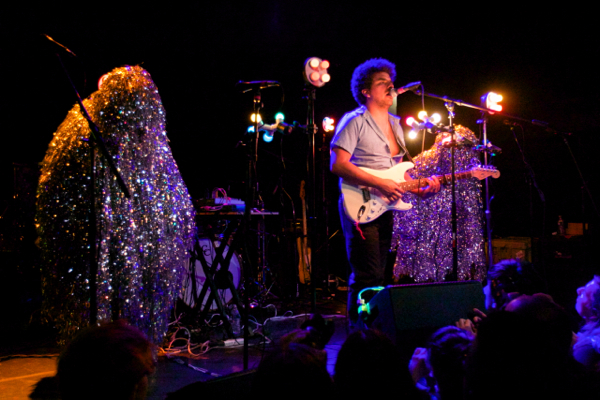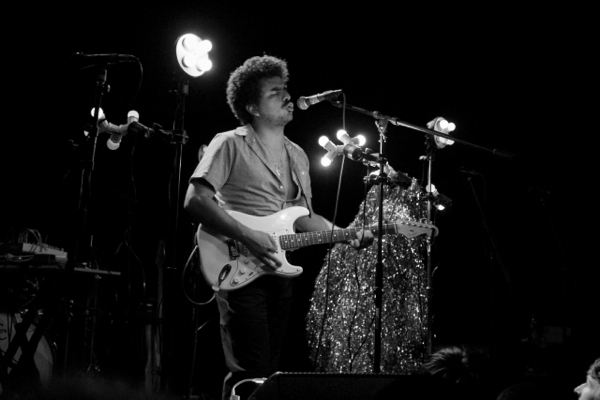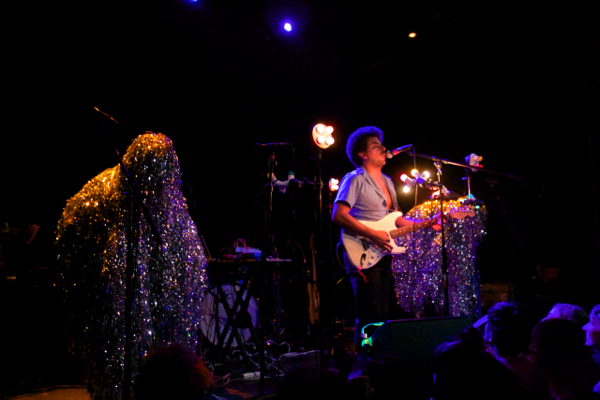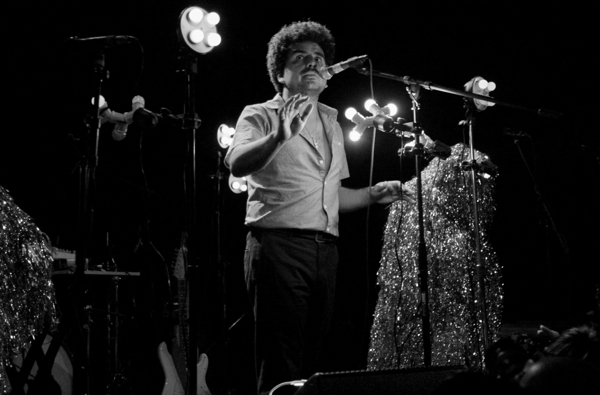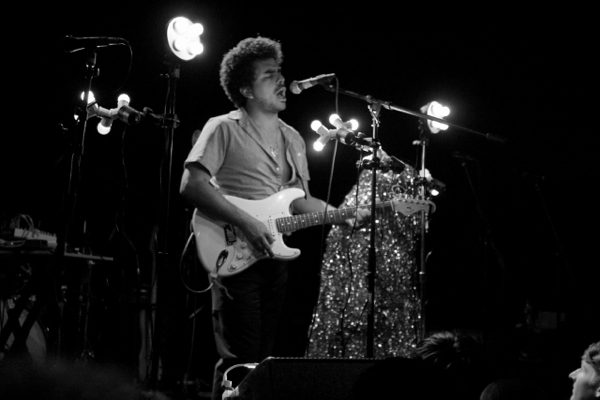 Beirut: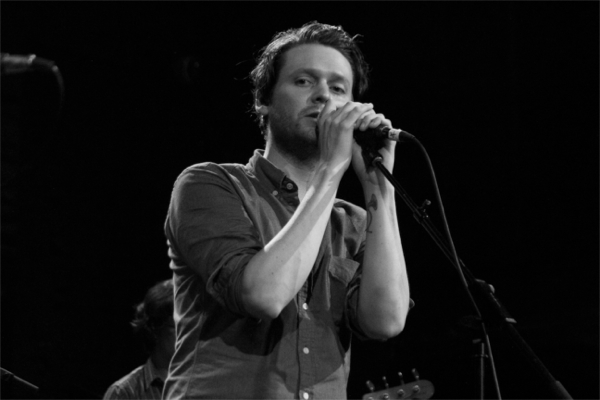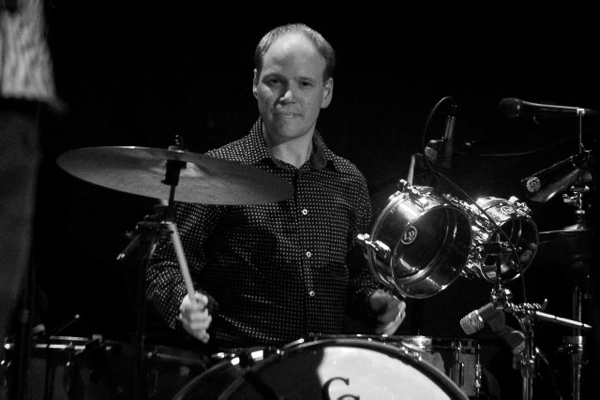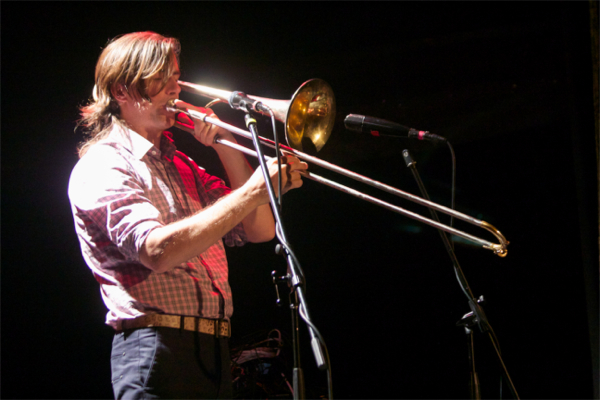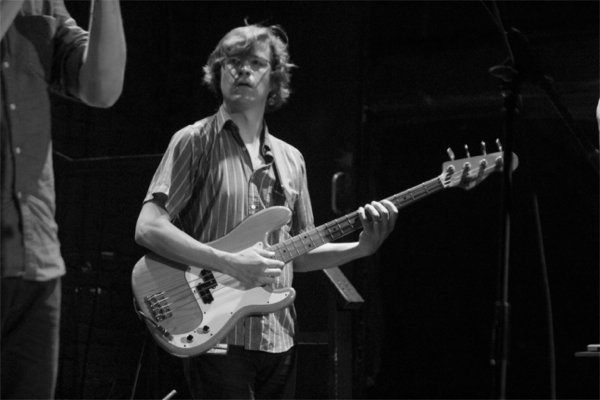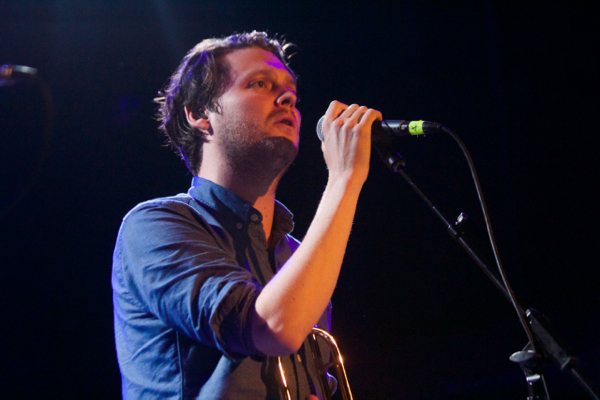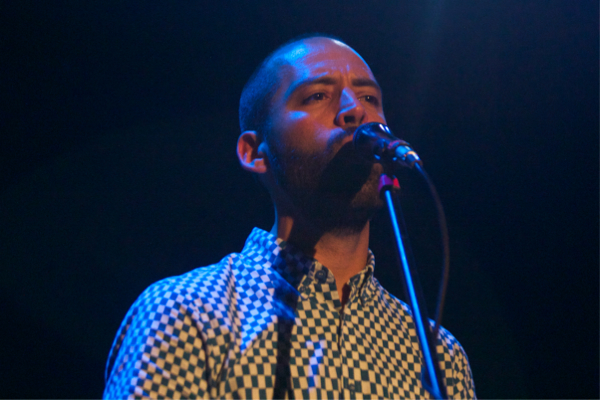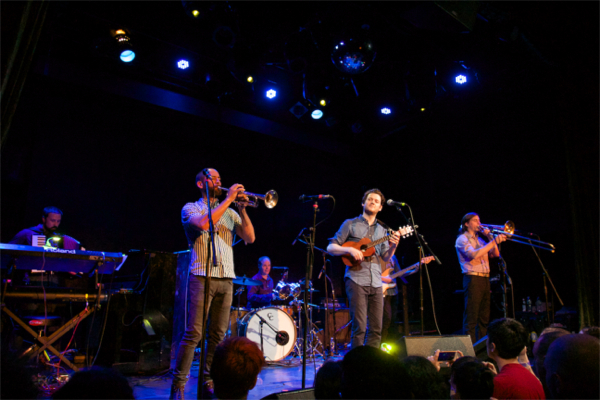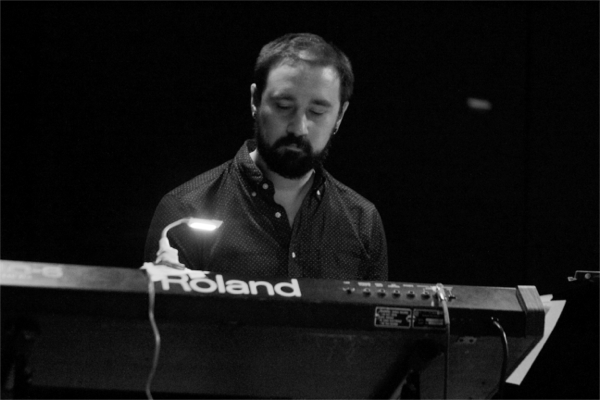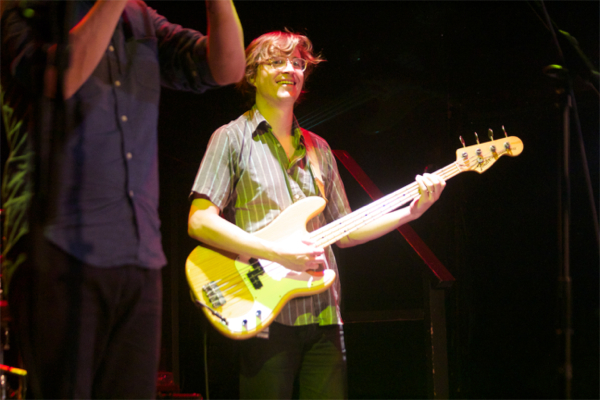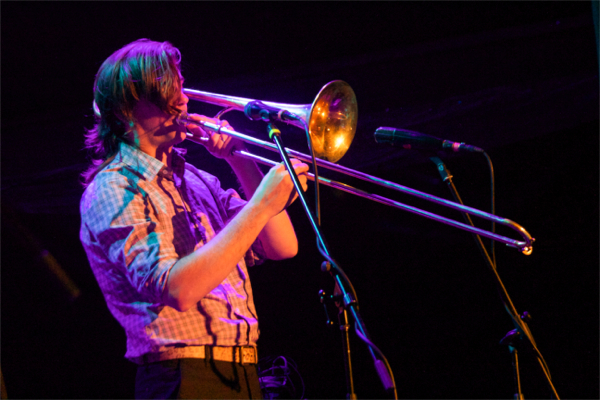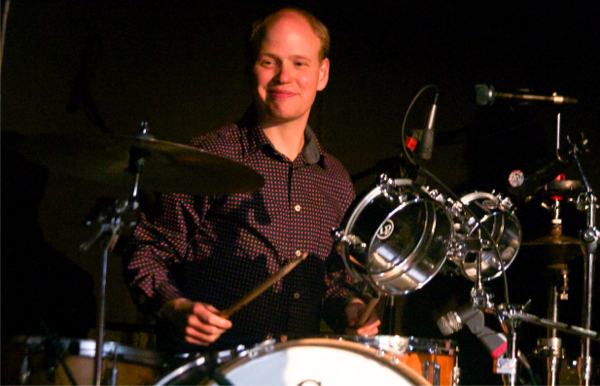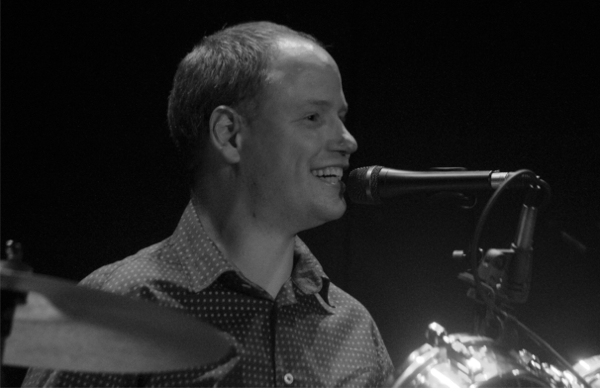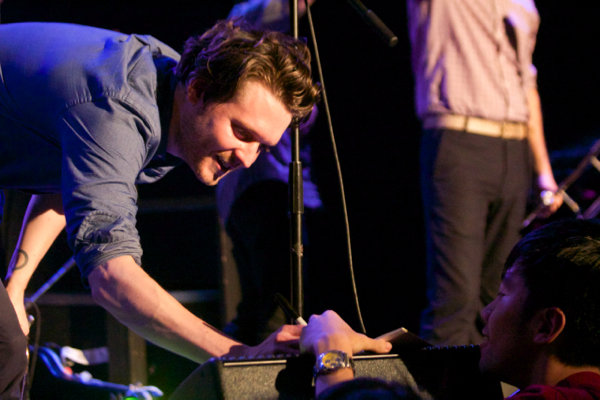 ---
Join the conversation