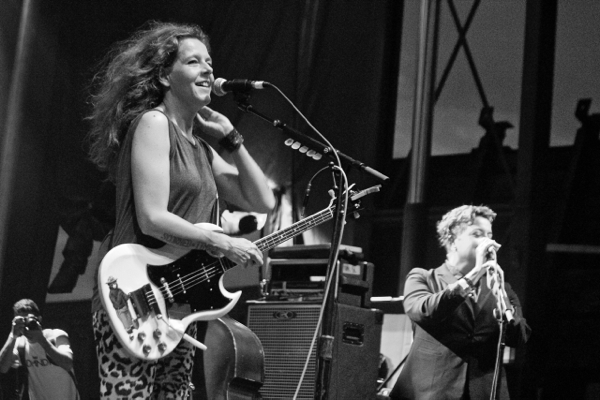 After many times missing her perform live, I finally got the chance to see Neko Case perform live this summer. Case played alongside the waterfront at the always lovely 50 Kent, as a part of The Northside Festival. The rather stacked bill also featured performances from Rhye, and Majical Cloudz.
After catching Case a couple of times with The New Pornographers recently, it finally came time to see one of her own solo shows. The performance was still in support of her 2013 record The Worse Things Get, the Harder I Fight, the Harder I Fight, the More I Love You, which was released by Anti-.
She performed just as the sun set and delivered lovely alt-country tunes that are in constrast to the tough as nails hard nose persona that she shares in between songs. She tells it as it is, and that results in some funny banter in between songs. But while performing Case is all business, and that results in a truly impressive live show.
Find photos from her set posted below, along with Rhye and Majical Cloudz.

Majical Cloudz: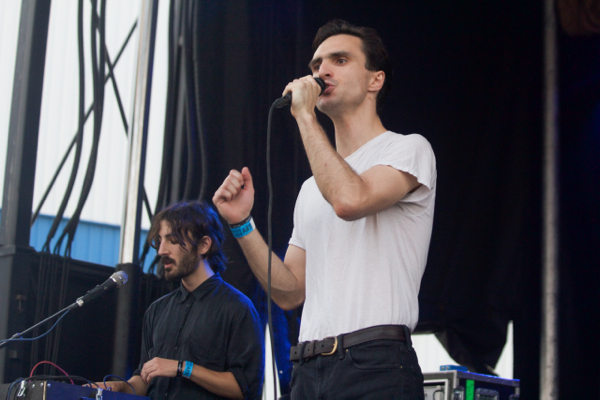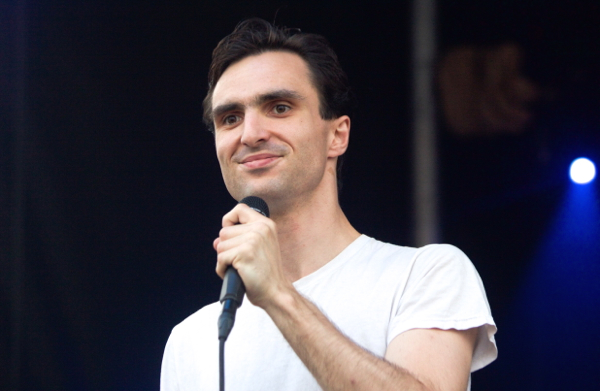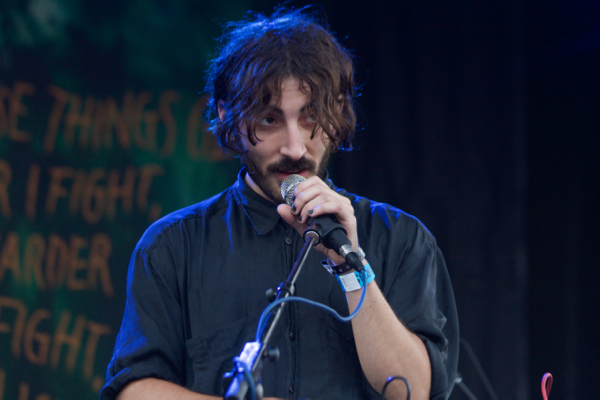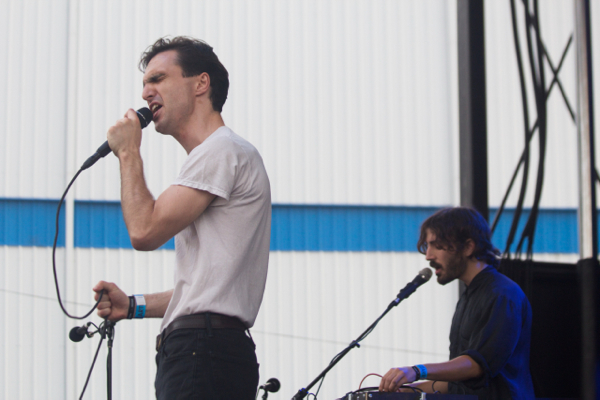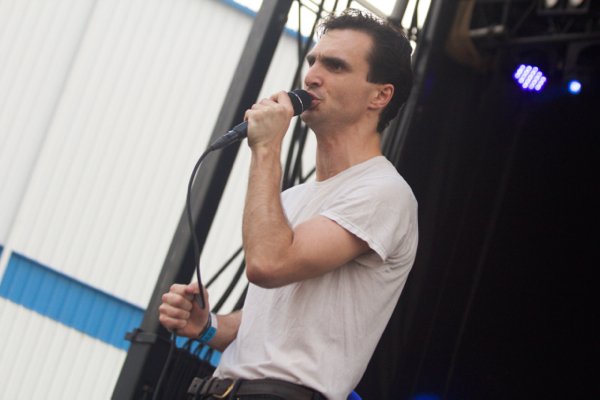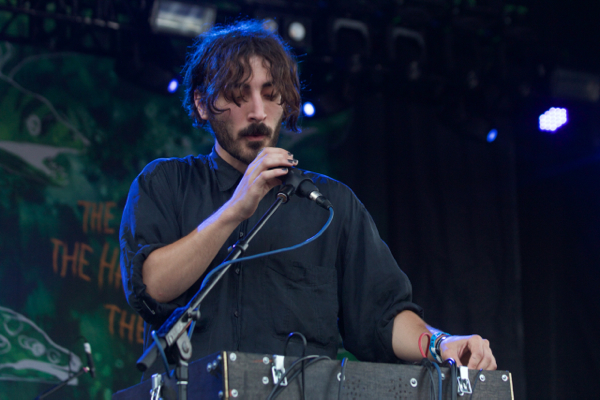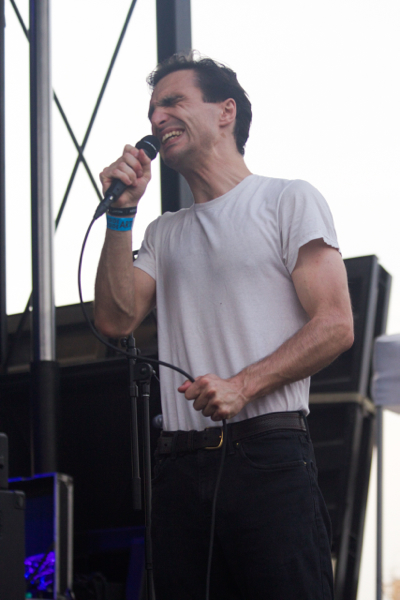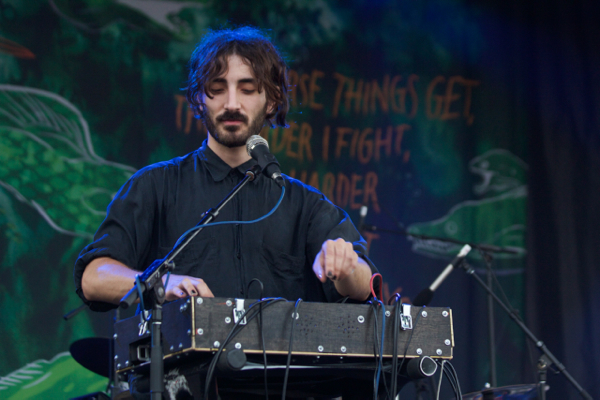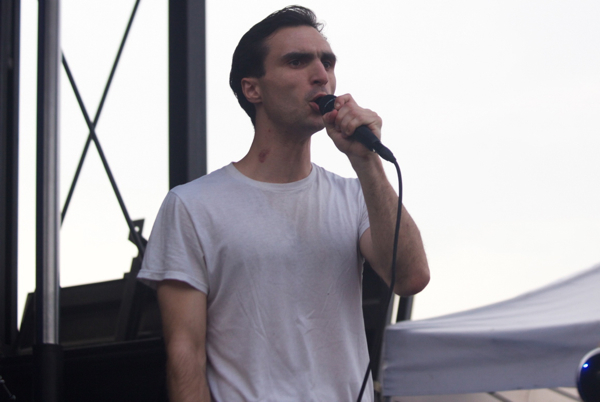 Rhye: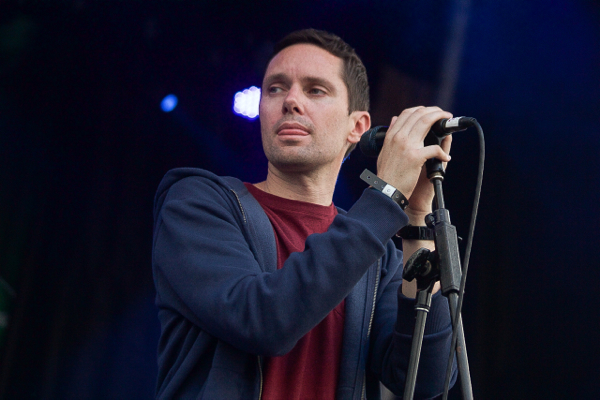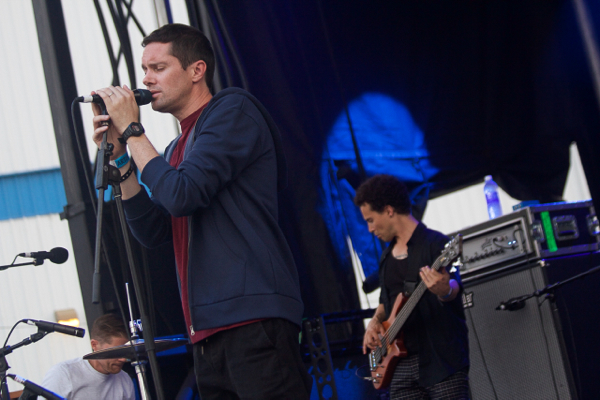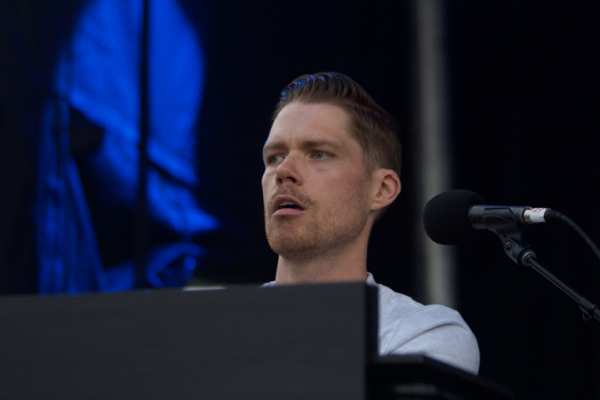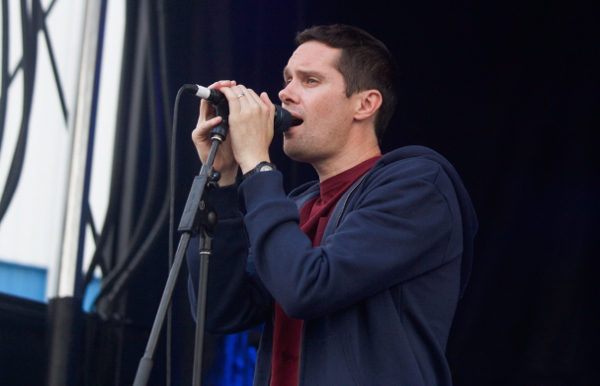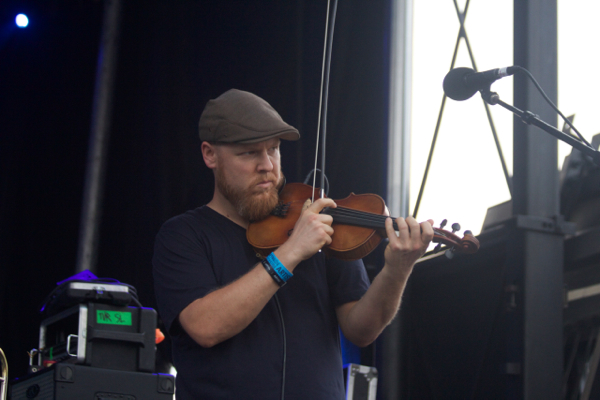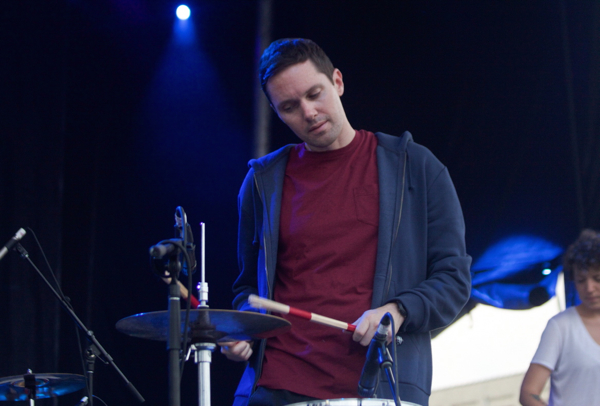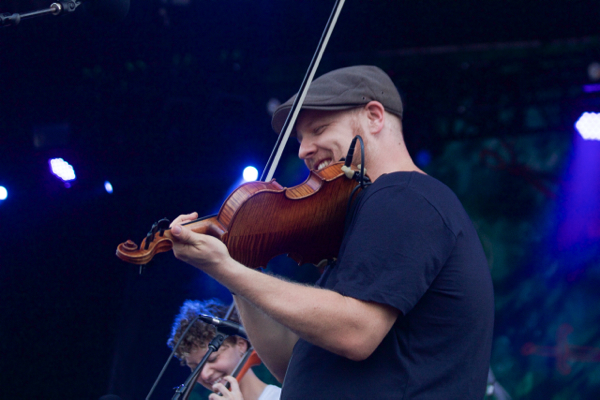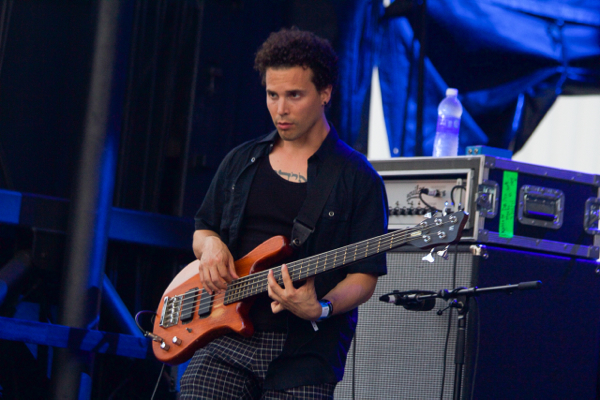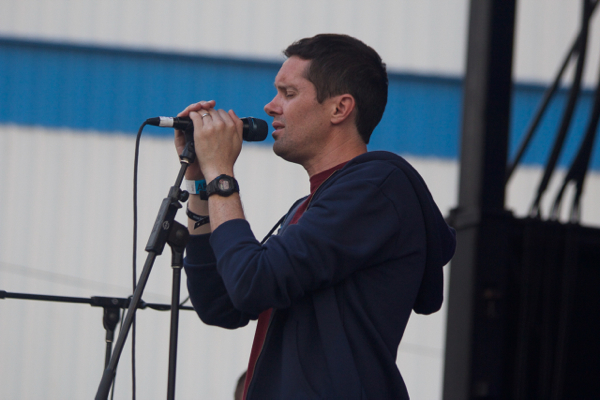 Neko Case: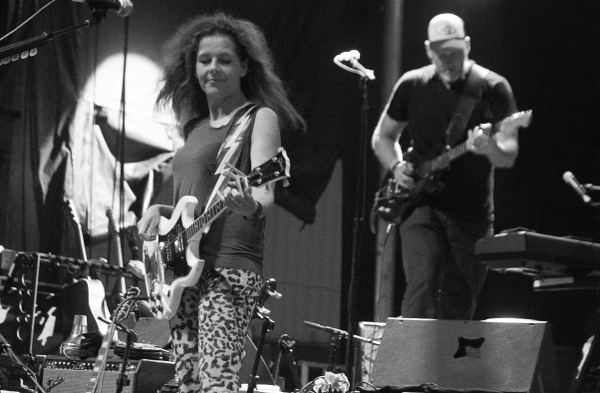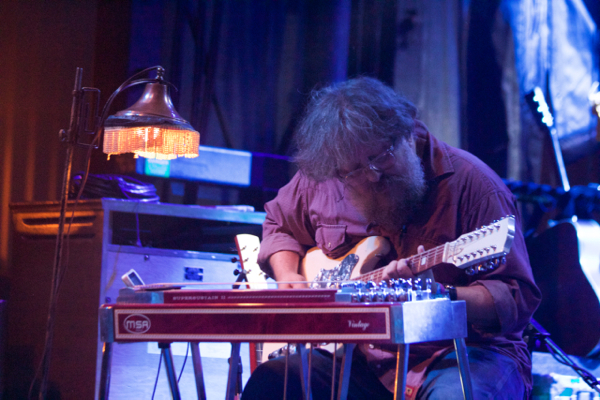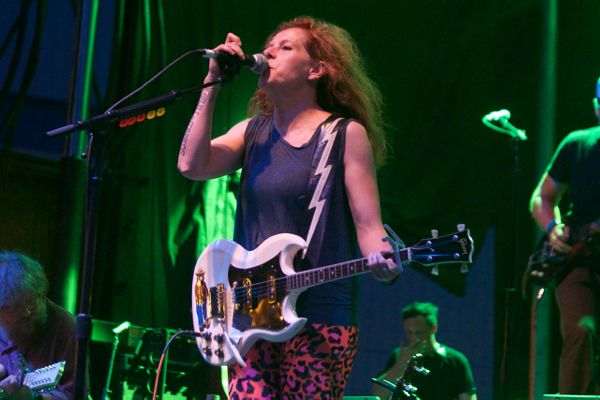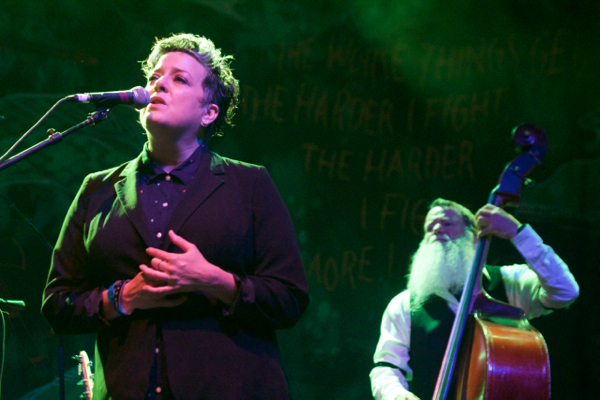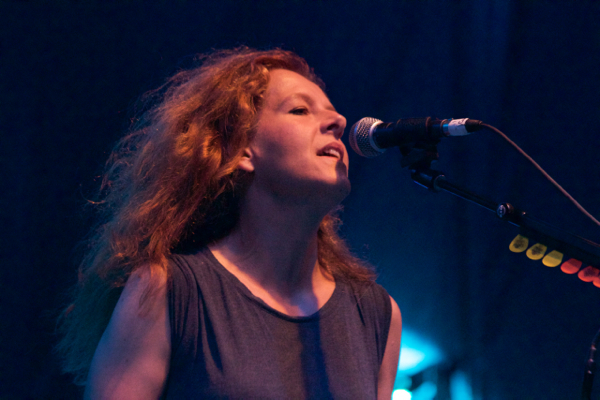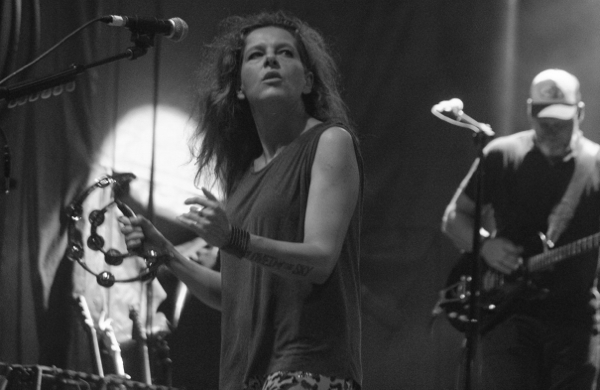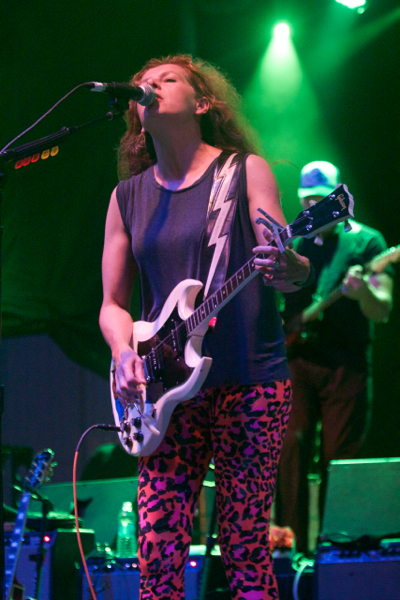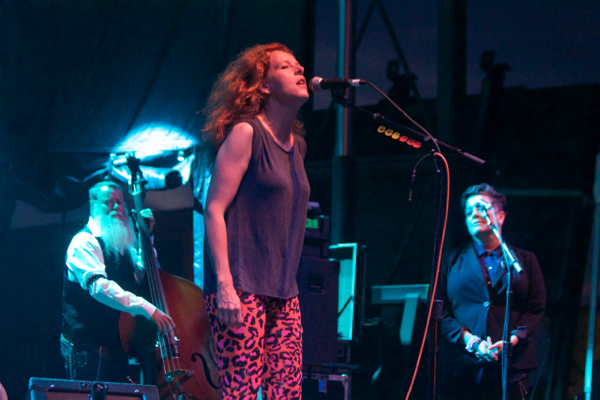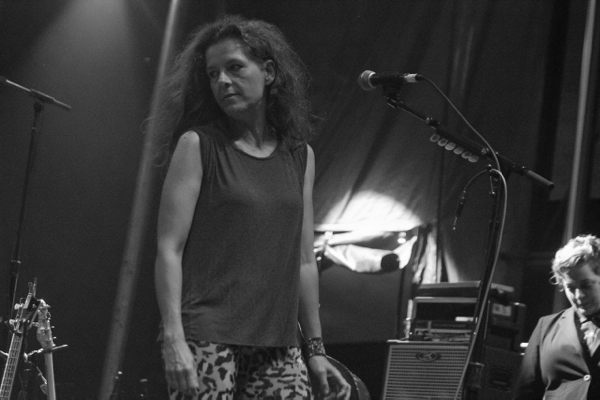 ---
Join the conversation