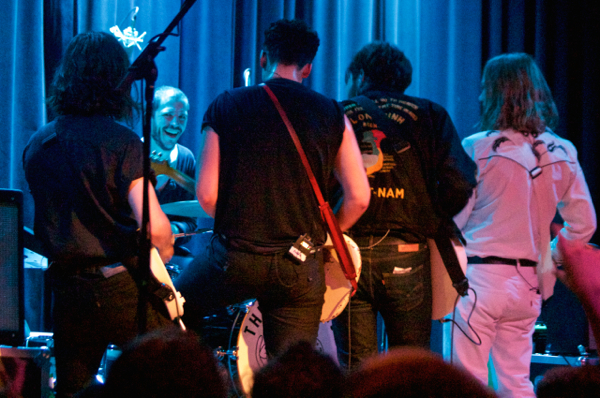 It's hard to believe that The Vaccines are already on album number three. With the release English Graffiti (released via Columbia Records), the group released three albums in just four years, the time that many bands take just to release one.
This summer they made their return to New York to play a sold out show at Warsaw in Brooklyn. The young crowd was eager to bounce around to the brisk rock tunes of The Vaccines once again, and the band didn't disappoint. Leading off with English Graffiti single "Handsome," the band proved they were back in business, and they sounded as impressive as ever. It's hard to believe it, but they're now veterans, a strong-willed rock band who are assured and confident.
With the addition of live keyboardist Timothy Lanham, the 5-piece version of The Vaccines are able to recreate the synth whirls found on the new record, as well as add an extra boost with old favorites such as "If You Wanna," "Melody Calling," "Wetsuit," and "All In White," which gloriously rounded out the 3-song encore, as it should.
The new songs sounded even better live, and the old songs had even more life than ever before. If you can find tickets to their upcoming performances at Rough Trade in September, you should go. It should be a good one.
Find more photos from the performance posted below, along with the setlist.

Setlist:
1. Handsome
2. Wreckin' Bar (Ra Ra Ra)
3. Ghost Town
4. Dream Lover
5. Wetsuit
6. Minimal Affection
7. Bad Mood
8. Wolf Pack
9. Melody Calling
10. Teenage Icon
11. 20/20
12. (All Afternoon) In Love
13. Give Me a Sign
14. I Always Knew
15. If You Wanna
16. Nørgaard
Encore:
17. No Hope
18. Radio Bikini
19. All in White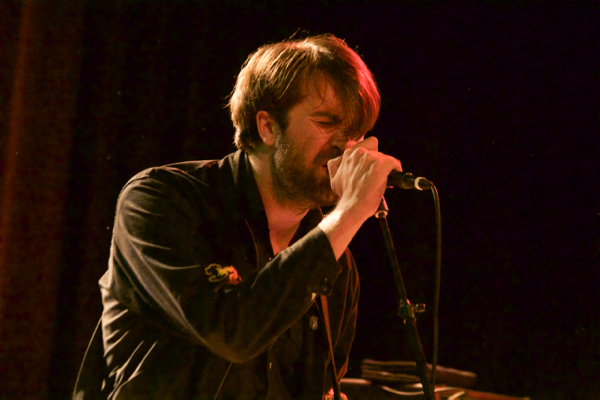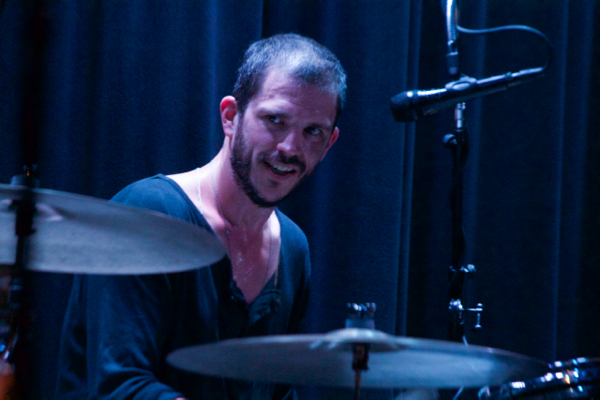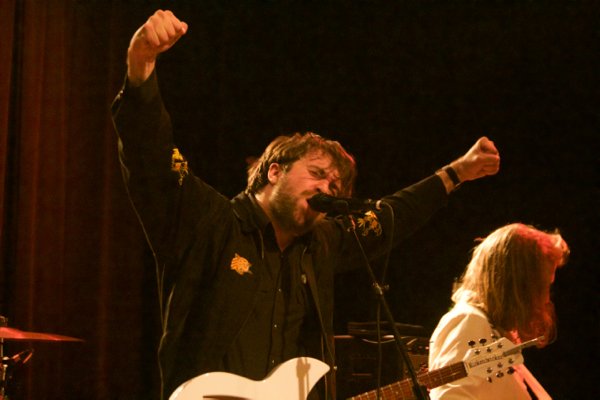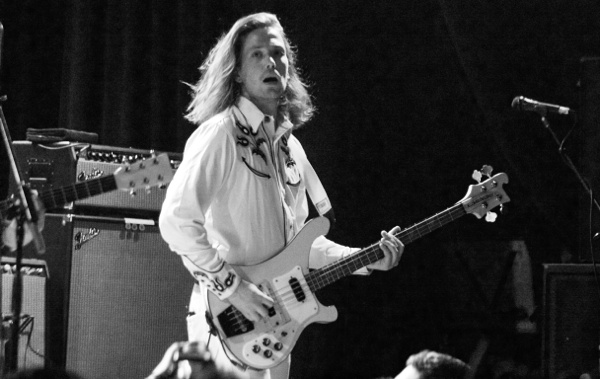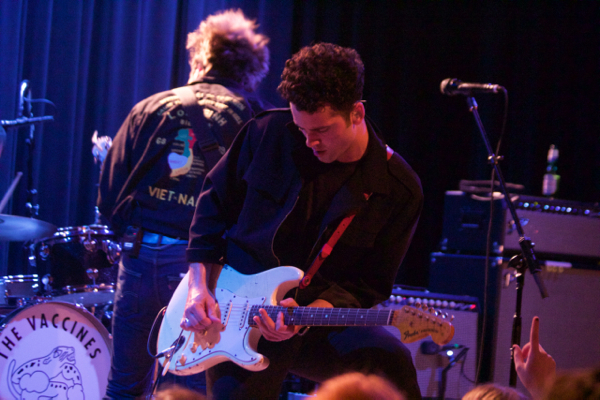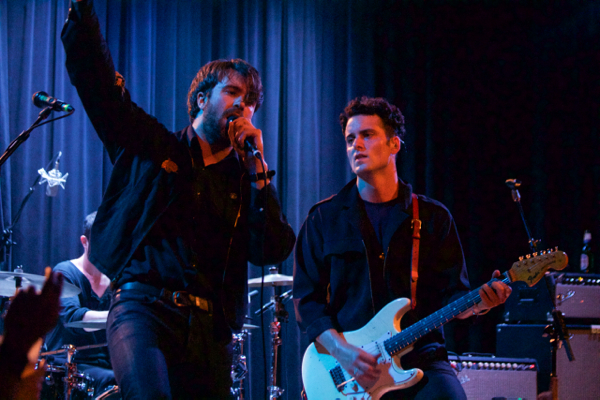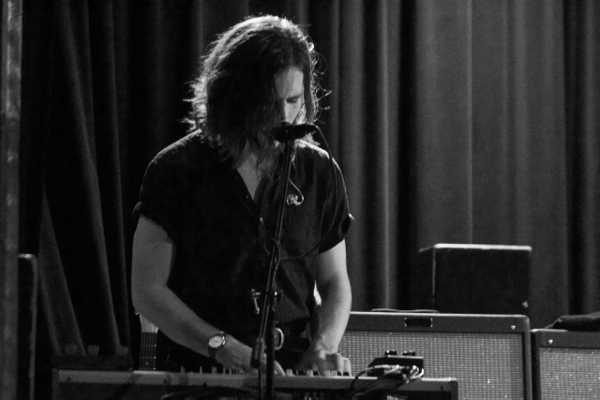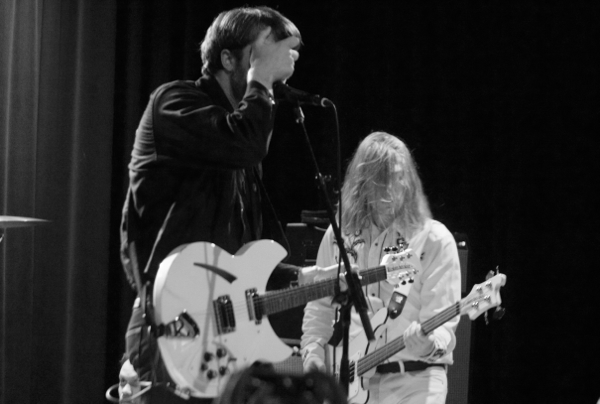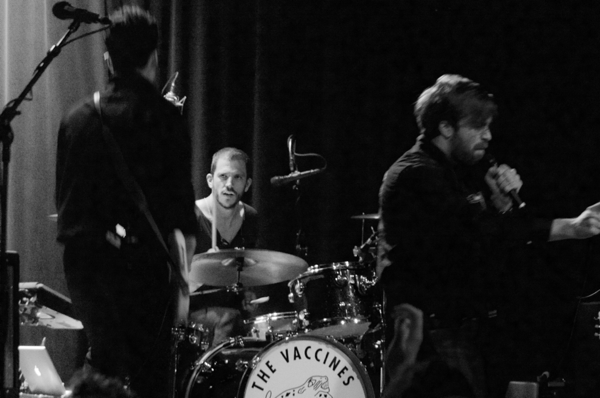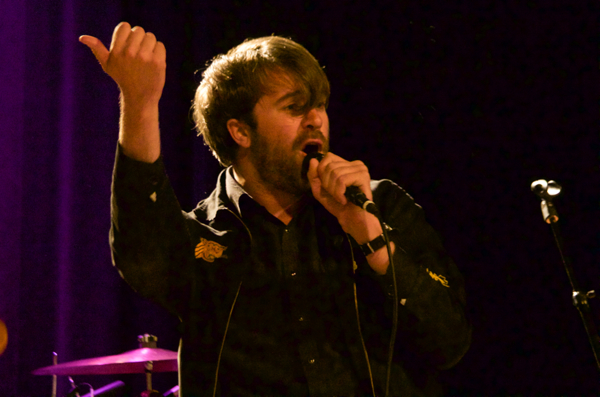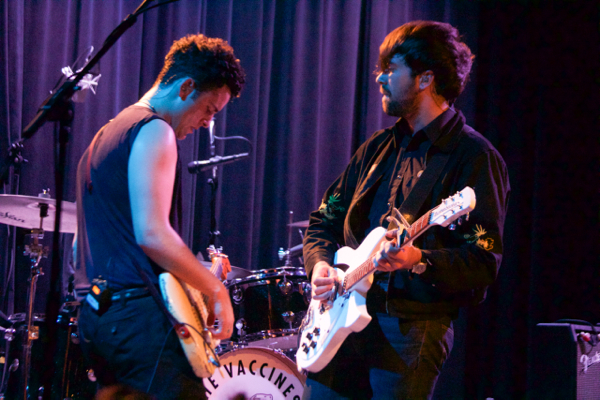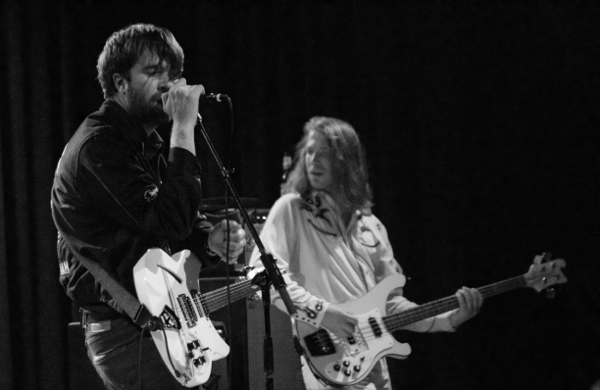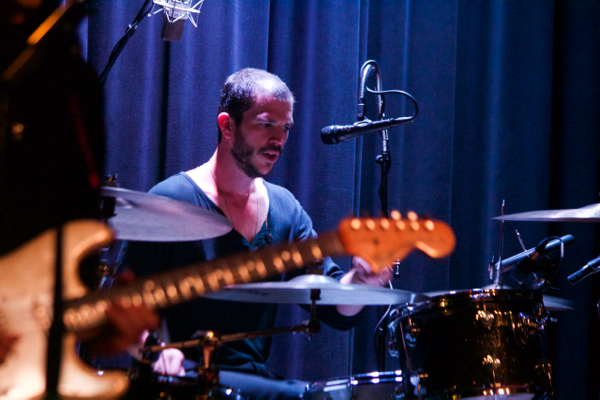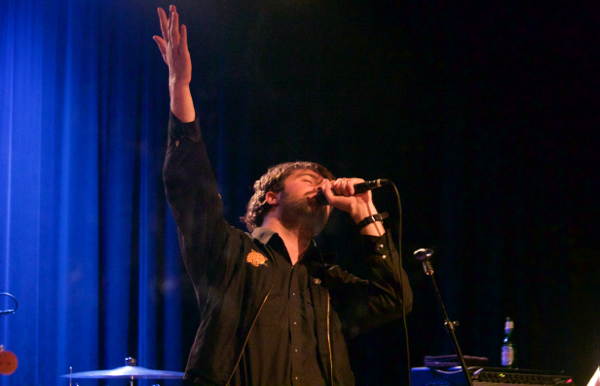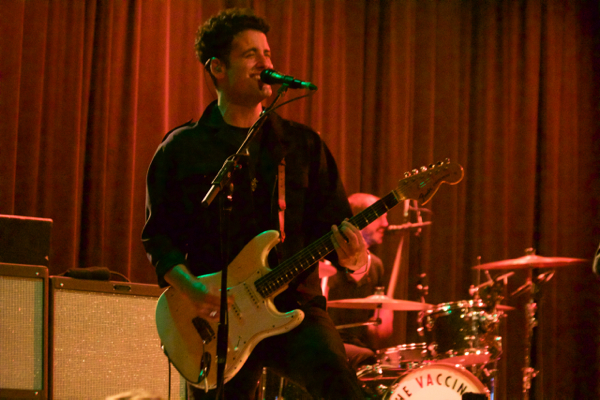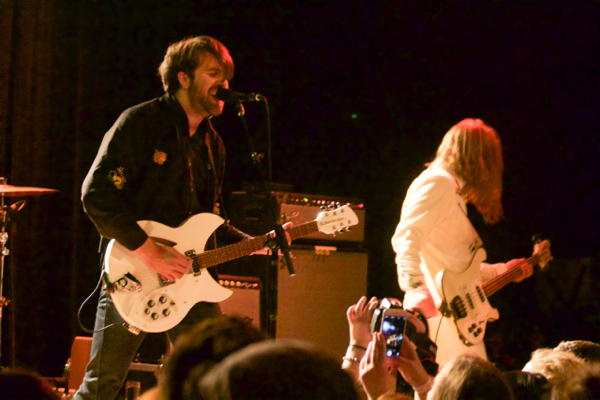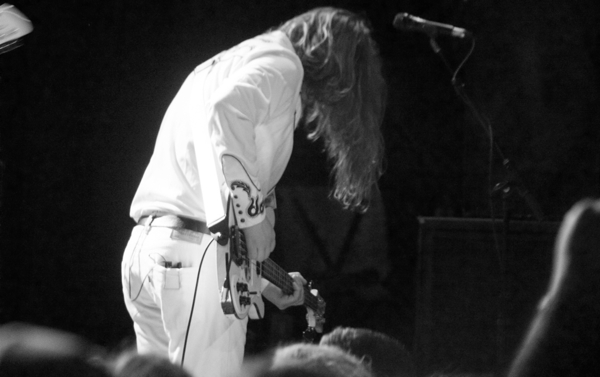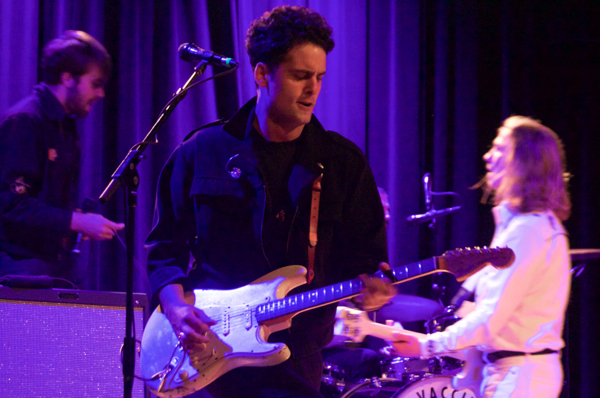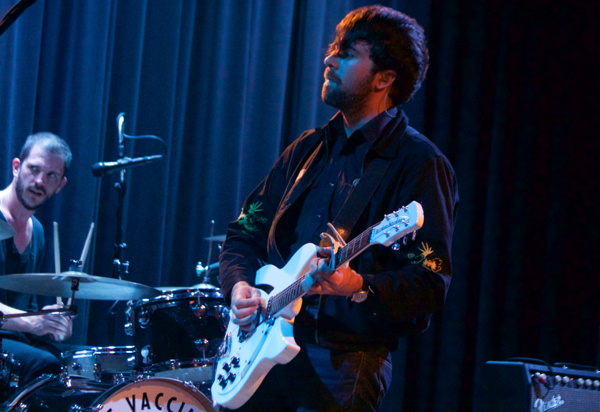 ---
Join the conversation