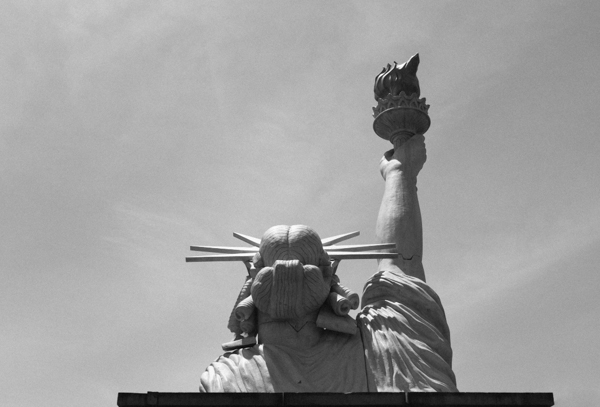 The Governors Ball Music Festival has taken place in New York City every year since 2011, and every year since I've thought about going but never committed to actually going. It's never been due to the lineup, but mostly because I've ended up being busy whenever the festival is in town. All of that changed this year though as I found out that I had the opportunity to go and without any hesitation, I immediately said absolutely.
I was thrilled as the lineup this year was amazing, but at the same time very stressful (I'll explain in a minute). The lineup featured almost everything I'd want to see, all in one easy to navigate location. The stressful part about the lineup is the stressful part with most any festival lineups – you have to compromise at one point. The real struggle is when you're watching one band but you want to check out another band that is playing across the field. Or, you want to get a good spot for another band at a different stage so you keep asking yourself, "do I leave, or do I stay?" It's an absolute horrible feeling having to leave one band to get a good spot for another band, but all in all, thats what festivals are all about – making compromises. They're necessary compromises in order to see everybody you wouldn't normally get to see all in one place.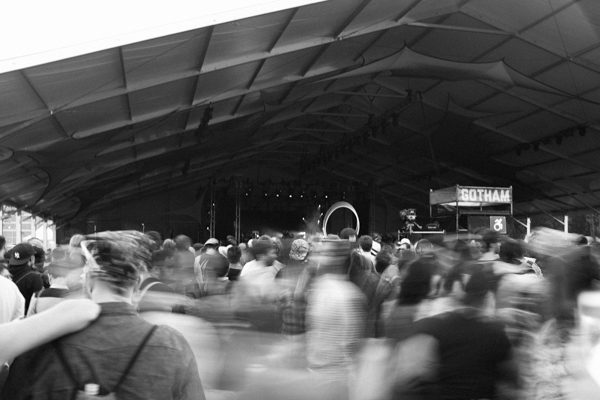 For me, the first day was jam packed with bands that literally played back to back to back at almost every stage from noon till the end of the day. This is where the compromise came in, as I had to jump from stage to stage throughout the day to see to make sure I got to see everybody I wanted to see. In order to get a good spot for certain shows I even had to skip a show or two, but I knew those acts would be coming back to NYC very soon so I wasn't too worried about (unfortunately) skipping them.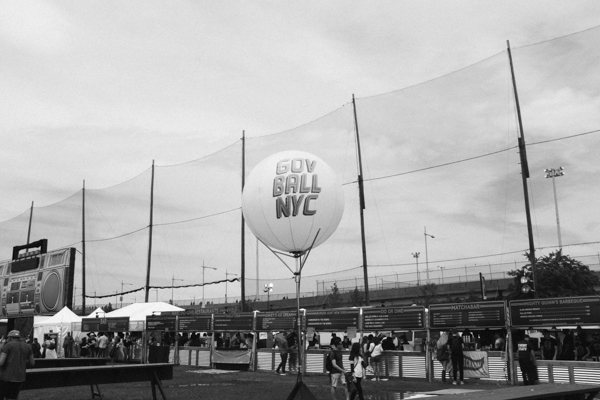 Besides all of the compromising, theres also the surprise factor. No rain in the forecast? Not expecting to be walking around in mud all day? Did your favorite band just collaborate with somebody else you weren't expecting? Surprise! It'll rain for a few hours even though it wasn't supposed to, and you'll end up walking in mud all day while your favorite band just collaborated with another artist you weren't at all expecting. Another surprising thing is when you hear a band playing that you've never heard of, you can't help but to check them out… your literally right there! Whats the worse that could happen, you actually end up being genuinely surprised and like who's playing? If you don't, just mosey on over to another stage and you're bound to find something you like. It's really as easy as that.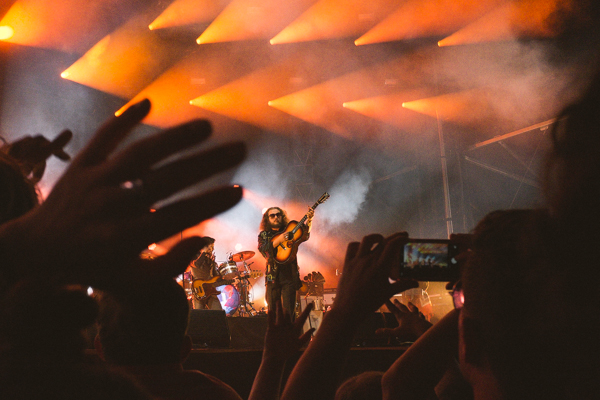 There are also a ton of memorable moments sprinkled throughout the entire weekend as well. Whether it's the anticipation of seeing a band you've never seen, or being blown away by a band you've already seen… it truly is difficult to have a bad time if you are a fan of live music at any capacity. I mean, where else are you going to see Tame Impala play right before Weird Al comes out in his "Eat It" fat suit while The War On Drugs play across on the other field? Literally nowhere else.
All in all, it was an unforgettable experience that was filled with stressful moments, memorable moments, and even a few surprises that nobody saw coming. While I may have a few ideas, I can't wait to see who will make it onto the lineup for next years GovBall as I know where I'll be on the weekend of June 3rd  to June 5th in 2016.
For more photos, see below:
Day 1: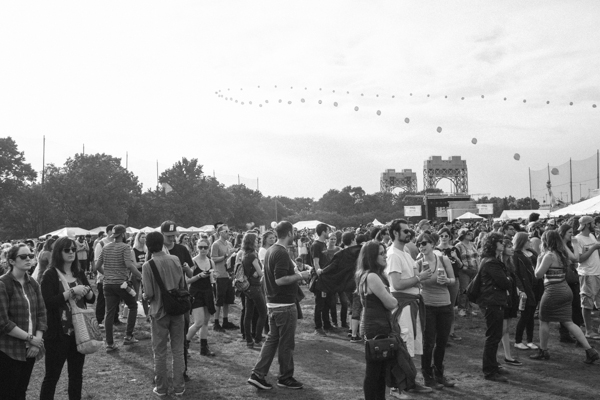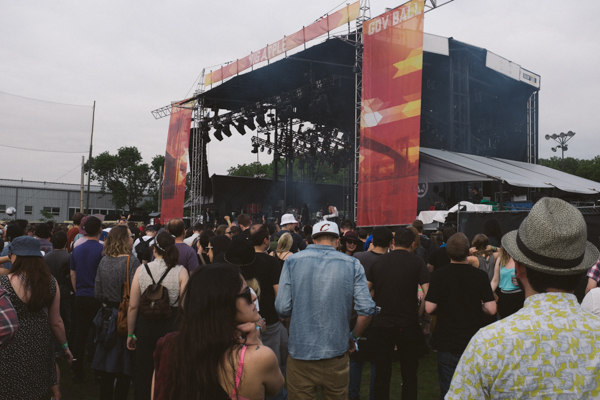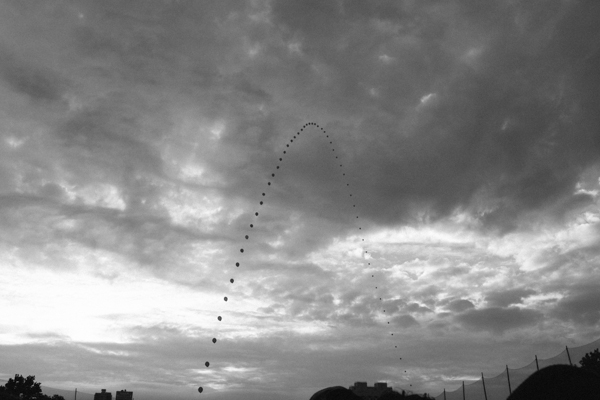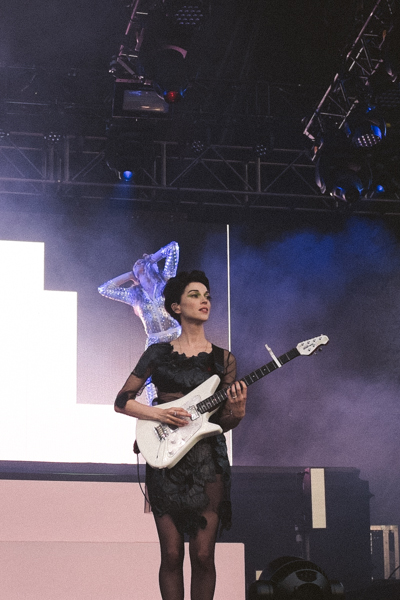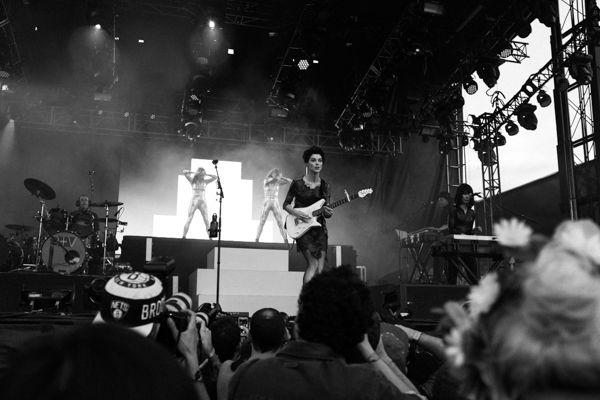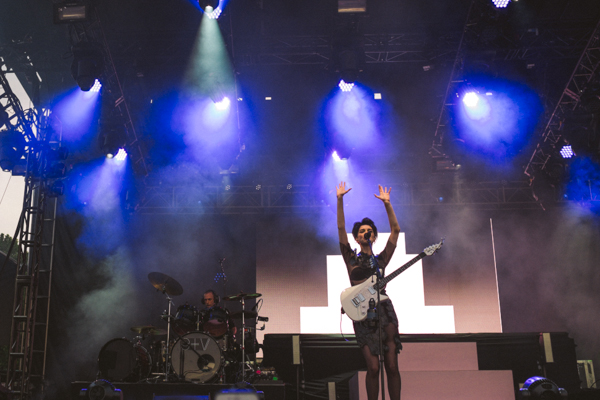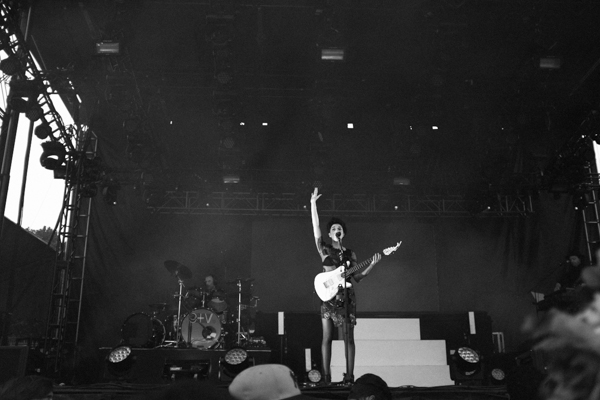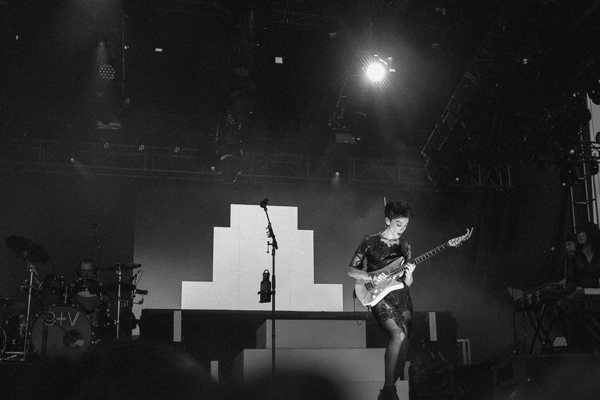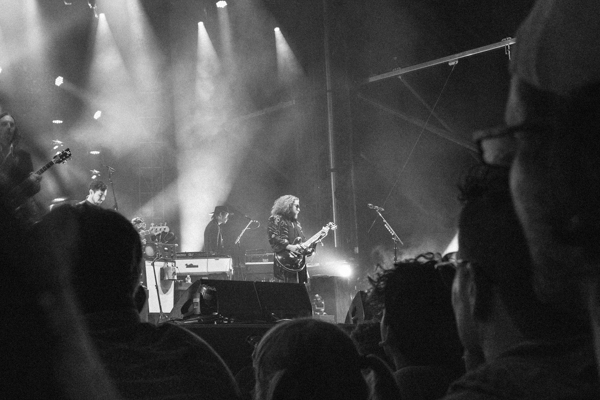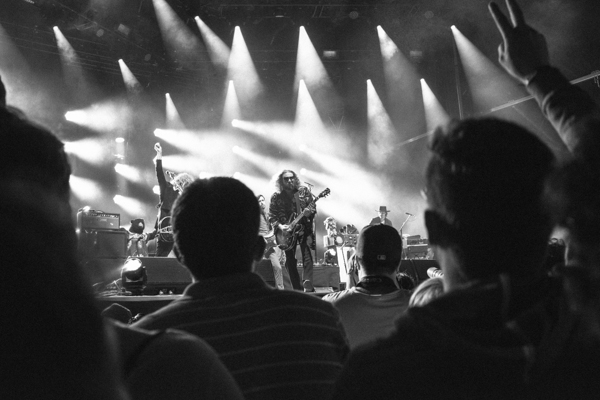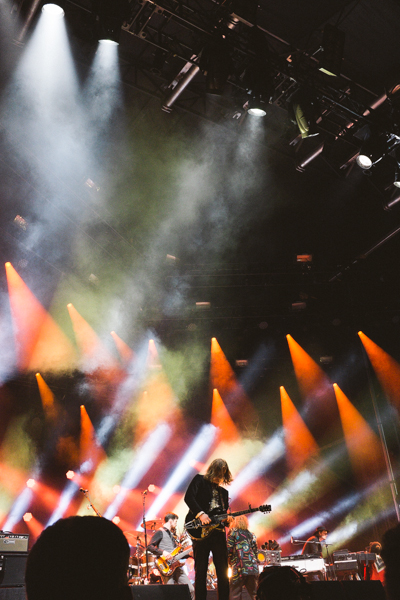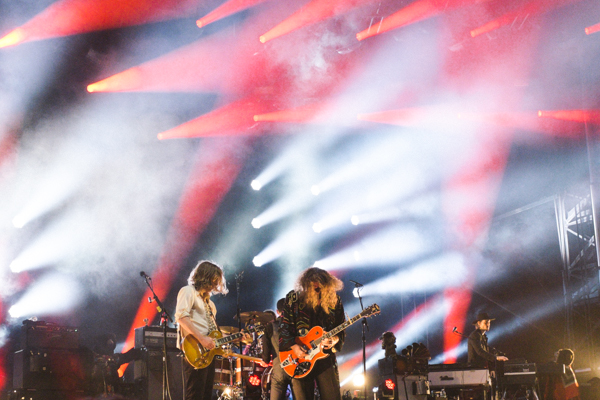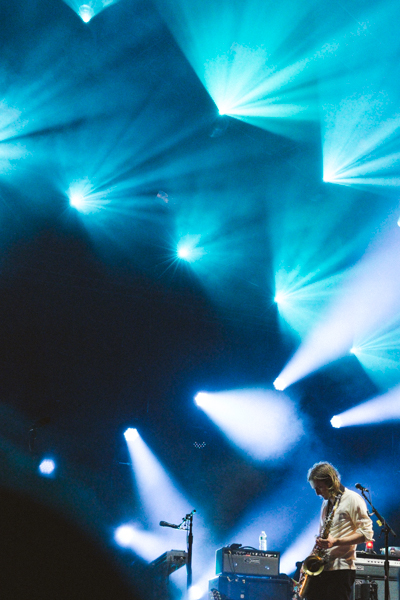 Day 2: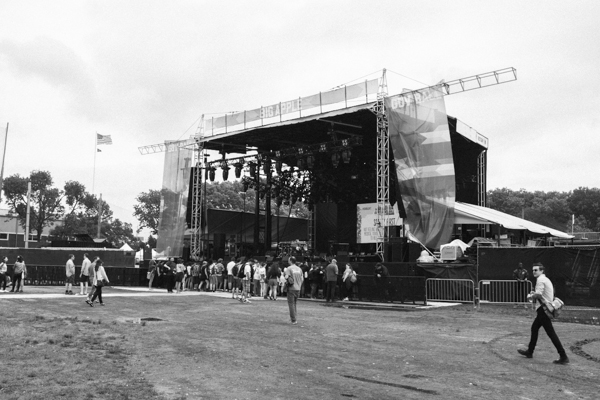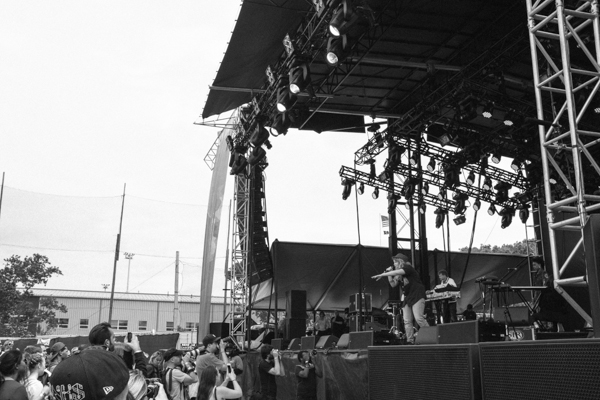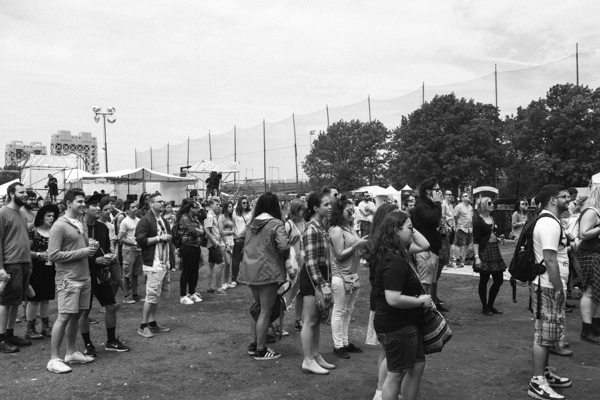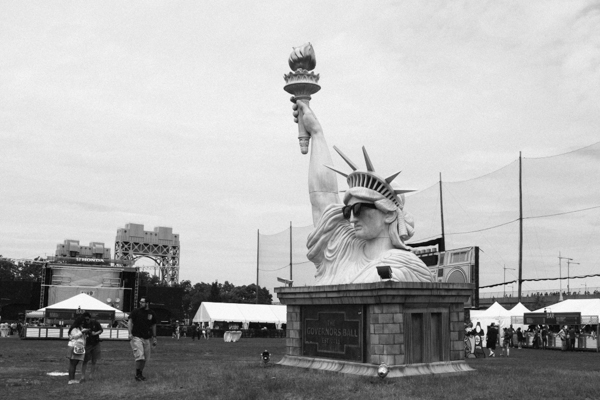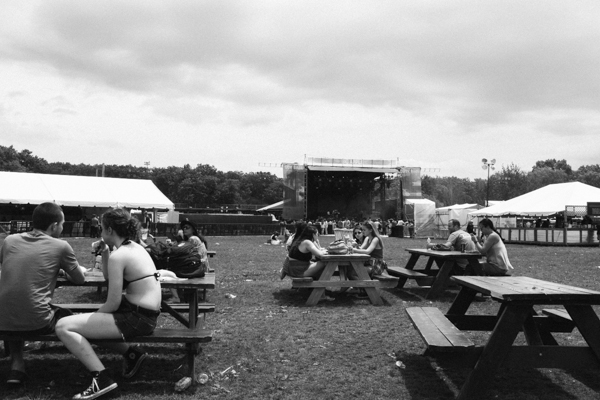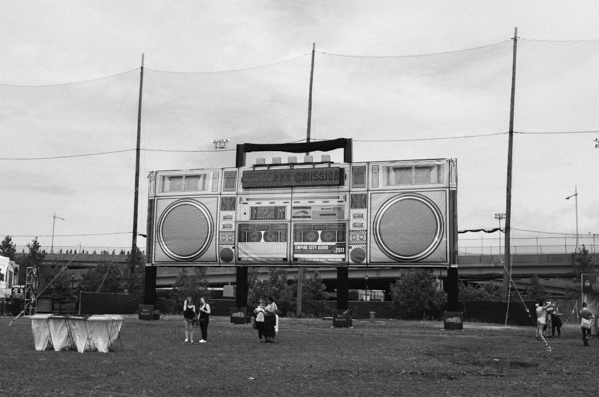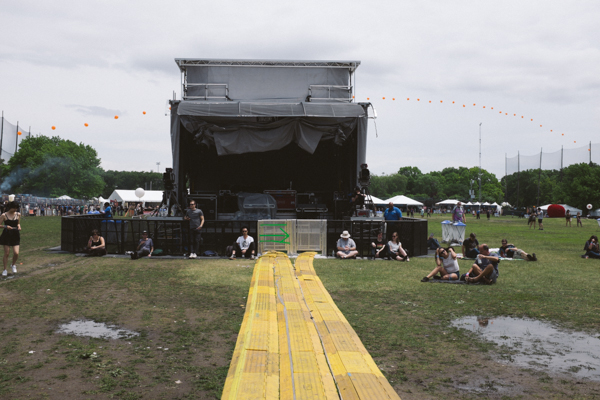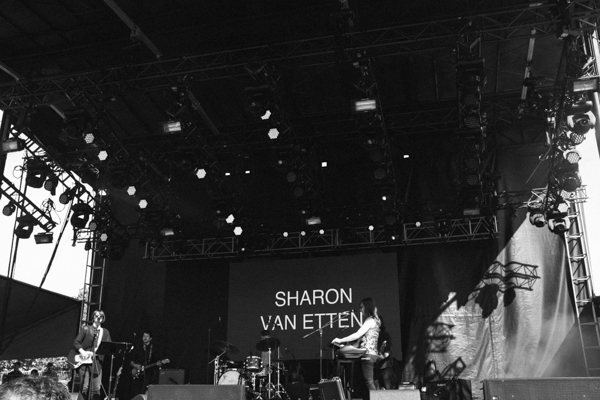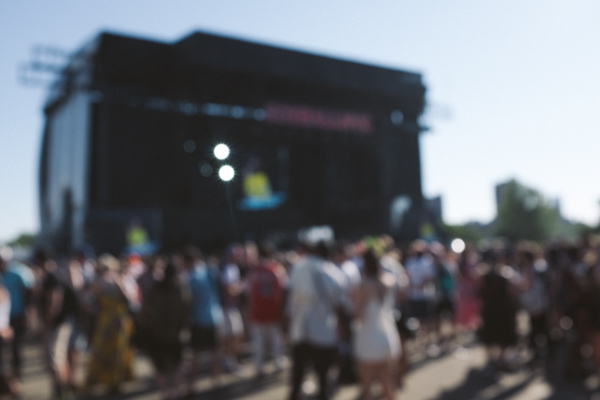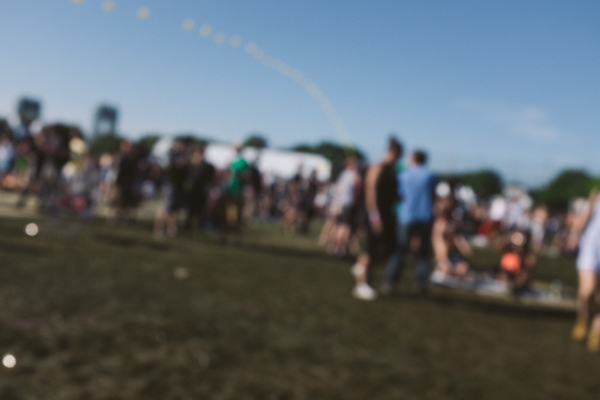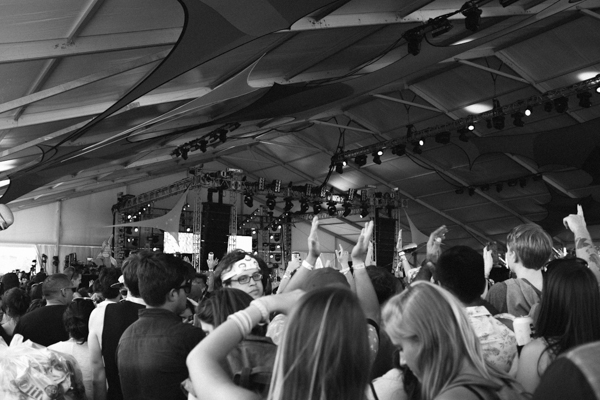 Day 3: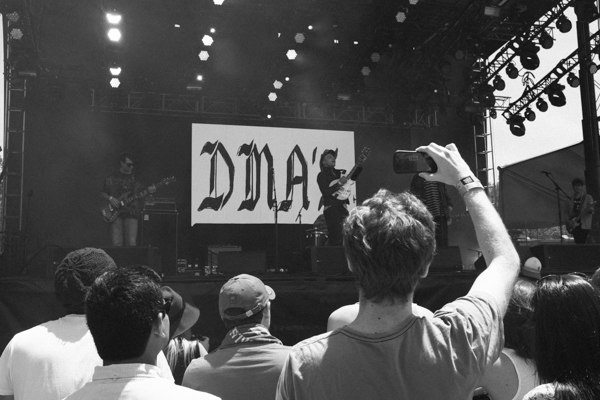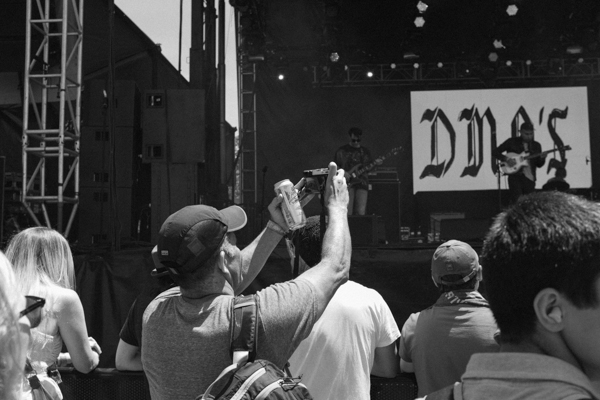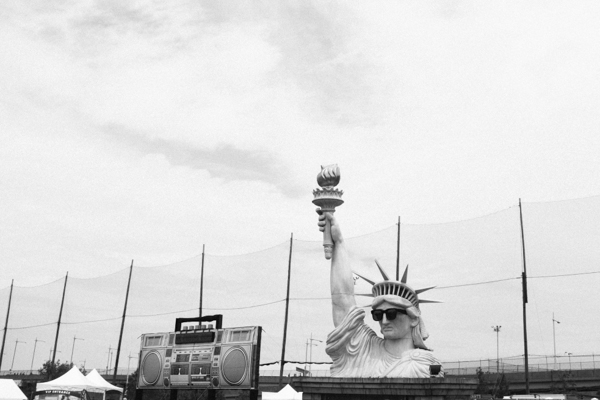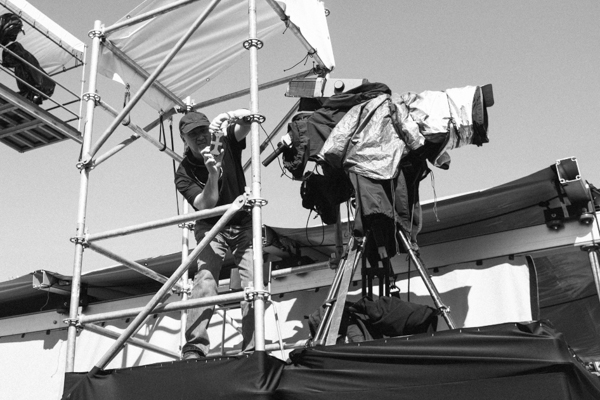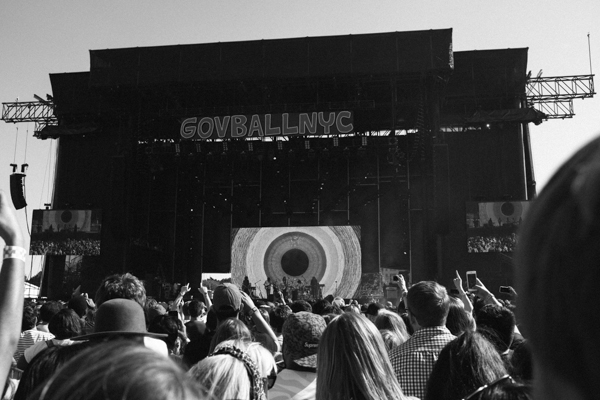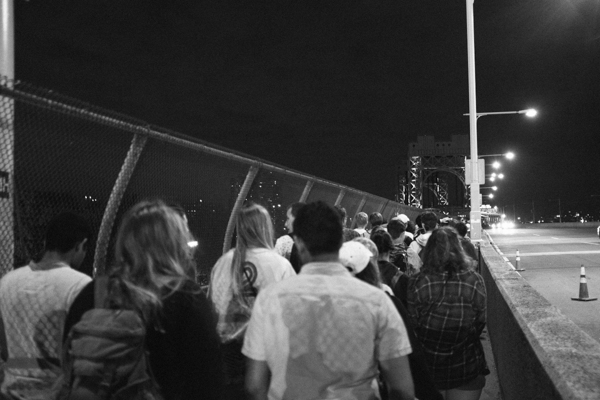 ---
Join the conversation