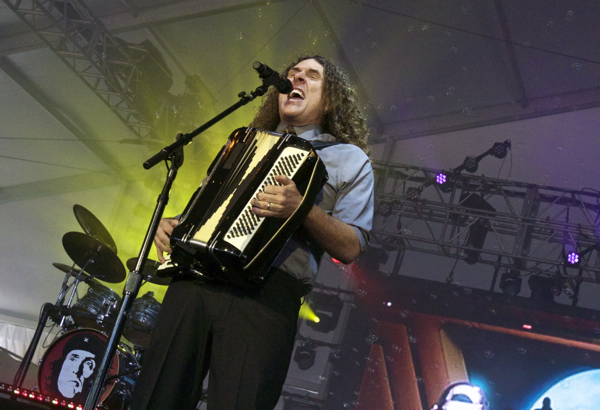 When the Governors Ball lineup was announced one of the standout booking in the lineup was "Weird Al" Yankovic, something different from the other major festivals around the country. I never considered actually getting to see Weird Al play live, so having the convenience of him playing a festival I cover every year was truly a cherry on top.
While in the photo pit waiting for him to go on, we were told minutes before his set that we were allowed to shoot the entire show from the pit, an unusual change of the first 3 song rule, especially surprising at a festival, where usually things get stricter (as they did with Noel Gallagher + The Black Keys).
I would soon find out that this was because for nearly every song, Weird Al and his bandmates would change into costume in order to go along with the theme of the song. He brought out his famed fat suit for "Fat,' brought out the cooking show table and tin foil for "Foil," and brought out the necessary attire for "Amish Paradise," "Party In The CIA," "Handy," and of course "White & Nerdy," with a segway and all.
It was every bit as fun as you'd expect, and surely one of the most memorable sets of the entire weekend, if not year.

Setlist:
1. Now That's What I Call Polka!
2. Foil
3. Fat
4.Party in the CIA
5. It's All About the Pentiums
6. Handy
7. Bedrock Anthem
8. Another One Rides the Bus
9. Ode to a Superhero
10. Gump
11. Inactive
12. eBay
13. Canadian Idiot
14. White & Nerdy
15. Word Crimes
16. Amish Paradise
17. Yoda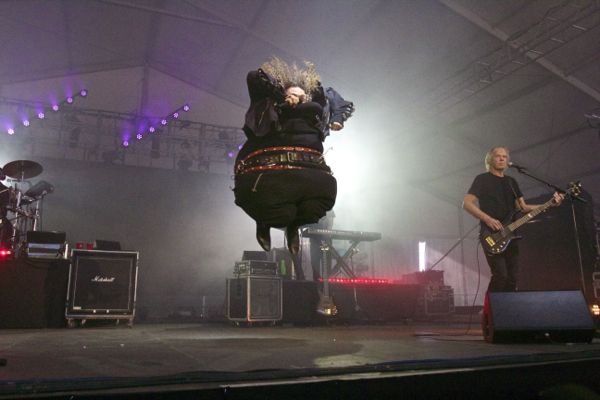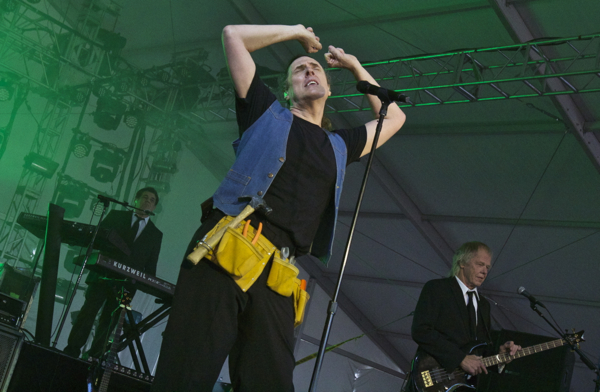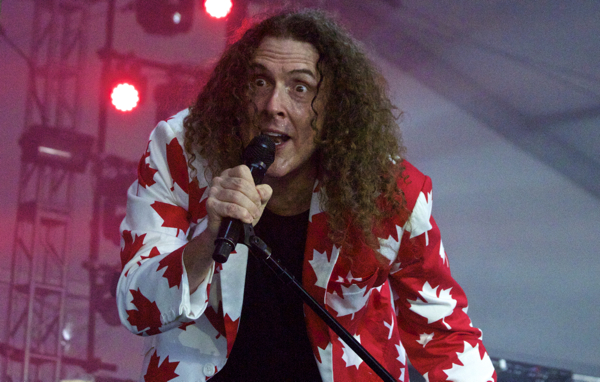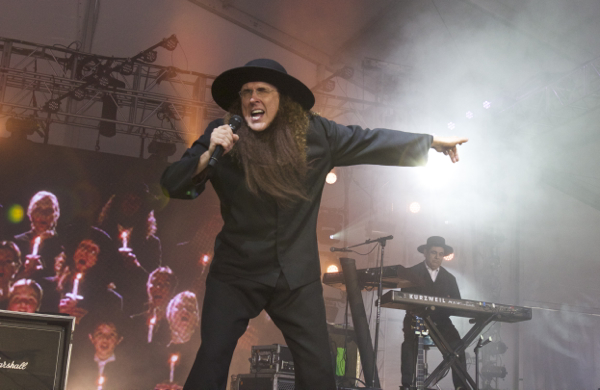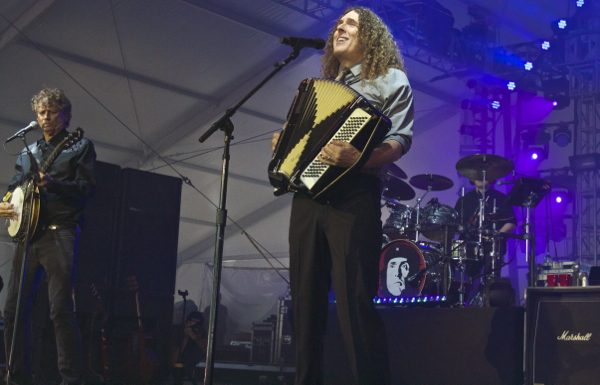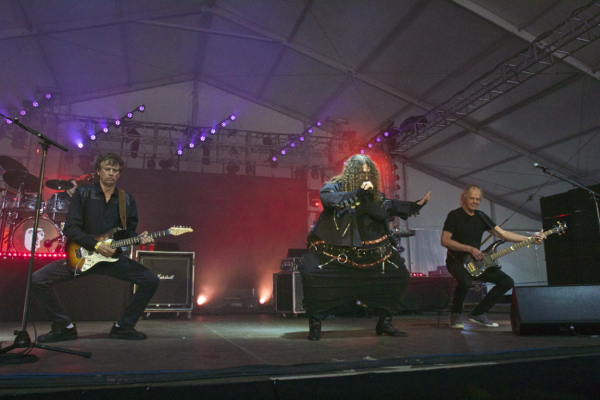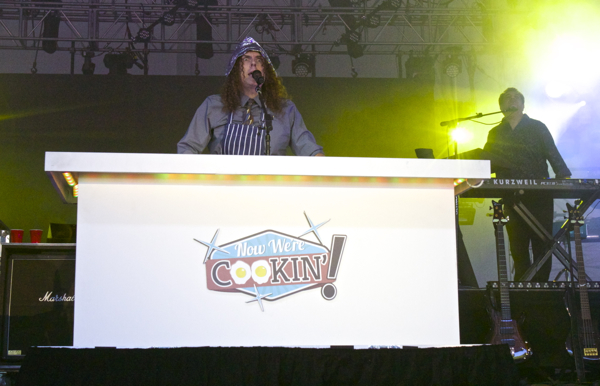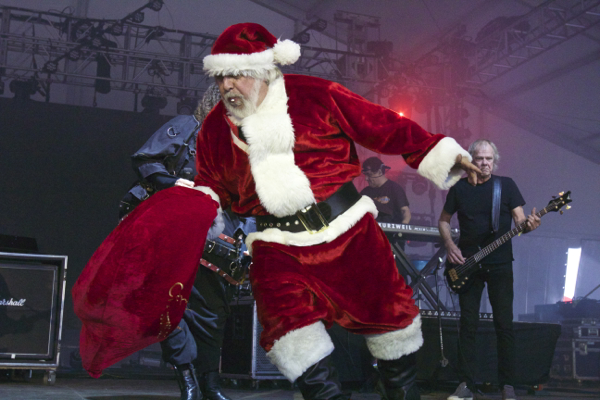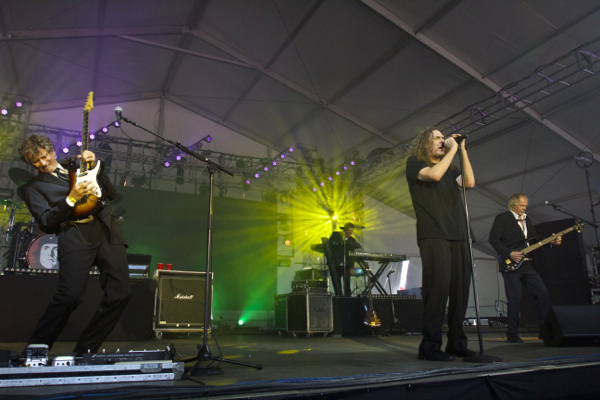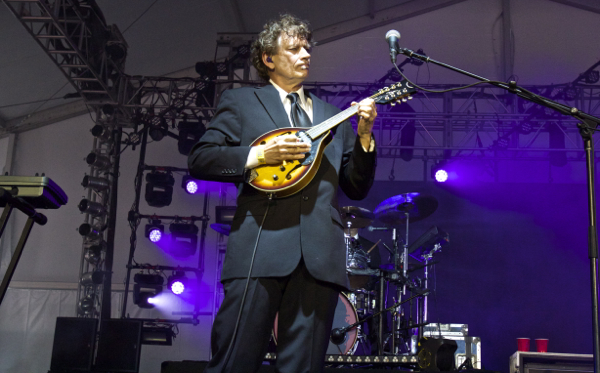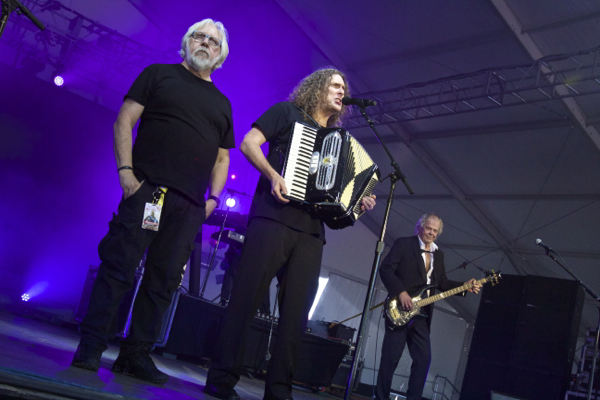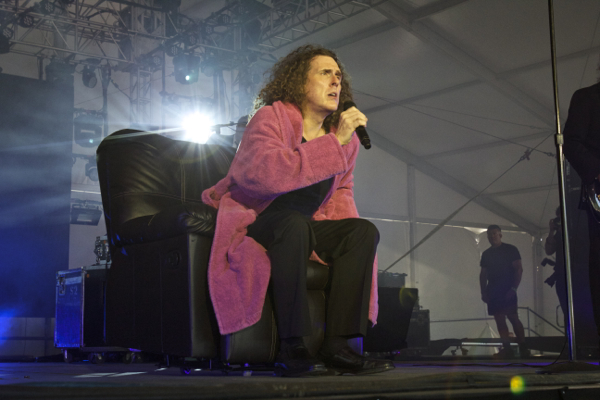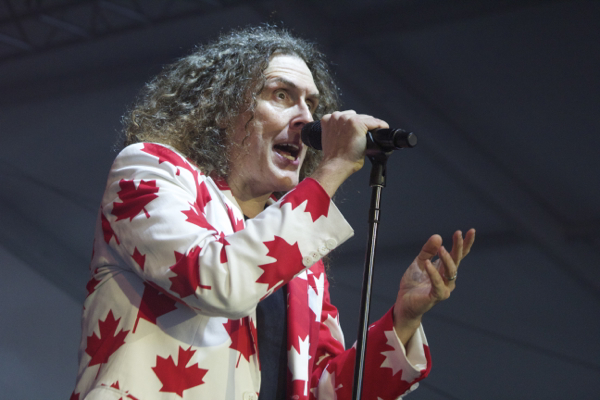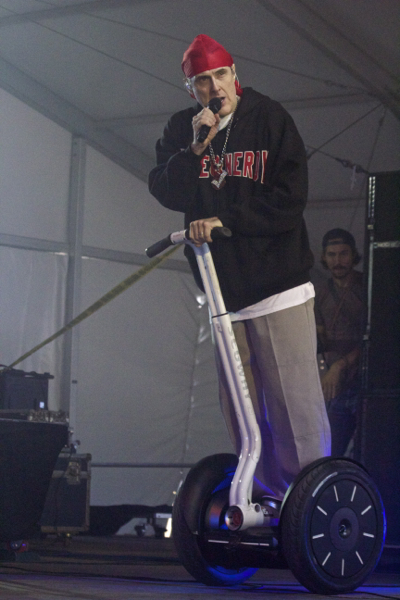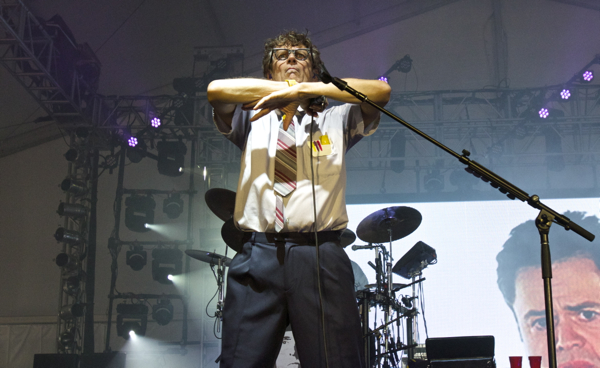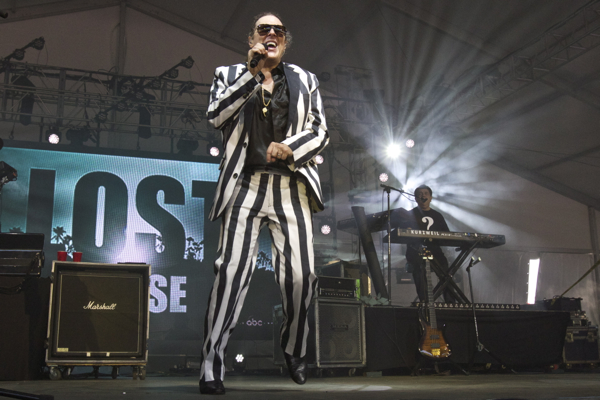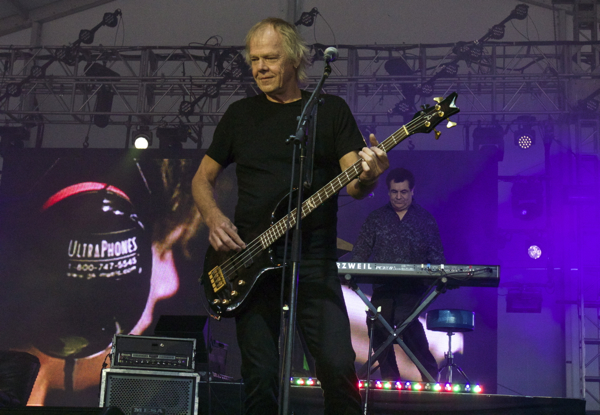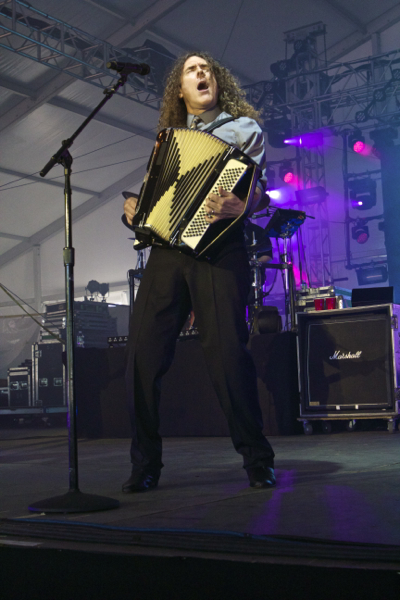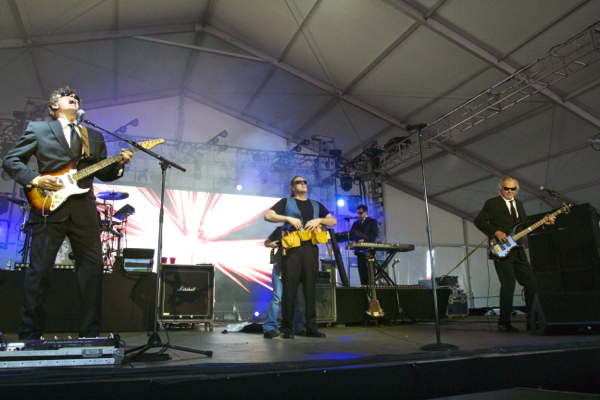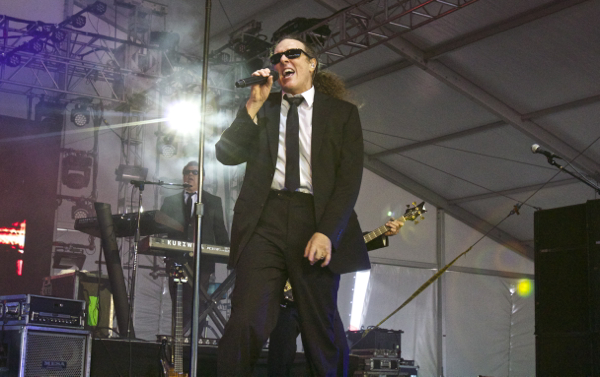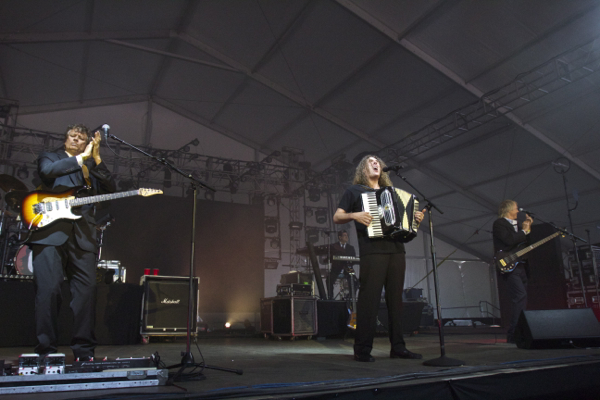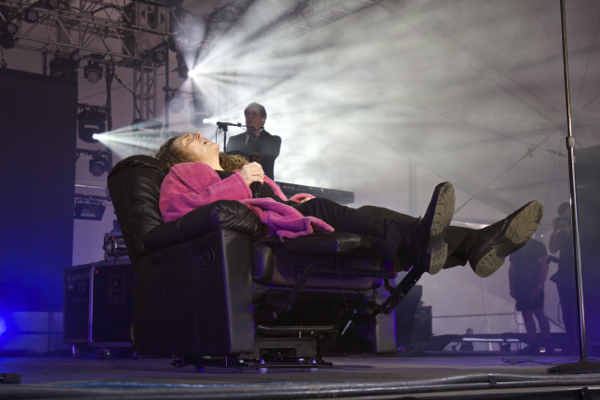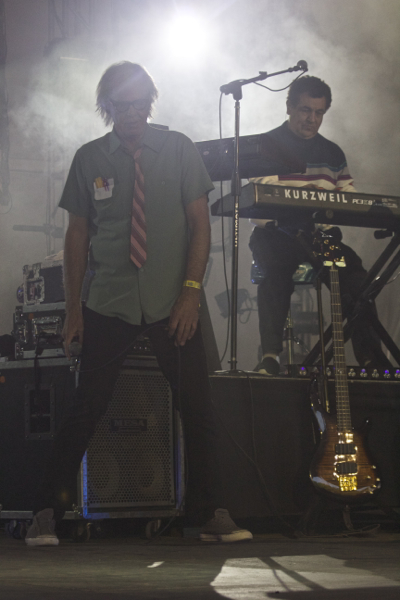 ---
Join the conversation