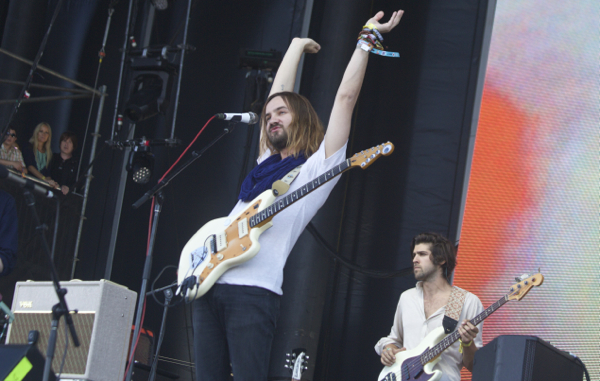 Kevin Parker is taking over the world one album of a time as Tame Impala. They've been a top, large font headliner in nearly every major music festival across the country (including Boston Calling), and have been getting some of the best reviews of the year with their most recent album, Currents (out via Interscope Records).
Seeing him lead the rest of the Australian band through highly charged festival sets is even more astonishing when you remember that he's a one man band in the studio. That's not the case on stage, where the 5-piece band come together to create a powerful tour de force, one that takes psychedelic stoner dreams and turns them into reality. Their set at Governors Ball was loud and a thing of wonder, a true testament to their ever increidlbe journey, that just keeps on going. It seems like their success simply knows no limit.
Find some more photos from their Governors Ball performance below.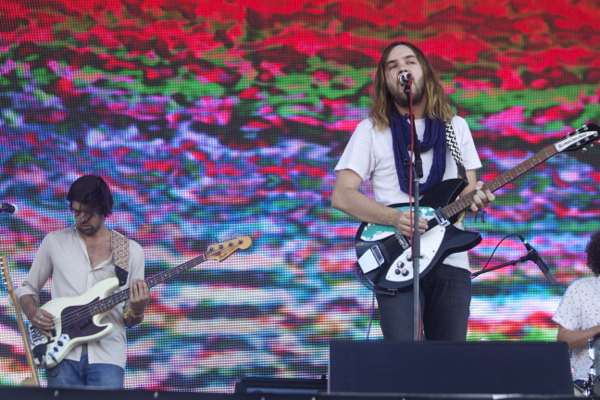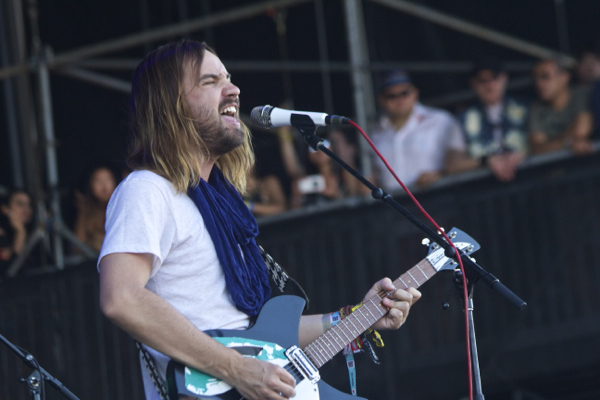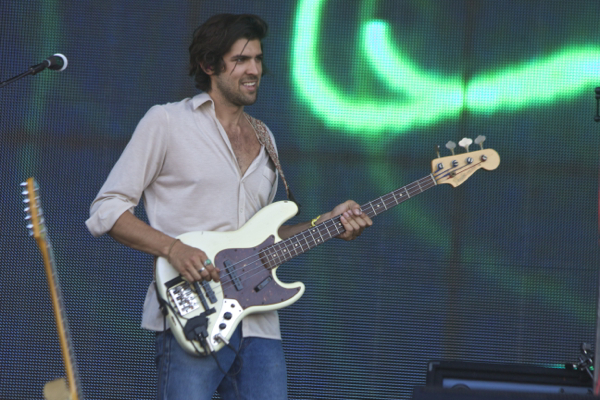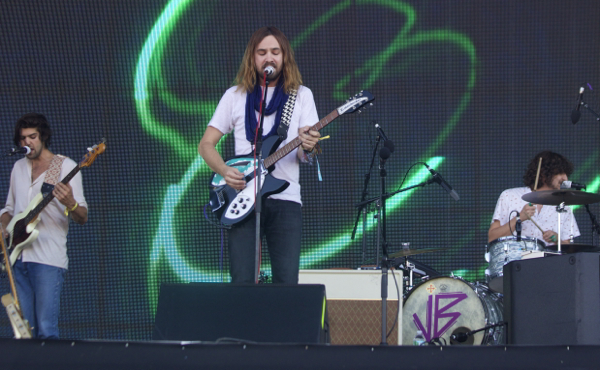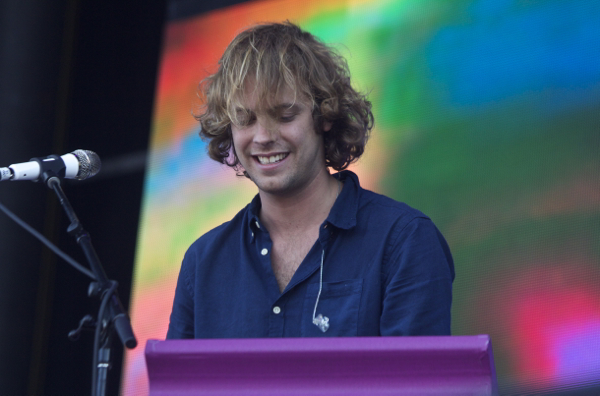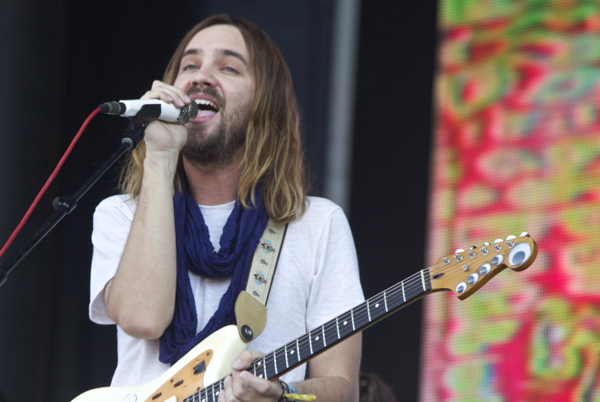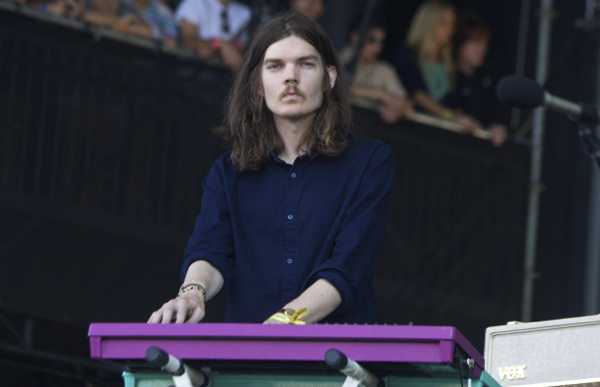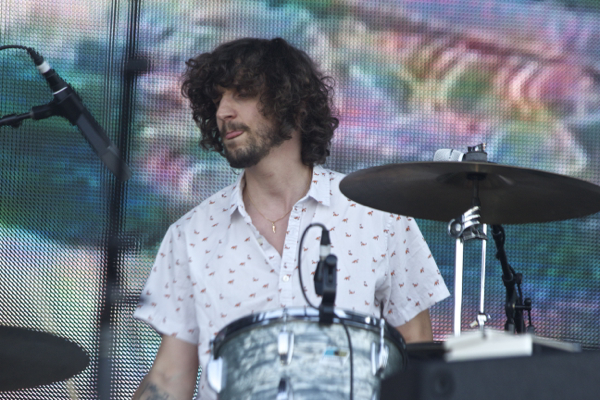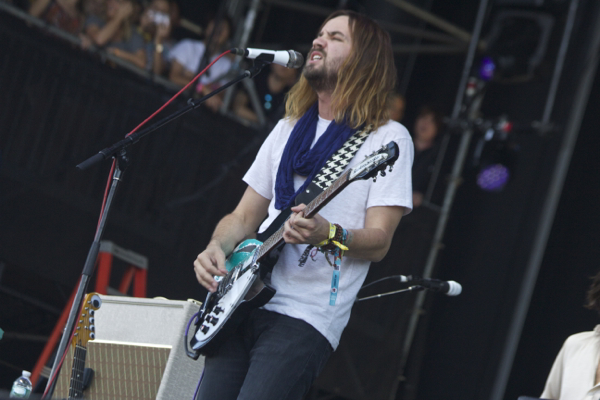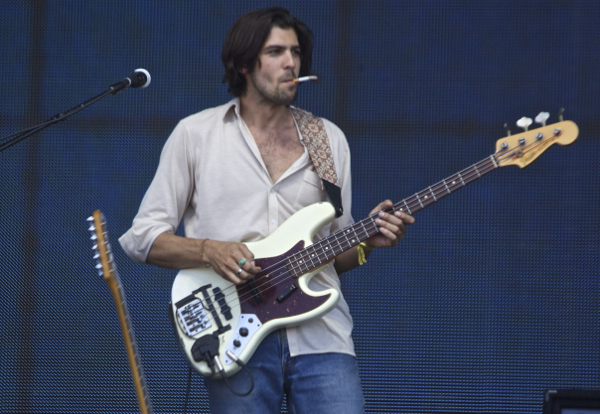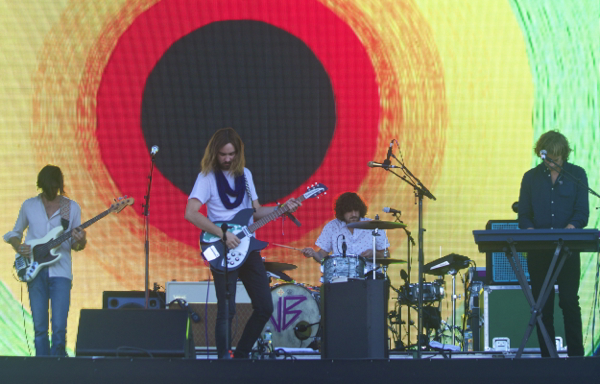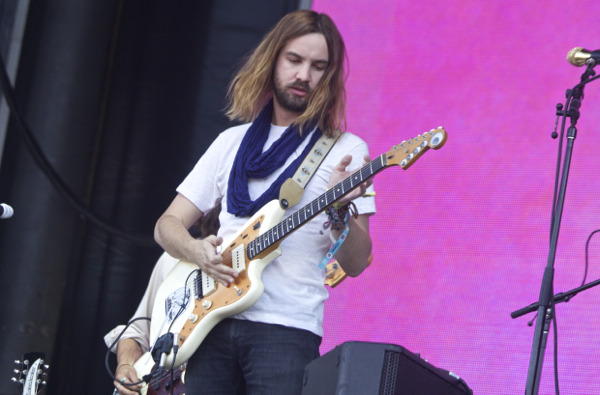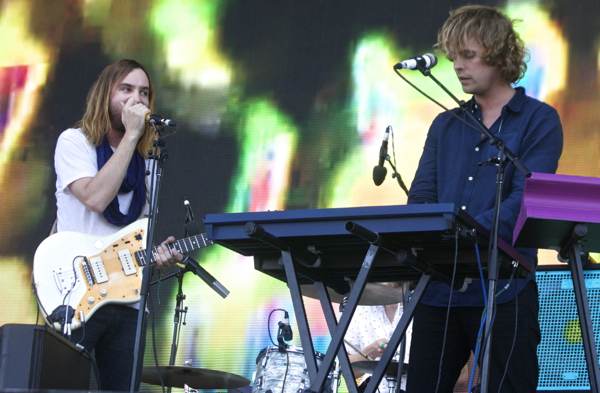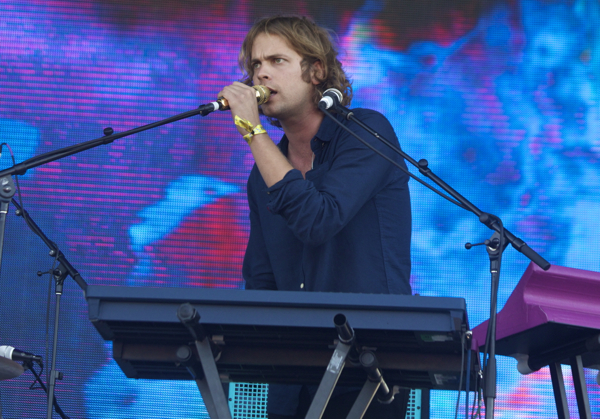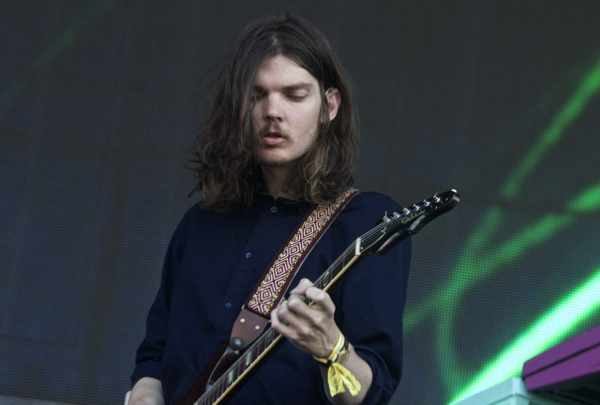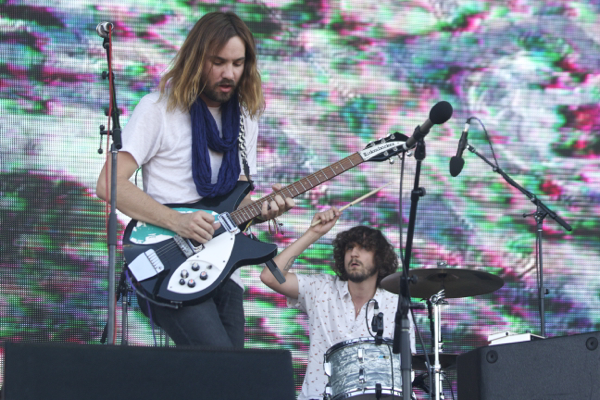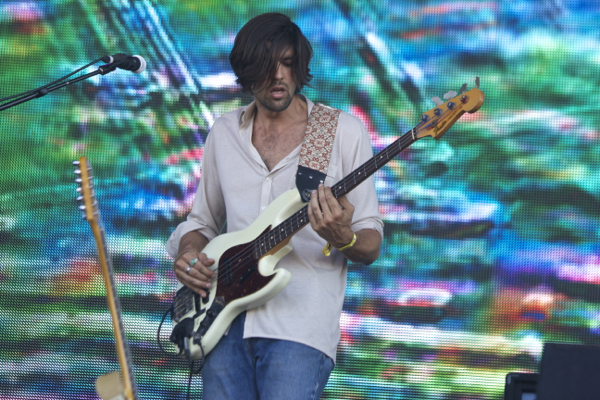 ---
Join the conversation