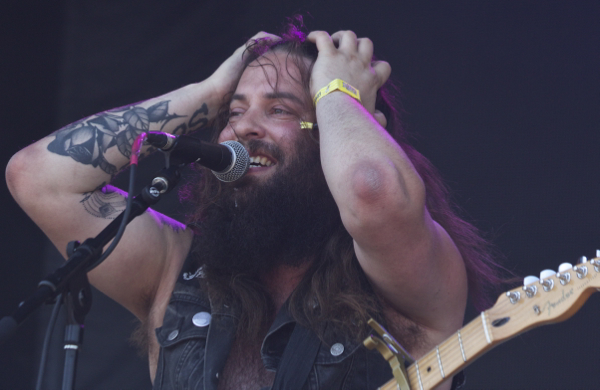 Timothy Showalter, better known as Strand Of Oaks, recently released his new album HEAL via Dead Oceans. The record is his 4th released to date, and back in June he stopped in to play tracks from it, along with the rest from his still expanding discography.
Their classic rock sound was a good fit for their mid-day slot at Governors Ball, with Showalter in complete awe and sometimes disbelief at the large crowd that huddled around the stage for their performance. He best get used to, there's going to be plenty more of them in their bright and exciting future.
Find some more shots from their Gov Ball set posted below.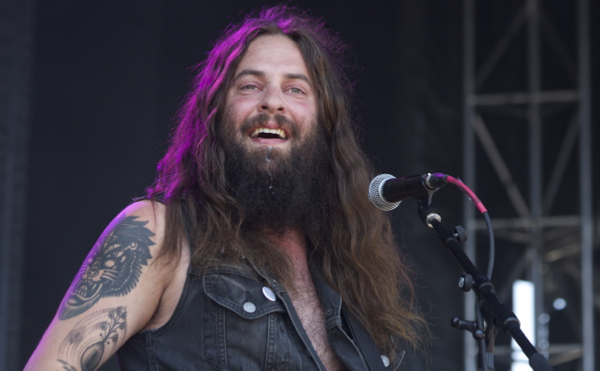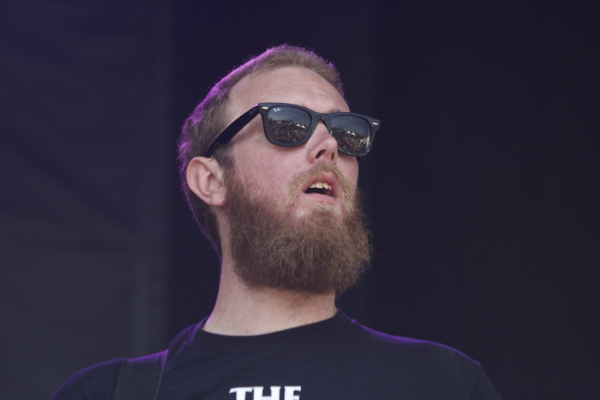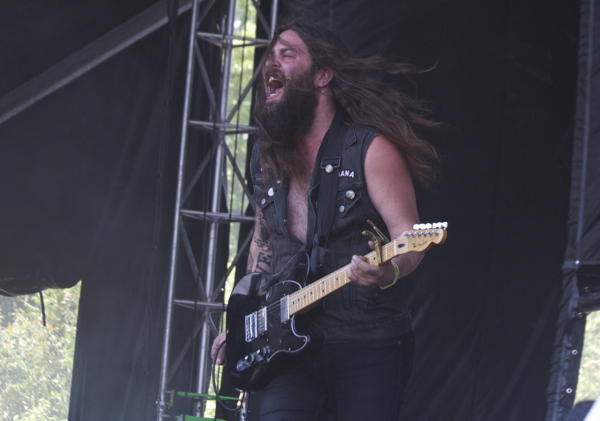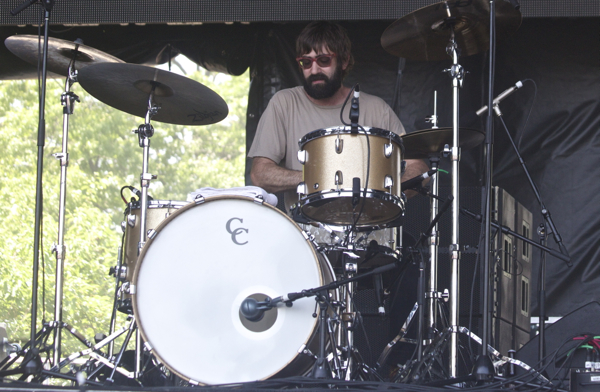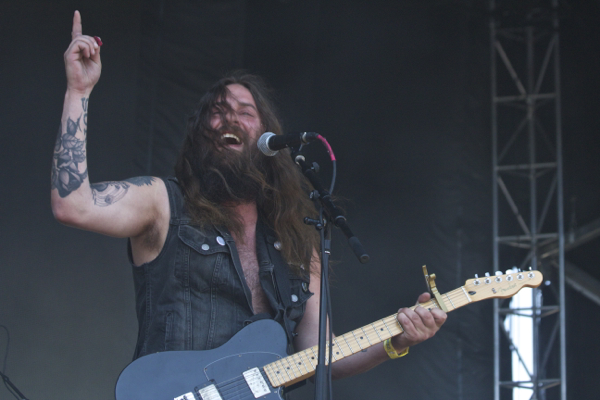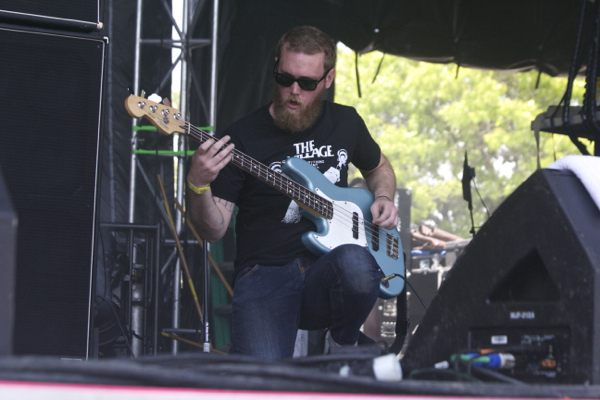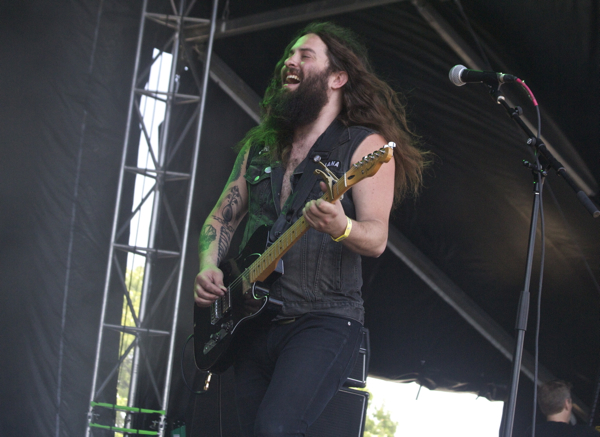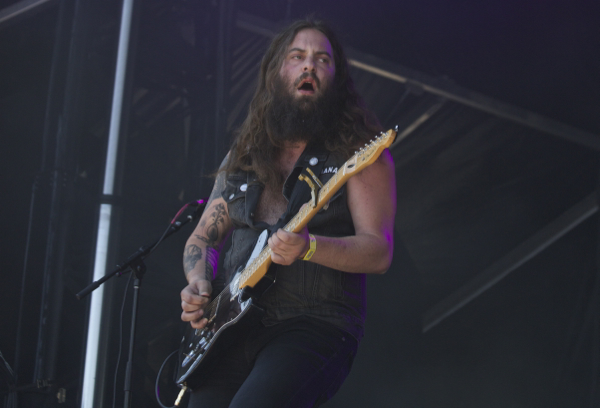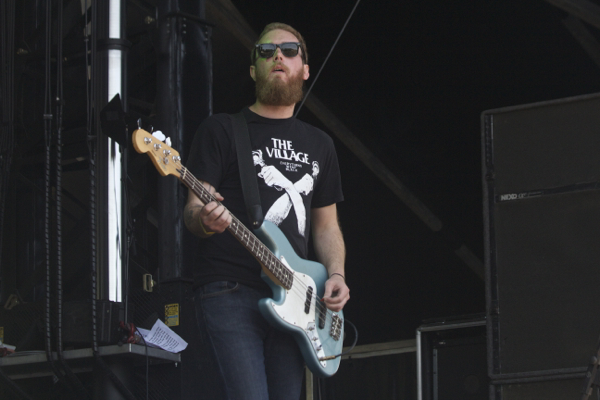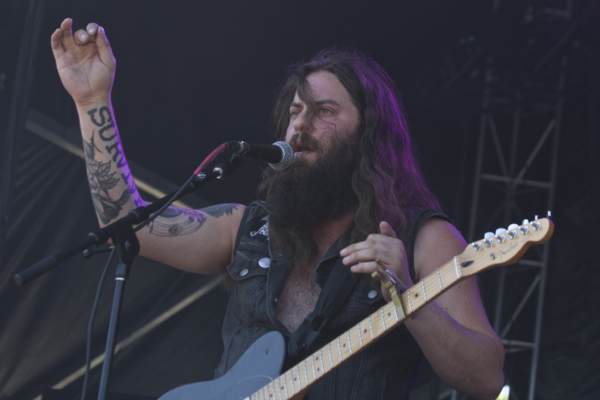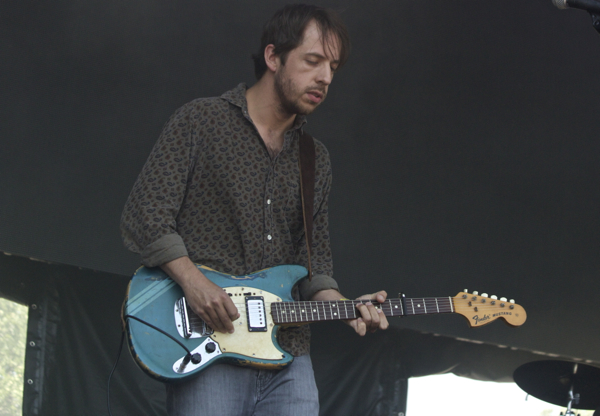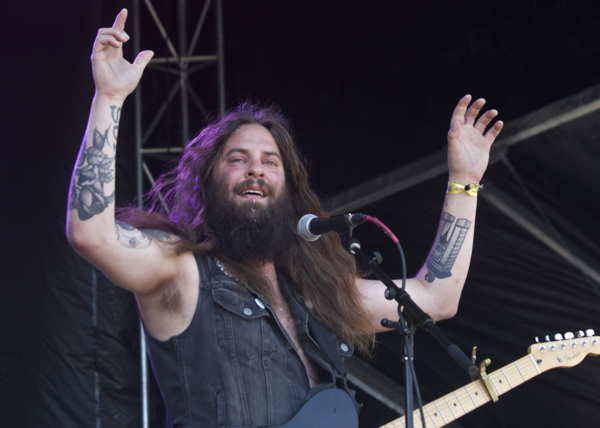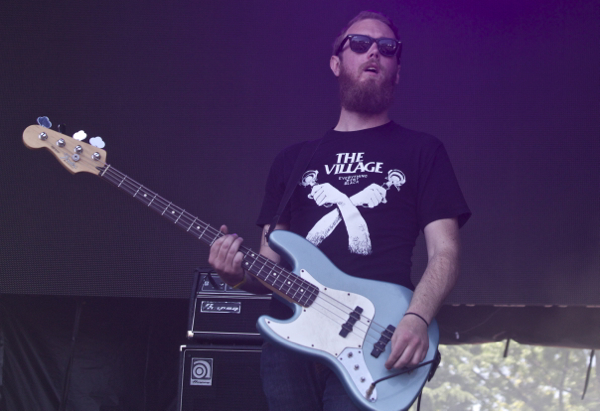 ---
Join the conversation