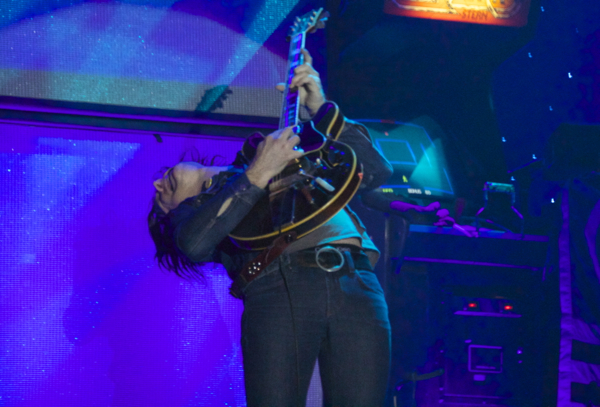 Day two of Governors Ball came down to headlining sets from Ryan Adams or Deadmau5, probably the easiest headlining "conflict" of the weekend. Adams himself even found time to poke fun at the conflict (and the bits of the producer's performance that bleed over to Adams'). After a heartfelt performance of "Kim" (from his most recent album), Adams called out to Deadmau5 with a obvious dig toward the producer: "Try to make this song on your fucking iPhone." He followed it with one of the most memorable (and relevant) quotes of the entire festival: "It's like we're living in a fucking Terminator nightmare."
Adams had plenty of more hilarious moments, but it didn't deter from his magical headlining set in any way. This was my first time seeing Adams live, and I have to say, even with all my expectations, he managed to blow me away with every single song. He's a true songwriter and a real sincere performer, and he found a way to connect with every single person in the audience, something that's not easy to do.
His performance at Governors Ball made me a fan for life, and I will be sure to catch him live the next time he stops in New York for a show of his own.
Find more photos of Adams' performance posted below.

Setlist:
1. Gimme Something Good
2. Let It Ride (Ryan Adams & The Cardinals)
3. Stay With Me
4. Dirty Rain
5. This House Is Not For Sale
6. Dear Chicago
7. Magnolia Mountain (Ryan Adams & The Cardinals)
8. To Be Young (Is to Be Sad, Is to Be High)
9. Peaceful Valley (Ryan Adams & The Cardinals)
10. Nobody Girl
11. Kim
12. Oh My Sweet Carolina
13. Cold Roses (Ryan Adams & The Cardinals)
14. Shakedown on 9th Street
15. When the Stars Go Blue
16. New York, New York
17. I See Monsters
18. Hot Dog song (improv song)
19. Come Pick Me Up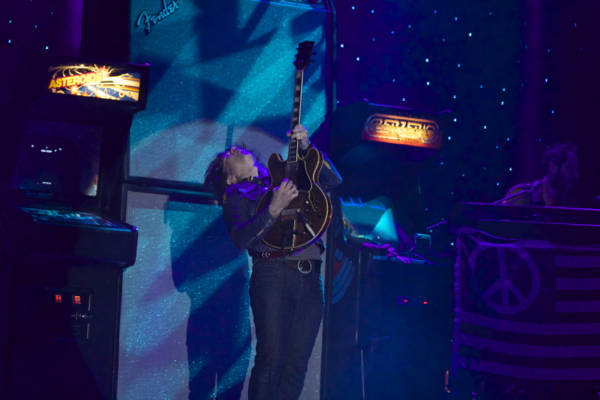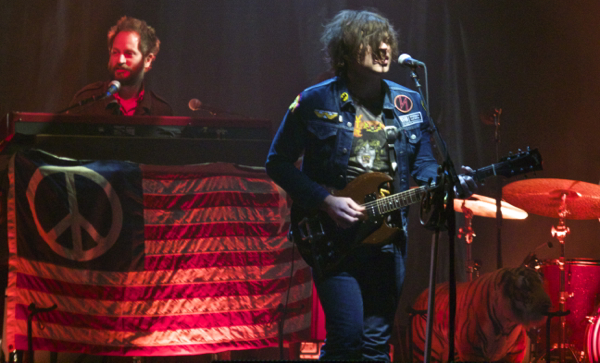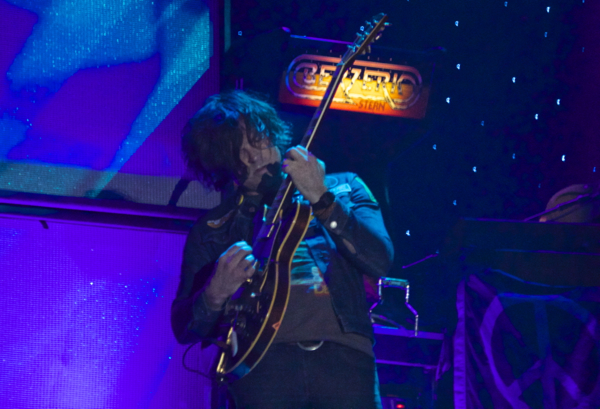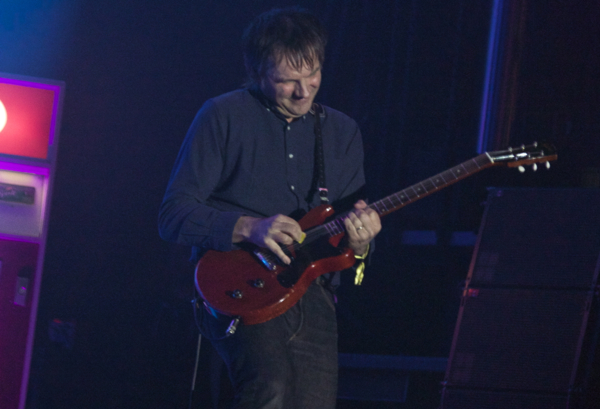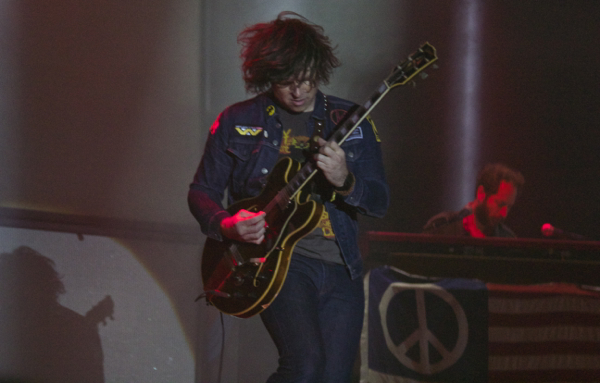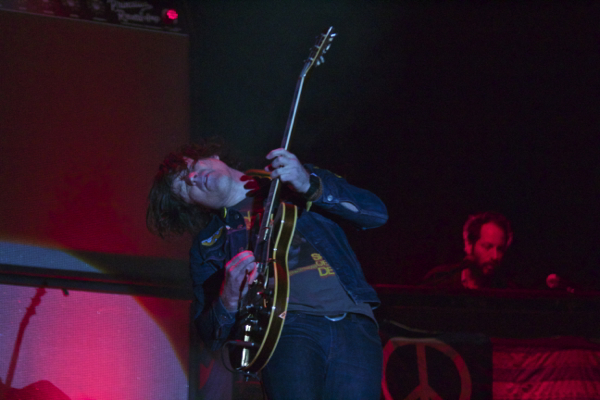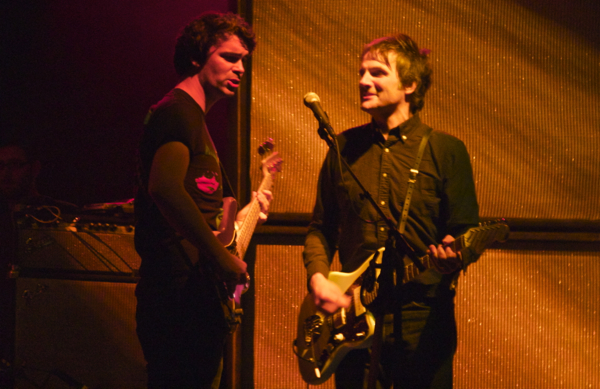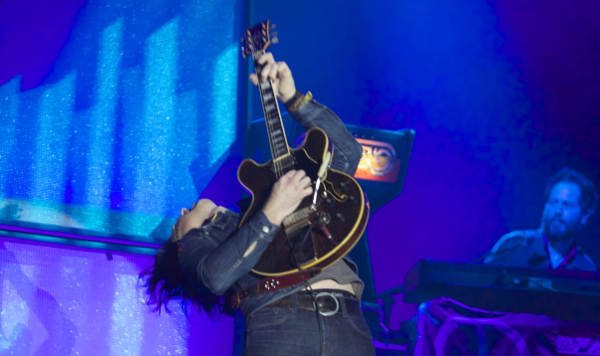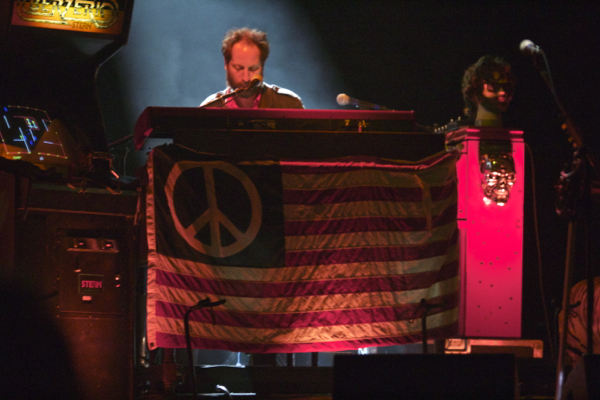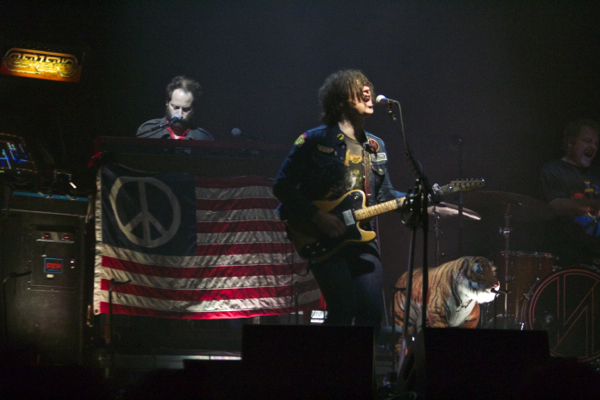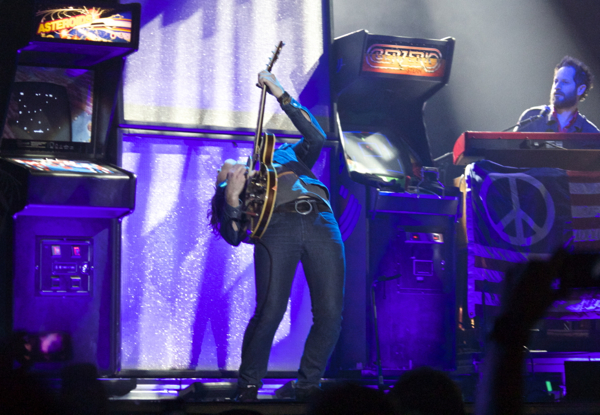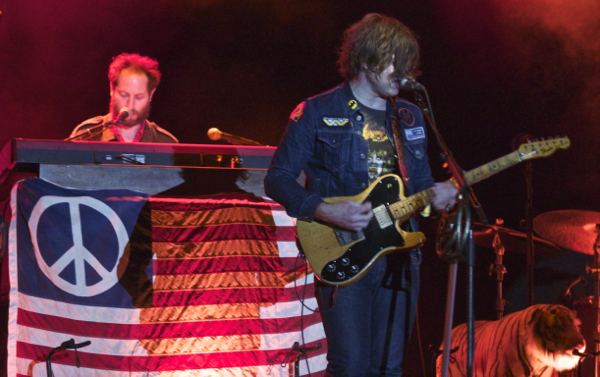 ---
Join the conversation