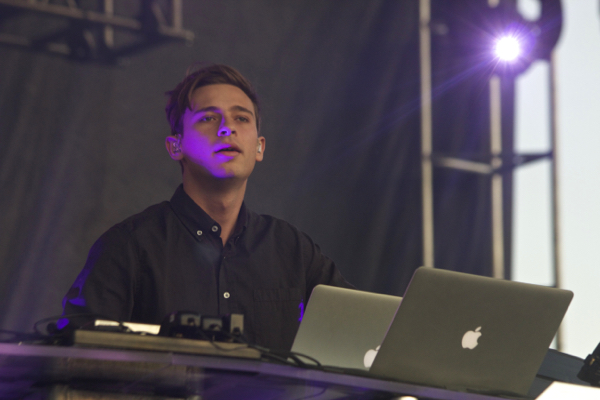 23-year-old Australian producer Harley Streten is better known in this universe as Flume. Although he released his highly regarded debut album in 2012 (via Future Classic) he's been living hot off of that, still able to play major festivals such as Governors Ball, even though since then he's only followed that up with the Lockjaw EP, which he released in 2013 in collaboration with Chet Faker.
I was only able to catch the first three of his set in order to shoot SBTRKT, but I was rather impressed by the amount of energy that Streten was able to summon out of the crowd with ease. It was rather contagious, and the sort of thing that really is meant for an atmosphere like Governors Ball. I still have to take in a full show from him. Maybe once his eventual sophmore LP comes out.
Find some shots from his Gov Ball set posted below.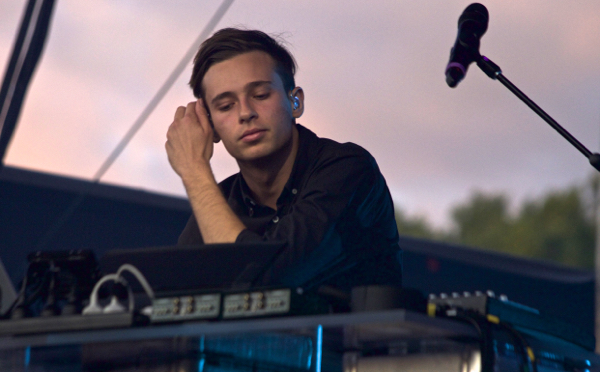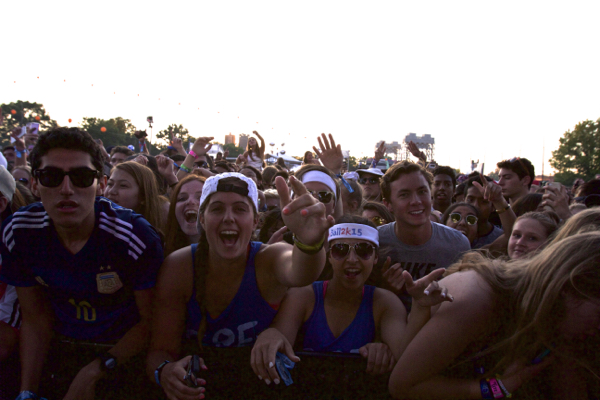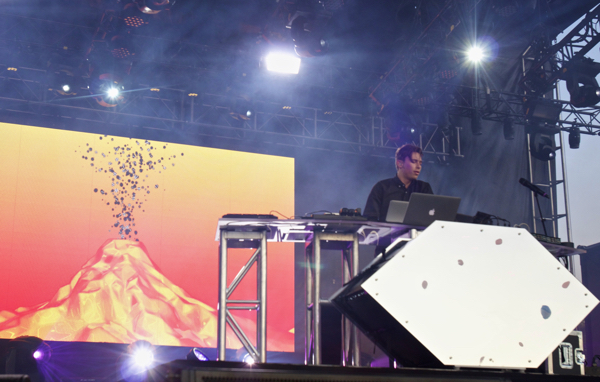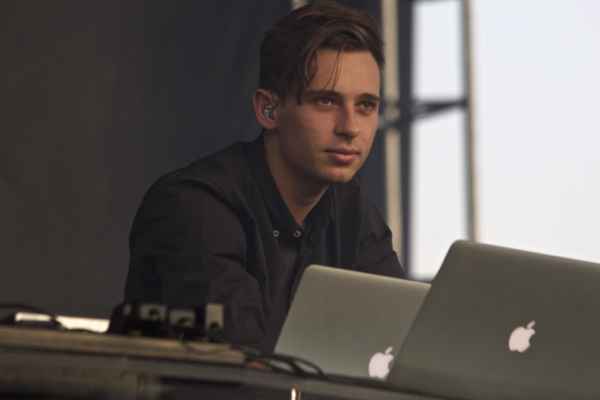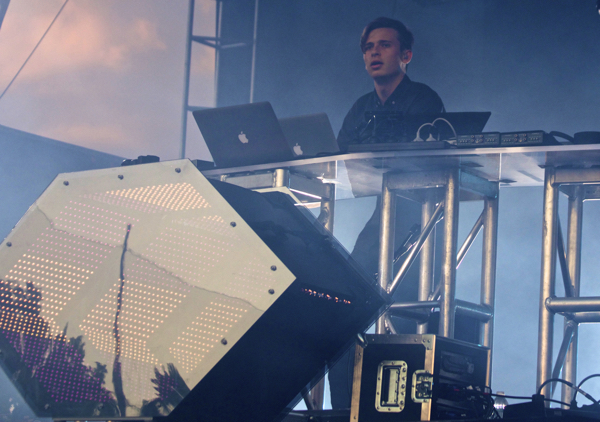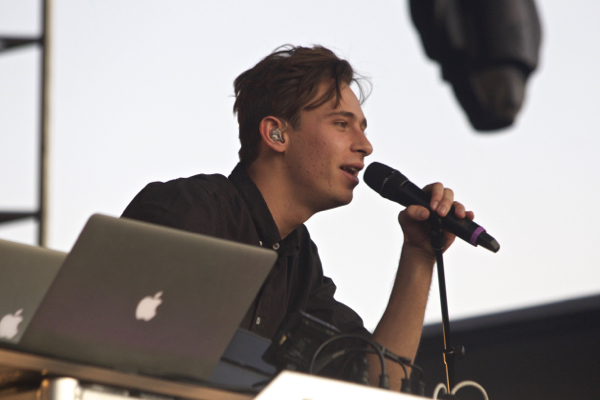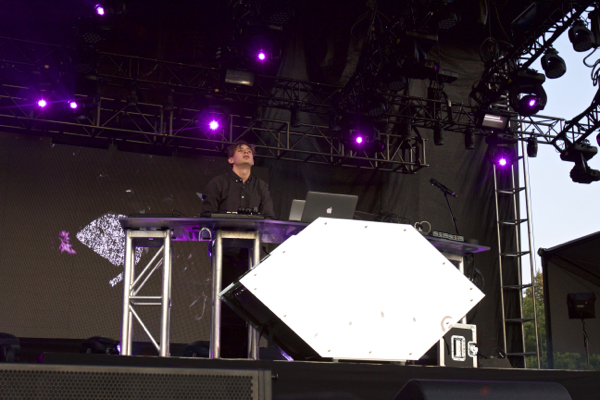 ---
Join the conversation