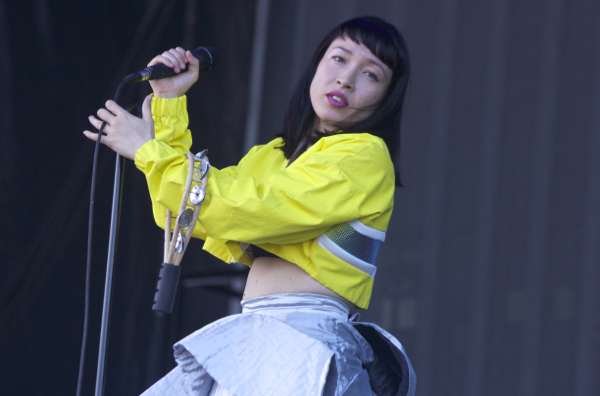 After many years of failed attempts, I finally got to catch Swedish electronic rockers Little Dragon play live in New York, as they were one of the main stage performers at this years Governors Ball.
Sure I only got to catch the early portion of their set, but it was enough confirmation of their prowless as a live group. Led by lead singer Yukimi Nagano, the group delivered a buoyant and feel good, high energy performance, full of delights from Nabuma Rubberband, which was released last year (via Republic Records).
I hope to get to catch a full performance from them soon, because from what I heard, it looks like it would be one hell of a good time.
Find more photos from their Gov Ball set posted below.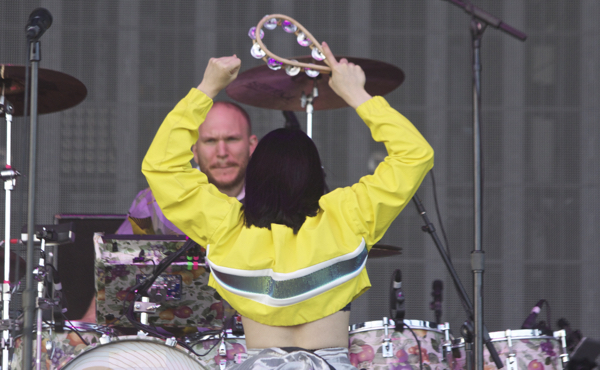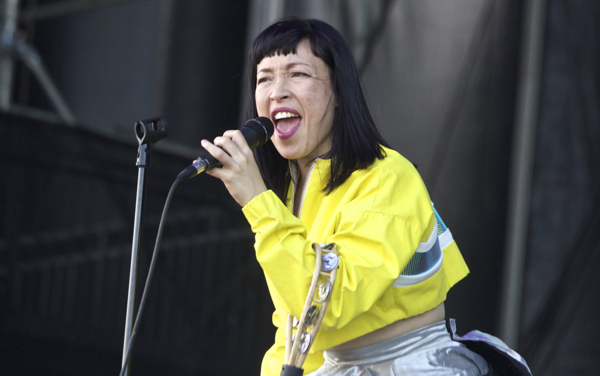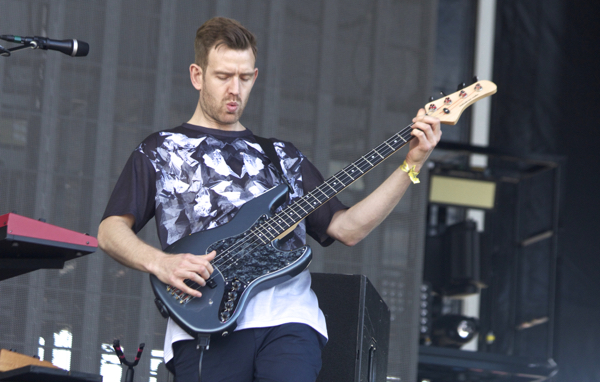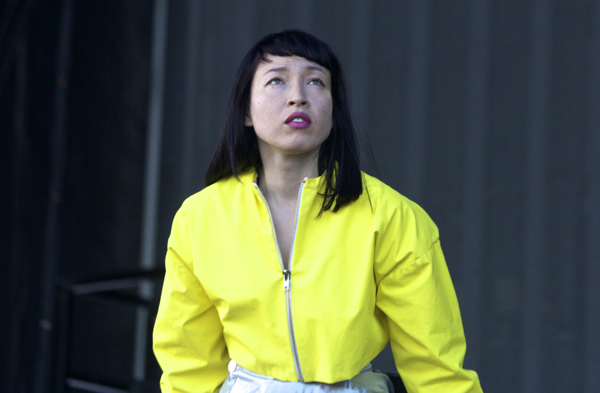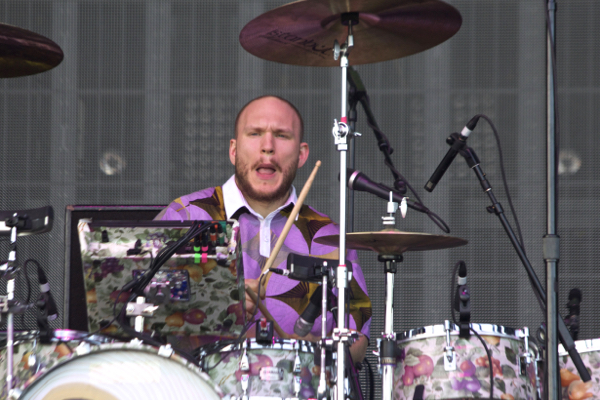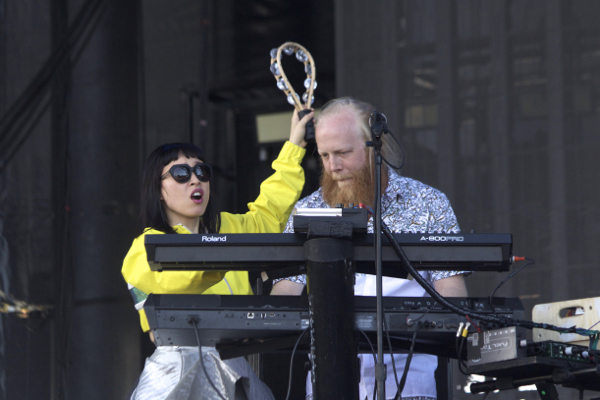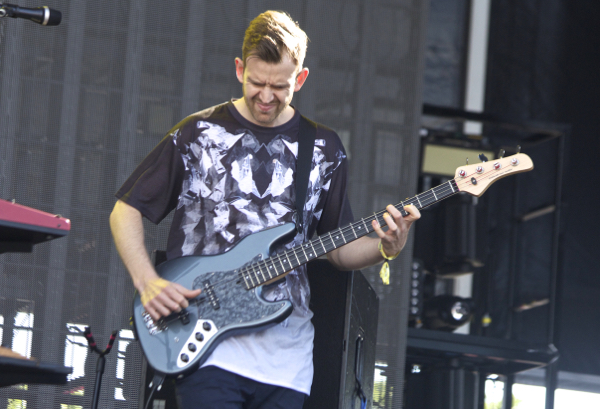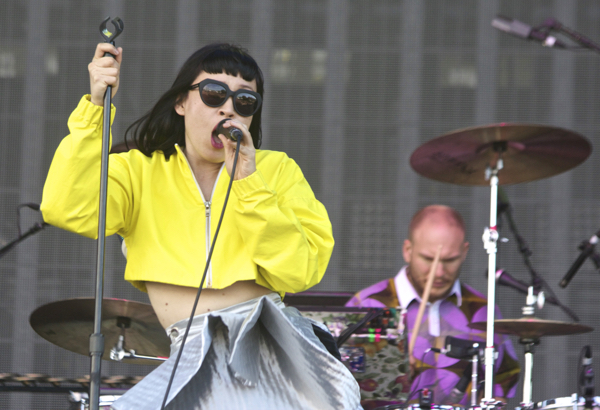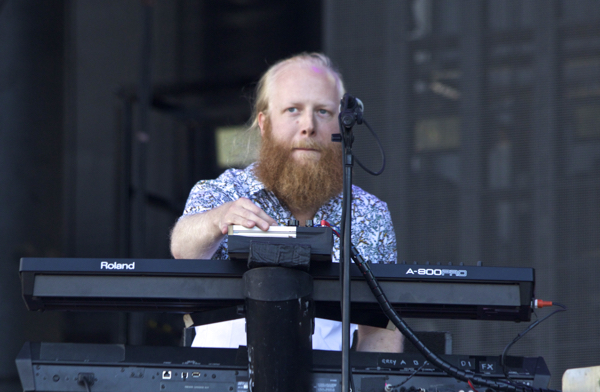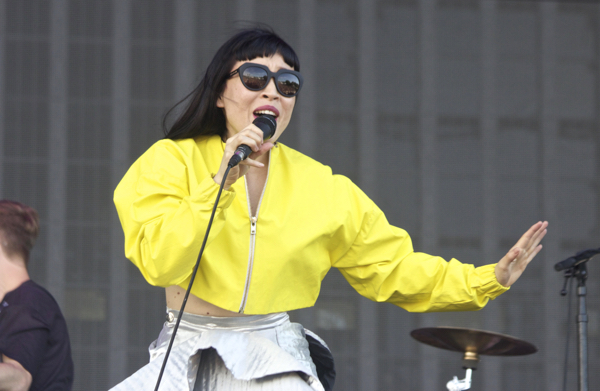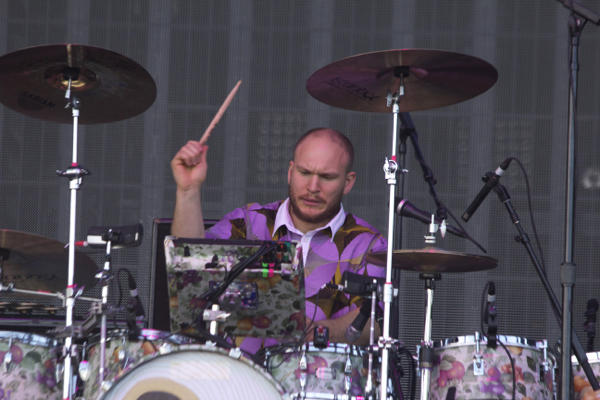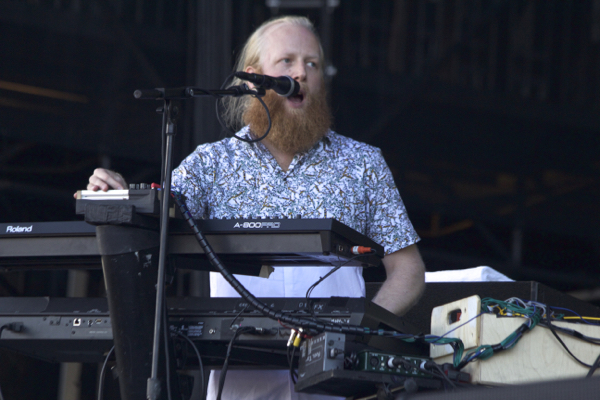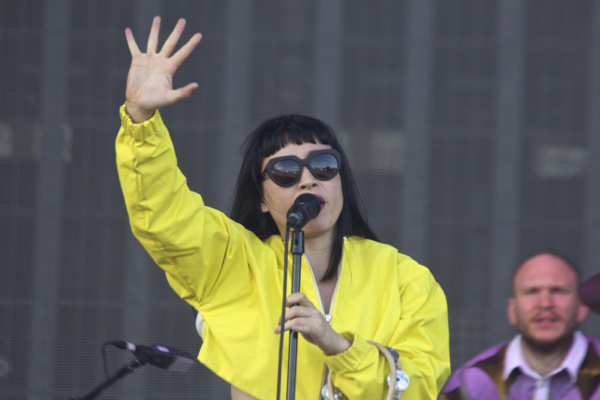 ---
Join the conversation