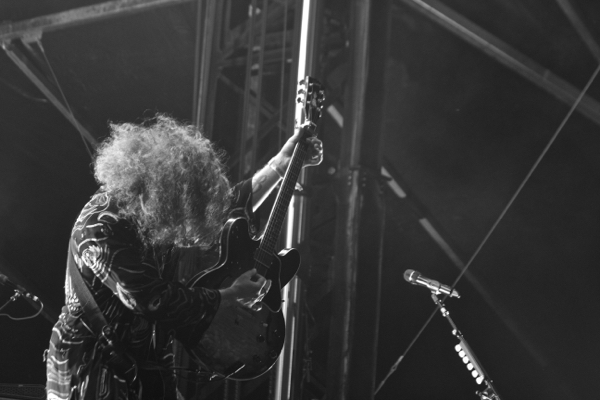 We take a band like My Morning Jacket for granted. They're always releasing solid albums, with even their most disappointed efforts still better than most bands could hope to put out. They also one of the best live bands out there, probably fighting alongside Wilco for the strongest touring band in America at the moment. Earlier this year they released their great new album The Waterfall (out via ATO Records), easily their best since 2005's Z.
As I saw at Boston Calling back in May, Jacket's live show is still one of the best out there. New songs "Believe (Nobody Knows)" and "Compound Fracture" fit well alongside longstanding favorites from their expansive career such as "Lay Low" and "Gideon," both of which were pleasant additions to their set, which we didn't get at Governors Ball.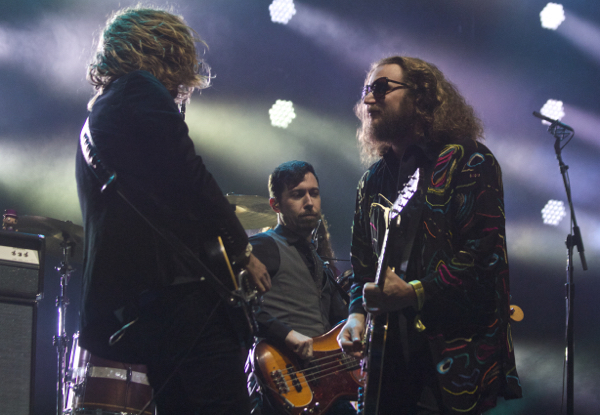 The band had complete control of the evening, filling out their space at Randall's Island with confidence and ease, making it all seem so easy. Jim James and company really have this rock and roll thing down pact. The finishing 1-2 punch of " Touch Me I'm Going to Scream Pt. 2 " and "One Big Holiday" was almost unfair.
I wasn't surprised that My Morning Jacket put on not only the best set of the day, but possibly of the entire Governors Ball weekend. And you're telling me that people actually went to see Drake instead of them? Oops.
Find photos from their performance posted below, along with the setlist.

Setlist:
1. Believe (Nobody Knows)
2. Mahgeetah
3. Wordless Chorus
4. Circuital
5. Evil Urges
6. Spring (Among The Living)
7. Big Decisions
8. In Its Infancy (The Waterfall)
9. Gideon
10. Steam Engine
11. Tropics (Erase Traces)
12. Victory Dance
13. Lay Low
14. Compound Fracture
15. Touch Me I'm Going to Scream Pt. 2
16. One Big Holiday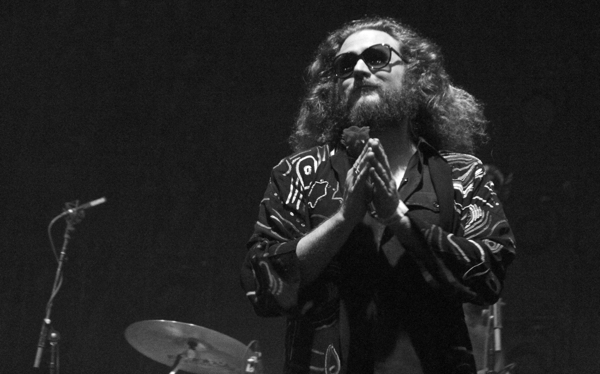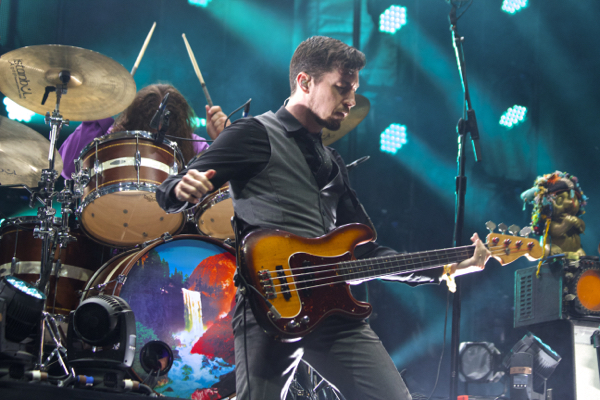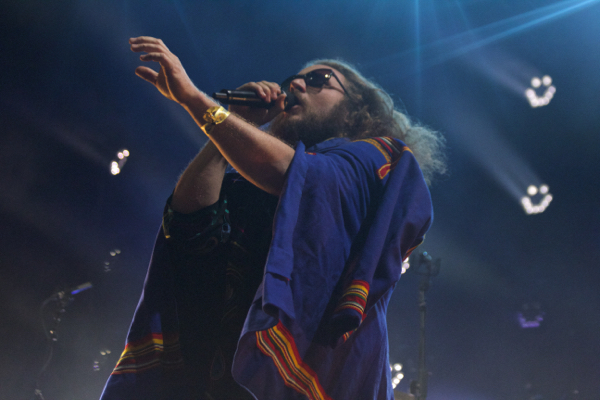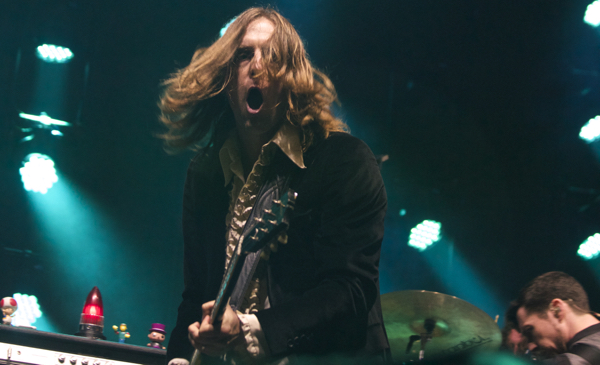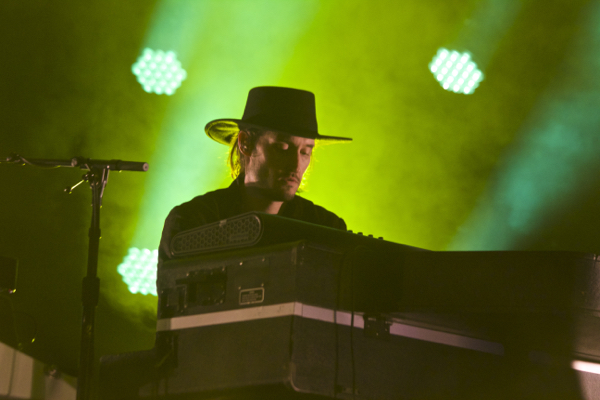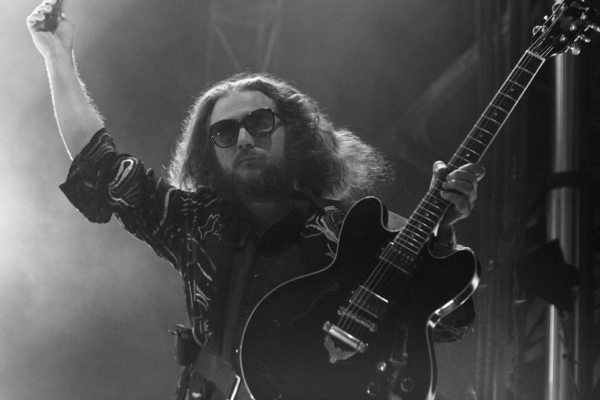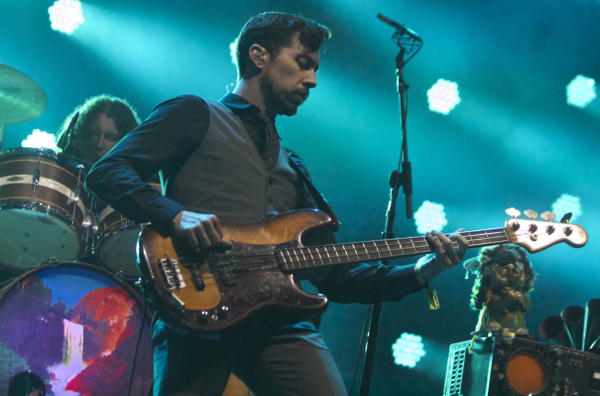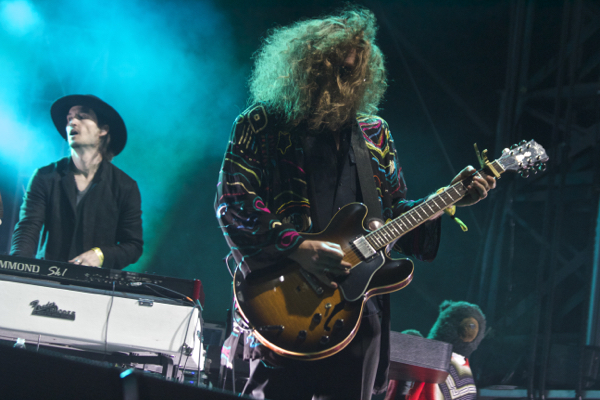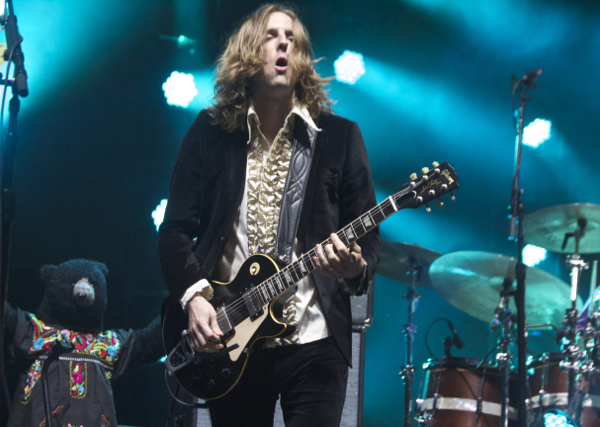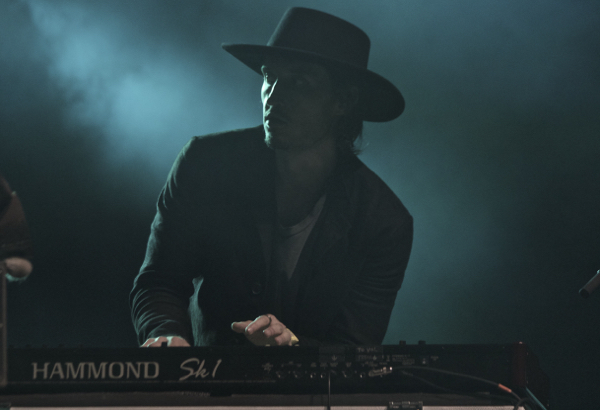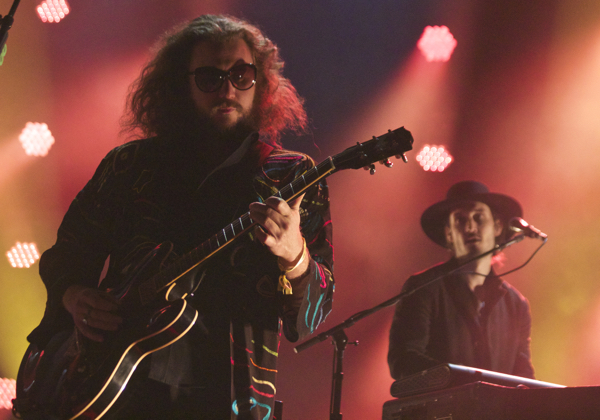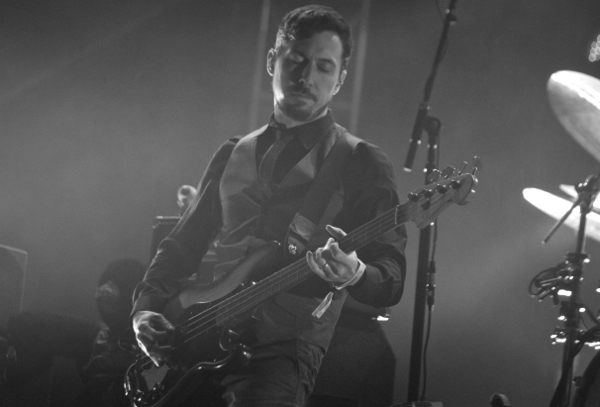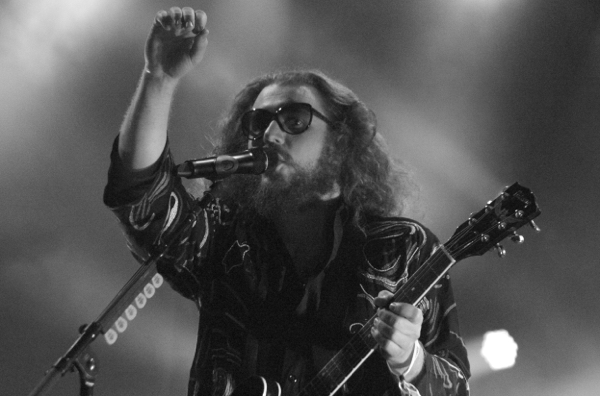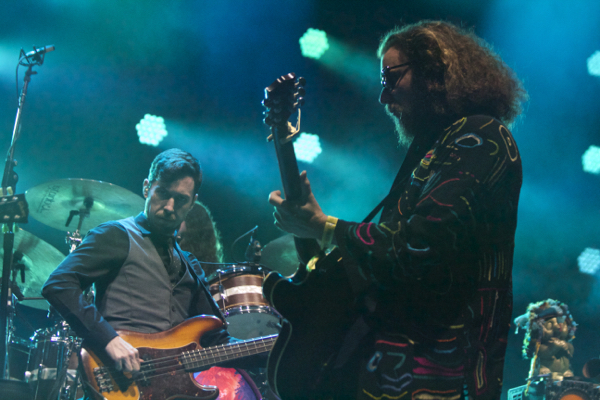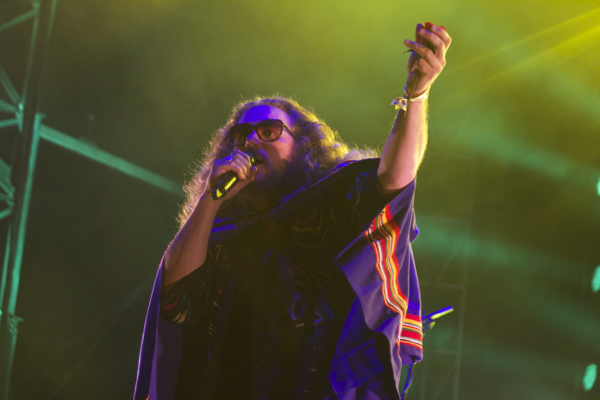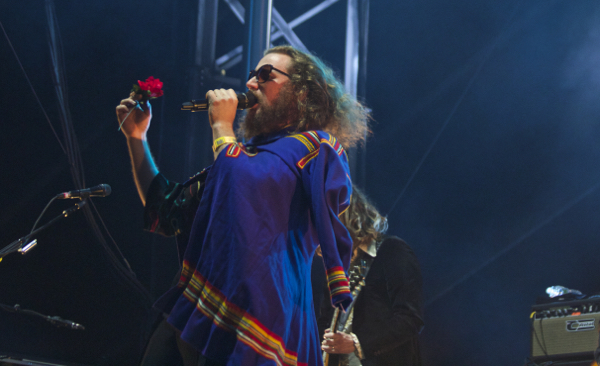 ---
Join the conversation