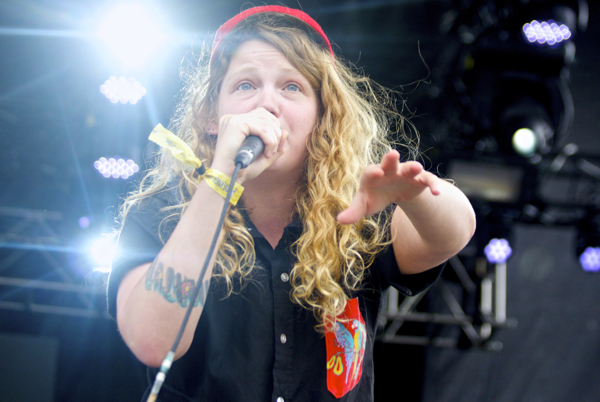 English rapper, poet, and spoken word artist Kate Tempest kicked off Day 2 of Governors Ball with an inspirational set that got the day started right. Although it was barely even 1 p.m., she came out with the blaze and fire of a high energy set in the heart of night.
She shared tracks and insight from her 2014 album Everybody Down (released via Big Dada), which got plenty of positive reviews last year. Our very own Rachel covered Tempest's performance at Rough Trade just this March and was left very impressed by what she saw, so it was nice to go and check out Tempest live for myself. I too, left impressed.
She's a talent, one that needs a lot more exposure than she's currently getting here in the states.
Find some photos from her set posted below.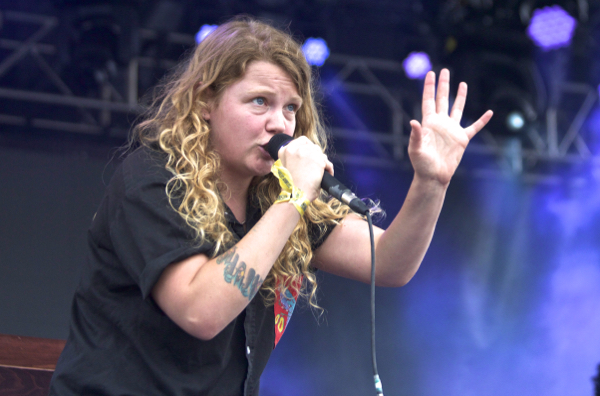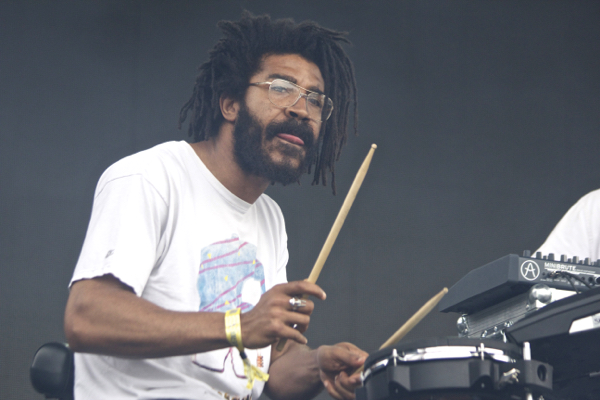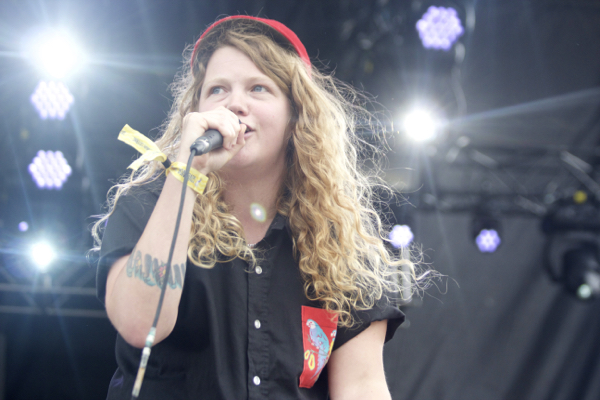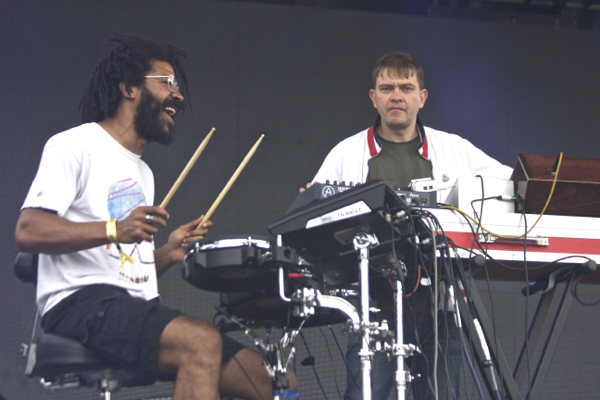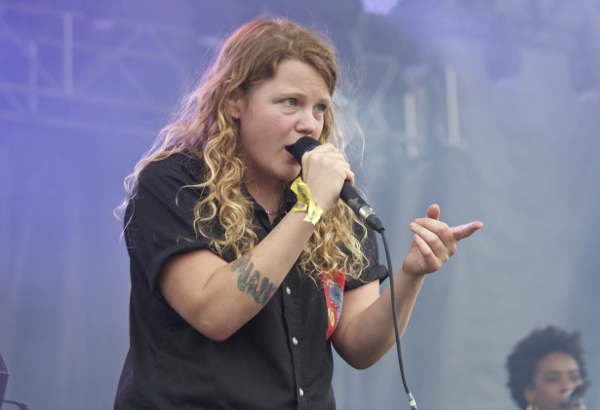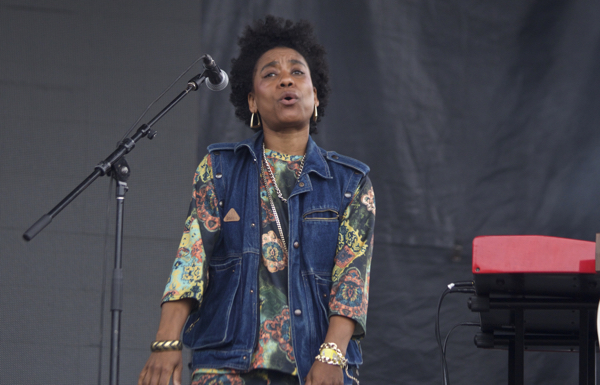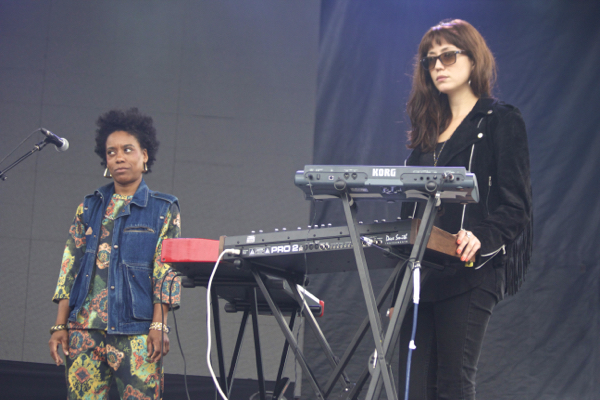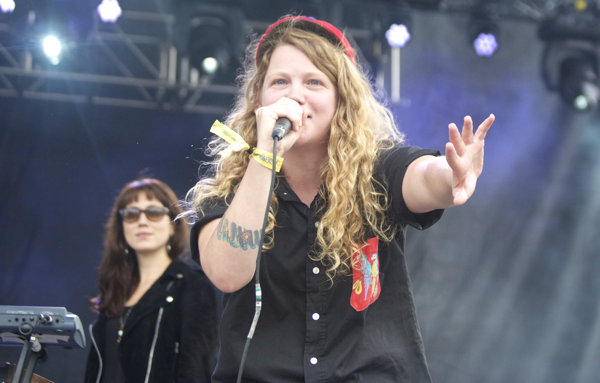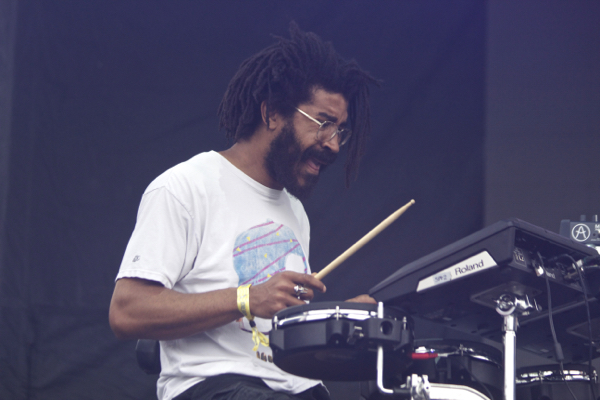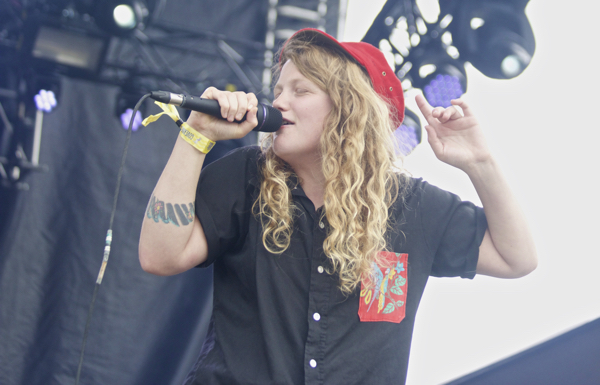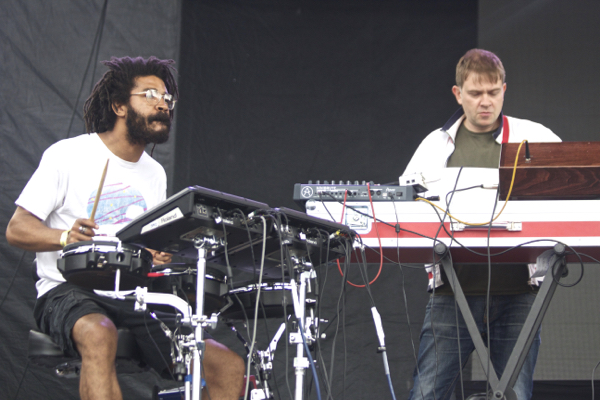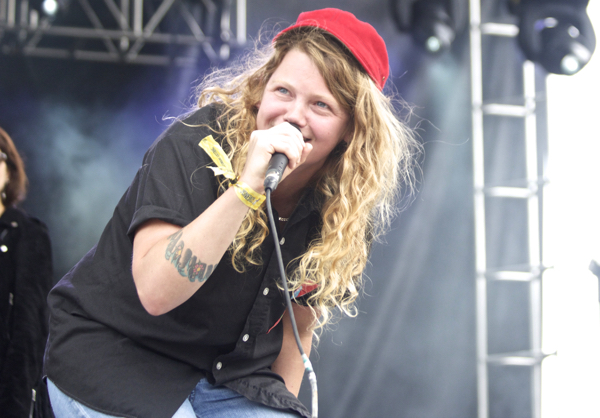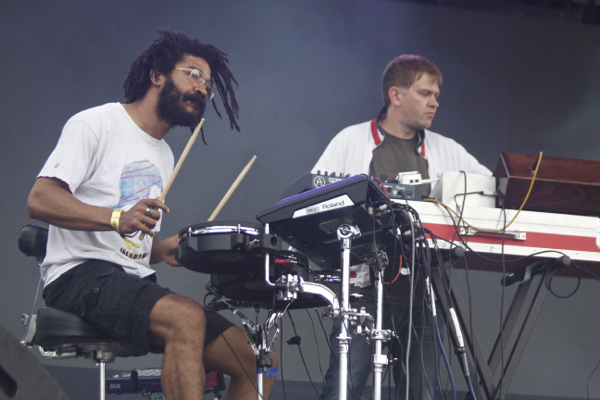 ---
Join the conversation