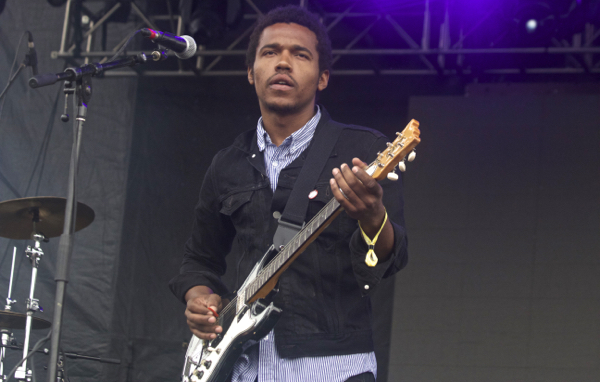 There's a revival of old school rock and roll at the moment, helped by up and coming artists such as New Orleans' Benjamin Booker.
Booker's smokey garage rock comes dipped in the roots of bluesy rock of an older time, given a fresh-faced revival that feels alive and well. He first caught my attention opening for Mac DeMarco at House Of Vans last summer, and he took his game that much further with an impressive showing at Governors Ball in June. His 2014 self-titled debut album (released via ATO Records) got deserved acclaim last year, and he's already an accomplished live performer with all the confidence in the world.
The future of rock and roll is looking that much brighter with artists like Booker climbing the ranks.
Find some more photos from his Governors Ball performance posted below.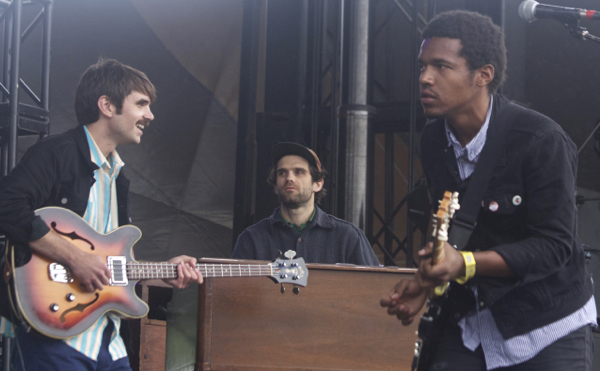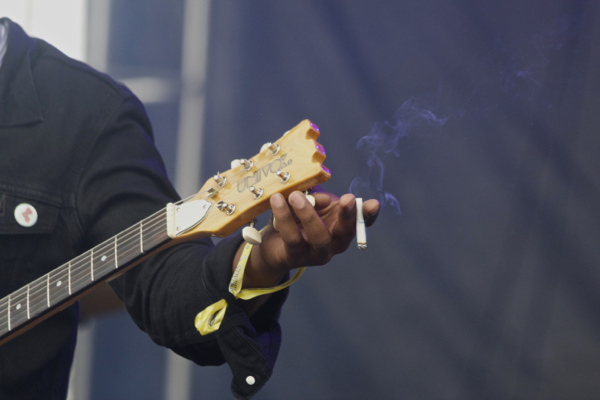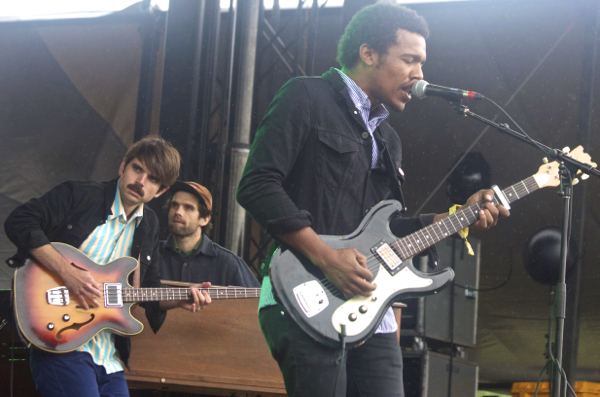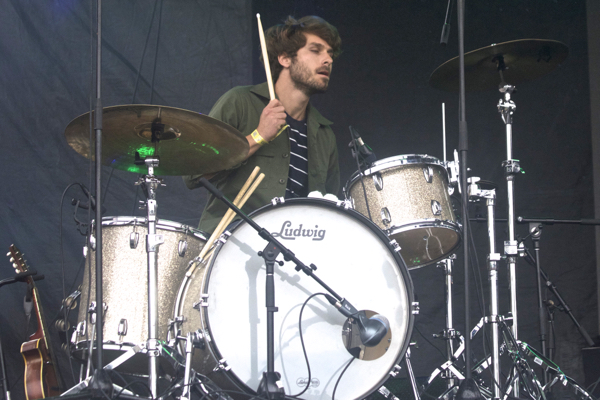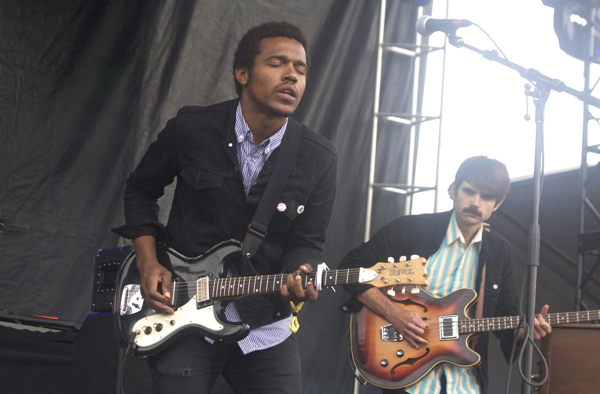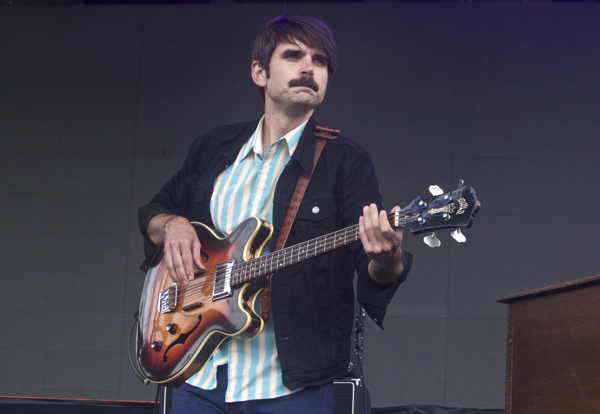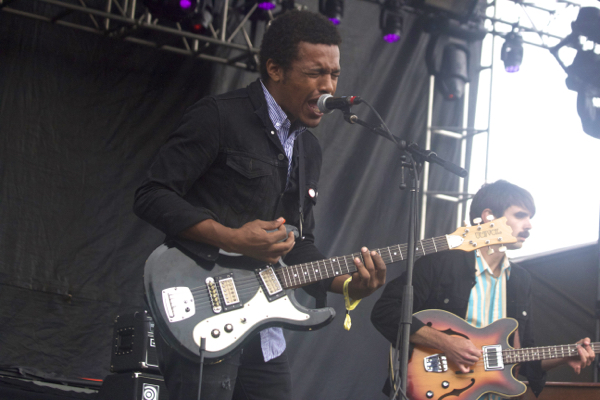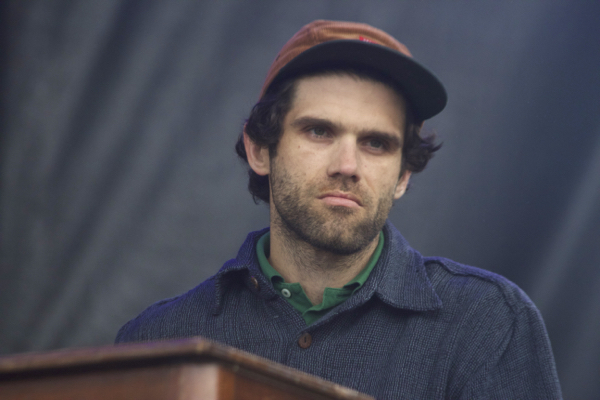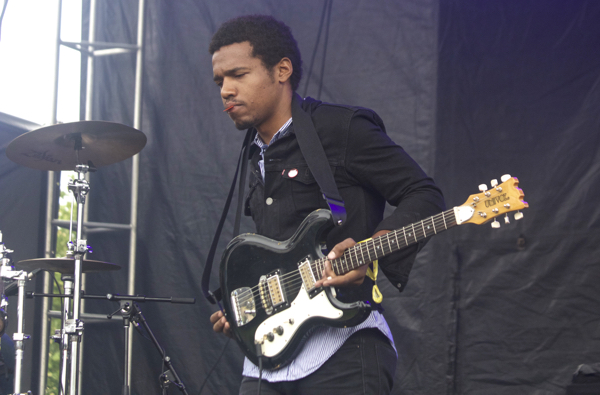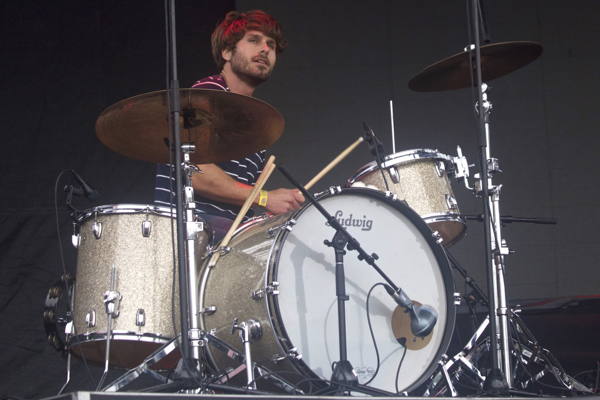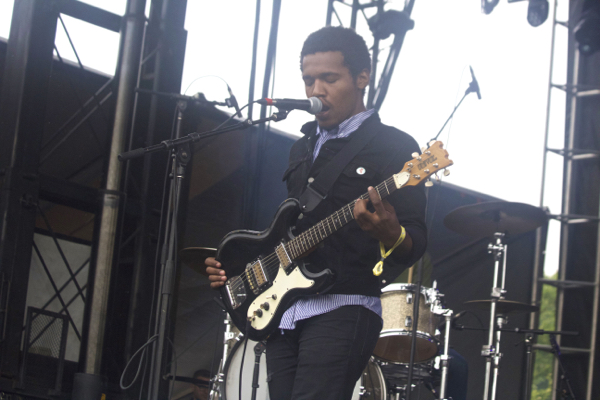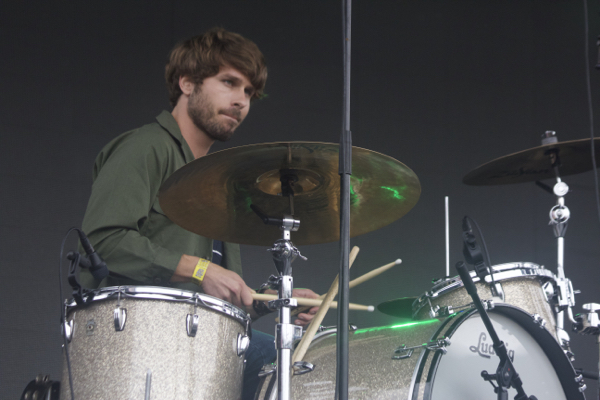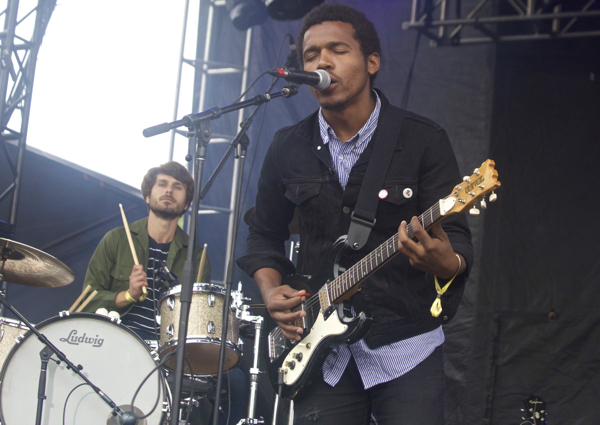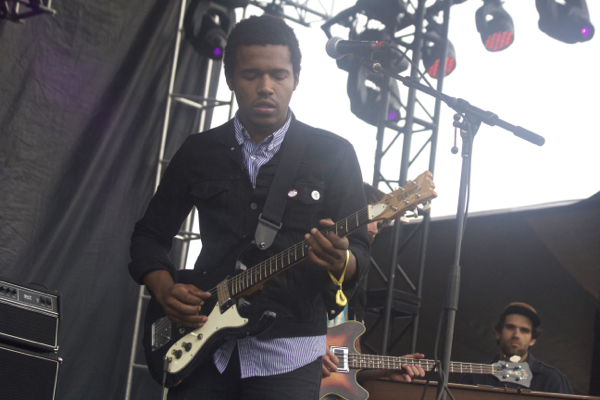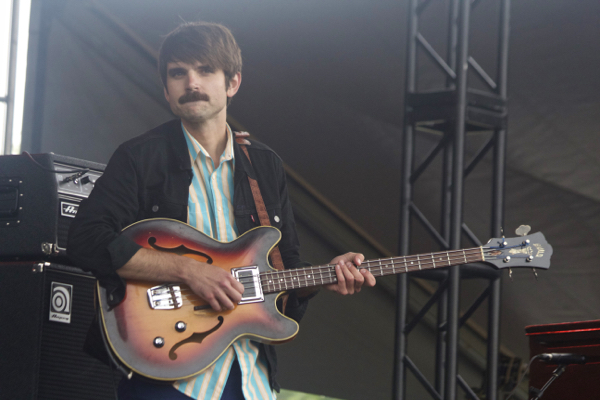 ---
Join the conversation