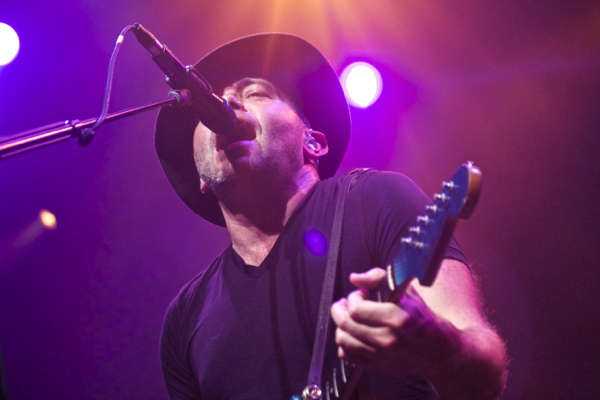 Back in June beloved 90's English shoegazers Ride returned to New York for their first New York shows in over 20 years. The first show was a more intimate showing at Music Hall of Williamsburg, with the original announced show taking place at the much larger Terminal 5.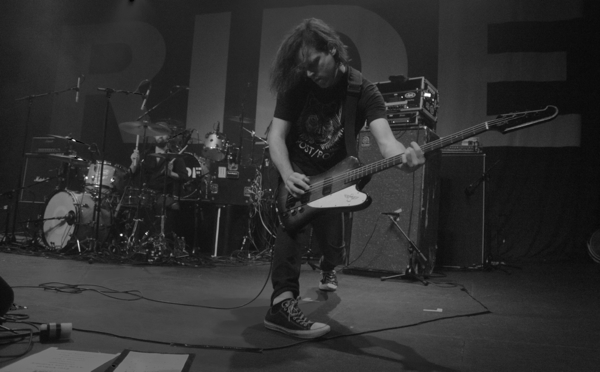 Support at Terminal 5 came from longstanding Irish rockers Ash, who I last saw in 2012 at Bowery Ballroom along with We Are Scientists. The group played cuts off their new album Kablammo!, (released in May via earMUSIC), along with classics such as "Goldfinger," "Girl From Mars," and "Shining Light." It always makes me wonder why Ash aren't bigger than they are here in the states, their songs are always reliably great.
It wasn't hard to realize that most of the sold out crowd at hand at Terminal 5 to see the famed British group were of a certain (older) age. This was not surprising, as it has been some time since Ride released new music, let alone toured. So this was indeed a special occasion, full of anticipating and excitement for what the night had in store.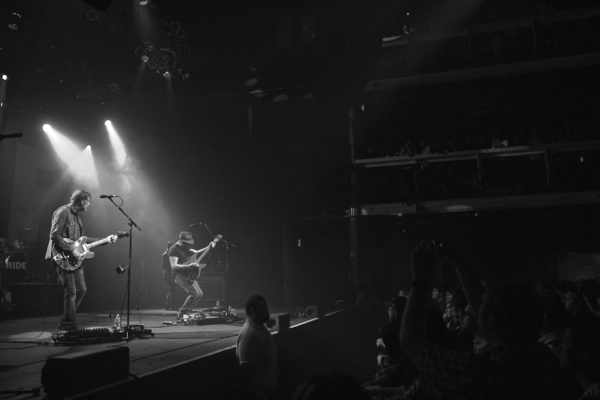 Not that I was around to see them play in their heyday, but it seemed like Ride didn't miss a beat. The group filled out the spacious Terminal 5 with their glorious rhythms and blissful soundscapes, turning the room into a delightful moody haze. It's easy to get lost in the sounds created by the group, lead by Mark Gardener and Andy Bell. They turned back the clock for a memorable 20-song set, and made it look easy. They even kicked off their encore with a cover of The Beatles' "Tomorrow Never Knows," which was just one of the many highlights of the night.
Ride will return to New York in September for a pair of shows at Irving Plaza (9/21 + 9/22) Both shows are currently still on sale.
Photos and setlist posted below.
Ash:
Setlist:
1. Evel Knievel
2. A Life Less Ordinary
3. Goldfinger
4. Cocoon
5. Shining Light
6. Machinery
7. Girl From Mars
8. Burn Baby Burn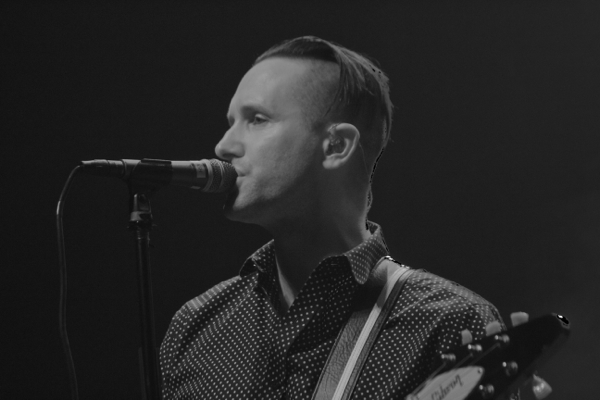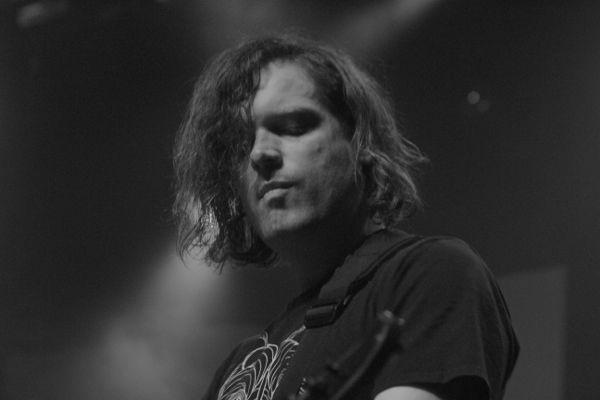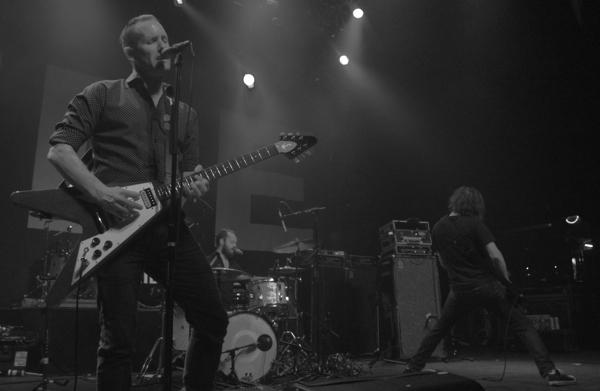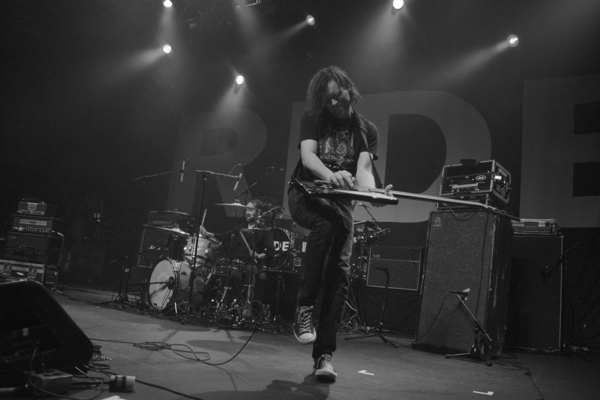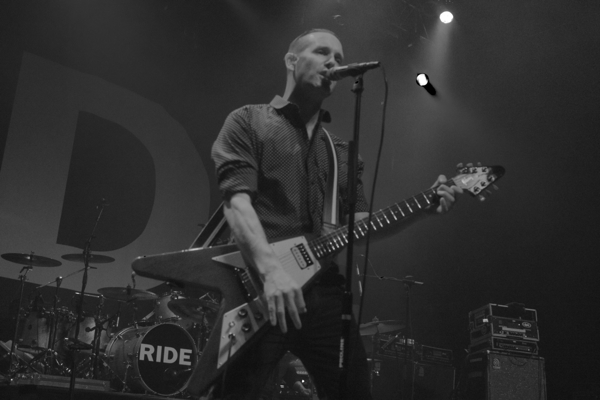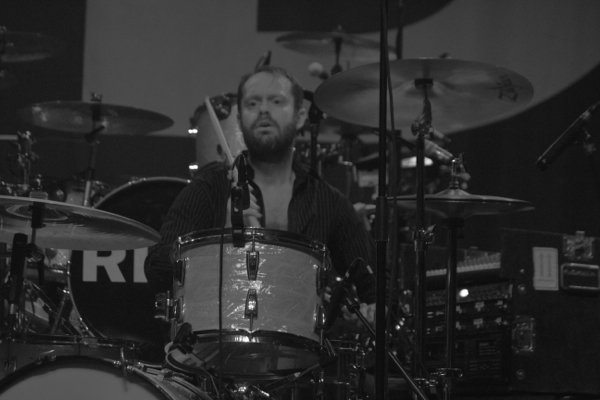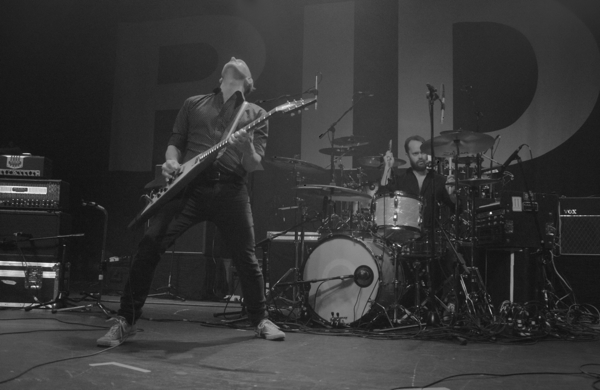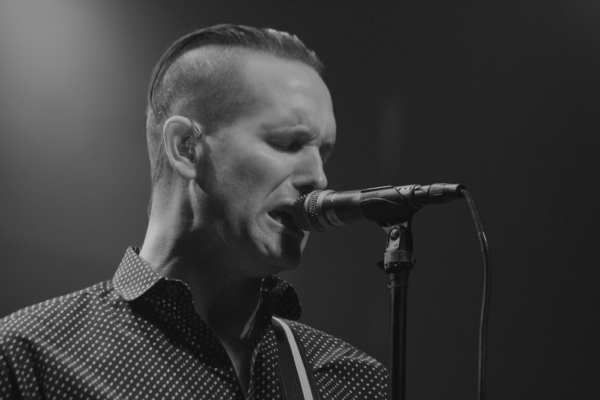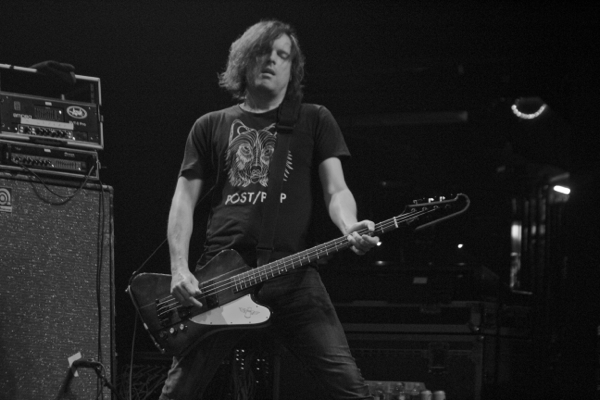 Ride:
Setlist:
1. Leave Them All Behind
2. Like a Daydream
3. Polar Bear
4. Seagull
5. Sennen
6. Cool Your Boots
7. Black Nite Crash
8. Natural Grace
9. Twisterella
10. OX4
11. Dreams Burn Down
12. Time of Her Time
13. Chrome Waves
14. Paralysed
15. Taste
16. Vapour Trail
17. Drive Blind
Encore:
18. Tomorrow Never Knows (The Beatles cover)
19. Mouse Trap
20. Chelsea Girl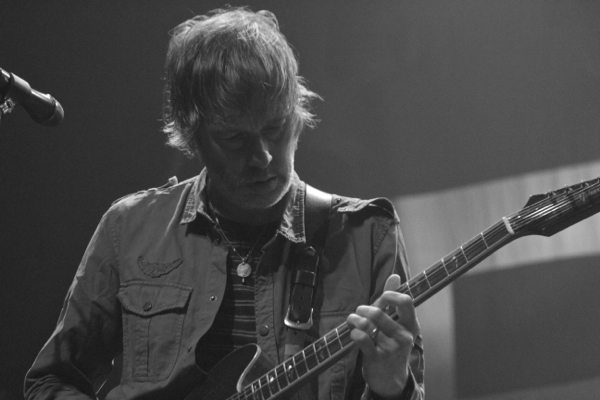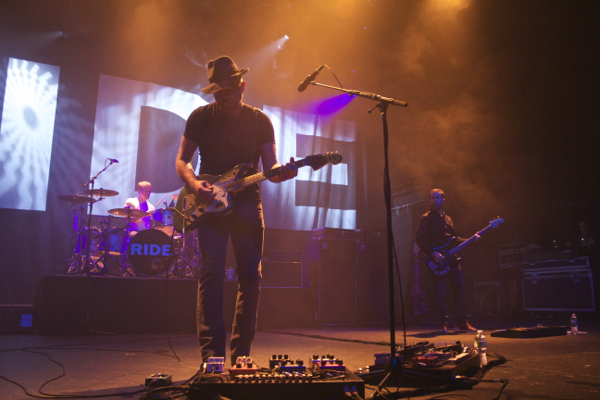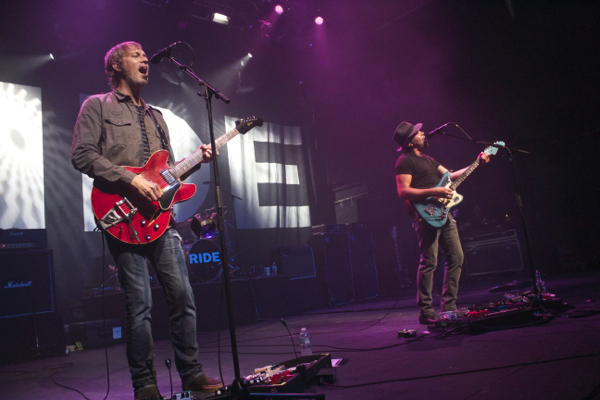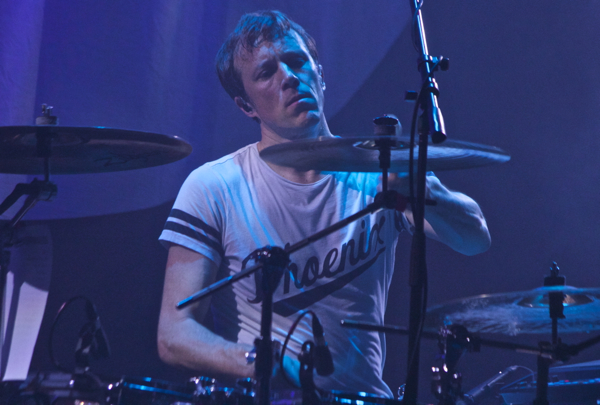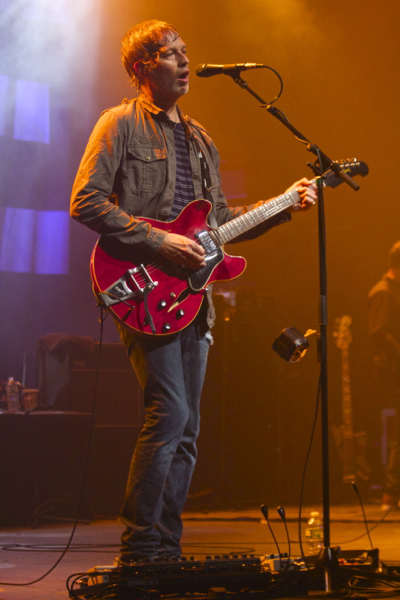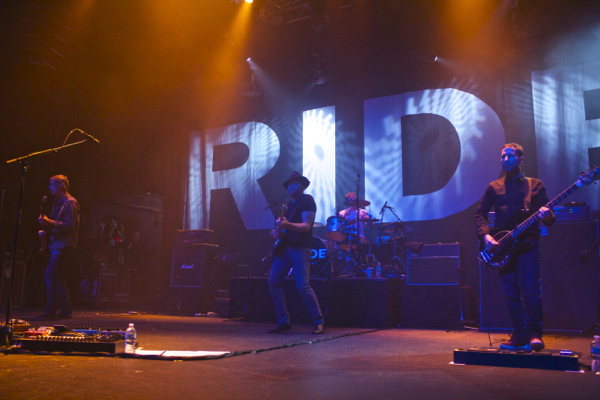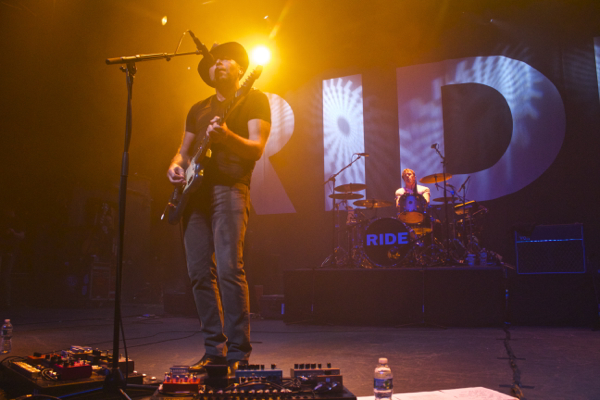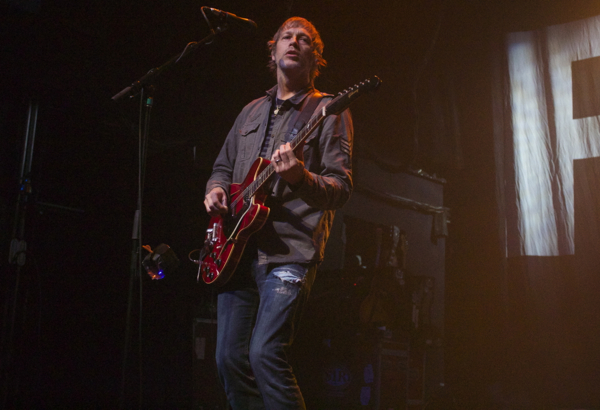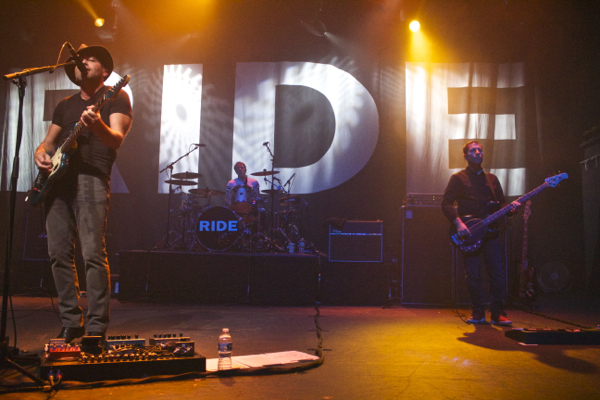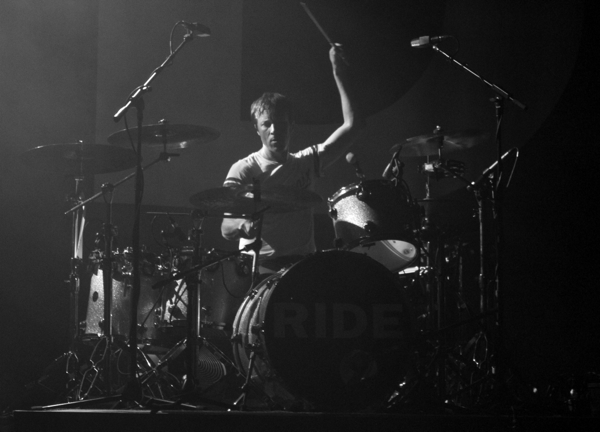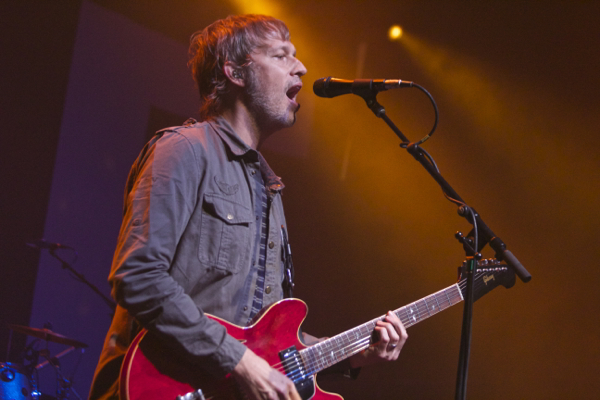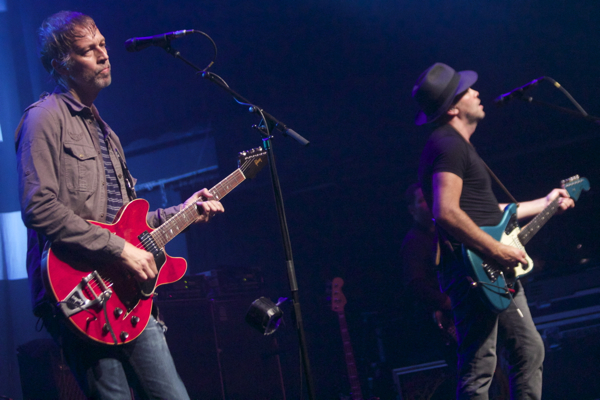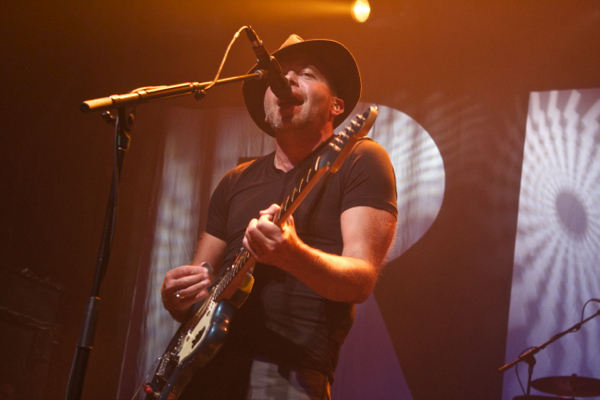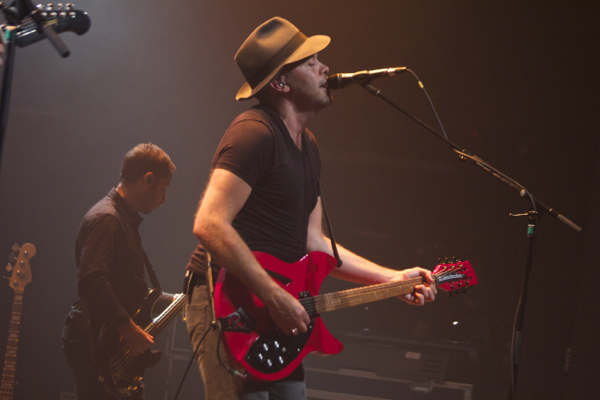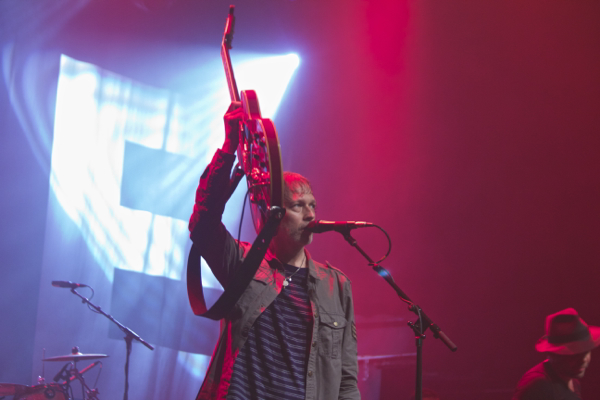 ---
Join the conversation