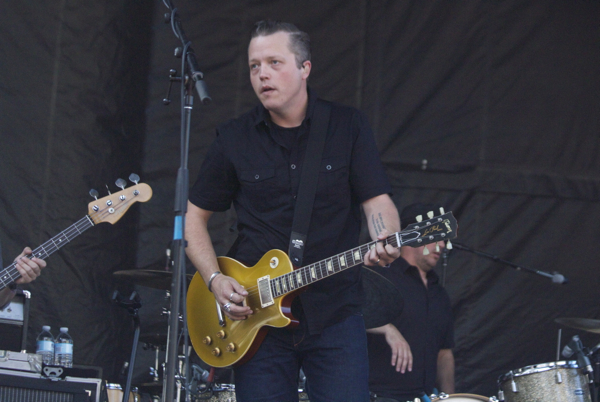 Jason Isbell has had a successful solo career since departing from Drive-By Truckers. Since 2007 the alt-country singer has released five albums, with the latest album, Something More Than Free, coming next month via Southeastern Records.
He delighted the Boston Calling crowd with a set of folk-minded songs with a passionate homecooked way that was a more heartfelt "country" than the sort of stuff you hear on the radio and ends up the butt of a joke.
Isbell has not only seperated himself from his previous work with DBT, but truly emerged as a truly successful frontman.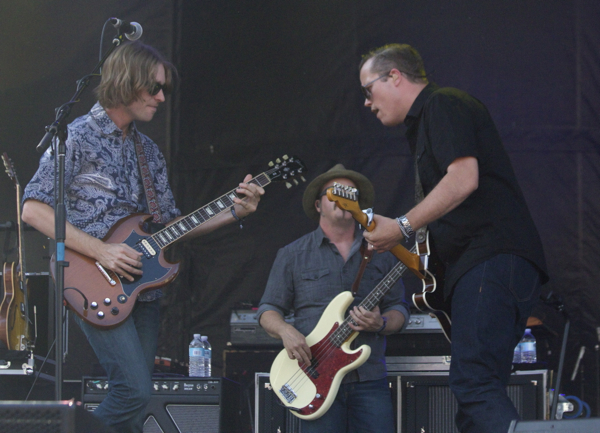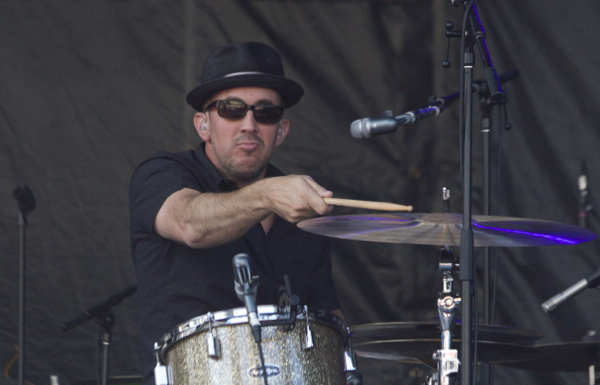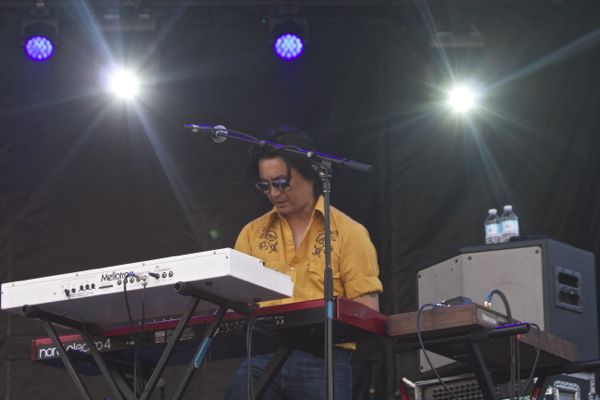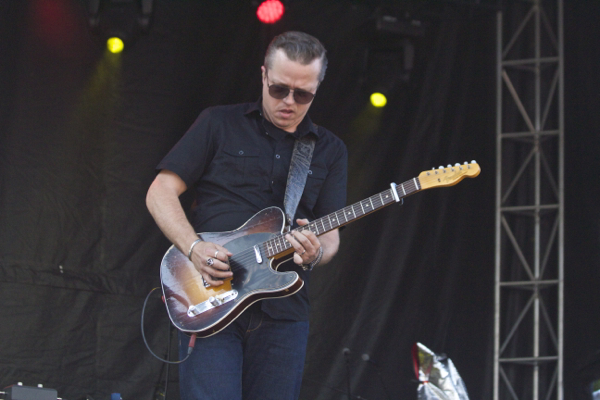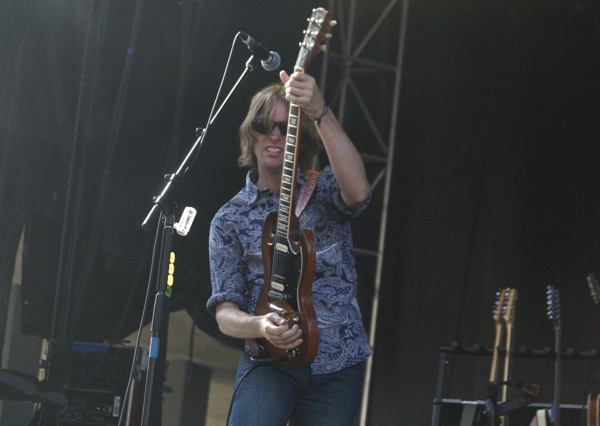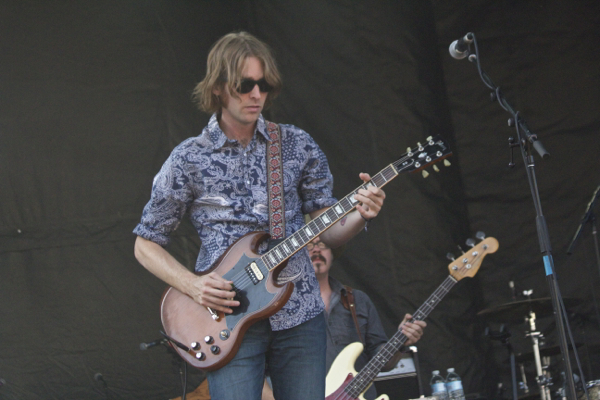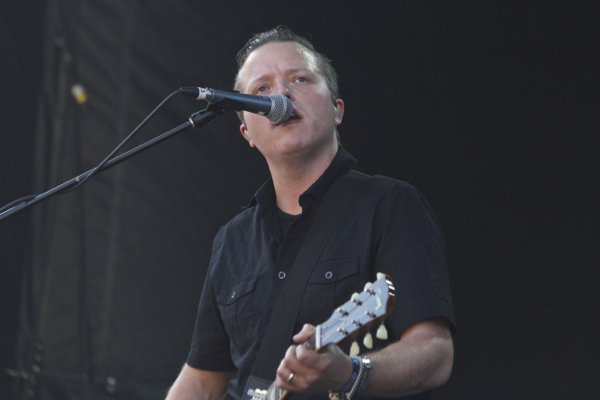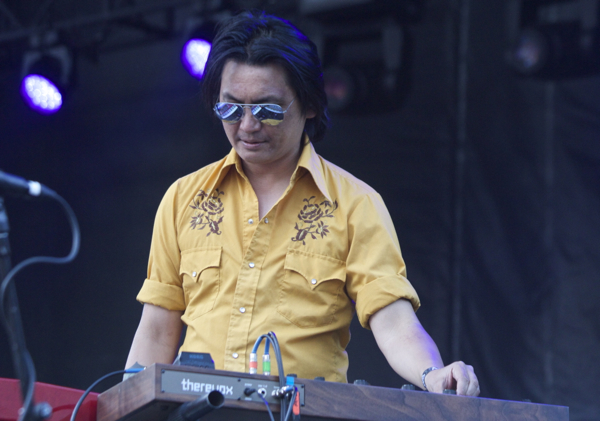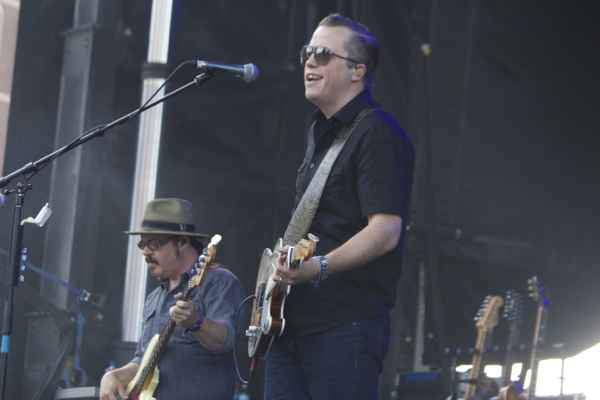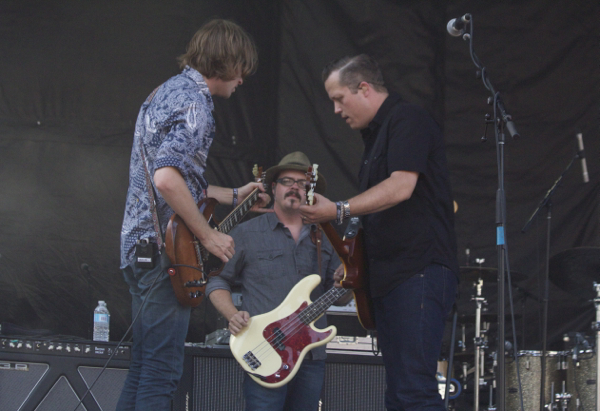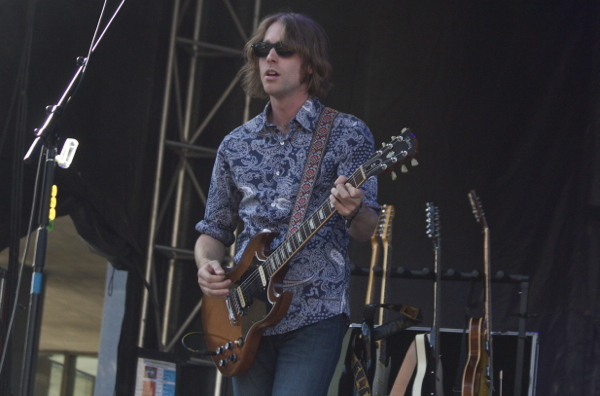 ---
Join the conversation