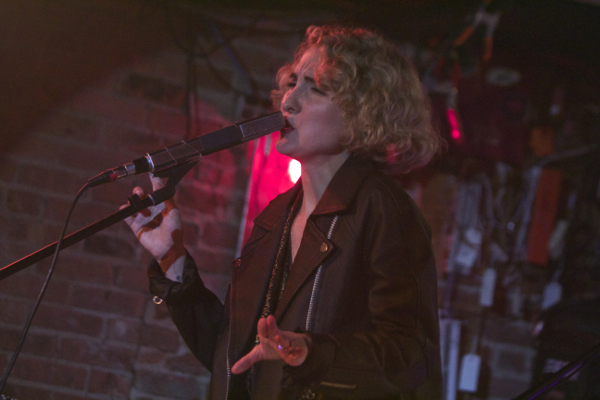 The last time that Tennis played Mercury Lounge was in December 2010, almost an now inconceivable five years ago. That show was before the Denver duo of Alaina Moore and Patrick Riley even released an album. Back then, they were just a hot duo riding high off the sudden blog buzz that helped get their career off the ground. Since then, Tennis have released three albums, and EP, and toured the world, finding their fanbase and building on it the right way gradually.
Earlier this month they returned to New York for a pair of small scale shows. The first went down at Music Hall of Williamsburg (find Bauer's post here), with an even smaller show at Mercury Lounge coming just a few days later.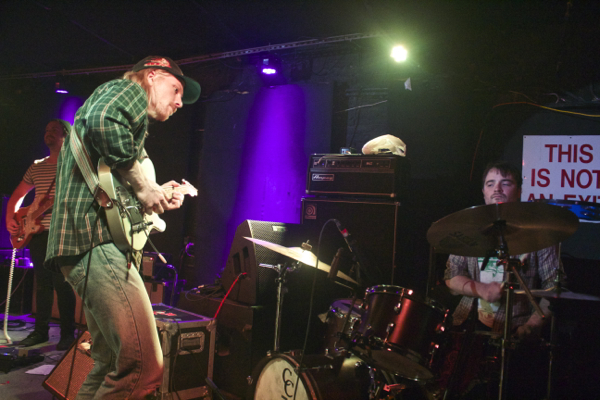 Tennis sold out Mercury in less than two minutes, to the surprise of no one. Getting to see the group in such a small room at this point of there career is a treat. The intimacy of Mercury Lounge provided those lucky enough to be there with the chance to see Moore and Riley perform their songs up close and personal, in the manner that they deserve to be enjoyed.
The 13-song set was a delightful run through the best of their catalog, but heightened by the close proximity to the band, who are now fleshed out to a 5-piece band, with a newly added back-up singer and keyboardist. The expanded version of the band gave Tennis and even broader canvas to paint their delightful wonders, delivering a rich and satisfying performance that had everyone wide awake and with the band, even though they didn't kick things off about 10 minutes past midnight.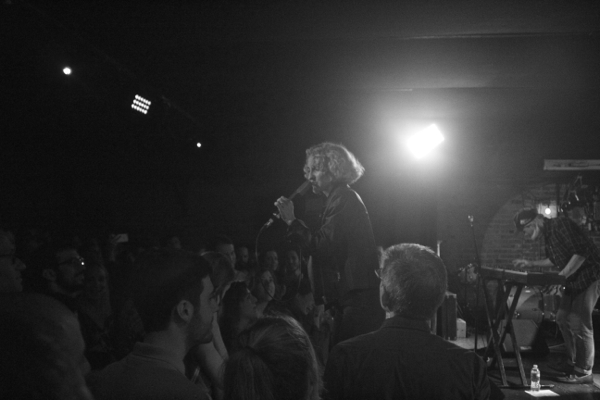 Moore made the performance as personal as can be during tracks like "Petition" where she used the farthest ends of the stage to come out into the crowd and even let a brave crowd member sing into the mic. It was little moments like this that made the live experience feel like so much more than it would at a larger space.
At this point in their career, Tennis have proven that they're a band in it for the long haul. But at their core, their still very much the same band that we all fell in love with at the start of this decade, still humble enough to grace us with their presence at rooms like Mercury Lounge. Who knows when I'll get to catch them in such a venue again, but I'll certainly cherish this one for many years to come.
Setlist:
1. Never Work For Free
2. Timothy
3. Dimming Light
4. Solar On The Rise
5. Needle and a Knife
6. Marathon
7. Mean Streets
8. Petition
9. It All Feels The Same
10. I'm Callin'
11. Waterbirds
Encore:
12. Origins
13. My Better Self
14. Bad Girls (Demo Version)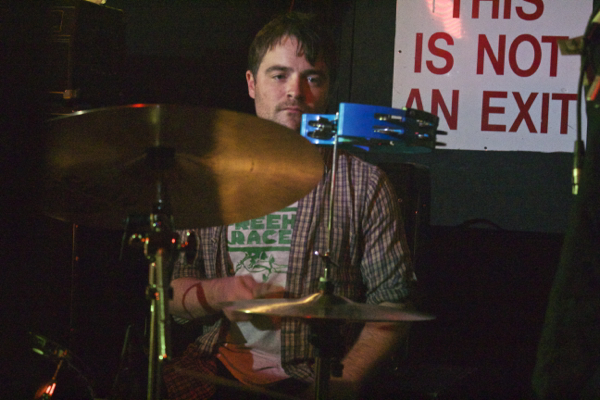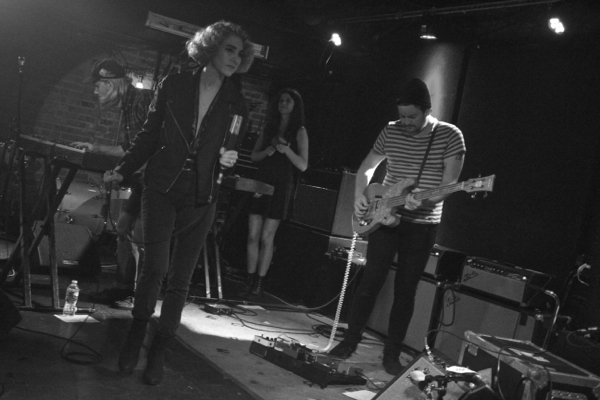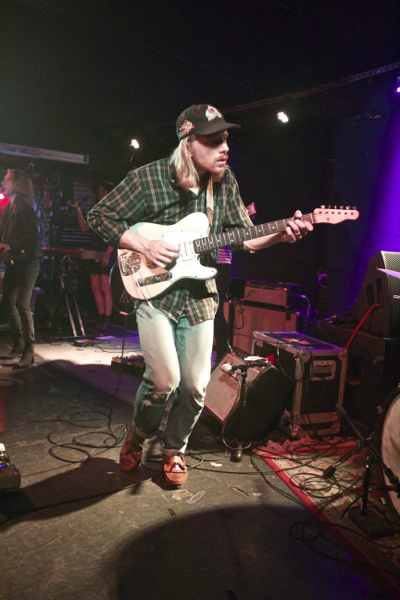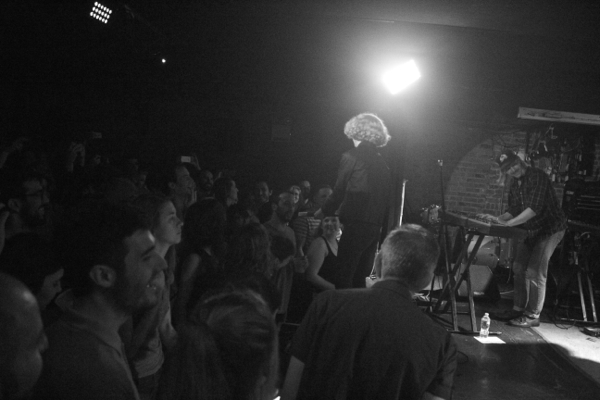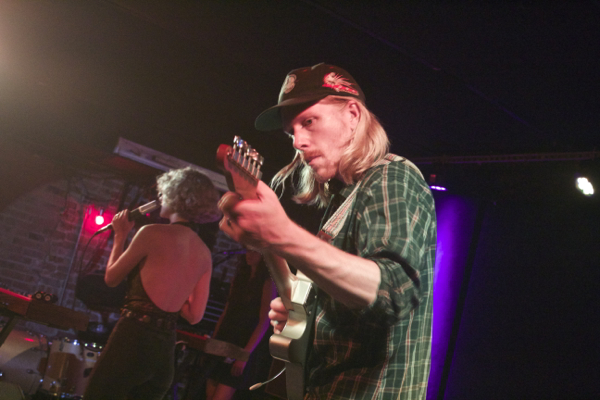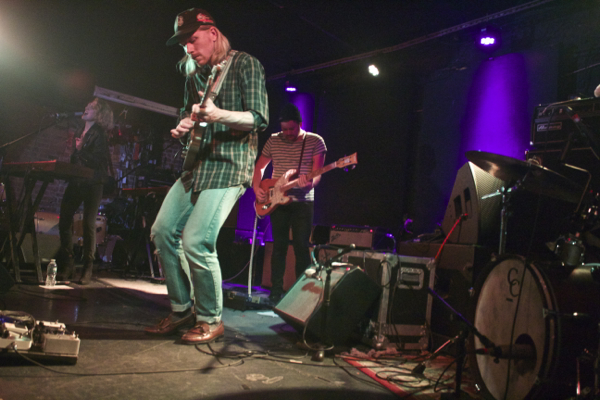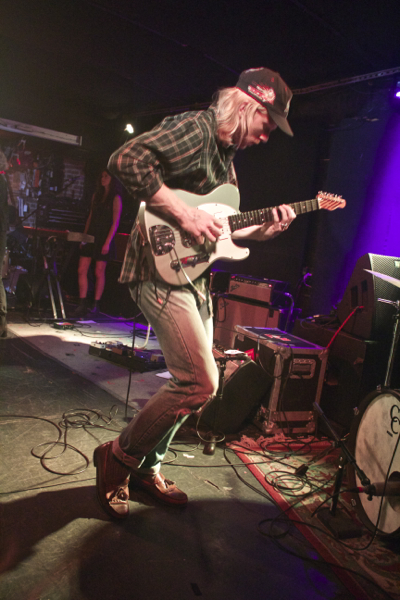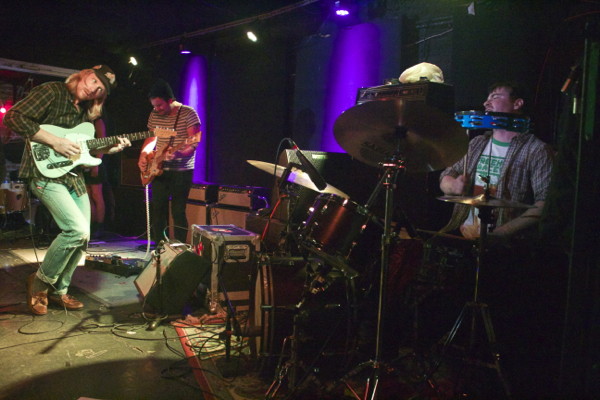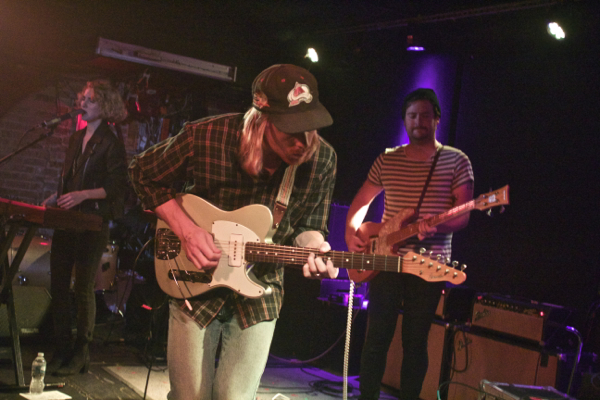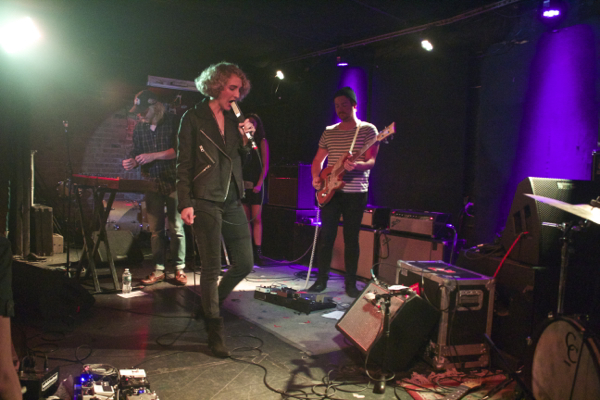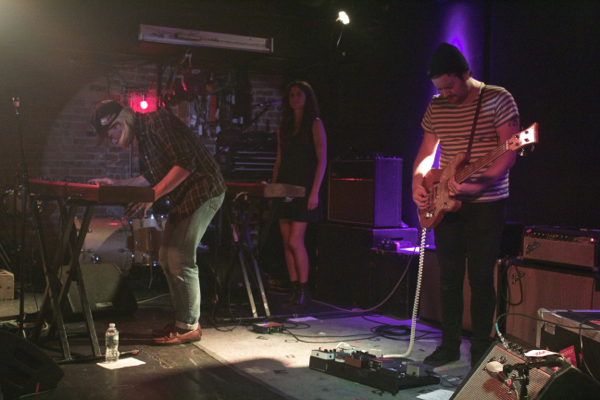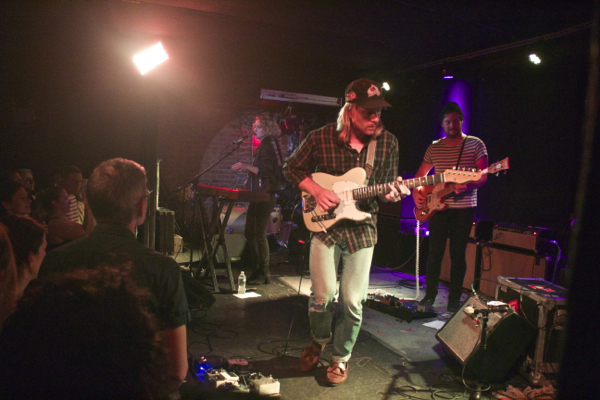 ---
Join the conversation