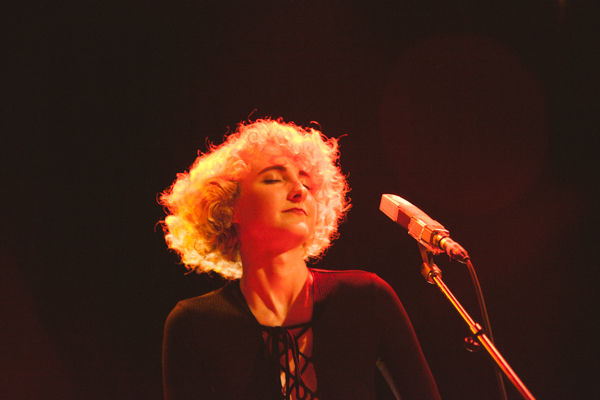 This past Thursday marked the return of husband & wife duo Tennis to New York City for the first time in 2015, their first stop back in the city since their show last September at Webster Hall. Coincidentally it won't be the last, as they're following it right up with a more intimate show at the Mercury Lounge this coming Saturday.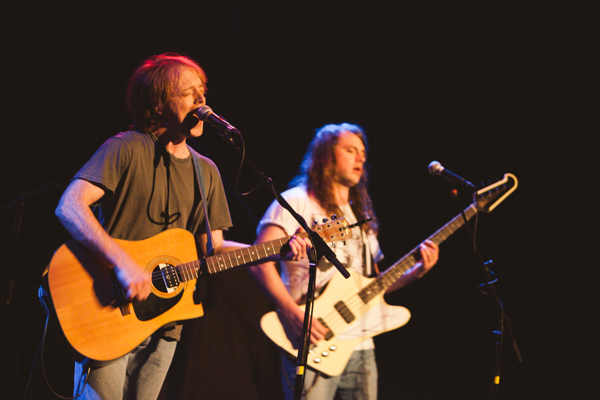 Opening up was New York's own Kuroma, who to me were the perfect opener for Tennis. Sometimes you get an opener that seems like they don't fit the bill mostly because their sound is completely off from what the headliner is, but this wasn't the case. I'm not sure what category to fit Kuroma in, as they seemed to effortlessly weave in and out between a few genres with ease but they kept the energy going throughout the entire performance. Their most recent album Kuromarama released this past April via Votiv Music and is filled with plenty of psych–pop goodness.
After the opening set from Kuroma, each member of Tennis took to the stage and began building/jamming out the set opener, "Never Work For Free." A few seconds after guitarist Patrick Riley's guitar then kicked in, lead singer Alaina Moore slowly emerged from backstage to an immense amount of cheers and jumped right into the song. This was my second time catching Tennis live within the past year, who are currently out on a spring tour in support of last years wonderful Ritual In Repeat and they didn't disappoint at all.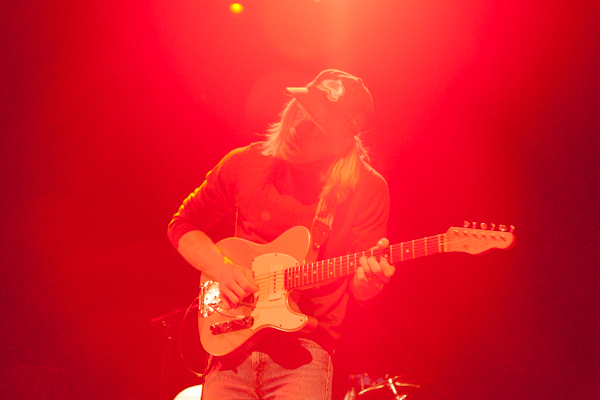 After the second song, Moore paused and took a moment to tell the crowd that it was cool to see a bunch of guys in the crowd singing along to a song titled 'Timothy,' which is certainly a testament to their growing fan base, music and live shows. Before diving into the third song she told the crowd that "We never play this live," which ended up being "Dimming Light," a brilliant track off 2013's Small Sound EP that was certainly a nice surprise to see thrown into the set. 
After playing crowd favorite, "Mean Streets" and towards the end of their set, Moore had told the crowd that this was their 27th time playing in New York. I immediately thought back to the comment Moore had made during the Webster Hall show last year that when they first started playing NYC, they played a 15 minute set at The Cake Shop consisting of just herself and Riley. 27 shows later, seeing the progression of the band fill out their sound for live shows has been an absolute pleasure to see. They are one band you shouldn't miss seeing live, so if you get the chance to see them, I'd highly recommend going. The easygoing and breezy nature of their songs are simply infectious and being begged to be played on repeat for weeks.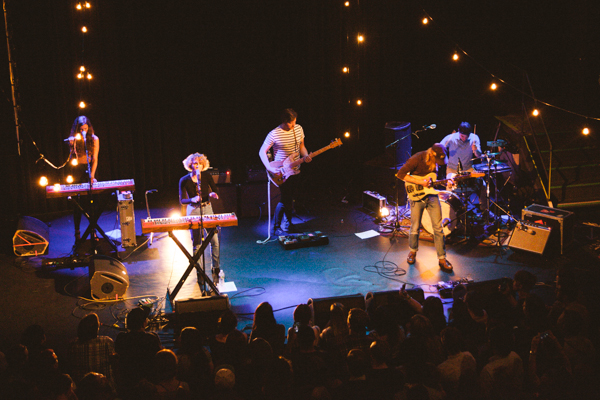 The entire setlist was one for all fans of the band – it featured a little bit of old, a little bit of new, and a little bit of the rare. I don't think there was a single person in the crowd that didn't have a smile on their face during the show due to the absolute charismatic nature of Moore's presence in the room. The encore consisted of 'My Better Self,' one of my personal favorite tracks, as well as a stripped down demo version of Bad Girls.
Setlist:
1. Never Work For Free
2. Timothy
3. Dimming Light
4. Solar On The Rise
5. Needle and a Knife
6. Marathon
7. Mean Streets
8. Petition
9. It All Feels The Same
10. I'm Calling
11. Water Birds
12. Origins
– encore break –
13. My Better Self
14. Bad Girls (demo version)
Kuroma: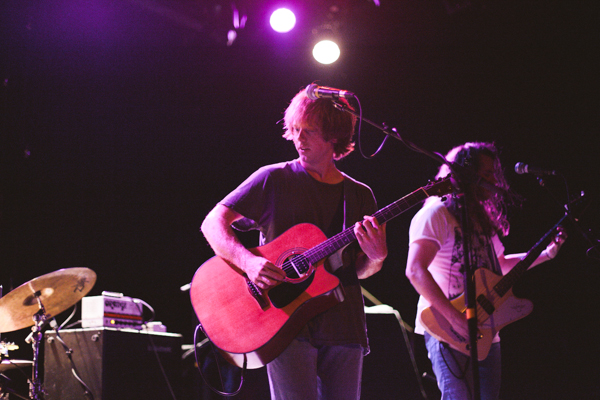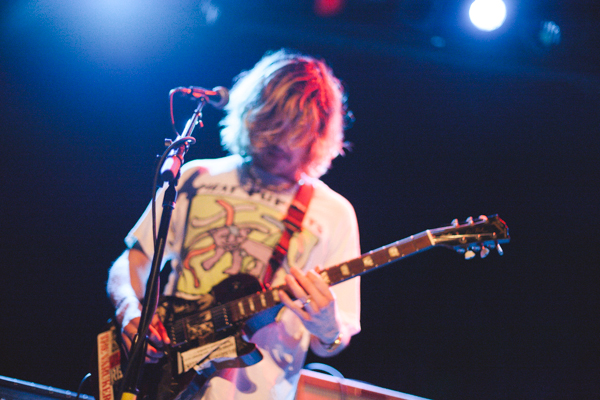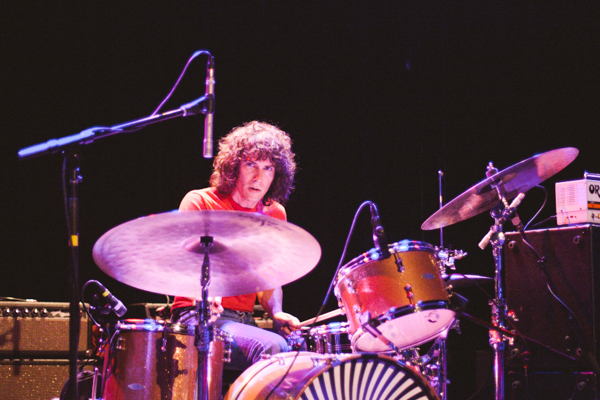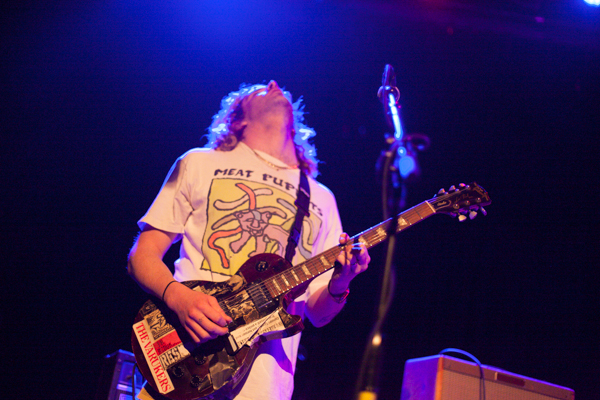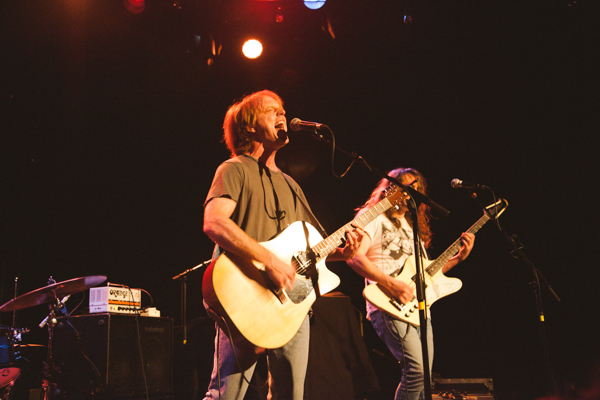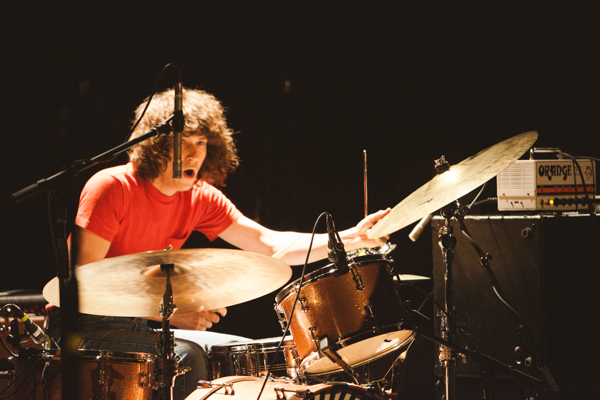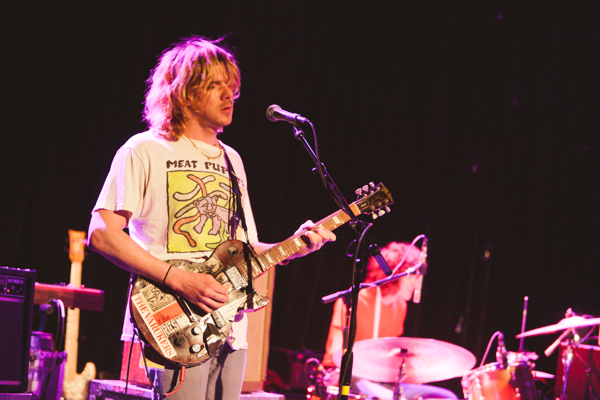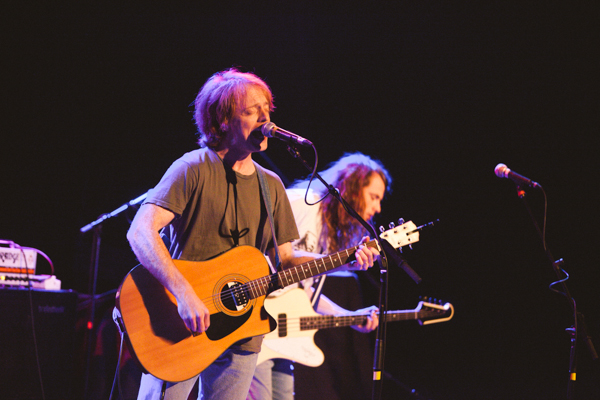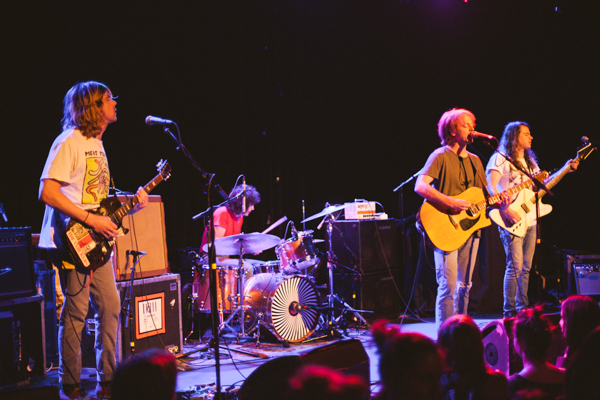 [soundcloud url="https://api.soundcloud.com/tracks/189828278″ params="color=ff5500&auto_play=false&hide_related=false&show_comments=true&show_user=true&show_reposts=false" width="100%" height="166″ iframe="true" /]
Tennis: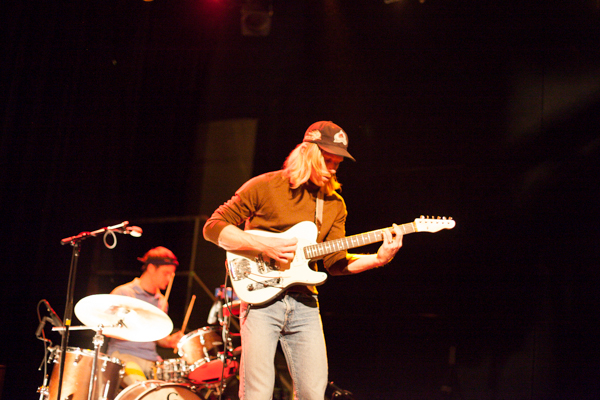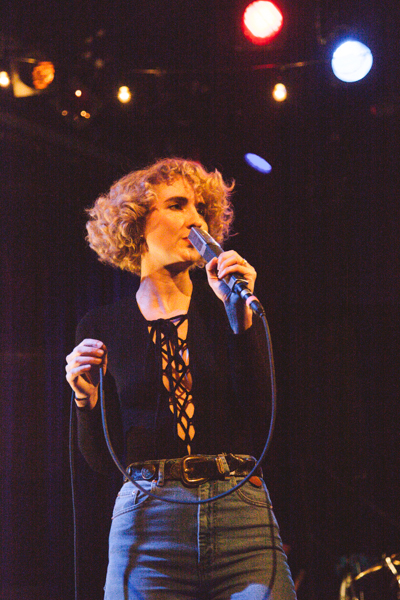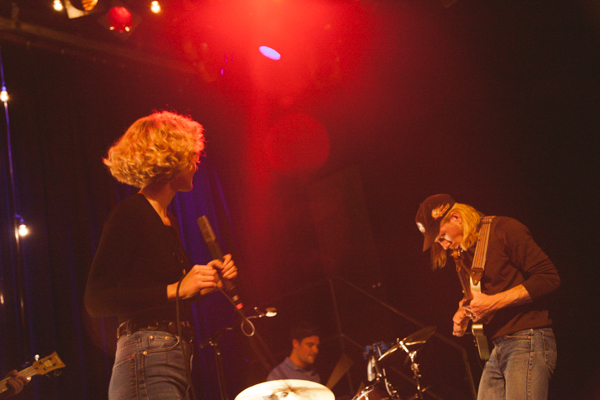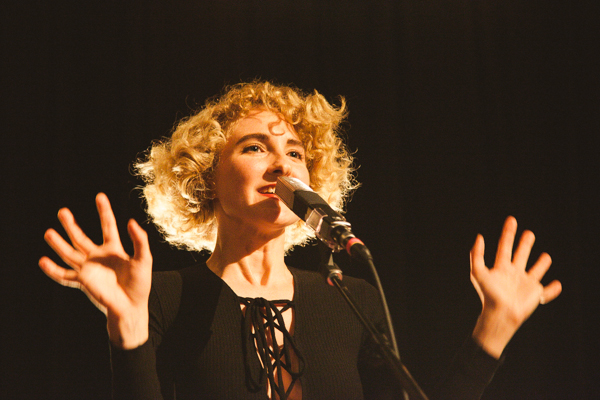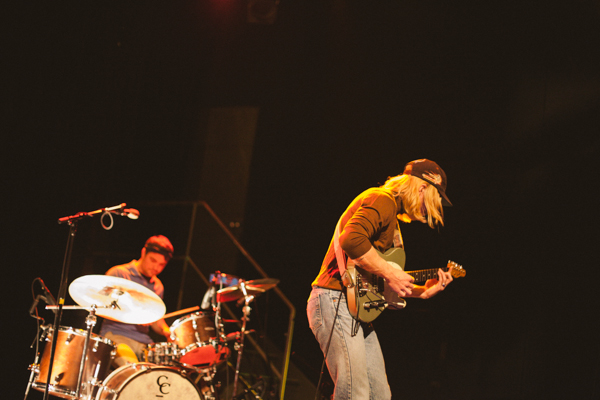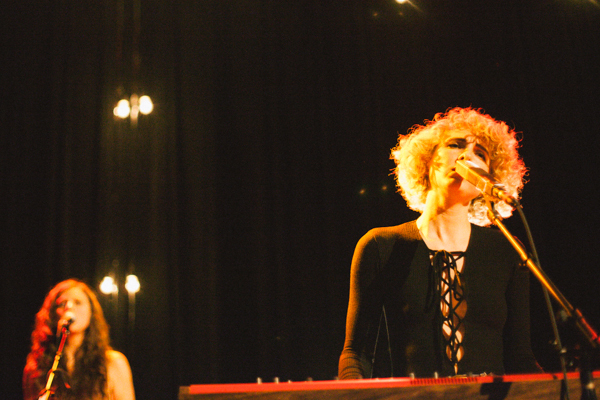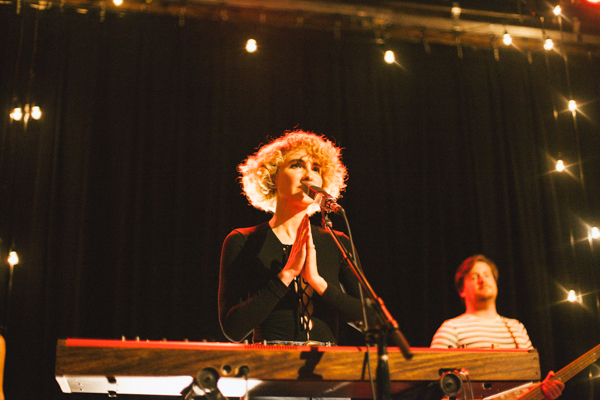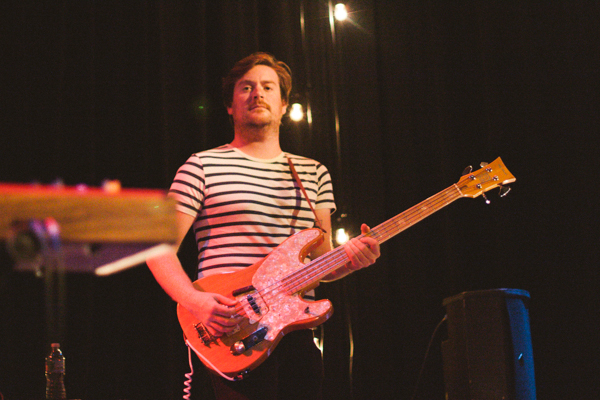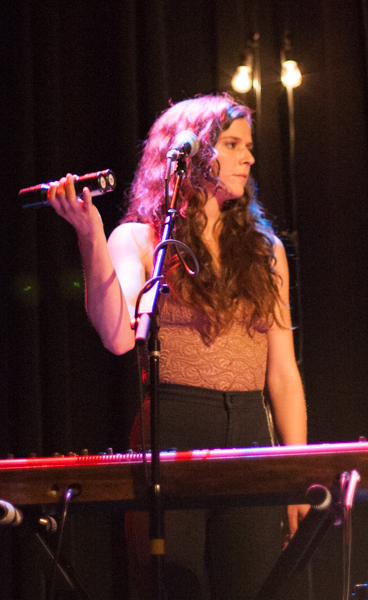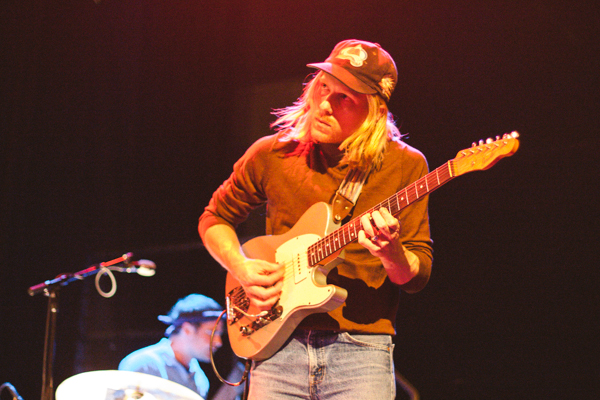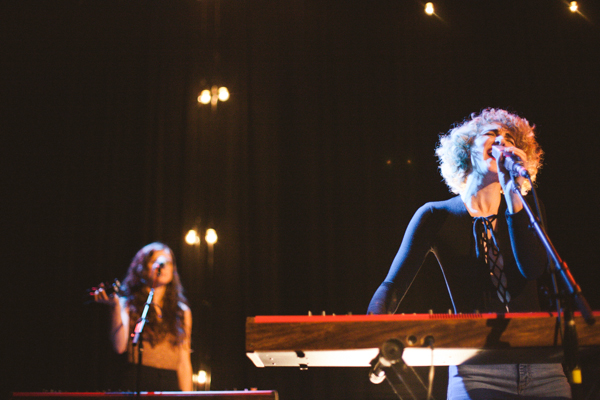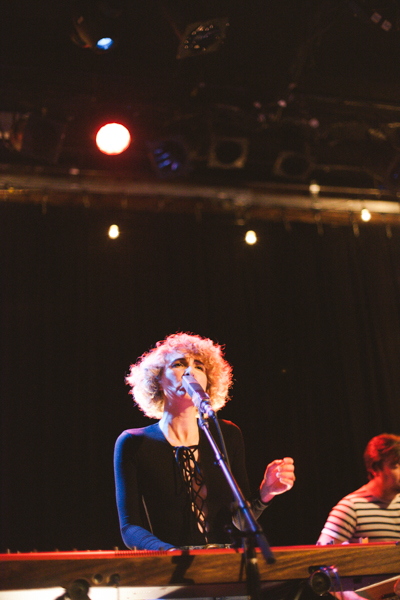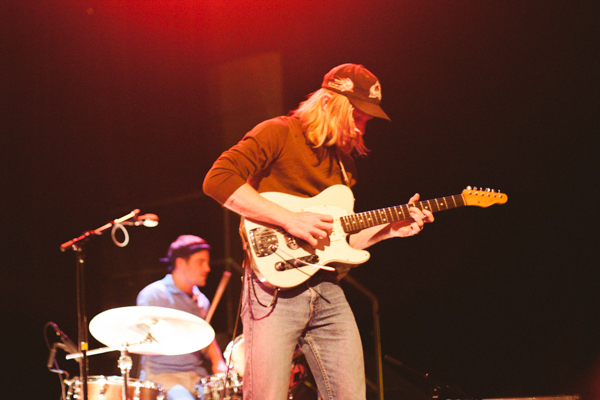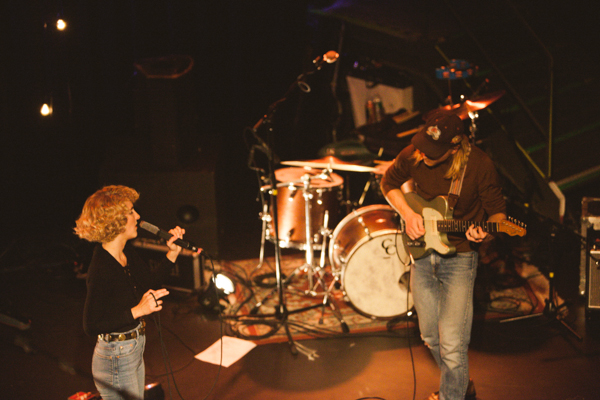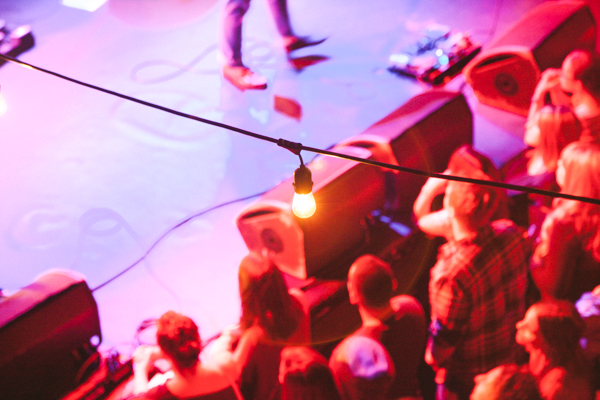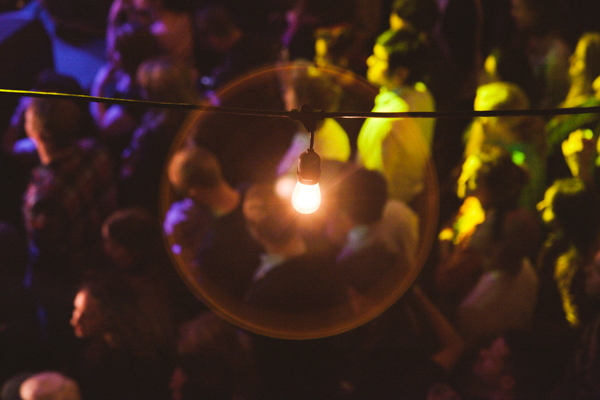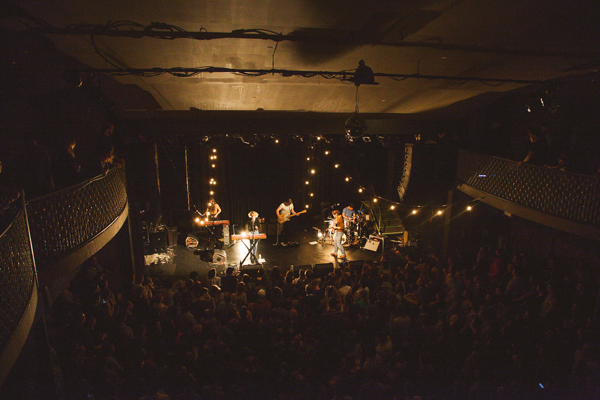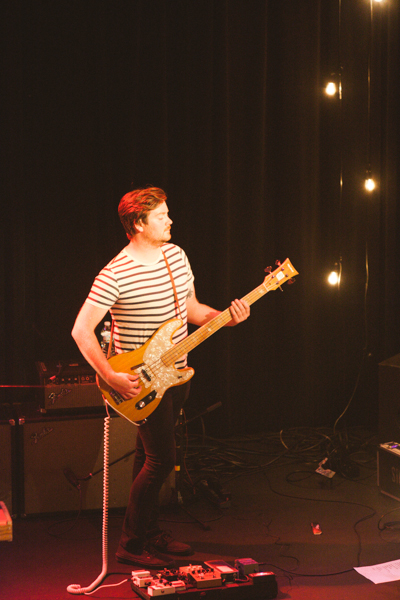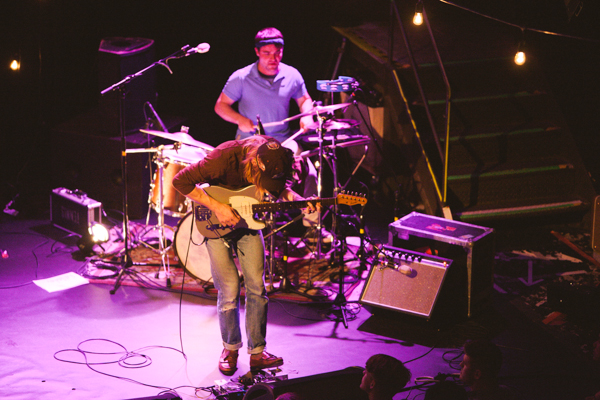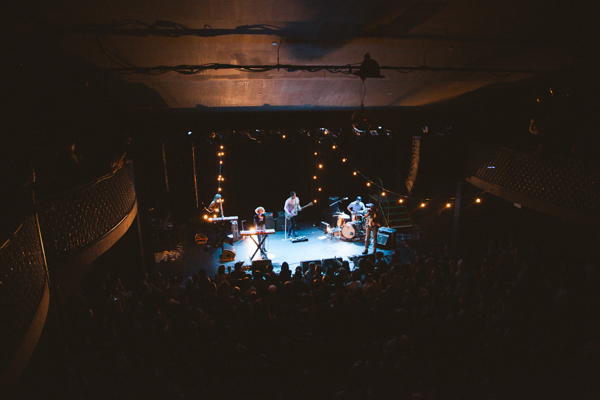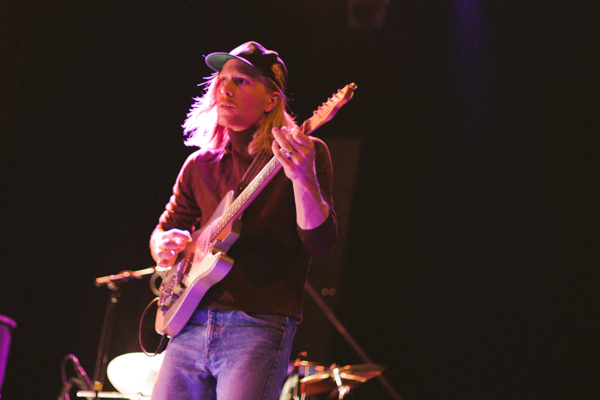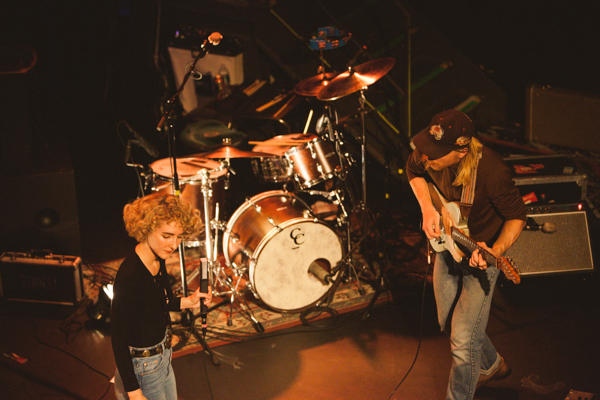 [soundcloud url="https://api.soundcloud.com/tracks/113381813″ params="color=ff5500&auto_play=false&hide_related=false&show_comments=true&show_user=true&show_reposts=false" width="100%" height="166″ iframe="true" /]
---
Join the conversation