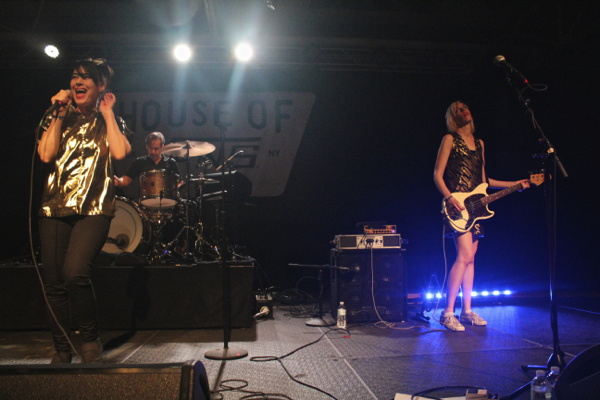 Last Saturday night Kathleen Hanna's The Julie Ruin kicked off House Of Vans 2015 Almost Summer series. Although they're from Brooklyn, the performance was their first in the area since 2013.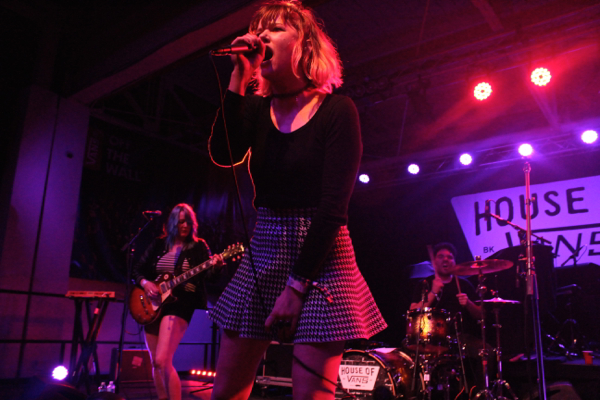 L.A.'s Bleached opened the show. The group, which is fronted by sisters Jennifer and Jessie Clavin, shared some new songs, along with cuts from their 2013 debut album, Ride Your Heart. Their entire set sounded good and lively, definitely appropriate openers to play alongside The Julie Ruin.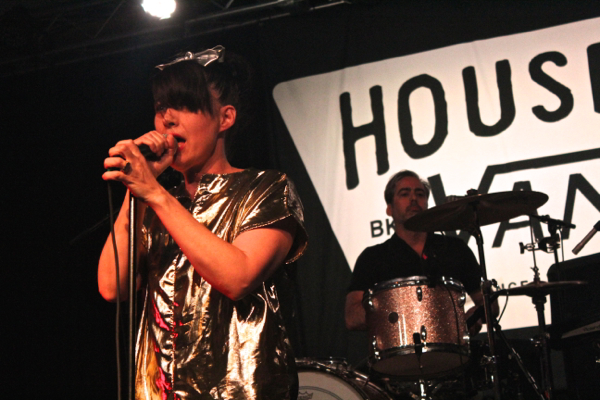 The Julie Ruin played were supposed to play in New York last year, but had to cancel after Kathleen Hanna got sick. They came back fully charged and ready to go on Saturday, playing a high-energy set full of favorites from their catalogue as well as some of Hanna's previous endeavors previous to The Julie Ruin. There's some new music on the way from the group soon, so stay tuned for that.
Find photos from both Bleached and The Julie Ruin posted below.
Bleached: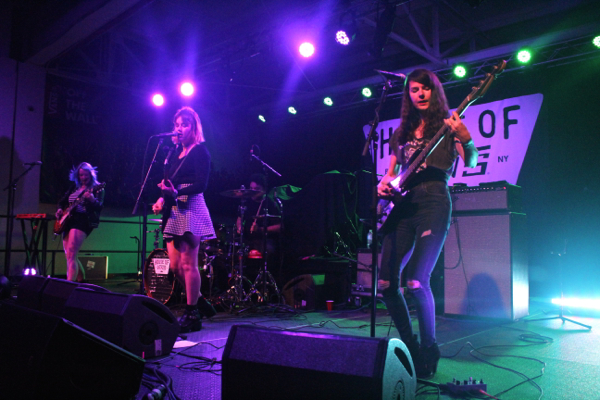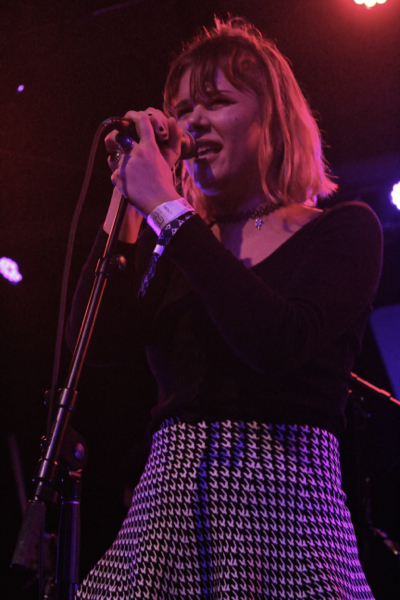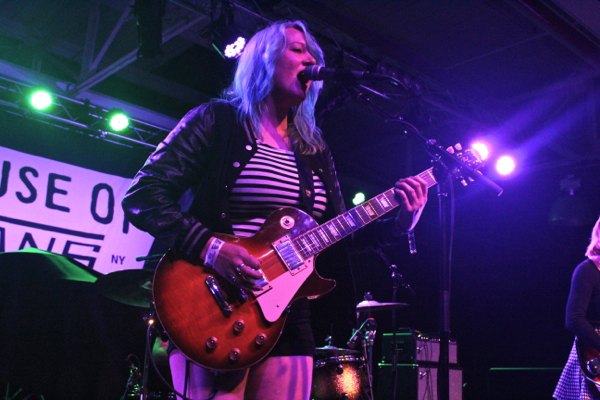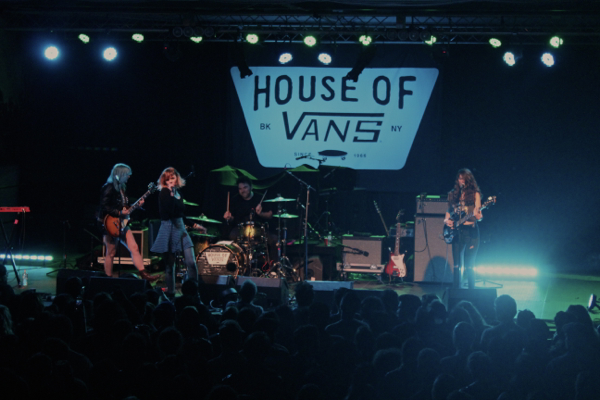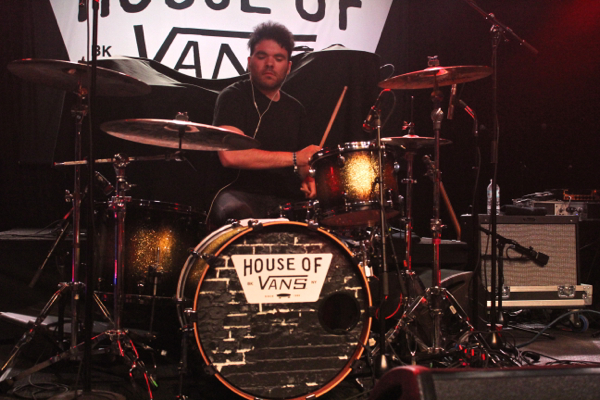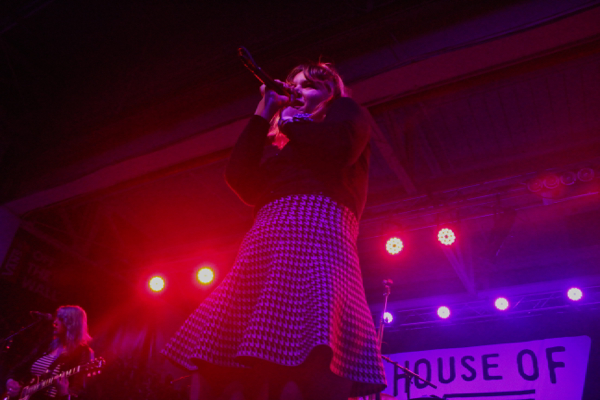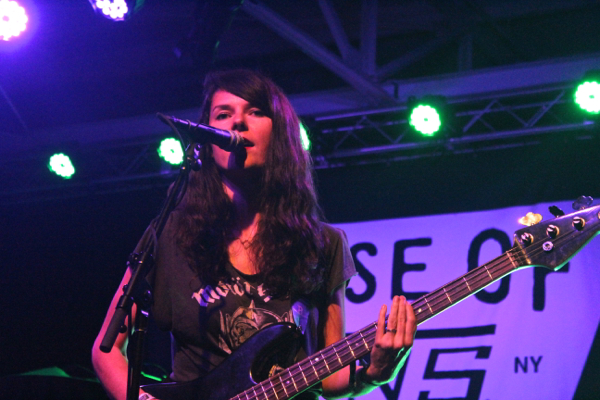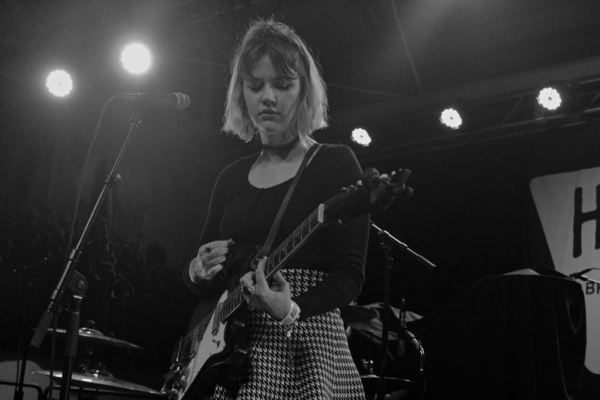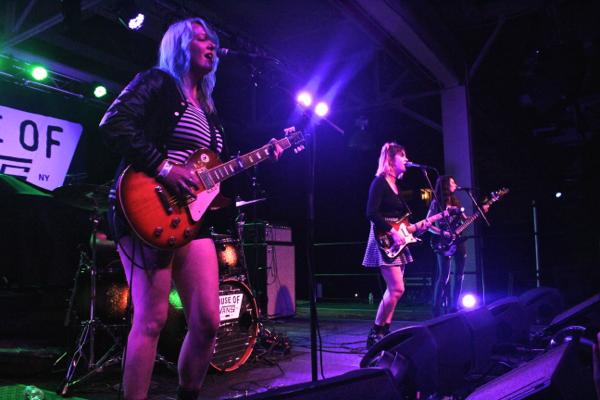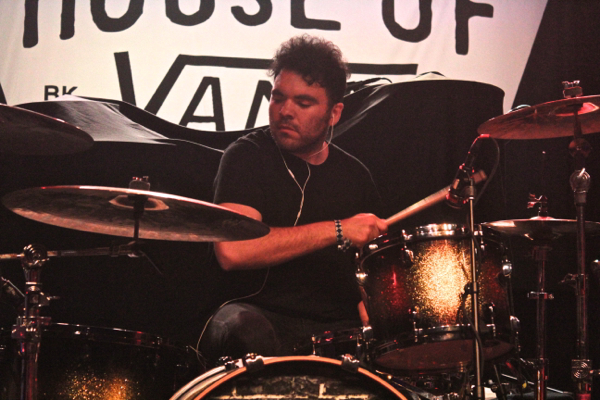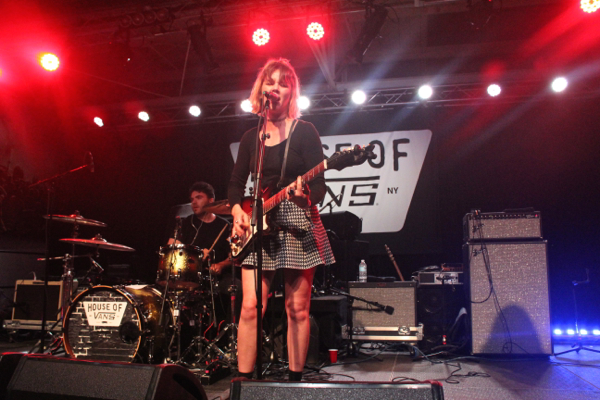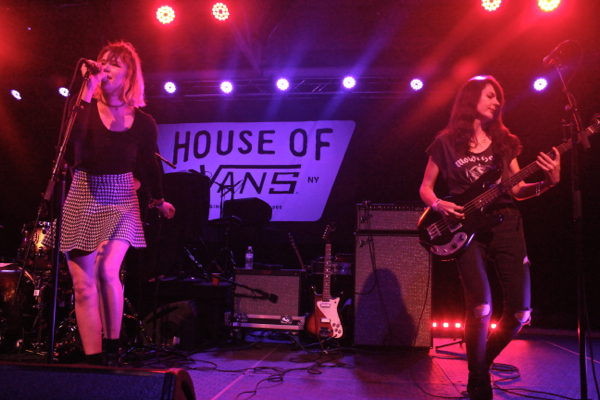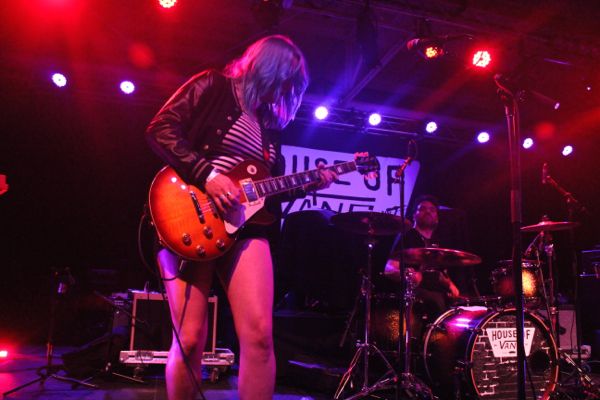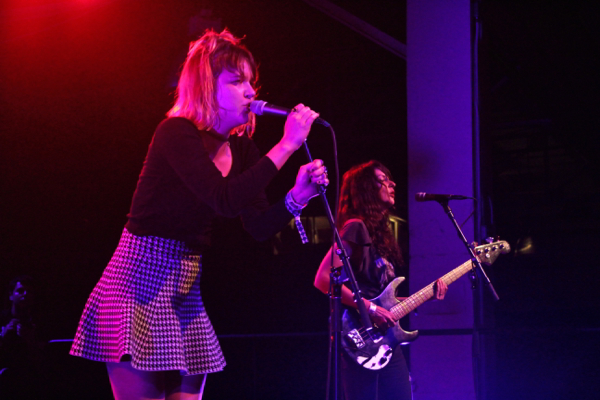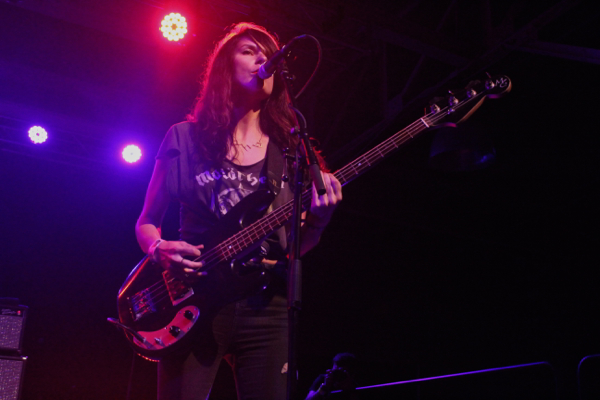 The Julie Ruin: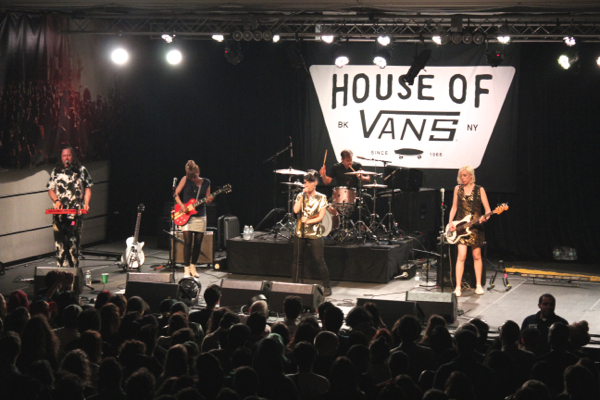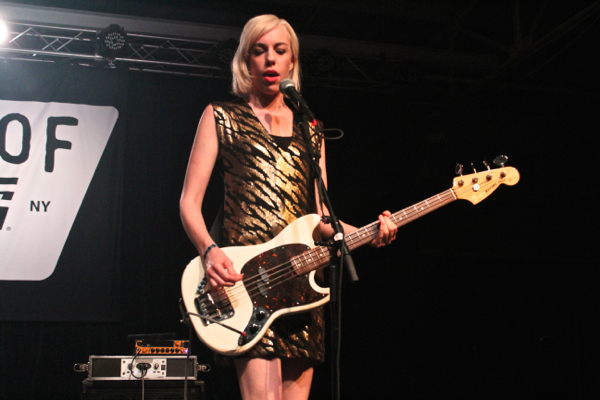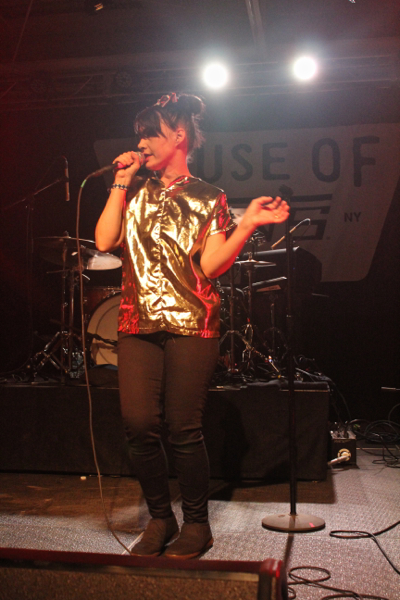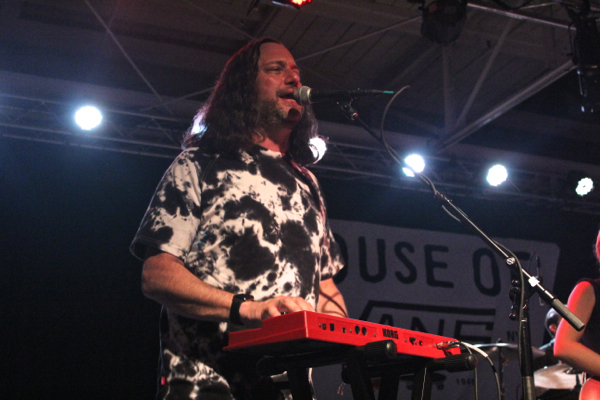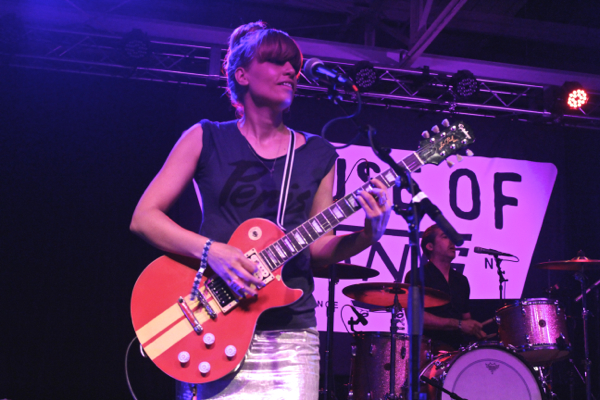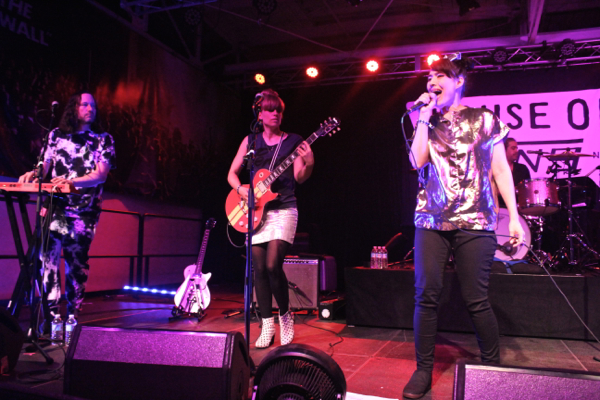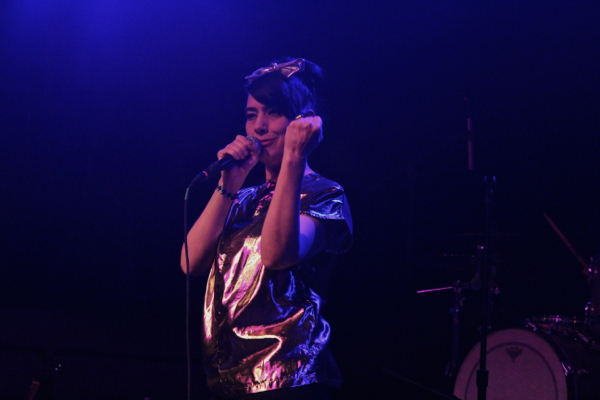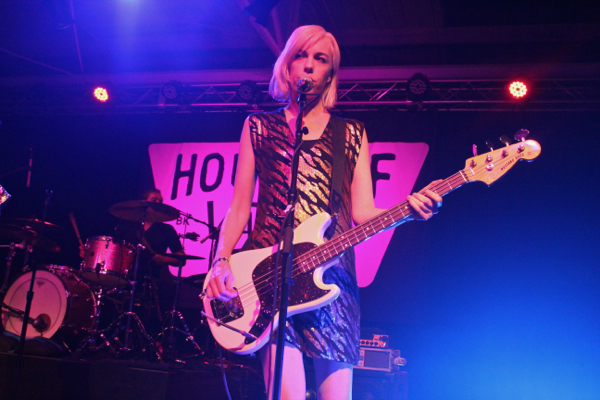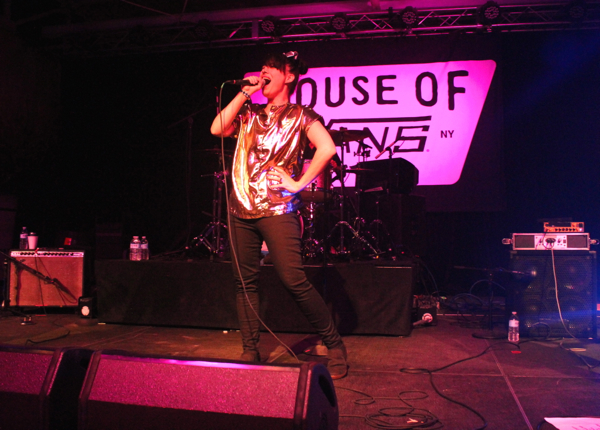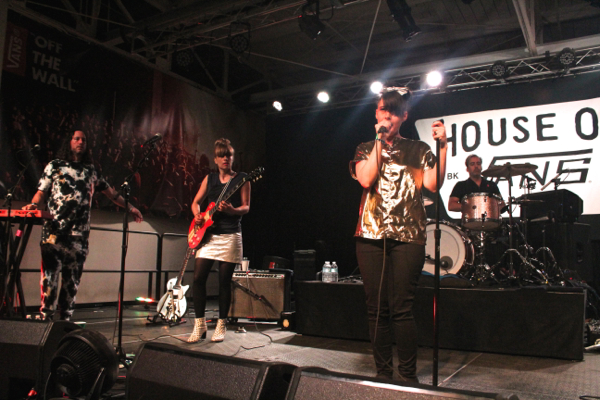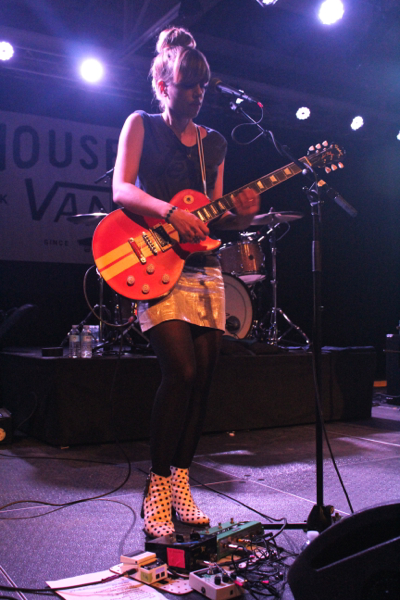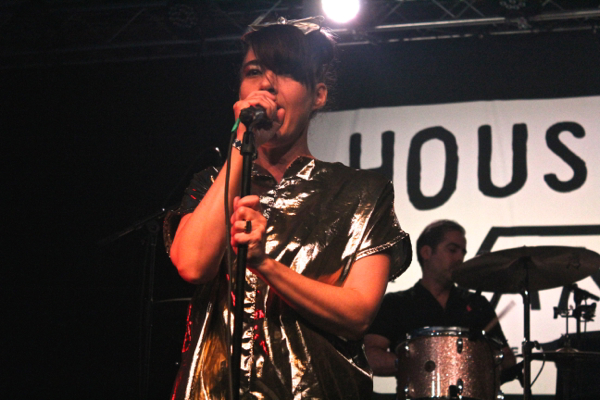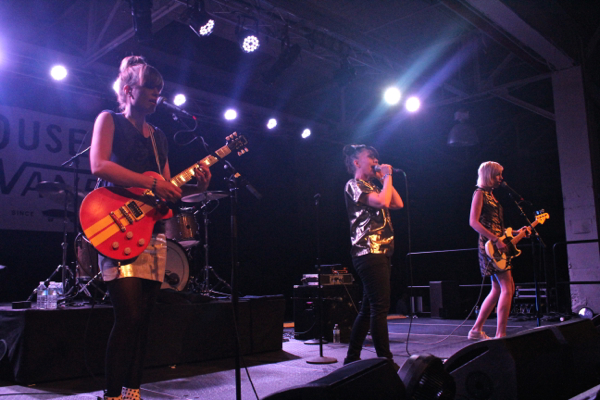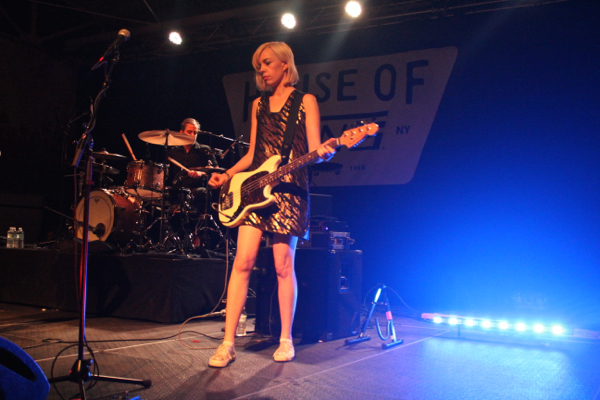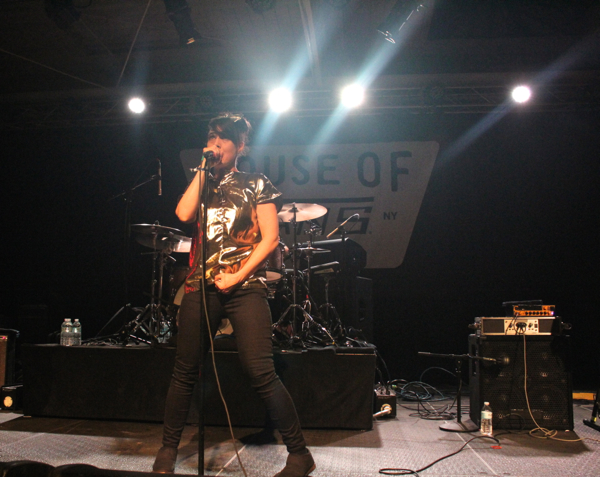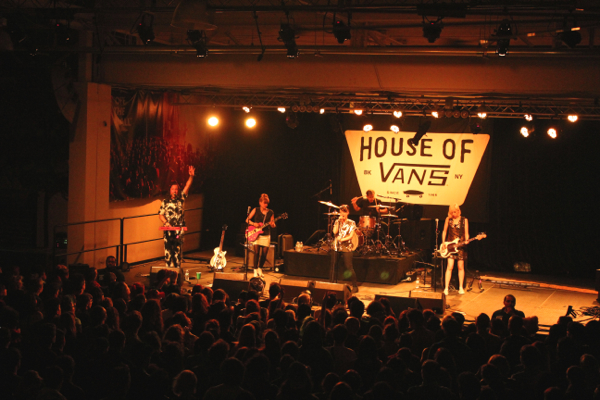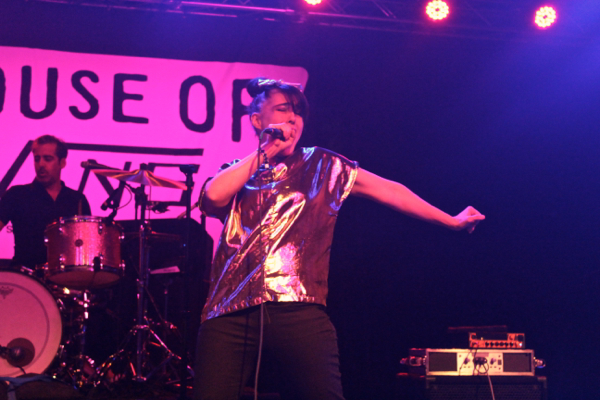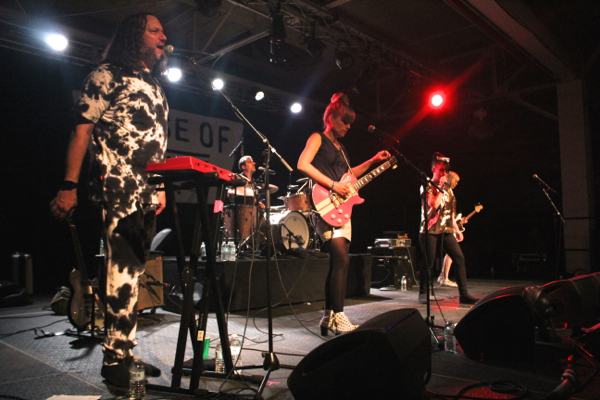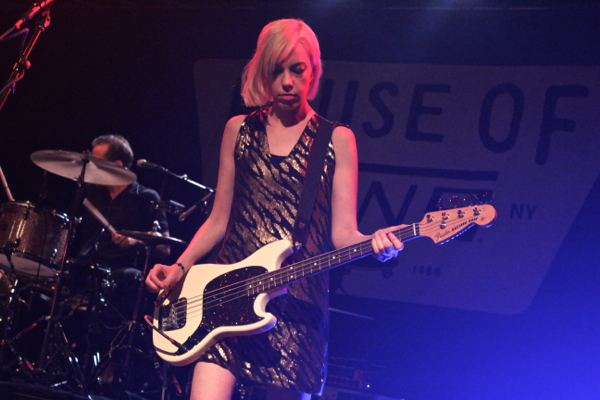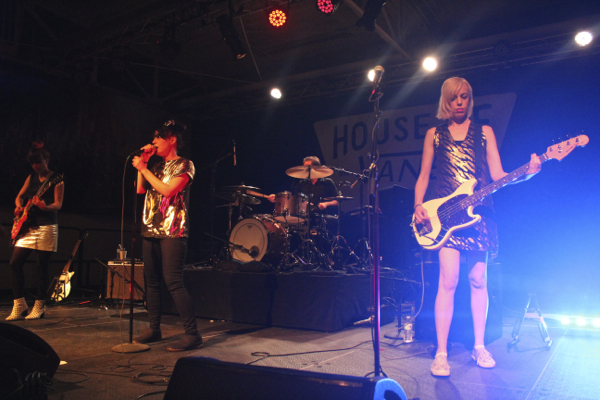 ---
Join the conversation