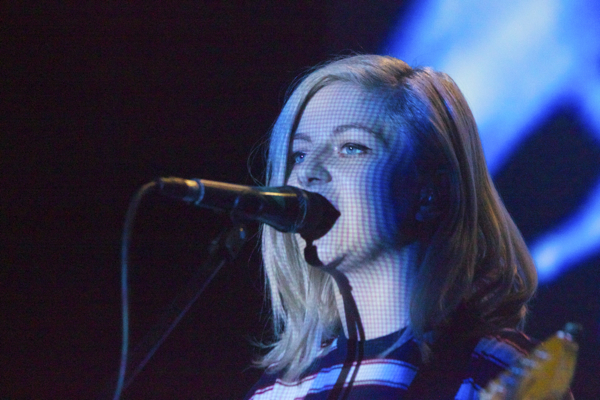 Not many bands had a better 2014 than Toronto's Alvvays. Last year they released their debut album to tremendous praise (it was my #2 album of the year + featured my #1 song of the year) and toured non-stop globally to bigger and bigger audiences. The band's career is only really beginning, making their future as bright and exciting of a prospect as they come. Anyone whose spoken to be about music in the past few months know how much of a fan I've become of these guys. So when I heard they were headlining one of my favorite venues, Bowery Ballroom, I knew it was going to be an unforgettable night.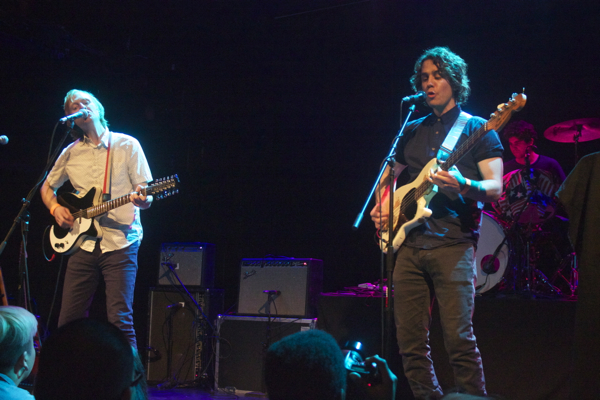 Opening the show was fellow Toronto outfit Kiwi, who seem to be close friends with Alvvays. The trio played very endearing and sugary indie-pop with a keen fixture on upbeat and highly enjoyable melodies. They're newcomers to the scene, but I hope to hear more about them in the future.
Prior to this show, my only other time catching Alvvays perform live was when they did a free show at Rough Trade NYC last July. It was a good performance, but a sold out show at Bowery Ballroom with eager fans was a whole different level. The band came out to a flurry of applause and set of colorful projections that covered them and the entirety of the Bowery stage.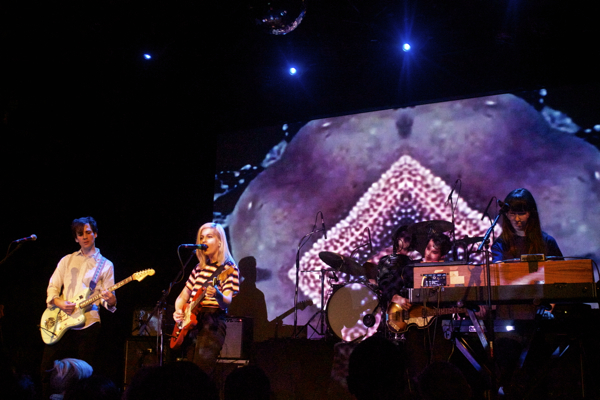 Alvvays have been doing nothing but playing shows for the past year, so it shouldn't have been a surprise at how much they have already improved as a live band. Sonically they completely filled out the the ballroom with confidence and ease. Molly Rankin's vocals jumped out at you, sounding even richer than she does on record. They started with b-side" Your Type" which worked itself snugly into the high-energy jangle-rock of "Next Of Kin." It was the more melancholy moments found with "The Agency Group," "Ones Who Love You," and "Party Police" that found a new life in the live setting, tapping into something even more grand and heartbreaking.
They surprised everyone by casually dropping their biggest (and best) song "Archie, Marry Me" just five songs into the set, getting it out of the way quickly. It hit hard, and went right into another b-side "Underneath Us," as well as a cover of Deerhunter's "Nosebleed." The two-song encore featured a cover of The Primatives' "Out Of Reach," as well as a new song called "New Haircut."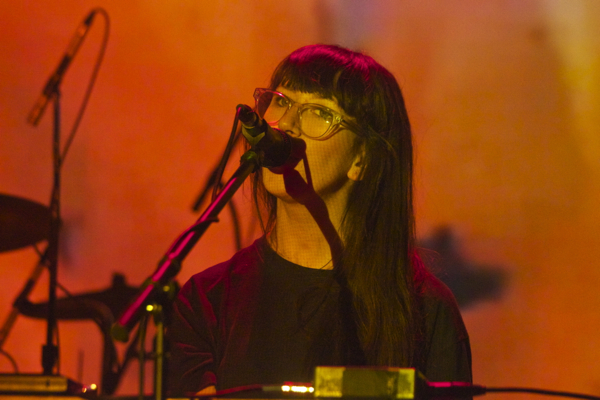 Although the performance just breached the 45-minute mark, I'm not complaining. You see, it's rare that you get to take in the early era of a band, where you go into a show getting to hear all the songs you know and love. Alvvays played everything I wanted to hear, and then some. What else can you possibly ask for?
Before the final song of the encore Rankin recalled their first show in New York when someone in the crowd heckled them as they were playing saying that they "sucked." Who knows where that guy is now, but Alvvays won't find anything like that in their audiences no more. Only the ones who love you.
Find their setlist and some photos from both Alvvays and Kiwi posted below.
Alvvays Setlist:
1. Your Type
2. Next Of Kin
3. The Agency Group
4. Ones Who Love You
5. Archie, Marry Me
6. Underneath Us
7. Nosebleed (Deerhunter CoveR)
8. Dives
9. Atop A Cake
10. Party Police
11. Adult Diversion
Encore:
12. The Primitives – Out Of Reach (The Primatives Cover)
13. New Haircut (New Song)
Kiwi: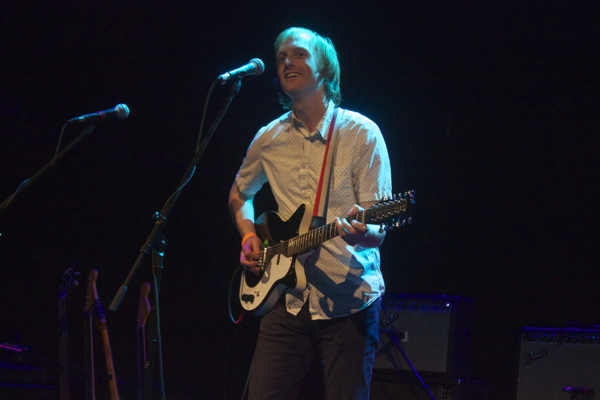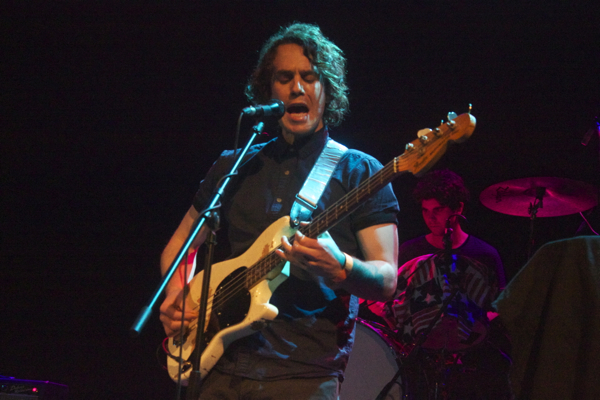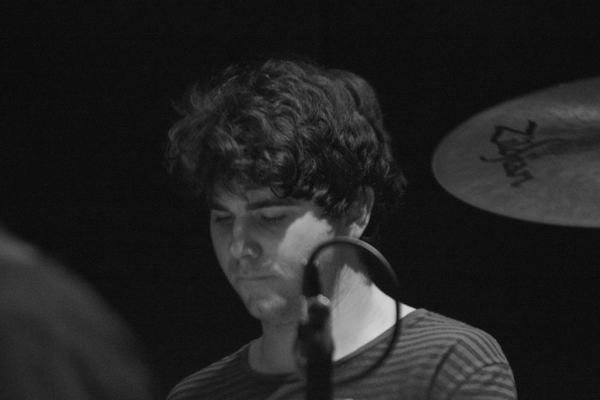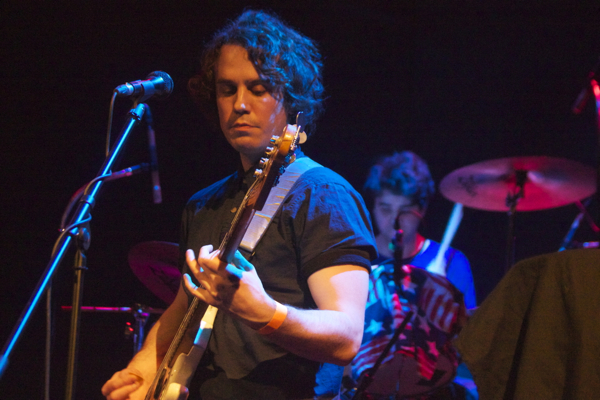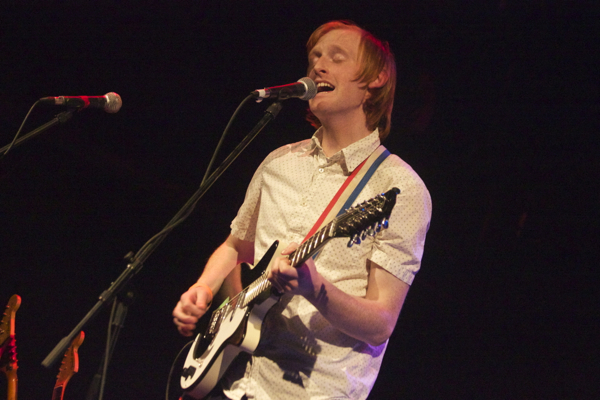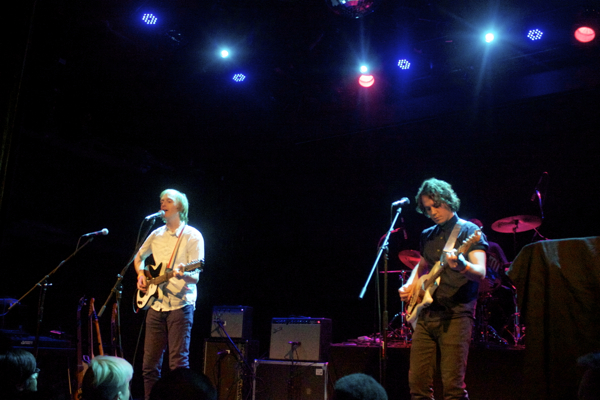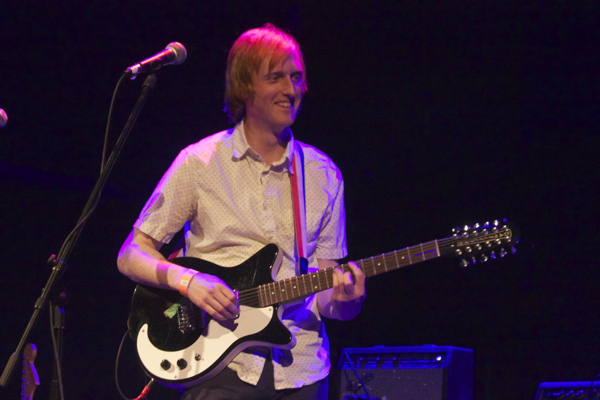 Alvvays: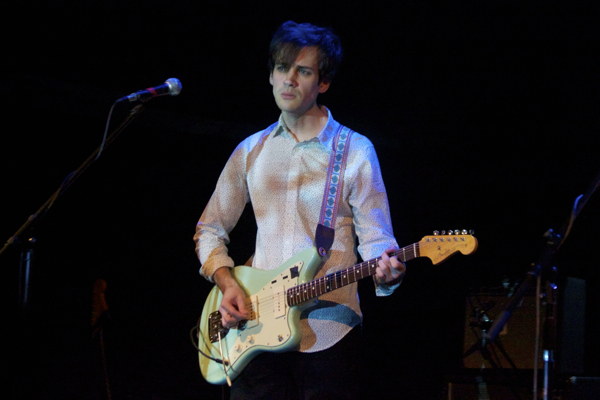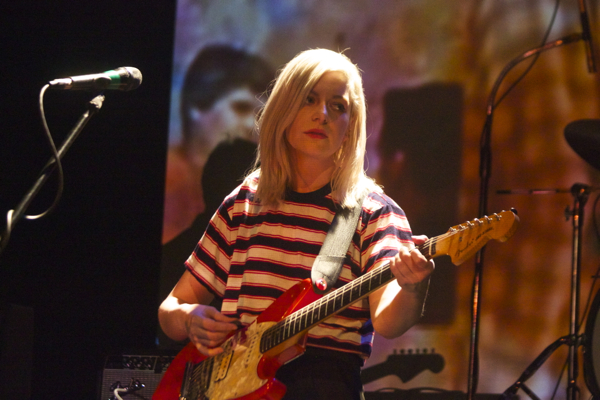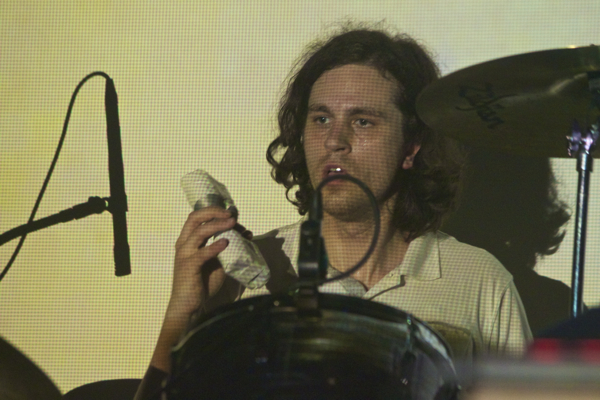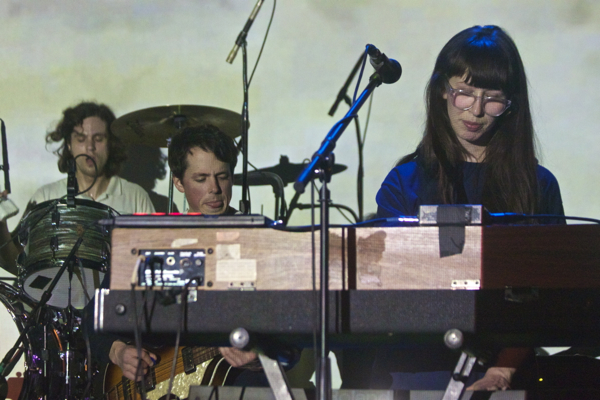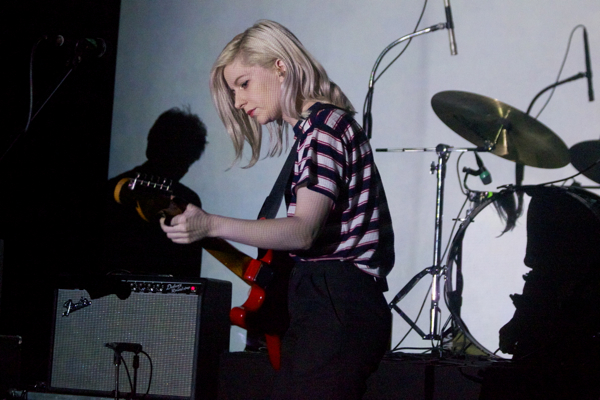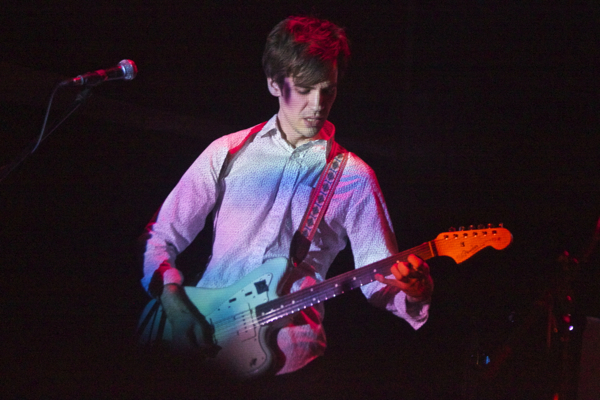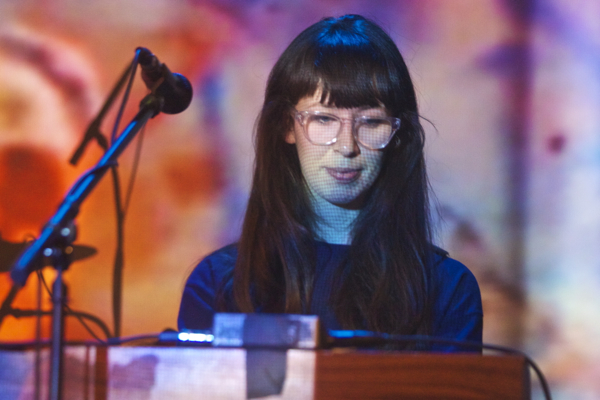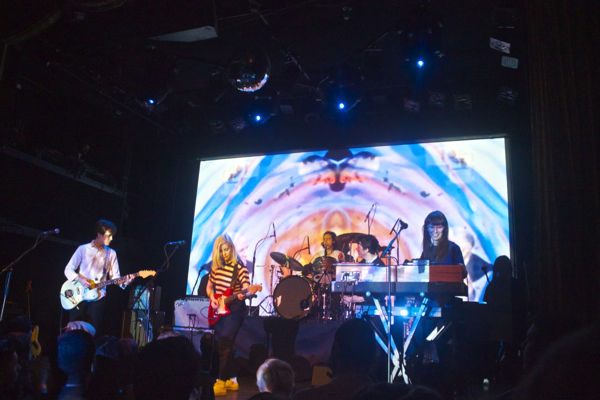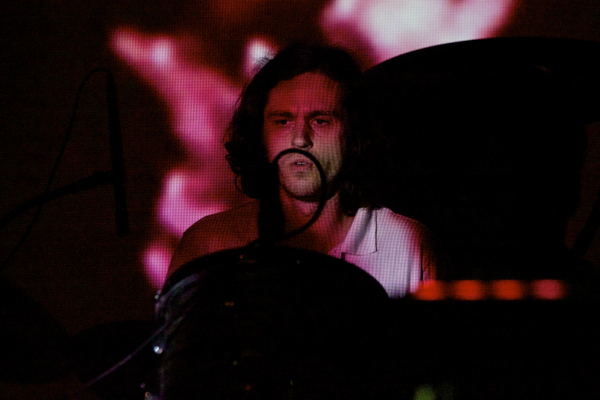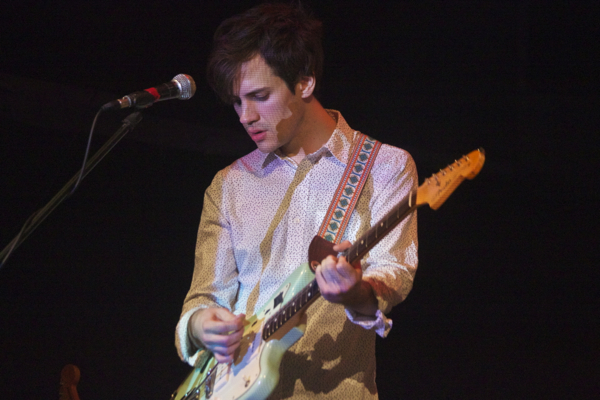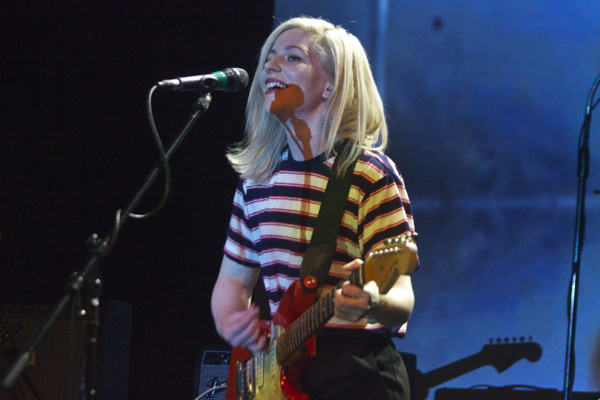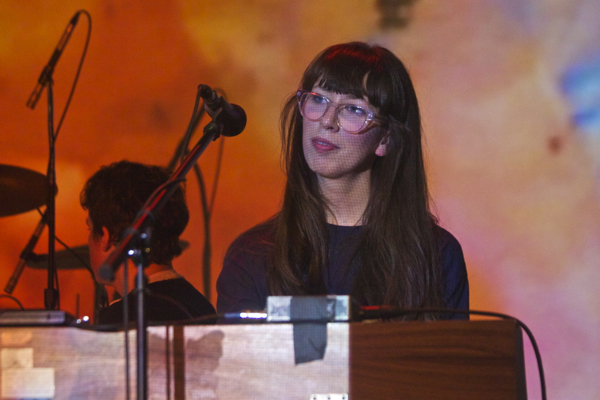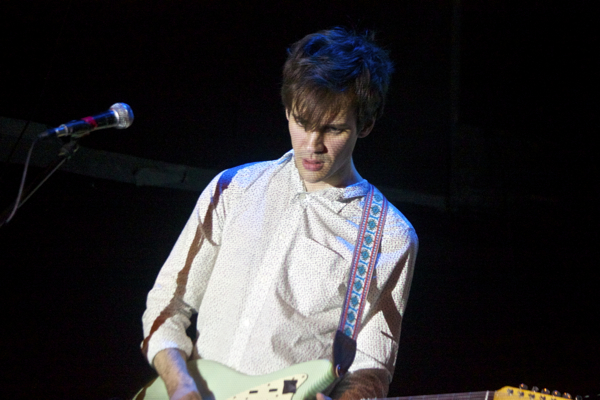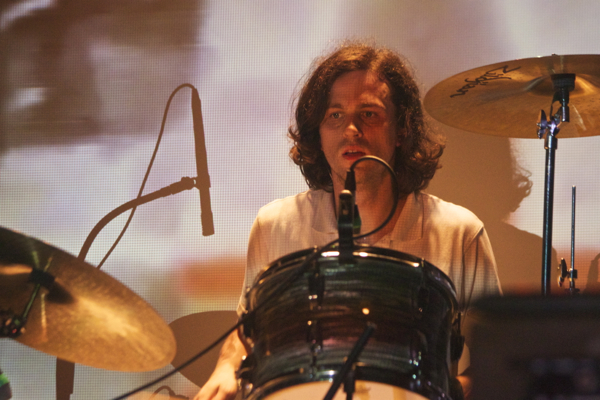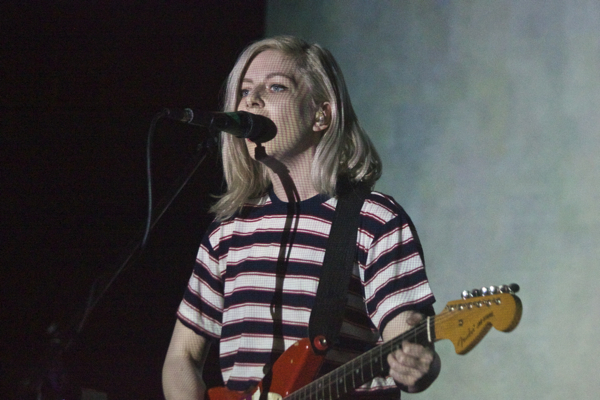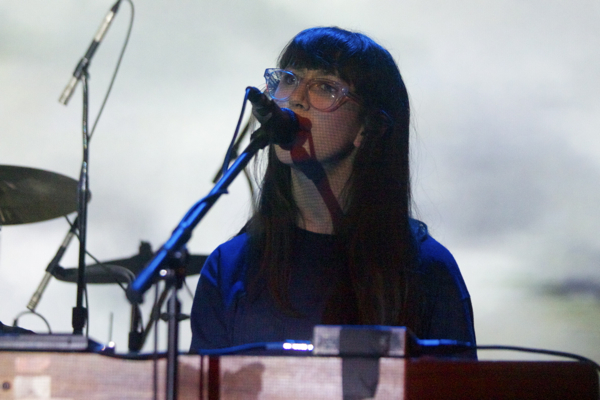 ---
Join the conversation